Game Guides
How to Play Age of Frostfall on PC with BlueStacks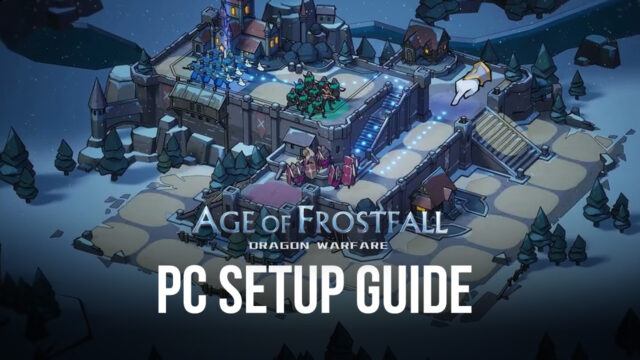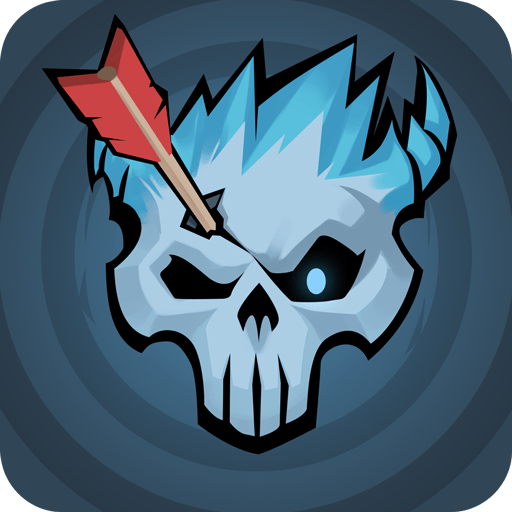 The folks at Warmest Good are treating us today with Age of Frostfall, a brand new game that takes existing concepts of other popular franchises, and combines them to achieve a unique and compelling creation. This game offers splendid and dynamic tower defense gameplay, along with city building and dragon-raising mechanics, and places it in a nordic setting. The result is something that looks straight out of Game of Thrones, at least in terms of aesthetics and setting—heck, you can even raise your own dragon and have it assist you in combat with its brutal strength and fire-breathing abilities.
In terms of gameplay, Age of Frostfall will take you across a wide variety of levels in which you must assemble your squads of troops, and place them in strategic locations to stop the oncoming horde of enemies. To this end, you have numerous types of troops, all of which are adept at performing specific roles and functions in the battlefield. From the lowly grunts that are perfect for blocking chokepoints, the skilled archers that excel at picking off vulnerable enemies from the back rows, and other units each with their own roles; the actions that you perform in real-time on the field will always determine the outcome of all your battles.
Whenever you're not in combat, however, you'll be exploring the world and learning more about the game's story, which is presented mostly through dialog and cutscenes between the characters. Additionally, you'll also discover an abandoned fortress that you can repurpose and turn into your main base of operations, which you'll then have to continuously maintain and upgrade in between completing missions. To aid in your efforts, you'll also have to gather resources, complete missions, and constantly monitor the affairs of your growing stronghold, which will also double as the home of your dragon hatchling. And once hatched and grown, you'll have your very own winged flaming companion at your disposal to lend aid on the battlefield.
Strategy tower defense games like this can benefit considerably from playing on a proper large display, and with the best controls. After all, if you want to make the best tactical decisions, you'll need to get a clear view of the field, as well as precise controls so you never misclick while issuing orders. For this reason, we strongly recommend playing Age of Frostfall on PC with BlueStacks, as our Android App player can give you all the tools you'll ever need to get the best experience with this tower defense title.
Downloading and Installing Age of Frostfall on PC
Getting started with playing your favorite mobile games on PC with BlueStacks is very simple and takes only a few minutes:
On the BlueStacks website, search "Age of Frostfall" and click on the relevant result.

Click on the "Play Age of Frostfall on PC" link on the top left.

Download and install BlueStacks on your PC.

Click on the "Age of Frostfall" icon at the bottom of the App player.

Complete the Google Sign-in to install the game.

Click the "Age of Frostfall" icon on the home screen to start playing.
The process takes only a few seconds, after which you'll be enjoying the best experience with Age of Frostfall on your PC. Feel free to leave your questions and comments in the section below!