Game Guides
Avatar Generations on PC - Everything that's Coming in the New Avatar Mobile Game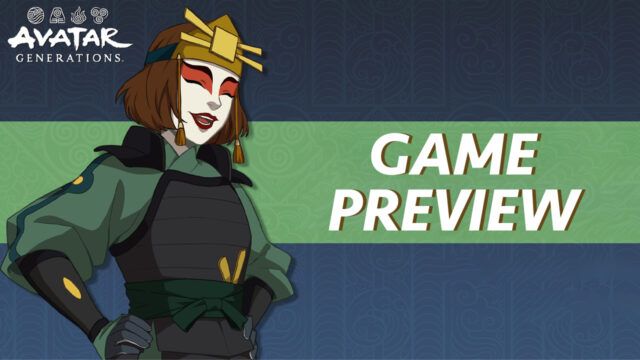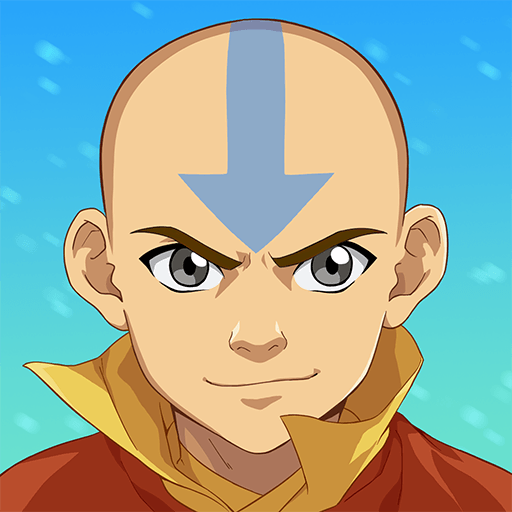 Avatar is finally coming to the mobile gaming market in the form of a cool new gacha RPG. Designed to help users relive the glory of the original anime show, Avatar Generations was developed as a love letter to its source material. As such, gamers will join Aang & Co. as they journey across the land in an effort to help the chosen child become the Avatar. Along the way, they will encounter myriad obstacles and enemies from all over the world that will want to put an end to their adventure. In this sense, it's your task to unlock and train a wide variety of characters from the animated series in order to ensure the success of your journey.
Table of Contents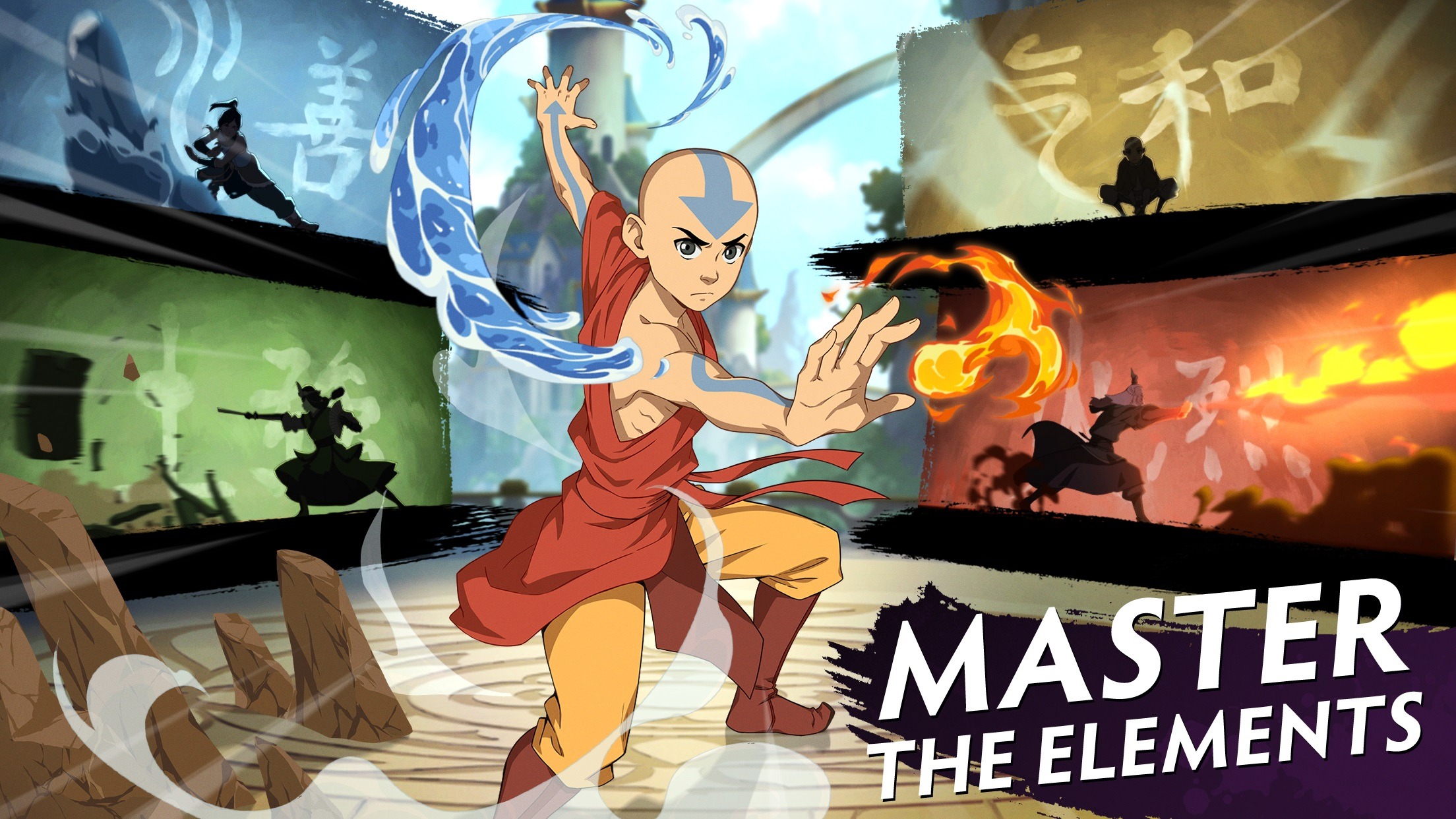 Avatar Generations is the first ever mobile game based on the popular The Last Airbender show, and what better way to explore its twists and bends than with a gacha RPG? This genre offers a perfect blend of gameplay, fan service, and narrative as it lets players have fun discovering a wide variety of characters, each with their own skills and perks. Similarly, it also lets players create powerful squads with these characters, which they can then lead in combat in order to defeat their enemies.
Though veterans of the gacha RPG genre probably won't find anything too innovative in Avatar Generations, the game still holds a lot of surprises for newcomers. And even if you have a lot of experience with this genre, you'll still find tons to enjoy in this game if you're a fan of the show. With that being said, let's take a look at some of the most interesting aspects that we can find in the new Avatar Generations when it releases in a few hours.
Unlock, Collect, and Upgrade a Wide Variety of Iconic Characters
No popular anime show is ever complete without a cast of awesome and relatable characters. And even though they can wield and bend the elements to their will, the characters in Avatar are pretty much proxies for our own struggles and goals in real life. As such, it's no surprise that many people can resonate with one or more characters in the game, which is great considering that you can unlock and play with a wide variety of characters from the popular animated series.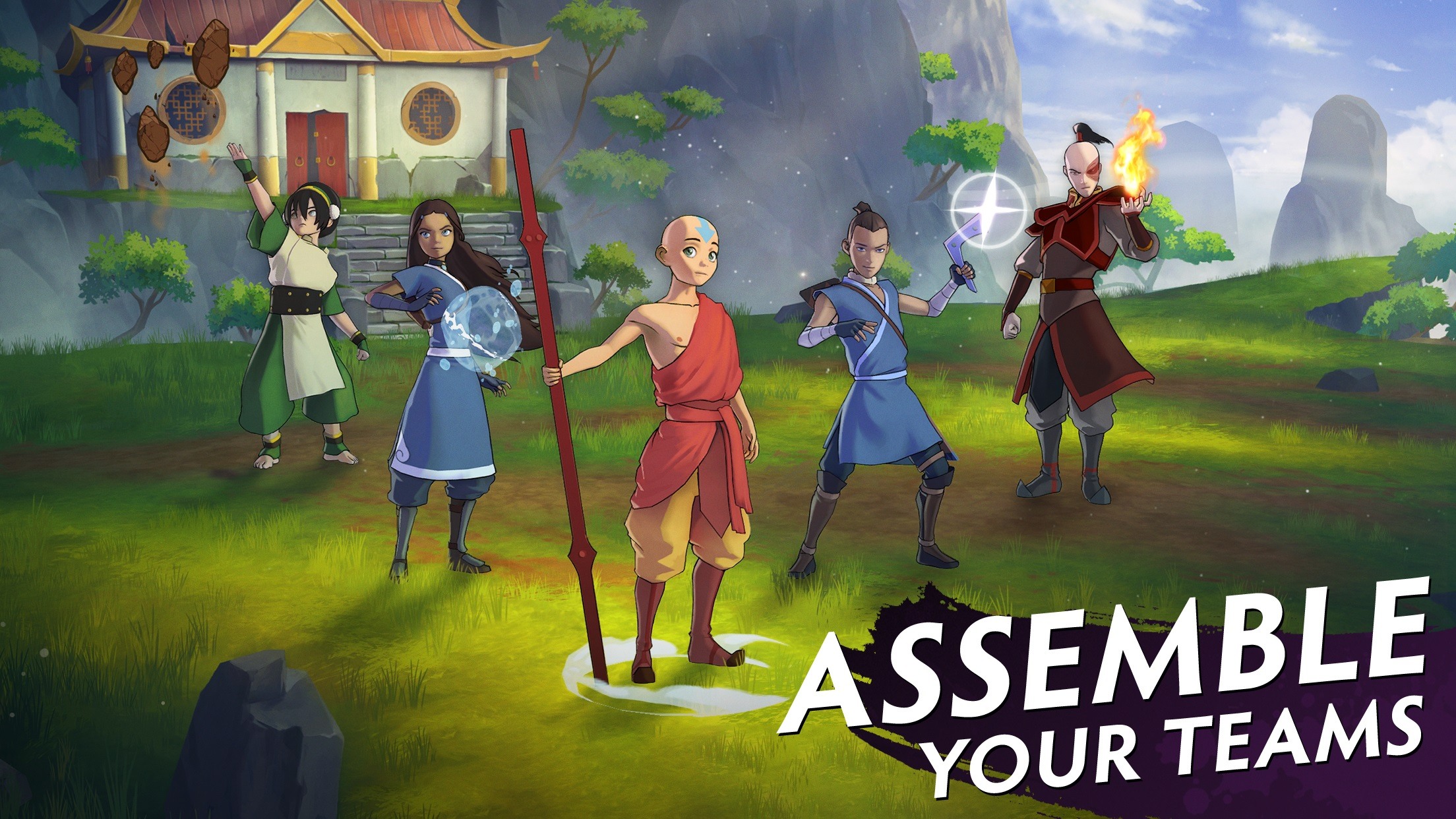 As a gacha RPG, most of your time in Avatar Generations will be spent either progressing in the story, or grinding daily challenges and missions, as well as enjoying a variety of game modes, all with the purpose of farming for special currency. You will then use this currency to purchase summoning attempts from the gacha, which have a chance of yielding powerful and rare characters.
Do you have what it takes to summon your favorite characters from the show?
Relive the Story of the Original Show, Along With Additions to Expand the Universe
With a legacy as important as the one left by the old animated series, Avatar Generations definitely has some big shoes to fill. Luckily, the devs at CDE Entertainment are putting the faithfulness to the source material as one of their highest priorities. As such, both newcomers to the series as well as those who grew up watching Aang and his companions on their journey will be able to enjoy the show but in an interactive form this time.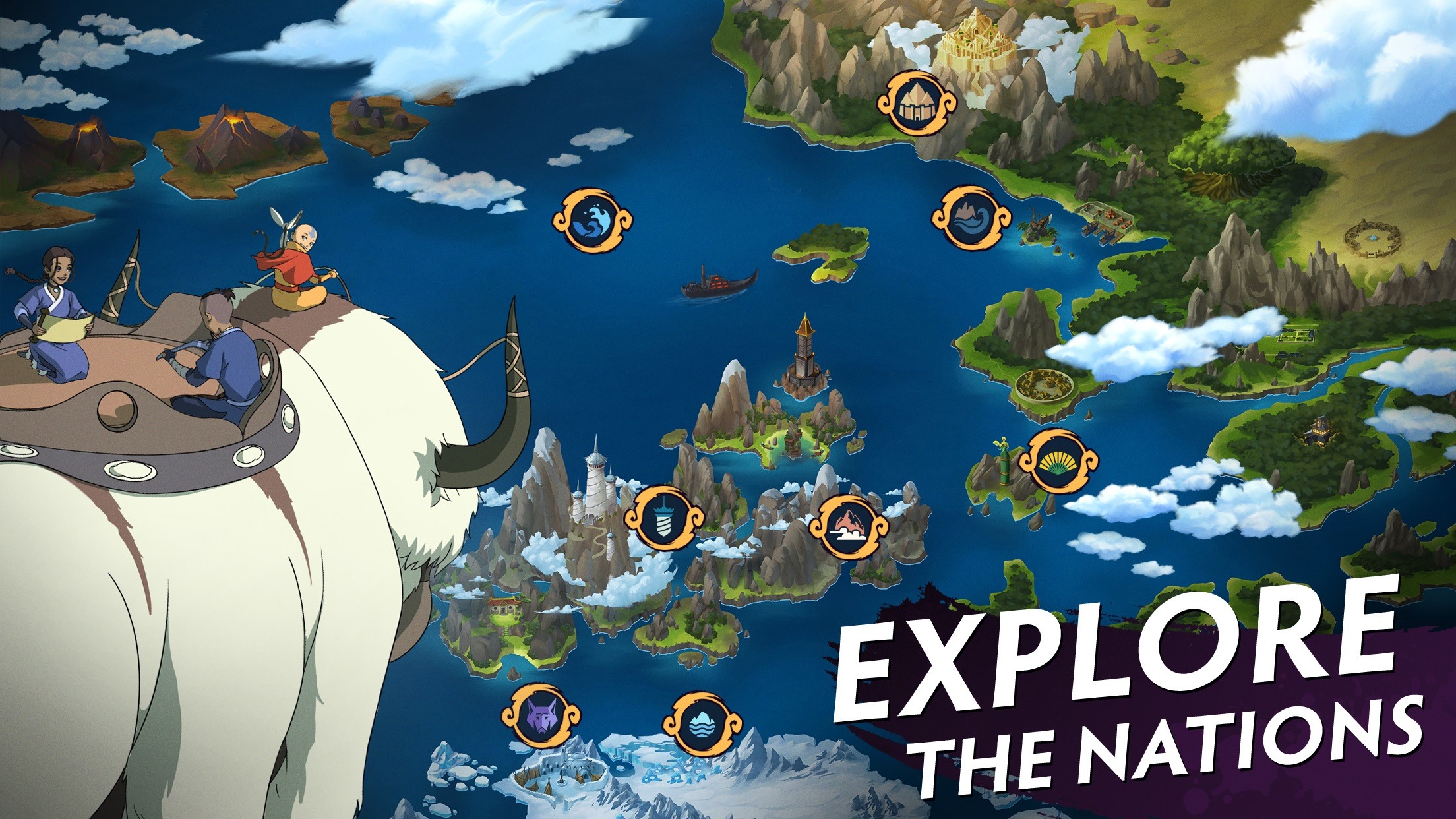 However, while Avatar Generations will stick closely to the source when it comes to story and narratives, it will also expand the existing universe with new events, locations, characters, and more. As such, even if you already know the series like the back of your hand, you'll still find new things to explore and discover in this game.
Enjoy Both Active and Idle Gameplay
When you're not navigating through menus to unlock and upgrade your characters, you'll probably be spending your time in Avatar Generations in combat. The combat system itself is quite straightforward, consisting simply of turn-based battles that put your squad of heroes against a wide variety of enemies as you make your way across the story chapters.
While combat is a big part of the game, Avatar Generations also offers AFK gameplay in the form of a squad dispatch system, where you can send away groups of characters to distant lands so they can fight and explore in your stead. In the process, they will collect and bring back valuable resources that you can use to further enhance their abilities.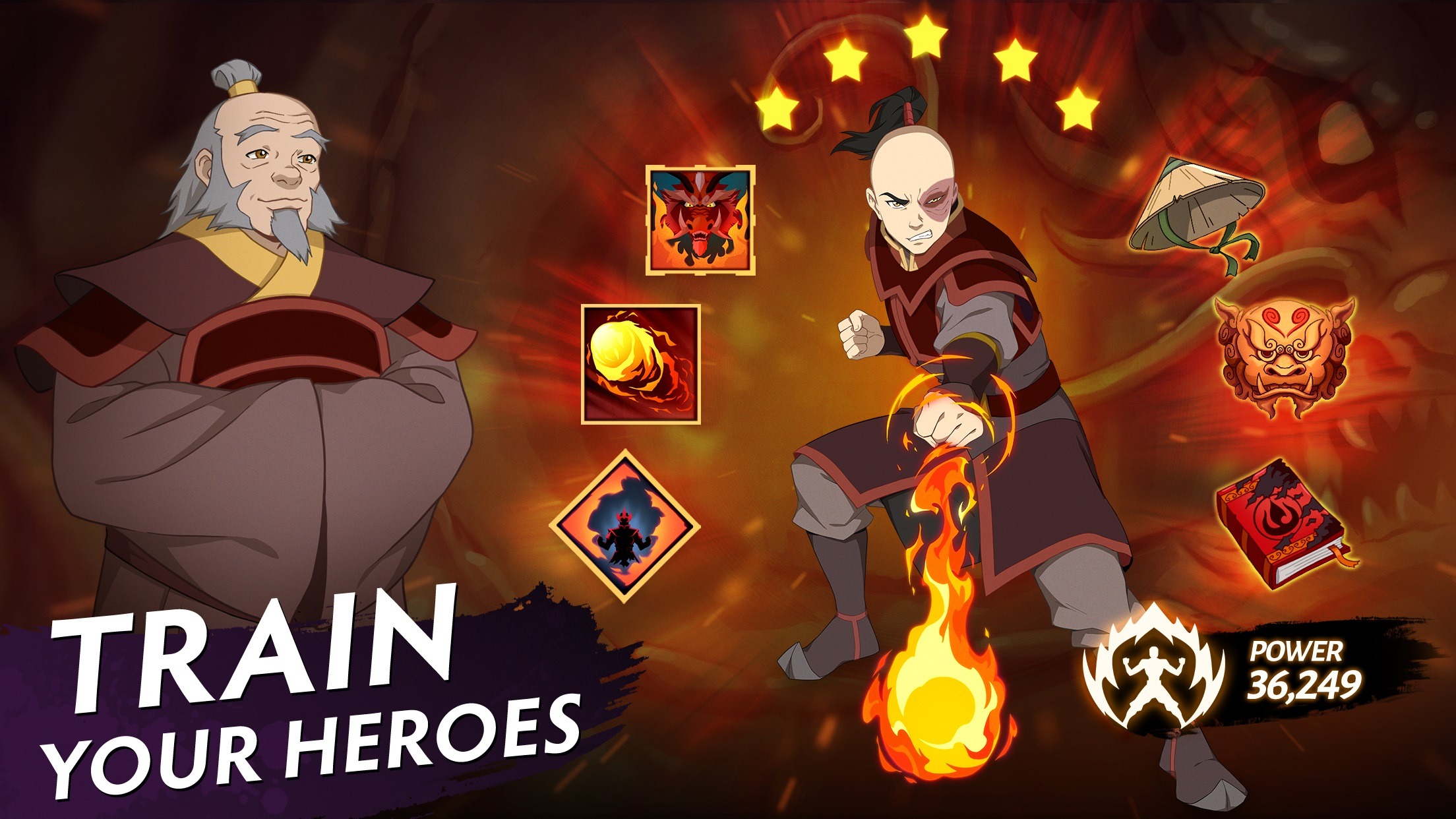 Avatar Generations has a fun and engaging combat system that will keep you glued to the screen for hours. Moreover, the AFK systems let you progress even if you don't have much time to play, allowing you to keep up with more committed players without having to spend hours upon hours grinding and farming resources.
Enjoy the Best Performance and Graphics by Playing on PC With BlueStacks
No awesome game can ever be truly enjoyed by playing it on a small cramped screen and with awkward touchscreen controls, and Avatar Generations is not an exception. As such, if you want to enjoy the best gaming experience with this gacha RPG, then you'll want to play Avatar Generations on PC with BlueStacks.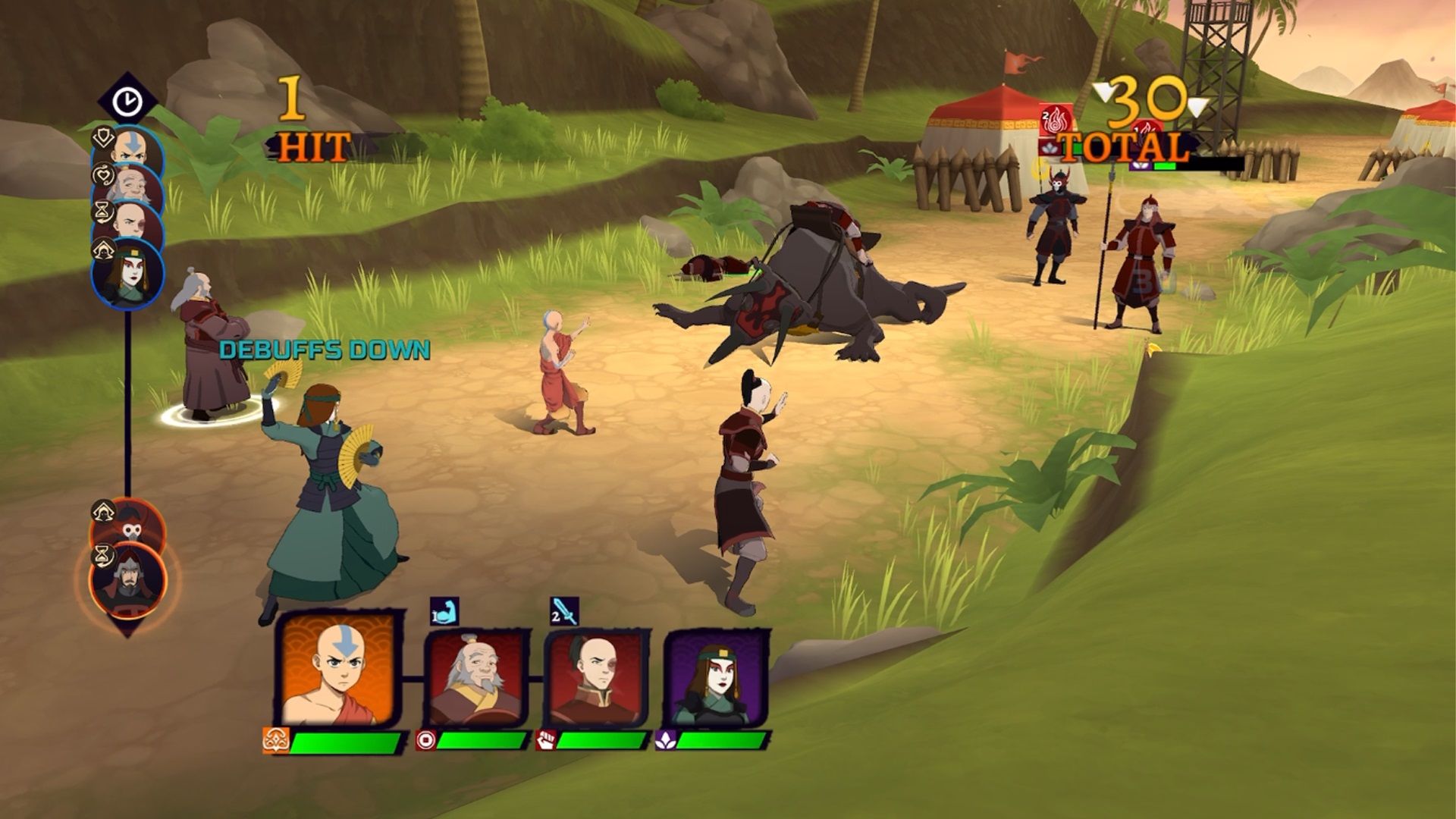 Our Android app player not only lets you enjoy the fantastic visuals in this game on your large PC monitor, as well as control the action with your mouse and keyboard, but it also gives you access to a wide variety of tools and features to enhance your gameplay even further. Whether you're looking to reroll and unlock the best characters from the start; want to play on multiple accounts at the same time and group up to become a one-person army, or simply want to have a better gaming experience on your computer, BlueStacks is the way to go.
Avatar Generations is shaping up to be an awesome gaming experience, especially if you're a fan of the original show. Let us know your thoughts and comments in the section below!