Game Guides
Avatar Generations Reroll Guide - How to Obtain Top Tier Heroes From the Very Beginning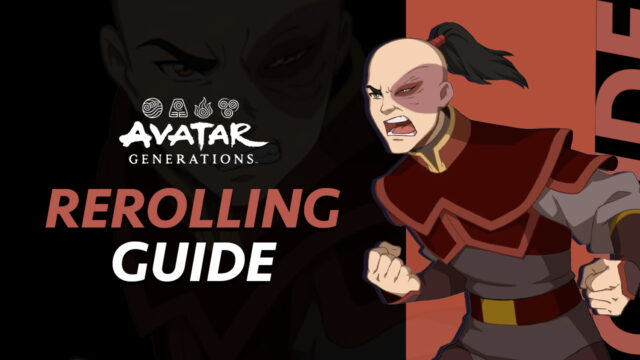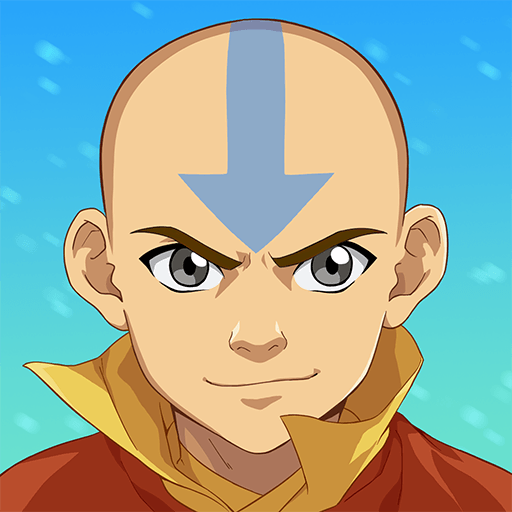 When it comes to gacha games, it goes without saying how important it is to have powerful heroes on your squad. And the earlier you get your hands on a few of these top tier characters, the easier your progression will be.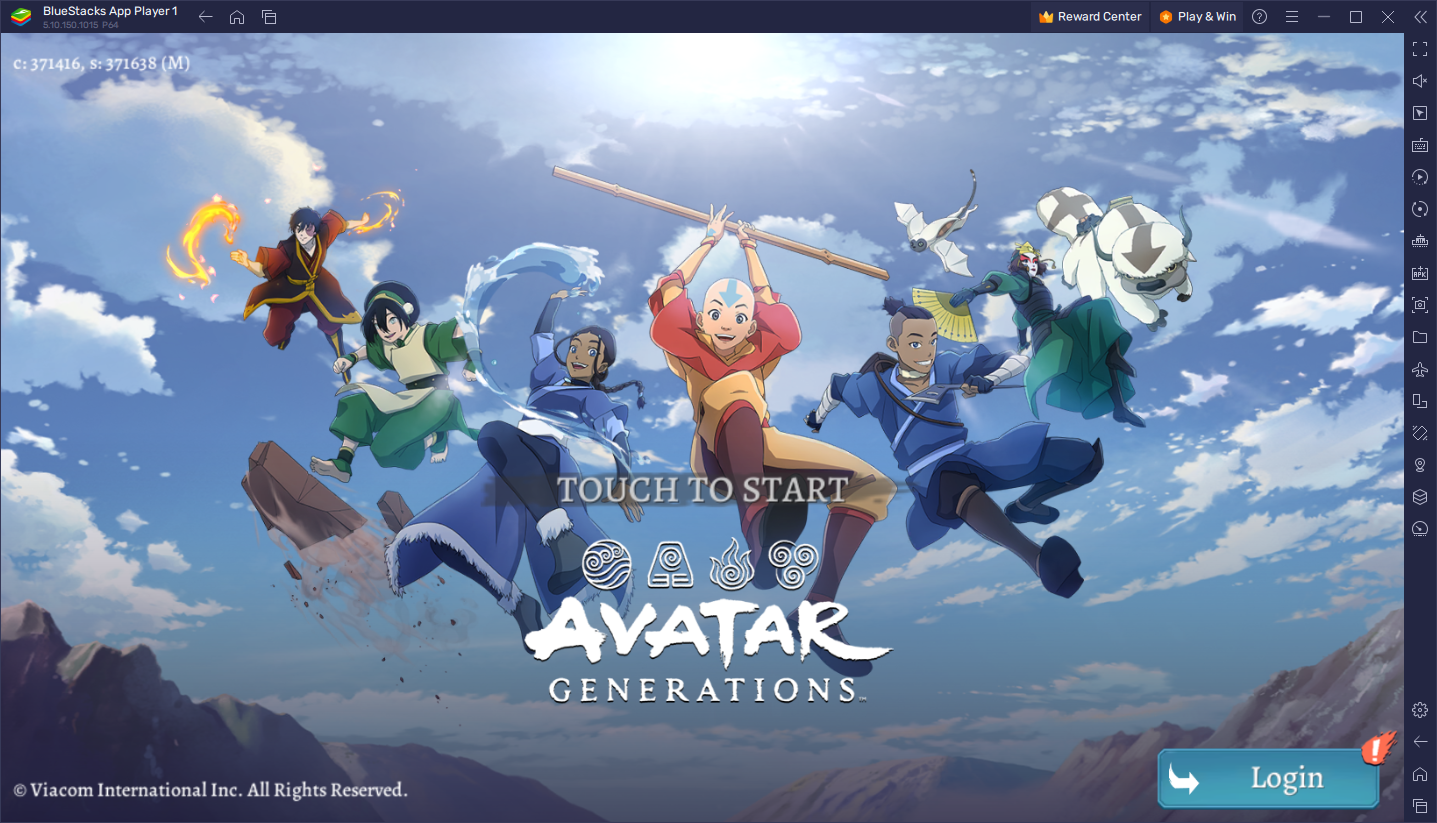 Avatar Generations is no exception to the above premise, as this game also has quite a few top tier heroes that are considerably better than the rest, and that can give you a much better start if you manage to summon them early on. However, the problem with gacha games, generally, is that not only is summoning characters expensive, but the results are always completely randomized—you'll never know what you're going to get. As such, it could be days, weeks, or even months before you get a top tier character in your team.
The Benefits of Rerolling
Luckily, even if you can't control the results of your summonings, there are ways for you to game the system and unlock powerful characters from the start, by effectively performing multiple summonings within a short time period. This process is known as rerolling and is a common practice in most gacha games, including Avatar Generations.
The premise of rerolling is simple: As its name implies, this process consists of starting a new game, progressing until the point in the story where you unlock the summoning system and a few free summonings, and then restarting (or rerolling) if you don't obtain the characters that you wanted. The idea is to repeat this simple process as many times as necessary until you unlock your desired characters.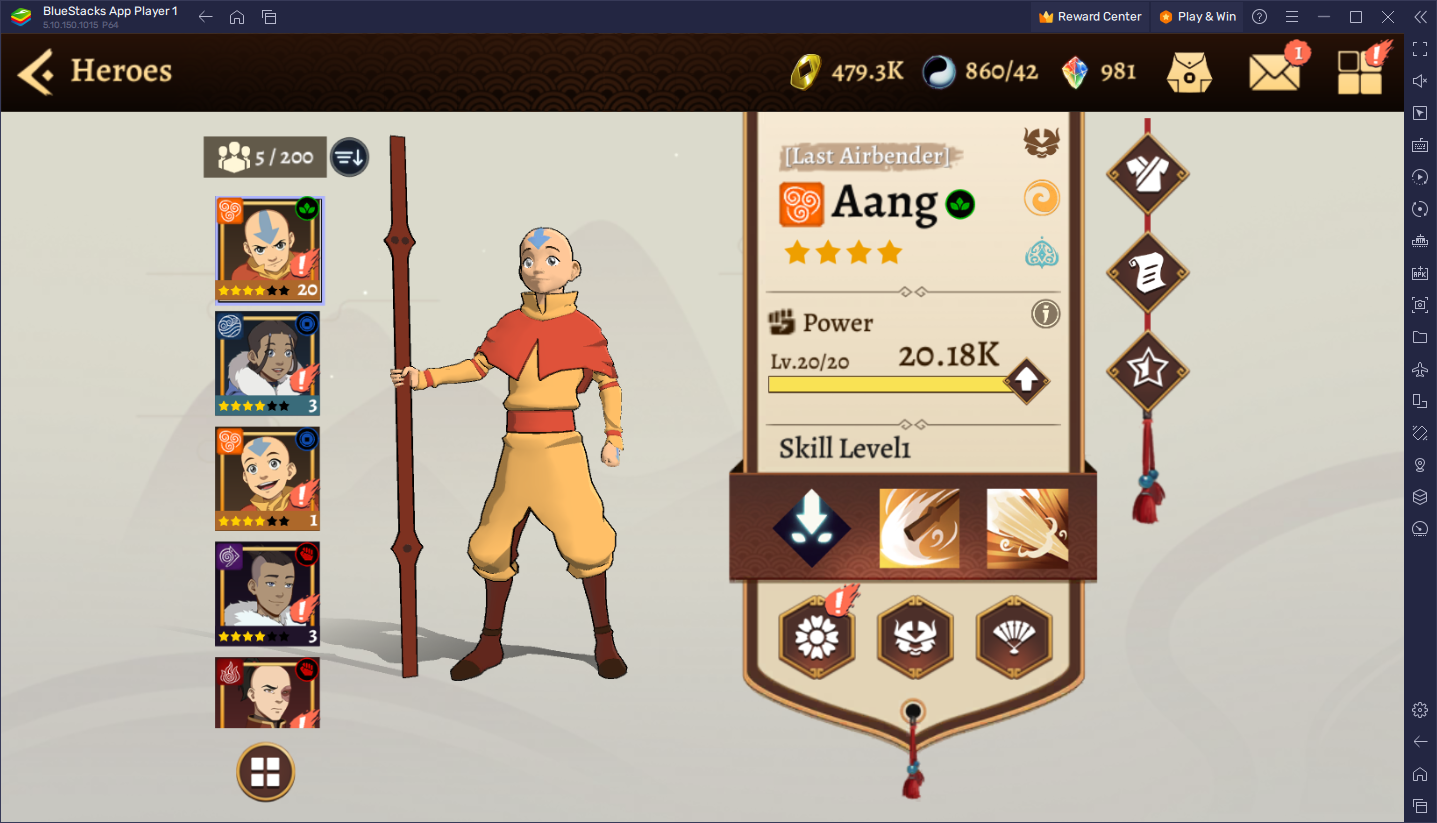 The exact reroll process varies from game to game, though the premise is always the same.
How to Reroll in Avatar Generations
Rerolling in Avatar Generations is not only possible, but it's quite easy, especially due to the fact that the game showers you with freebies and items used in the summoning system. As such, you can easily start new games, progress a bit until you unlock the summoning, claim your freebies, and spend them all trying to unlock a few top tier characters. And if you're playing Avatar Generations on PC with BlueStacks, you can speed up this process even further by rerolling on multiple accounts at the same time, but without the extra hassle usually associated when playing on your phone.
For your convenience, we've broken down this process into a few easy steps:
Download and install Avatar Generations on PC with BlueStacks.
Launch the game and login as a guest.
Progress through the tutorial until you get free control over the main menu.
Go to your inbox and other menus with pending rewards, indicated by the red dots on their icons, and claim your freebies. Do the same for the daily missions menu, as well as with the achievements and other challenge menus.
Go to the summon menu and use all your rewards and freebies to do 10x pulls on all the banners that you can.
Check your results, and if you didn't get what you want, you can reset your progress by deleting the app and reinstalling it, or by deleting its local data through the Android app settings menu.
Repeat steps 2 through 6 until you get the heroes that you want from the gacha.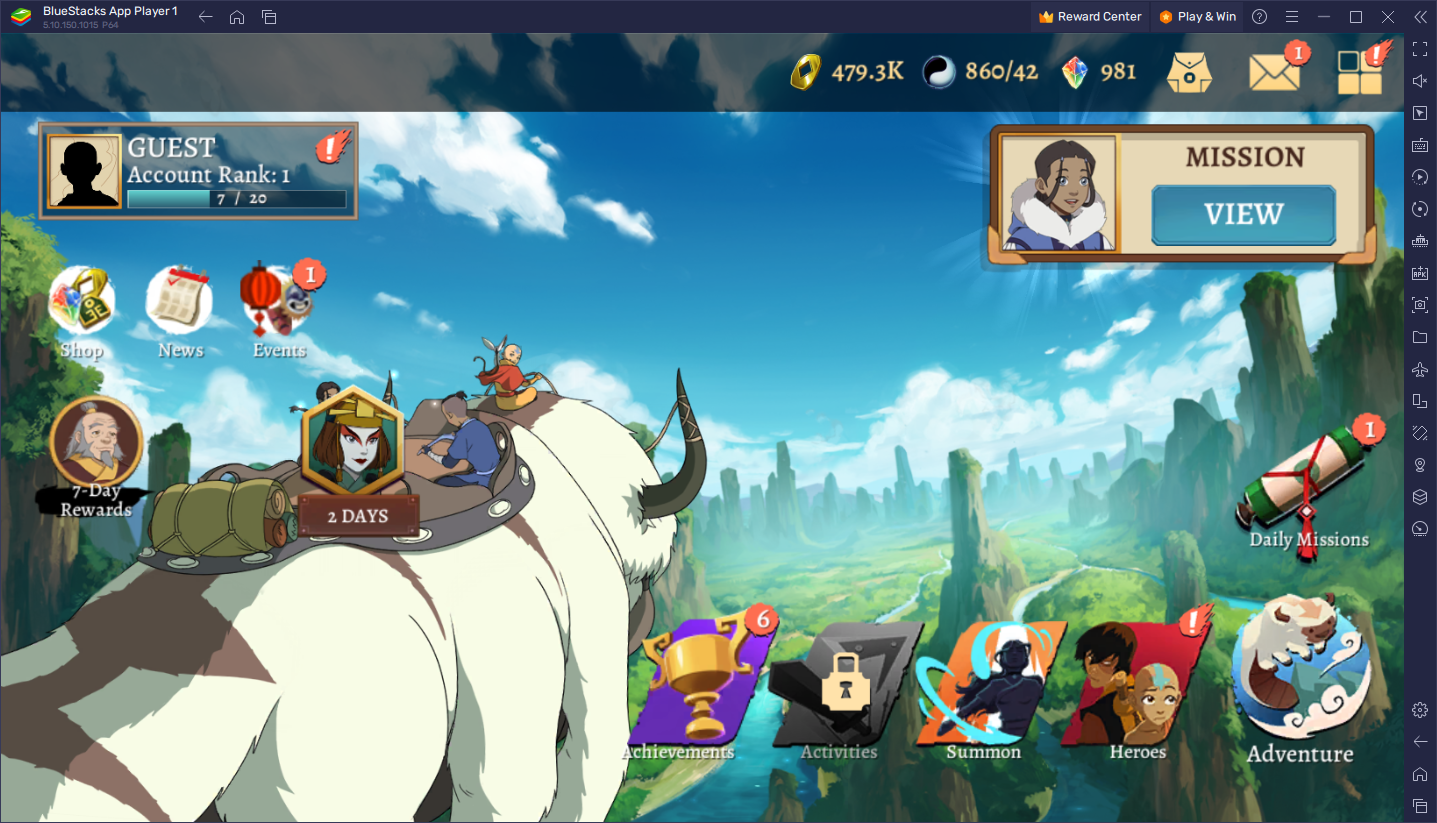 Once you manage to summon one or two top tier Avatar Generations heroes, make sure to link your account with Google Play or any other platform, in order to safeguard your progress and to avoid losing your data in case you delete the app in the future.