Game Guides
Baba Wild Slots - Vegas Casino on PC - How to Multiply Your Winnings and Play For as Long as You Want on BlueStacks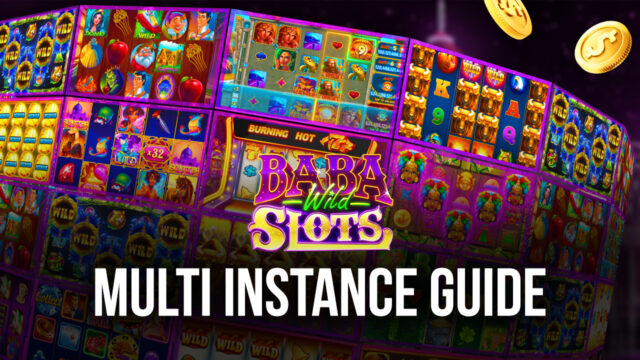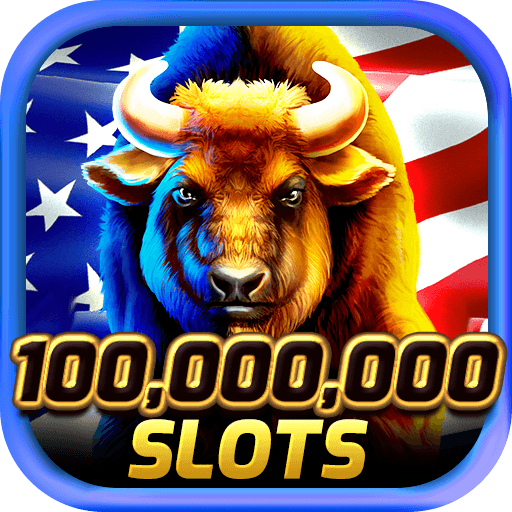 Baba Wild Slots – Vegas Casino, as its title implies, is all about spinning reels and cashing out prizes. And in contrast with other similar mobile casino titles, this one boasts ease of access and use as one of its distinguishing factors. Specifically, it offers fast gameplay where as soon as you launch the game, you'll be up and ready to play some slots in just a few seconds. Additionally, it also sports some great visuals that make every payout extremely satisfying, beyond the monetary gains, obviously. You can also Play Baba Wild Slots – Vegas Casino in your browser on your PC or mobile without downloading. Click and Play instantly!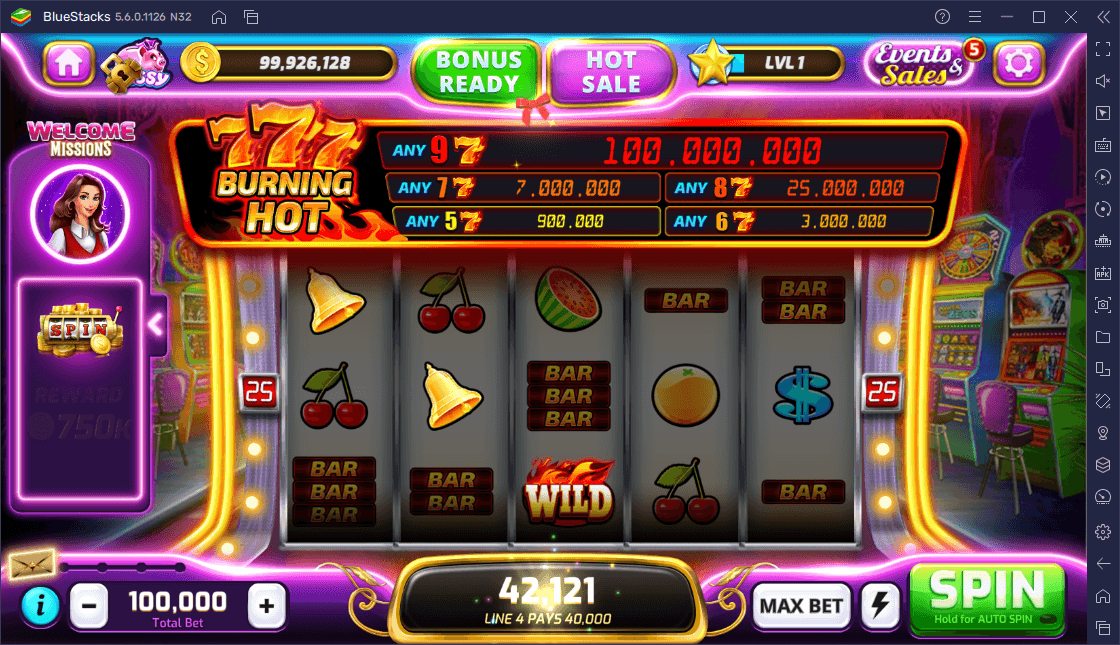 Nevertheless, even with these features under its belt, Baba Wild Slots is still just another casino slot game at the end of the day. And as such, most of your time here will be spent either spinning some reels to receive prizes, or participating in other minigames with the goal of earning more capital so you can continue playing indefinitely.
And speaking of playing indefinitely, one of the main constraints of these types of games is that you can only really play as much as your capital allows. If you run out of credits, then you won't be able to play until you get some more. Luckily, Baba Wild Slots is awesome since it gives everyone free credits every single day, and the win rates are pretty high, not to mention that there are also a few game modes where you have guaranteed chances of winning. However, even with all of this, it's likely that you'll be waiting a while between sessions once you're out of credits. That is, unless you're playing Baba Wild Slots on PC with BlueStacks.
How to Extend Your Playtime with the BlueStacks Instance Manager
Your gameplay in Baba Wild Slots is limited by the credits available on your account. But what if you could play on two accounts at the same time? And what if you could play on three, four, or more accounts? You could essentially extend your gameplay as much as you want!
With BlueStacks, you can use the Instance Manager feature to create multiple instances of our Android App player, then use each of these to access one game on several accounts at the same time. In essence, this lets you use up all your credits on one account, bring up the next and use the credits on that one, and repeat this for as many accounts as you have. And since you'll be using the Instance Manager, you won't have to jump through any hassle to log out and switch users; you can switch instances with a single click.
If you haven't done so already, we recommend checking out our PC setup guide for Baba Wild Slots. Once you've set up your game on BlueStacks and have it running, you can press Ctrl + Shift + 8 at any moment to bring up the Instance Manager. On this panel, you can view a list of your current instances, as well as launch, close, or delete them, or even modify their settings.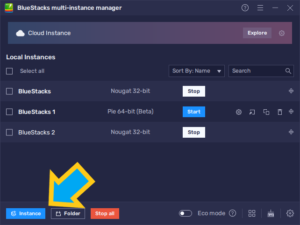 To create new instances, you simply must click on the "+ Instance" button and follow the instructions that will appear on-screen. You can repeat this process for as many instances as you want, but keep in mind that the more iterations you want to run at the same time, the more RAM and CPU you'll need to sustain all of them. Play Baba Wild Slots – Vegas Casino on your PC or mobile without downloads! Click and start playing instantly for a smooth and hassle-free experience.
We recommend keeping one or two instances running at any given moment, and then simply switching between them when you want to play on another account. On the flipside, Baba Wild Slots is a pretty lightweight game, which means that if you have a decent gaming rig, you can probably get away with running four or even five instances simultaneously. Regardless, the more instances you have, the longer you can play, so feel free to choose a number that suits your preferences here!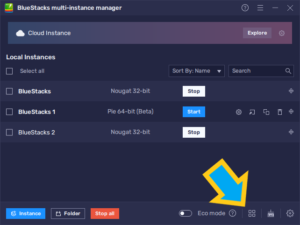 Instance Manager Usage Tips for Baba Wild Slots
One thing that we like to do with this game, in particular, is to use the "Organize" button on the Instance Manager to instantly sort all our active instances on the same screen side by side, and then set all of these to auto-play. This is essentially like playing on many different slot machines at the same time, which not only lets you win more within a given period, but it also multiplies the excitement of watching various sets of spinning reels as opposed to just one.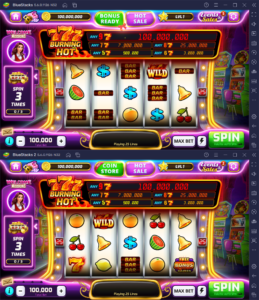 However, keep in mind that when you're playing on multiple instances at the same time, it's likely that you'll run out of credits on each one at some point, after which you'll need to either switch to more instances, or shut down for the day. Alternatively, if you just play on one or two and pace yourself, you can essentially extend your playtime indefinitely.
Keep in mind that the BlueStacks Instance Manager lets you freely rename each instance and even sort them into folders. In this manner, you can potentially create various sets of instances and swap them out freely. For example, you can create 15 instances and divide them into 3 folders with 5 instances each, and simply run or close them all with a single click, by properly organizing them with the Instance Manager.
In all honesty, your creativity and ambitions are what will limit you in what you can achieve by using the Instance Manager in this game. Whether you want to play several slot machines at the same time, or you simply want to take your time going through various accounts one by one, BlueStacks will give you all the features that you'll ever need for enjoying Baba Wild Slots on PC. Why wait? Play Baba Wild Slots – Vegas Casino instantly on your browser without downloading anything. Click, and start playing now.