Game Guides
How to Play Blue Archive on PC with BlueStacks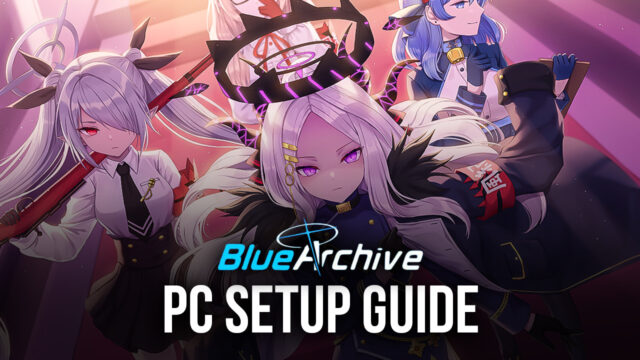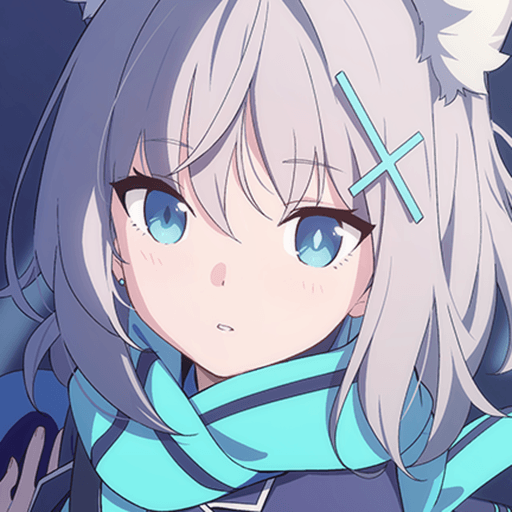 Social sim games are an interesting genre since, in contrast with other titles, their fun is not solely derived from the mechanics such as the combat or grinding, but rather from the interactions that the players can have with the cast of characters they meet along the way. These are games designed to be much more about the journey rather than the destination, and the more characters that they have, the better for the players as they will have much more to interact with.
The new Blue Archive is the latest social sim mobile game released by Nexon, where the players assume the role of the advisor to the Federal Investigation Club in Kivotos, a very large academy city with multiple institutions constructed within its borders, as they work towards uncovering the cause behind the series of strange happenings going on in the city. To this end, players will have to befriend a large cast of characters, all of which have unique quirks and personalities, as well as a wide slew of interactions to discover. And as they continue to engage with the character and their trust deepens, the interactions will be more diverse, ranging from lighthearted to intense, as well as more meaningful.
In terms of gameplay, Blue Archive has a significant portion dedicated to dialog and investigation sections, but it also has battles that play out in real-time in 3D environments, and in which you'll need to lead your team of characters and consider elements like the terrain and their synergy in order to defeat your enemies. In this sense, while social interactions are an important part of the game, the players will also get to enjoy plenty of battles—there's a little bit of everything for everyone in Blue Archive!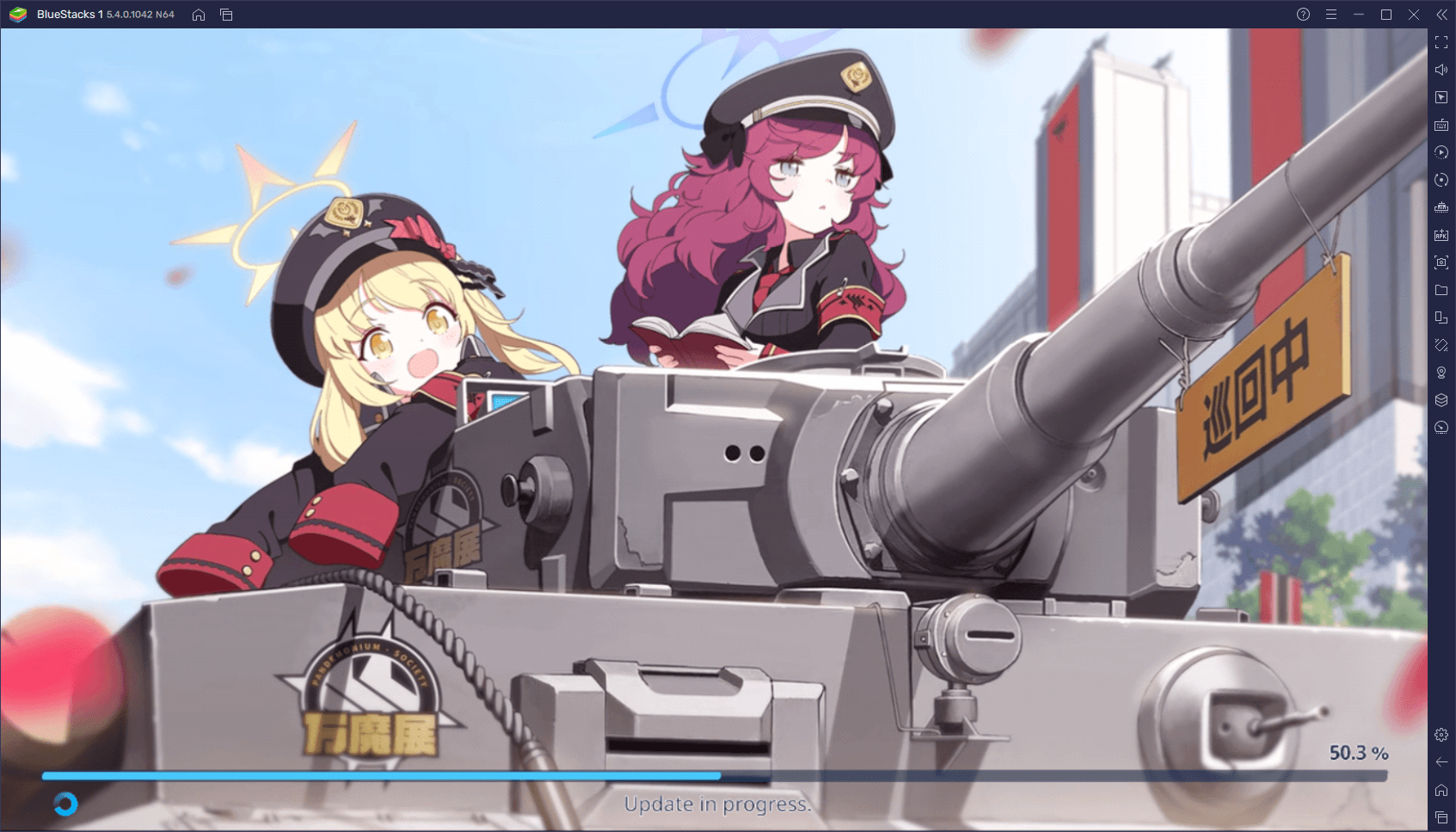 However, for those that are interested in this game, they might be disappointed to learn that it's available exclusively for phones, so those who want to play on other platforms are out of luck. Luckily, you can play Blue Archive on PC with BlueStacks, and enjoy this new social sim from the comfort of your own computer, and with a bunch of tools and utilities to improve your experience.
How to Download and Install Blue Archive on PC
In order to install Blue Archive on your computer, you need to only follow these very simple and quick steps:
Download and Install BlueStacks

on your PC.

Complete Google Sign-in to access the Play Store, or do it later.

Look for Blue Archive using the search bar on the top-right corner.

Click to install Blue Archive from the search results.

Complete Google Sign-in (if you skipped step 2) to install Blue Archive.

Click the Blue Archive icon on the home screen to start playing.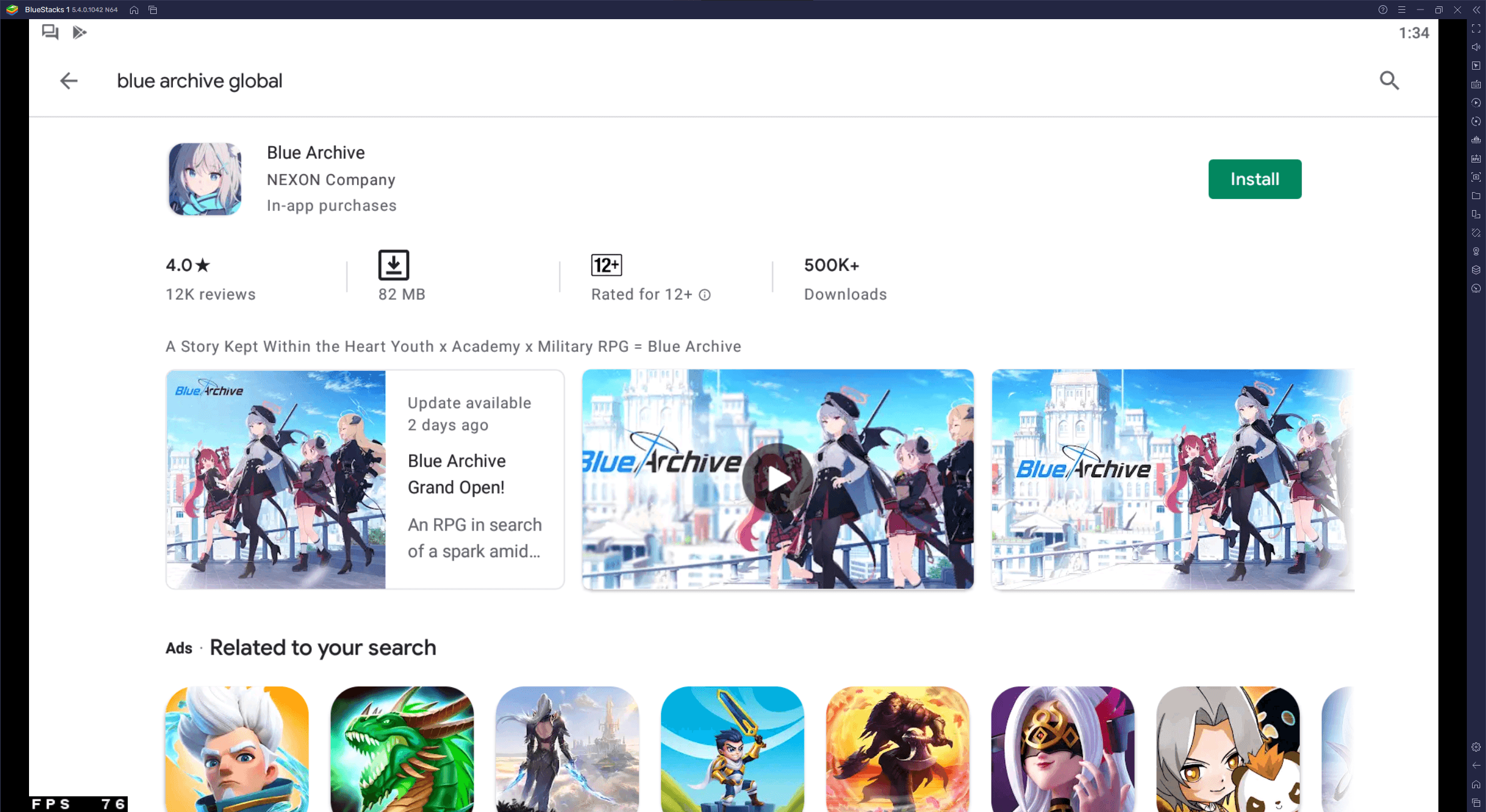 Blue Archive is a very simple game that revolves around the interactions with your characters and uncovering plot points. However, that doesn't mean that you can't enjoy it much more by playing it on your large computer monitor, and with the best performance that only your PC can provide. With the steps mentioned here, you'll be playing Blue Archive on PC in just a few minutes.