Game Guides
How to Play Calibria: Crystal Guardians on PC with BlueStacks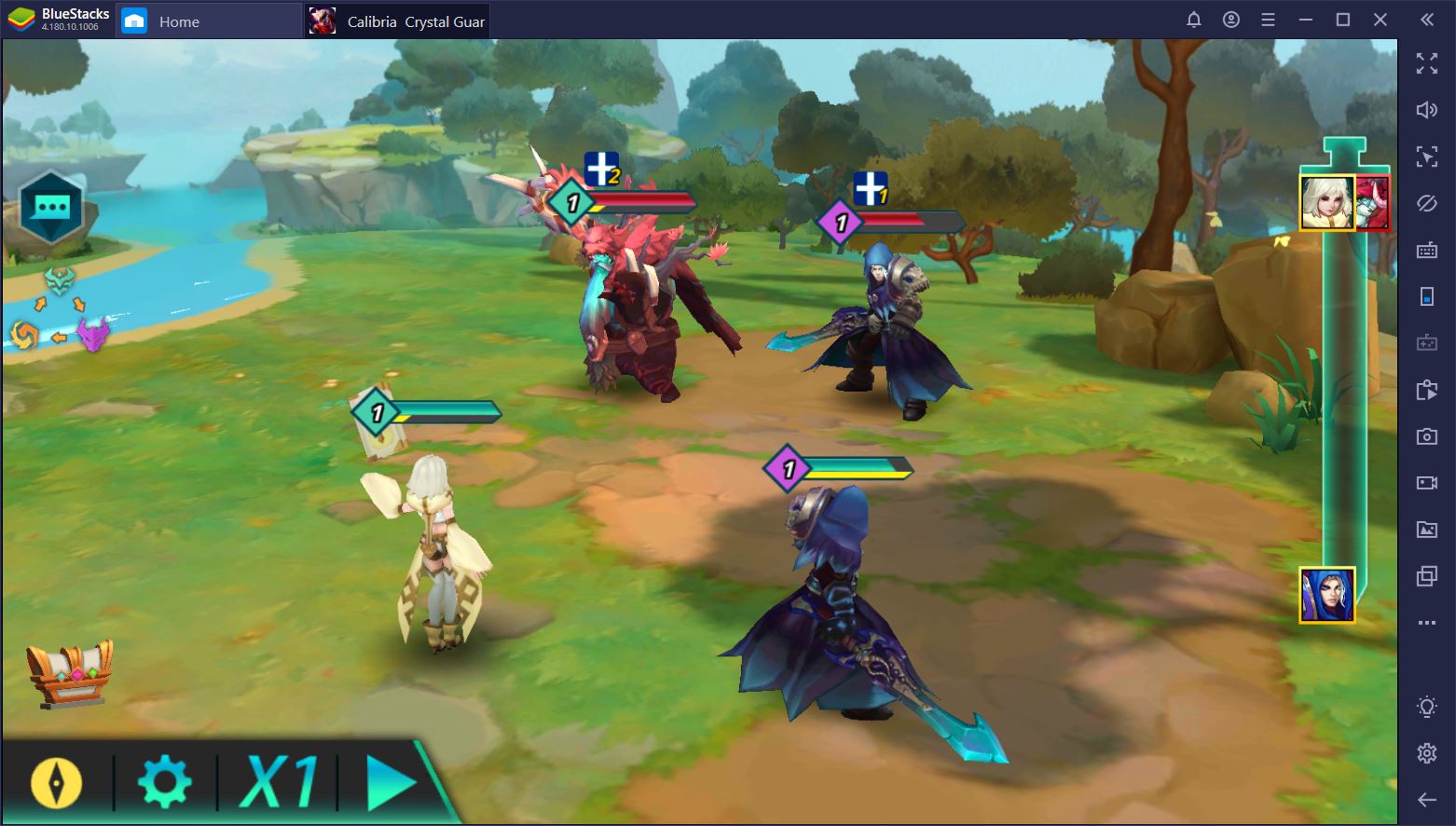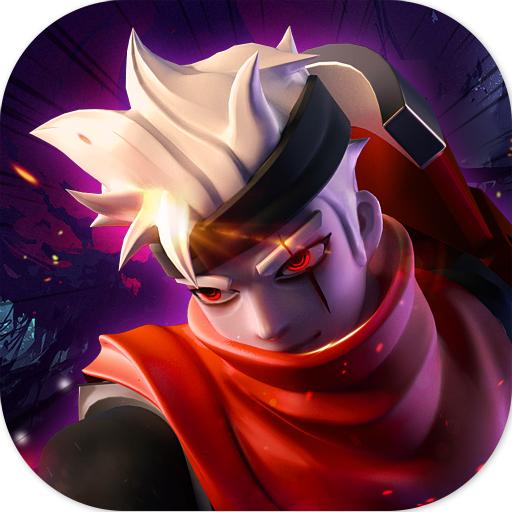 Calibria: Crystal Guardians was just launched earlier this month, but it has already become tremendously popular among fans of mobile idle RPGs. We definitely see the appeal – the game is simple and easy to get into, but can take some time to truly master. Plus, the story is not bad and the heroes themselves are a pleasure to play with.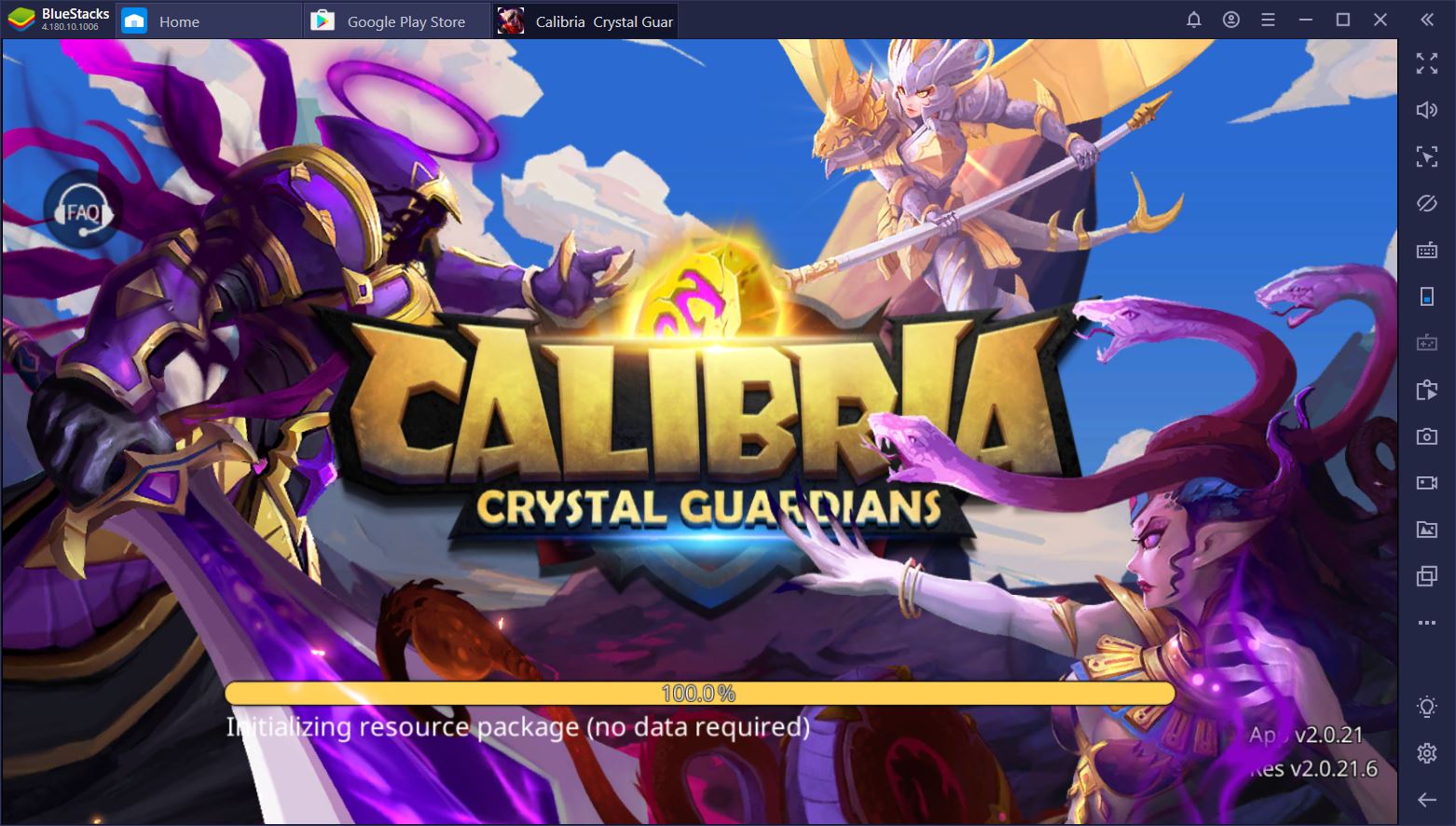 We've tried Calibria: CG ourselves and came up with this list of tips and tricks that all beginners should read before they spend any in-game resources. This time around, however, we'd like to take a closer look at the reasons why you should be playing Calibria: Crystal Guardians on PC with BlueStacks. Trust us, once we get into the details, you won't want to return to your smartphone unless you have no other choice!
A Familiar Idle RPG with New Features
Calibria: Crystal Guardians will certainly feel familiar to any mobile RPG fan and that's because it uses the same traditional recipe for Gacha that we've seen in tens of other, similar games. This is not necessarily a bad thing. If you like idle RPGs, Calibria: CG is definitely worth your attention, especially since the interface is clean and simple, so it's really easy to get into the story and the gameplay mechanics.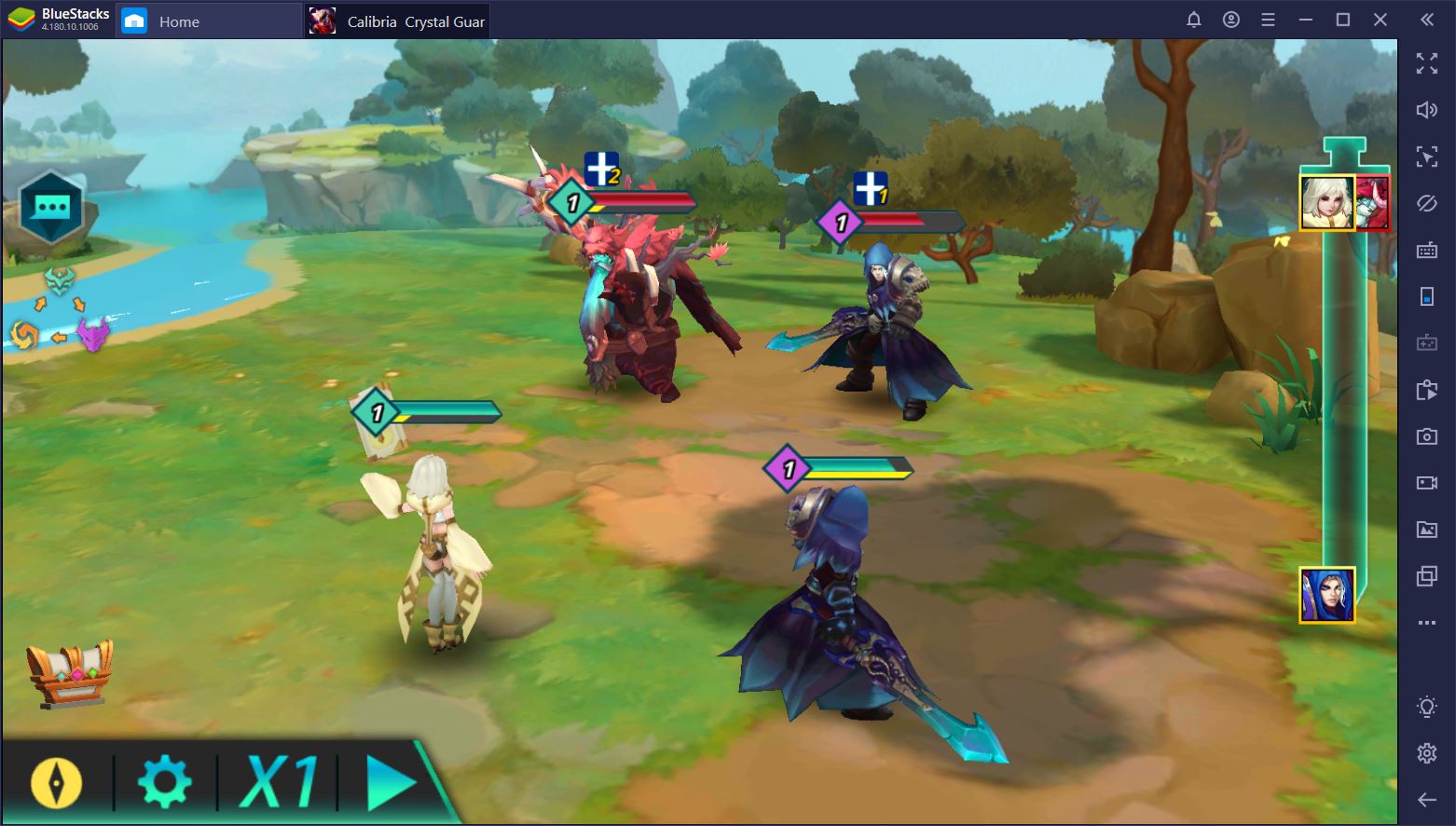 The tutorial does a great job of introducing you to the different aspects of the game, many of which you'll probably know about before they are described to you. However, for every segment of the tutorial that you complete, you get a modest amount of premium currency, as well as the occasional summoning book, which can help keep you motivated.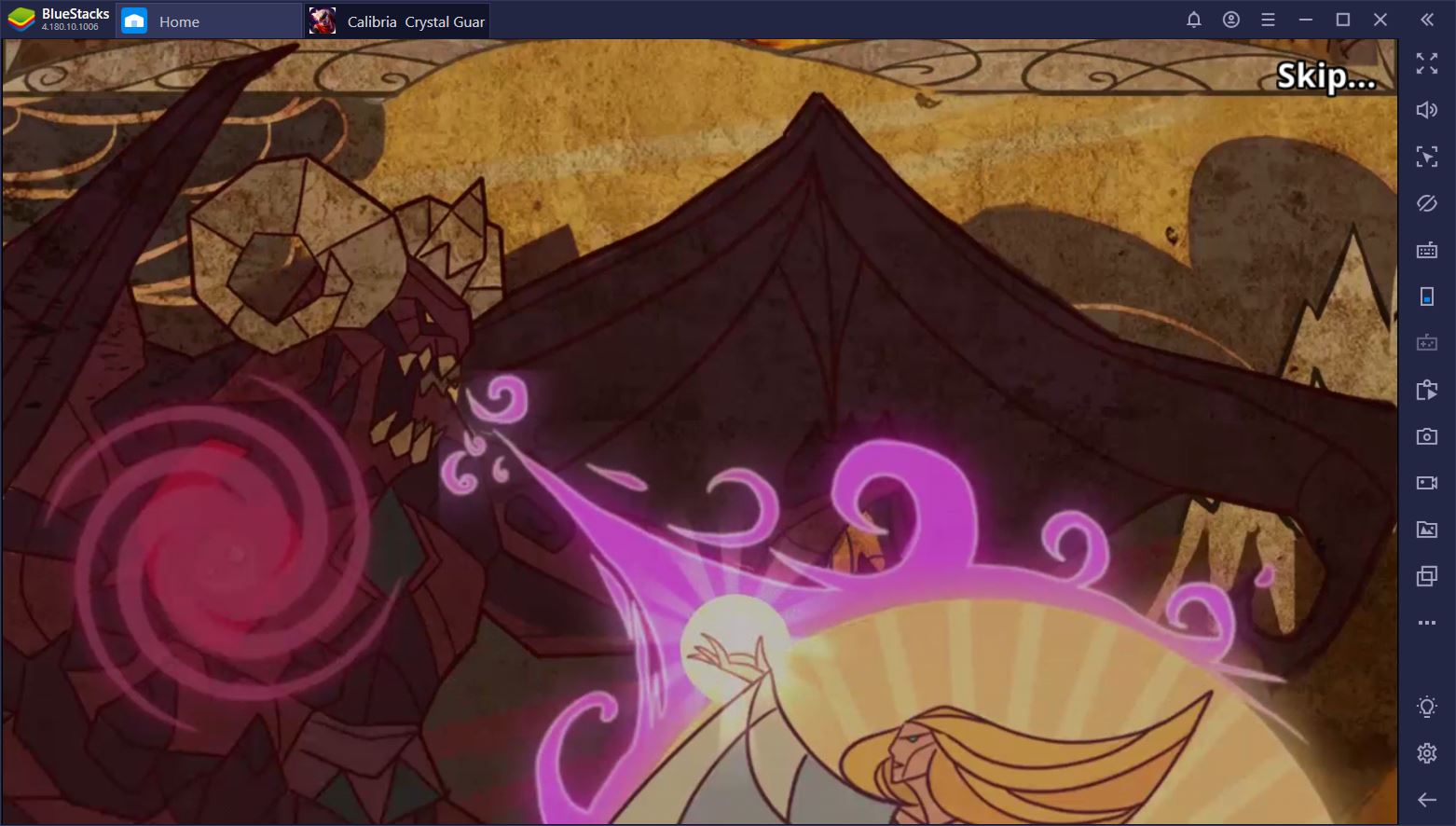 Once you actually get into the game, you'll notice that it does bring a few new elements to the table. For instance, it's great to see that, in addition to typical hero upgrades such as leveling and ascension, you get to choose from a wide range of skills for each character in order to perform better in different combat situations. In addition, while killing your opponents is obviously the main goal, there are many ways to go about it, from massive DPS to great CCs and excellent survivability.
Enjoy Top-Notch Performance on BlueStacks
Calibria: CG is not necessarily the most demanding game from the point of view of resources, but some smartphones will still have a hard time rendering it smoothly. Enter BlueStacks, the emulator that allows you to play any mobile game on your PC without ever having to worry about lag or endless loading screens again.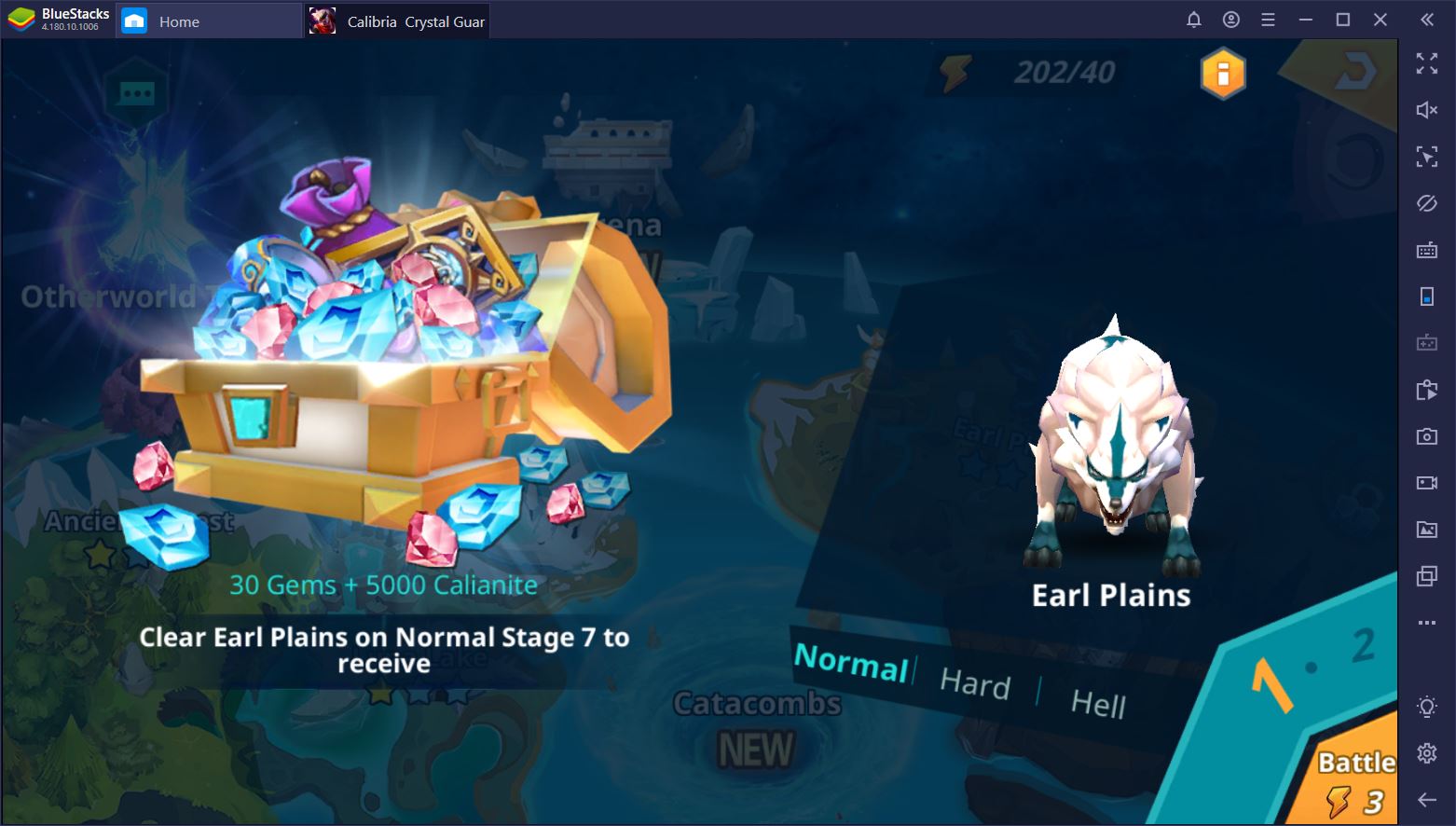 Sure, Calibria: CG is not exactly a game that keeps you on the edge of your seat, nor do you have to act very quickly during combat in order to win. But even if this is the case, wouldn't you rather like to do more in the time you dedicate to the game? When you play on a mobile platform, you have to wait longer for each combat stage to start, you have to wait longer for each opponent to make their move, and you have to wait longer on each summon. With BlueStacks, the game stays crisp regardless of the graphics quality you select, so you get to spend more time actually playing, rather than waiting.
Reroll Multiple Accounts at the Same Time
Here's another great reason to play Calibria: Crystal Guardians on BlueStacks from the very beginning. Rerolling is a common practice among players of Gacha games, and why shouldn't it be? After all, if you manage to land one of the best heroes in the game during your first few minutes of gameplay, you're more likely to be able to complete more content and fast-track your progression.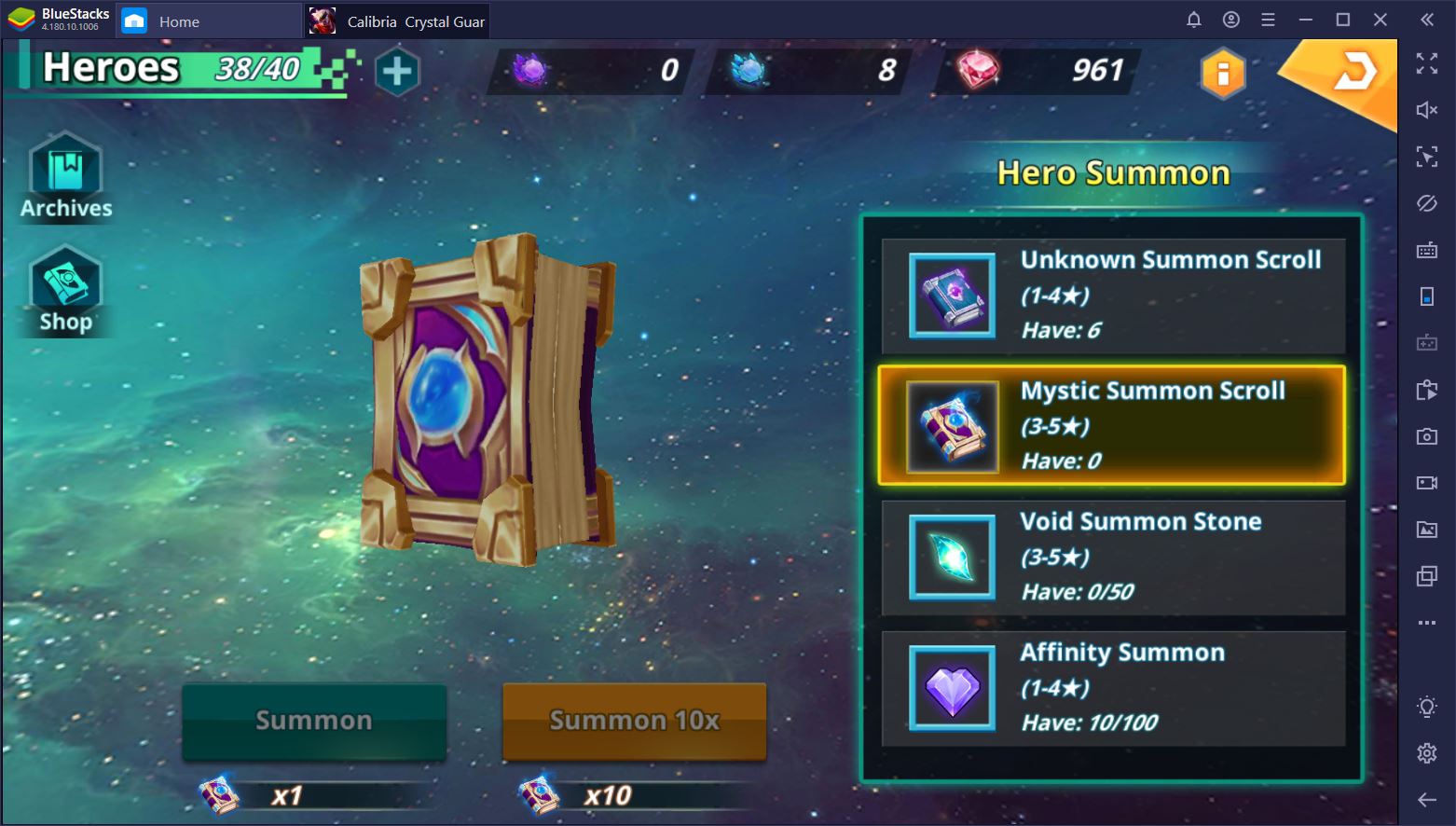 The issue with rerolling in Calibria: CG is that it can take a long time if you want to do it properly. Sure, the game gives you two summons 1 minute into the tutorial, but rerolling from this point gives you minimal chances to draw a good hero. Instead, you have to complete the entire tutorial and unlock all the new player perks to get 10+ draws. This is bound to take anywhere between 30 and 60 minutes per roll, which is a lot of time to invest in a new game if, say, you have to reroll your account 4-5 times before you get the hero you want.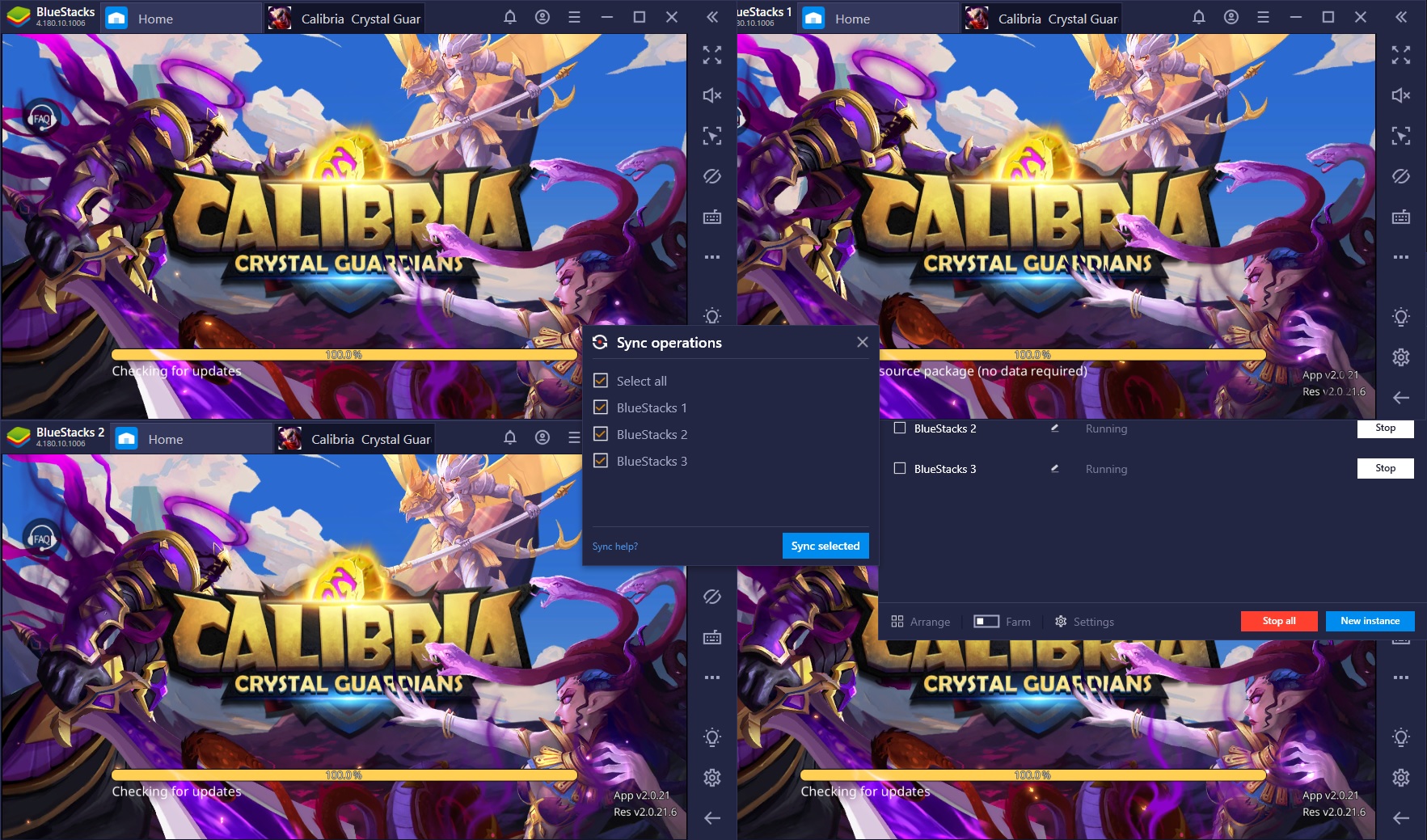 BlueStacks can significantly reduce this interval with the help of the Multi-Instance Manager. Using the latter, you can open as many different versions of Calibria: CG as your PC can handle. Then, you can sync all of the instances so that your actions in one window are performed across the board. If you can run 4 instances at once, you essentially reduce the reroll time interval four times.
Not sure which heroes to reroll for? Check out our list of the best heroes in the game for some inspiration!
Make Farming Easier with the Macro Recorder
Like with most Gacha games, resources abound when you start a new playthrough in Calibria: Crystal Guardians. Sooner or later, however, the well of freebies runs dry and you have to put in real work (or money) to accumulate the materials you need to keep leveling up your heroes and to progress through the campaign.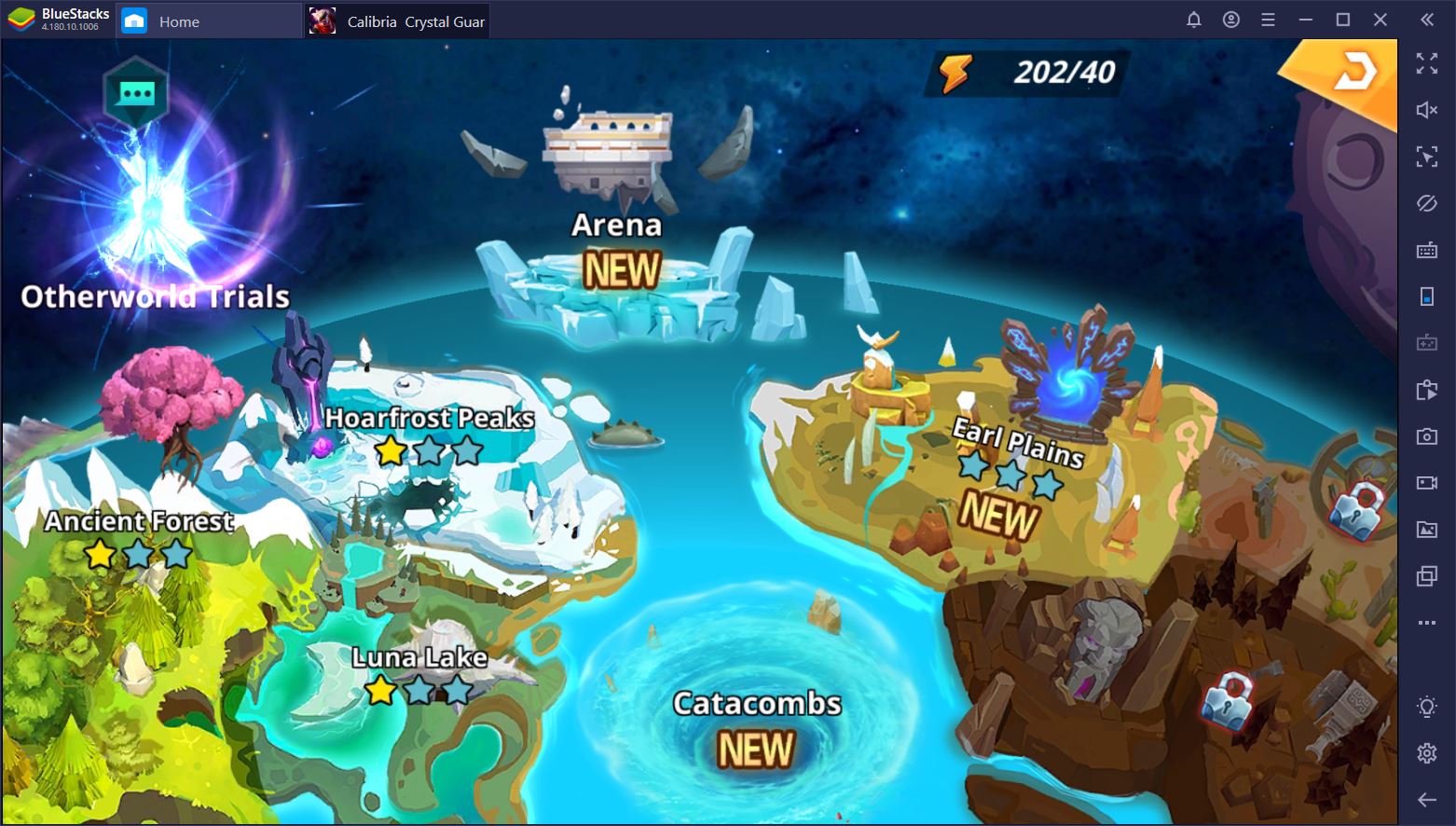 When this happens, you have to turn back to some of the stages you've already completed in search of the right resources. Fortunately, the game does let you repeat a stage automatically, but what it doesn't do is move from one stage to the next. Once again – you've guessed it – this is where BlueStacks can help.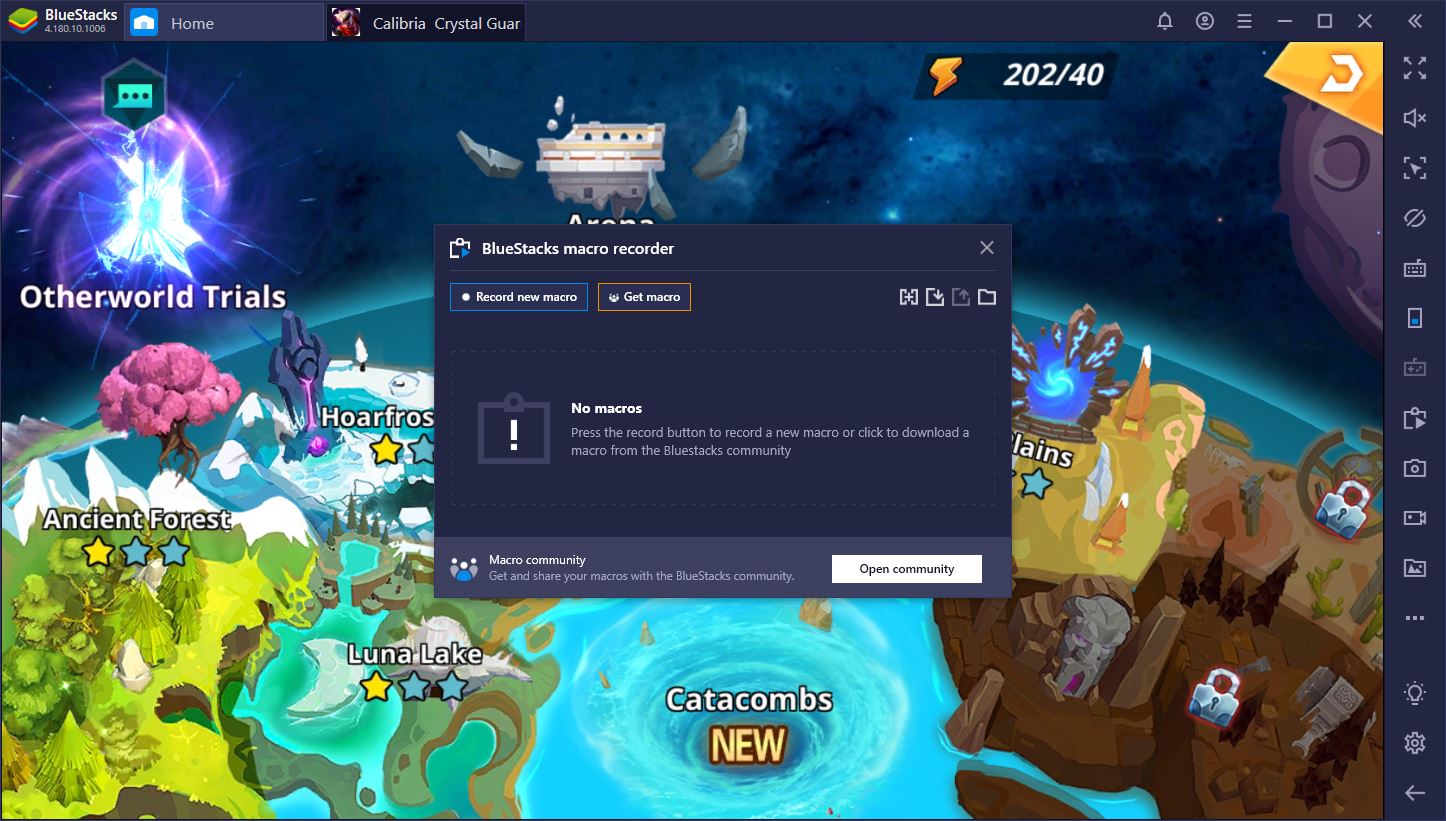 In fact, farming can be as easy as pressing a single button. All you have to do is to press the Macro Recorder button on the right side of your BlueStacks window and start a new recording. Then, select the stage you wish to farm and wait for your team to complete it. Do this as many times as you want before ending the recording and assigning it to a key. You don't have to stick to a single stage, either. You can tell the recorder to remember whatever sequence of actions you like! Once the Macro is assigned to a key, you just press it and allow BlueStacks to do the rest.
These are just some of the reasons why it makes more sense to play Calibria: Crystal Guardians on your PC with BlueStacks. Remember: just because you're an F2P player doesn't mean you shouldn't have an equal chance to progress in this game. With BlueStacks, you can easily reroll for the ideal heroes, as well as automate most farming tasks, so that you have the team and the materials you need to succeed. All for free.