Game Guides
Calibria: Crystal Guardians – How to Get and Upgrade More Heroes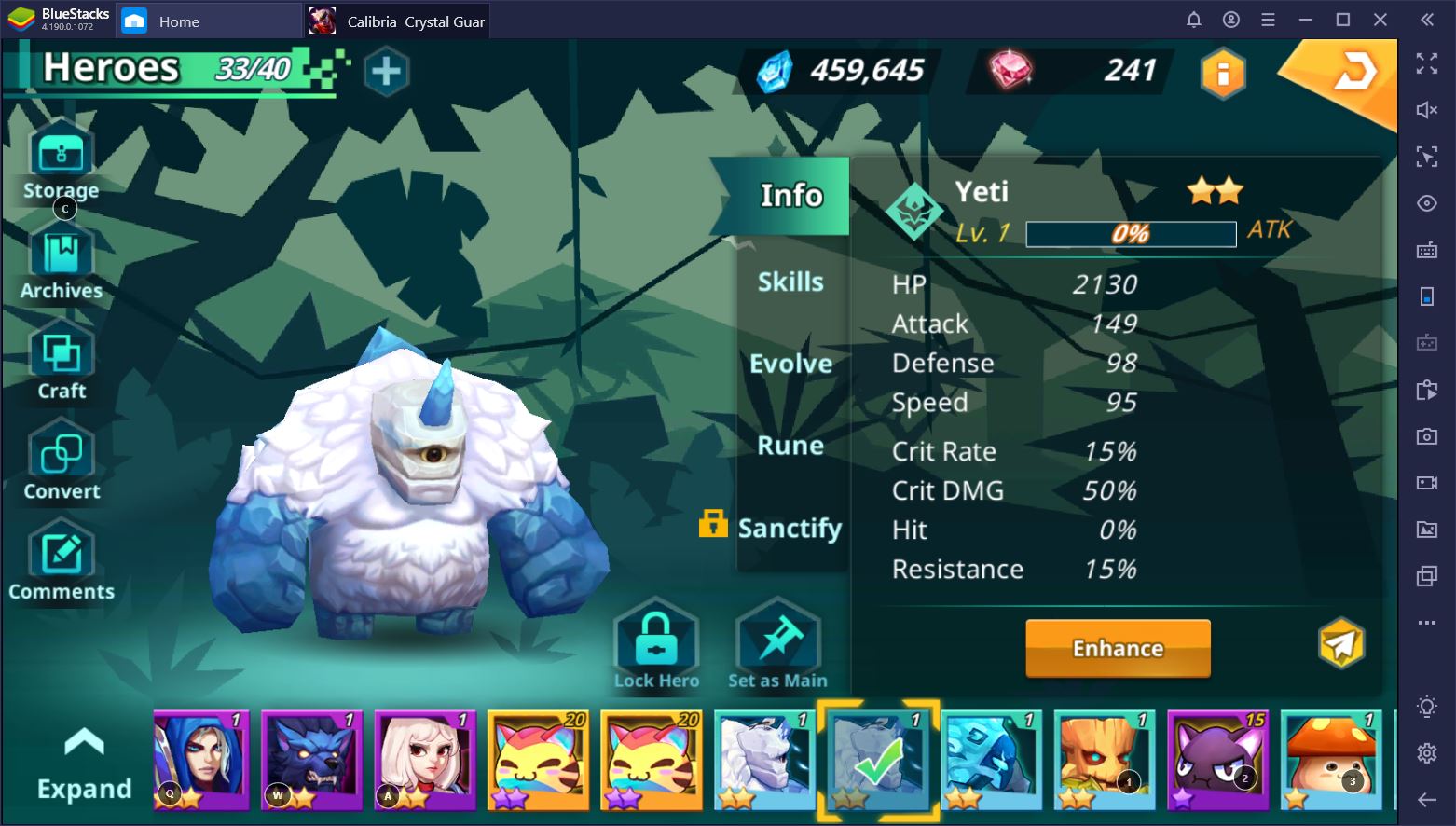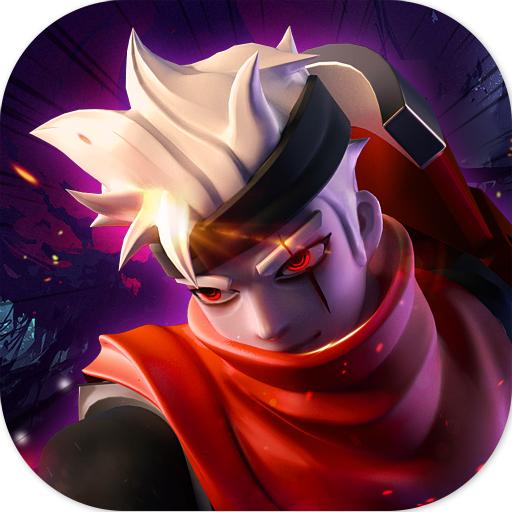 Calibria: Crystal Guardians may be the hottest new gacha on the App Store, but that's not saying much if you haven't played games like Raid: Shadow Legends or Summoner's War before it. In fact, the entire hero summon and upgrade system can be a bit difficult to get into if you're a newbie. In this guide, we're going to help clear the confusion and give you a better perspective of Calibria's unit system.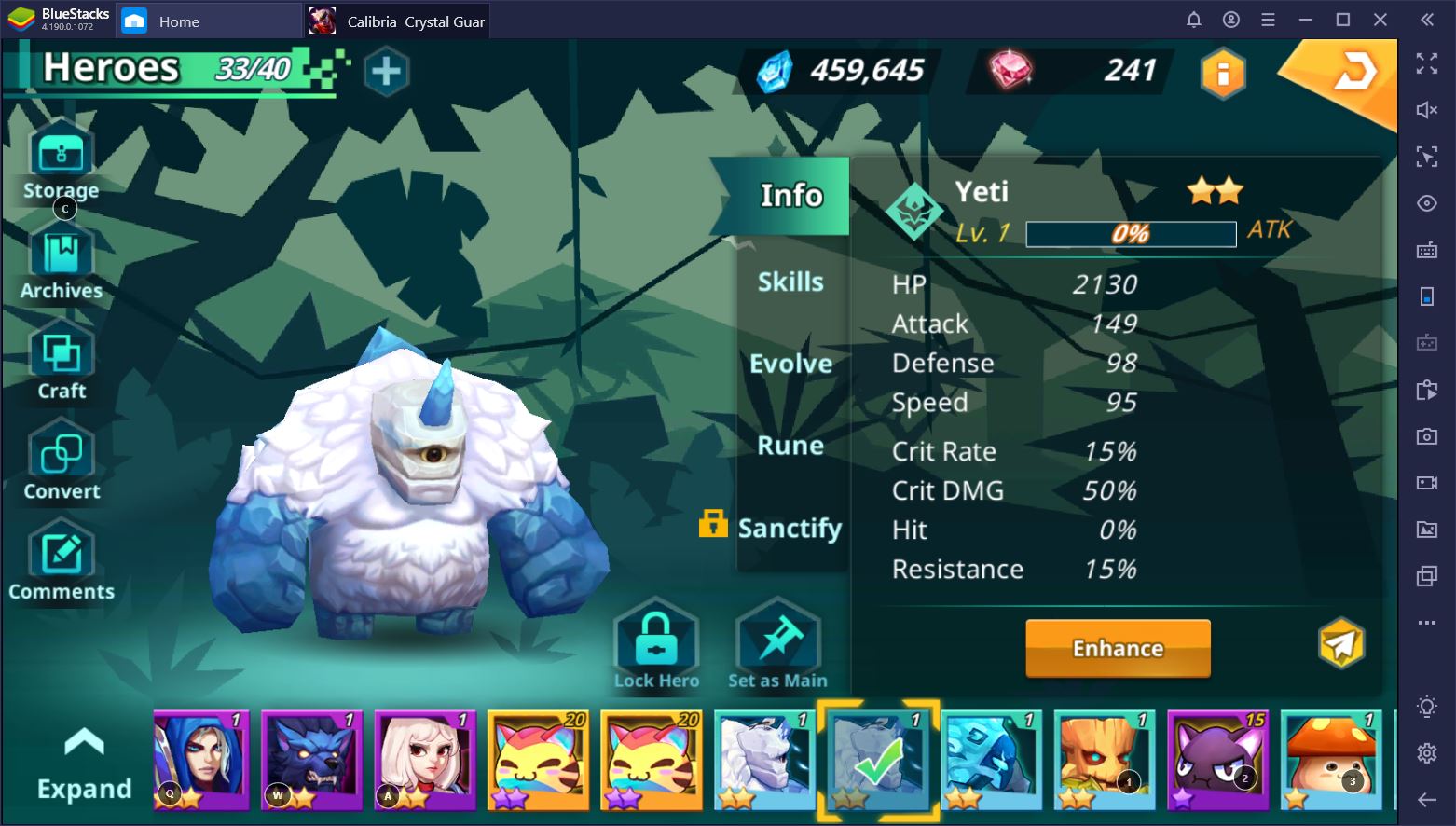 Before you commit either too much playtime, financial resources, or both to your fresh account, you should definitely try to reroll and get some of those awesome natural 5-star units. The hero drop rate is quite good – at least to begin with – and many players have reported a flood of good line-ups.
Calibria Heroes – How to Get Them?
If you didn't get that far into the game yet, you needn't worry about having too few heroes. As a rule, you will get a lot of resources in the beginning, including gems which you can use to summon more units. Because of this, you will feel like they're not worth that much and you might be tempted to spend them on various things. Don't!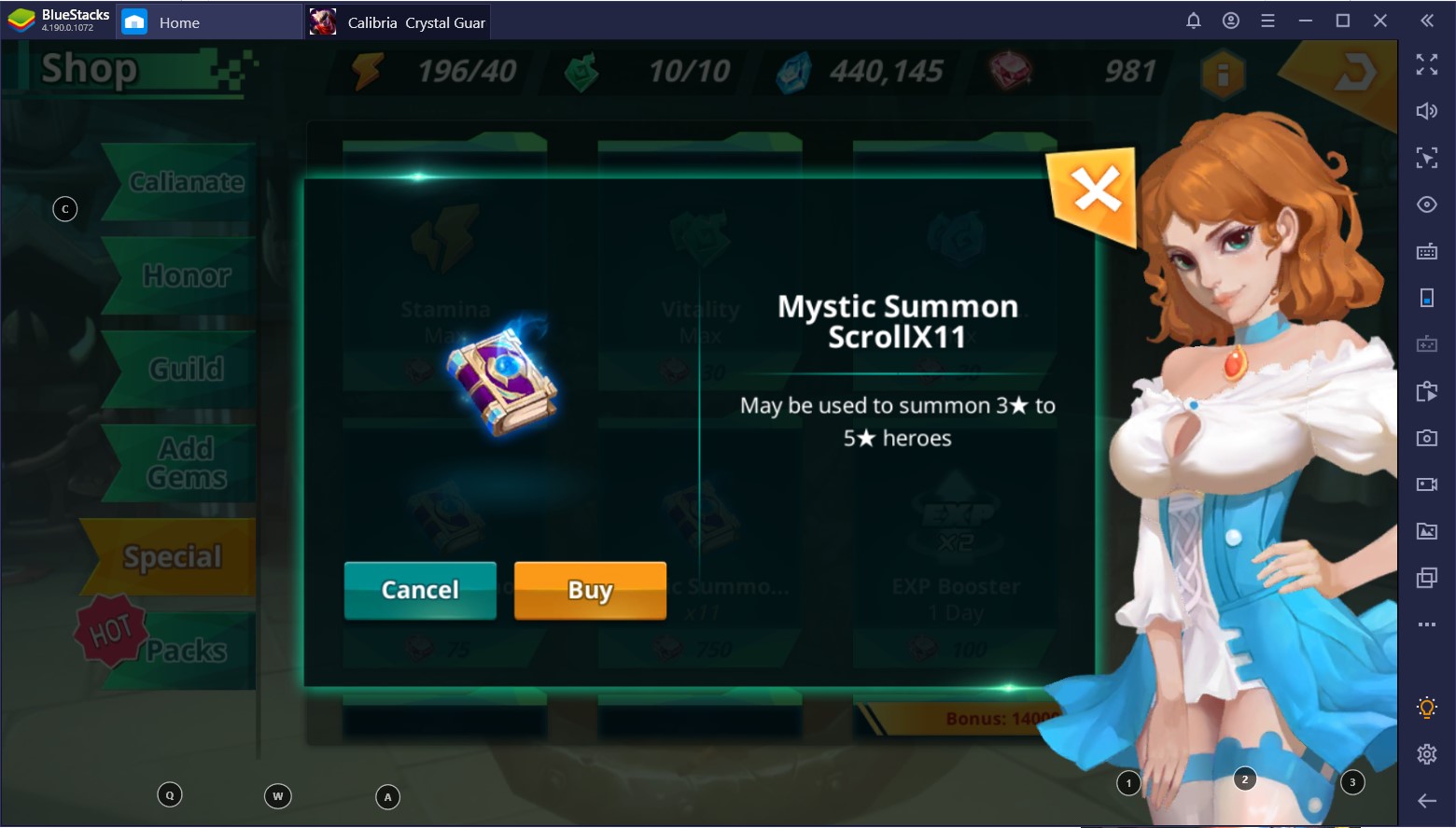 Barring several exceptional situations, you'll want to keep your gems to buy the 11 Mystic Summon Scroll pack, since it basically gives you one scroll for free. But, before you resort to the Shop, it's worth noting that the Growth Plan also has a lot of goodies in store for you. The GP is a way of rewarding players for their progression, similar to an achievement system.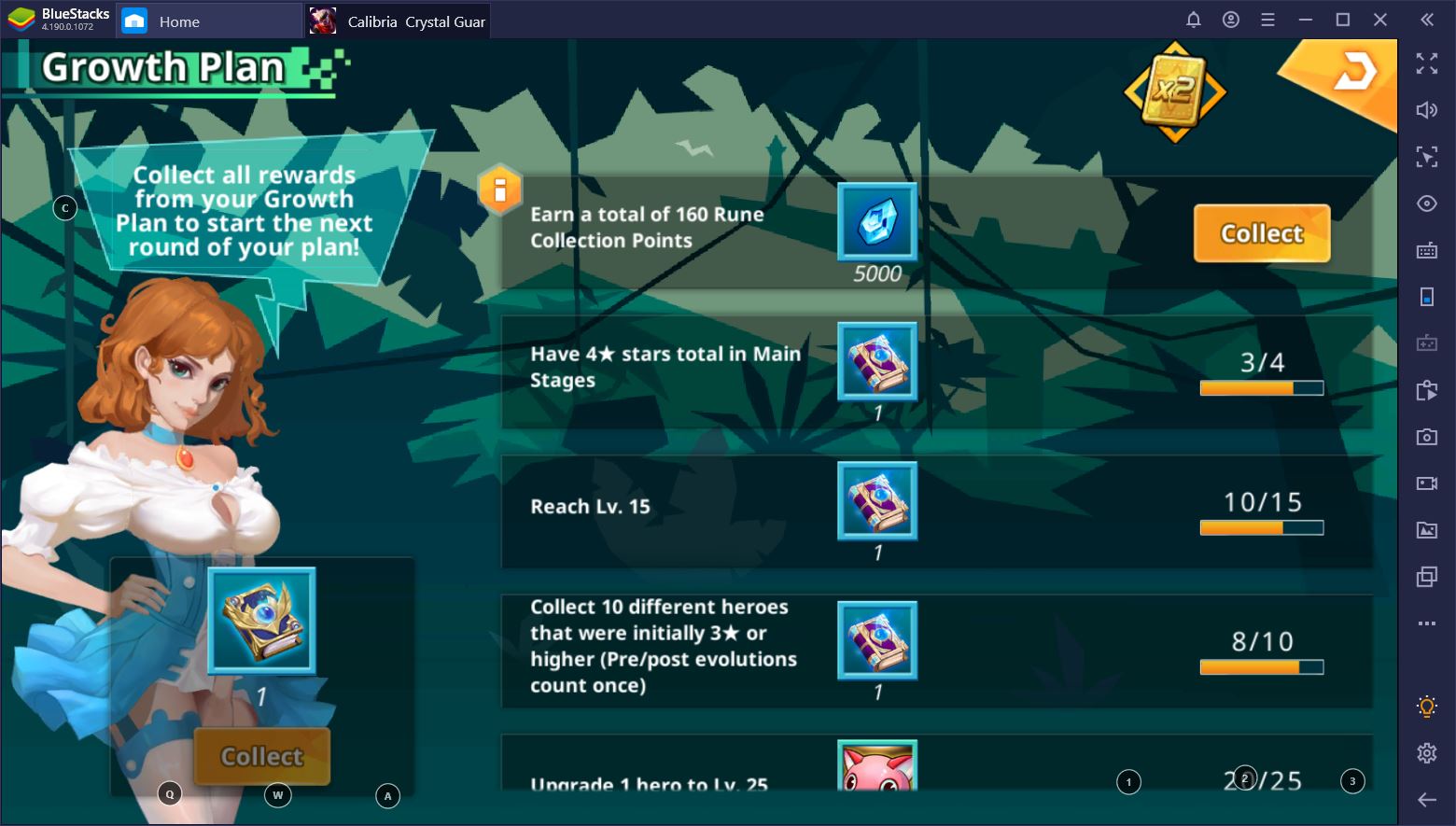 The GP hands out Unknown Summon Scrolls, which have a chance to give you monsters that are 1- to 4-star in rarity, Mystic Summon Scrolls (3- to 5-star rarity), and, upon completing an entire round, a guaranteed 4- or 5-star with the help of a Legendary Summon Scroll. Needles to say, progressing through the Growth Plans is the best way to get more heroes in Calibria.
There's also a fair amount of other useful rewards in there, such as Calianite, specific heroes, Experience Cats, and Ascension Cats.
How to Upgrade Calibria Heroes
So, you just got a great PvE farmer, such as Angel of Death, and you think you're set to take on the world of Calibria. Well, you're partially right, at least. Once you start upgrading your heroes, you'll soon realize that each unit takes a lot of effort to grow. This is one of the reasons why natural 5-stars are so valuable, with the other one being that they tend to be much stronger by default.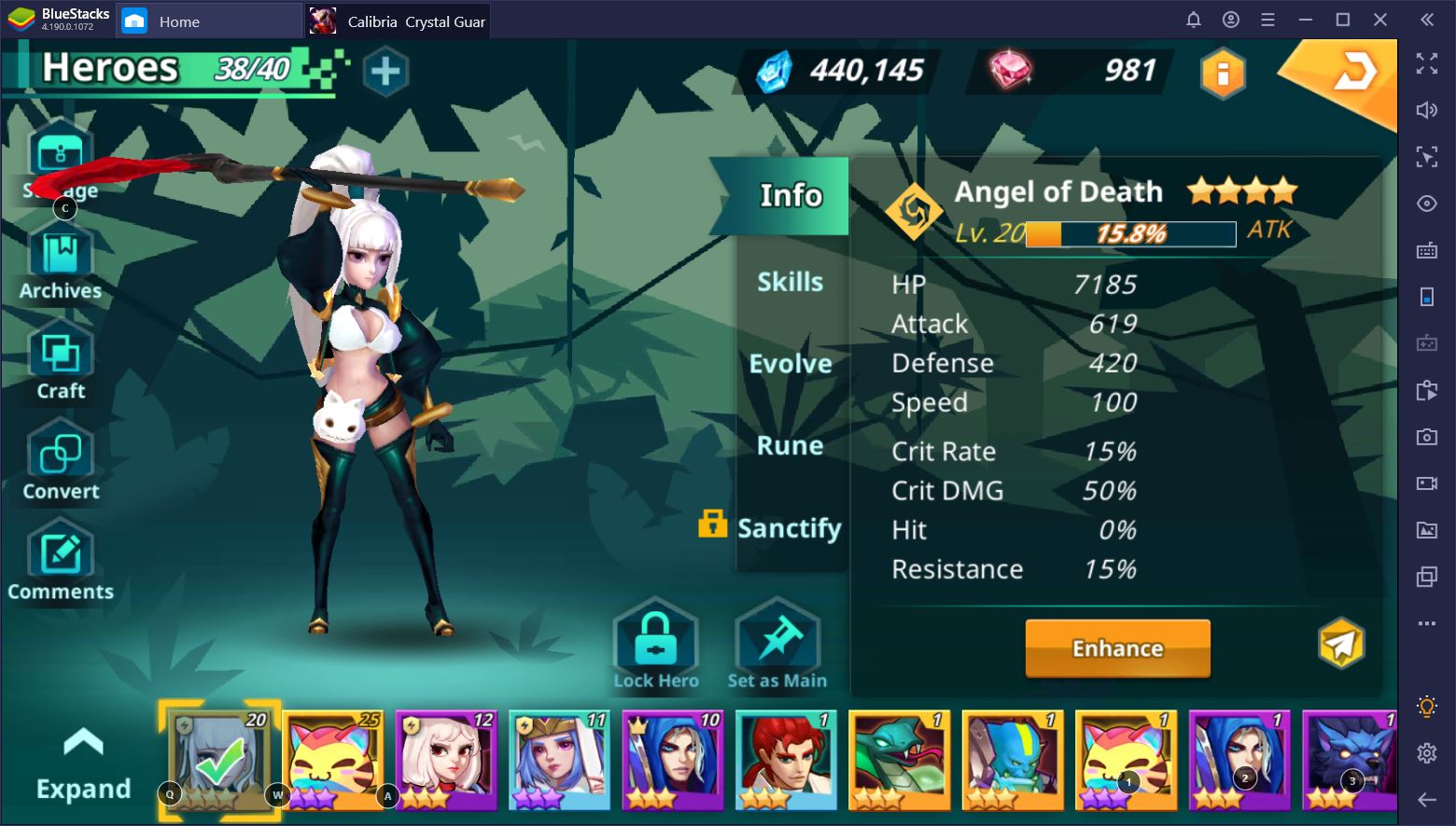 The more you progress through the game, the more difficult it gets. To maintain a steady completion rhythm, you'll have to enhance your lineups. For ease of use, we've compiled an easy checklist of upgrading Calibria heroes:
Experience – you get it from successful battles and upgrade materials. The higher a unit's experience, the greater its level. Cats are the most effective way to level up your heroes, but they're not particularly easy to come by, so use them wisely. To level a hero, just go into your line-up, select the Info tab, and then click on Enhance.
Ascension – much like levels, the higher the star count of a unit, the better it is. Once you've reached max level, you may Ascend the hero to the next star-count. To do this, you'll need some fodder materials of the same current rarity. This is where Ascension Cats come into play.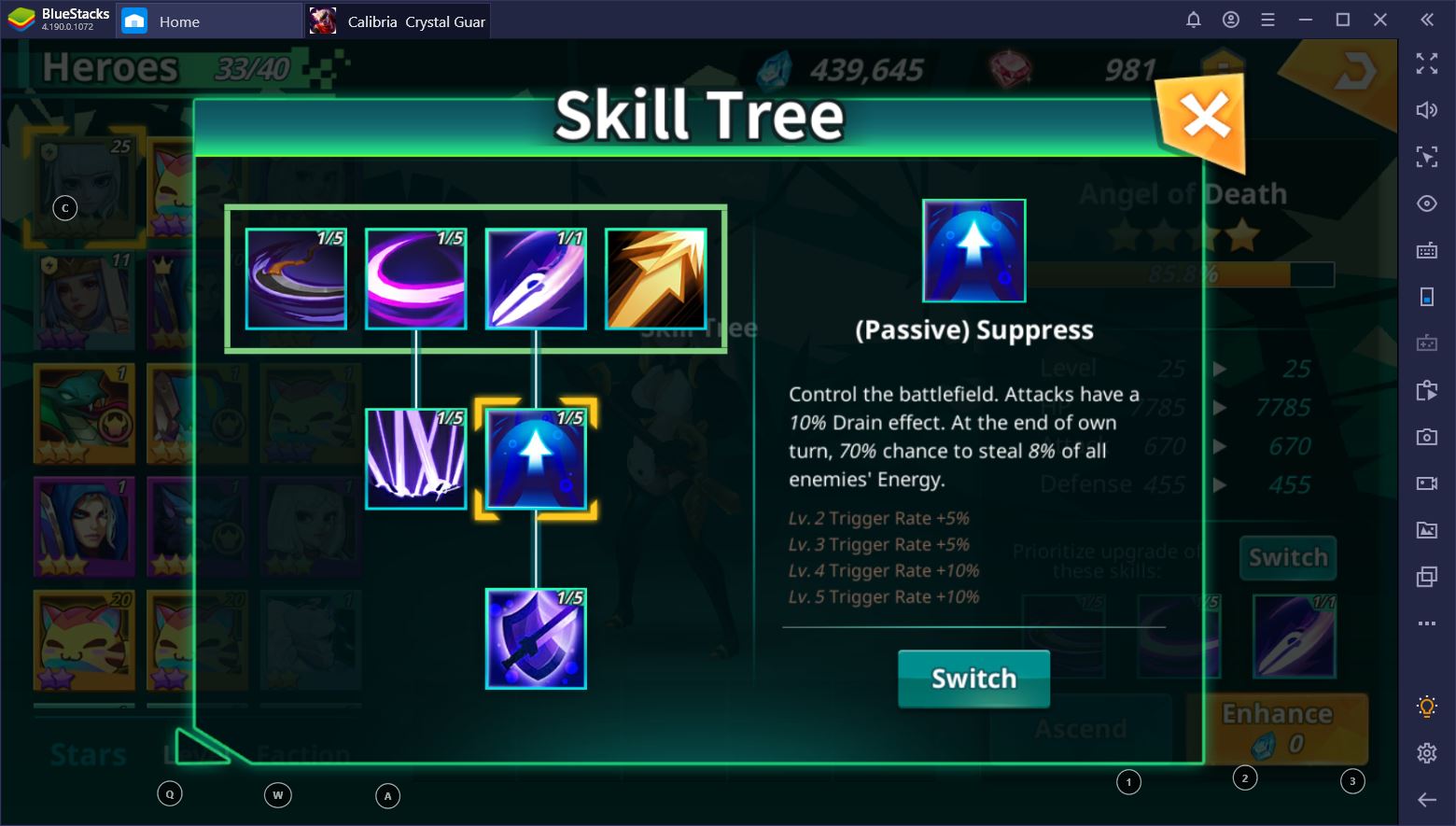 Skills – While these shouldn't be a priority to begin with, your heroes' individual skills will definitely need some enhancement. The higher their level, the more effective they become.
For example, we can increase the damage of Angel of Death's Sickle up to 40% if we upgrade it accordingly. This will be more difficult to achieve, since your upgrade materials must be identical heroes. Before you go through with one of these, make sure to set the skill upgrade priority accordingly.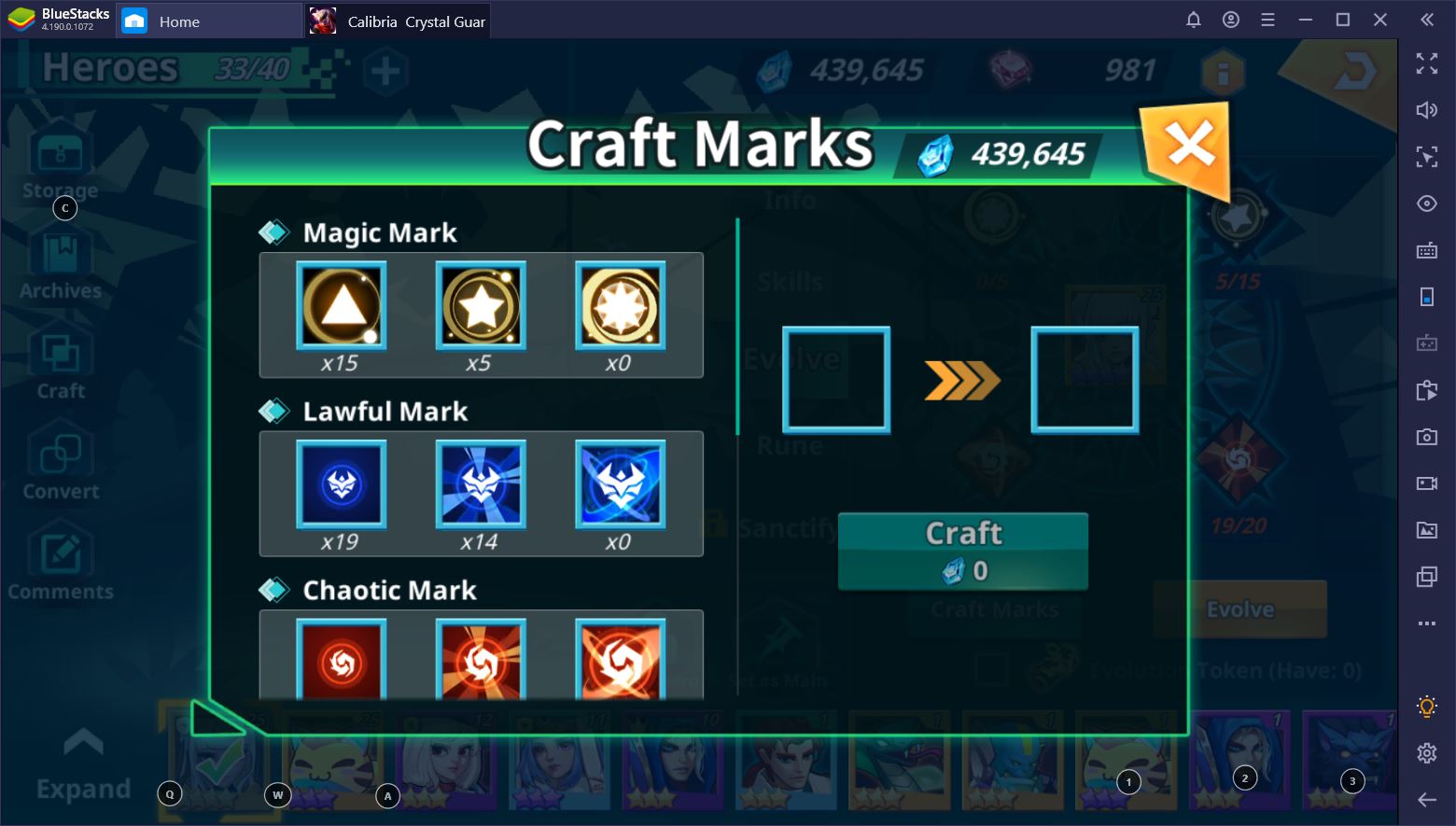 Evolution – unlike the previous items on the list, evolving a hero will take a lot of rare resources. The good news is that you only have to do it once and then all of your stars will turn purple. The bad news is that the Marks usually drop in their respective Catacombs. You can also craft marks if you happen to have their lower-level equivalent.
Runes – although not related to your hero's evolution, runes can provide a substantial boost to your stats. Some of them are part of sets which, if fully equipped, will enhance your hero's effectiveness or durability even more.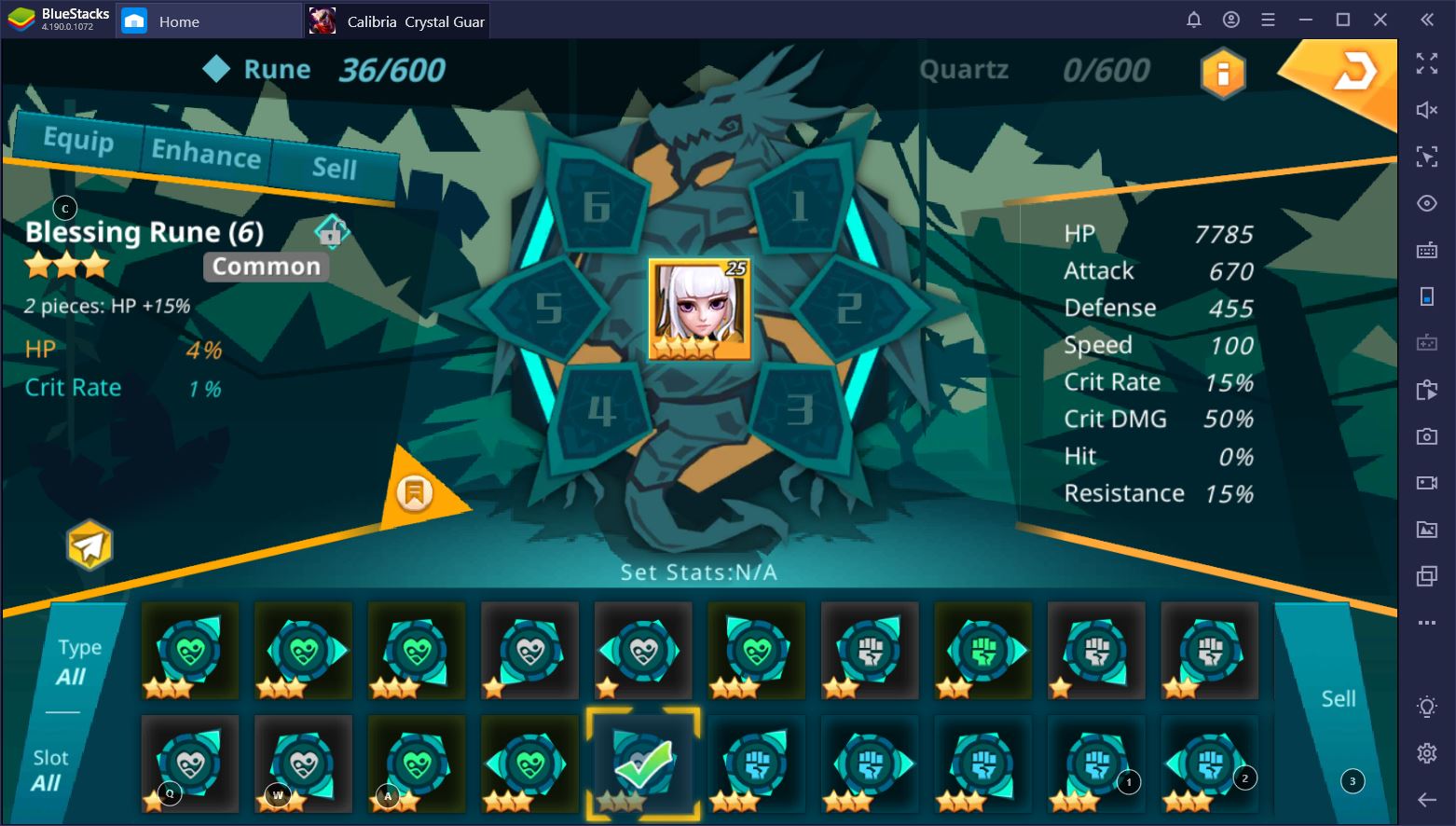 Sanctify – even if this is the last tab on your hero upgrade chart, you'll likely get to do it before the evolution. Basically, what happens is that when a unit reaches level 40, you'll be able to Sanctify it, which is a fancy way of saying that you get access to another passive. There are a host to choose from, but we advise you go with something that fits your playstyle, needs, and hero in question.
Finding and Upgrading the Best Heroes
So far, this is all the information you'll need to get and upgrade heroes in Calibria: Crystal Guardians. Since this process requires a lot of resources on your part, some of which tend to be quite rare, we advise you to carefully choose the units you invest in – at least to begin with.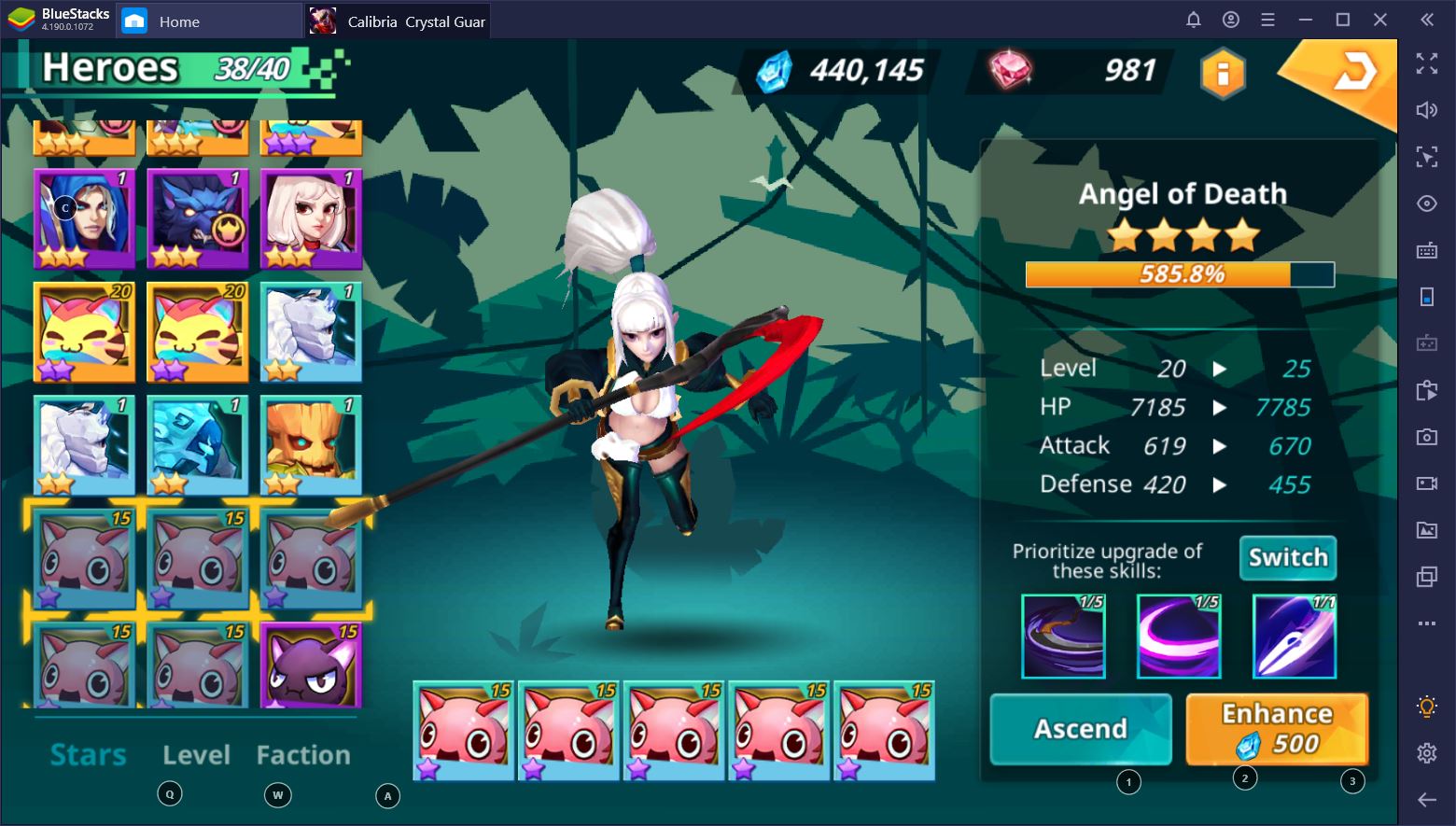 If you want to find out more about the best Calibria heroes, you can go ahead and check out our guide to the most dominating 5-star summons currently in the game. They might not be absolutely necessary for progressing to the end game, but they sure make life easier once you get there.