Game Guides
Call of Dragons on PC - The BlueStacks App Player Offers 5x Faster Load Times, Among Many Other Enhancements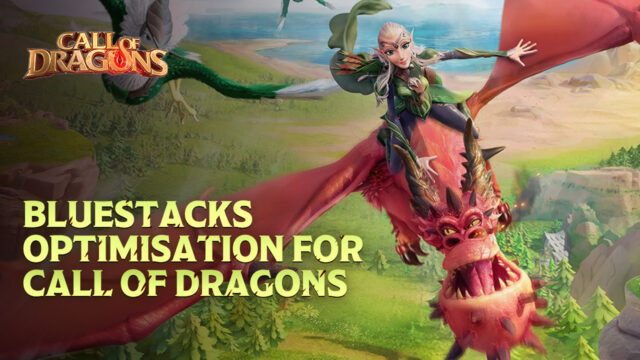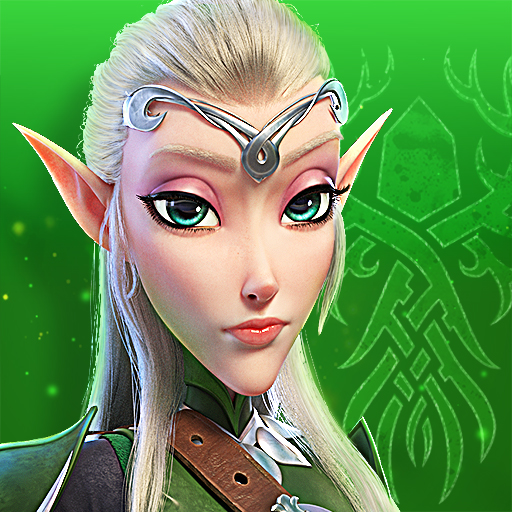 One of the most important factors of the mobile gaming experience that we constantly aim to improve through BlueStacks are the loading times of the games on our platforms, especially when it comes to demanding titles like the new Call of Dragons.
Table of Contents
Games like these are all about the gradual development of your towns, which can take a lot of time to complete. For weeks, or even months, you'll be logging on and off your town, issuing construction, training, and research projects whenever you hop online. And even if you're in the latter stages of your development, when individual projects can start taking days to complete, you might still get attacked out of nowhere, prompting you to get online to defend yourself as fast as possible.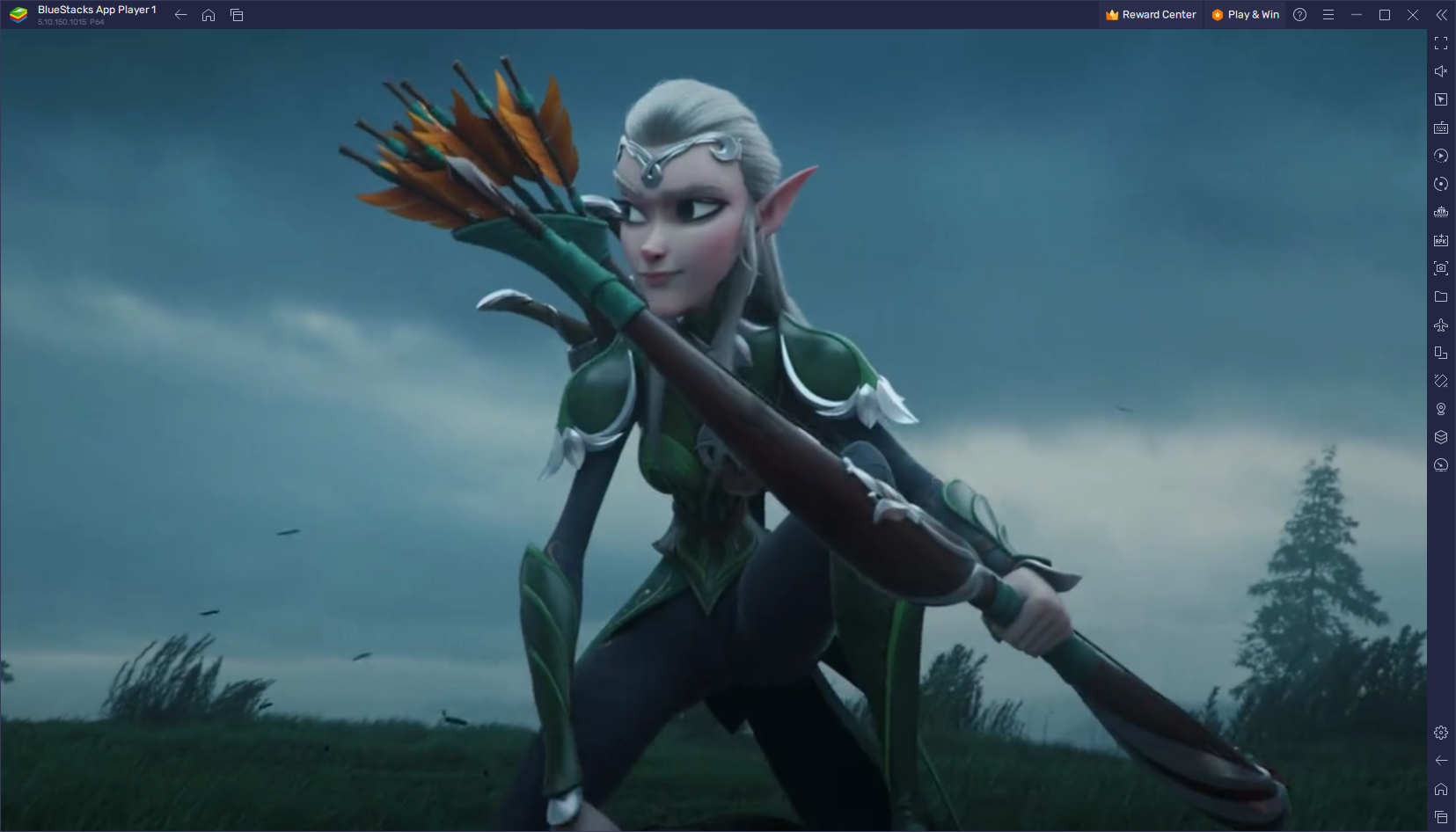 These are just a few of the situations that might require you to hop online in Call of Dragons at a moment's notice, and that would benefit the most from having short load times; whether you're simply logging in to issue further projects, or you need to urgently man your defenses in case of attacks, having the shortest load times can improve your gameplay experience considerably. For this reason, we strongly suggest playing Call of Dragons on PC with BlueStacks, since our app player is designed to provide the shortest load times in most games, but specifically including this strategy conquest title.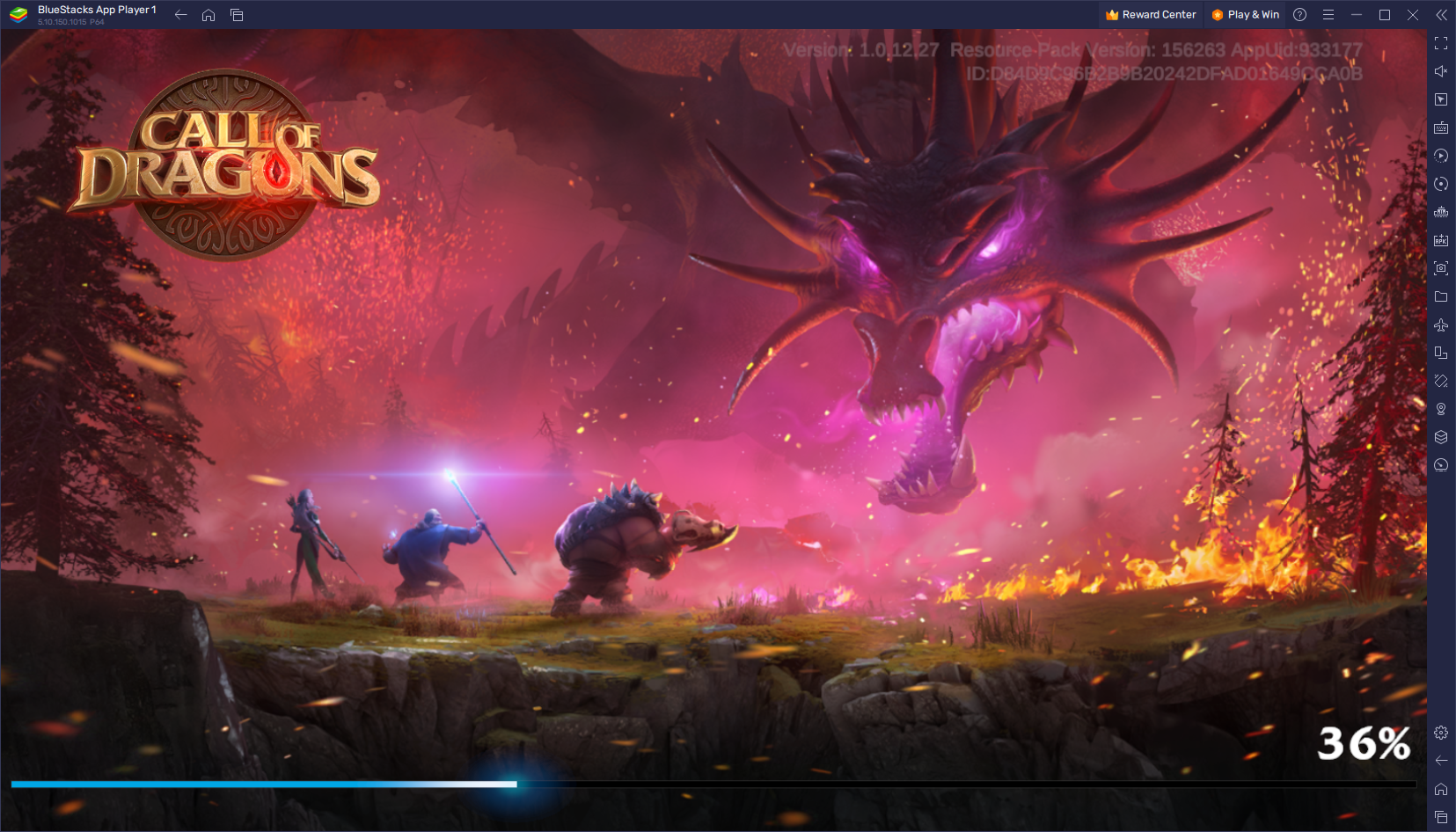 To illustrate this point, we compared the latest version of our Android app player against another app player, and found that, with the latest update, BlueStacks is currently the fastest emulator in relation to load times: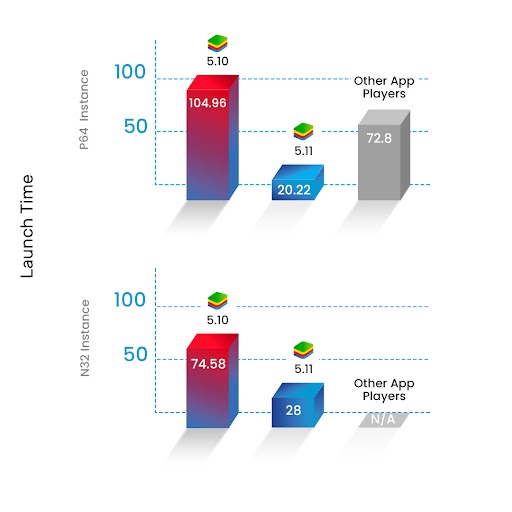 Considering these tests, it's evident that BlueStacks offers the fastest load times for Call of Dragons on PC. More specifically, if you want the fastest launch times, you should be playing Call of Dragons on PC with a 64-bit Android Pie BlueStacks instance, since it'll give you the best performance.
A Plethora of Improvements and Quality of Life Features
However, load times are just the tip of the iceberg when it comes to the perks of playing Call of Dragons on PC with BlueStacks. And considering that even the best gamers are only as good as the tools they use, you'll want to consider playing on the best app player if you want to survive and dominate in your server.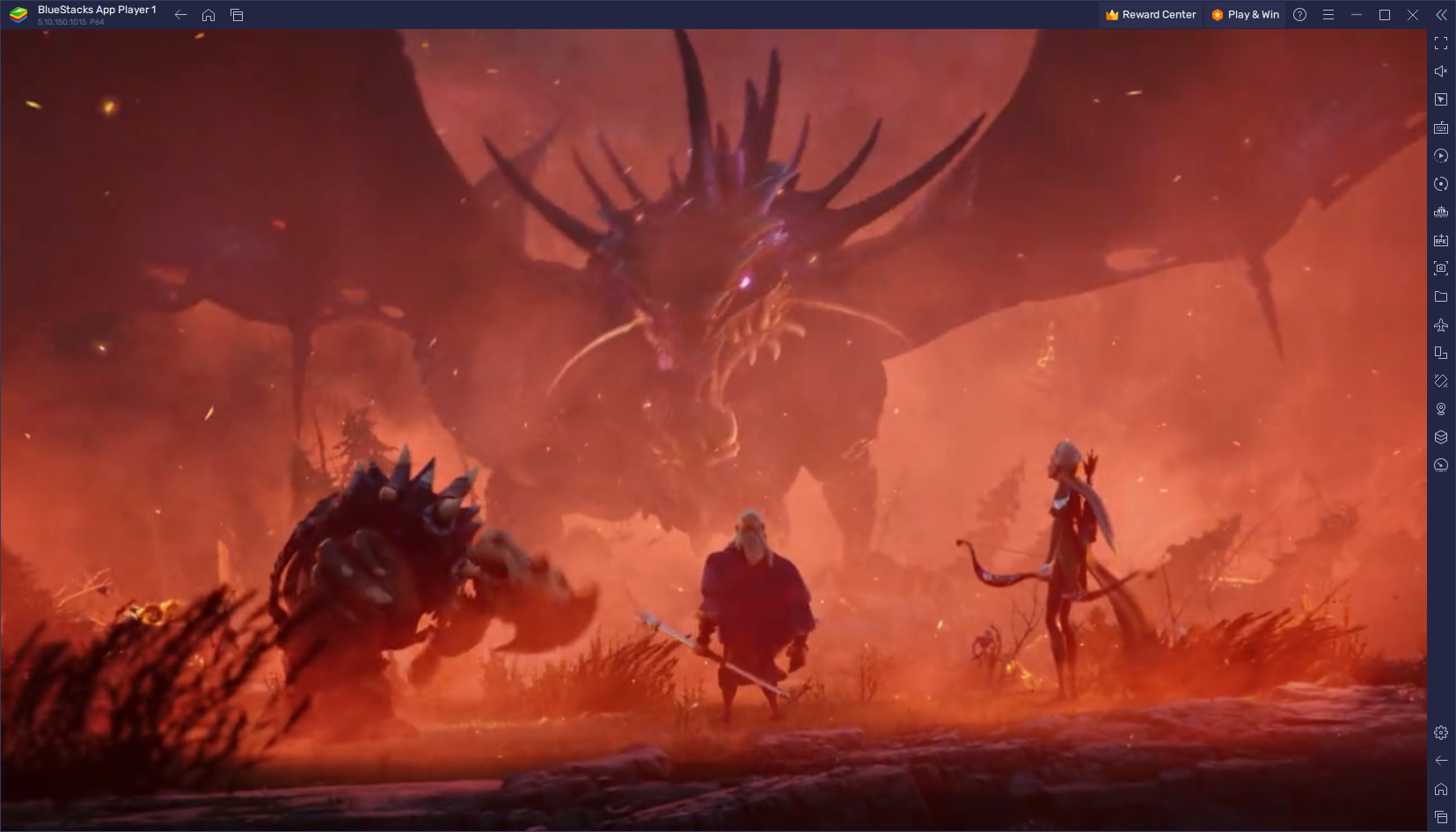 For starters, while BlueStacks is the fastest app player in terms of load times, it's also chock-full of features to improve your gameplay experience and help you take the upper hand, in general:
Improved Controls
For instance, with the BlueStacks Keymapping tool, you can take control of your city and develop it using convenient mouse and keyboard shortcuts. And considering that most of the gameplay in this title is menu-based and consists of navigating through a variety of screens and menus, having these shortcuts can significantly enhance your experience down the line. Moreover, when it comes to the more difficult aspects like combat and warfare, having your best artifacts and skills bound to your keyboard can make it much easier to use them effectively.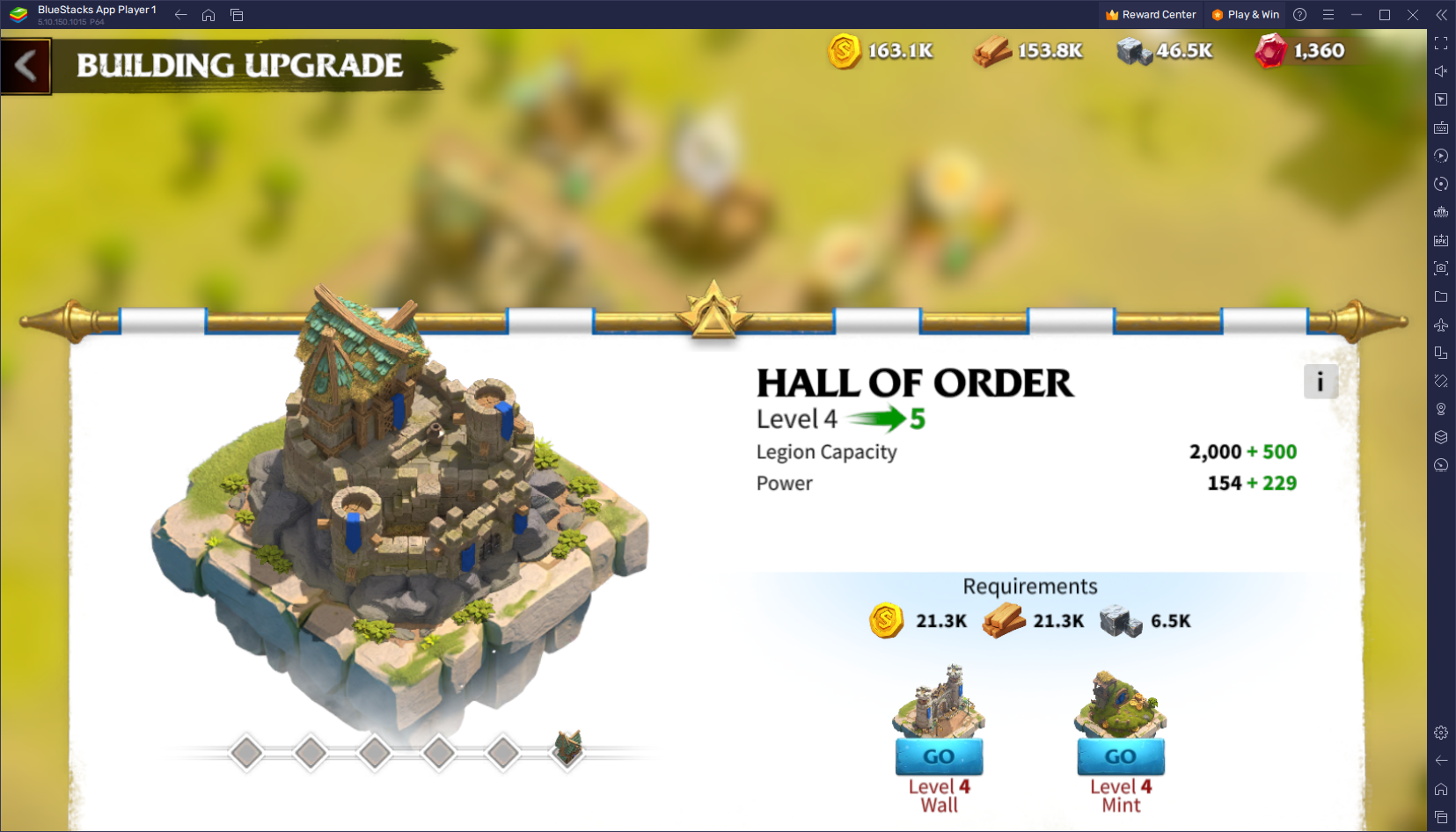 Features to Enhance Playing on Multiple Accounts Simultaneously
A common tactic in strategy conquest games like Call of Dragons, which is used by the best players in the genre, is the development of multiple cities at the same time. In this sense, while only one of these cities is regarded as the "main city", the others are developed to be used as "farm accounts" that exist to funnel their resources into the main account. In this sense, with this increased resource generation, you can develop your main town much faster, allowing you to effectively become a one-person army.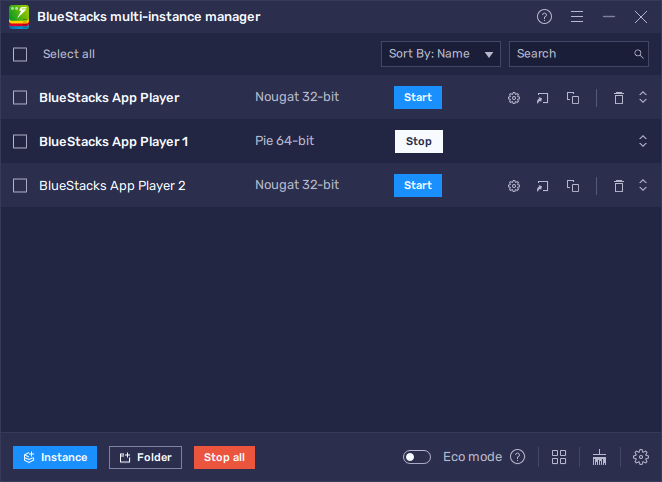 BlueStacks significantly improves this aspect of the game with its Instance Manager feature, which lets you create and maintain multiple instances of our emulator at the same time. By running multiple instances, you can effectively play on multiple accounts simultaneously and develop all your cities in parallel, without the added hassle of having to bounce back and forth between accounts.
Increased Automation Via Macros
Once you've established your towns and are fairly well into the game itself, these strategy conquest games can get a bit monotonous, shifting into a sort of "maintenance mode" where you only need to log in a few times a day to pick up resources so that your production buildings can keep working, and to keep your builders and military buildings busy with their respective tasks.
These activities can quickly become repetitive and boring, especially when you're not at war and are simply focusing on growing your towns. In this sense, you can automate these basic tasks when playing on BlueStacks through the use of the Macro Recorder feature. This tool lets you record yourself performing any of these basic tasks, and then use the recording to automate them on subsequent occasions—you can even configure these macros to loop indefinitely, allowing you to essentially automate 100% of your development with a good macro.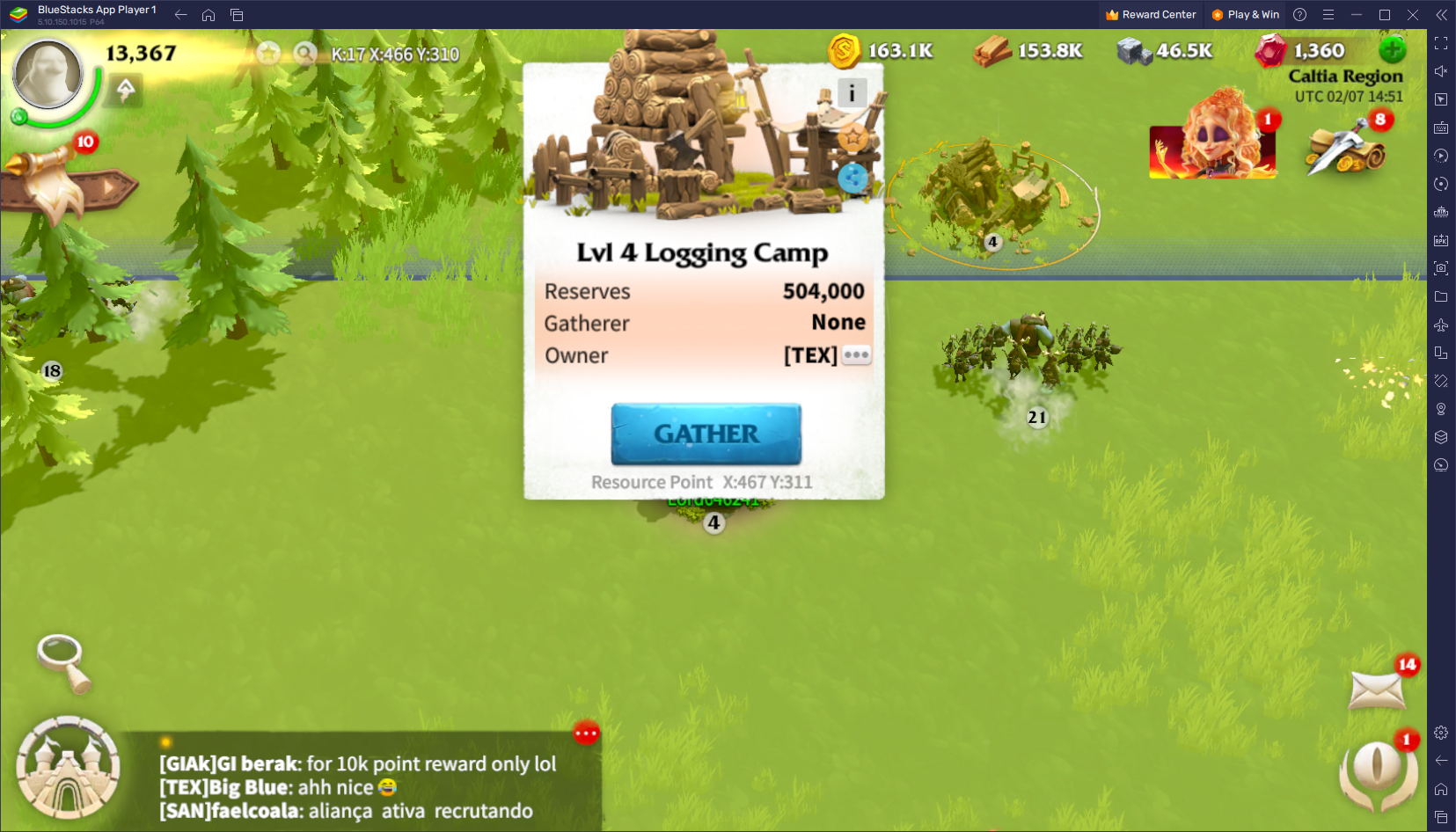 When it comes to playing your favorite mobile games on PC, BlueStacks has always been the go-to platform for millions of gamers around the globe. From regular users that look for better ways to enjoy mobile gaming at home on a better platform, to the thrill-seekers that are always on-the-go and that would like the best mobile gaming experience on their laptops whenever they have a few moments to spare, BlueStacks has the best offering in terms of performance, graphics, ease of use, and overall features.
If you want to learn more about how to configure and use BlueStacks to optimize your gameplay experience in Call of Dragons on PC, please refer to our BlueStacks usage guide. Nevertheless, even if you don't plan on using any of our fantastic tools and features, BlueStacks can give you the best graphics and performance, along with the shortest load times right out of the box!