Game Guides
CoD Mobile Aerial Corvette Feature And Valentine's Day Events Now Live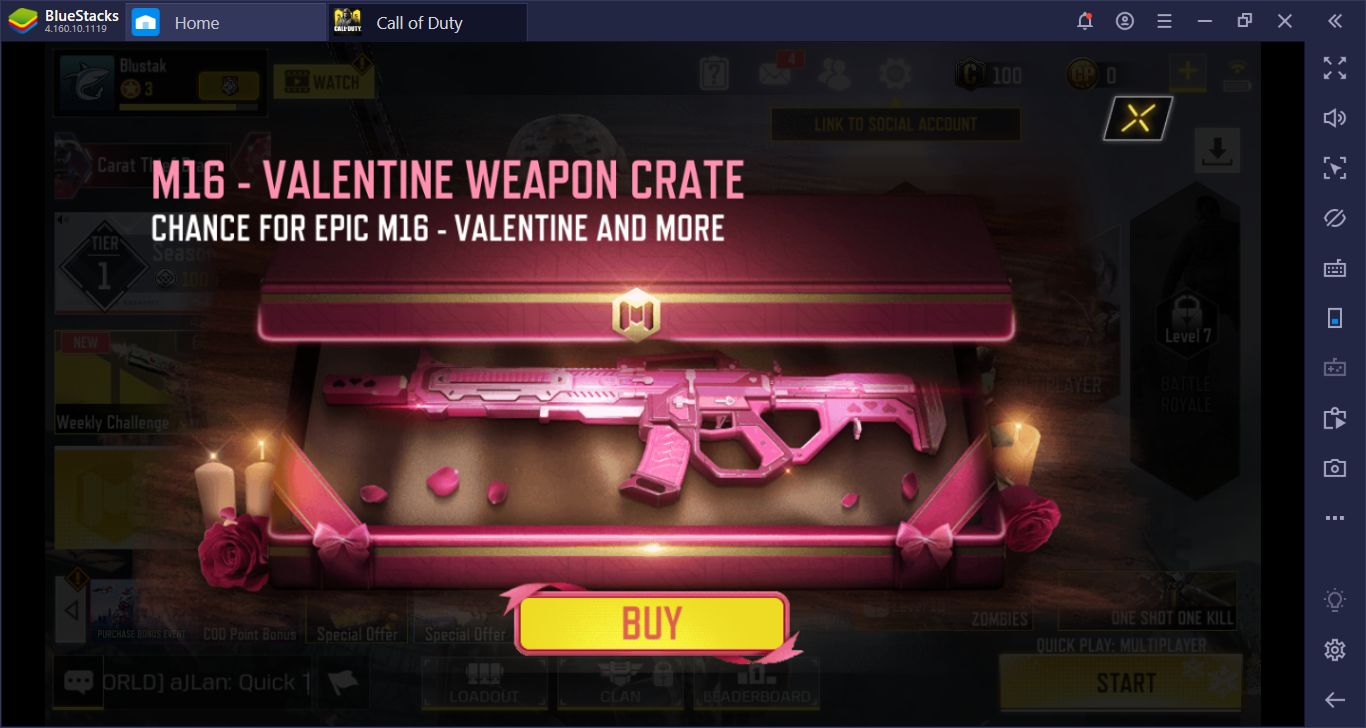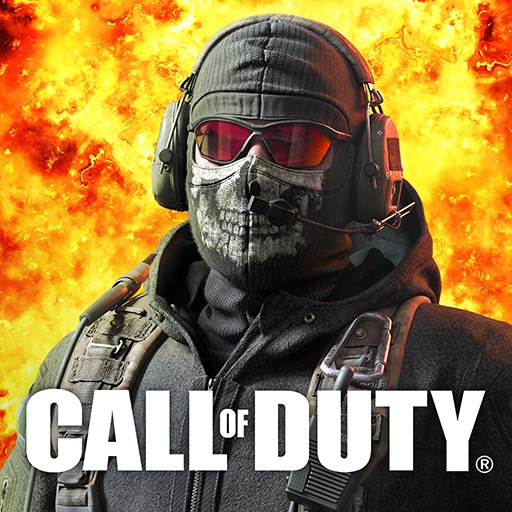 Call of Duty Mobile is among the most successful mobile game launches in history and it is probably the most popular competitive FPS/BR game at the moment: We are talking about millions of players here. Well, if you are one of them, we have two good news for you. First, Call of Duty Mobile gained a new permanent feature for its Battle Royale mode, called "Aerial Corvette". More on that in a bit. Second, a temporary event has started for Valentine's Day and you can get many useful things between February 14 – 20. Let's start with the Valentine's Day event just because..
Call of Duty Mobile Valentine's Day Event
The event will last until February 20 and will introduce new weapons, skins, and avatars. Also, lots of new "crates" to purchase. During the event, you will be able to collect Valentine Charms and exchange them for rewards. In order to win Charms, you can:
Team up with a friend and win multiplayer matches in any mode,
Send XP cards to friends,
Use the Sparrow Operator skill in multiplayer matches,
Play the Battle Royale mode with a friend.
Basically, playing any of the game mods will give you lots of Charms to use, as long as you do it with a friend.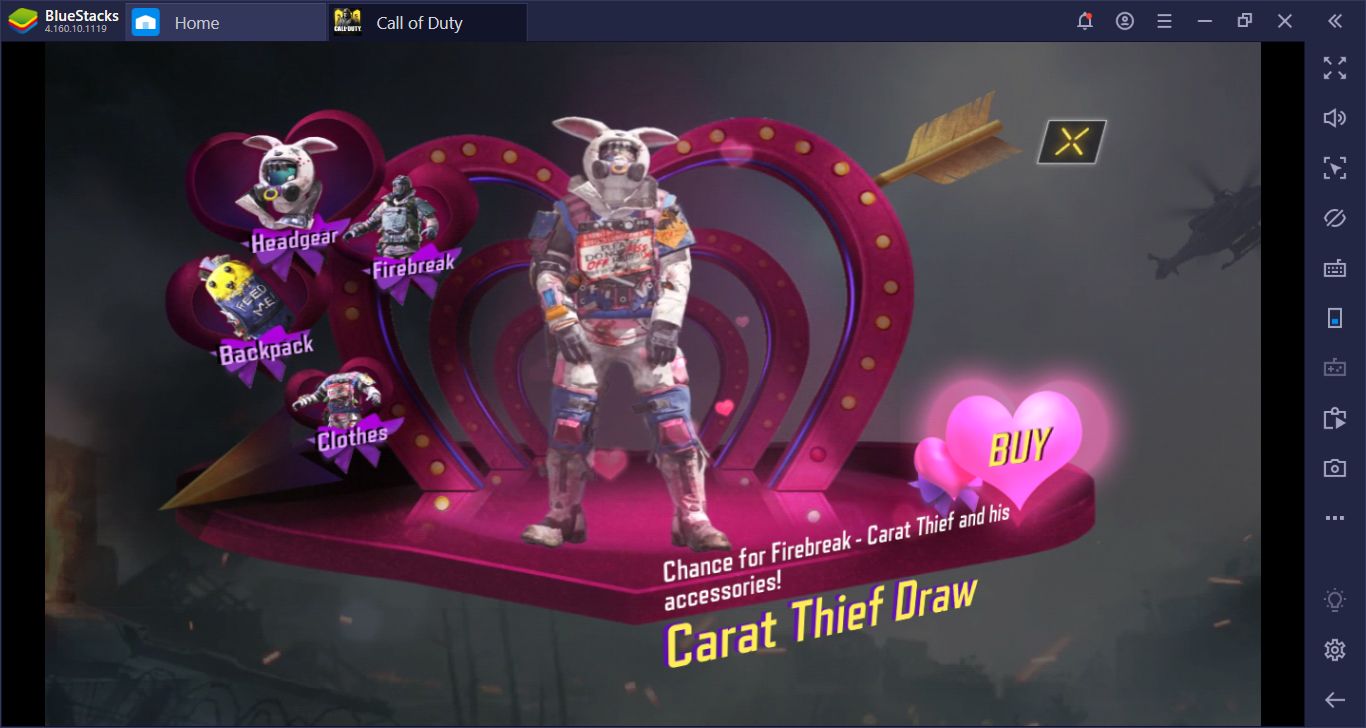 Looking like a beaten-up rabbit and being proud of it: This is the true spirit of Valentine's Day.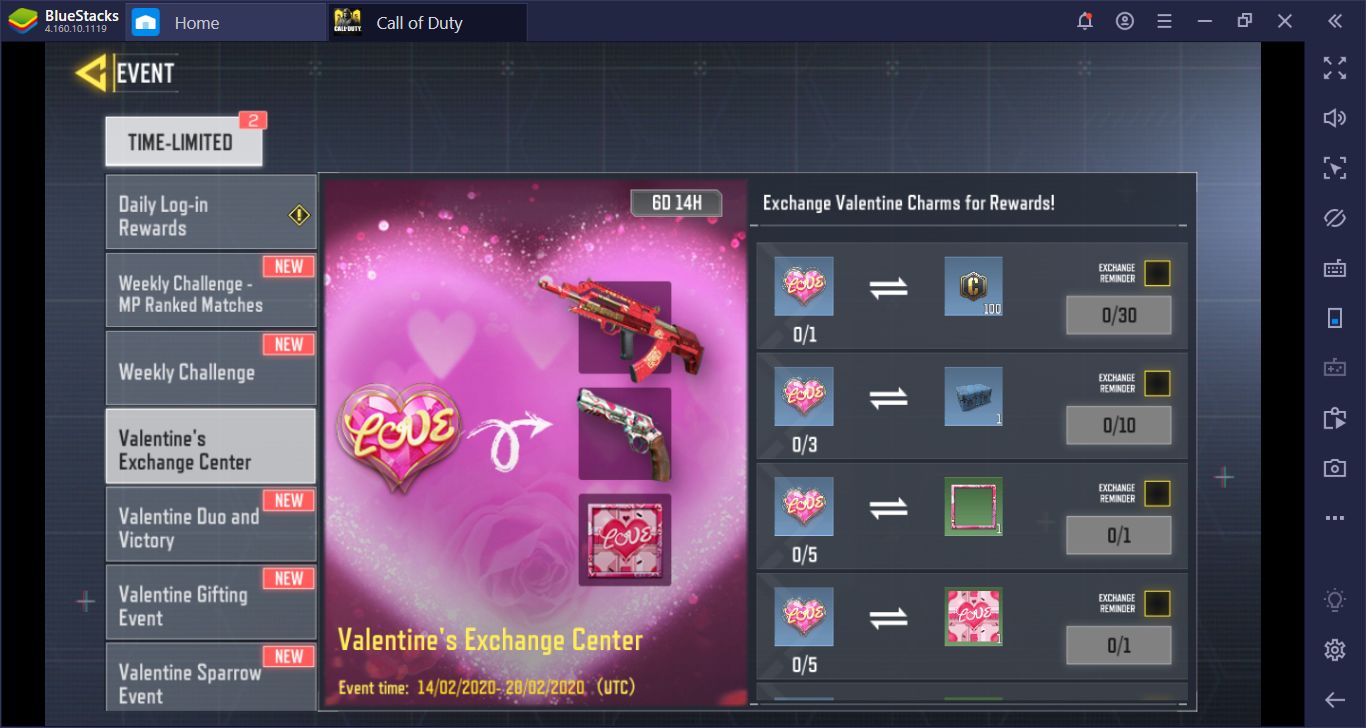 This is the exchange center: You can purchase lots of goodies with your Charms, including Celebration Crates that can reward lots of new weapons.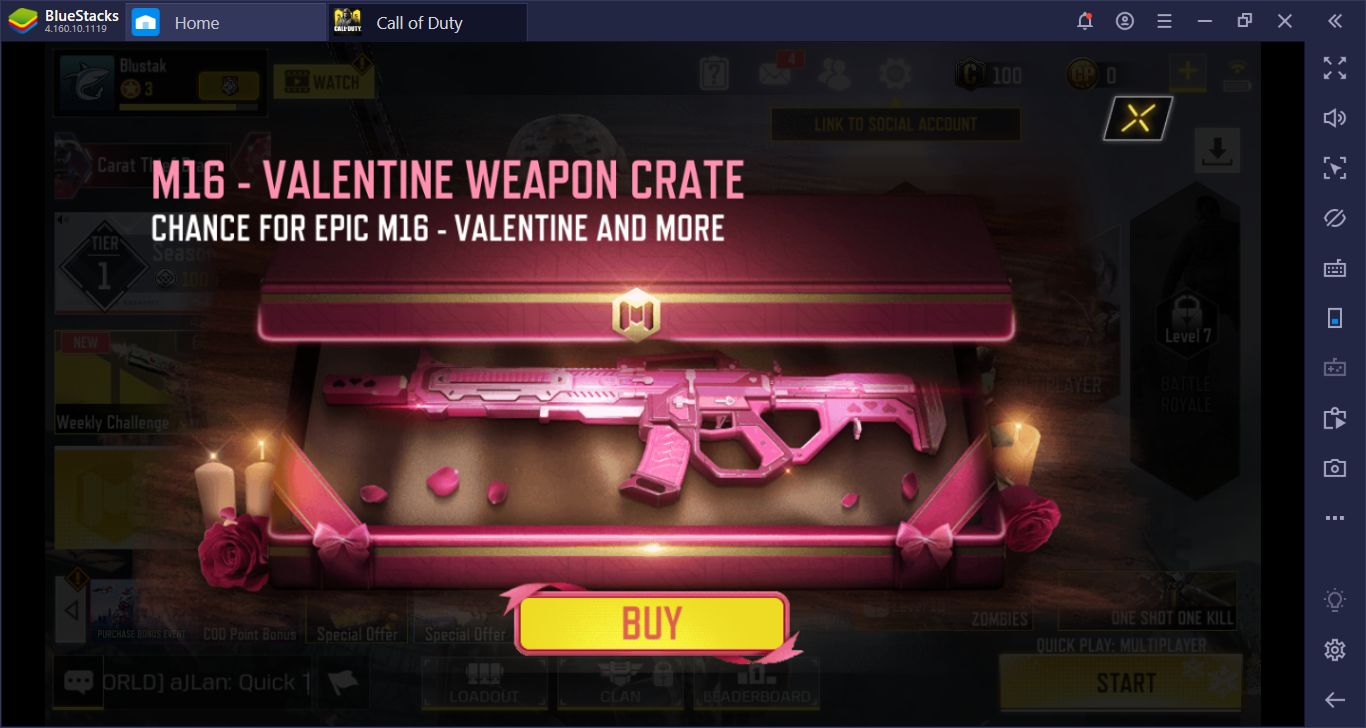 Speaking of new crates to purchase, here is a new one in pink.
So, what about the new weapon? Well, it is called ASM10, and as can be guessed, it is pink. Because, you know, pink is the color of true warriors. Winning this weapon is quite easy: You just need to log in the game cumulatively for 14 days.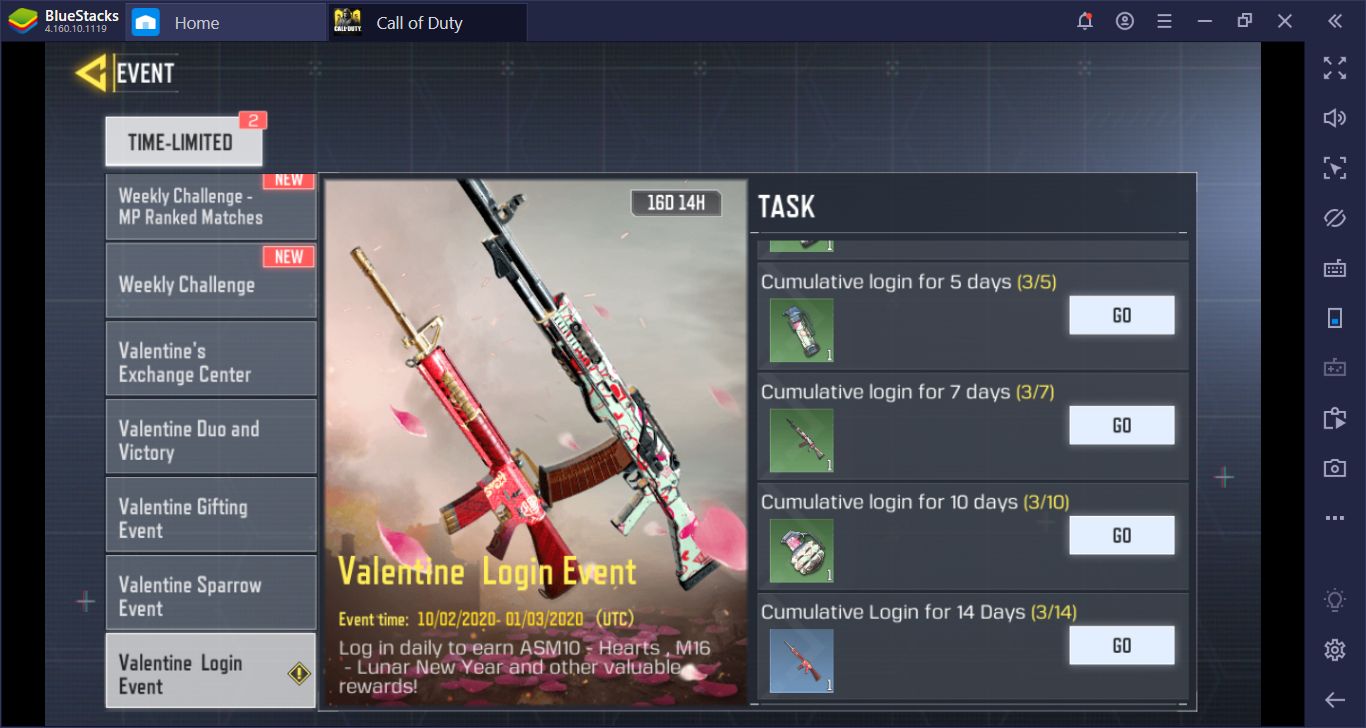 ASM10 is part of the Valentine Login Event and a cumulative login for 14 days is the only thing you need.
Call of Duty Mobile Aerial Corvette: What Is It?
The general chat is full of players asking "what is the aerial corvette" every two seconds and you are most likely bored of seeing these questions. Well, let us solve the mystery for you: Aerial corvette is a flying platform. It is actually a quite small platform with two stories. It is filled with loot crates and digital screens. And it has an amazing view. This is what Aerial Corvette looks like: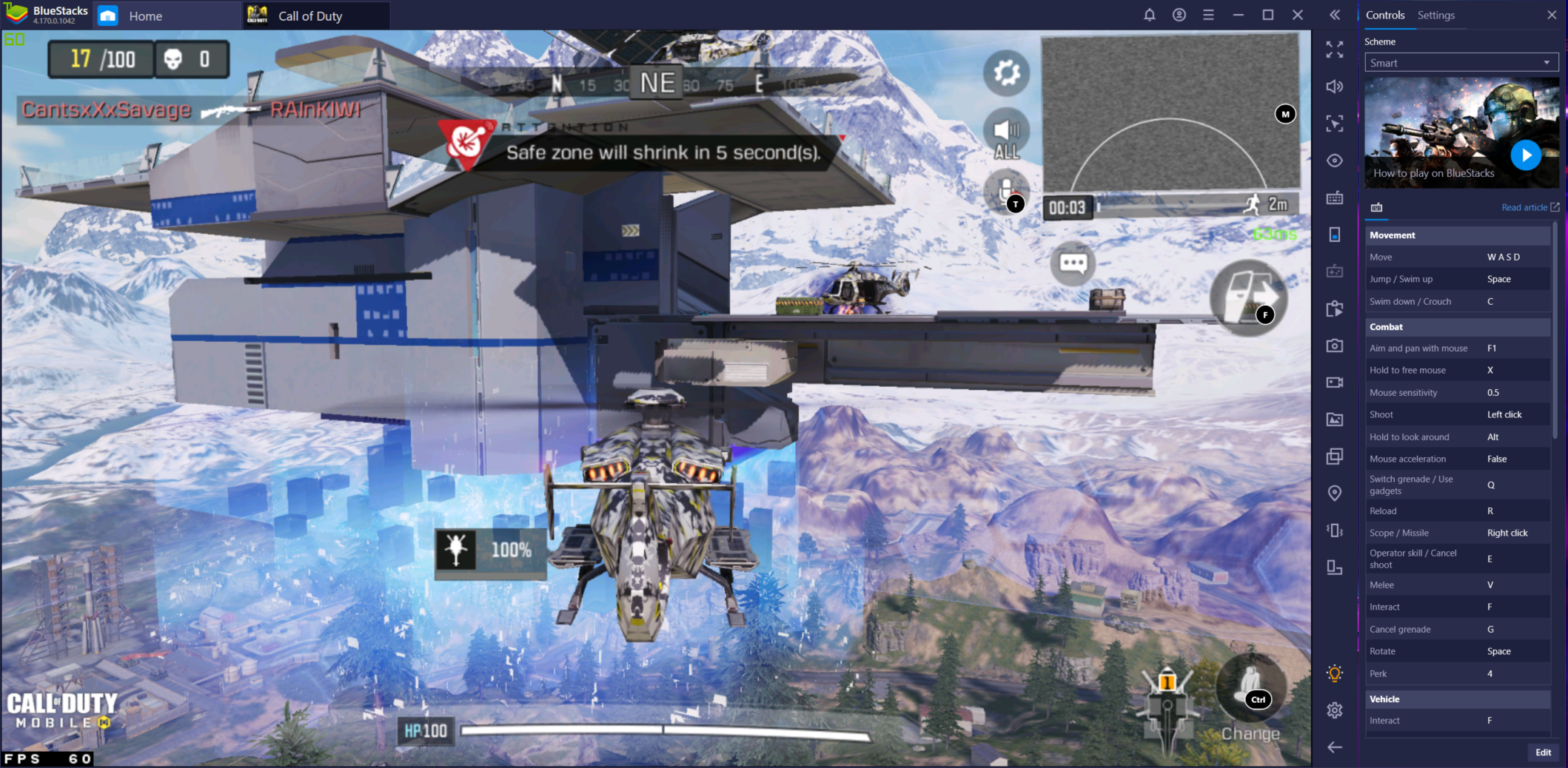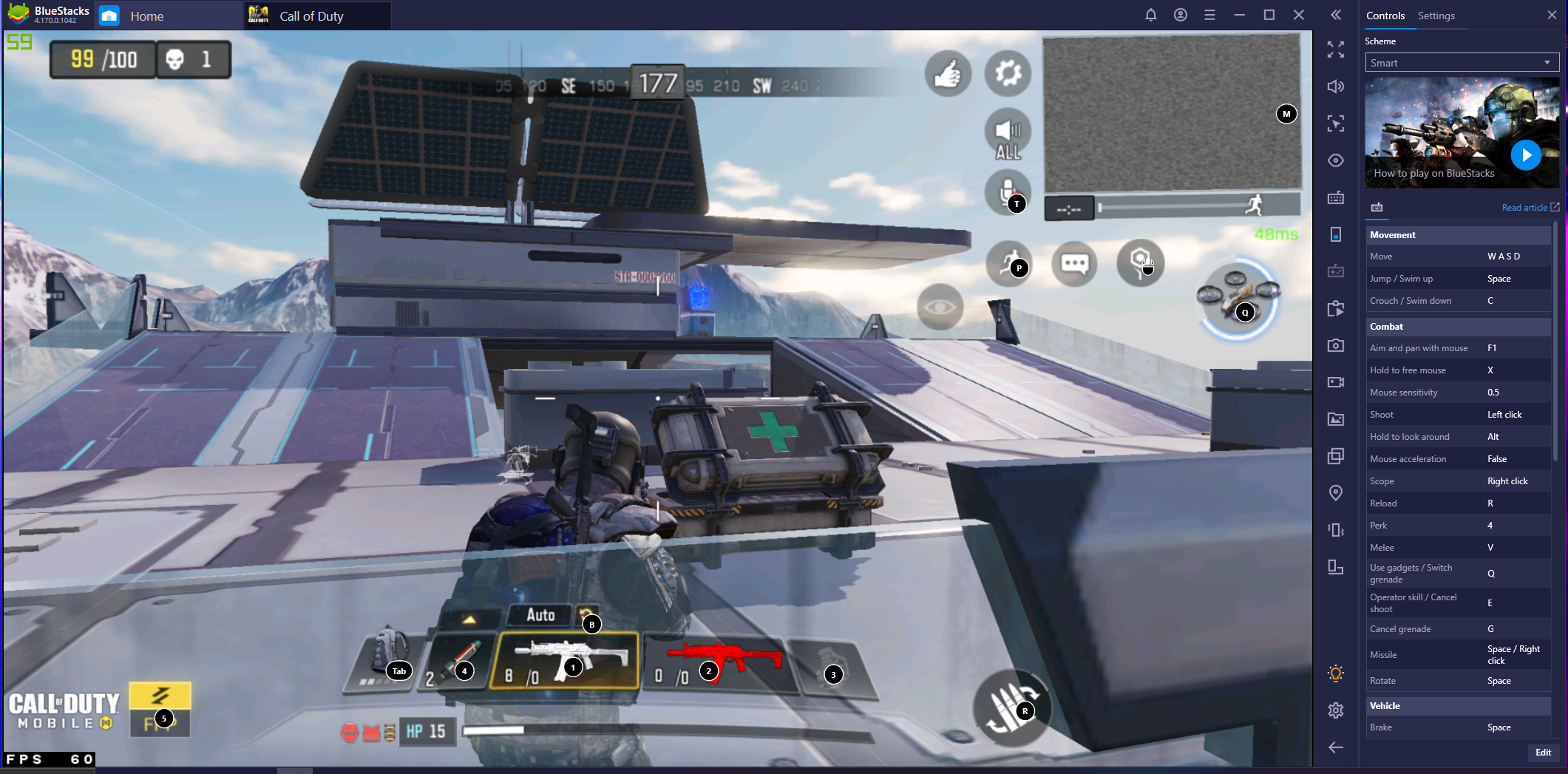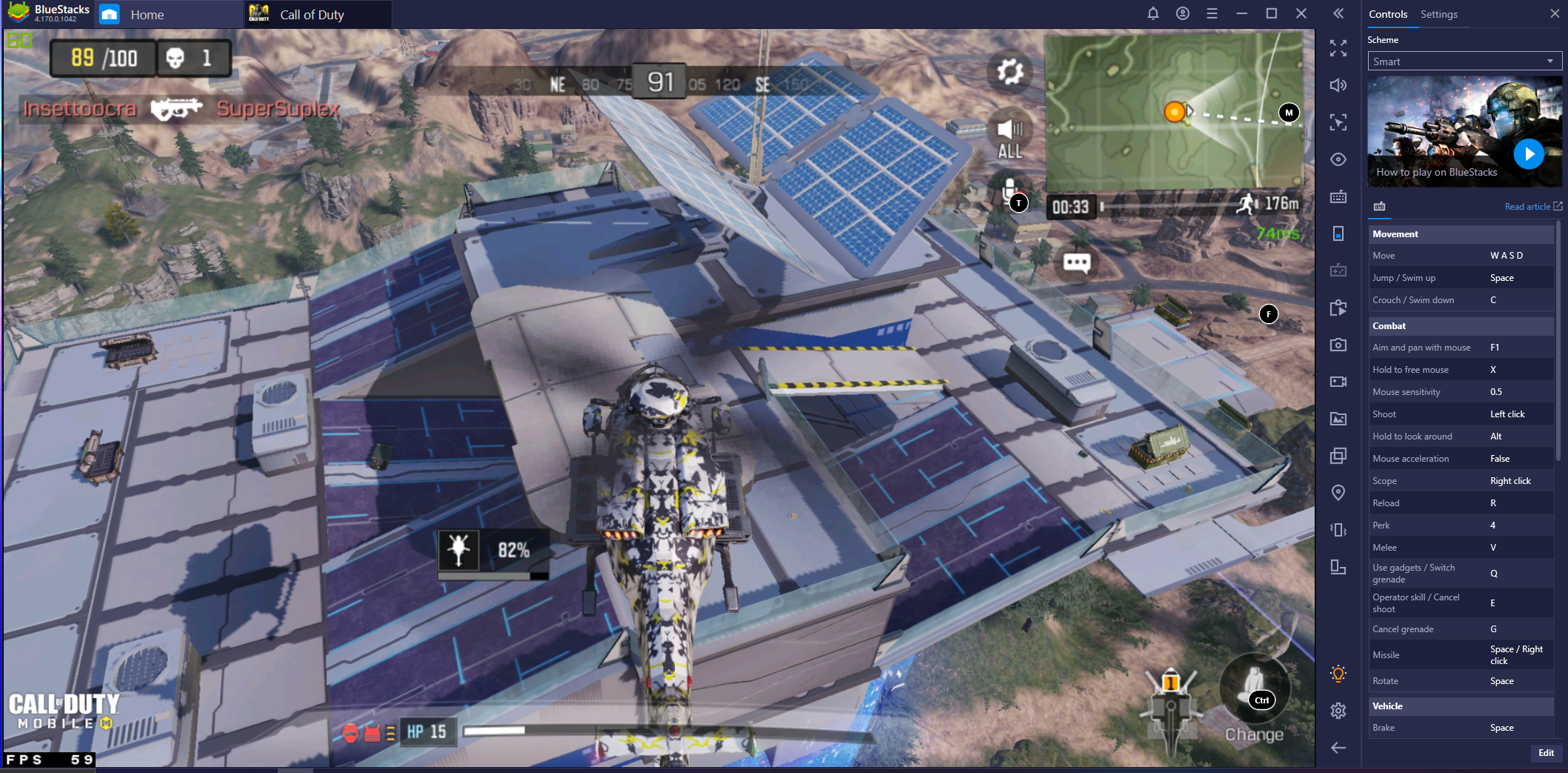 In order to reach the Aerial Corvette, you can simply use your Wingsuit (you can land directly on it) or a helicopter. And once you land on it, you simply start to collect loot & shoot at other players. Fun, isn't it?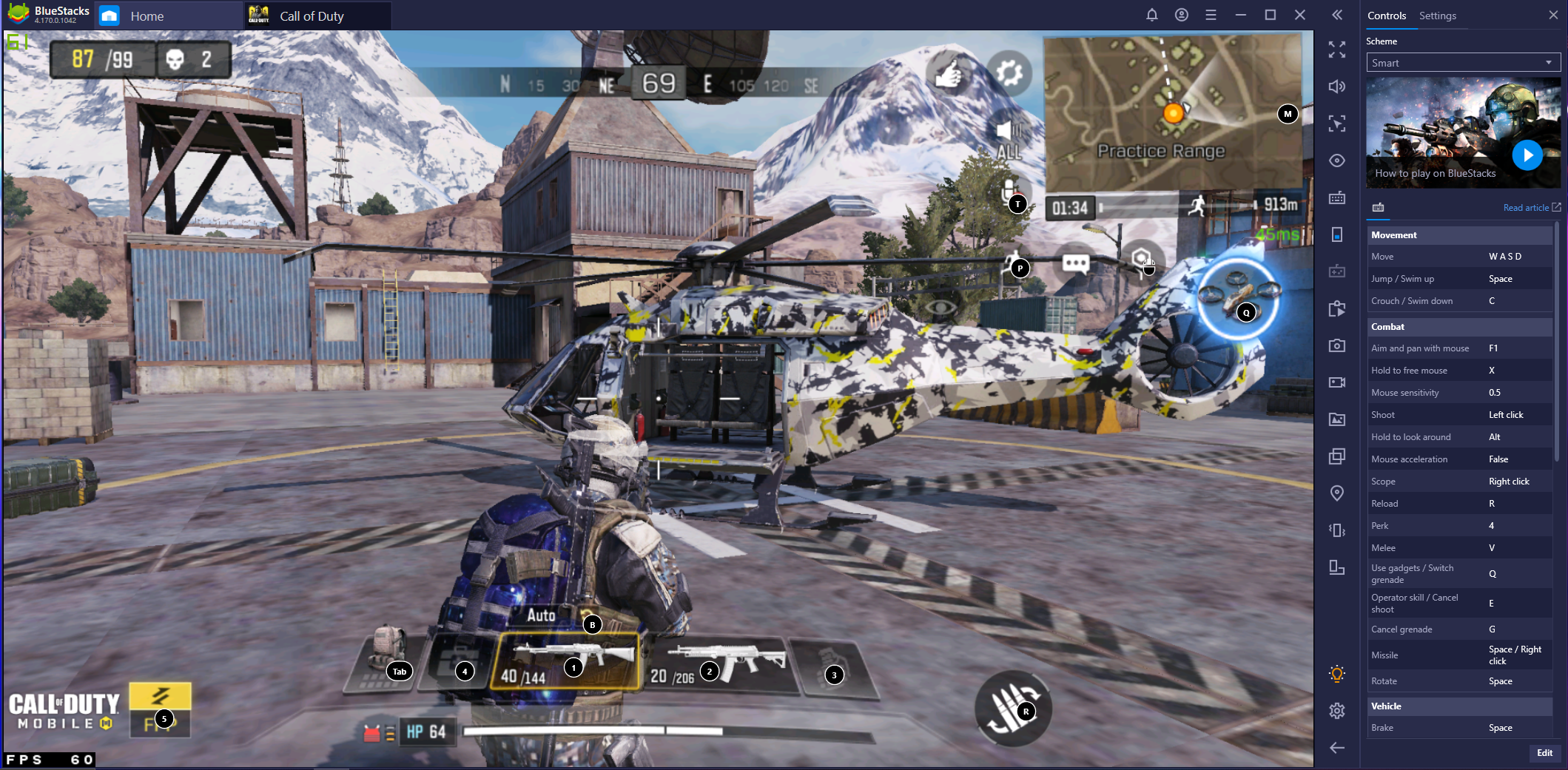 You can find a helicopter at the Practice Range.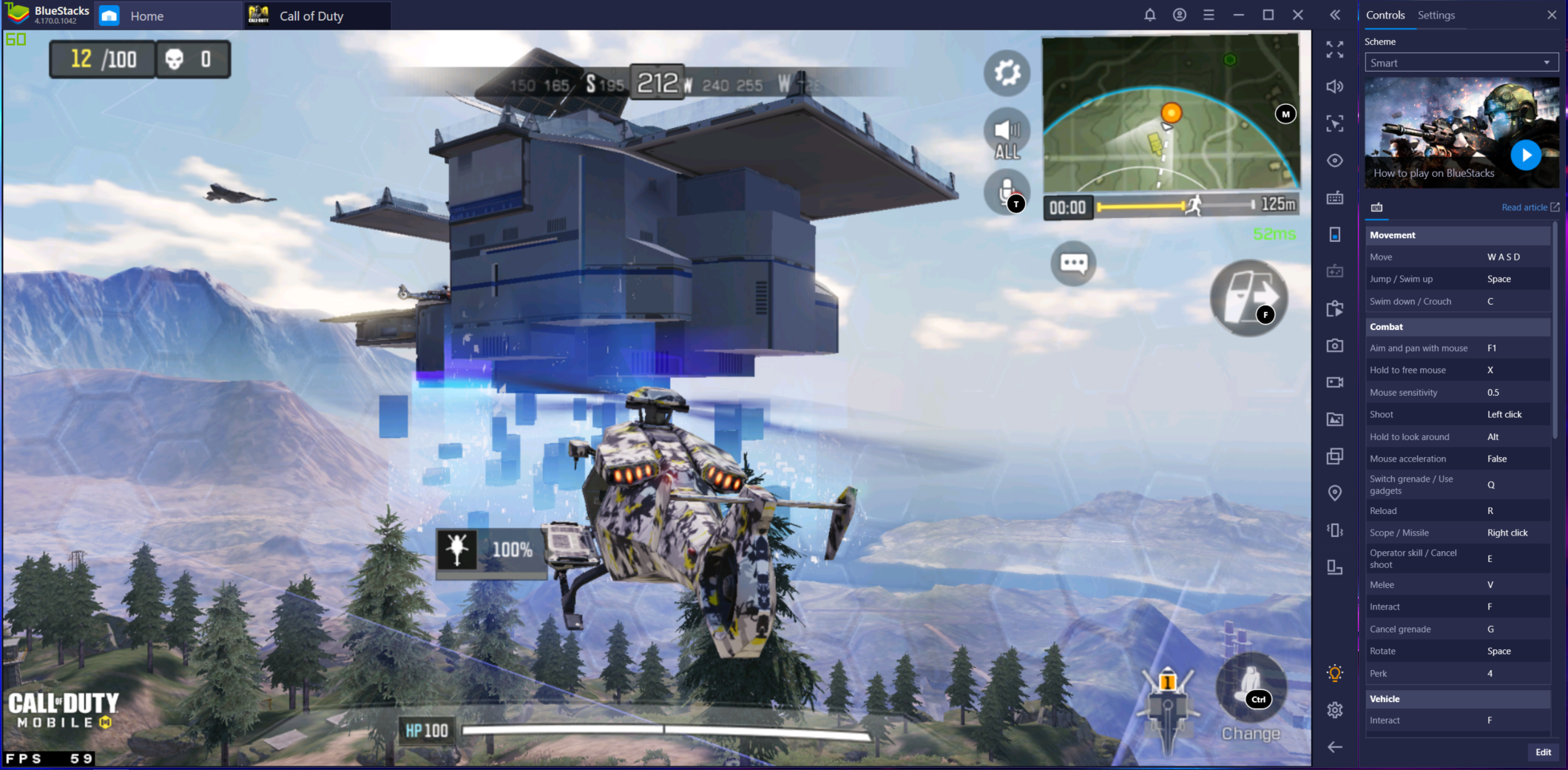 And fly directly to the platform.
If the pink weapon is not enough to convince you to come back, we bet that the flying platform will be enough. Fighting against other teams with your team on this platform is an amazing experience and a quite fast one: It feels like playing a deathmatch mode. We highly recommend checking the Valentine's Day events and the new Aerial Corvette platform: As always, BlueStacks will continue to support Call of Duty Mobile and all of its features. Good luck out there!