Updates
Call Of Duty: Mobile Season 7 – New Maps, Battle Pass, Events, and More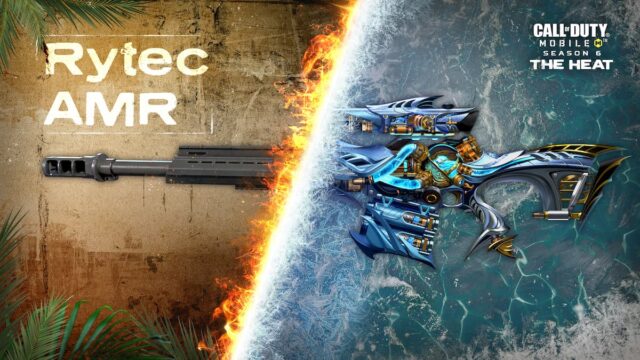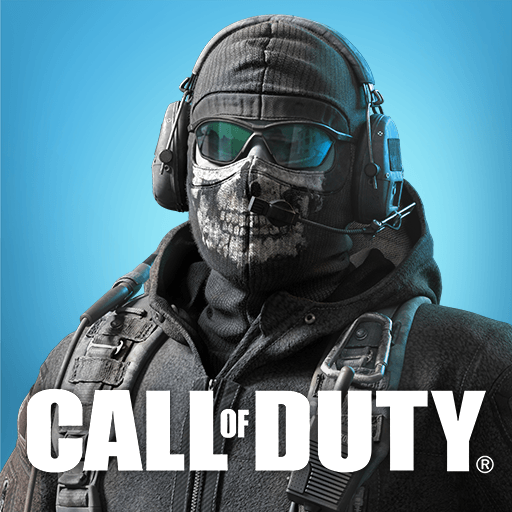 Season 7 of Call of Duty: Mobile, "Elite of the Elite," went live on August 26, with a new set of maps, weapons, and more in-game content. In addition to this, a brand new Battle Pass has also been made available in which players can level up by earning Battle Pass XP in the game to level up and unlock various Battle Pass rewards.
The COD Mobile Season 7 will run for about a month, and after that, Season 8 will kick in. If players want to grab all of the Battle Pass rewards, they will have to reach Tier 50 in this time period as the rewards will get unavailable after the current season ends. Here are the complete details of the Call of Duty: Mobile Season 7.
Battle pass COD Mobile Season 7
This time, Call of Duty: Mobile will have a Special Forces–themed Battle Pass with both free and premium content. The Battle Pass consists of exciting rewards and new in-game cosmetics for the players.
Battle Pass Free Tiers
The new Battle Pass brings up the new Kinetic Armor Operator Skill in Tier 14. However, they can further grind and move on to Tier 21 for the new Hades LMG. All they need to do is save Weapon XP Cards, so that they can unlock the early attachments before taking it out to shred. There are other free tier items in the battle pass, like the weapon blueprints Razorback – Blue Scratch, the AS VAL – Wolves, and many other in-game cosmetic items.
Premium Pass Tiers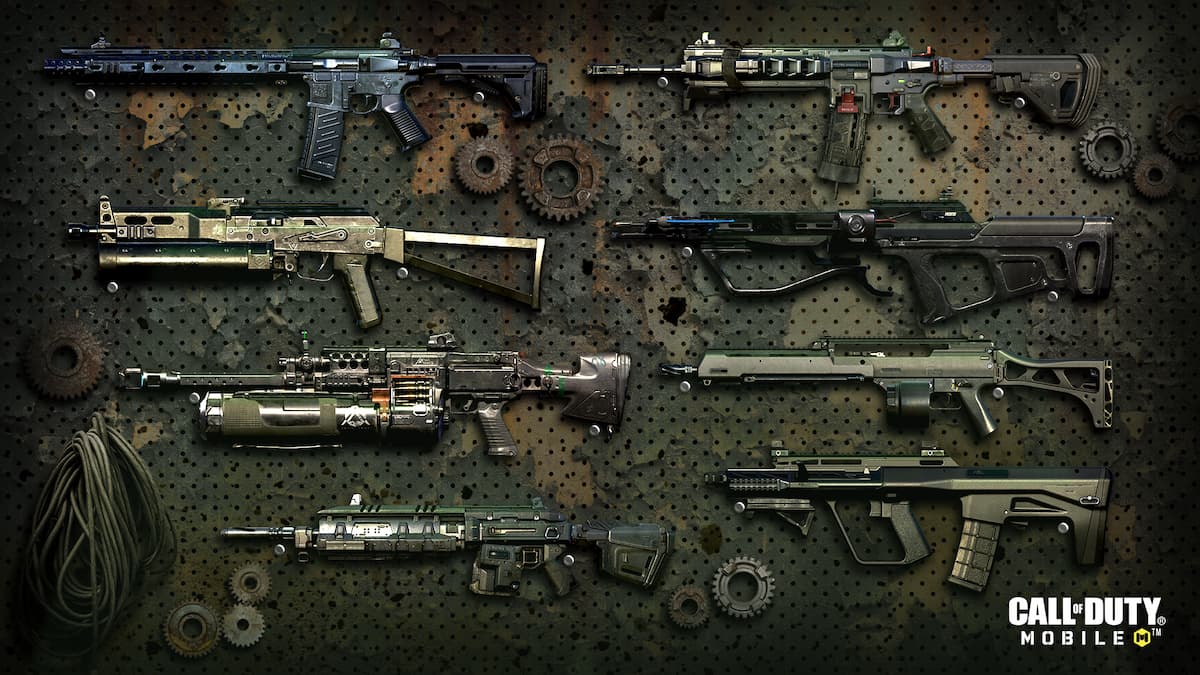 Players can also earn content from the Elite of the Elite Battle Pass including new Demir Operator, along with Griggs — Sarge, Charly — Huntress, and the Mil-Sim – Balkan Special ATU. Furthermore, the players can also unlock new Weapon Blueprints like the Hades – Shoulder Cannon, QXR — Prototype Omega, Rytec AMR — Revati, and the M4 — Outcast Vengeance.
New Maps in COD Mobile Season 7
Scrapyard 2019: The seventh season of Call of Duty: Mobile brings up a new classic map from the 2019 Call of Duty: Modern Warfare. The map takes the Operators to an aircraft boneyard with several airplane parts scattered everywhere. There is also the presence of storage sheds on the map.
Monastery:

This new map will be available for Frontline and Team Deathmatch modes. The map is set at a once peaceful

Monastery

, where the battle takes place. Operators can move through the map's twisting walkways and clustered buildings.
New Operators in COD Mobile Season 7
Griggs – Sarge

Charly – Huntress

Mil-Sim – Balkan Special ATU

Demir
Cyber Attack Themed Event
Later on September 5, a new event will be arriving on Call of Duty Mobile, called "Cyber Attack." Players will be assigned command with a personal soldier. To train and make them stronger, players will be required to XP in Multiplayer, and Battle Royale matches. They will have to send the soldier out on missions every six hours to bring back rewards, including the Zero — Dark Ops and SKS — Technic Turret Weapon Blueprints, an Epic Charm, and many more.