Game Guides
BlueStacks Guide to Install and Play Chimeraland on PC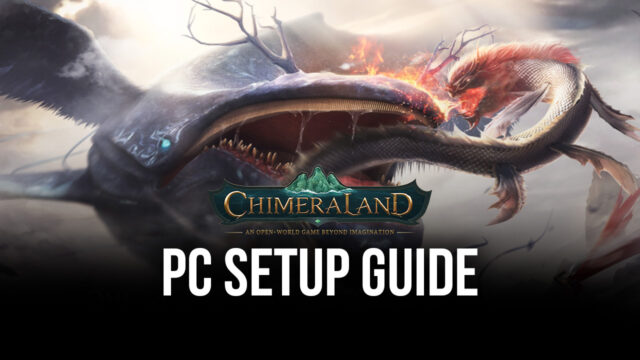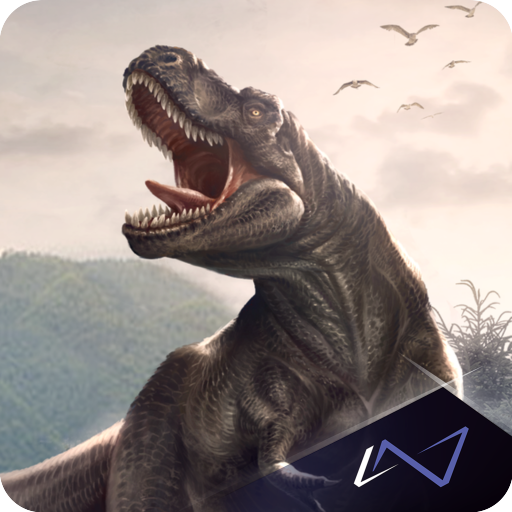 Chimeraland is a unique new sandbox style MMORPG that looks to take a fresh take on the genre. The Level Infinite produced game is currently available to be downloaded through the play store on Android devices for select SEA countries including Malaysia, Singapore, Indonesia, Philippines, and Thailand. Players can install and claim their pre-registration rewards by creating new accounts for the first time.
Chimeraland is a sandbox MMORPG where players can communicate and bond together to defeat the different creatures lurking in the eastern themed world. Chimeraland was strictly made to defy all odds of regular MMORPGs as stated by the head developer at Level Infinite himself and needs to be played to really appreciate what it aims to be. The game offers diverse highly customizable character creation which lets players choose whichever class they want along with the usual body customization. The game features more than 100 different races including the likes of tigers, lions, cheetahs, humans, elves, and many more. Players can change the timeline of their characters as well as their gender. The game offers players the ability to customize their characters and lets them choose the faction where they want to spawn and start the game at.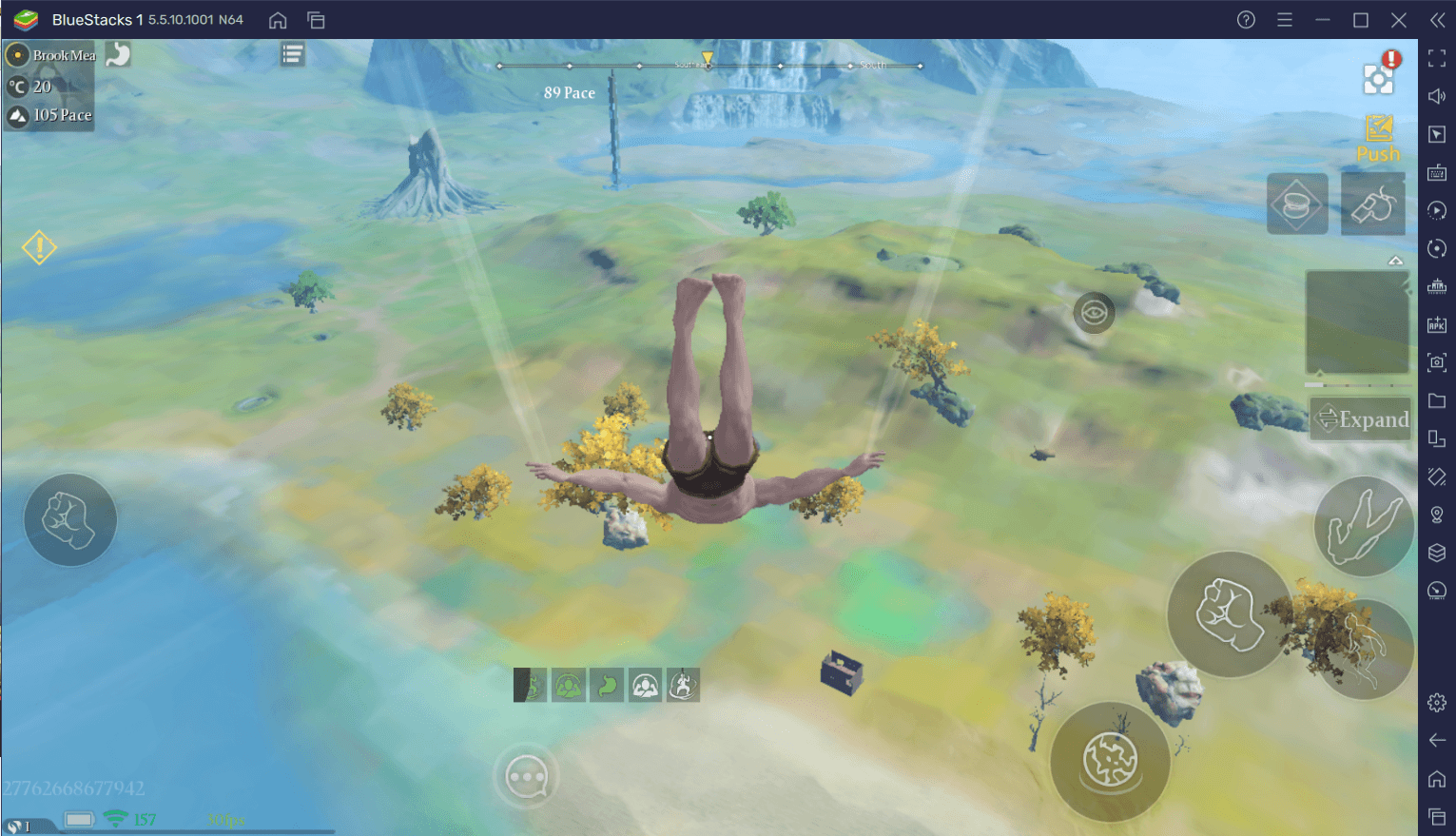 Much like other sandbox MMORPGs, Chimeraland gives players the freedom to build their base and construct their home anywhere on the map, even under the sea. Players can invite their friends or raid other people to collect loot. PvE dungeons in the form of huge spatial forms exist and can be raided solo or in a party. The game looks to encourage cross-play between mobile and PC devices much to the joy of both types of players. Players can create multiple houses and decorative items to differentiate and customize their houses from other players. The developers are looking to bring out the creativity in players to diversify the visuality of the game and provide ample resources as such.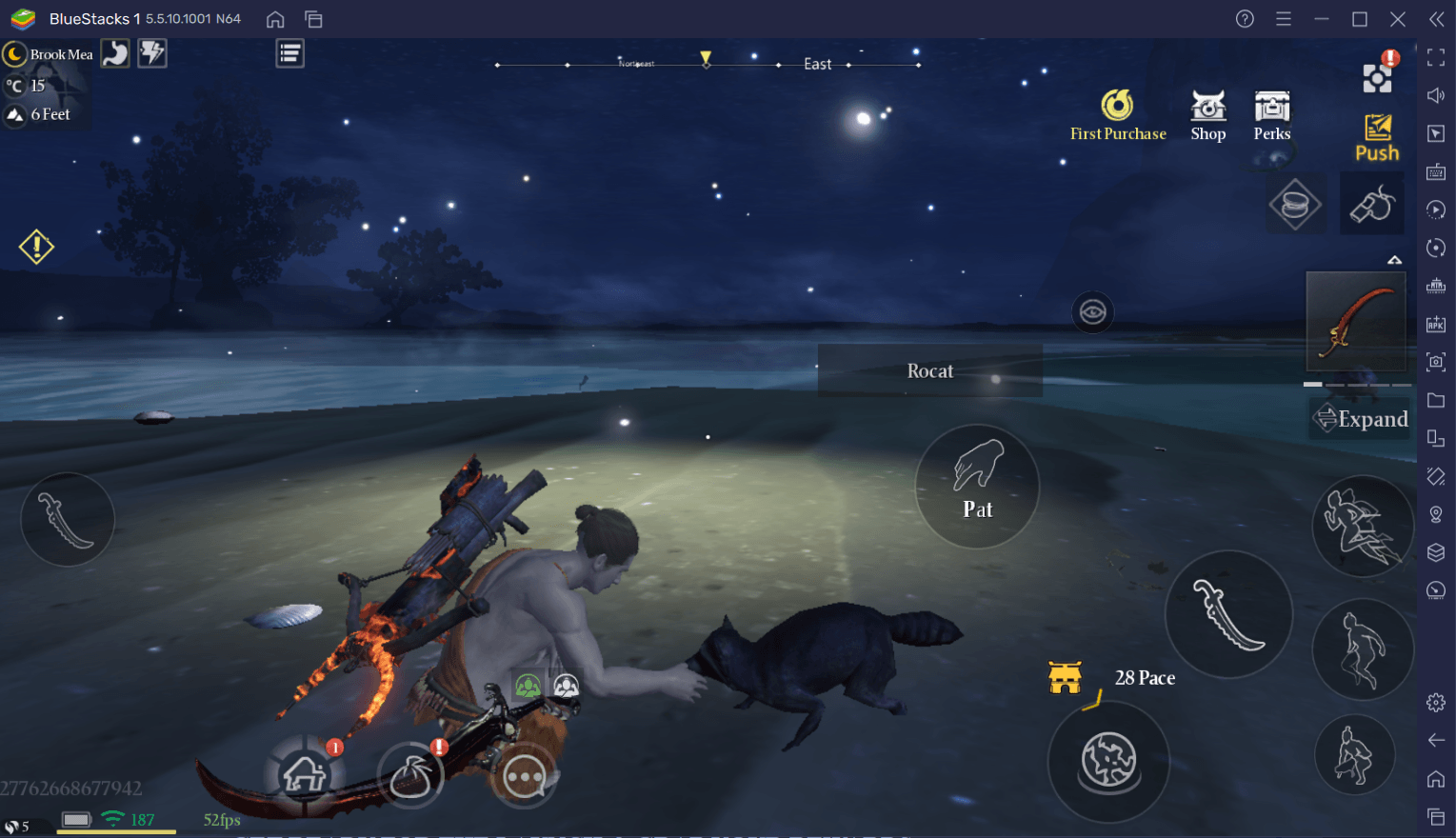 Chimeraland offers a unique Pet system that gives players a unique way of evolving or upgrading their pets. They call this the alien system where pets can be devoured or evolved which will give them unique abilities and change their appearance. Players can build their different skills like hunting, fishing, crafting, planting, harvesting, and trading by doing all of the activities they want to be good at. The game offers different weapons which the players can craft and choose from. Weapons in Chimeraland are not the usual one time use type of weapon but instead, the player can equip multiple weapons on their character which allows them to switch between multiple weapons. Chimeraland will offer both challenging Player versus Environment (PvE) and Player versus Player (PvP) action. The largest beasts and monsters will take teamwork, skill, and the right equipment to overcome. Players will be able to play together in instanced combat situations.
How to Install and Play Chimeraland on your PC with BlueStacks
Download and Install the latest version of BlueStacks

on your PC.

Create a Fresh Instance of

BlueStacks Nougat 64 Bit

or

BlueStacks 64 Bit Pie

by clicking on

Multi-Instance Manager

->

New Instance

.

Once BlueStacks has booted up, use the search bar on the top right to look for "

Chimeraland

" in our Game Center.

Complete Google Sign-in to access the Play Store, or you can choose to do it later.

Locate and click on

Chimeraland

from the search results that follow.

Complete the Google Sign-in process if you chose to skip it to install

Chimeraland

.

Run

Chimeraland

by clicking on its

icon located at the home screen of BlueStacks to start playing.
Gift Codes for Chimeraland
Redeem codes are a great way to promote in-game activities by giving players freebies just by logging in and inputting the code. Chimeraland currently has 2 limited time gift codes for all players for their special occasion of the game service being launched. Keep in mind that these gift codes for Chimeraland are only available to be redeemed for a limited time. The available gift codes for Chimeraland are:
MERRY2021XMAS

– Redeem this gift code for Cowries x1, Pet Eggs. (This code is valid until 7th January 2022)

MORETO2022

– Redeem this gift code for Cowries x1, Pet Eggs. (This code is valid until 7th January 2022)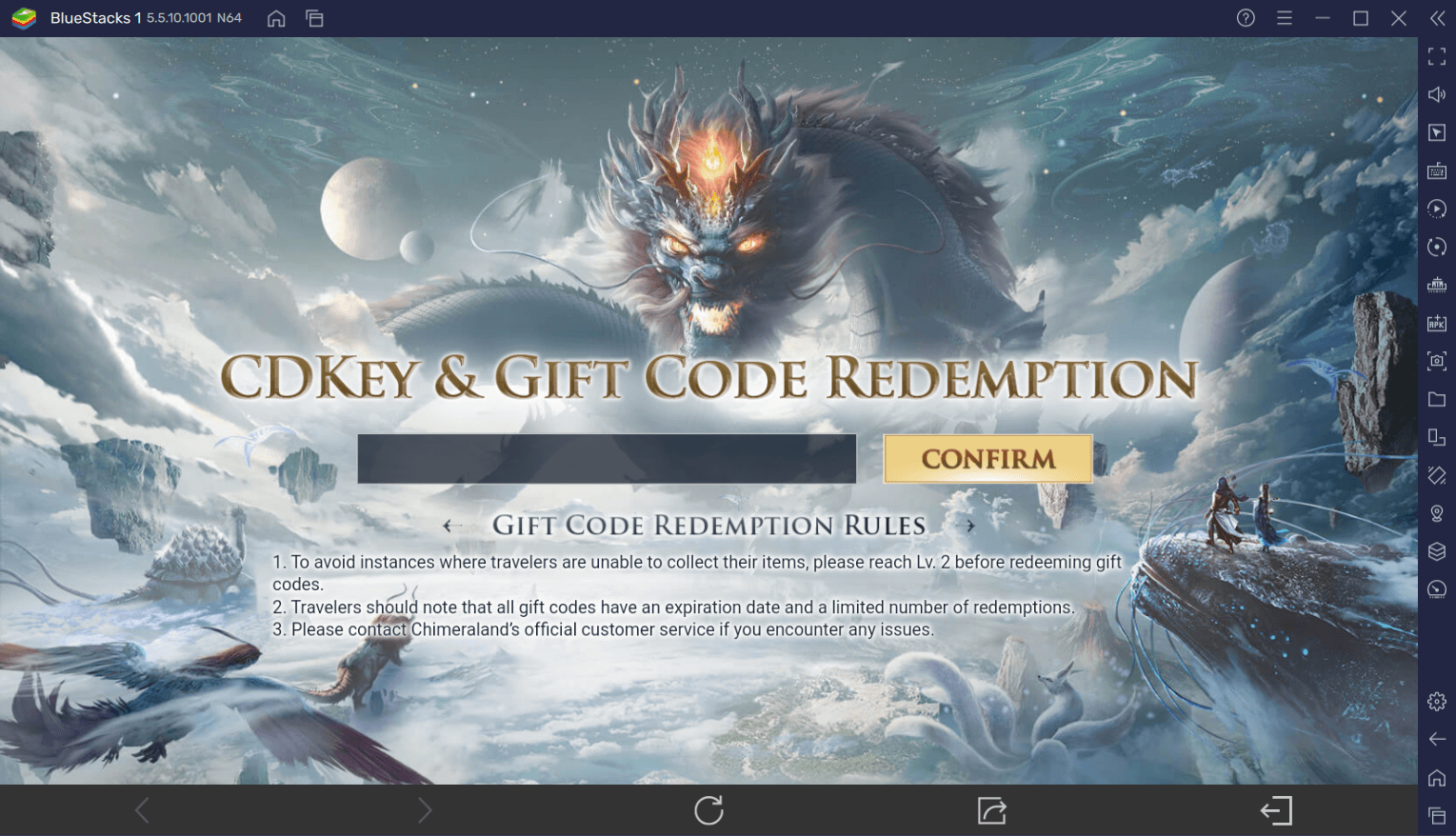 Players can redeem their gift codes simply by logging in to the game and going to the events section on the right hand corner of the screen. In the events tab, players can click on the Redeem CD Key menu. This will take players to a separate website landing page where they can enter the gift codes listed above. Each gift code is limited to 1 use per account.
Chimeraland is a unique new Sandbox MMORPG that looks out to revolutionize the genre with its extreme customizability and cross-play functionality for all players. We recommend playing Chimeraland on your PC using a keyboard and mouse with BlueStacks for a lag-free and smooth experience.