Game Guides
How to Play Chromatic Souls: AFK Raid on PC with BlueStacks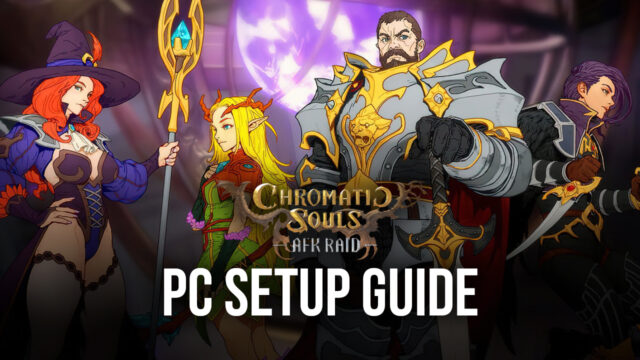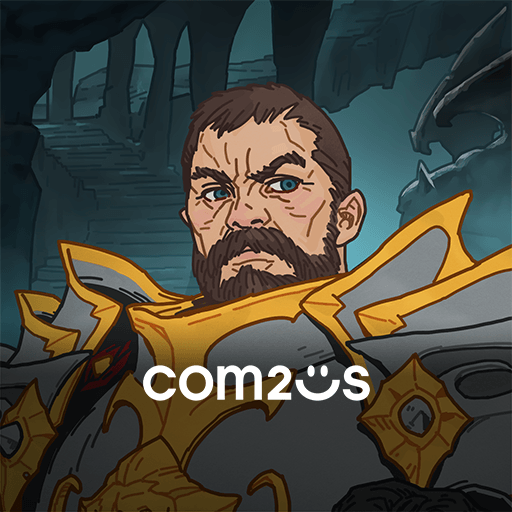 Com2Us is making sure that we end the week on a high note with the release of their brand new idle RPG, Chromatic Souls: AFK Raid. As its name implies, this is a game focused on automation, where everyone can progress at a good pace, without the need for constant manual grinding and farming. Instead, your characters in this game will run around and automatically engage and defeat enemies on your behalf, giving you all the rewards for no effort at all.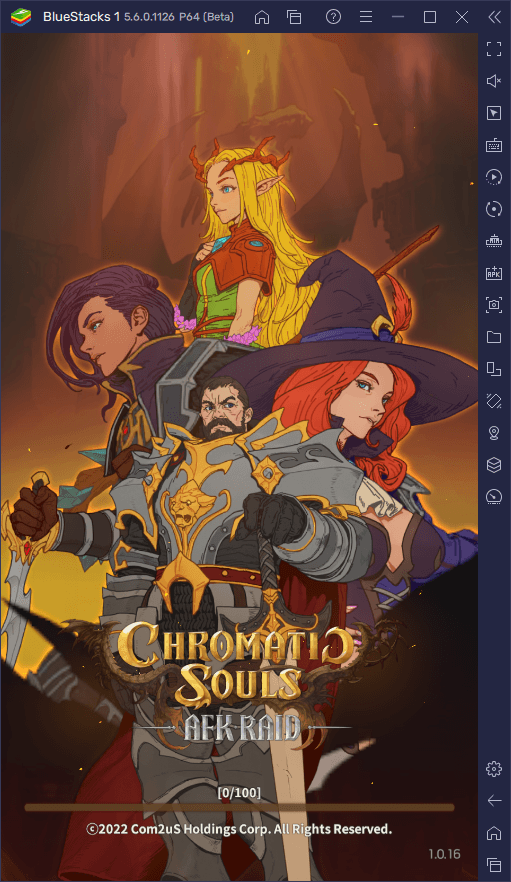 Chromatic Souls is very light on the story, and instead focuses on giving the player a fun gameplay experience with lots of good visuals and compelling progression mechanics. As they continue to defeat enemies and farm resources, they can use a variety of materials for various purposes such as forging and upgrading gear, and leveling up their characters. Moreover, as players get stronger and progress to more dangerous hunting grounds, they'll be able to farm for rarer and more expensive materials to reach higher levels of power.
To add some variety to the gameplay, you can choose between four different character classes at the beginning, each with their own defined stats, skills, and roles. You can be either a powerful mage, a stalwart knight, a supportive druid, or a sneaky rogue. Your choice will determine your approach to combat, as these classes all have their own strengths and weaknesses—not that it really matters since the combat is automated, anyway.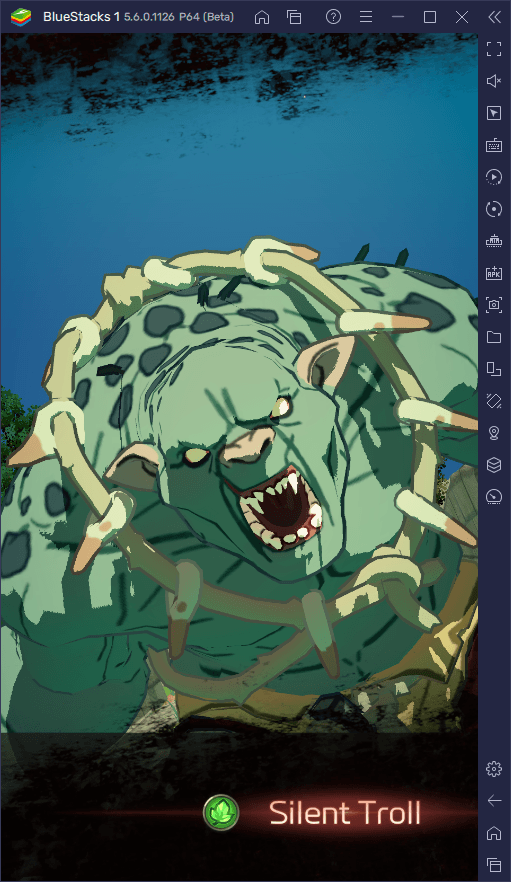 Regardless of your approach, the best way to enjoy this new idle RPG is by playing Chromatic Souls: AFK Raid on PC with BlueStacks. Our Android App player ensures that you get the best experience by being able to enjoy this game on your large computer monitor, and also with a variety of tools to streamline it even further.
Downloading and Installing Chromatic Souls: AFK Raid on PC
The best part about playing mobile games on PC with BlueStacks is that it's very easy to get started. For Chromatic Souls, all you need to do is follow these simple steps:
Download and Install BlueStacks

on your PC.

Launch the emulator and, once loaded, open the Instance Manager by pressing Ctrl + Shift + 8.

Click on "New instance" on the bottom right, and select

Fresh Instance > Pie 64-bit

.

Assign enough resources to the new instance for it to run adequately. If your PC fulfills the recommended requirements to run BlueStacks, just assign it 4GB of RAM and 4 CPU cores.

Once done, launch the new 64-bit instance by clicking on the "Start" button beside it in the Instance Manager.

On the new instance complete Google Sign-in to access the Play Store, or do it later.

Look for Chromatic Souls: AFK Raid using the search bar on the top-right corner.

Click to install Chromatic Souls: AFK Raid from the search results.

Complete Google Sign-in (if you skipped step 6) to install Chromatic Souls: AFK Raid.

Click the Chromatic Souls: AFK Raid icon on the home screen to start playing.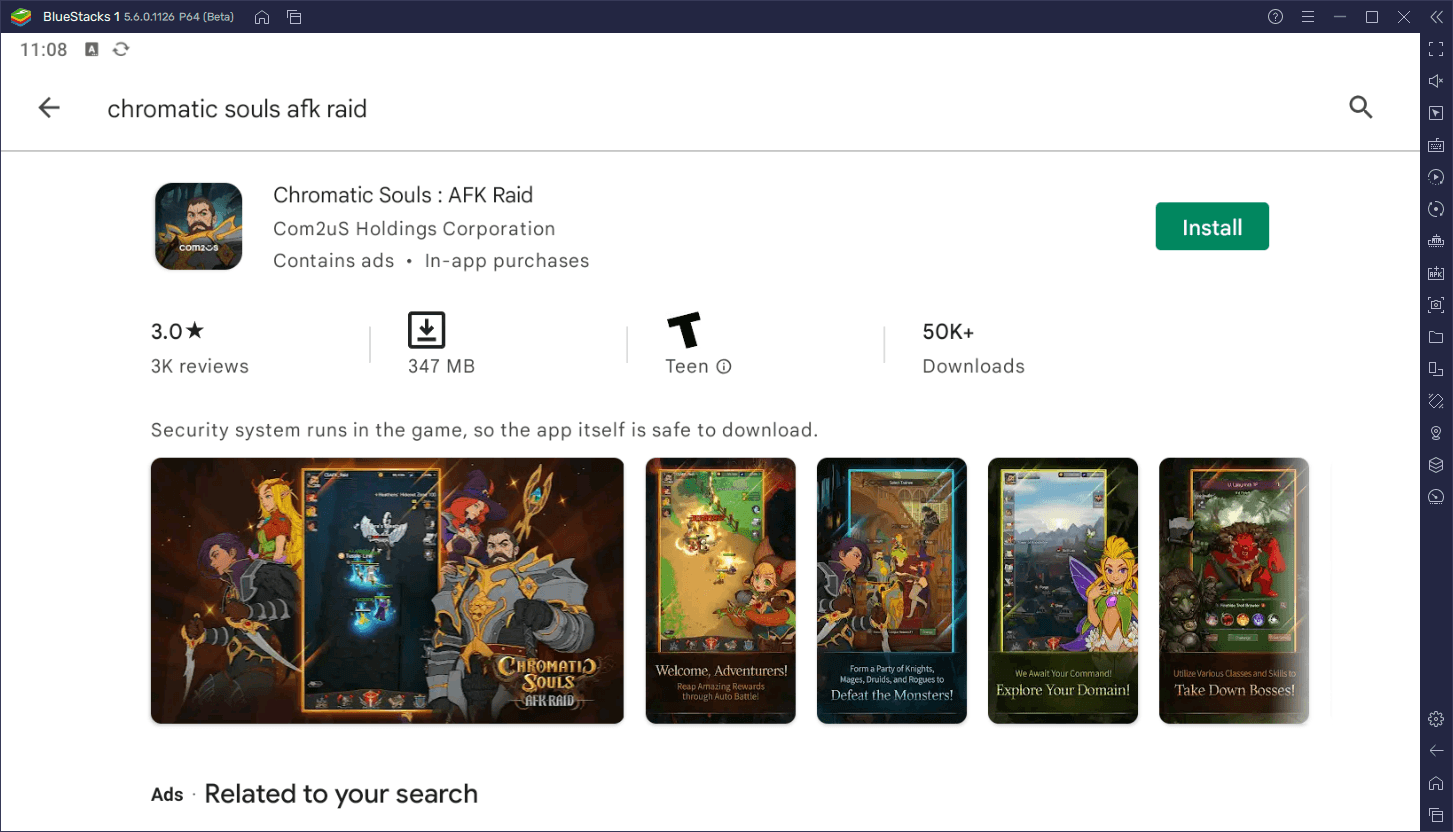 Usually, this process would be much shorter, but since Chromatic Souls runs better on a 64-bit operating system, we had to perform the first few steps to set up an appropriate BlueStacks instance. Nevertheless, even with these extra steps, this process takes just a few minutes, after which you'll be getting the best experience by playing Chromatic Souls: AFK Raid on your PC.