Game Guides
Best Cars In Every Tier: Drive Like A Pro In CSR Racing 2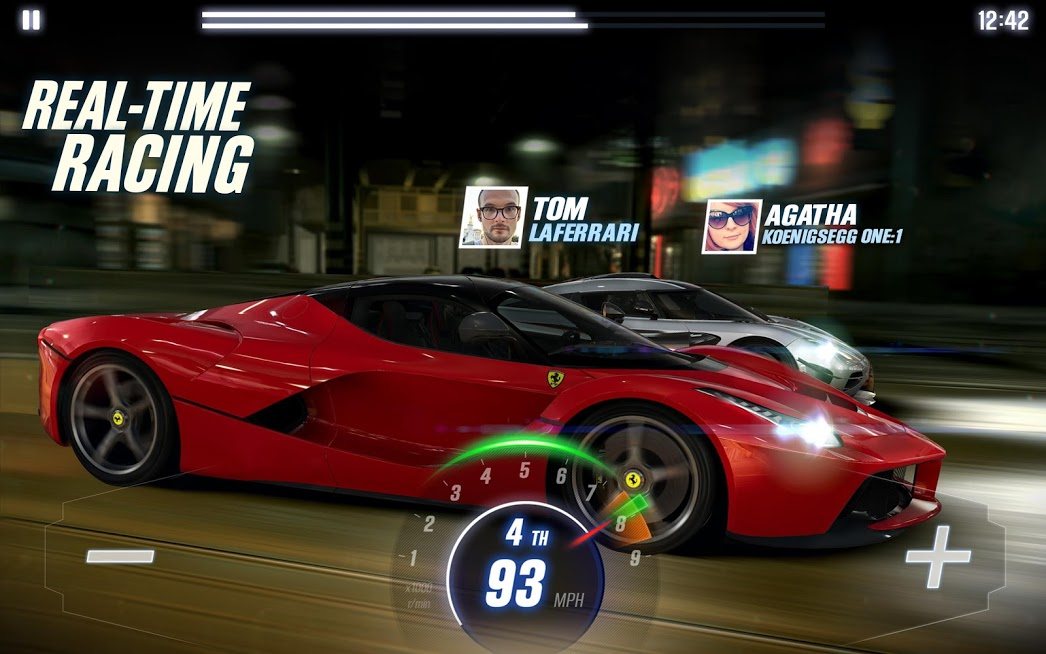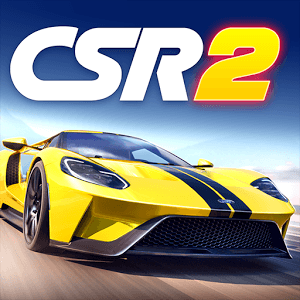 CSR Racing 2 is full of cars at every tier and each one offers a different performance on the race track. When fully upgraded, even a "humble" looking car can become a beast at the last level. Of course, the opposite is also true: A "monster" car may be looking pretty good but not even all the upgrades on the world would be enough for it. So, which one should you pick? Let's answer this question: Welcome to the CSR Racing 2 best cars guide.
CSR Racing 2 Best Cars In Every Tier
There are 5 tiers in CSR Racing 2 and at each tier, there is a better car than the others. Below, you can see our recommendations. However, note that these are just that, recommendations. You may have a different idea about which cars are the best and that's perfectly fine. If this is the case, leave a comment and let us know: We would like to hear your opinions too!
Tier 1: Golf Or Mustang
At this tier, we have two recommendations: Golf GTI and Mustang Boss 302. The power of Mustang has no match, especially at the beginning of the game. It is a heavy car but once it starts accelerating, it is really, really fast. Mustang will help you complete the early stages of the game much faster and let you create a nice bankroll for purchasing other cars.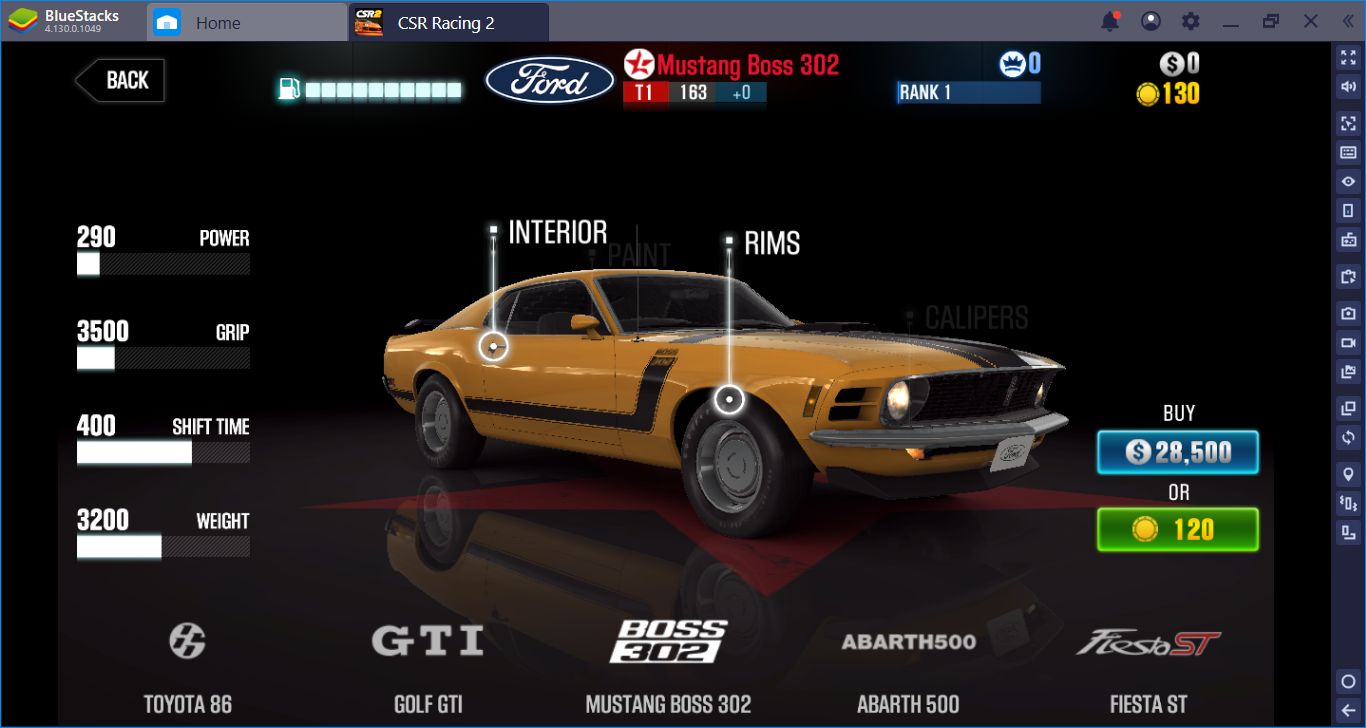 Golf GTI, on the other hand, is not that impressive at the start but turns into a beast when fully upgraded. It is a light car and its grip is higher than the Mustang, which means it will accelerate much faster. At higher upgrade levels, it becomes better than the Mustang but will require much more investment. The choice is yours: Both are excellent cars to start with.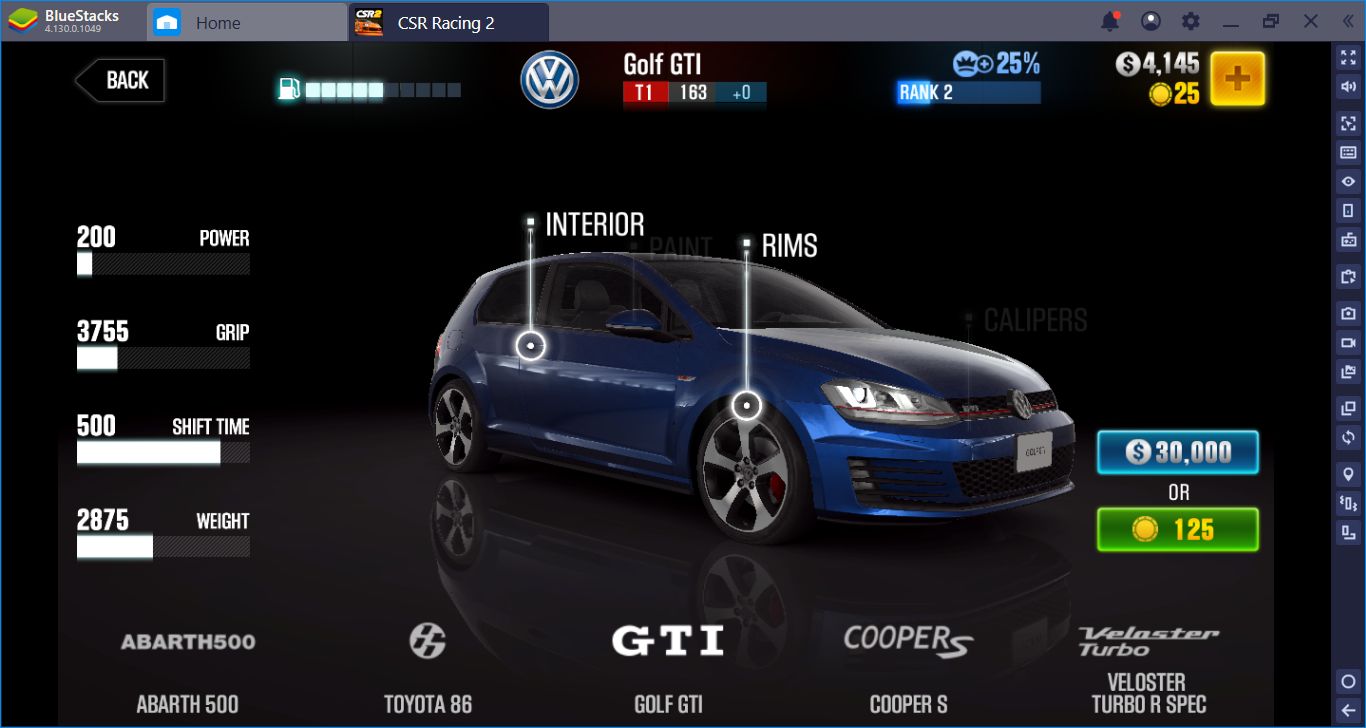 Tier 2: BMW M235i
We choose the BMW M235i in this tier because you can purchase it directly with credits and without earning "Izzy's respect". In other words, it is available right from the start. That's not all, of course: BMW M235i has a low shift time, high power, and a quite big potential when fully upgraded. You can find cars with better stats at this tier but they will either require gold to purchase or "grinding" to earn reputation. BMW M235i requires only credits and it is powerful enough to win races.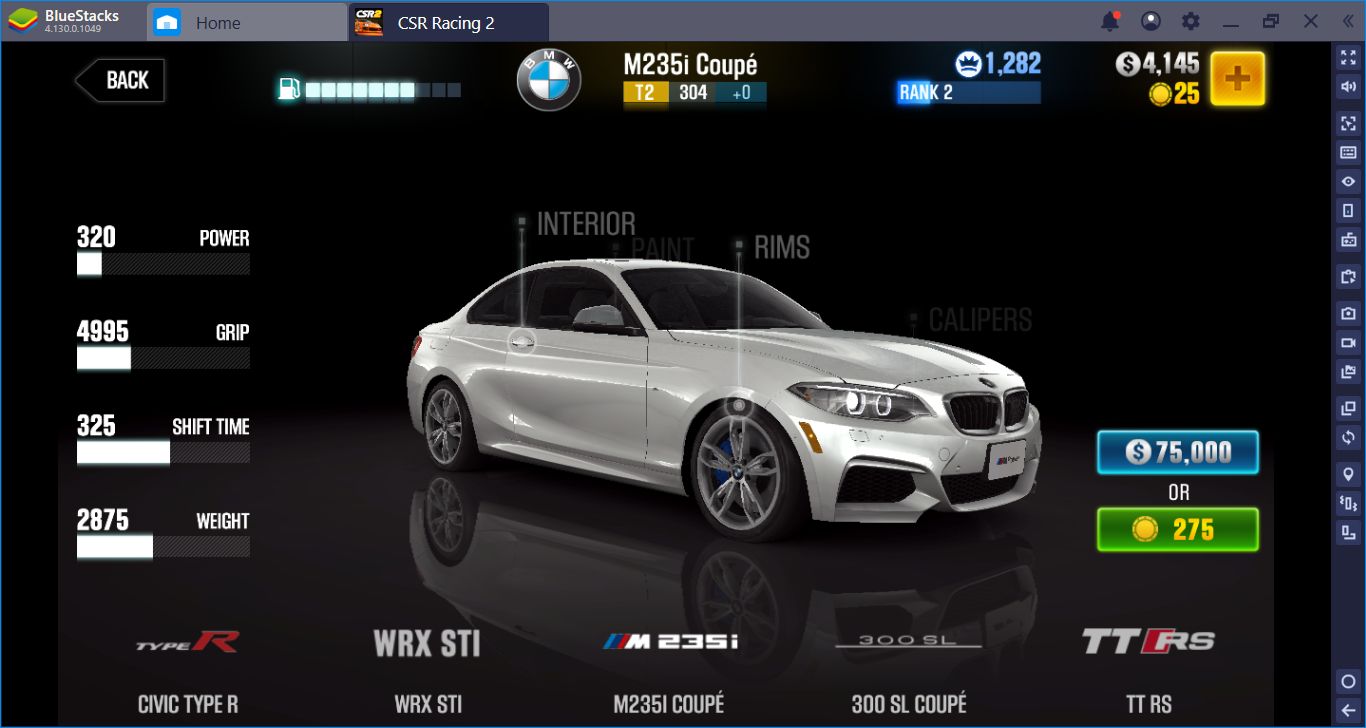 Tier 3: BMW Or Ferrari
Once again, we have two recommendations: BMW M4 or Ferrari California. And let's end this competition quickly: Ferrari is the better car but it requires "rare imports". BMW M4, on the other hand, can be purchased directly with credits. Its shift time is low and it is quite fast, especially with a Nitro. In fact, it is one of the fastest cars when fully upgraded. So, it is the best option in this tier, especially if you want to start right away: Credits are the only thing you need to purchase the BMW M4.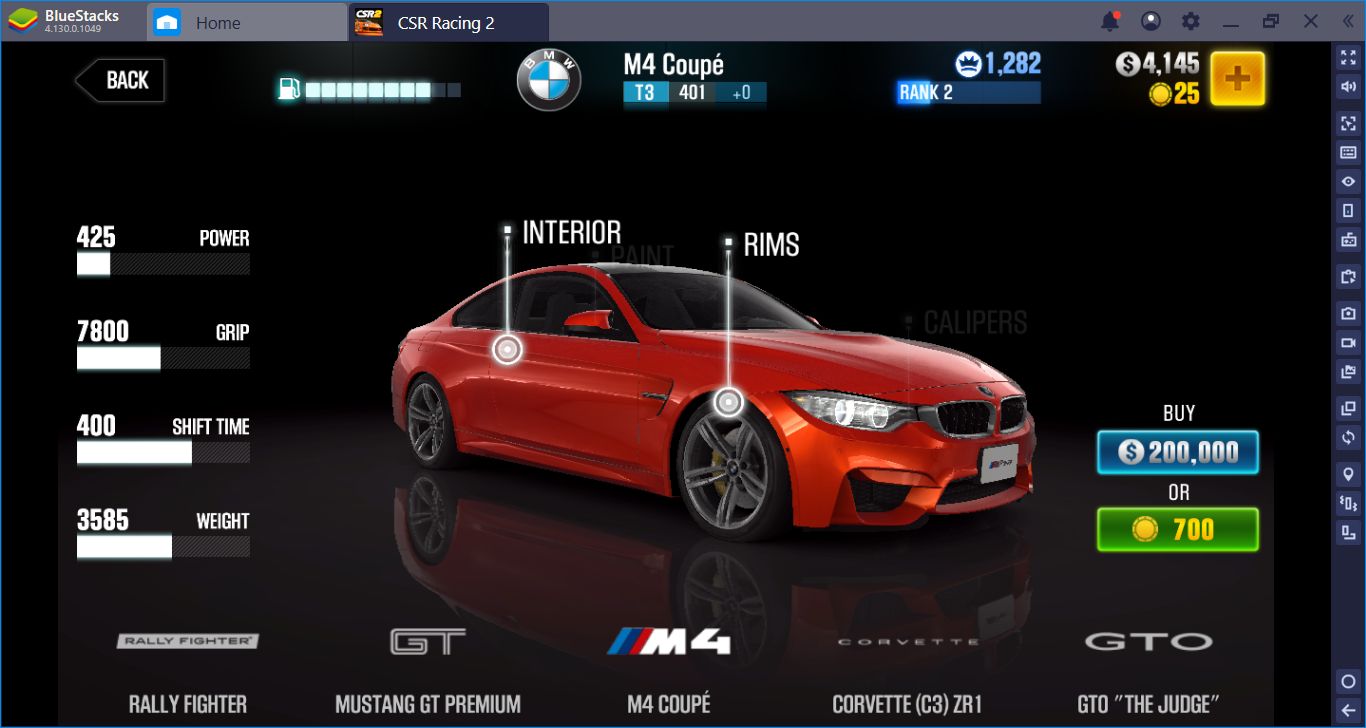 Ferrari California, on the other hand, is a real beauty. It has the highest grip and lowest weight in this tier, and its shift time is ridiculously short: 325. In other words, once this baby starts going, there is nothing that can stop it. The only problem is that it requires access to Rare Imports, which means you also need to be lucky enough to get one. Well, until then, continue using BMW M4, but once you get the Ferrari, it will be your dream car, we guarantee it.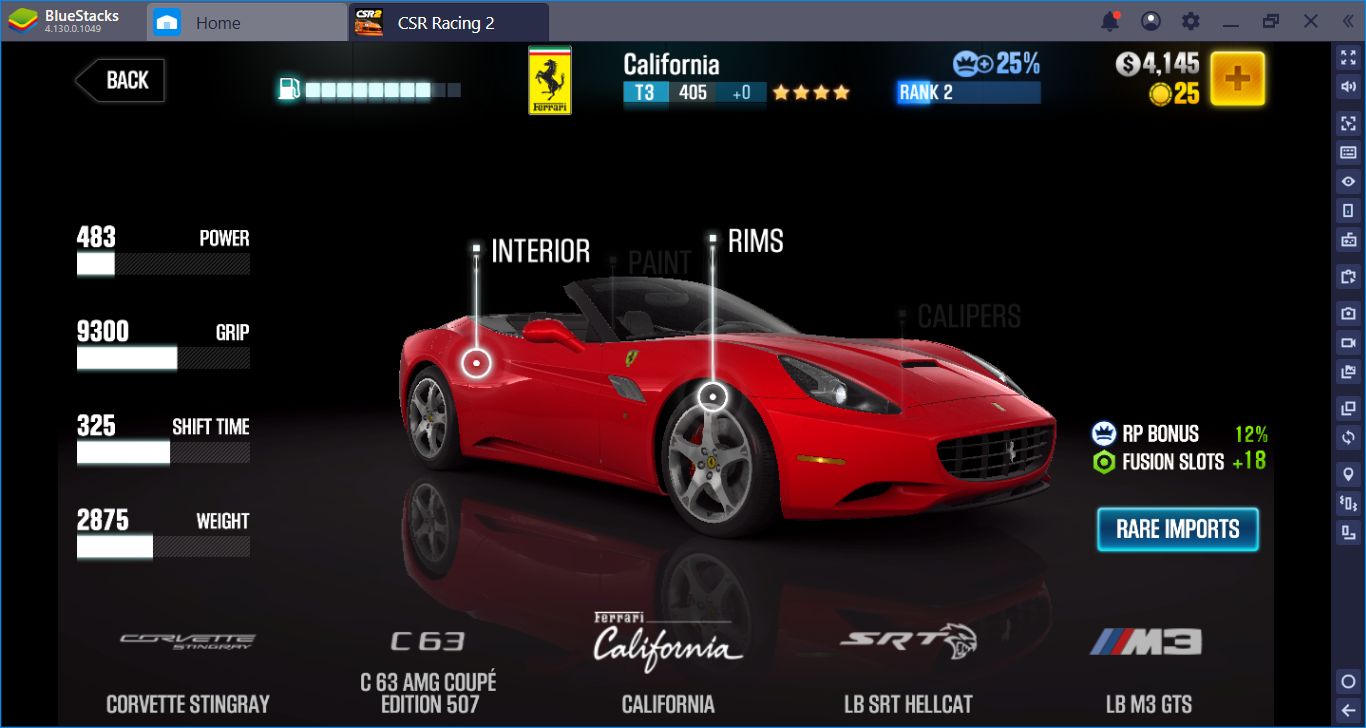 Tier 4: Nissan GT-R
There is only one car to recommend at this tier: Nissan GT-R R35 Premium. Why? Well, for starters, it has the highest grip in this tier, which is 10.040. This is a ridiculously high figure and when combined with low shift times, Nissan GT-R gets an advantage at the start of every race. You can make a perfect start with this car, especially if you upgrade its power.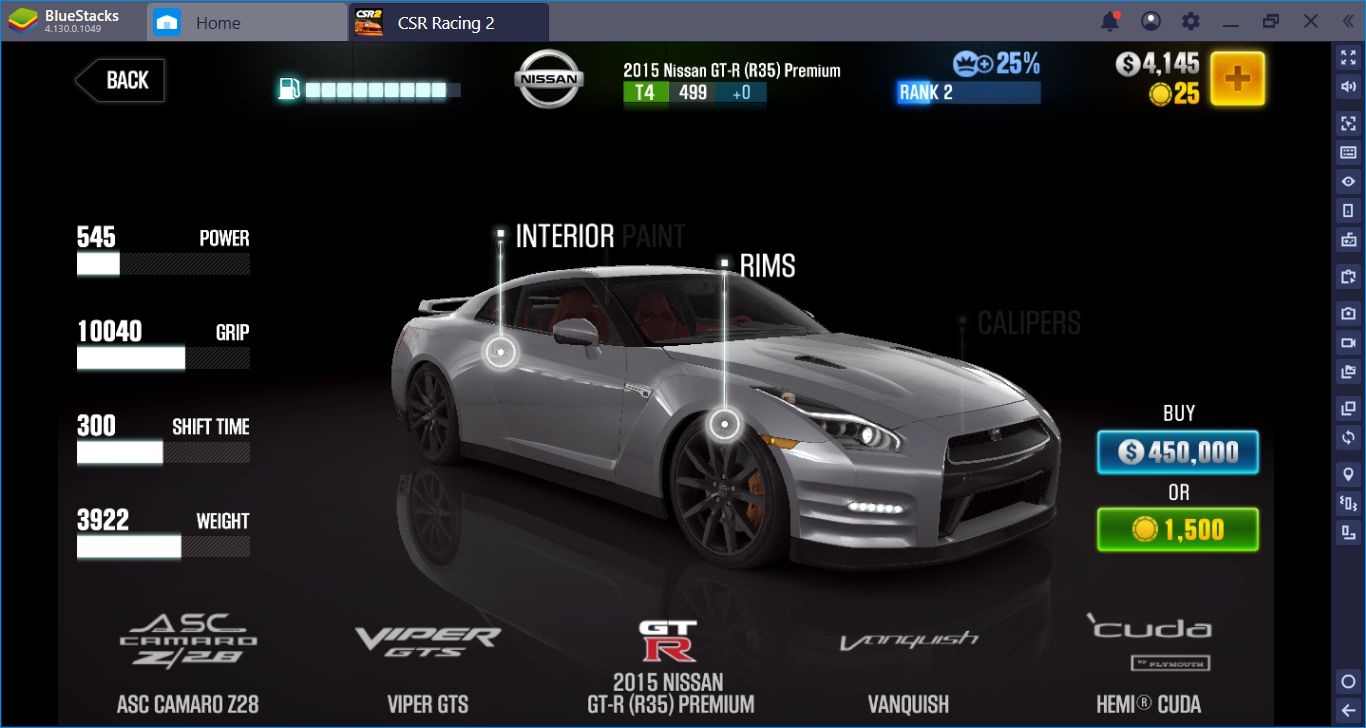 Tier V: Ferrari Or Bugatti
This is a very crowded tier for a good reason: All of the cars in here fall into the "super" category. Choosing only one is near impossible, and even choosing two is hard, but we will go with Ferrari F12 Berlinetta and Bugatti Chiron. Once again, Bugatti is the better car here but requires "rare imports", which means you need to be lucky enough to get it. Ferrari F12, on the other hand, can be purchased with credits directly and does not require gold/reputation. In fact, there are only a couple of cars in this tier that can be purchased with credits only, and F12 is the best among them: Its power is quite high and it only requires upgrading the grip.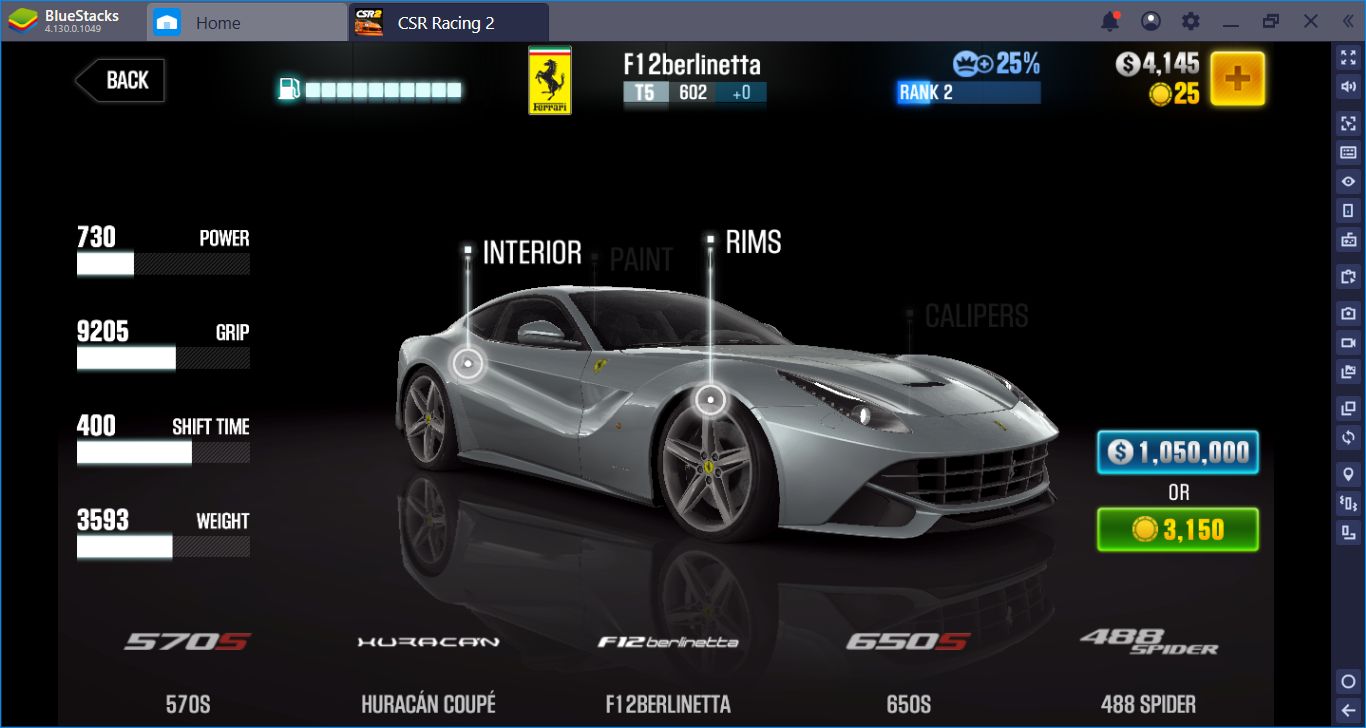 Bugatti Chiron is the definition of dream car: It has the highest grip (15.000), a very low shift time (325), and a very high power (1.500). Yes, this is a car you need to drive and even its "default" version is enough to win any race out there. If you are lucky enough to find Bugatti Chiron at the Rare Imports, you don't need any other car – it is that good.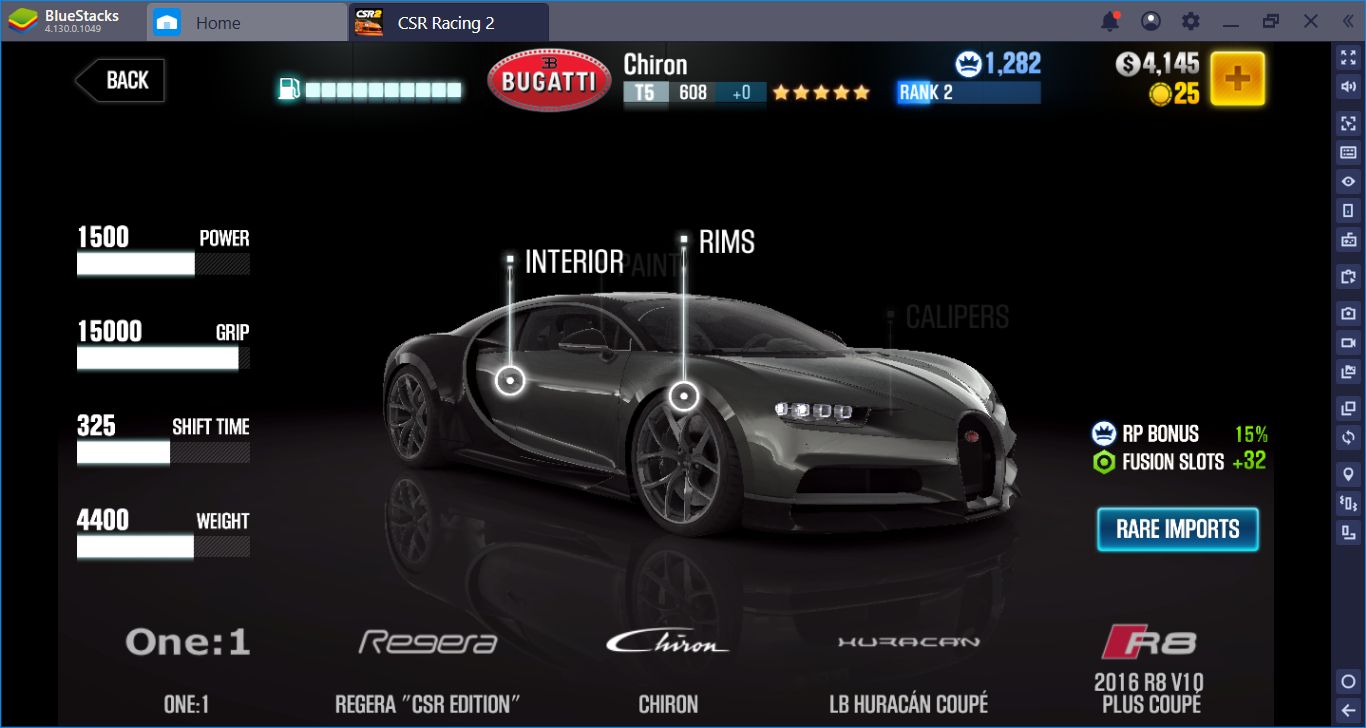 There you go: Now, you know which ones are the CSR Racing 2 best cars – start collecting them and put the pedal to the metal. Take a look at our setup and configuration guide too, it contains everything you need to know to play CSR Racing 2 on BlueStacks. May the best driver wins!