Game Guides
How to Install and Play Disney Mirrorverse on PC with BlueStacks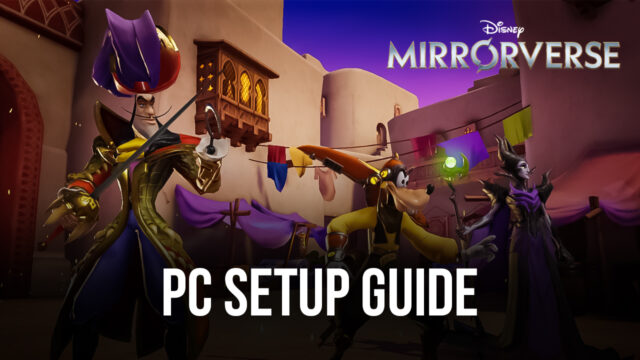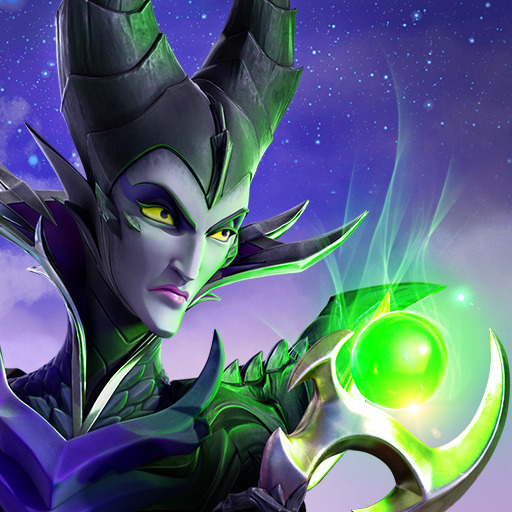 Disney Mirrorverse is a new free-to-play action RPG game developed and published by Kabam Games Inc. for Southeast Asia and South Asian regions. The game features tons of visually pleasing animations and effects along with a thematic story set in the popular Disney universe. The game features a multitude of characters from the Disney and Pixar IP and gives them a full fledged 3D animated look that suits the style of the game. Players can enjoy their experience as they clear through the main story where the players are tasked with defeating the dark forces using their team of Guardians.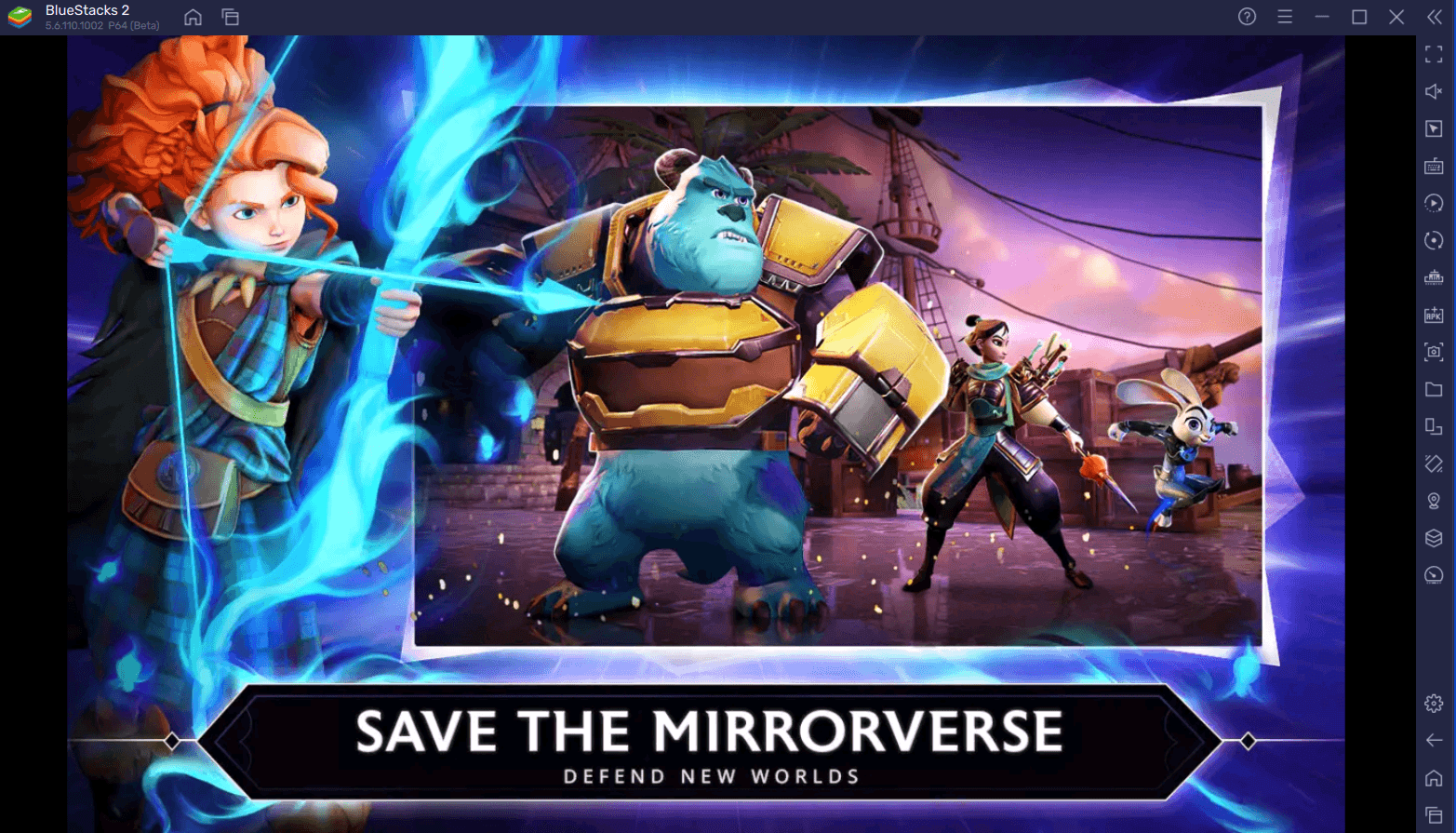 The story of Disney Mirrorverse takes place in the Mirrorverse which was created when light and dark forces from the world collided and created it. The mirrorverse is home to the different Guardians who are basically characters from the Disney and Pixar IP franchise as they take up the task to defend Mirrorverse from the Fractured forces who want to destroy Mirrorverse. Players can collect and train their Guardians to make them more powerful and suitable as they take on this challenge. Players can complete the main story which is laid out in a classic stage by stage setup which we can see with other similar RPG games where players can progress to the next stage once they complete the current one. They can earn generous amounts of loot as they progress through the story.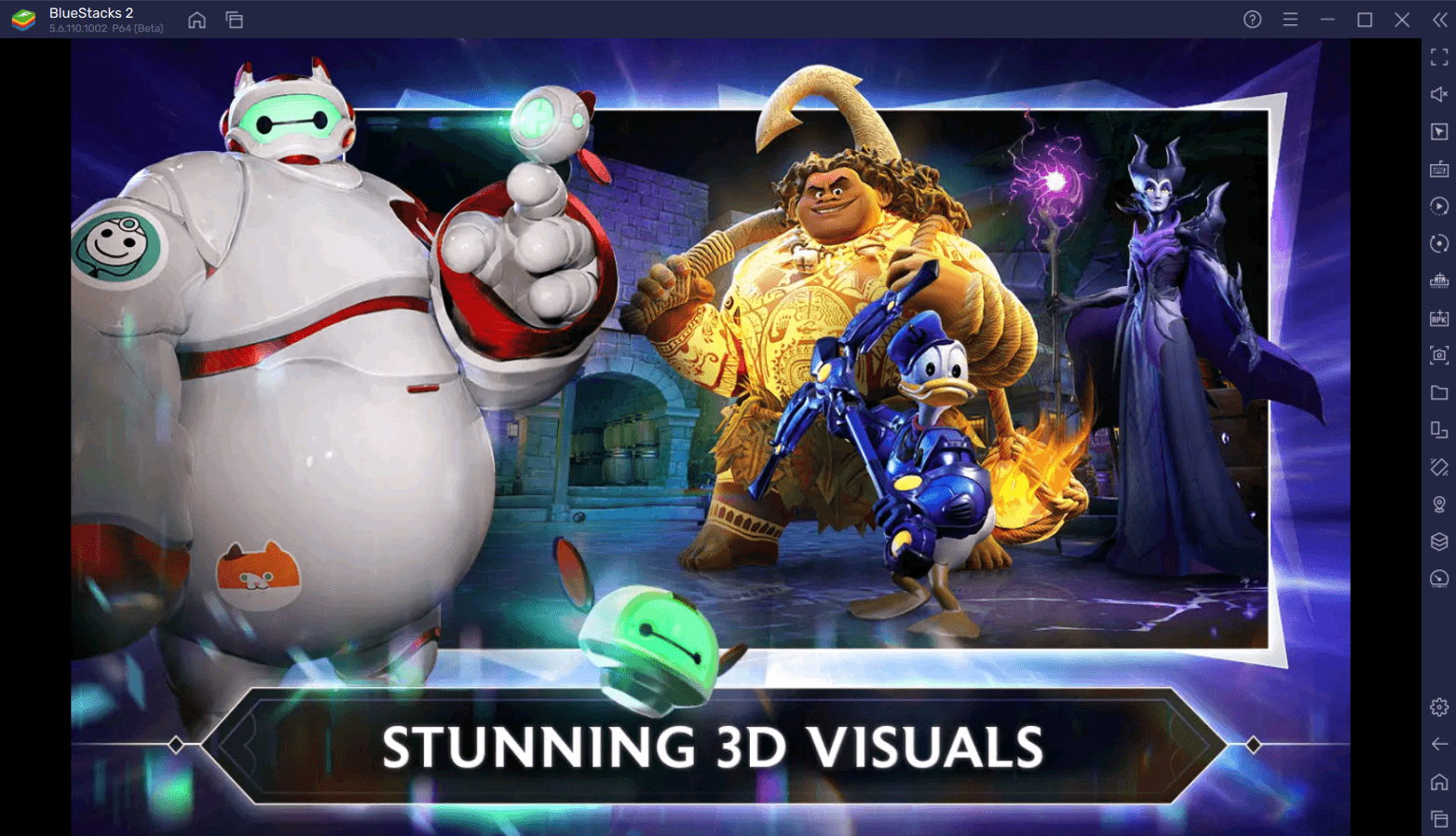 Disney Mirrorvere is a gacha/hero collector game where players will have to summon their favorite characters called "Guardians" from the gacha system of the game. The gacha system in Disney Mirrorverse is quite different from the usual RPG systems but works on the same core system of probability, where players have a certain chance to obtain a certain rarity of character/character fragment from the gacha. The gacha is in the form of Crystals which players can purchase using their premium currency called "Orbs". There are multiple Crystals featured that guarantee only Guardians and even have higher drop rates up for specific guardians.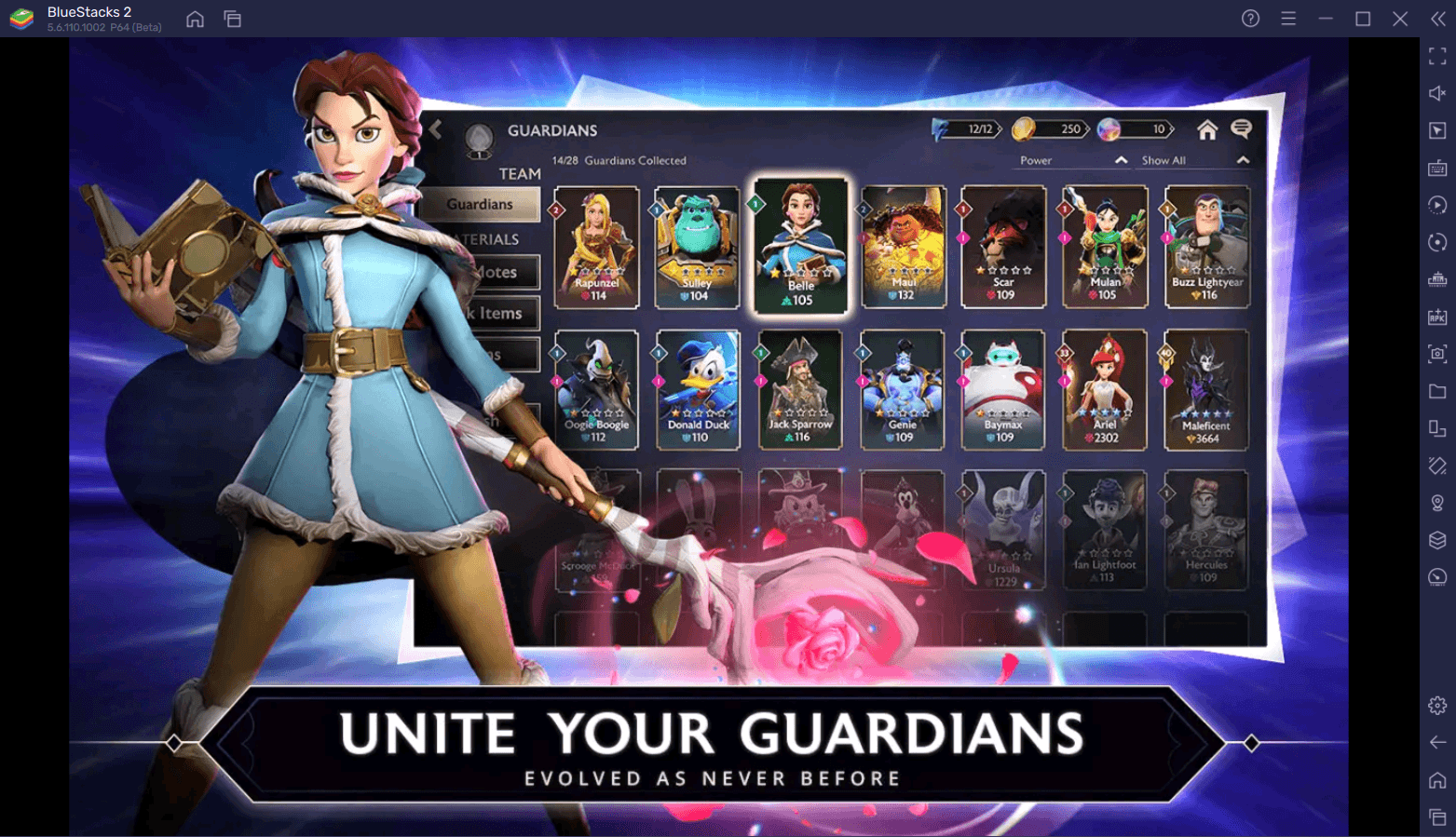 The most unique and fun aspect of the game is actually the gameplay itself! The game has a unique instance-based Action RPG stylized combat where players have to themselves control their Guardian and fight the enemies. Players can consider like it any other RPG title except the gameplay takes place in instances and after each round of enemies, a new round starts until all the rounds are cleared and the stage is completed. The last round usually is a boss round where enemies from the Fractured forces are fought. Players can control and use the abilities of their Guardians actively as there exists no Auto-battle mode where the AI fights for you. An Auto mode is available for the particular stages that have already been cleared manually by the player first. This makes the game fun and tactical. Each Guardian has its own special animated ultimate abilities and do not worry, these animations can be turned off to avoid repetitiveness.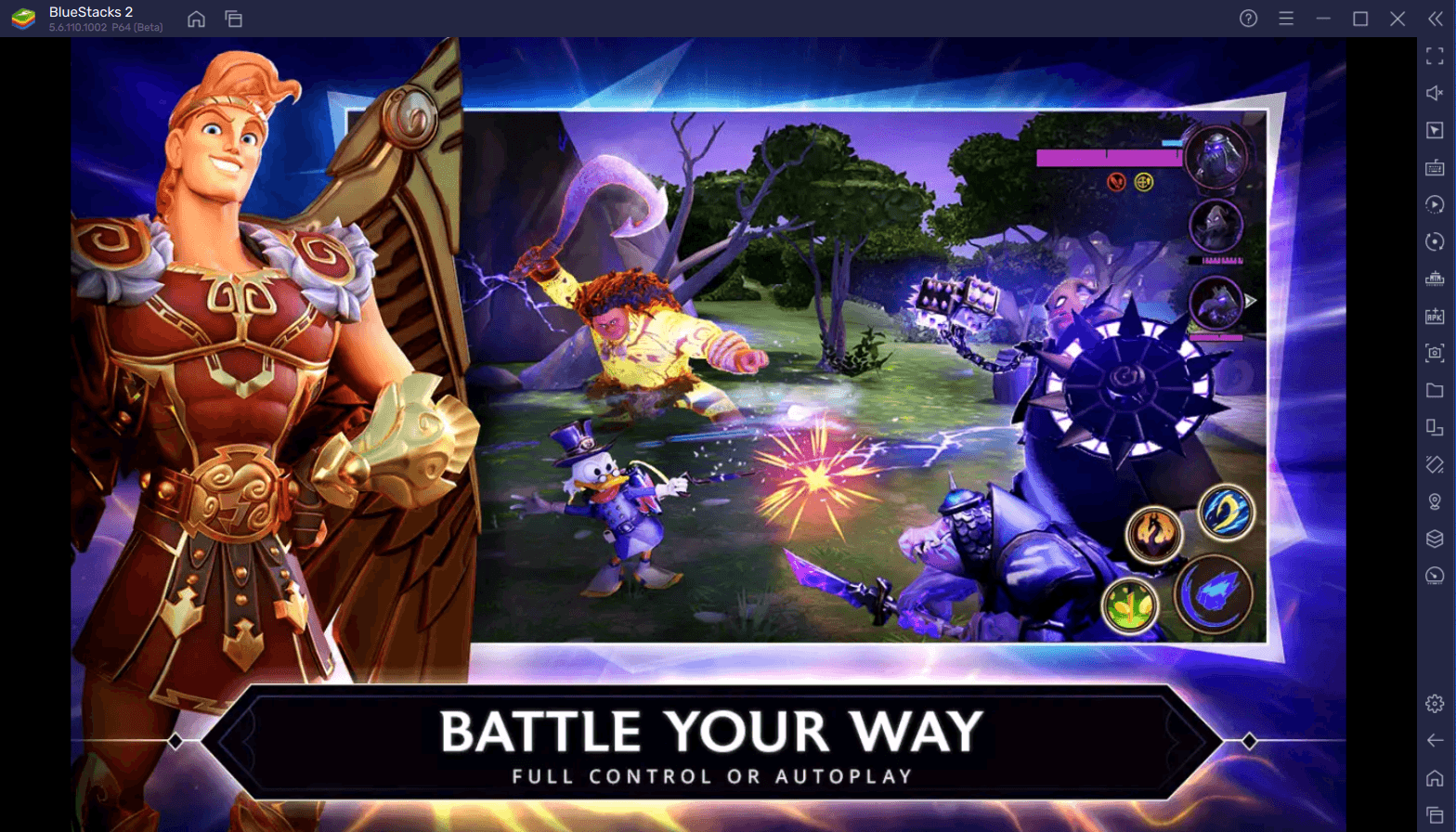 It certainly makes the whole experience more enjoyable when an input-based Action RPG is played on a bigger screen with your keyboard and mouse via BlueStacks!
How to Install and Play Disney Mirrorverse on your PC with BlueStacks
Create a Fresh Instance of BlueStacks 64 Bit Pie by clicking on Multi-Instance Manager -> New Instance.

Once BlueStacks has booted up, use the search bar on the top right to look for "

Disney Mirrorverse

" in Play Store or our Game Center.

Click on the game's portrait on the search results to go to its Play Store page, and then install it just like you would with an app on your phone.

Complete the Google Sign-in process if you chose to skip it to install

Disney Mirrorverse

.

Run

Disney Mirrorverse

clicking on its

icon on the home screen of BlueStacks to start playing.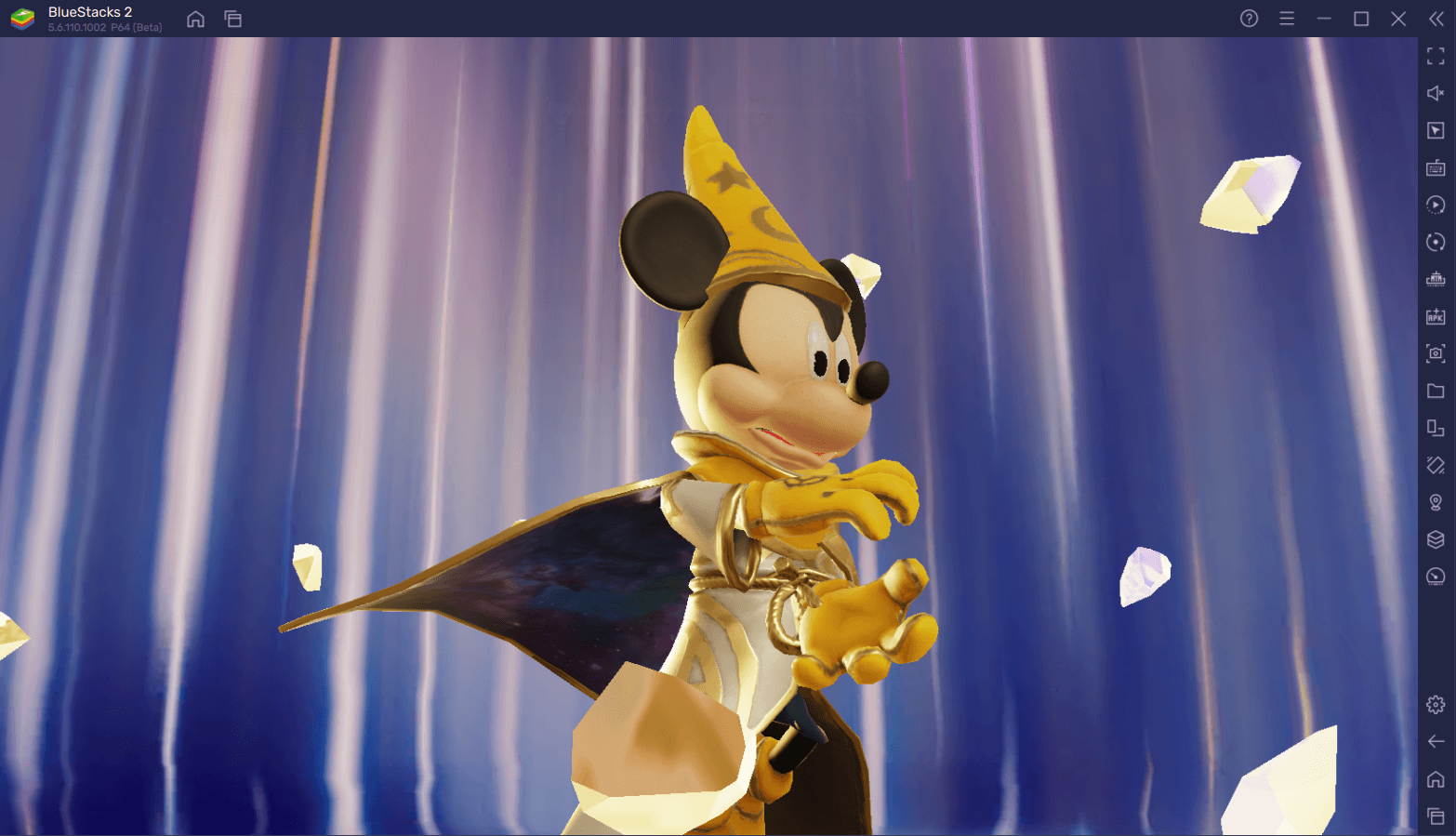 Games like Disney Mirrorverse which are grindy and require high CPU performance can cause battery drainage and lag issues on the smaller batteries of your mobile phone. Understandably, they need to be played for long periods of time and need constant input at lag-free intervals for an overall better gaming experience. Playing Disney Mirrorverse on a bigger screen without worrying about battery drainage and lag-free gameplay is highly recommended.