Game Guides
Tips & Tricks to Playing Divinity Arrival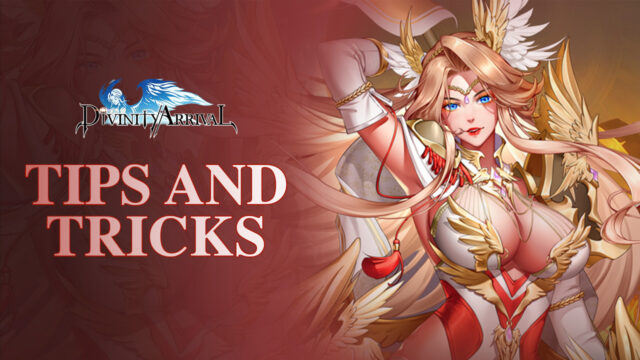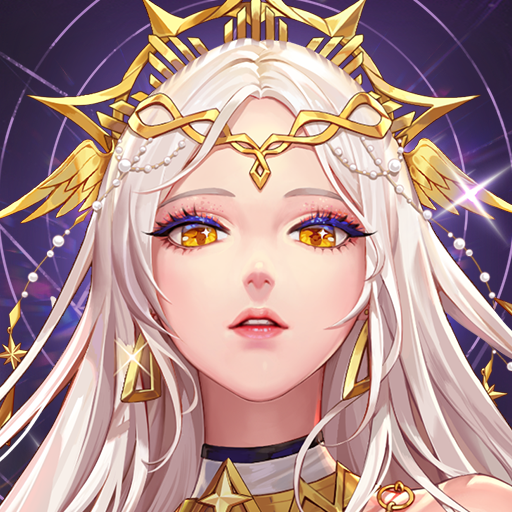 It can be challenging to play Divinity Arrival at times because a lot of the things that you want to do doesn't always align with the stuff that you need to do to improve. You don't necessarily have to choose between having fun and being one of the top players on the server. Being able to manage all of the important tasks will allow you to do all of them properly. All you have to do is learn some simple tips and tricks that will help guide you when playing Divinity Arrival.
Table on Contents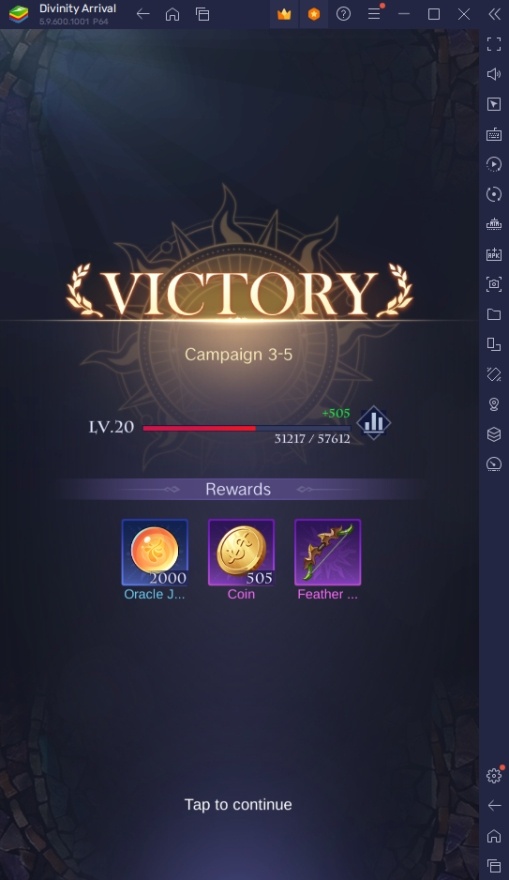 Divinity Arrival has a lot of gameplay features despite being one of the simpler mobile RPGs on the market. It can be demanding at times when it comes to all of the things that the game says you need to do. We've already made a few guides regarding some of the most important aspects of playing this game and this one will add even more things to learn about the game. However, this guide aims to mesh all of those guides together so that you can easily achieve them in one gameplay seating.
Increased Chances For Summons!
The worst part about playing Divinity Arrival is trying to summon heroes that you want but can't because the gacha system doesn't guarantee that you'll always get the characters that you need. There may not be a guaranteed way to get the heroes you need without spending exorbitant amounts of resources but there is a way to increase the chances for your summons. We already introduced the best heroes to get in our Divinity Arrival Tier List.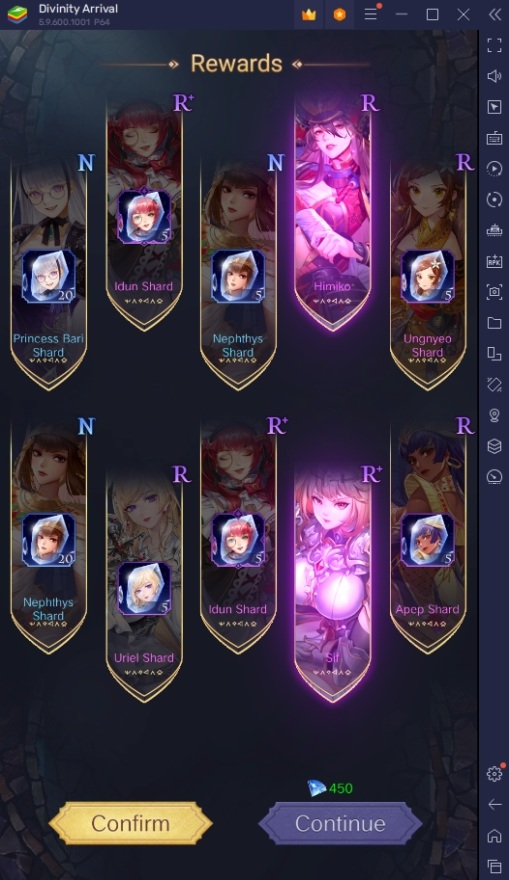 Players should avoid summoning one at a time unless it's a free chance. The best way to hunt for SR units and above is to save up for 10 tickets in the Ancient Prayer tab or 2700 diamonds so that they can go for the 10-pull. This increases your chances of getting something good rather than spending your diamonds whenever you have just enough to get one. Needless to say, this doesn't guarantee that you'll get one in your next summon since it is still reliant on the game's RNG.
Rush the Campaign
Rushing the campaign should be one of your primary goals during the first week that you play the game. There are a lot of benefits that come when finishing multiple chapters of the main campaign that unlock a lot of the gameplay features in Divinity Arrival. It's a good idea to get to the third map as soon as possible by unlocking all of the initial chapters. The most important feature tied to the campaign is the game's idle combat feature that awards the player rewards while they're AFK.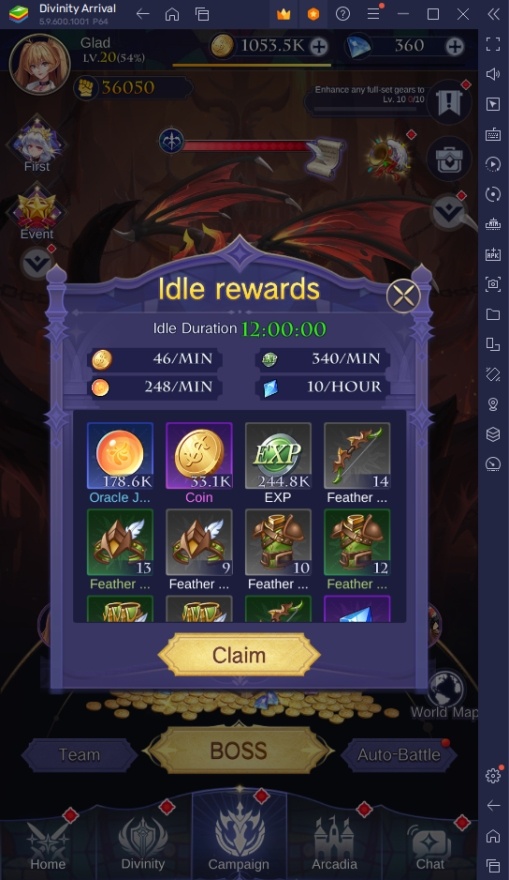 The best reward that players can get from idle combat is experience. Players need to get to Level 20 as soon as possible to unlock all of the team slots and give them an easier time defeating harder opponents in the game. Unlock certain chapters in the main campaign also unlocks some game modes and features in Arcadia. The goal is to reach Chapter 5 by the end of your first week of playing the game which will give you the advantage to cruise through the rest of the gameplay.
Do Your Dailies
Daily and weekly missions are important if you want to get tons of rewards while playing the game. There are a lot of important rewards when completing daily missions such as diamonds and other items that will help you develop the heroes in your team. The game is designed to reward players who play the game more by incentivizing them to do as many tasks as they can within the day. Luckily, it doesn't take a lot of time to complete dailies if you're familiar with the routine.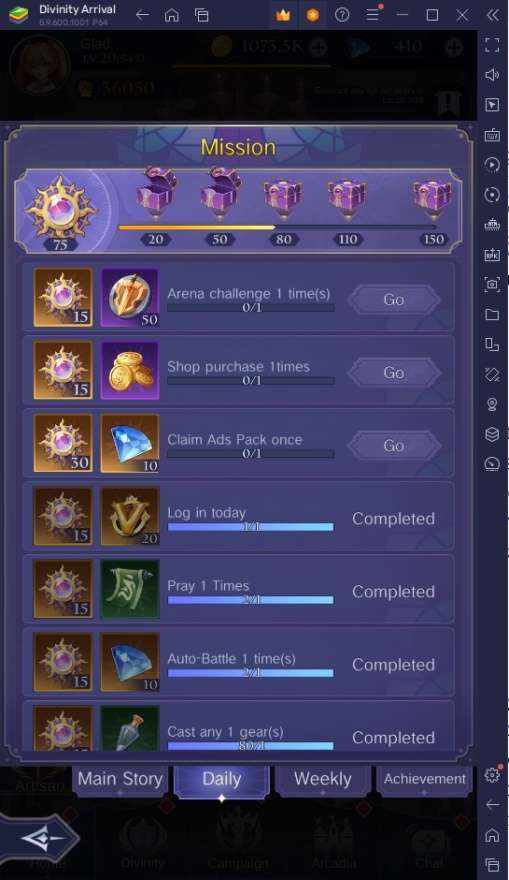 The hardest part about doing dailies is doing all of them in proper order. You'll eventually learn how to do all of them properly as you spend every day trying to complete all of the daily missions. Your main goal is to get 100% completion every day which should only take about an hour or so of your time, which isn't unreasonable as compared to a lot of other games out there that require hours of grinding just to get a single item from the rewards.
Participate in the Arena
The arena is the most popular game mode in Divinity Arrival because it is where players prove themselves as a player. A lot of players don't really like taking the arena seriously and some completely ignore it. We're not here to tell you what you should do when playing a game but we can guarantee that there are a lot of benefits to playing in the arena. It's always a good idea to spend a little bit of your time competing in the arena even if your goal is not to reach a certain rank.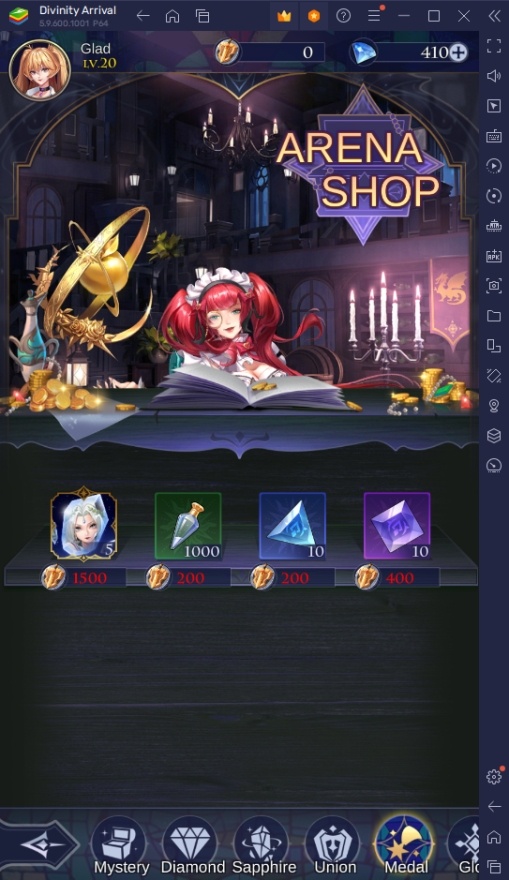 The arena gives players rewards in the form of missions and achievements. There are also seasonal rewards for players who are more competitive and try to reach a higher rank, which will give a huge resource bonus after a few months. The most important rewards that you want to get are the medals, which allow the player to purchase SR hero shards and other useful rewards from the medal shop. It will take a lot of medals to do this so it's a good idea to keep participating every day.
Join an Alliance!
Alliances are a great way to socialize in Divinity Arrival but there are some useful bonuses as well. The Pantheon Alliance unlocks different game modes and features like the Union Shop which also sells rare hero shards that you might need. The BOSS Challenge is a fun way to test your team and you should aim to participate whenever it's active. Ultimately, you need to be an active player to take advantage of these features and game modes if you're part of any alliance.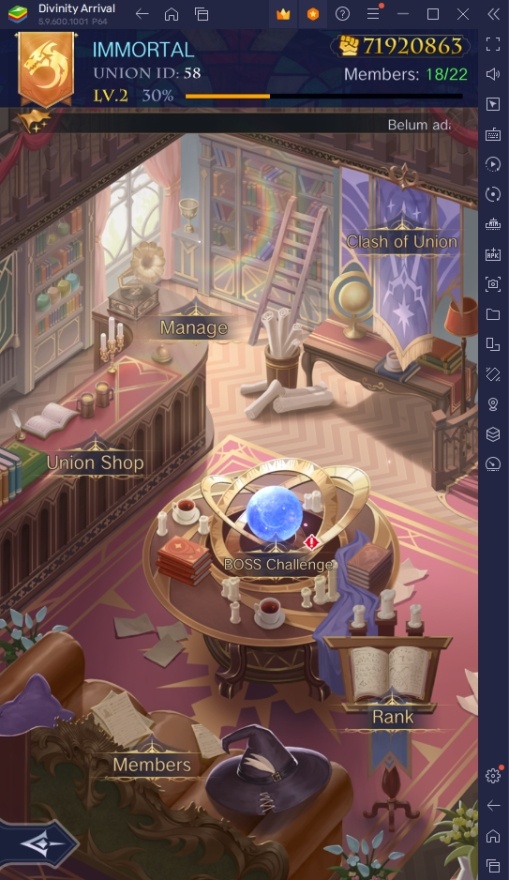 You always want to be part of an active alliance. Unfortunately, it's difficult to tell which alliances are active or not. Being part of a "dead" alliance will only drag you down because you won't be able to get the co-op rewards that active guilds acquire regularly. A good way to check if a guild is active is if they have high requirements and are part of the top 20 names in the rankings.