Game Guides
Dragonscapes Adventure Setup Guide: Save Dragons and Explore Islands With BlueStacks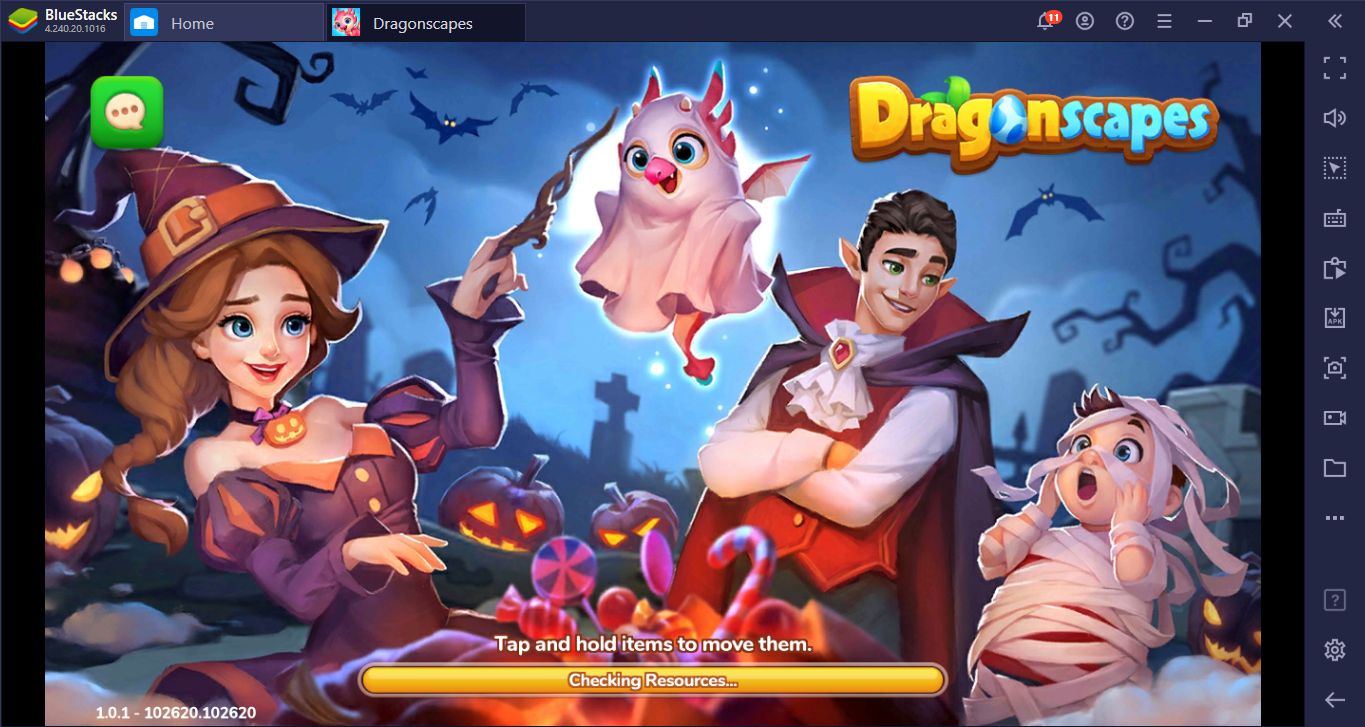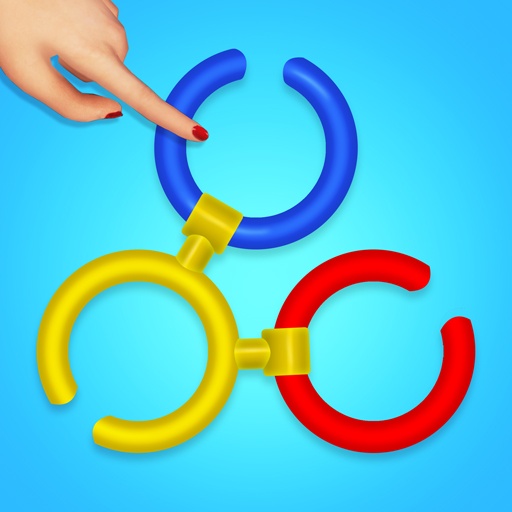 Imagine living on a fantasy island: This island is full of dragon whelps and offers many opportunities for farming. Moreover, you are not limited to just one island, there are many other islands you can explore, each containing long-lost treasures. This is how we can summarize the general mechanics of the Dragonscapes Adventure. You are basically playing a farming game, but dragons and new islands keep the game from becoming monotonous after a while: You can always find new things to do. In our review, we talked about the main features of the game. This time we will talk about how to play the game on your PC with BlueStacks and what advantages you can get. Are you ready to start your own farm and embark on an adventure with your dragons?
How To Play Dragonscapes Adventure on PC?
The download and installation steps are as easy as always: BlueStacks will do most of the work automatically. To get started, type the name of the game in the search box in the upper right corner of the home screen and press Enter.

Select the game from the results displayed and open the Play Store page. Here, all you have to do is click the "Install" button. The installation file smaller than 150MB, so in just a few minutes it will be downloaded to your computer.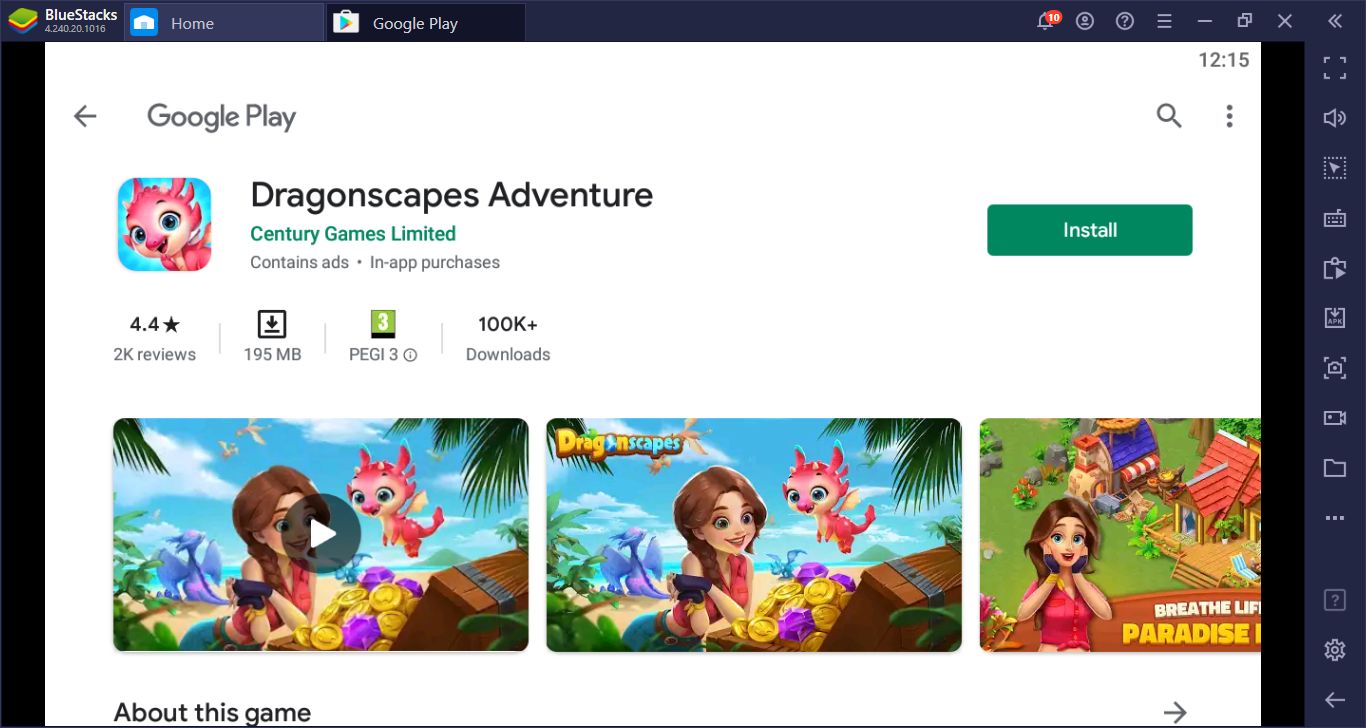 Don't worry about the setup: BlueStacks will automatically complete it and make the necessary settings. When you see a message that says the game is ready at the lower right corner of your screen, you can start playing. Go back to the home screen and click on the game's icon.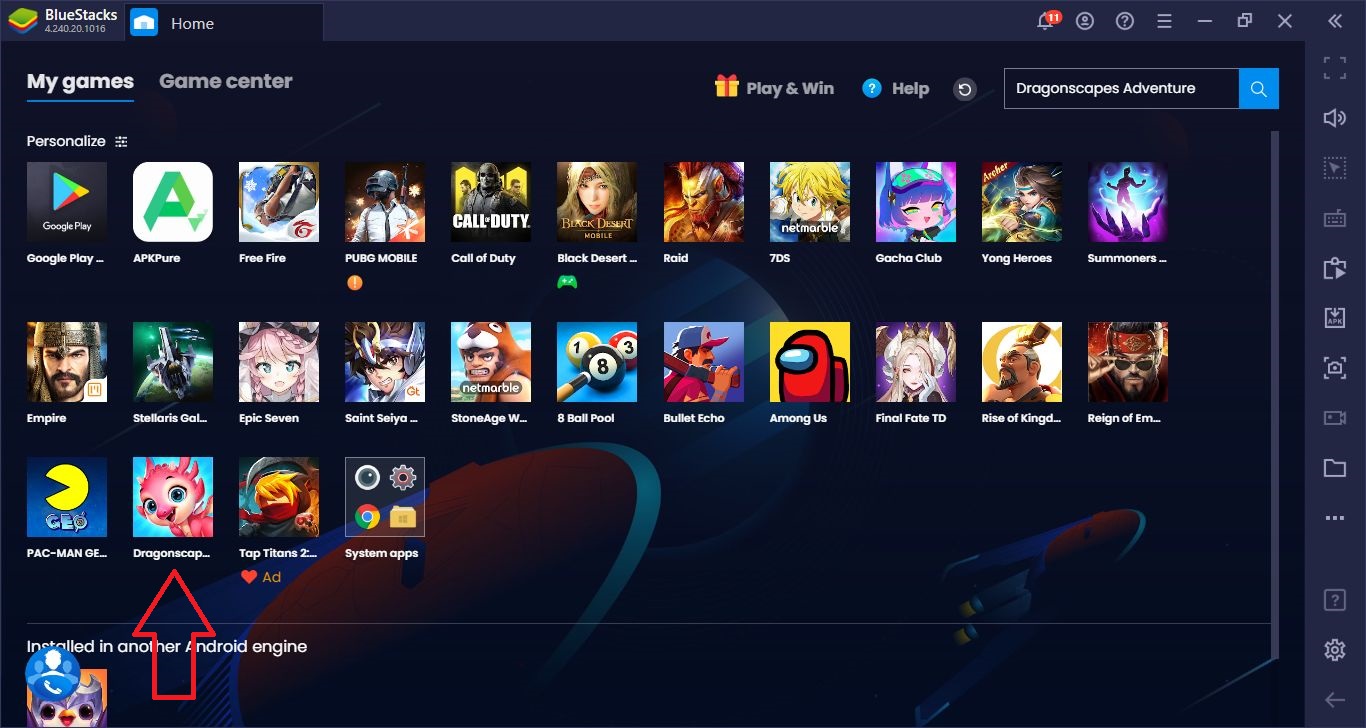 Setting Up A Control Scheme
You can play Dragonscapes Adventure from start to finish with your mouse. BlueStacks supports this control tool by default. Truth be told, you won't need to use any other control tools (like a keyboard), but as your island and farm grow, using some shortcuts can make your job easier. Using the Control Editor, you can drop a "tap spot" on each button in the game and assign a button to that spot. When you press the key you assigned, the relevant screen will open. To get started, click on the tiny keyboard icon on the right bar: Doing so will open the Controls Editor window.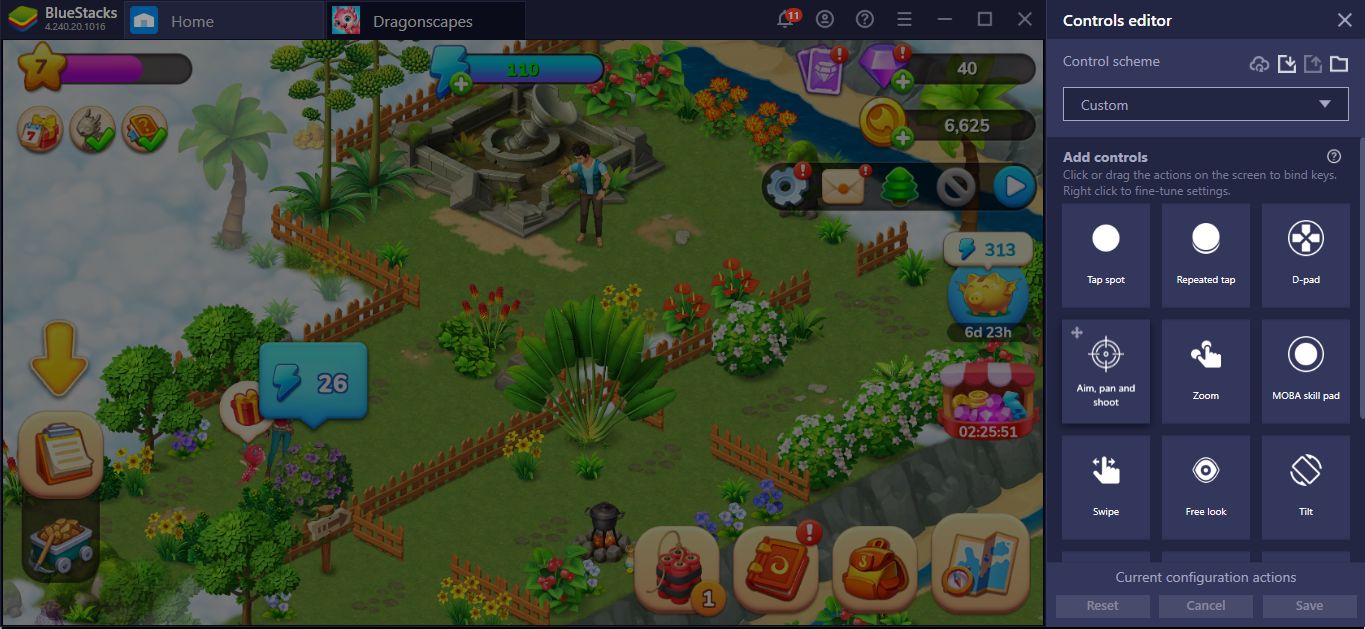 After that, drag a tap spot on each button on the game screen and assign a key. After all, your screen will look like this: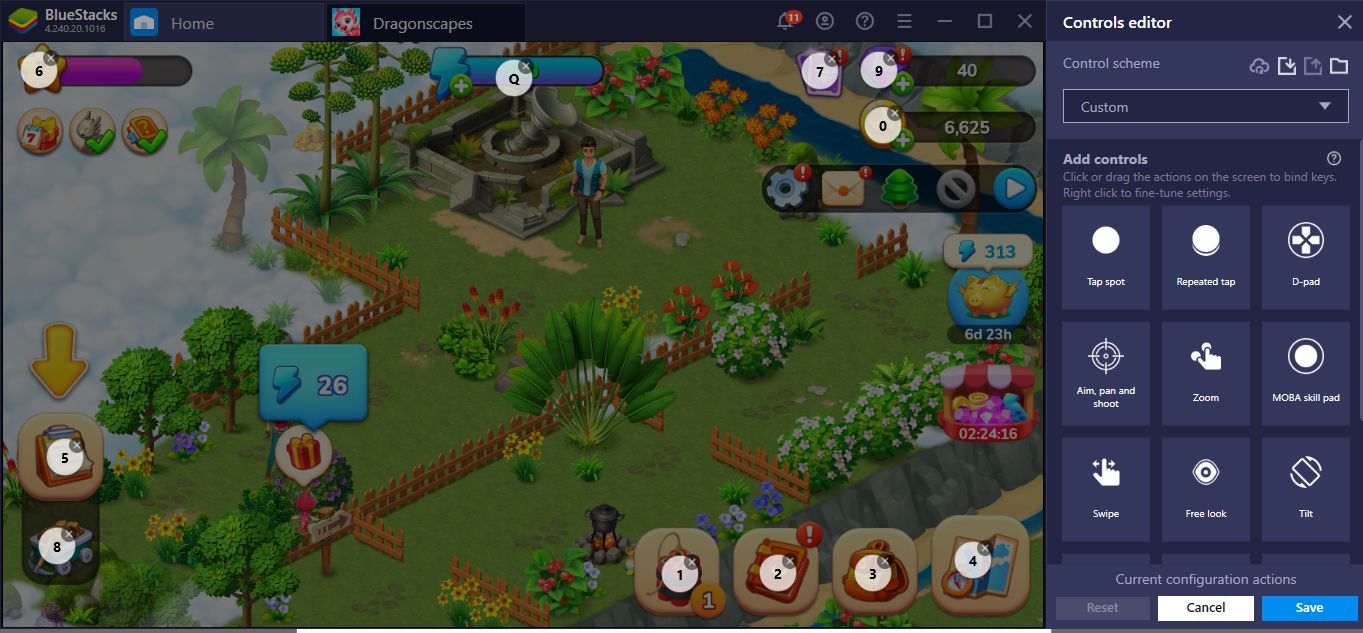 Remember to save all the keys you assigned by clicking the "Save" button. After that, you can play the game with both your mouse and keyboard: The decision is yours.
Using Macro Recorder To Automate Different Tasks
As in every farm game, you have to plant different types of crops, collect them, sell them, and produce different things in different buildings. You will do these constantly throughout the game, and each one requires making dozens of different clicks. So you will spend most of your game time making unnecessary and boring clicks.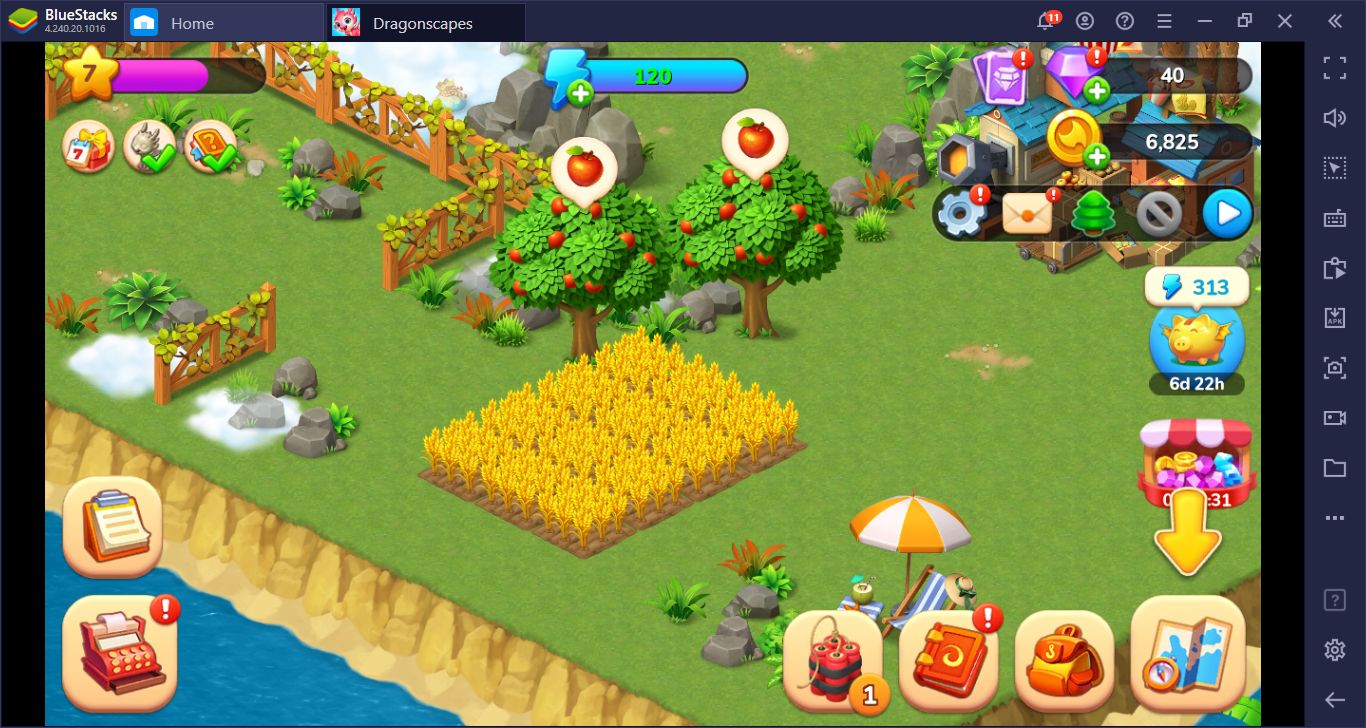 Yes, we need to collect all of these apples by clicking them one by one. And we're just getting started: We'll be making a series of more clicks to collect the wheat and turn it into flour.
By using the Macro Recorder, you can get a much more dynamic and enjoyable gaming experience. What you have to do is simple: Start the Macro Recorder, do the action you need to repeat continuously (e.g. harvesting crops), and record this process. Assign a button to your recording and press it when you need to redo that action in the future: BlueStacks will do this for you by automatically repeating all your clicks.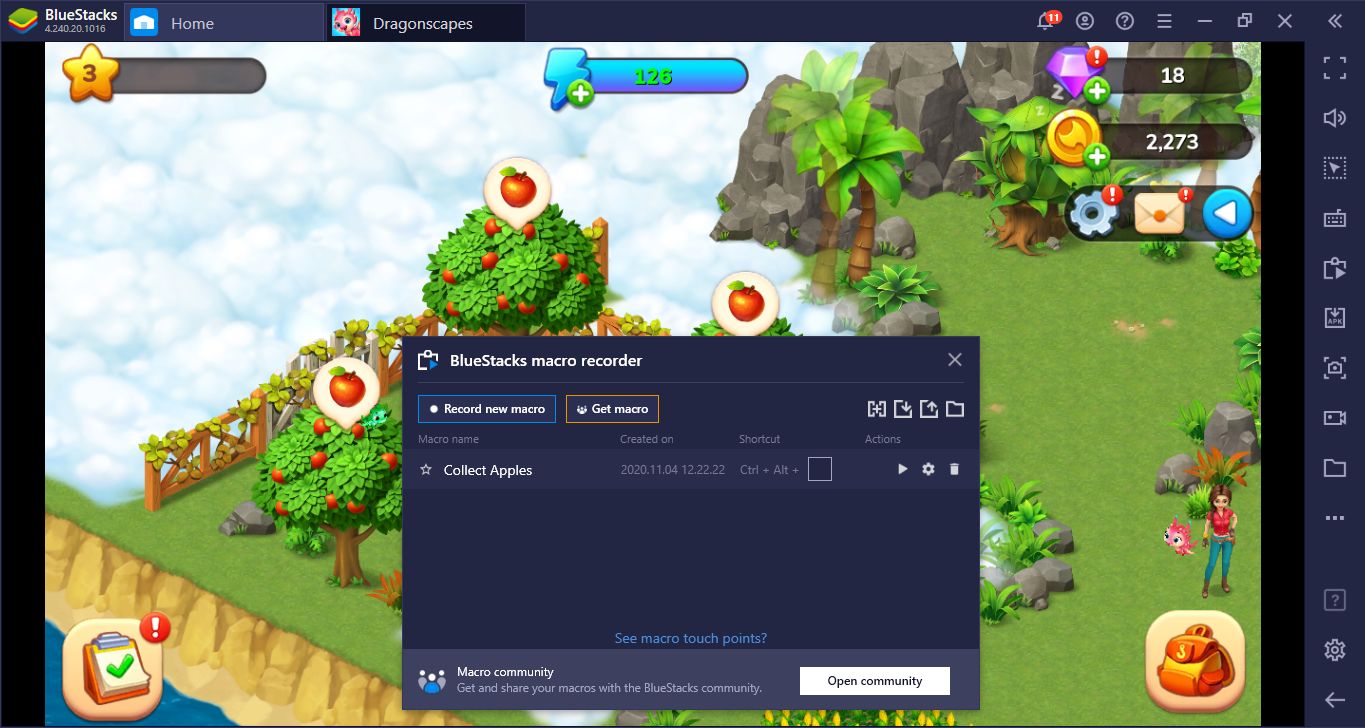 Now BlueStacks can collect apples for us. You can create a record for every action you repeat continuously. You can automate the entire planting, production, harvesting, and sales processes.
Using Multiple Instances To Explore Islands
As we mentioned above, Dragonscapes Adventure has many islands to explore and each one contains various surprises. But there is a problem: All of the islands are covered with a cloud of fog, and you have to break up rocks, cut trees, or use bombs to remove this cloud. All of these actions use energy points: Exploring an island from start to finish can cost a lot of points, and there is no guarantee that you will follow the correct route. If you smash a wrong rock, you may go the other way around, not where you should actually go, and waste your energy points.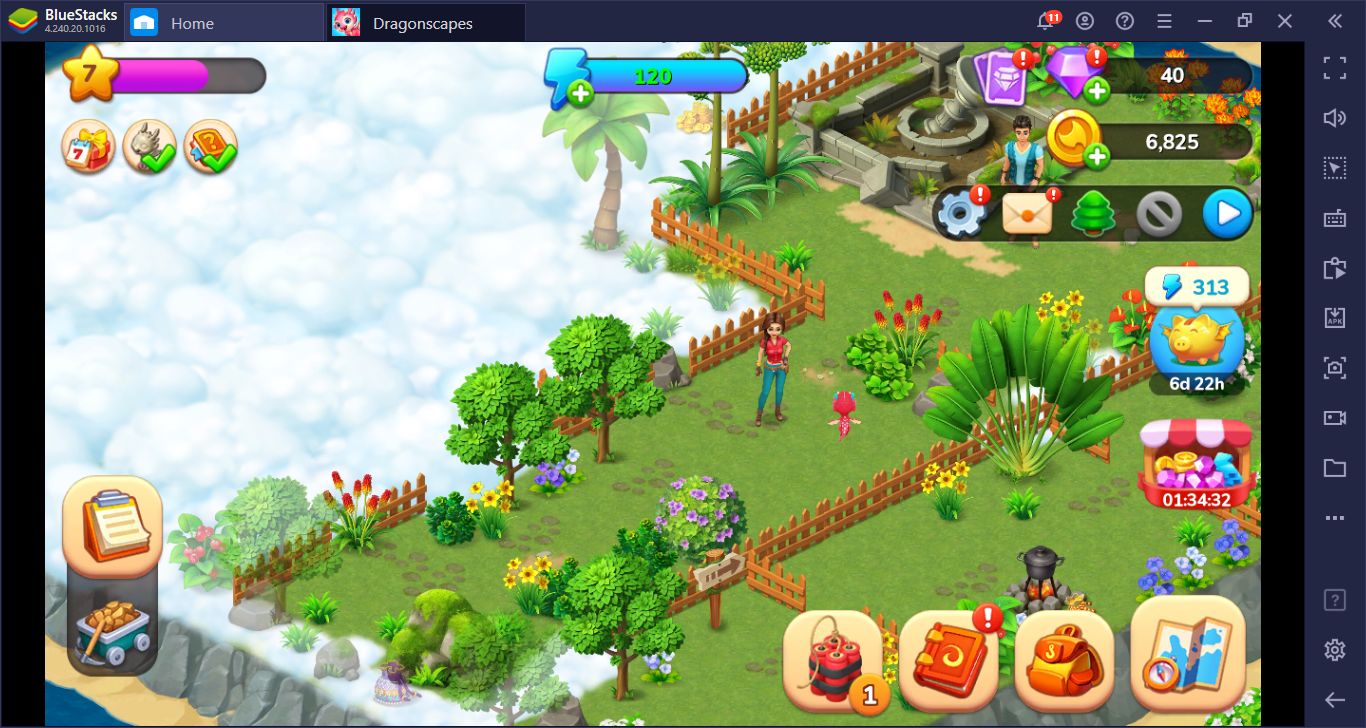 Should we break the rock at the top or cut the tree at the bottom? Both will open different paths, but only one choice will be the correct one.
To avoid this problem, you can use the Multi-Instance feature of BlueStacks. What you have to do is create multiple instances and discover the same island in each. Follow a different route in each instance and find the right route easily: With this tip, you will be able to discover each island in the shortest possible time without wasting your resources.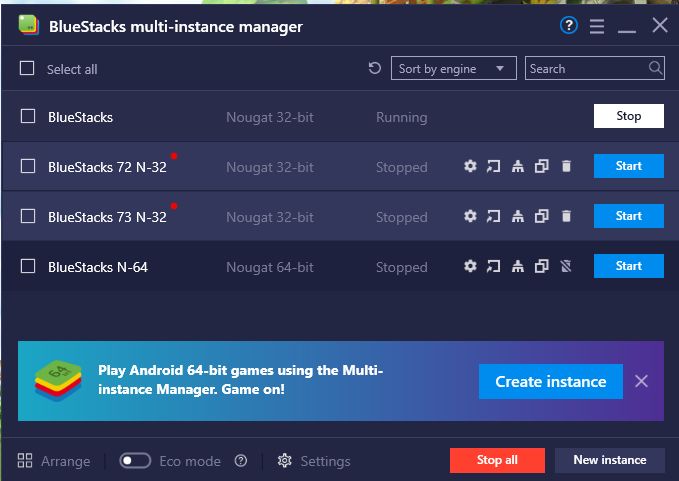 We recommend that you create three instances and proceed with a different route in each. Once you've found the right route, return back to your main instance.
Grow your island by farming, collect new dragons, or discover new islands: BlueStacks allows you to easily do each of these on your computer and offers many advantages to make your job easier. You should also check out our tips and tricks for Dragonscapes Adventure to learn how to get a quick start to Dragonscapes Adventure. Now, if you excuse us, we want to return to the game to bake bread and collect apples using our cute dragons: We have a lot to do to create the biggest fantasy island!