Game Guides
Empires & Puzzles Tavern of Legends Overview and Guide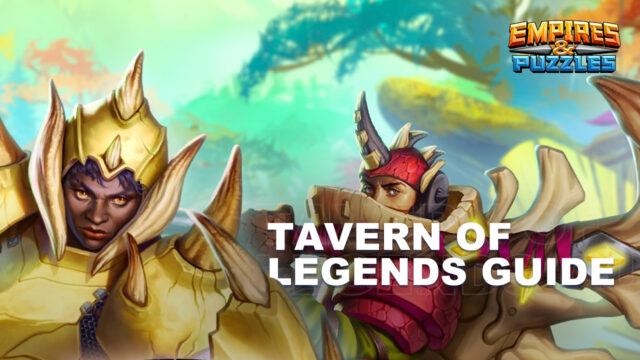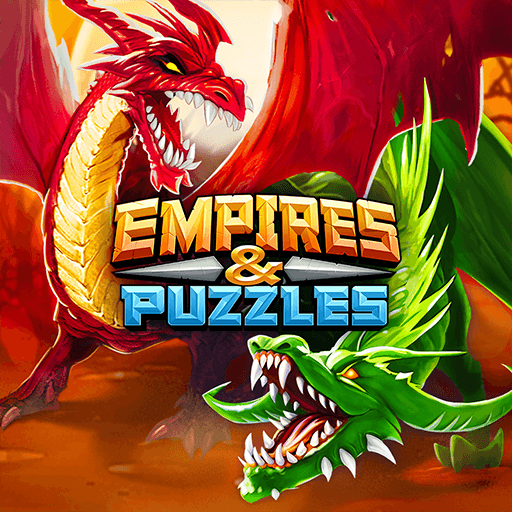 In Empires & Puzzles there are many different ways to recruit and unlock some of the best characters in the game. And while the odds of scoring one of these units from the gacha is relatively slim using the normal summonings, there are certain special types of pulls that you can perform by paying special types of currency.
The Legends Summon is one of these special types of pulls, performed exclusively through participating in the Tavern of Legends quest, and which has a higher chance of resulting in specific characters as listed in the "Hero-of-the-Month" section located at the very top of the summoning menu.
What is the Tavern of Legends in Empires & Puzzles?
As mentioned just now, the Tavern of Legends is a special legendary quests that appears in the respective quests section of the game. It consists of a series of 10 difficult stages that must be completed while abiding by the Roster Mastery rule, which means that your heroes can only be used ONCE when playing through the stages. As such, completing all 10 stages can become quite difficult, especially if you're just starting out.
Each stage in the Tavern of Legends rewards the players with a set amount of Legends Coins, a special currency used to summon from a special banner called the "Legends Summon". Each of these pulls costs 100 coins, while completing all 10 stages usually rewards the player with just over 200 coins, granting them two pull attempts from the special banner each month.
The Legends Summon Feature
When it comes to spending your Legends Coin, you can only do so in the Legends Summon banner, at 100 coins per pull. This banner only contains special "Hero-of-the-Month" characters, which are usually awesome legendary 5* units. In this sense, no matter what you get, odds are that it'll be worth your time.
However, the heroes available for summoning through the Legends Summon correspond only to the "Heroes-of-the-Month" characters that have been introduced in the past 12 months. In other words, while the selection is always large, it will never include heroes from over a year ago.
One last important fact worth pointing out about the Legends Summon is that this banner only becomes available on the last Friday of each month, and ends on the following Monday. In this sense, if you've been working on farming the Tavern of Legends stages, then you definitely won't want to miss out on the summoning period for the Legends Summon. As such, we strongly recommend setting a reminder on your calendar so you don't forget to login and spend your special coins on some pulls.