Game Guides
How to Play Empires & Puzzles on PC with BlueStacks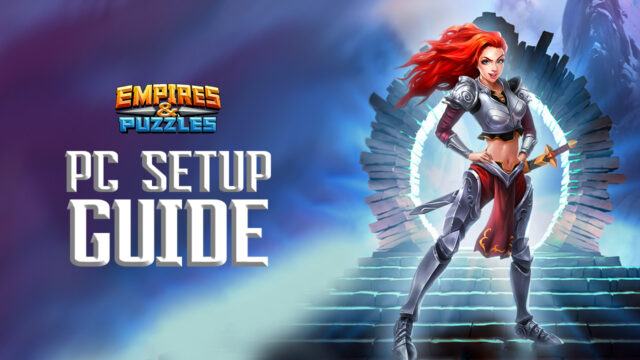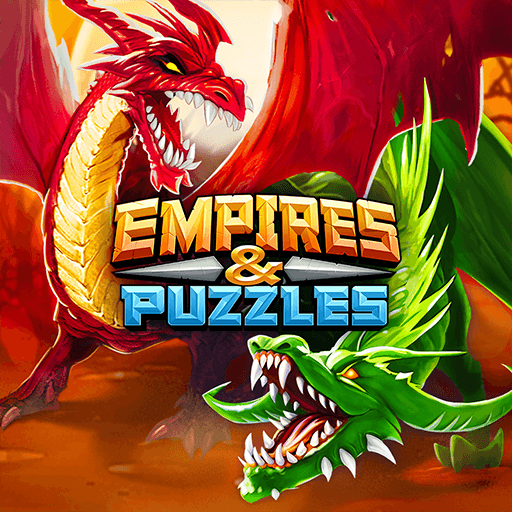 The hit match-3 RPG Empires & Puzzles has been out for quite a while now—since 2017, to be exact. This title combines the simple and addictive, yet very entertaining gameplay style of match-3 games like Candy Crush, with rewarding and engaging RPG aspects such as collecting and upgrading a variety of different characters, as well as building and developing our very own fortress, among many others. In this sense, while the brunt of the gameplay will revolve around match-3 stages, you'll also be doing plenty of other things in between.
Empires & Puzzles is the perfect game for the casual gamer on-the-go, with gameplay mechanics that don't require much effort to pick up and enjoy, but that are still challenging enough to be entertaining for those looking for good brain teasers. Moreover, the collectible aspect of the heroes, coupled with the base-building mechanics, also gives the game great variety, not just limiting the gameplay to the match-3 stages, and instead catering to a larger variety of preferences.
Regardless of what your preferences are, the best way to enjoy this awesome match-3 game is by playing Empires & Puzzles on PC with BlueStacks. Our Android app player lets you enjoy this game on your large computer monitor, so you can get a much better view of the board at all times, as well as with the best graphics and performance using your superior hardware. This is without mentioning the fact that, since you'd be playing on your computer, you won't have to deal with any of the inherent issues that come from gaming on your phones such as battery drainage, or your device overheating among others.
If you're looking to get the best match-3 experience with Empires & Puzzles, then you'll definitely want to play it on PC with BlueStacks, especially since it's very easy to install and get started.
Downloading and Installing Empires & Puzzles on PC
The installation process for this game is mostly automatic, and you can get started by following these simple steps:
On the BlueStacks website, search "Empires & Puzzles" and click on the relevant result.

Click on the "Play Empires & Puzzles on PC" link on the top left.

Download and Install BlueStacks on your PC.

Click on the "Empires & Puzzles" icon at the bottom of the app player.

Complete the Google Sign-in to Install the game.

Click the "Empires & Puzzles" icon on the home screen to start playing.
The longest part of this process is actually waiting for the installer to download all the necessary files. And even then, if you have a good connection speed, you can be playing Empires & Puzzles on PC in about a minute—that's how fast and easy it is to get started with playing on BlueStacks.
Feel free to leave us your thoughts and questions about the Install process in the comments below!