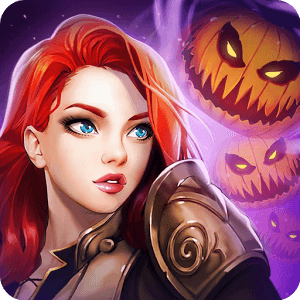 Play Empires & Puzzles: RPG Quest on PC
Developer
Small Giant Games
Category
Role Playing
Last Update
October 6, 2017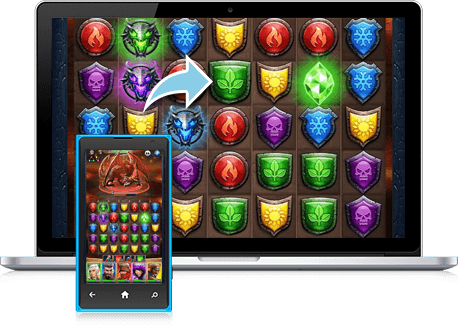 Raise Your Empire and Destroy Vile Creatures
Experience the most radical evolution of RPG games since the invention of computers. Empires & Puzzles: RPG Quest is a groundbreaking video game that mixes the best elements of any great role-playing game with the challenge of the best match-3 games out there.
Travel to a magical land in a far-off time and battle powerful dragons and vile enemies as you rise with glory and power. Match like symbols to power up your attacks and unleash them on a variety of scary and dangerous enemies. Build up your immense war fortress as you unlock new heroes and even raid other players in PvP combat. Vanquish your enemies to level up your heroes to take on the Mighty Titans in Empires & Puzzles: RPG Quest.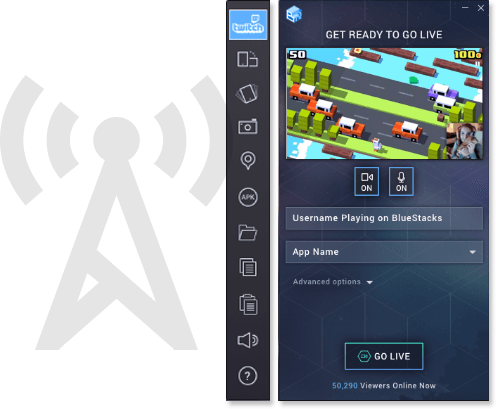 Broadcast Empires & Puzzles To Huge Online Communities
Broadcast your rise to power across the entire globe via some of the largest networks and platforms in the world. The new and improved BlueStacks 4 is packed with amazing features, but one of the most exciting is the ability to easily stream Empires & Puzzles: RPG Quest to platforms like Twitch, Facebook Live, and Twitter. Start streaming your mobile gaming action to meet other Empires & Puzzles: RPG Quest fans from around the world, share some great tips and tricks you've found, or to grow your follower lists and online presence. The one-click controls make video game broadcasting more accessible than ever before.