Game Guides
Evolution 2: Battle for Utopia on BlueStacks – The Best Tips and Tricks for Destroying Your Enemies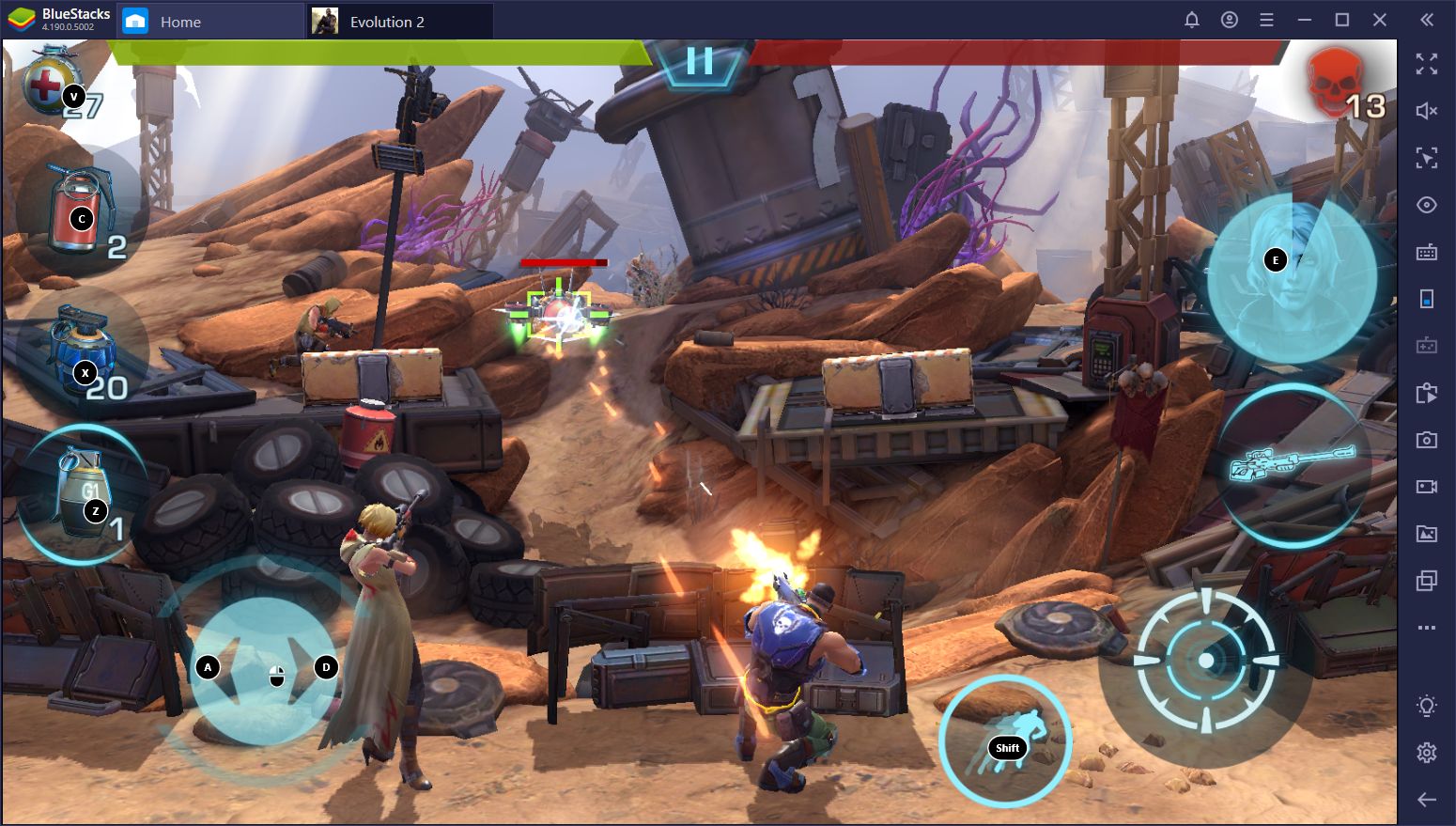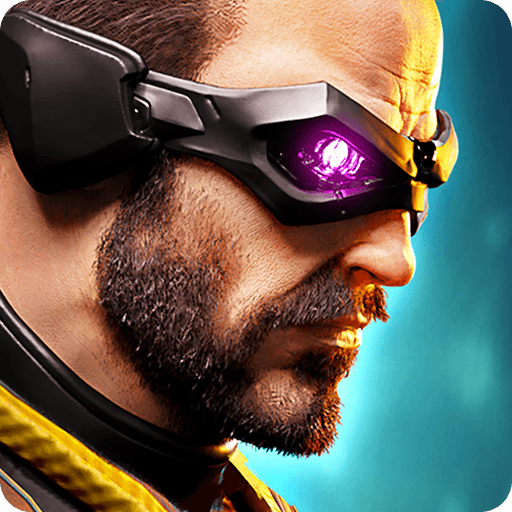 Evolution 2: Battle for Utopia is a cover-based shooting game for Android, which puts you in control of Captain Blake, a superhuman soldier hellbent on ridding Utopia from the encroaching alien invaders that are threatening to destroy everyone living on the planet. To this end, you'll be shooting your way through many different levels rife with aliens, raiders, and all sorts of enemies in order to reclaim your territory and drive the invaders away.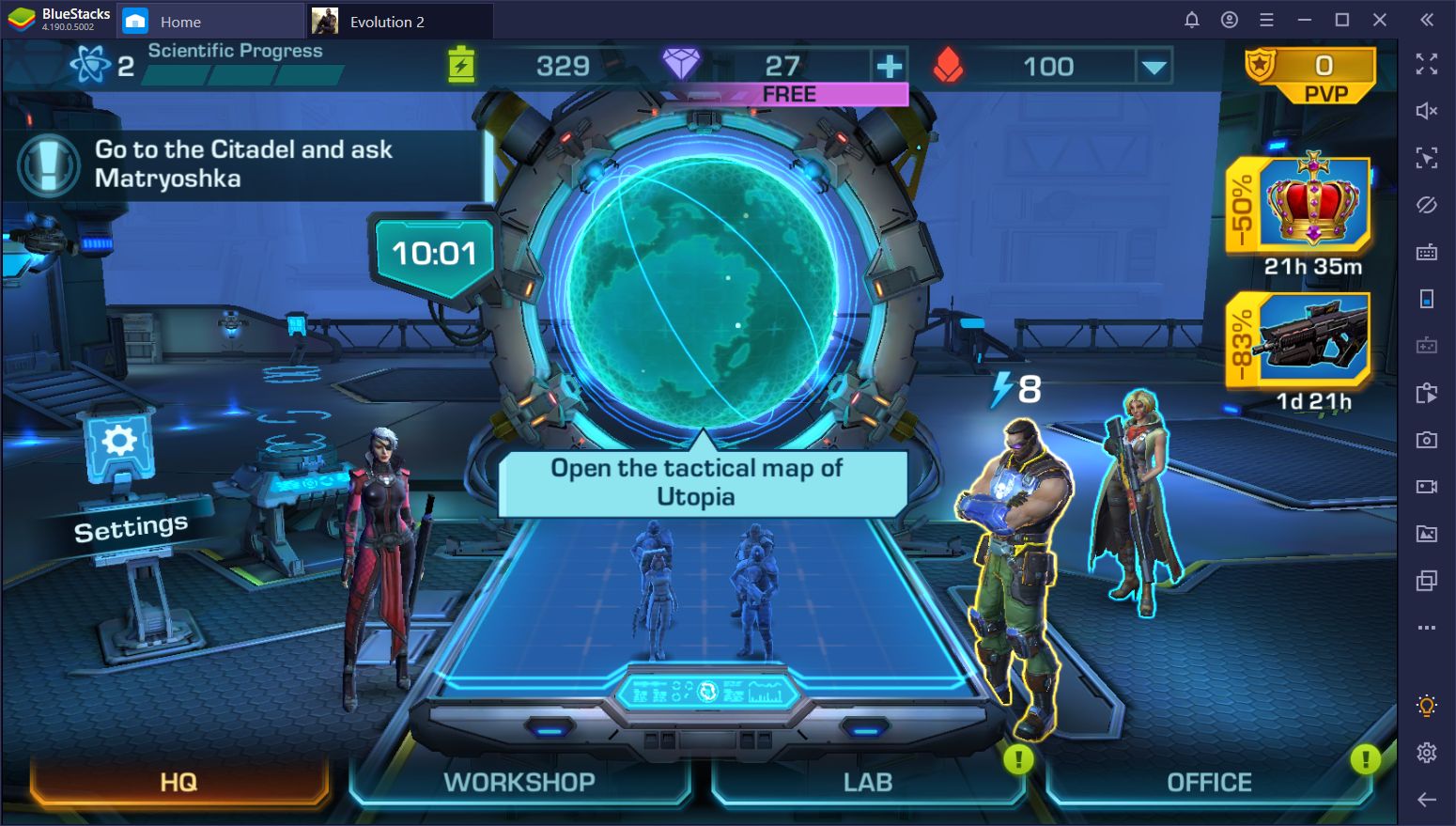 Sadly, this is easier said than done, as there's quite a lot to consider when it comes to fighting in this shooting game. Luckily, we've prepared a guide with five handy tips and tricks that you can use to improve your performance in Evolution 2.
1. Play on BlueStacks
We apologize if it sounds presumptuous, but we're not kidding when we say that this it's almost as if this game was created to be played on a powerful and versatile emulator. Not only do you get to enjoy everything this shooting game has to offer in glorious 60 FPS, with the best possible visual quality, and with near-instant load times (especially if you install it on an SSD), but you also have access to the tool that will completely change how you experience the gameplay, the Keymapping Tool.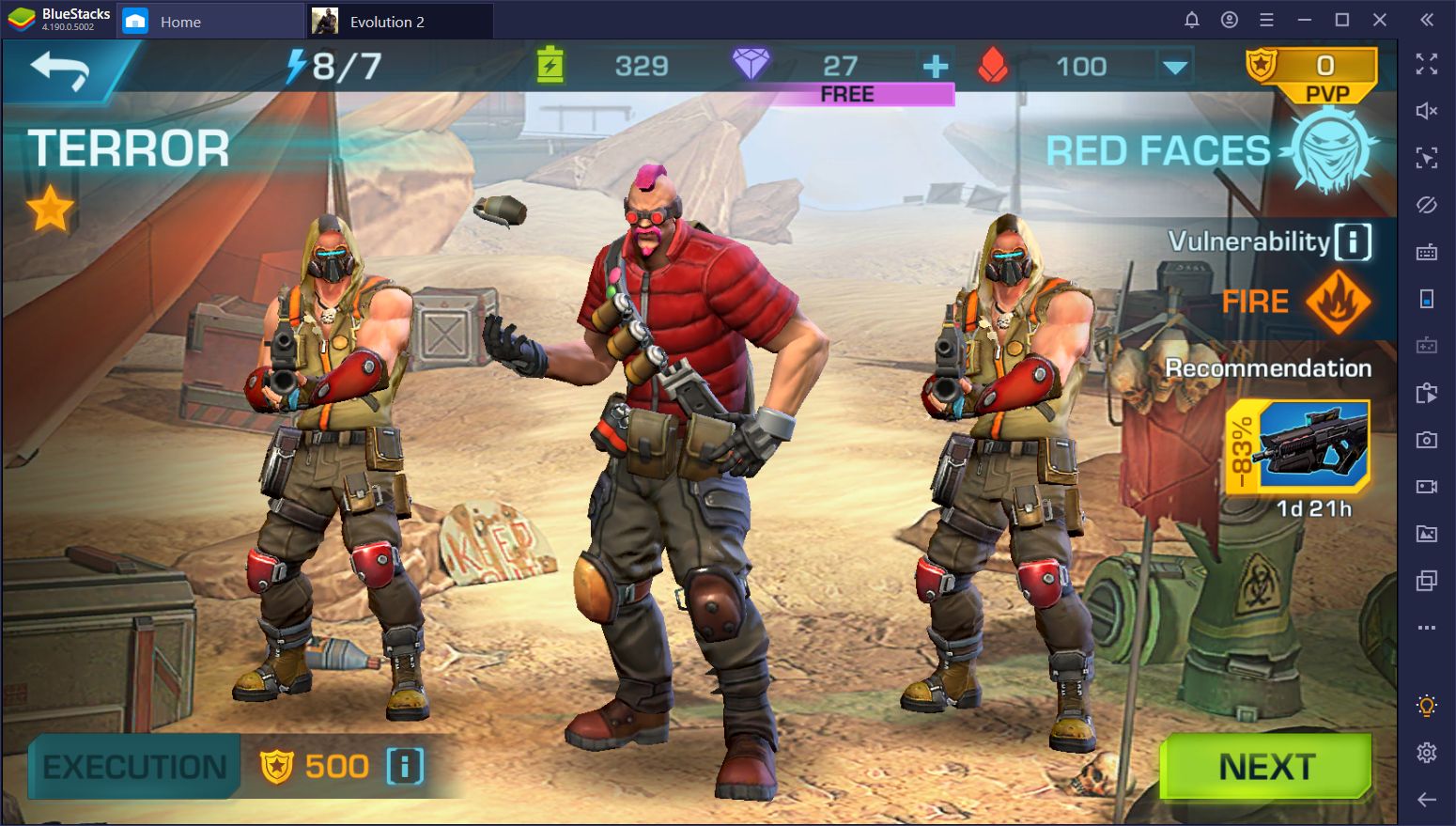 If you've been playing with us for a time, or are a faithful reader of our blog, you'll probably know about the benefits of the Keymapping Tool, especially since we mention it all the time. However, for those who don't, this powerful feature in our emulator allows you to create personalized control schemes involving your mouse and keyboard for any game. For shooting games like Evolution 2, these control schemes can significantly improve your success since you can easily control your character's movement and skills using your keyboard, instead of clawing at your phone in order to operate its touchscreen controls.
For this reason, we recommend customizing the controls in this game to your liking before actually hitting the field. You'll notice that playing using your mouse and keyboard is vastly superior to using the default touchscreen controls. Moreover, we have already created a control scheme for your convenience, which you can always modify to your liking through the Keymapping Tool by pressing Ctrl + Shift + A.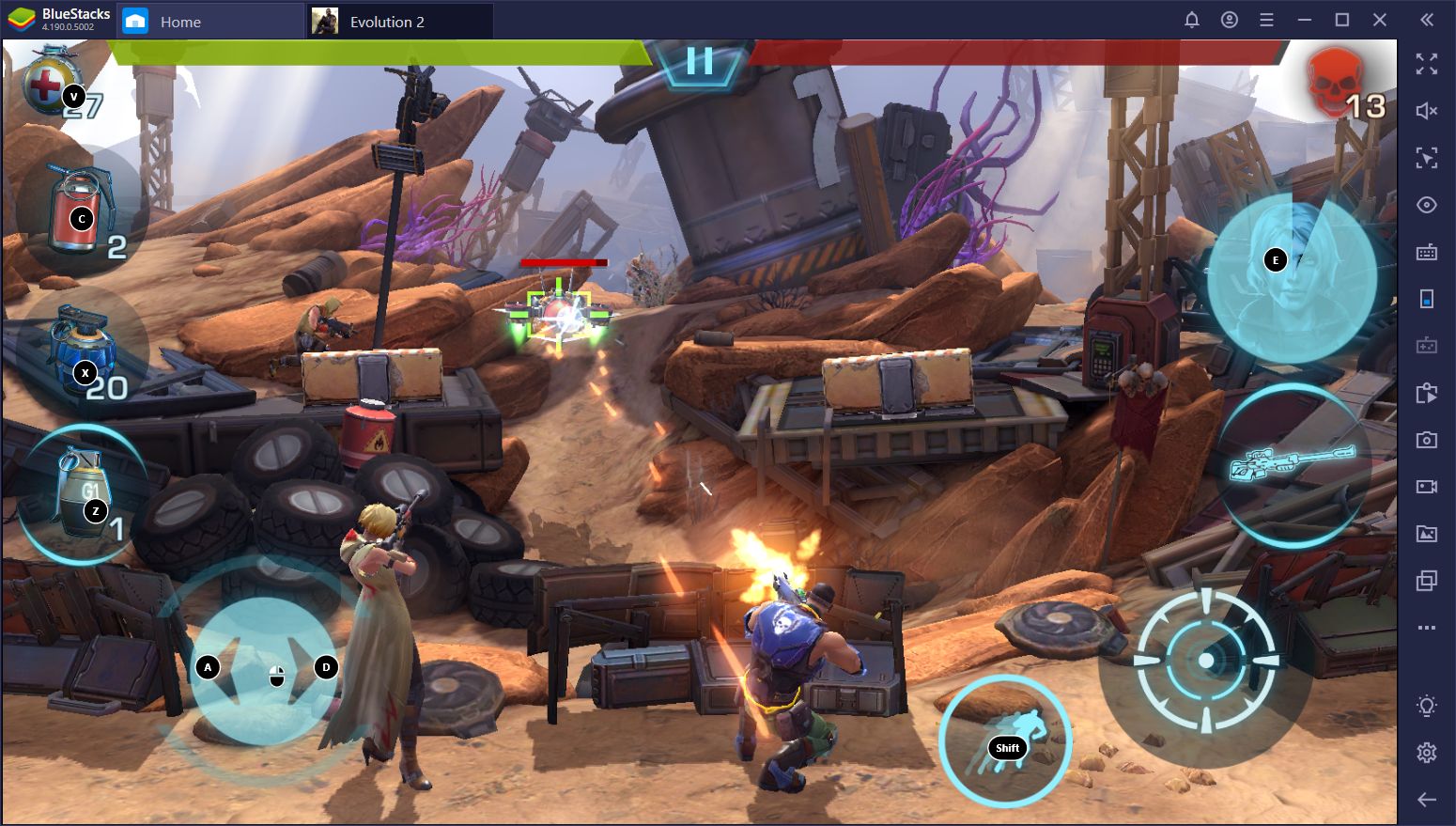 2. Remember to Replenish Your Consumables
As we mentioned in our beginner's guide, you have access to a bunch of different tools and gadgets for use in combat, each with their own particular effects and uses. For instance, we have two types of frag grenades that deal considerable damage in a wide radius. Moreover, there's also an incendiary grenade that, much like its frag counterpart, deals damage to an area, but continues damaging enemies with fire damage after the initial explosion. Lastly, you can also use a medkit to restore your health in pinch and continue fighting in those difficult stages.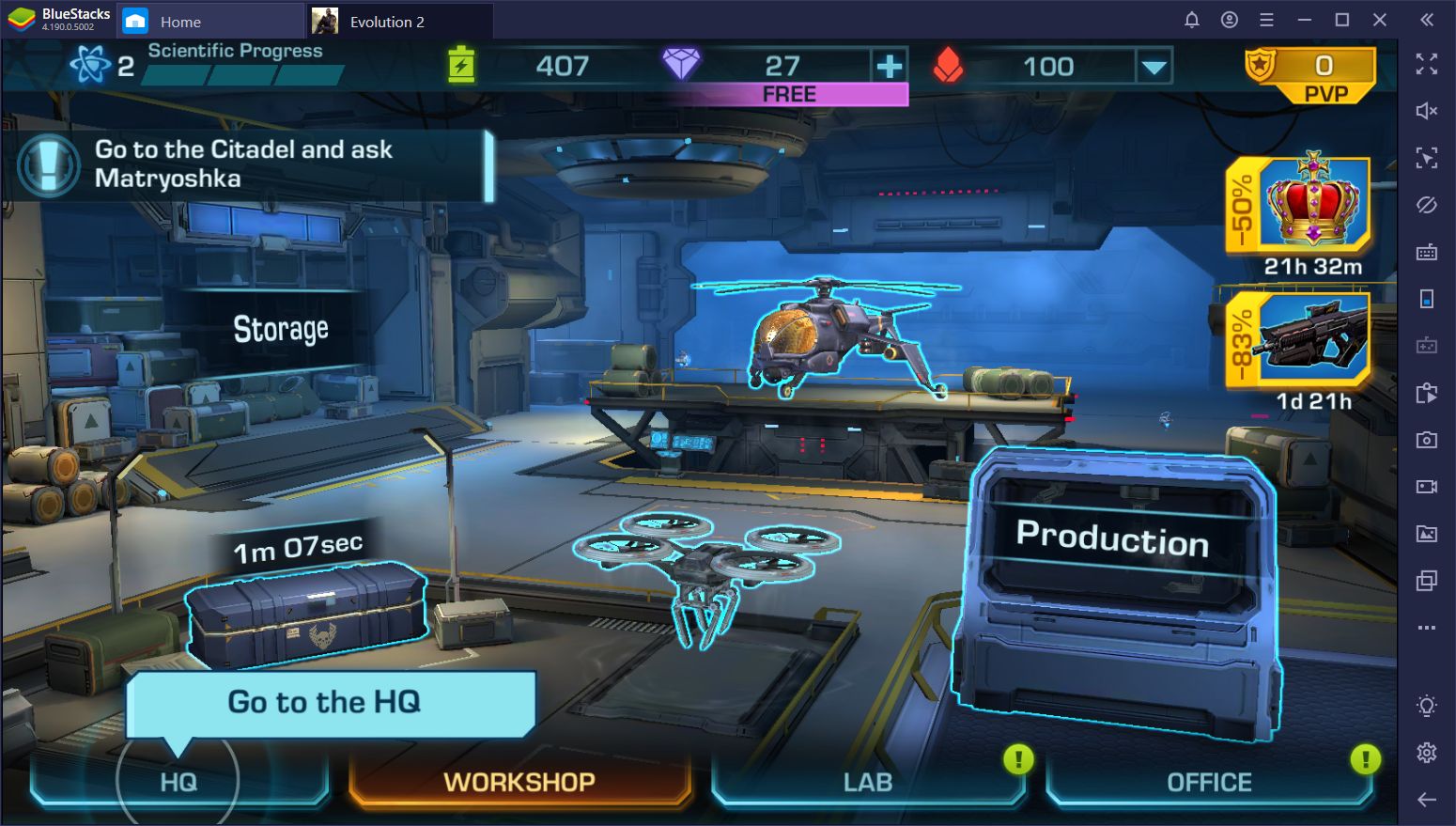 However, while these tools are easy to use with a simple click, they're not infinite. With the exception of the regular G-1 Frag Grenade, of which you get a single freebie in every stage, all your other gadgets are consumed after a single use and must be replenished in the workshop. Sadly, in the beginning, you can only replenish your medkit and must research the corresponding recipes for all other consumables in the lab. But don't worry, as you carve your way through missions and continue to complete challenges, you'll unlock the most useful recipes before long.
3. Upgrade Your Gear To Gain Access to Tougher Challenges
This one is mostly a given, especially since upgrading gear and weapons is an intrinsic part of many games, Evolution 2 included. However, it's worth mentioning that, in this particular game, not only are tougher stages more difficult if you don't stay on top of your upgrades, but you will also be restricted from progressing in the story if you don't meet certain power criteria. In some cases, your helicopter won't be strong enough to carry you to some stages, and you'll have to upgrade it before continuing in the main story.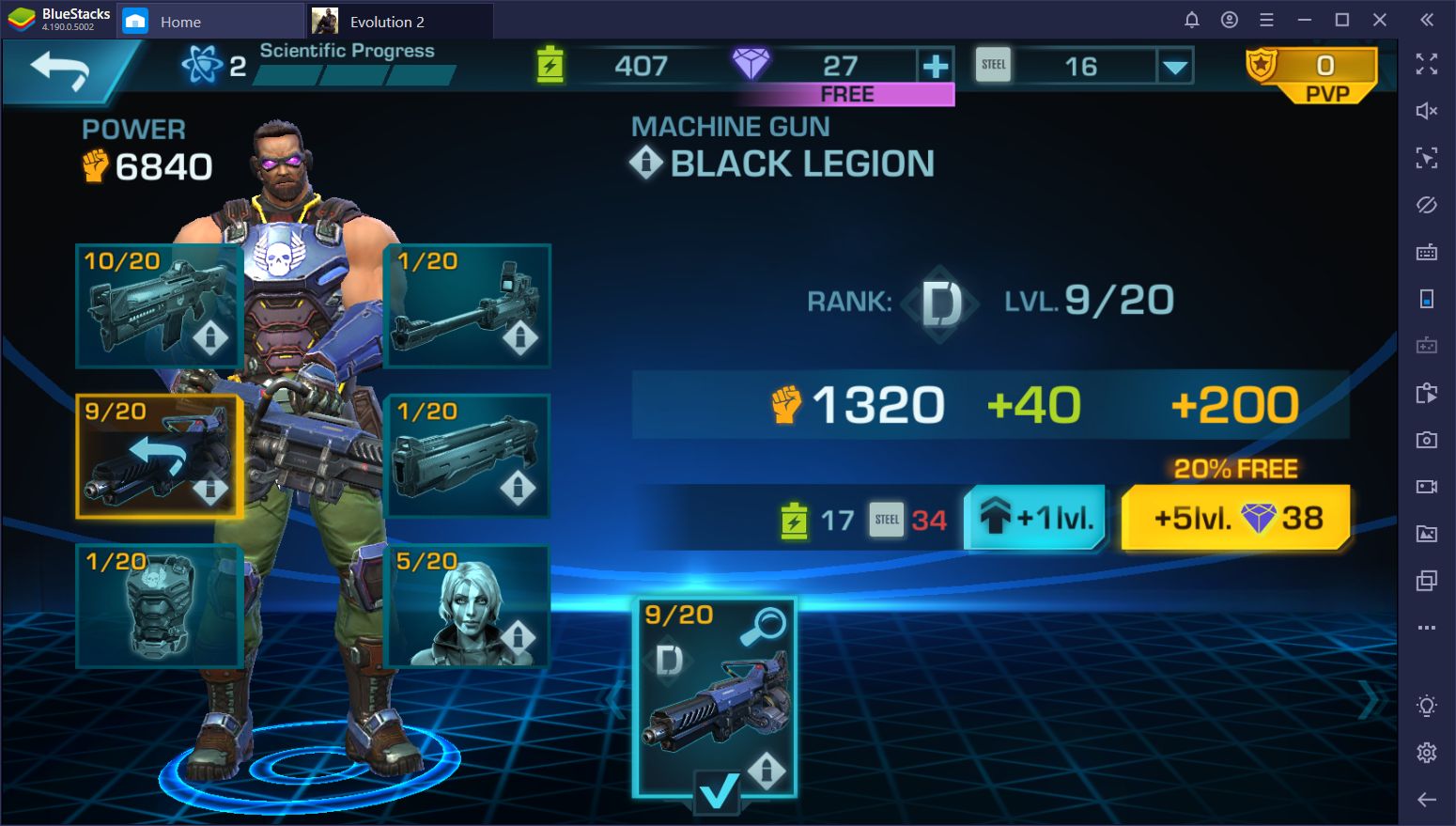 As a general rule of thumb, you should make a habit of checking your character screen often and seeing if there are any upgrades you can afford. Not only will these improvements grant you access to more stages, but they'll make it easier to beat the tougher challenges in the game, including PvP play.
4. Learn When to Cover and When to Dodge
While Evolution 2 is most definitely a shooter game, and a cover shooter at that, it's not enough to sit behind a wall and shoot at the enemy as some attacks actually require you to dodge them instead of relying on your unbreakable cover for protection.
The red AoE indicators from enemy bombers and grenades are easy enough to spot. However, some attacks are harder to discern from others. For instance, some enemies would rather approach and hit you with their melee attacks instead of shooting, and can hit you even through cover. In these cases, you'll need to evade to the sides in order to avoid getting clipped by the attack.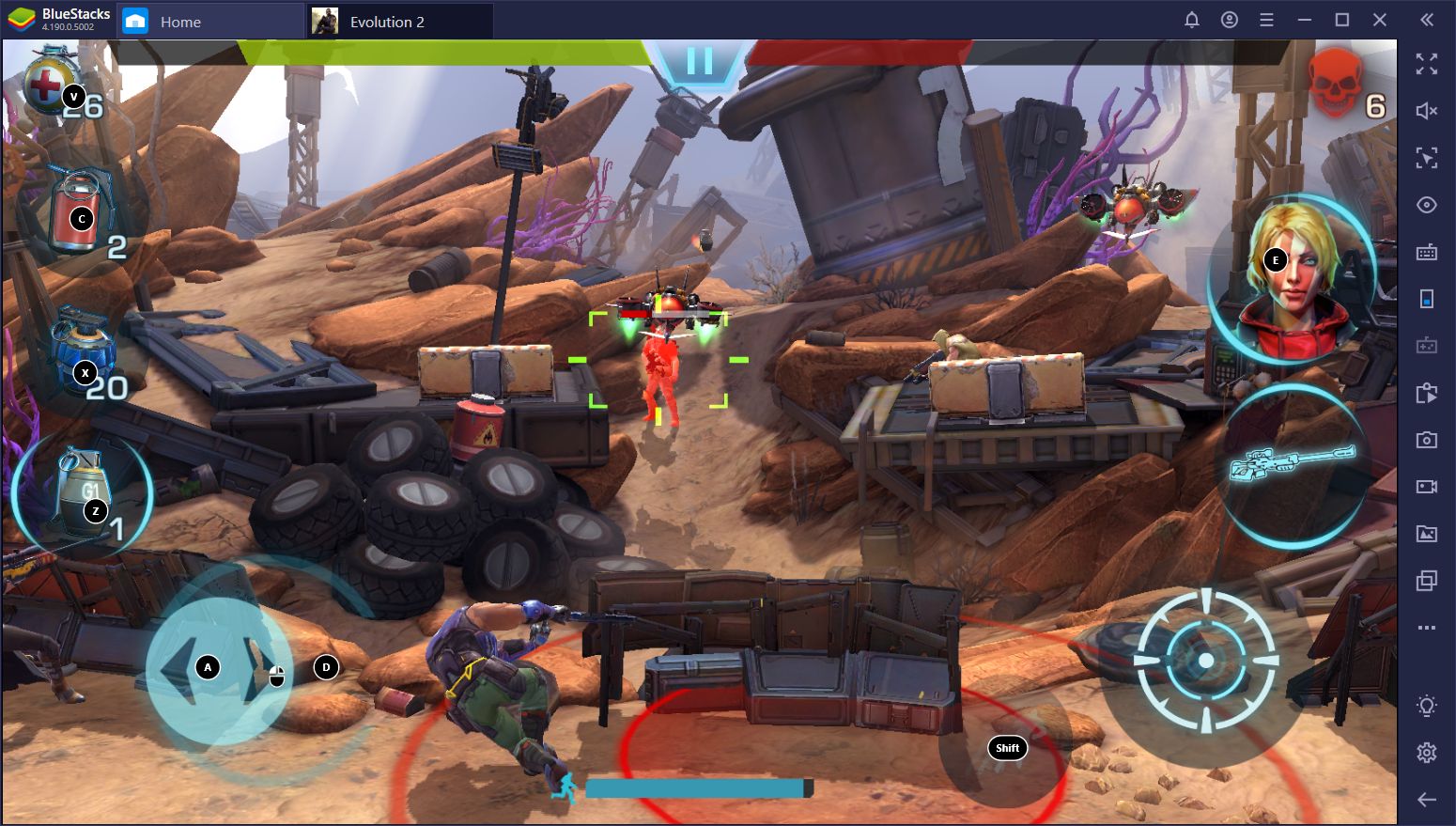 Furthermore, some firearms can even hit you through cover, mostly if the enemy is in a higher elevation than you. For example, the tutorial boss is a robot with a gatling gun that can shoot you through cover. Luckily, in cases like these, it's enough to simply run to the side to avoid the barrage of gunfire. The same applies to slower weapons that attack with a continuous stream of damage.
It's important to know which attacks you can block with your cover, and which of them require you to actually dodge, in order to stay alive and maximize your damage output. This will require a bit of practice, but you'll master it before long as you continue playing.
5. Use Your Gadgets and Additional Weapons
As we mentioned above, you have a wide variety of tools for eliminating the enemy at your disposal in Evolution 2. However, unlike your main weapon, you have to actually use them in order to reap their benefits. Your grenades won't throw themselves; your sniper rifle won't aim and shoot itself, and your rocket launchers are ineffective if you leave them gathering dust in your inventory. A good player knows when and where to use their tools, as this will usually mean the difference between spending minutes on a stage, or finishing in mere seconds.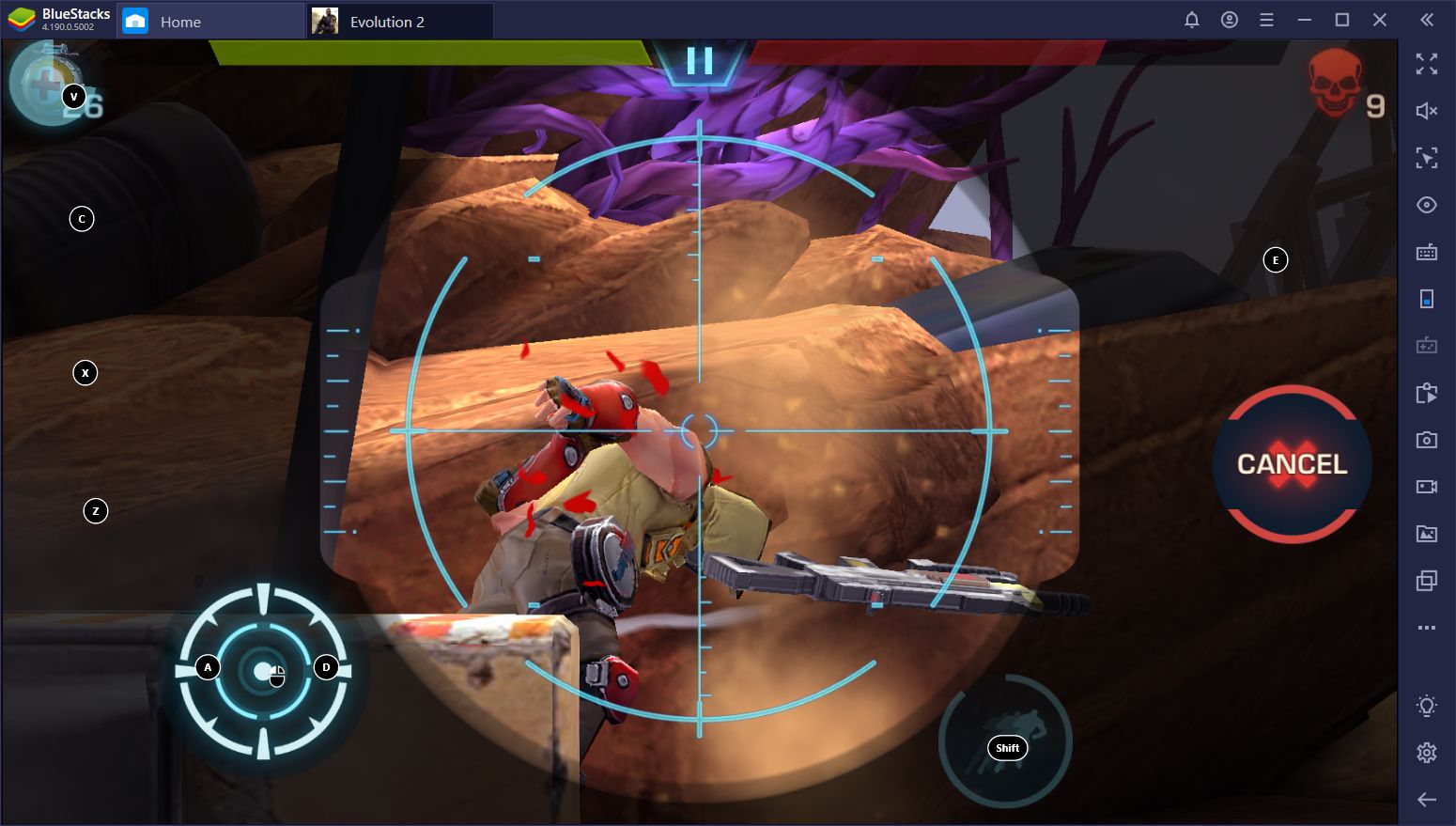 And these were our list of tips and tricks for Evolution 2: Battle for Utopia. Do you have any other pointers that you'd like to share with the community? Feel free to leave us a comment in the section below!