Game Guides
6 Reasons Why You Should Play EA SPORTS FC MOBILE 24 SOCCER on BlueStacks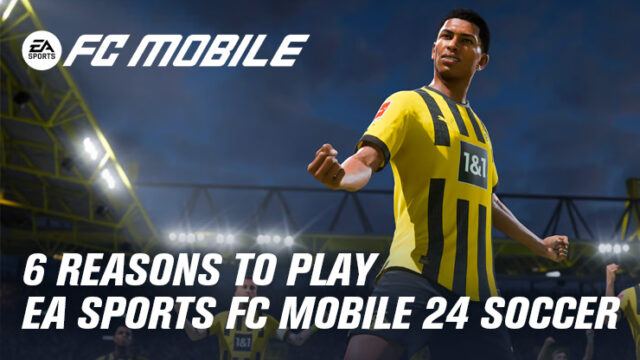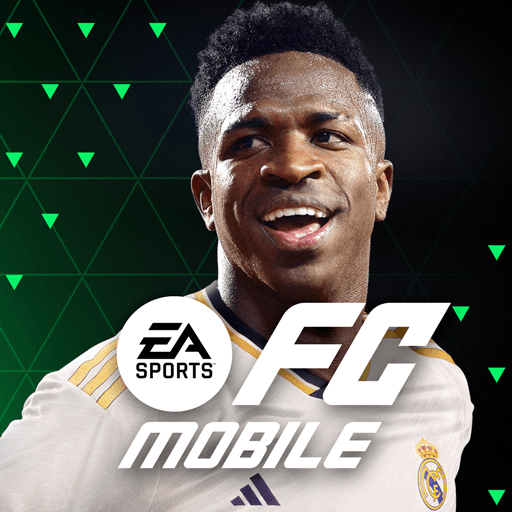 EA Sports have done something truly remarkable with the EA SPORTS FC MOBILE 24 SOCCER title. We know that they have shown their prowess on consoles and PC, but it is nice to see that they can replicate the same level of success for mobile phones too. That is what catches our attention the most about EA SPORTS FC MOBILE 24 SOCCER.
If you have been playing the game for a while, you must have thought about new ways to enjoy the premium content that it brings to you. That is why we have set up this piece to let you in on why playing the game via BlueStacks is something you do not want to miss.
1. Free to Use
First of all, we want you to know that we are not about to make you financially commit to something you do not want to spend on.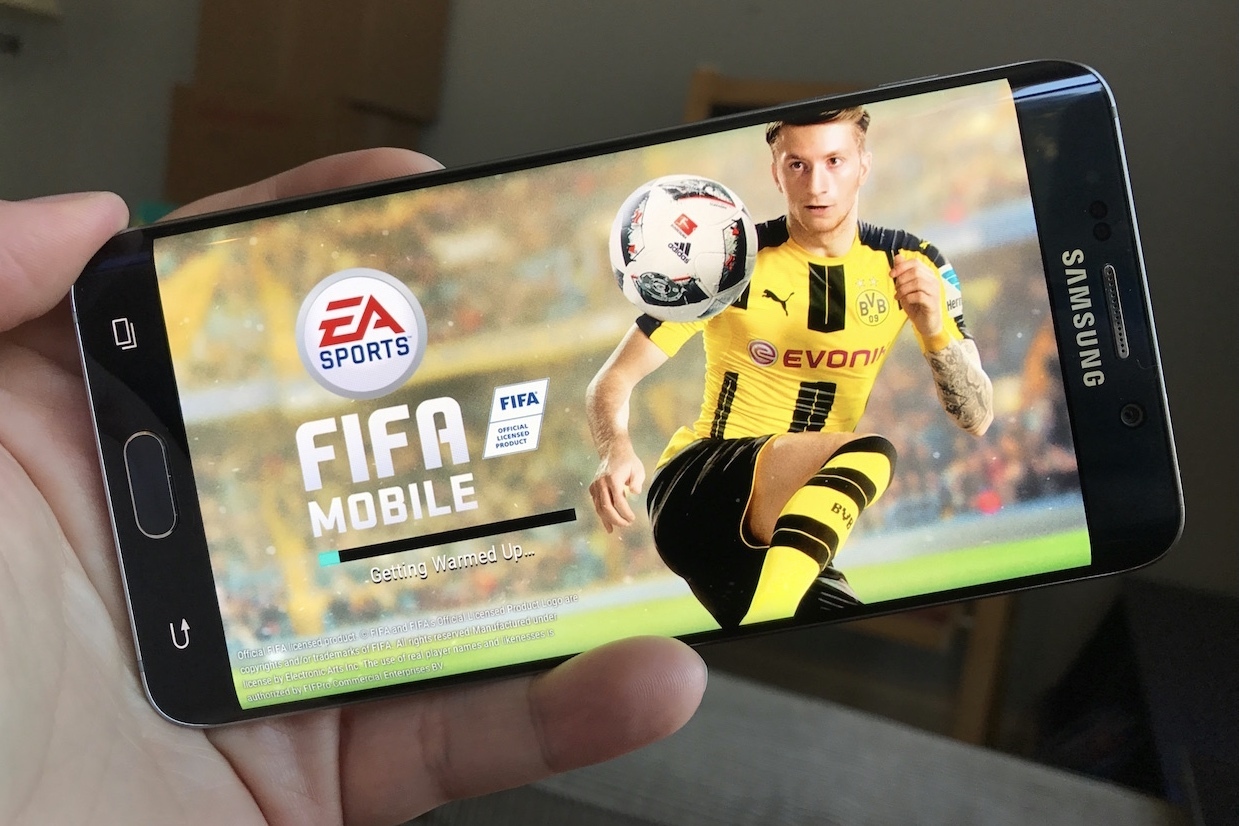 The BlueStacks app offers plenty of features for free. This is more than can be said for most competitor Android emulators out there. If you do choose to unlock the extra strengths that the emulator brings to the table for you, there are in-app purchases to get you just what you want.
2. Big Screen Experience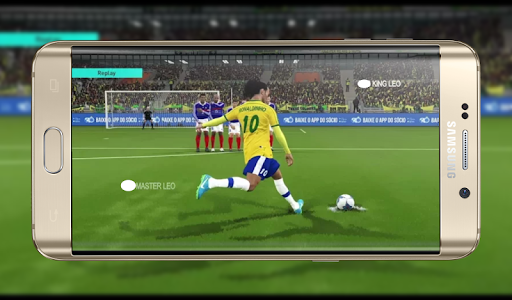 Soccer games are one of those titles that should not be played in cramped spaces. Phone manufacturers have improved in recent years to give us phones with taller screens and less bezels. This improves the screen real estate for gaming, but it is still nothing compared to what a PC screen will give you.
On your PC, you get to enjoy everything happening on the pitch in better, relative life-size. The players and their actions are suddenly more real than when you were playing on your phone.
3. Never Lose Progress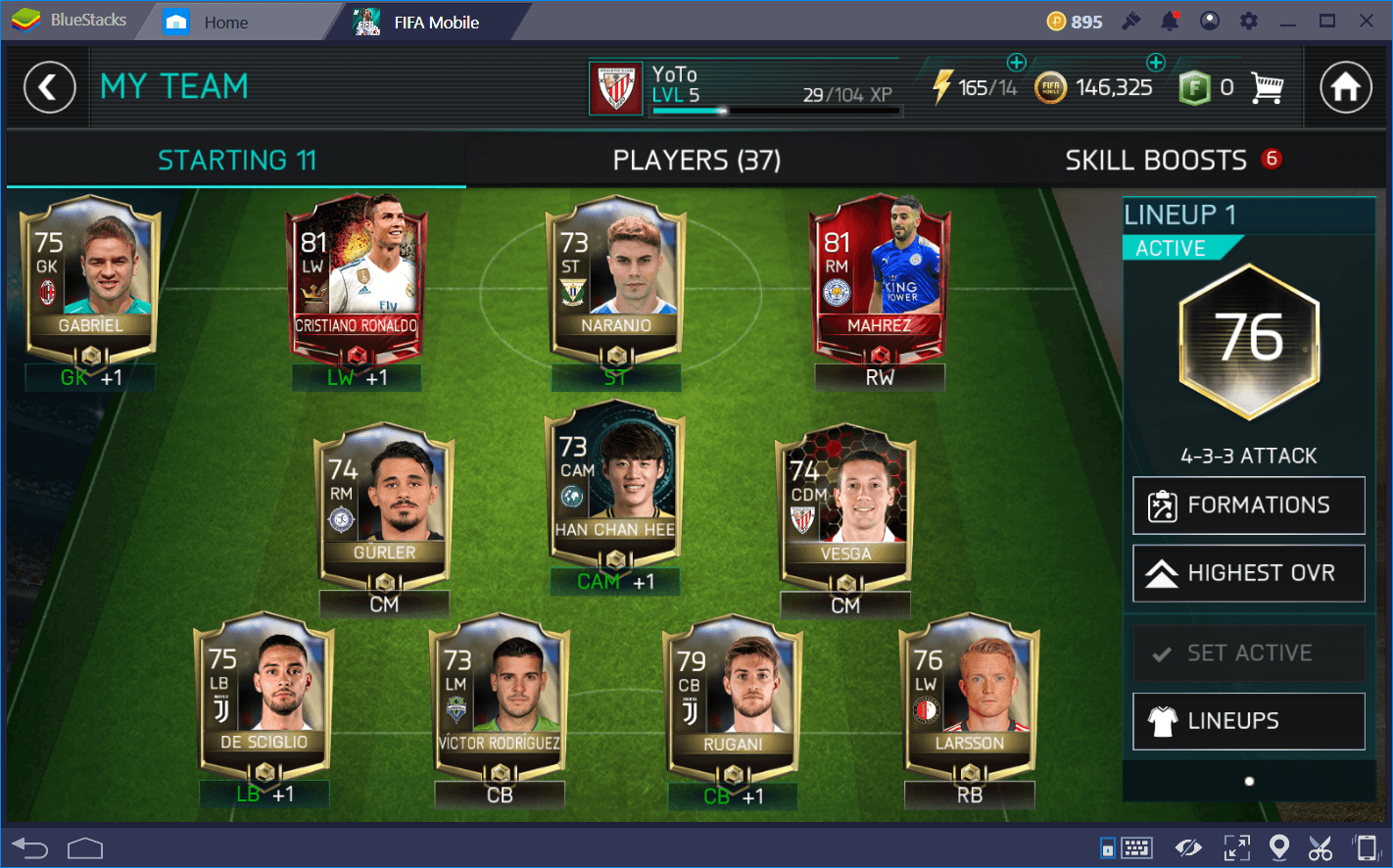 When you play EA SPORTS FC MOBILE 24 SOCCER via BlueStacks, the last thing you should worry about is losing your game progress.
The Android emulator is designed to sync with your Android device on connection. Thus, any changes made to the game on PC will also be stored on your phone. This means all advancements, in-app purchases, settings and more will be saved for when you want to switch back to your phone.
That takes the hassle out of maintaining two different gaming profiles on both PC and Android when you can have a unified one instead.
4. Adapted Controls
One area of concern for people wanting to make this move is game control. After all, Android is known for its on-screen controls, and the majority of PCs are known for their keyboards.
BlueStacks addresses this problem in a truly unique way.
On the one hand, the emulator adapts the on-screen controls such that it becomes easier to use them with your mouse button – and fast too. Going into the advanced settings dashboard, you get to customize your mouse down to the clicks.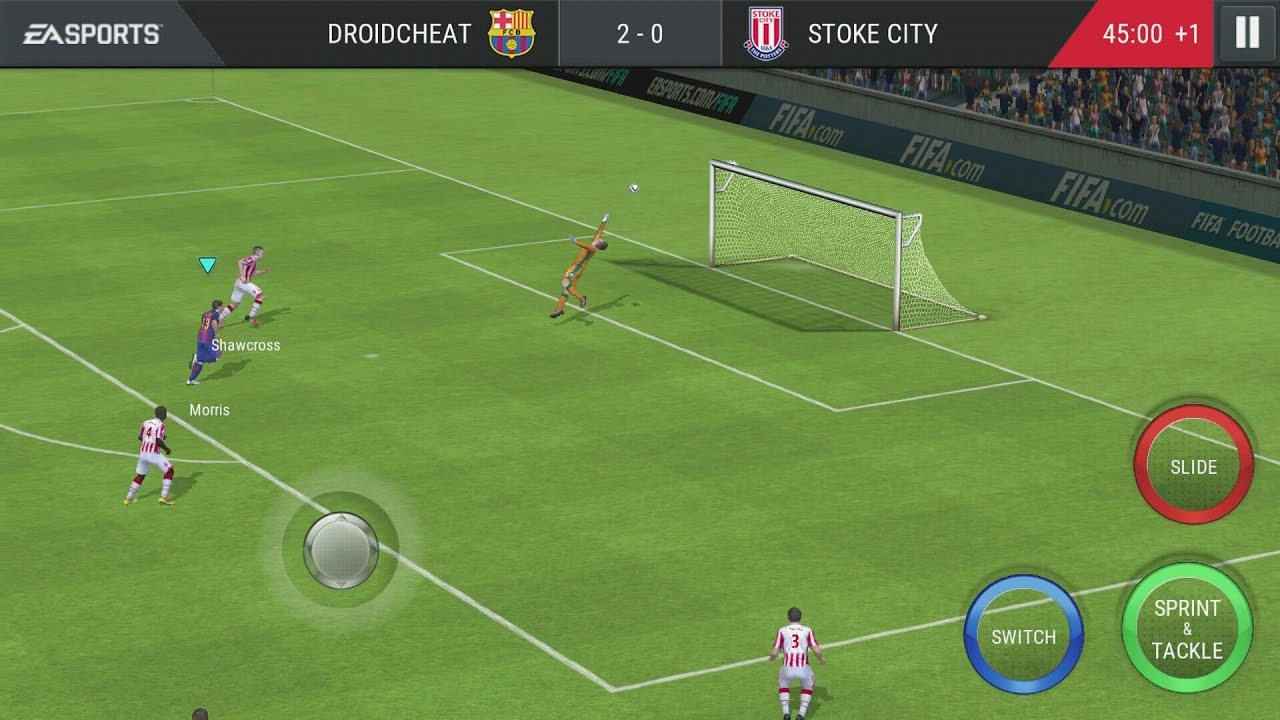 For those who do not find that comfortable, you also get the option of using your keyboard as another mode of input. Like the mouse above, you can also match different keys on your keyboard to different tasks.
The story is exciting for users of touchscreen PCs who get to leverage the on-screen controls for improved success.
On the other hand, playing the game on PC means you can now bring an external controller into the mix.
We have played games on PCs and consoles, as well as mobile units, and we can always agree that a controller changes the dynamic of things. You get to do so much more, enjoy more seamless gameplay and stand a better chance against your opponents.
5. Graphics Rendering
Improvements to the LayerCake technology on BlueStacks 4 means that your games enjoy a better graphics rendering on PC than you can get on most phones. Tested with different games, the app can get you at least 60fps on your gaming. Such screen refresh rates register your taps faster, giving you an edge over the opponent in any game mode.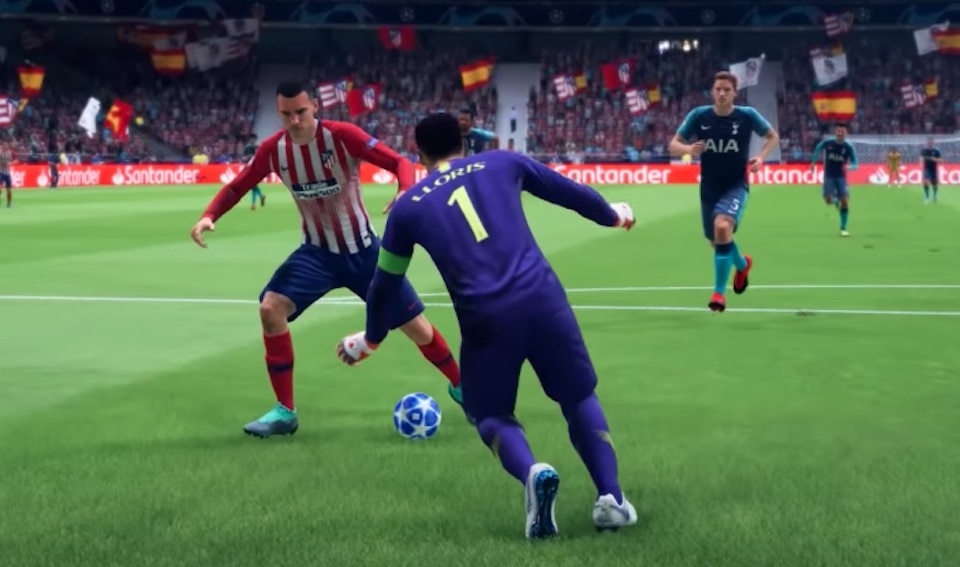 Leveraging the full spectrum of your PC's graphics too, the app will generate a crisp image quality for you. This ranges from all of full HD and QHD to UHD options. Go into the settings dashboard to see what else you can get in the graphics department.
6. Reduce Acquisition Costs
The EA football software for PC does not come free.
Even though there are free versions on the internet, we do not recommend that you get any of them. After all, they could have been ridden with malicious code that steals your information when you start playing the game. That, and we have not mentioned how these cracked/ free versions often fail to bring the full gaming experience to the table for you.
That said, the mobile version can be acquired free of cost. Thus, you are not breaking any local or international content laws this way. You also get a game that can now be played on two different platforms as you see fit – both mobile and desktop.
Get Playing Today
If you have not already considered how impressive EA SPORTS FC MOBILE 24 SOCCER will be on your PC, we must have changed that thought with this piece. The best time to get started is now, though. Try out the game on a larger screen for yourself and thank us later.