Game Guides
Forsaken World: Gods and Demons on PC – How to Use Our BlueStacks Tools to Improve Your Experience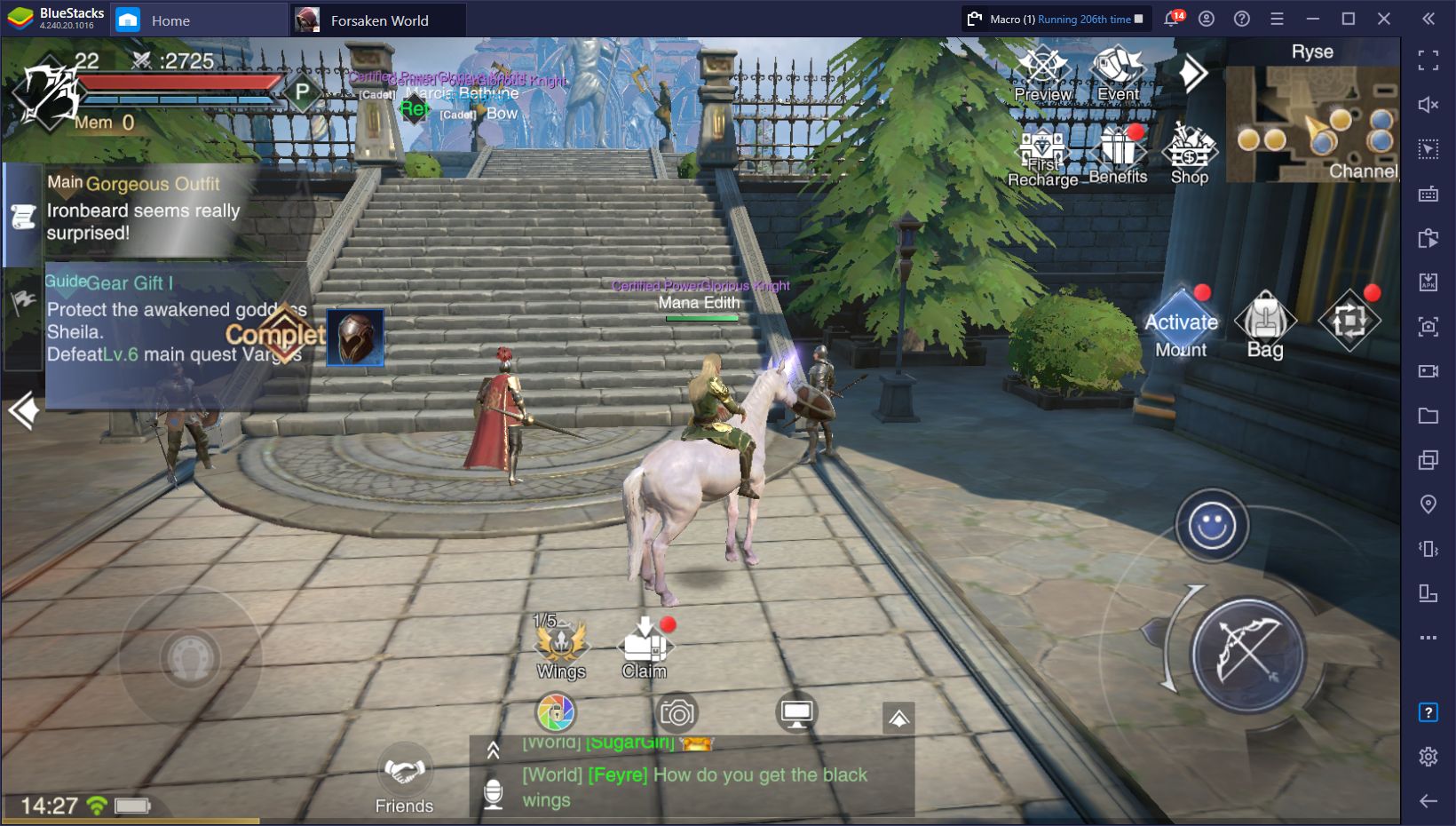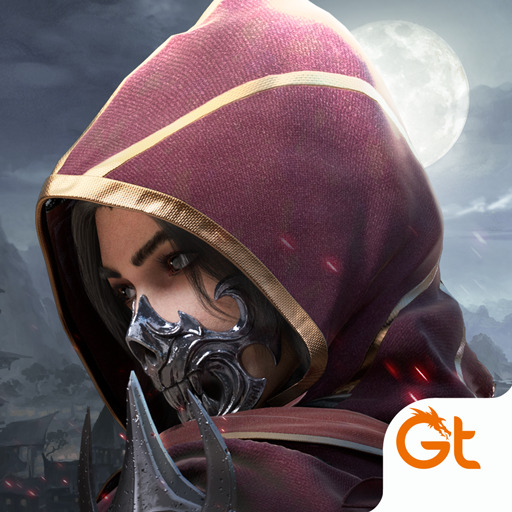 Forsaken World: Gods and Demons was released earlier today and players can now download it to start exploring the wilds, completing quests, leveling up their characters, and participating in exciting events and massive battles, among others. And while this is a mobile-exclusive title, you can also enjoy it on your PC with BlueStacks, our powerful Android app player.
However, while playing this new MMORPG on your computer with the best possible graphics and performance already sounds enticing enough, BlueStacks has much more to offer. Our Android emulator has several different tools and features that can help to enhance your experience with any Android game, allowing you to enjoy them even more than what your phone would allow.
In this article, we'll be exploring how playing on PC with BlueStacks can help to improve your performance in this game. But before we get started, however, we recommend taking a look at our setup guide for Forsaken World to learn how to get started with installing it on your computer.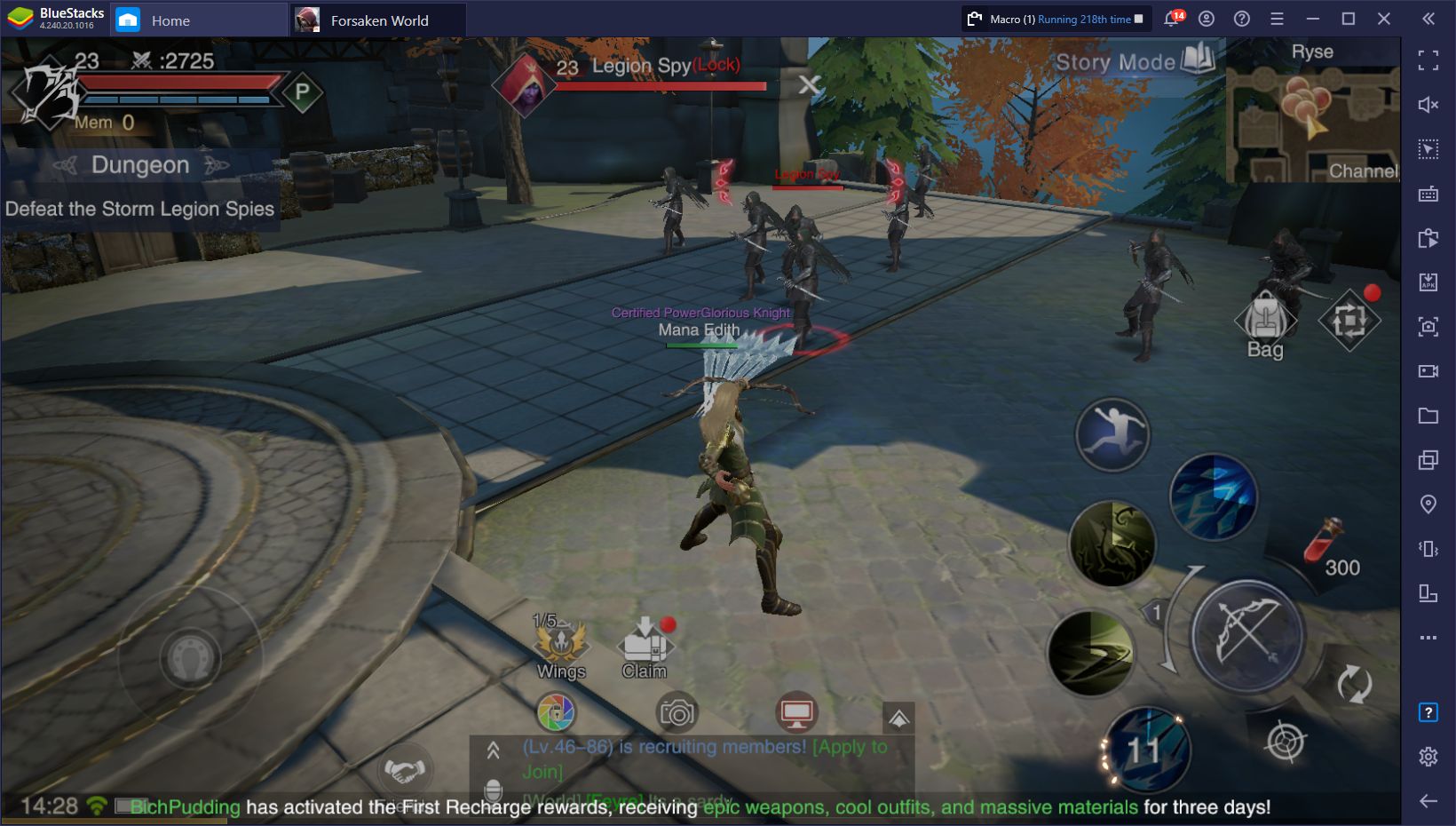 Now that you have the game installed and everything set up, read on to learn how to use our BlueStacks tools to your advantage in Forsaken World on PC:
Customize Your Control Schemes With the Keymapping Tool
As a 3D MMORPG, you'll be doing lots of exploring and running around vast environments when playing Forsaken World. In many cases, you'll have to juggle moving and fighting at the same time, which is where the regular touchscreen controls can fall flat. With the BlueStacks Keymapping Tool, however, you can easily control all the action in this game using your mouse and keyboard, just like in a regular PC MMORPG.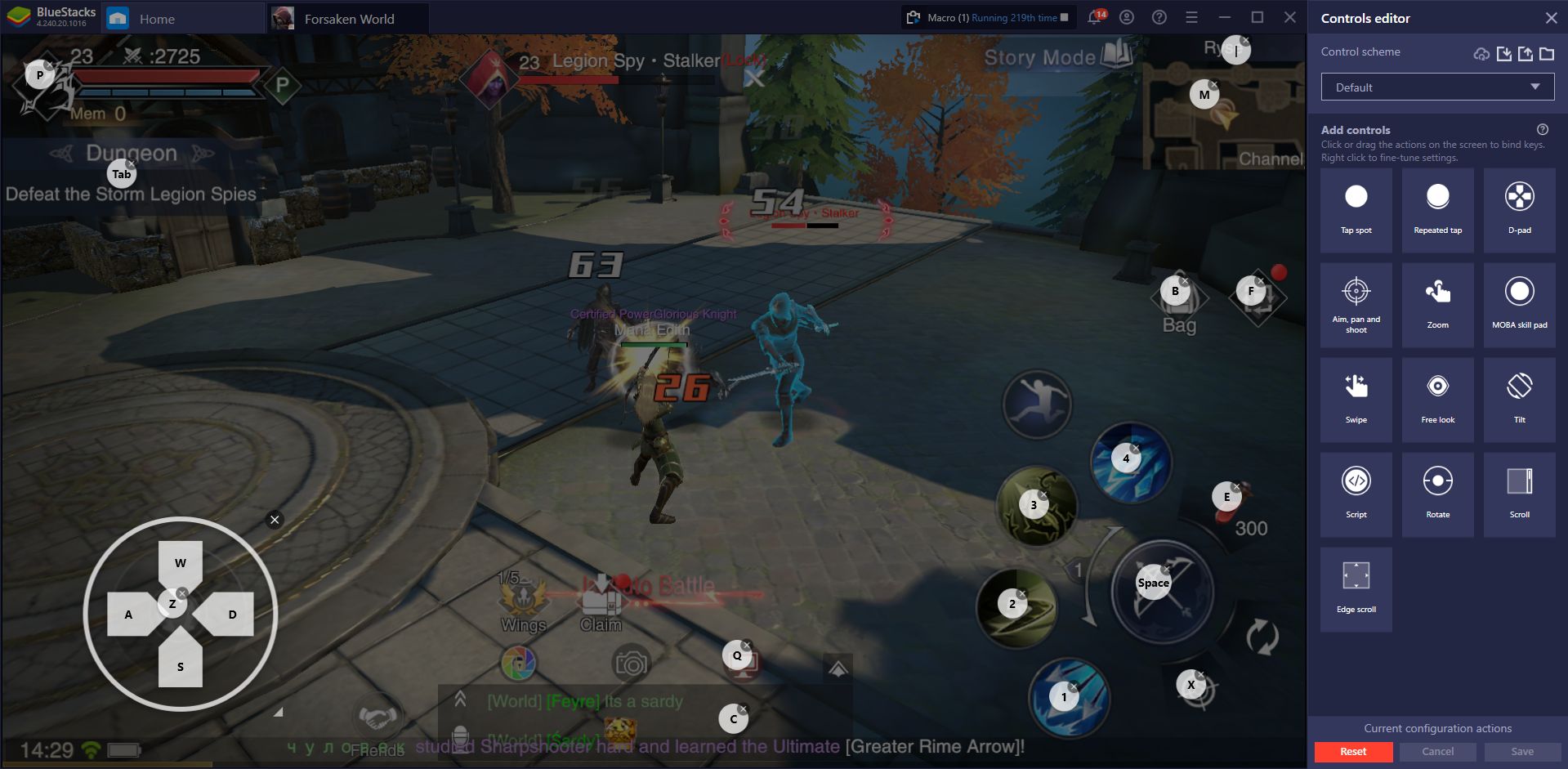 The Keymapping Tool is a BlueStacks feature through which you can create customized control schemes using a wide variety of predefined functions. You can drag these functions anywhere on the screen, and then bind them to the buttons on your mouse and keyboard. In this manner, you can get rid of those clunky touchscreen buttons and joysticks and run around the vast world of this MMORPG with superior controls.
Though Forsaken World already comes with a predefined control scheme when you play it on PC with BlueStacks, you can freely customize your bindings through the Keymapping Tool, either by clicking its corresponding button on the rightmost panel, or by pressing Ctrl + Shift + A while in-game.
Automate Story Progression With the Macro Recorder
Forsaken World: Gods and Demons has a heavy emphasis on auto-combat, and also offers a bit of auto-navigation features to have your character walk from quest to quest. However, while you can easily grind for experience against monsters with auto-combat, the auto-questing feature leaves a lot to be desired, particularly since your character doesn't automatically accept quests or advance dialogs, which means that you need to manually progress quests. This can obviously be a slog, especially when considering the other automation options available to you by default.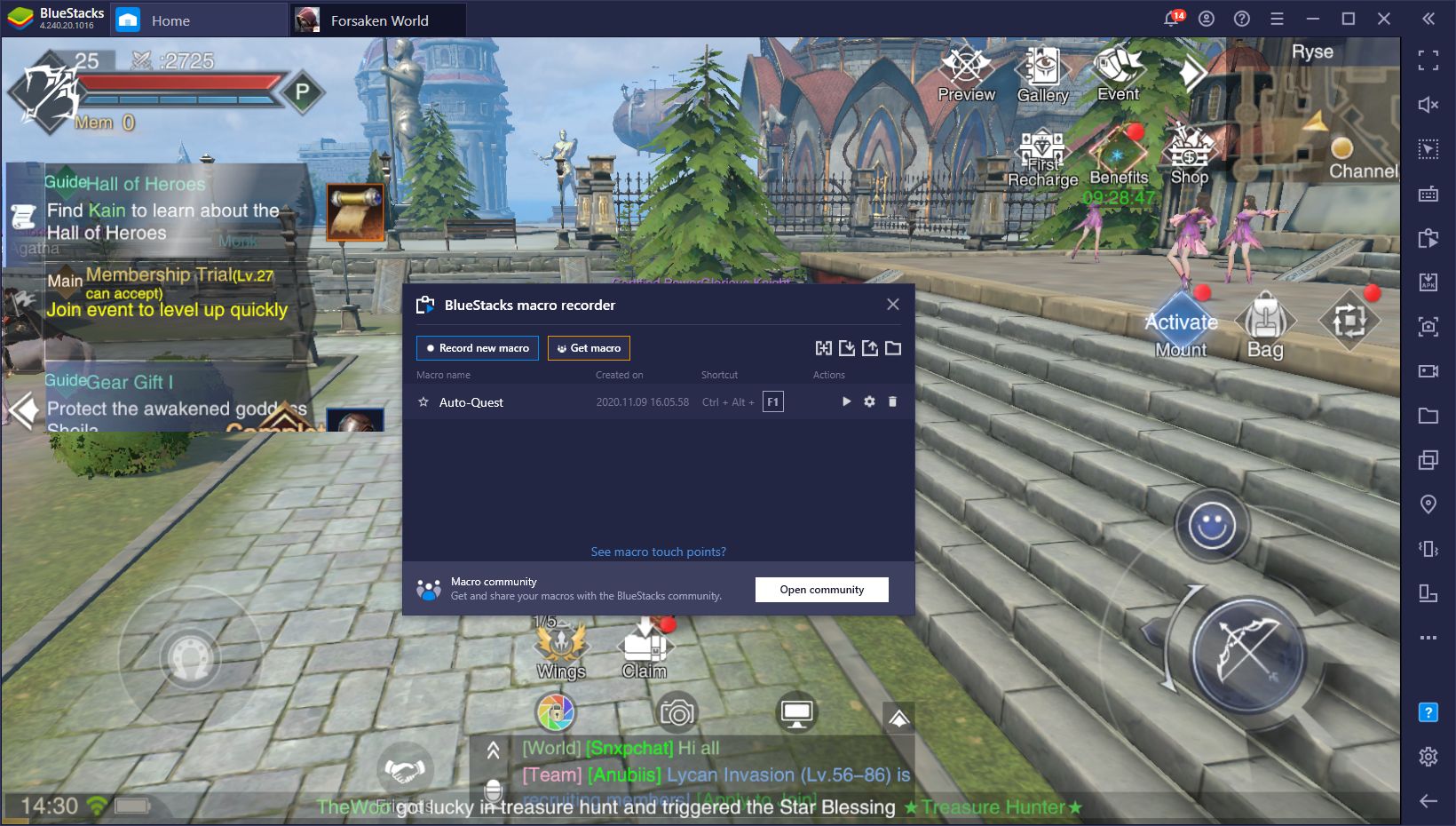 With the BlueStacks Macro Recorder, you can fully automate the questing in this game, simply by creating a macro that continuously presses on the parts of the screen that navigate towards the next quest, skip dialogues, accept quests, and end conversations. To do this, you must simply record yourself clicking on each of these areas of the screen once, and then set the macro to repeat every few seconds. If you're auto-questing, this macro will automatically make your character complete quests, turn them in, and continue questing by himself, with no manual input necessary.
To open the Macro Recorder, click on its button in the rightmost BlueStacks panel, or simply press Ctrl + Shift + 7. In this screen, you will find everything you need to record your own macros, as well as to customize its behavior according to your requirements. Just remember to always keep auto-battle activated in case your character runs into combat quests where they need to kill a certain number of enemies, which are the vast majority. Additionally, there are some quests that require you to click on a specific part of the screen to interact with certain objects; make sure to include clicking on this area when recording your macro for maximum effectiveness.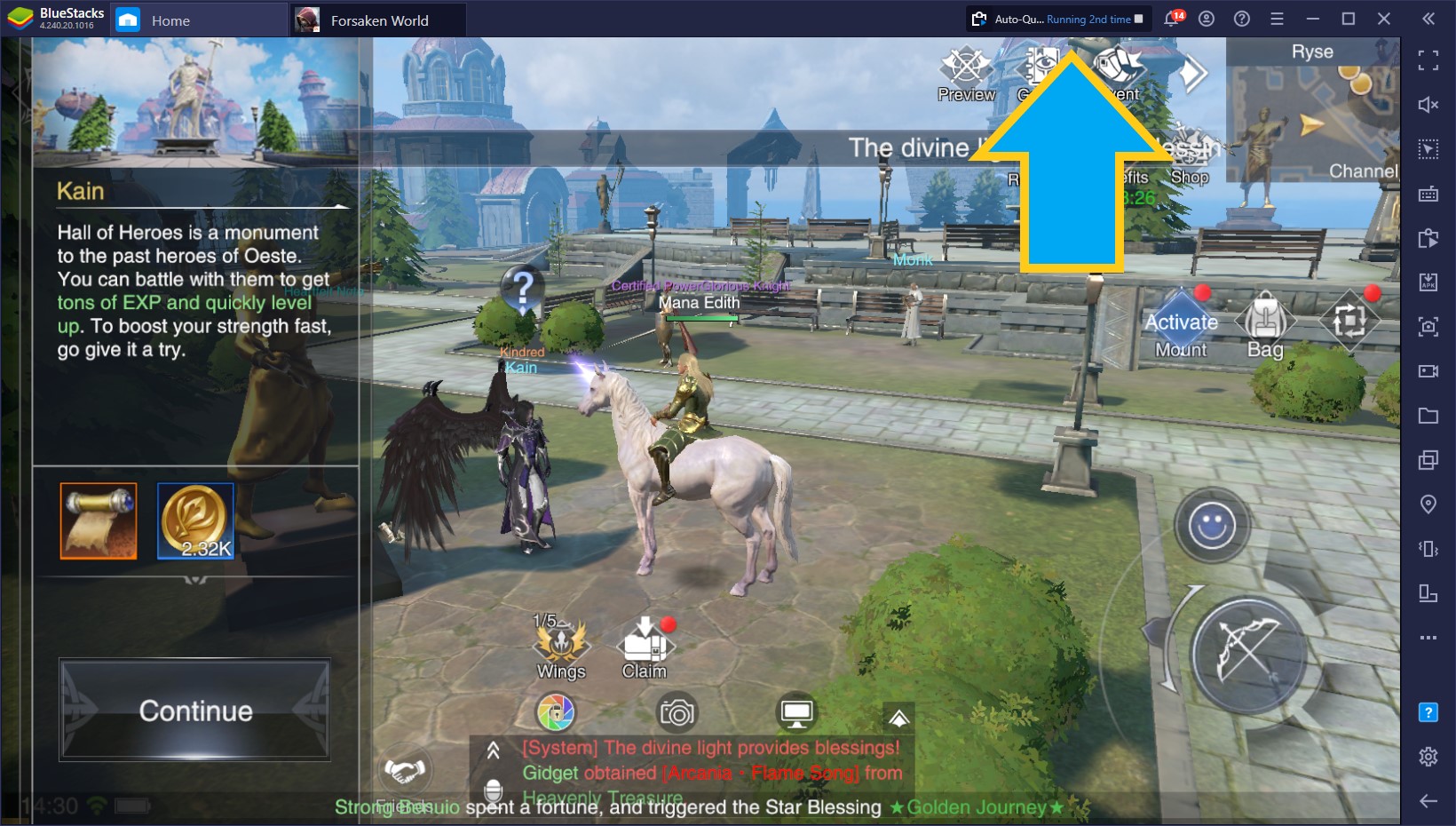 It's worth pointing out that you can easily use these macros with BlueStacks in the background, so you don't even have to keep the emulator popped up; you can simply activate the macro, minimize it to the background, and have your PC free for other tasks while your character grinds for you. In fact, we're auto-questing while writing this article and have already reached level 21 without ever touching the game.
Capture and Stream Your Most Intense Fights
As an MMORPG with an emphasis on PvP, Forsaken World: Gods and Demons has a lot of potential for creating awesome videos to share with friends or online. If you're a content creator, BlueStacks gives you everything you need to capture and broadcast your game, either for creating edited videos, or to stream it directly to your audience.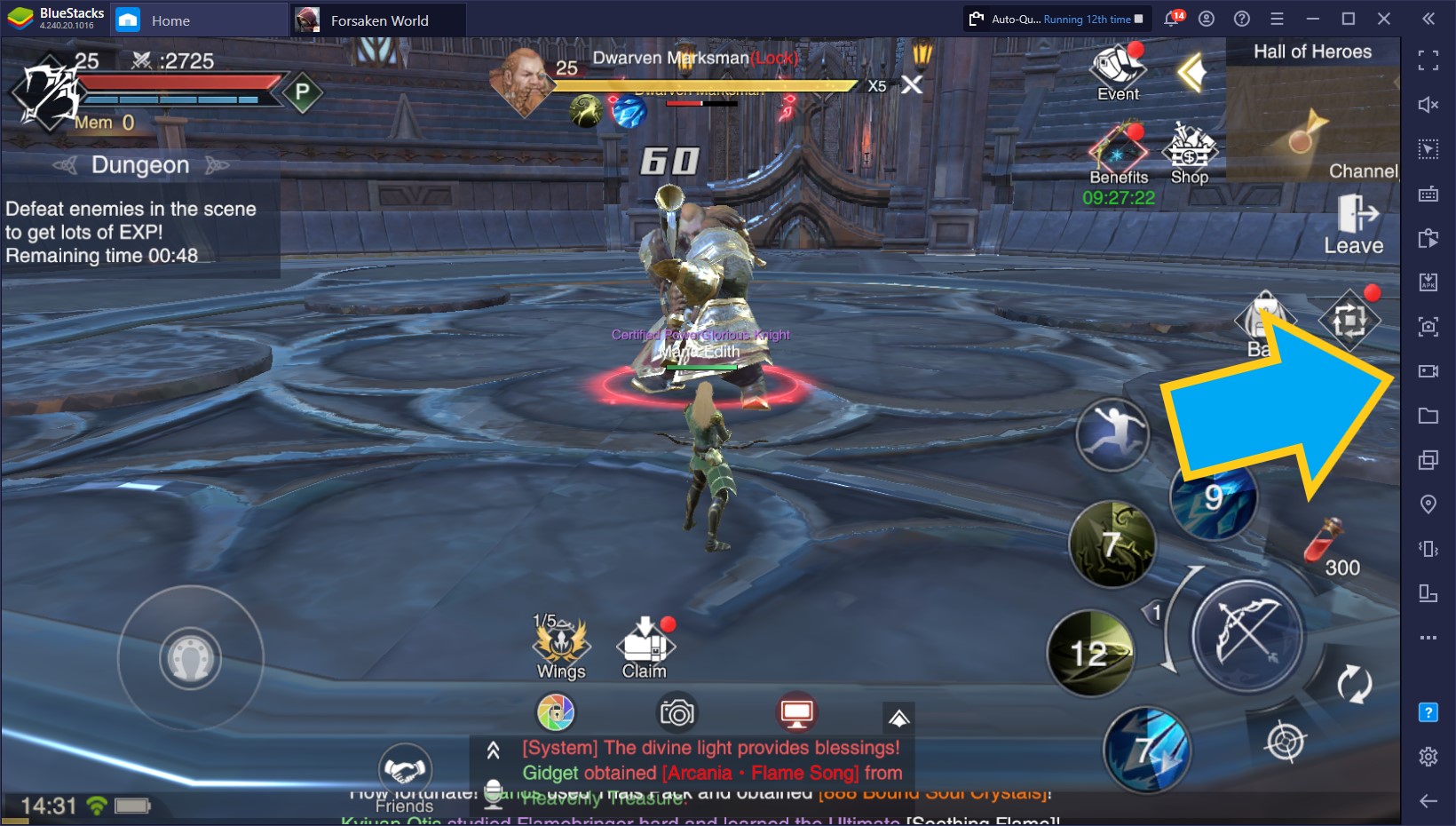 The BlueStacks Recorder can capture your gameplay and conveniently save your clips as .mp4 files that you can easily edit at any moment using your video editing software of choice. On the other hand, if you're a streamer, you can also activate Streaming Mode to have your game pop out from the regular BlueStacks window, making it much easier to capture with broadcasting software such as OBS.
These are just three of the tools that you'll be able to use when playing Forsaken World on PC with BlueStacks. Our Android emulator has other interesting features that, with a bit of know-how and creativity, can help to significantly enhance your experience, at least when compared to playing it on your phone. Not to mention that you'll also get the best graphics and performance, without any of the issues inherent to gaming on mobile devices such as overheating and battery usage.
Have you already downloaded Forsaken World: Gods and Demons on PC with BlueStacks? Let us know if you have any questions about the installation process in the comments below. Happy gaming!