Game Guides
How to Play Game of Empires: Warring Realms on PC With BlueStacks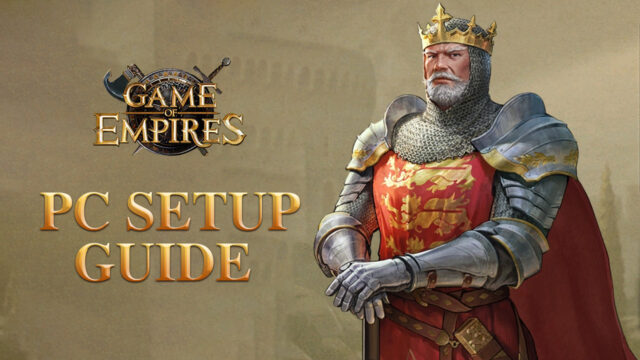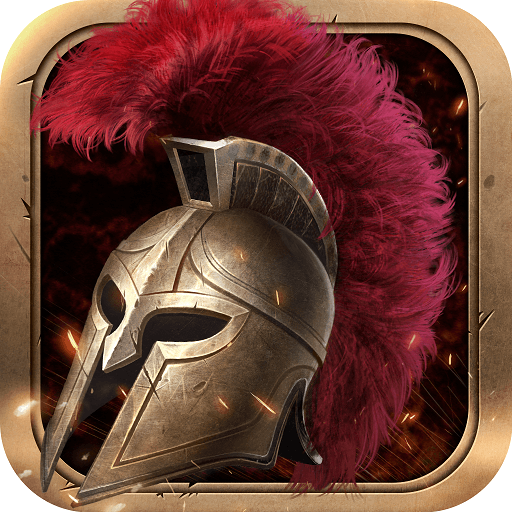 The success of Rise of Kingdoms has reached far and wide across the mobile gaming market, spawning a subgenre of conquest games that seek to capture the magic of the original, while adding their own unique elements to the mix. Game of Empires: Warring realms is one of these games that originated from this popularity, capturing some familiar elements of its predecessor, but while including a unique visual style, as well as familiar, yet at the same time quite different, progression system.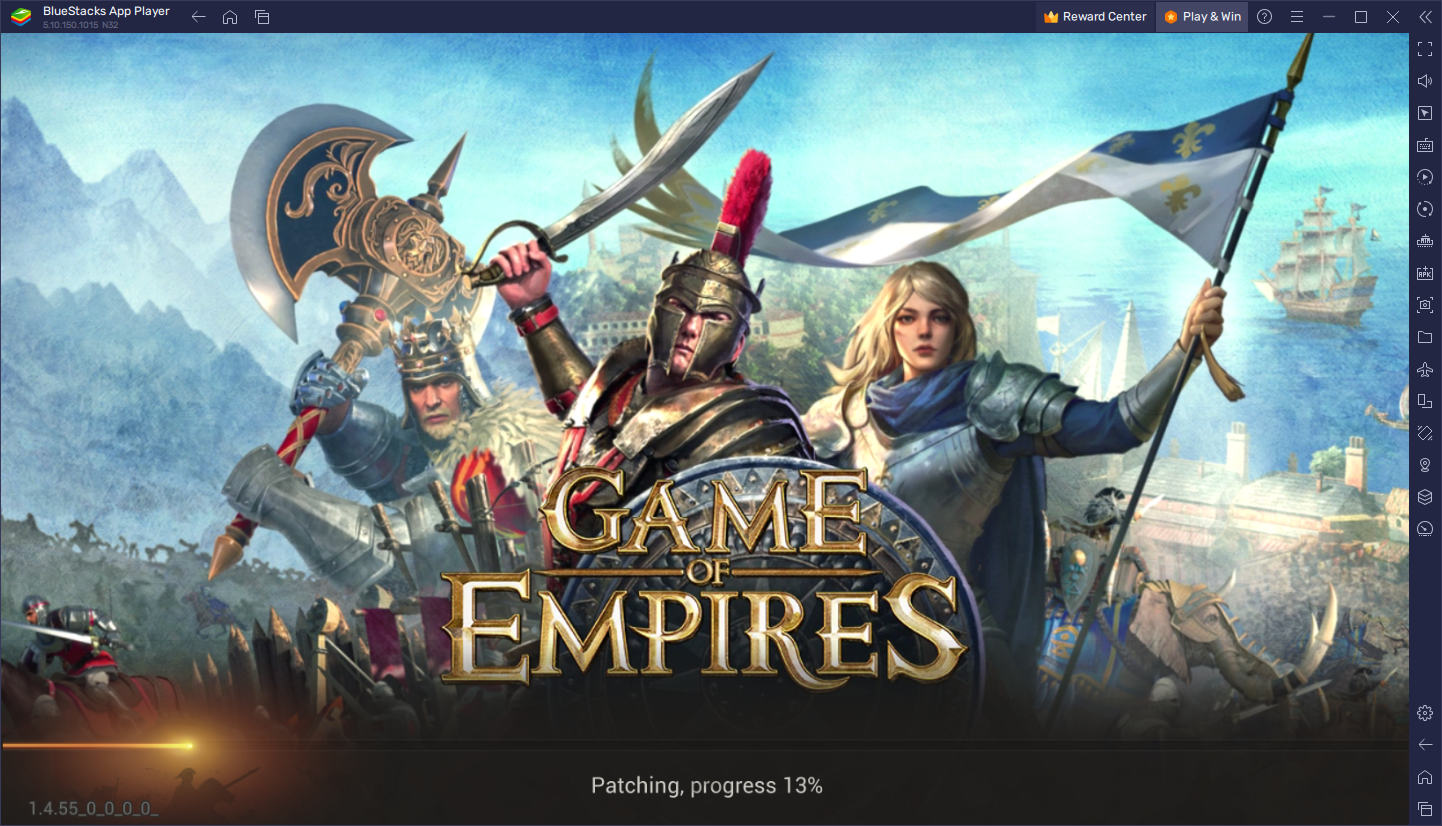 Downloading and Installing Game of Empires: Warring Realms on PC
The absolute best way to enjoy this game is by playing Game of Empires: Warring Realms on PC with BlueStacks, as our Android app player has a bunch of improvements and features designed to not only give you the best graphics and performance, but also improve your gameplay and even help automate your progression to an extent.
The best part about playing Game of Empires on PC is that getting started with BlueStacks is easy and takes only the following steps: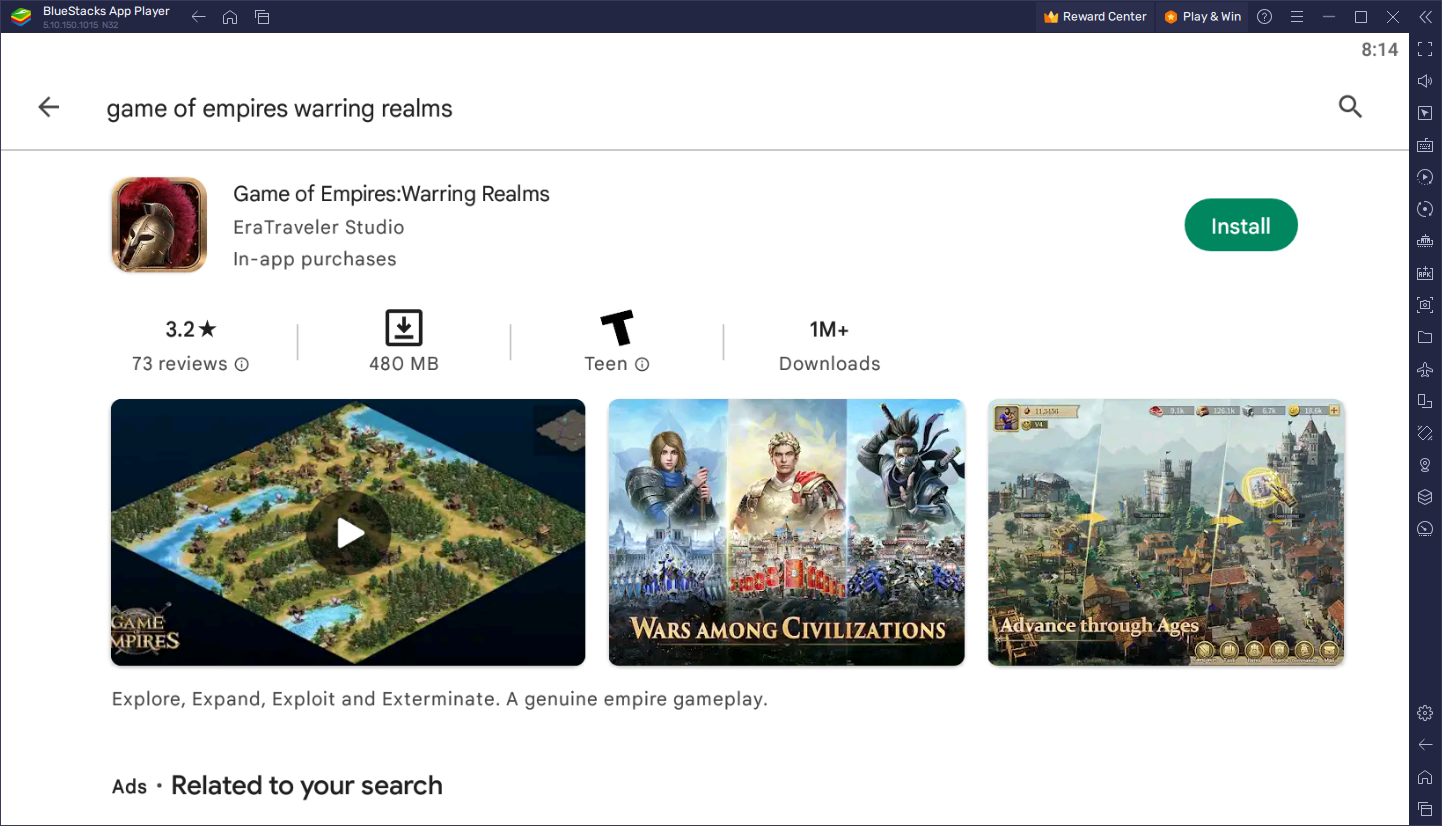 On the BlueStacks website, search "Game of Empires: Warring Realms" and click on the relevant result.

Click on the "Play Game of Empires: Warring Realms on PC" link on the top left.

Download and Install BlueStacks on your PC.

Click on the "Game of Empires: Warring Realms" icon at the bottom in the app player.

Complete the Google Sign-in to install the game.

Click the "Game of Empires: Warring Realms" icon on the home screen to start playing.
Game of Empires, more than a strategy conquest game, is more akin to a real-time strategy title, quite similar in some degree to Age of Empires in terms of aesthetics. The game consists of taking control of your very own settlement, which starts all the way back in the Neolithic Period, and working your way up towards becoming a modern civilization.
Like in Rise of Kingdoms, you'll need to choose a starting civilization, each of which has their own unique perks and access to exclusive military units and research trees, as well as a different hero. And while every civilization starts off relatively the same, they will start growing into their unique strengths after you build your castle and can start accessing all the unique perks of your civ.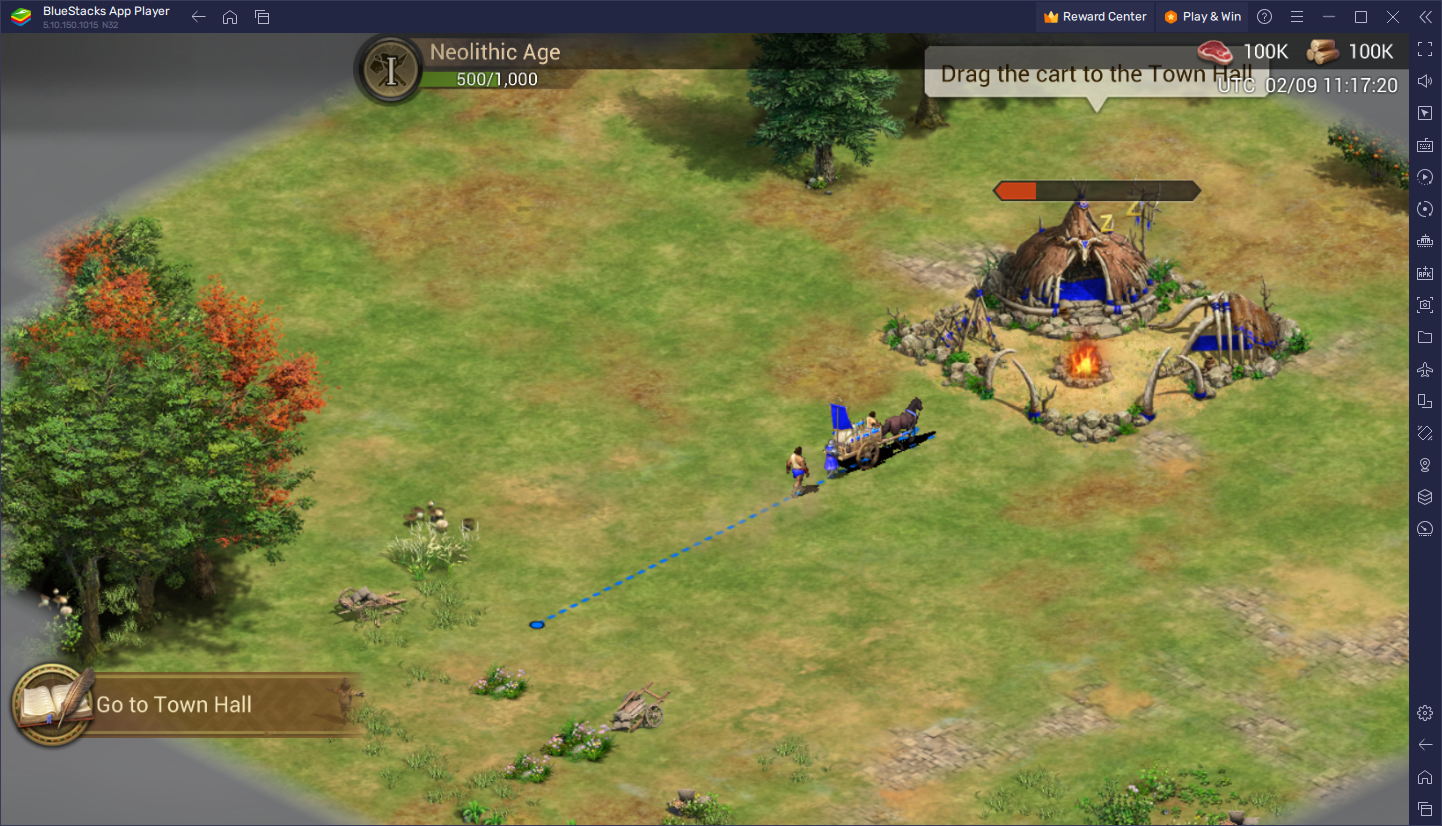 Whether you're a newcomer to the strategy conquest and RTS genre, or you're a veteran looking for a new experience to sink your teeth into, Game of Empires is unique enough to warrant a view, especially if you play it on PC with BlueStacks.