Game Guides
How to Play Genshin Impact on any PC with BlueStacks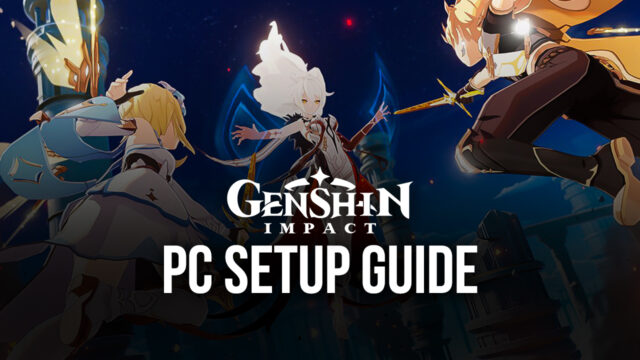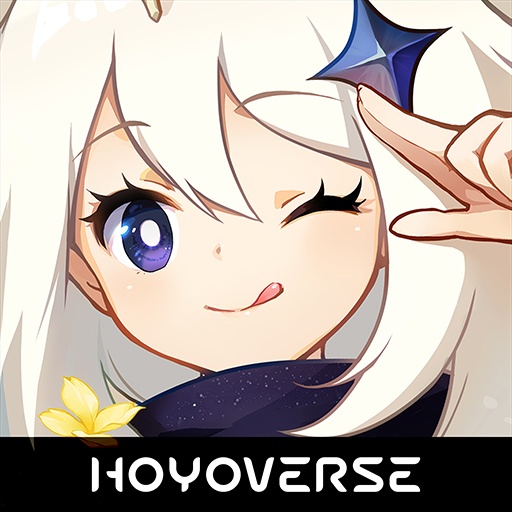 Good news to everyone who's been wanting to play Genshin Impact on PC, but their computer isn't quite up to the task—Genshin Impact is now playable on BlueStacks 5 with the addition of the Pie 64-bit instances in the Instance Manager. The latest version of our emulator gives players the option of creating 64-bit instances with Pie, a more recent version of the Android OS (in contrast, standard instances are running Android Nougat). This essentially lets you play games that require a certain version of Android, such as the popular and massive Genshin Impact.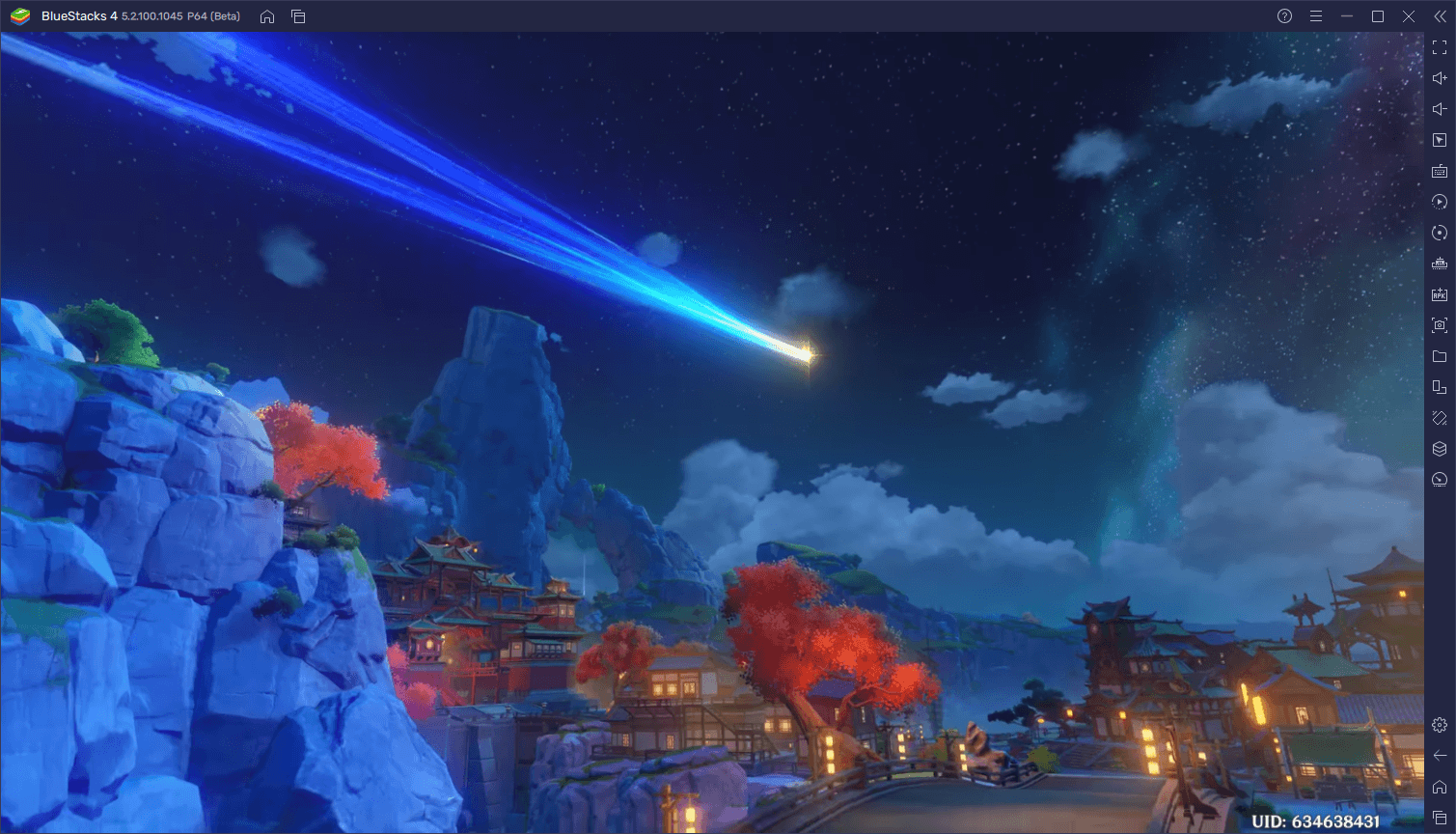 For those who are unfamiliar, Genshin Impact is a massive mobile MMORPG developed and released by MiHoYo, a team popular for creating top-notch action games with fluid combo-based combat mechanics and high skill ceilings. However, with Genshin Impact, the team took these concepts even further by adding elemental combinations, a wide variety of collectible characters each with unique skills, and by setting it in an absolutely massive world with tons of quests to do, locations to see, dungeons to clear, and a veritable ton of content to enjoy.
There's a good reason why many consider this one to be one of the most ambitious games on the mobile platform. Not only does it feature the collectible elements that we've come to expect from a mobile game, but it also marries them perfectly with skill-based challenges and other aspects that are mostly present in PC or console titles, creating a perfect blend of graphics, gameplay, and collectibles. And the best part is that Genshin Impact was available on consoles, PC, and mobile.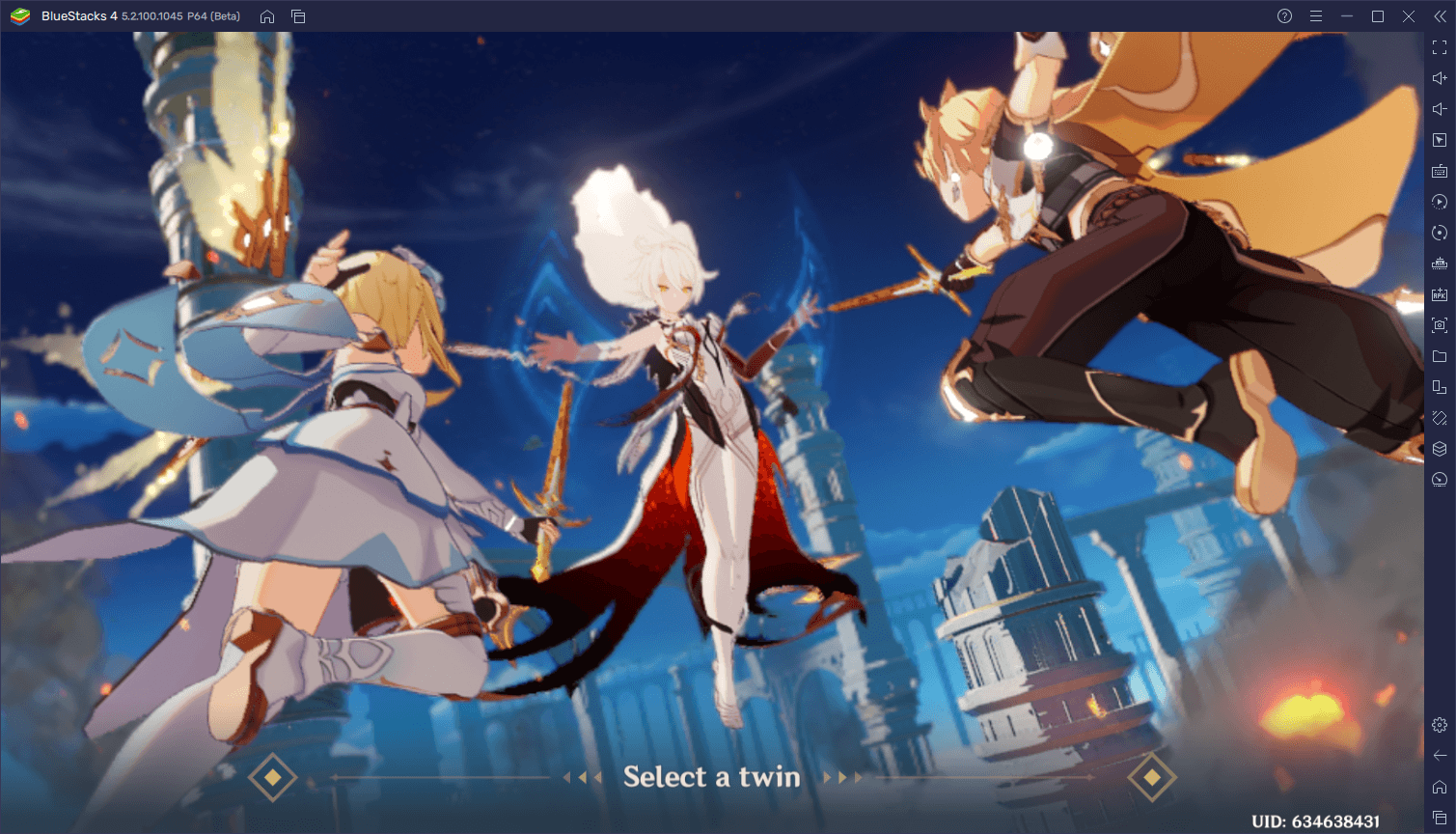 However, when it comes to the PC version of Genshin Impact, you need quite a hefty machine to run it perfectly, and the same goes for its mobile counterpart, which requires a rather powerful device to get good and stable performance. However, if you could play the mobile version of Genshin Impact on PC, you can get much better performance, without the requirements of the actual PC version. And this is exactly what you can do with BlueStacks 5 now that Android Pie is supported.
How to Install and Play Genshin Impact on BlueStacks 5
The good news about this new breakthrough is that it's quite easy to set up, taking only a few simple steps:
Download and Install BlueStacks

on your PC.

Launch the emulator and, once loaded, open the Instance Manager by pressing Ctrl + Shift + 8.

Click on "New instance" on the bottom right, and select

Fresh Instance > Pie 64-bit

.

Assign enough resources to the new instance for it to run adequately. If your PC fulfills the recommended requirements to run BlueStacks, just assign it 4GB of RAM and 4 CPU cores.

Once done, launch the new 64-bit instance by clicking on the "Start" button beside it in the Instance Manager.

On the new instance complete Google Sign-in to access the Play Store, or do it later.

Look for Genshin Impact using the search bar on the top-right corner.

Click to install Genshin Impact from the search results.

Complete Google Sign-in (if you skipped step 6) to install Genshin Impact.

Click the Genshin Impact icon on the home screen to start playing.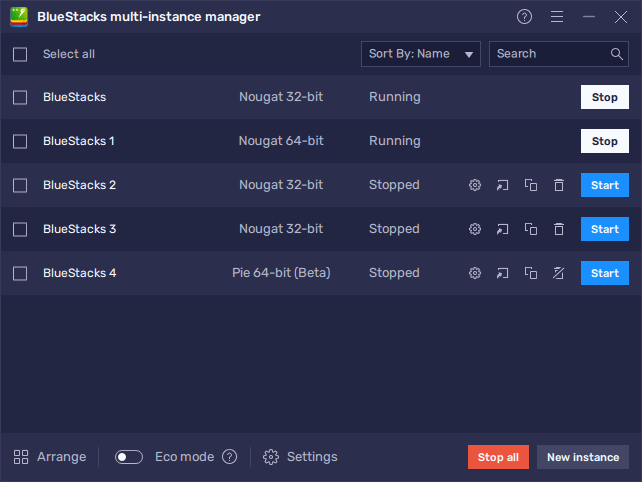 And that's it. The process takes just a few minutes, after which you'll be playing Genshin Impact on PC, with awesome performance and graphics, and without having to break the bank on a powerful computer or phone.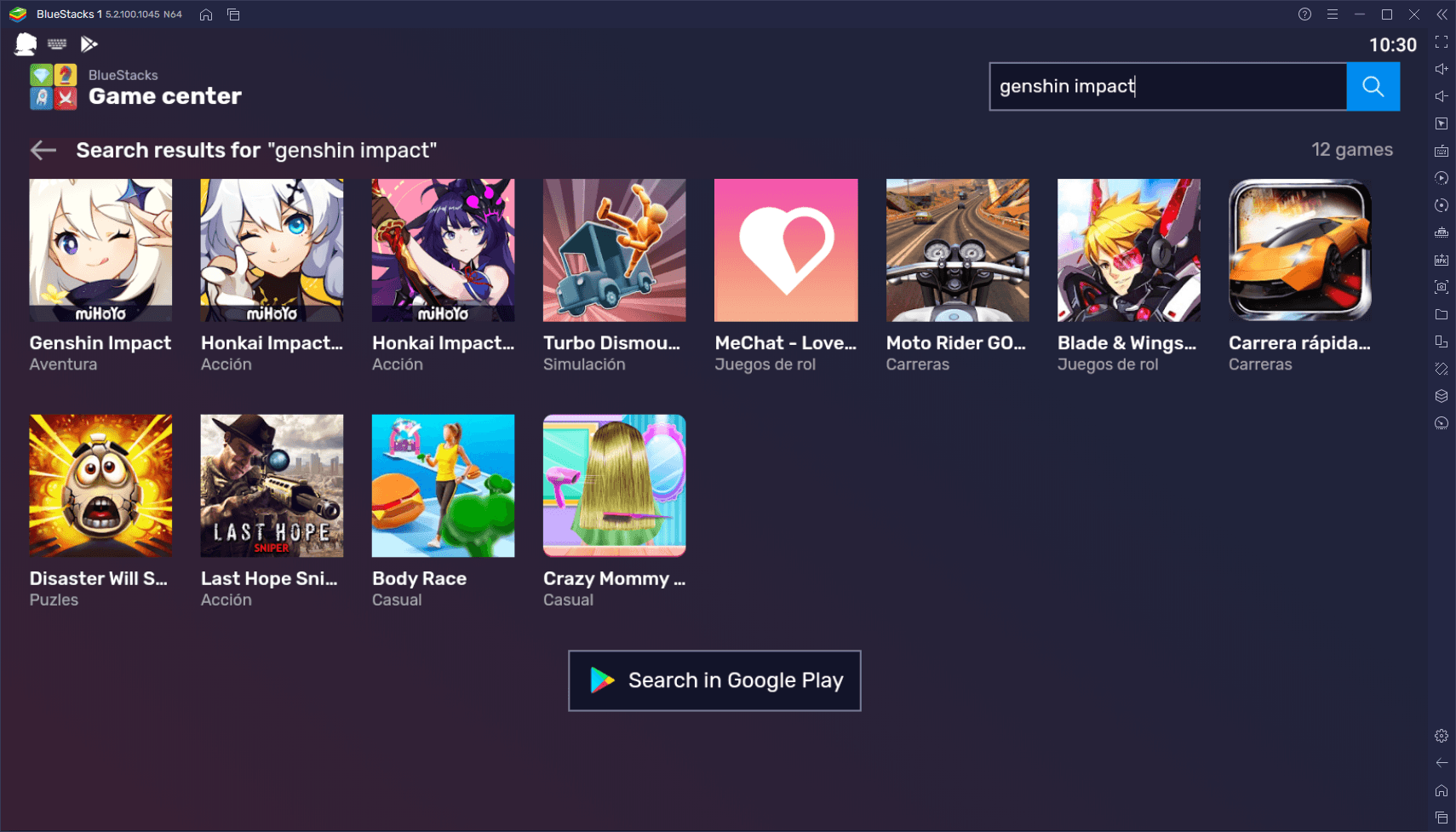 Let us know if you have any issues with the installation process. Also, feel free to leave us your thoughts about your experience with playing Genshin Impact on BlueStacks.