Game Guides
How to Play Global City: Build and Harvest on PC with BlueStacks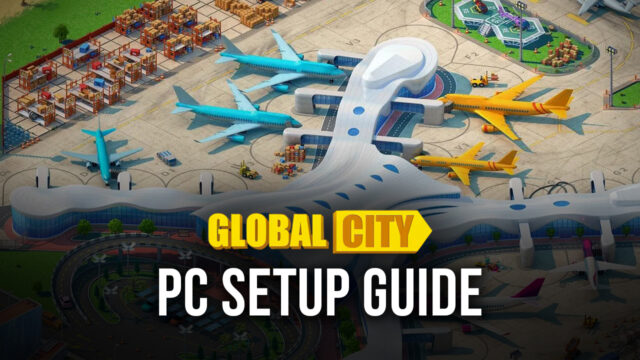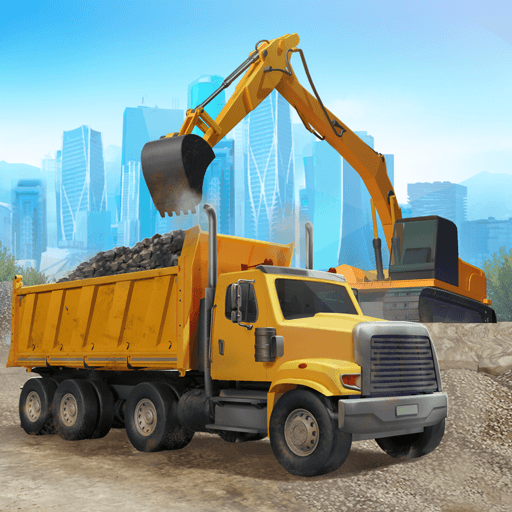 It's time to invite new people to play Global City: Build and Harvest, a city management game that takes place in a small town that's on the road to becoming the busiest metropolitan in the world. It's your task to assist the mayor and the city's professionals in constructing new buildings and collecting resources that will help everyone prosper. The game is entertaining and addicting but doesn't feel stressful and doesn't make players feel like managing their city is a complete chore that forces them to do unnecessary tasks.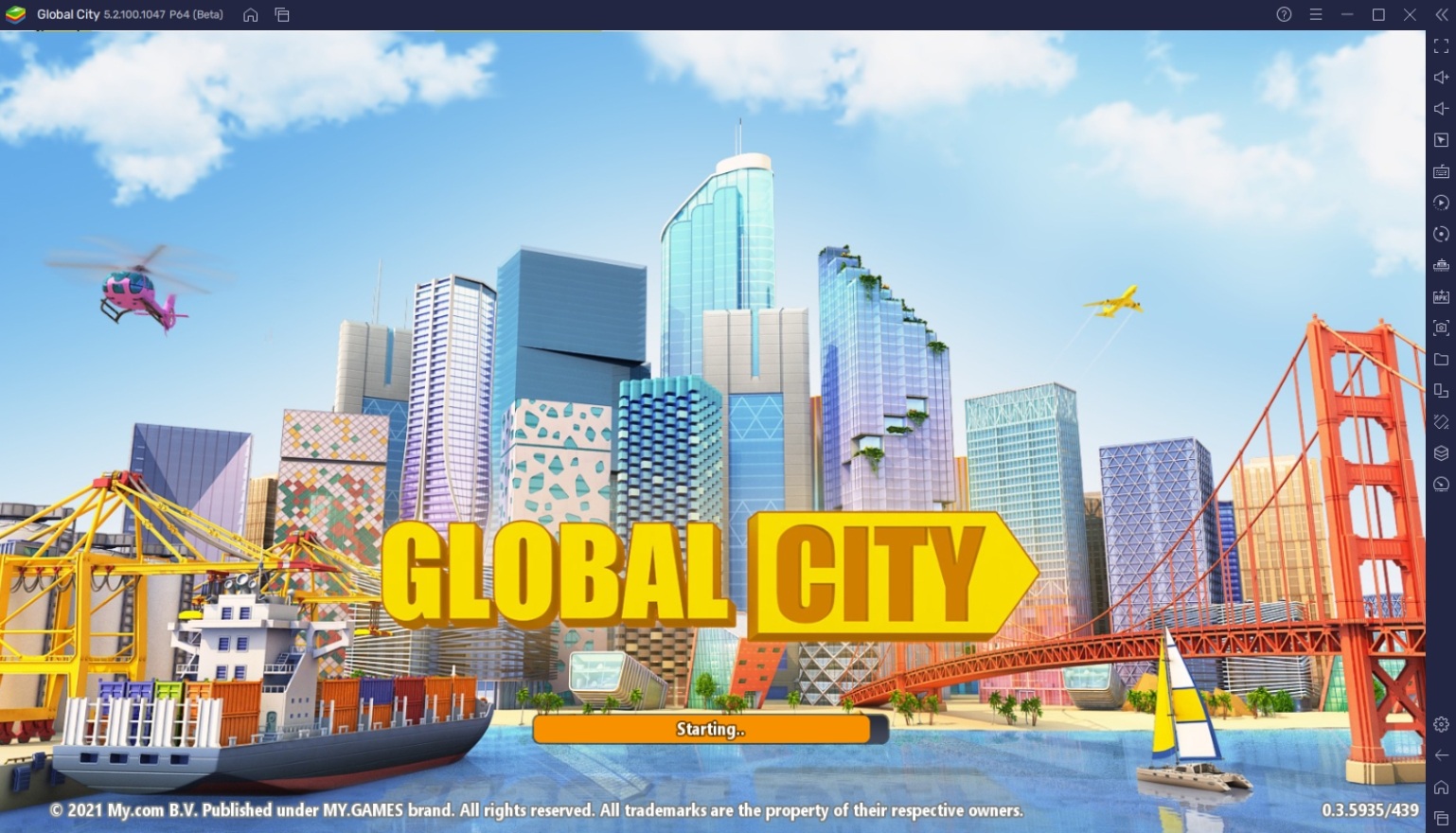 Global City doesn't stray from the traditional city management gameplay mechanics, so long-time fans of the genre will have an easy time learning how to play this game. Beginners may have some questions about playing, but it's really easy to adjust to this game as long as you play it regularly and observe how each action works. In addition, BlueStacks will be making some in-depth guides in the future to help new players get a better idea of how to play the game.
How To Set Up Global City: Build and Harvest on BlueStacks
The smartphone is the home of all Android games, but that doesn't mean it's the best place to play them. Smartphones have limited functionalities despite being advertised as multi-purpose devices. Even games like Global City that are made to be enjoyed on your phones anytime can still perform even better when played on your computers. Luckily, BlueStacks is a platform that allows players to download and play all their favorite Android games on the PC with additional benefits.
Download and Install BlueStacks

on your PC.

Complete Google Sign-in to access the Play Store, or do it later.

Look for Global City in the search bar at the top-right corner of the Game Center or at the Google Playstore.

Click to install Global City from the search results.

Complete Google Sign-in (if you skipped step 2) to install Global City.

Click the Global City icon on the home screen to start playing.
Useful Features When Playing Global City: Build and Harvest
BlueStacks isn't just an emulator that gives players an alternate platform to play their favorite Android games. The platform has been made specifically to cater to the needs of every mobile gamer by introducing unique features that players won't be able to find anywhere else. There are times when we play on our phones that we feel like there aren't enough features to help us, but with the help of BlueStacks, playing games has never felt better and easier to manage.
The Multi-Instance Function is the main feature that players should be looking at when they decide to make the switch to BlueStacks. This feature allows players to open multiple instances of BlueStacks to multi-task on multiple windows without the hassle of shuffling through different tabs since the Multi-Instance Manager will enable players to monitor all their instances easily. This is BlueStacks' most popular feature as its versatility opens up endless possibilities in gaming.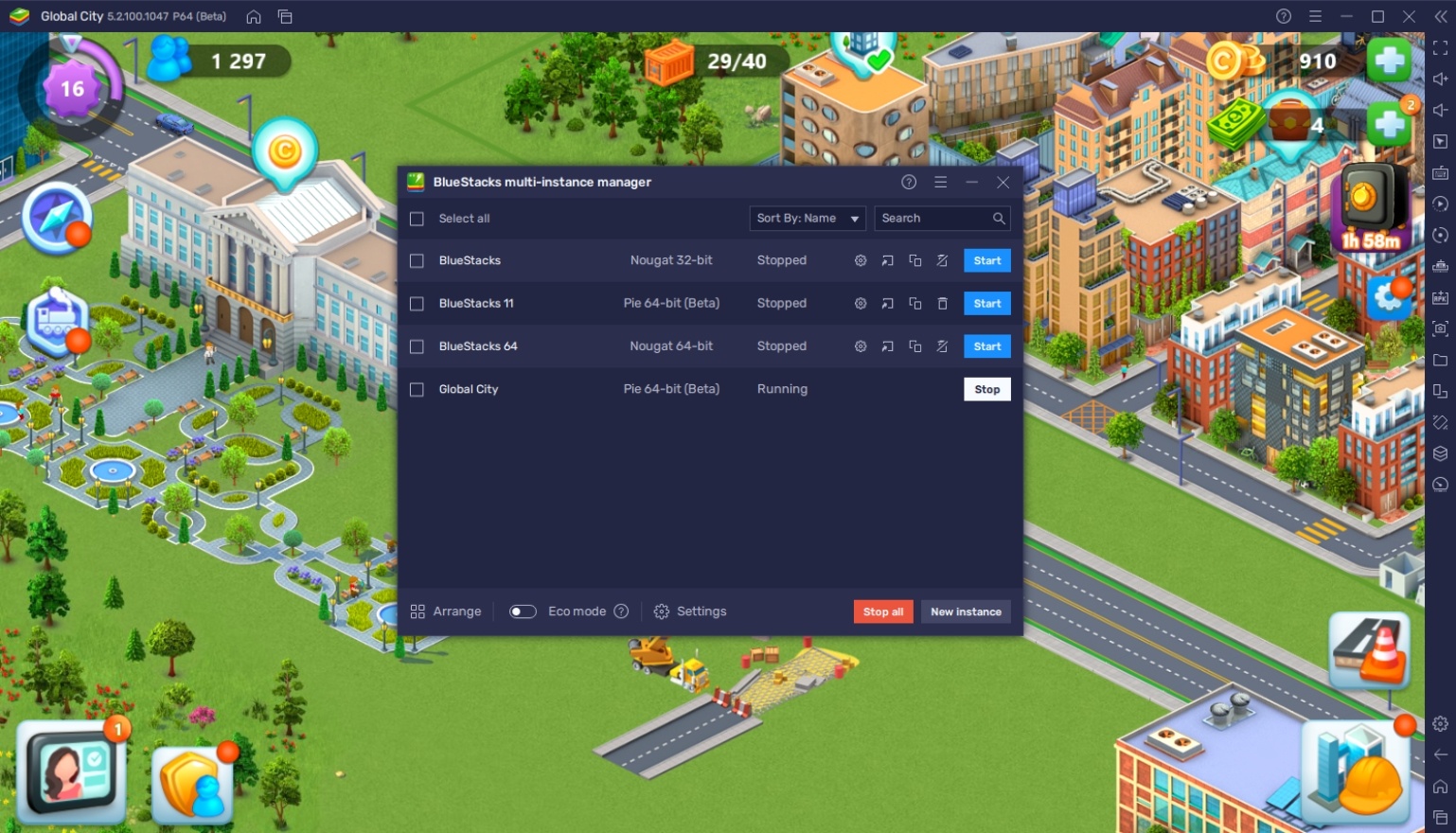 Global City doesn't involve a lot of active actions, so there are times when you are stuck just waiting for your construction timers to go down. During this time, most players just close the app and do something else, but this might cause you to forget about it. Players looking to maximize their playtime wouldn't want that to happen. Luckily, the BlueStacks Multi-Instance Function will allow players to open other apps while keeping Global City open for easy monitoring.
The Macro Feature is a handy tool that helps players overcome the dredge of playing a game that involves a lot of farming, waiting, or clicking. This feature allows players to create 'macros' or commands that replicate a customized version of the auto-play function that most modern games have today. Players can freely create their macros by recording a series of actions that they can replay later when they need to do the same sequence of tasks again.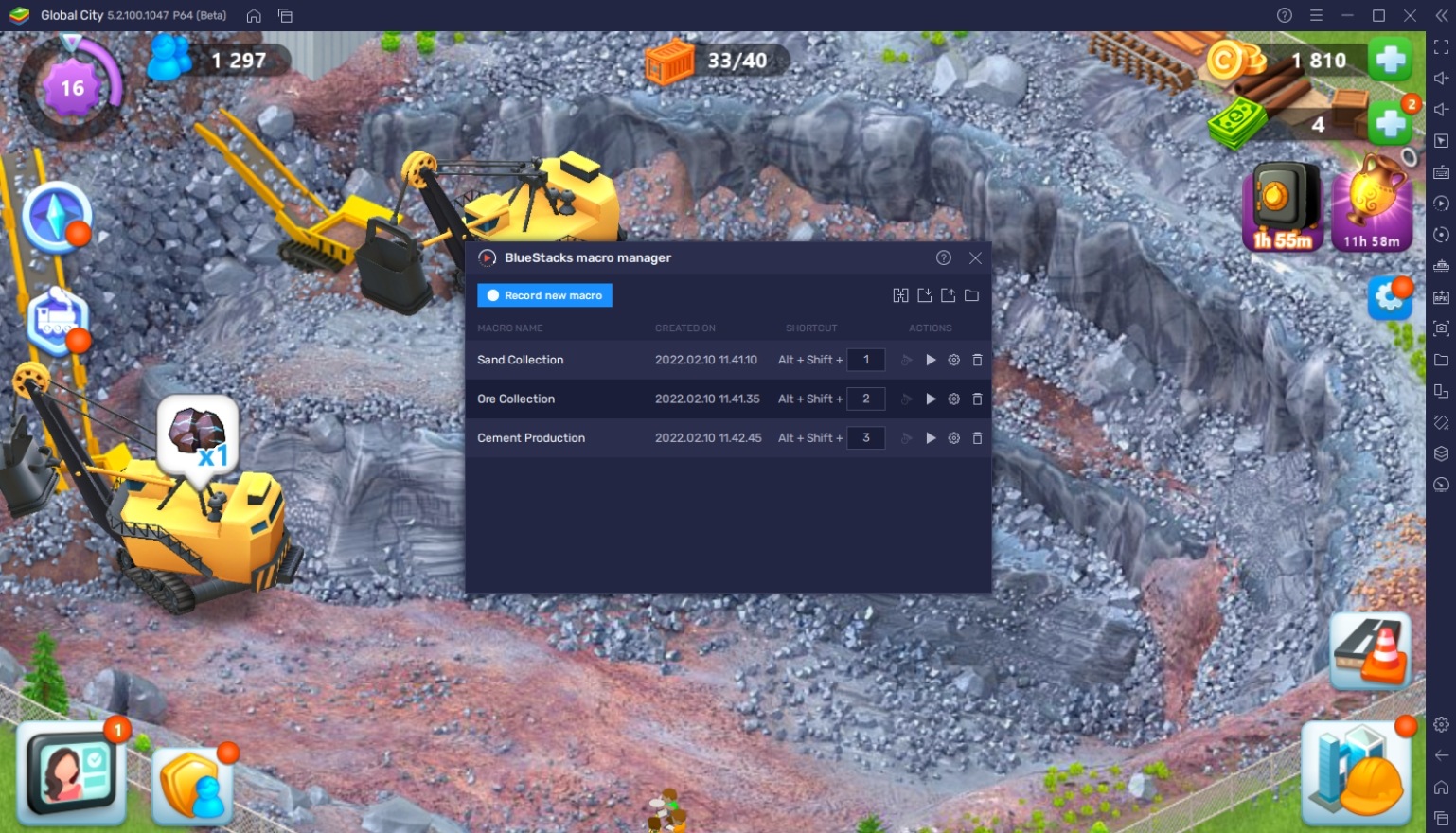 In Global City's case, the Macro Feature is handy because tasks such as collecting and producing resources are some of the main mechanics of the game. Instead of the player doing these tasks themselves, they can create macros that would do these tasks effortlessly so that the player can focus on more important tasks. In fact, players that can create in-depth macros can leave the game running by itself while completing all the tasks.
Eco Mode is a simple tool that does a simple task – to reduce energy consumption by decreasing the processing needs of your BlueStacks instances. This may seem like an irrelevant feature, but many people use this to help their computers run more applications on their computer, such as more instances in the BlueStacks Multi-Instance Manager.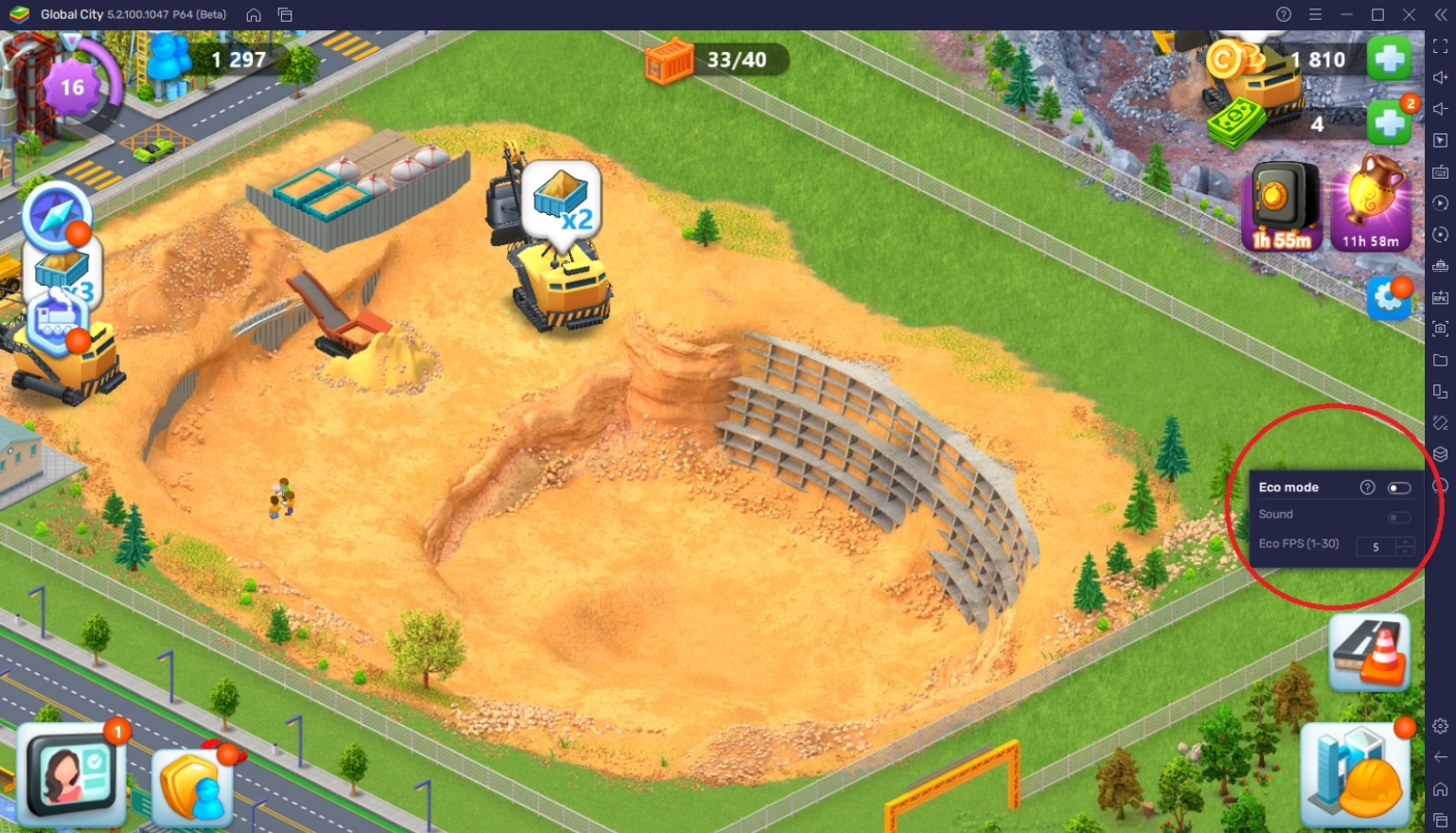 Global City involves a lot of waiting time, but it can be annoying to close BlueStacks and open it again later when you need it. However, basic computer units can't handle having too many applications open simultaneously, so it affects their overall performance. An excellent solution to this dilemma is using the eco mode to help the user achieve optimal performance on their computer without sacrificing their gaming experience.
It's Time To Build Towards Greatness
Developing your city isn't as easy of a task as you think. It takes a lot of time and patience, as well as some in-game knowledge that a lot of players aren't familiar with when they first enter the genre. Once you get to see other players' cities, you can't help but set a goal for yourself to create something similar or even surpass what they've achieved. To do that, you'll need to start building and earning resources that will allow you to make your dream city!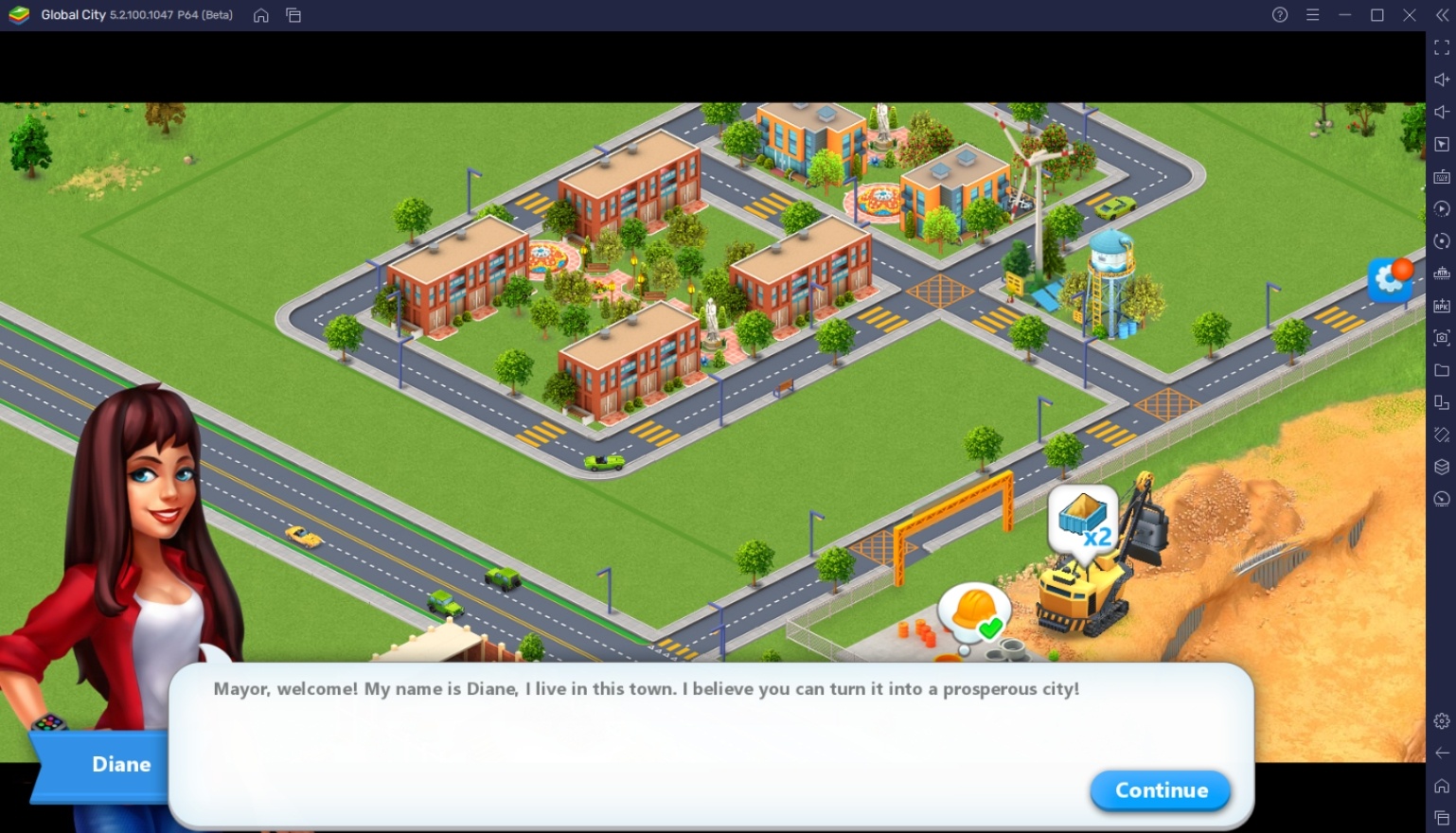 Global City is a game that will take a lot of your time, whether it comes to doing your regular tasks or planning how to make your city produce more resources or look better aesthetically. To get the best experience while doing this, it's highly recommended that you play on a more powerful platform such as BlueStacks to help you achieve your goal.