Game Guides
How to Play Gods Mobile Strategy Game on PC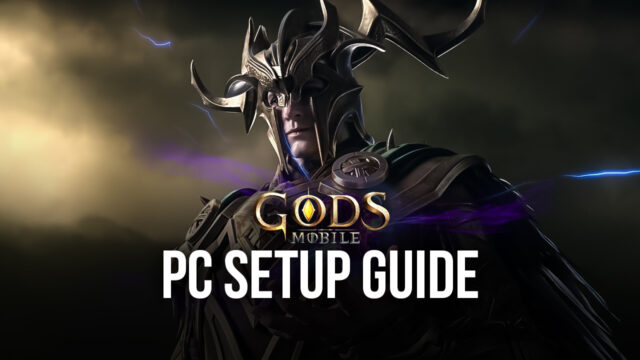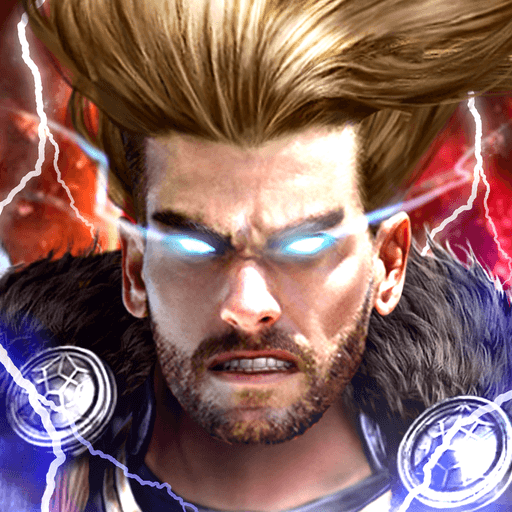 A new strategy game, Gods Mobile, just released to the market, in which players can build and develop their towns, build armies, and engage in intense PvP matches against other gamers. Now, this concept is by no means new; in fact, it's one of the most prevalent sets of mechanics in the mobile platform. However, while the basic elements are relatively similar across most of these games, the settings, visuals, and other aspects of their presentation can vary wildly.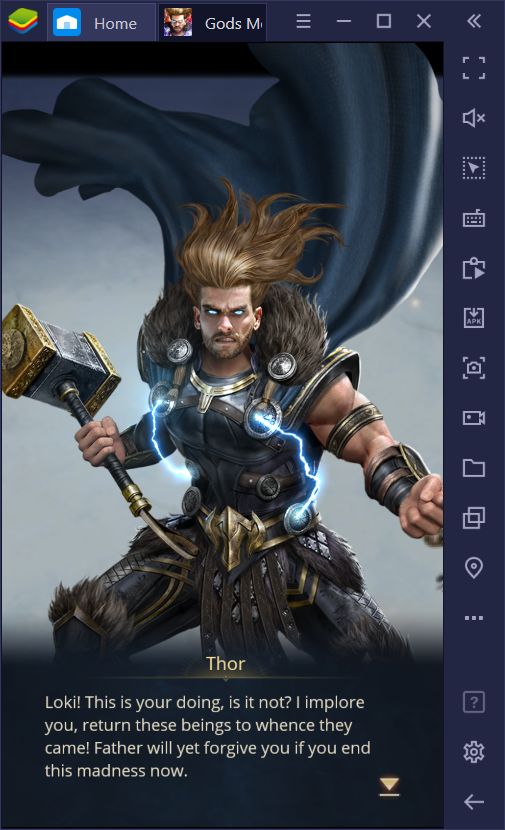 In the case of Gods Mobile, this game is set in a world where, after the Bifrost in Asgard started malfunctioning, many different gods and their armies started pouring into the mythical city with the objective of proving their dominance. In the ensuing battle, gods from Greek, Roman, Norse, and other mythologies, led their mighty armies against each other to try and become the strongest deity. However, what no one realized is that the entire incident was created by Loki, Odin's treacherous adoptive son, whose objective was to lure all the gods to Asgard to trap them and use their power to shape reality into a universe where he's the ultimate ruler.
In the aftermath, most gods fell under Loki's schemes, and the world was all but lost. However, after a grueling encounter, we find our protagonist fighting alongside Dies, one of the last surviving goddesses, against the enemy. Unbeknownst to all, however, your character has the ability to use his unerring faith to revive fallen gods, and the mighty Thor is brought back to life to fight once again. Afterwards, Dies, Thor, and your character travel to establish a new base and, using your newfound power, revive the gods to defeat the evil Loki once and for all.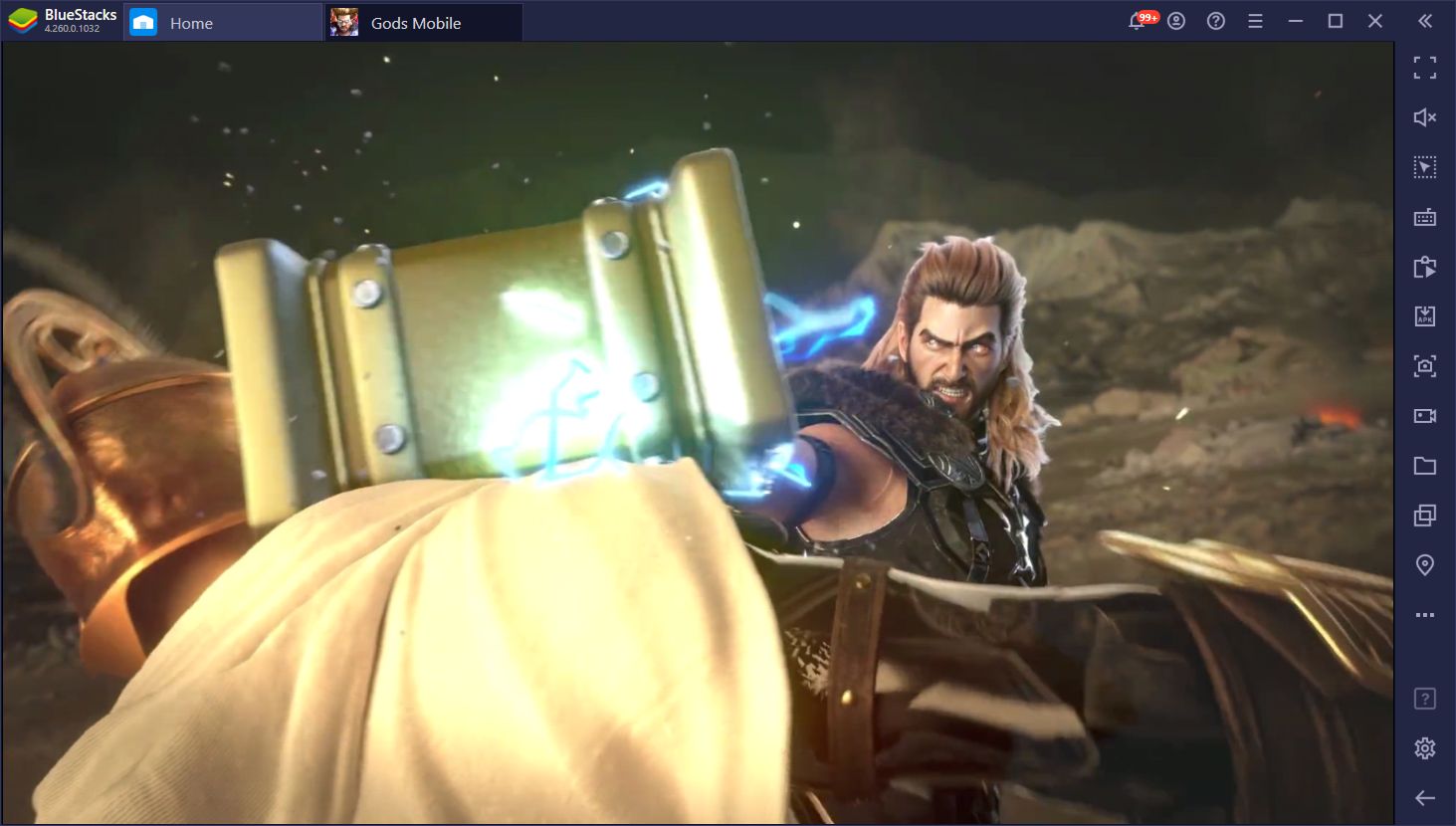 After the intro cutscene, as well as the magnificent initial CG cinematic in the beginning, you're left in charge of your very own castle, which you must develop in order to raise your army and slowly build your strength in order to take the battle back to Loki. To do this, you will have to build new structures, farm resources, and even engage in many skirmishes against the enemy in order to find the means necessary for growing your influence. And as you slowly gain strength, your castle will grow and thrive, and you'll eventually become a mighty force in the world that even the strongest gods will fear… if you survive long enough, that is.
How to Download and Install Gods Mobile on PC
Before you can enjoy this new strategy mobile game on your computer, you'll need to install BlueStacks, our own Android emulator. Our platform not only offers performance far above what you can find with even the most expensive phones on the market but can also provide the best experience with a low to medium end PC.
To get started with Gods Mobile on PC, please follow these simple steps:
Download and install BlueStacks

on your PC.

Complete Google Sign-in to access the Play Store, or do it later.

Look for Gods Mobile using the search bar on the top-right corner.

Click to install Gods Mobile from the search results.

Complete Google Sign-in (if you skipped step 2) to install Gods Mobile.

Click the Gods Mobile icon on the home screen to start playing.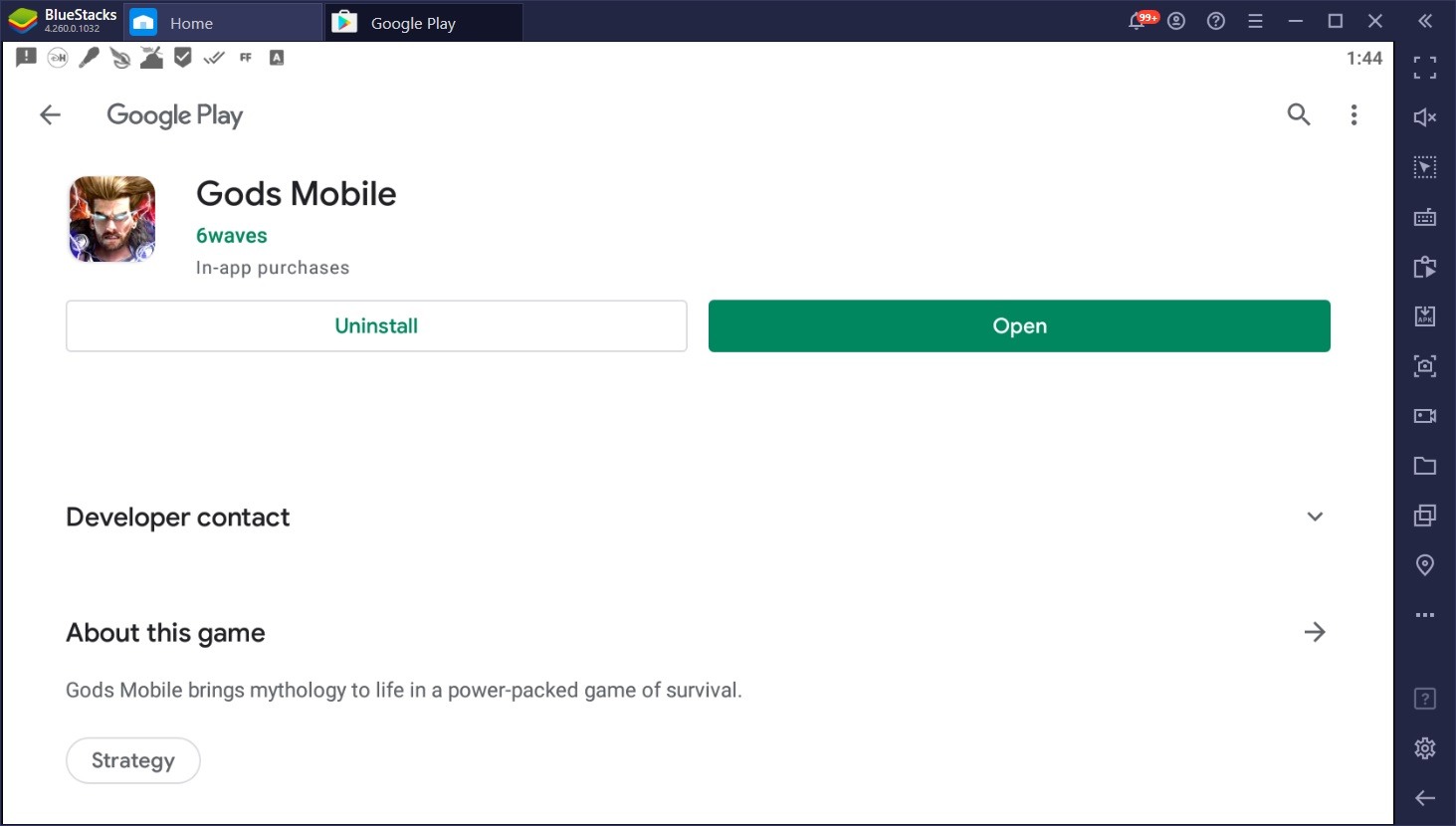 After a few minutes, you'll be enjoying Gods Mobile on PC, on your large monitor, and with mouse and keyboard support for the best comfort and versatility while gaming. And this is without even mentioning the variety of tools and features that our Android emulator offers for automating and streamlining games like these.
Feel free to leave us a comment in the section below if you're having trouble installing this game on your PC. We're always happy to help!