Game Guides
How to Play GoldenKnights: Metaverse on PC With BlueStacks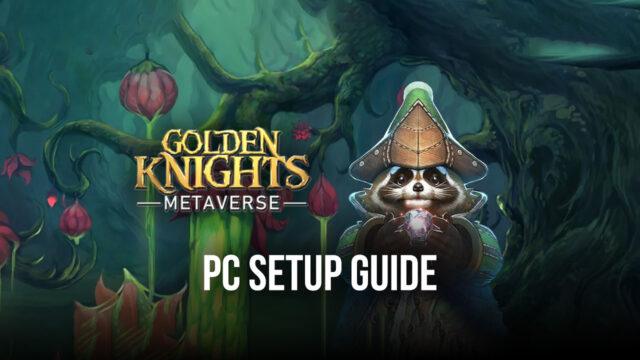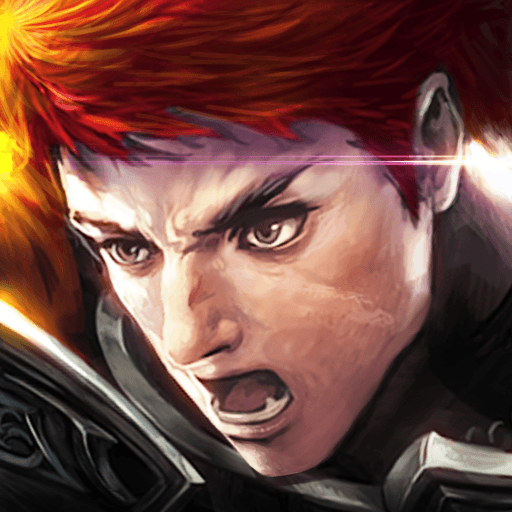 GoldenKnights is a mobile action RPG that has existed in relative obscurity since it was first released in 2016. Recently, however, the team at Solzam rebranded and relaunched the game as GoldenKnights: Metaverse, a similar title but with a P2E model that encourages players to work through the challenges and dungeons in order to farm resources that can be traded for a cryptocurrency, and then either cashed out by the users, or reinvested to acquire or upgrade characters and increase their power within the game.
Business model aside, GoldenKnights is a pretty standard action RPG, consisting of simple and straightforward missions where players must go from beginning to end while defeating any enemies that stand in their way. Fortunately, users have many tools at their disposal for this purpose, including a wide variety of characters to choose from, each with their own skills and attacks. This is great because, in games like these, the fun is in the variety of playstyles and approaches to combat that the different characters can provide, and so a good chunk of the gameplay loop revolves around unlocking and upgrading our favorite heroes.
It's worth pointing out here that, in contrast to the vast majority of games out there, GoldenKnights doesn't waste any time getting into the action. In fact, the game barely has any introduction, and drops you immediately into the first level, with no tutorial or anything to hold your hand. Luckily, the game is quite simple, even played manually, and more so if you use the built-in automation features. However, if you're looking to have some fun with the combat, we strongly recommend playing GoldenKnights: Metaverse on PC with BlueStacks, as our Android App player can give you the best graphics, performance, and controls, which will let you thoroughly enjoy everything that this game has to offer.
Downloading and Installing GoldenKnights: Metaverse on PC
Installing this P2E mobile action RPG on your computer is very easy, as BlueStacks is straightforward and simple to set up. All you have to do to get started is follow these basic steps:
On the BlueStacks website, search "GoldenKnights: Metaverse" and click on the relevant result.

Click on the "Play GoldenKnights: Metaverse on PC" link on the top left.

Download and install BlueStacks on your PC.

Click on the "GoldenKnights: Metaverse" icon at the bottom of the App player.

Complete the Google Sign-in to install the game.

Click the "GoldenKnights: Metaverse" icon on the home screen to start playing.
For many players, GoldenKnights: Metaverse is, more than a game, a way to earn some extra money on the side, which is also the intended purpose of the other countless P2E games out there. By playing it on PC with BlueStacks, you'll find all the tools and features to help automate, streamline, and optimize your gameplay, and maximize your earnings.
Download and play GoldenKnights: Metaverse on PC with BlueStacks and try it out for yourself—it's free!