Game Guides
Grimlight Tier List with the Best Characters You Should Reroll For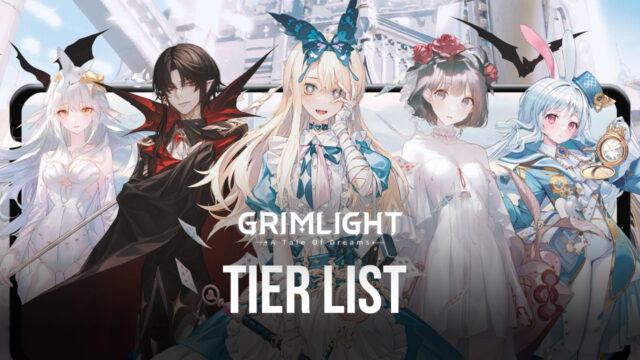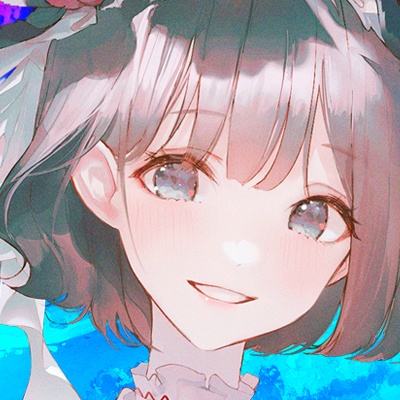 In this tier list for Grimlight, we will be going over some of the best characters that you can unlock in the game. If you're rerolling in Grimlight and want to get a good head start with a couple of top tier units, then this guide is for you. Just remember that if you ARE rerolling, then playing Grimlight on PC with BlueStacks is your best bet, since our Android app player helps you save tons of time by letting you reroll on multiple accounts at the same time!
As usual with our tier lists, we'll be dividing our selection into four distinct categories, in descending order of quality. In a nutshell, you'll want to aim for the units in the highest tier, while the lowest tier is composed of units that you're better off avoiding.
Let's get started!
S Tier Characters
As mentioned just now, these are the characters that will carry you throughout most of the story and beyond, all the way to the endgame. These characters are some of the best in their categories, and rarely require any complex setups to realize their potential—just set them on the field and watch them do their thing. If you're rerolling in Grimlight, these are the units you should aim for.
Bathory (4*, Warrior, Dark)
Winter Queen (5*, Mage, Water)
Cinderella (5*, Ranger, Water)
A Tier Characters
Like the S Tier characters above, these units are also quite strong, though they shine brightest when played alongside teammates that can enhance their potential.
Cowardly Lion (3*, Warrior, Nature)
Tin Knight (3*, Guardian, Water)
Snow White (5*, Guardian, Light)
Dorothy (5*, Sage, Light)
B Tier Characters
Your average joes go here. This, by far, is the tier with the most characters, as there are lots of viable heroes in Grimlight. As such, your team will most likely consist of several of these, until you can replace them later on. They're not necessarily bad, but they're also not the best.
Geppetto (4*, Mage, Dark)
The Huntsman (3*, Ranger, Nature)
Scarecrow (3*, Warrior, Fire)
C Tier Characters
This tier exists to give you examples of units that you should avoid at all costs, either because their skills aren't viable in the current meta, or because they're just plain bad.
Odette (4*, Warrior, Water)
Otohime (3*, Sage, Water)
Puss in Boots (4*, Assassin, Nature)
While these notable examples give you a good idea of what to look for and what to avoid when rerolling in Grimlight, we've still left tons of other characters out. Keep in mind that you can always check out our guide on the best characters in Grimlight to get a more detailed explanation on what makes each of these units good or bad, which will help if you're looking to experiment with your own setups.
Regardless, with this information in mind, you can now go and experiment with the different units in this new tactical RPG, and maybe even create your own Grimlight tier lists. Feel free to leave your own teams, best characters, and suggestions, in the comments below!