Game Guides
Flying Our Airships High in Guns Of Glory on PC: The BlueStacks Setup Guide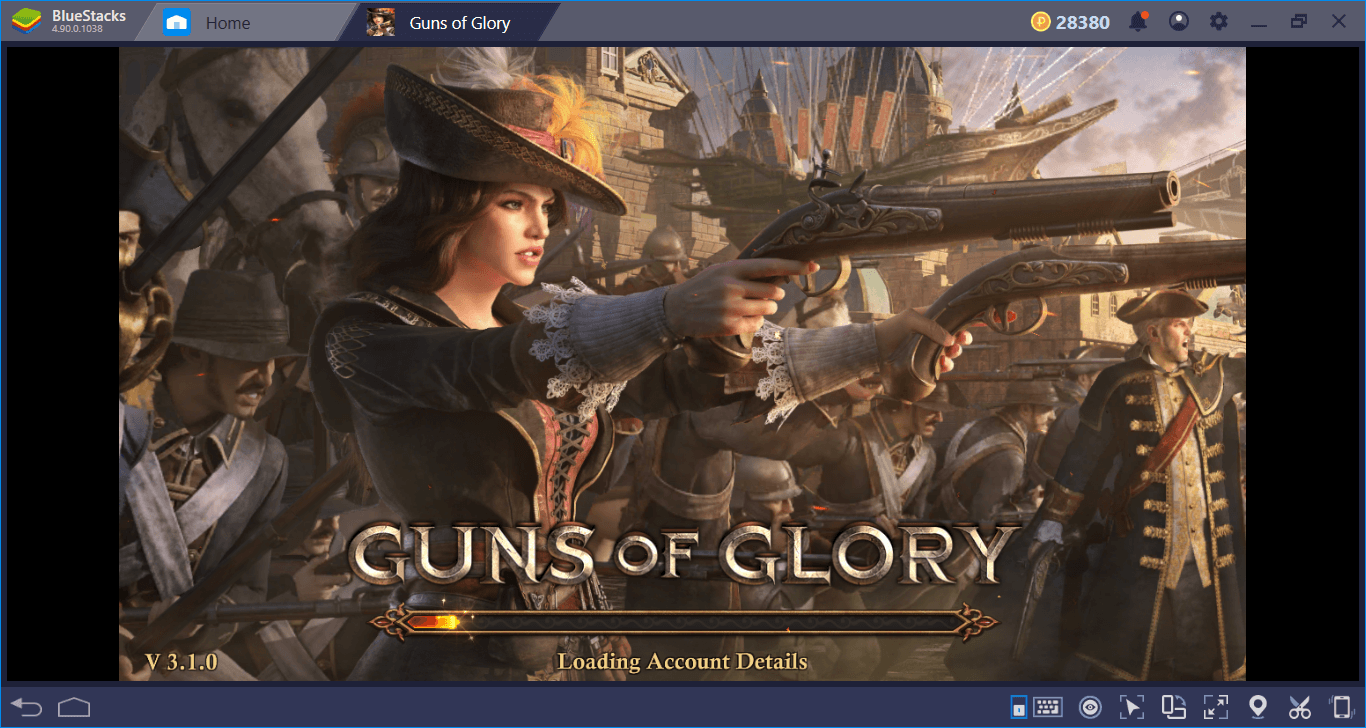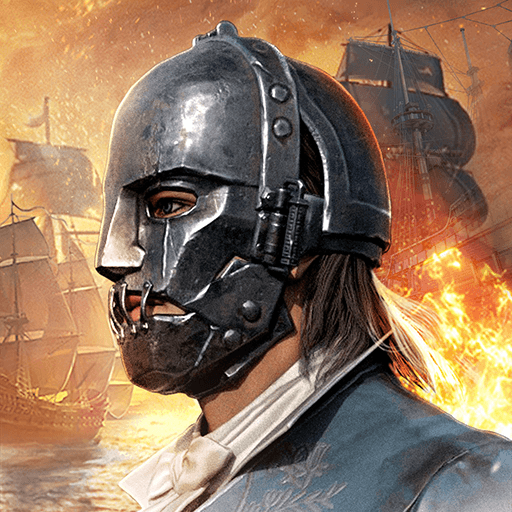 Not all mobile conquest games are based on medieval combat: Some use steampunk theme too. And Guns of Glory is the best example of this – instead of dragons, you get to play with airships. Don't get us wrong; you still get a world to conquer, and it is quite a hard job. You have lots of rivals and a kingdom to take care of, nobody said that being the ruler of the world will be an easy job. But as always, it can be a lot easier with the help of BlueStacks: We have lots of features that can help you. In this article, we will explain all of them but let's start with the installation and configuration of Guns of Glory, shall we?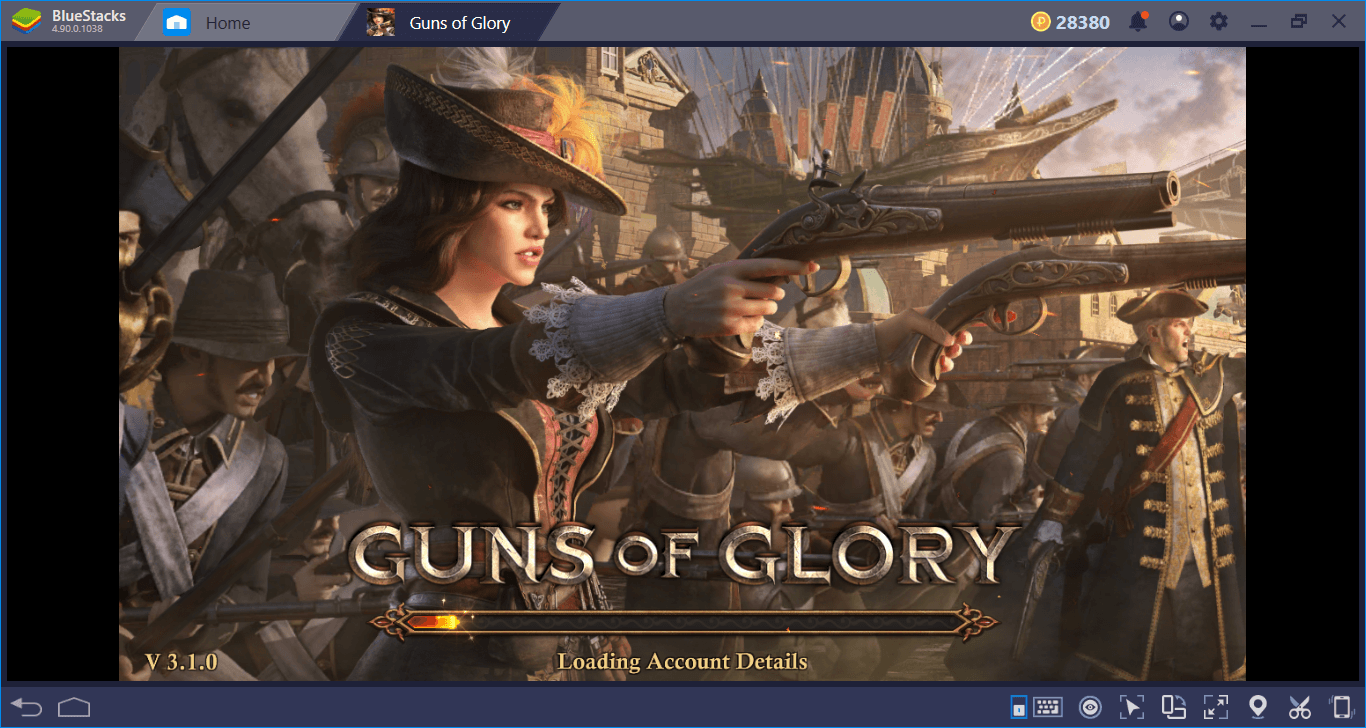 Downloading and Installing Guns Of Glory On BlueStacks
Download and install BlueStacks on your PC.
Complete Google Sign-in to access the Play Store, or do it later.
Look for Guns of Glory in the search bar at the top right corner.
Click to install Guns of Glory from the search results.
Complete Google Sign-in(if you skipped step 2) to install Guns of Glory.
Click the Guns of Glory icon on the home screen to start playing.
The Default Control Scheme And How To Change It
By default, BlueStacks offers a control scheme based on your mouse: There are no keyboard keys involved. This is actually quite normal because, like all other conquest games, Guns of Glory can be played only with a mouse. You can use up and down arrow keys to zoom in and out but that's it: All other functions can be used with a mouse. However, it is possible to assign a keyboard key to every button in the game, if needed: You just need to configure this with our Advanced Keymap Tool. Open it, drag a tap spot on top of every button, and assign a key. From now on, instead of clicking with your mouse, you can press those assigned buttons to open up menus & give orders.
Here is how it looks: A tap spot on top of every button. Don't forget to save your personal control scheme.
Using Combo Key To Collect All Resources At Once
You will construct a lot of buildings in your kingdom and they all will produce something. To collect your resources, you need to click on them each and every time: There is no "collect all" button. But we can get rid of this problem with the help of Combo Key feature and create our own collect all key. All you need to do is collecting your resources once, record this action, and repeat it in the future by pressing a single button. From time to time, for example, every half an hour, press this button and all of your resources will be collected automatically – like magic.
We really have a lot of resources to collect.
No worries, we will just create a recording. This is the beginning of it.
(
And the recording is complete. Once we click on this assigned button, all of them will be gathered at once from now on.
You can use this feature for creating army formations, giving troop training orders, and building upgrades too – there are lots of possibilities where Combo Key can be used to give you an advantage and help you to save time.
Creating Farm Instances & Becoming A One Man Army
Alliances are pretty important in Guns of Glory: Once you start playing with other "lords", you get access to a special store and the ability to exchange resources between each other. But more importantly, you can start asking for "help", which will reduce the construction/upgrade times of your buildings. Well, you don't need any other lords to start using all these advantages: The Farm Mode of BlueStacks can turn you into a one-man army, easily. All you need to do is:
Create an Alliance on your main account,
Create dozens of Farm Mode instances and join to that Alliance,
Send resources and help requests between each other – all of your other instances will help your main account. You will never run out of troops and resources.
All of your instances will receive 200 gold upon joining the Alliance.
Here is how you exchange goods: Send requests to your other instances and accept them.
And this one shows how you can ask for help in order to reduce construction times.
Take a look at our Farm Mode article to learn more about this feature: It is especially useful in conquest games and can give you a lot of advantage, especially at the beginning. Speaking of which, don't forget to read our other Guns of Glory guides too: We have a lot of articles that will help you. See you on the battlefield, milord!