Game Guides
How to Play Honor of Heirs on PC with BlueStacks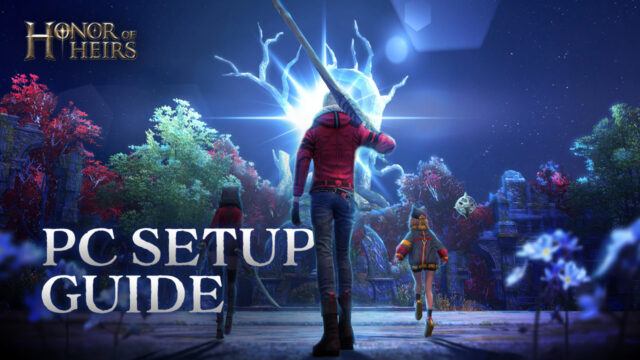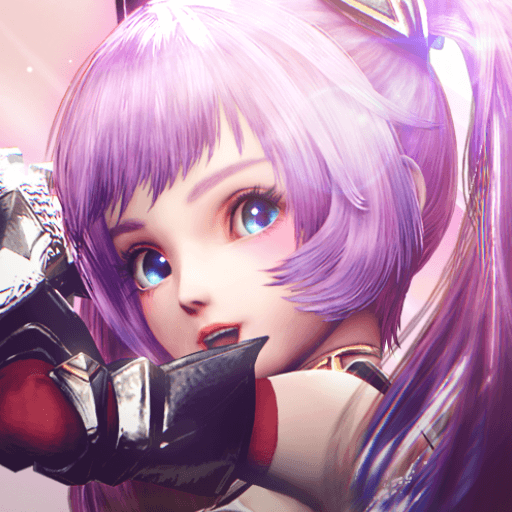 The legend of King Arthur and Excalibur has come to life on mobile in the new Honor of Heirs MMORPG. This new game revolves around the legendary king and his glorious sword, but with a twist. And while we won't spoil anything about the story in this article, we can safely say that those who are fans of anything related to Camelot, King Arthur, and any of the characters related to this legend, will find a lot to see and do in this new game.
Premise aside, Honor of Heirs is a standard mobile MMORPG with a similar gameplay loop to the rest of the games in the genre. This title offers exciting gameplay and smooth real-time action combat as players run around across an open world completing missions, meeting new characters, leveling up and unlocking new skills, and participating in a wide variety of game modes while also progressively unlocking new features as they complete quests and advance through the story.
While the combat is quite straightforward, Honor of Heirs lets you choose between three main classes, which dramatically alter your play style depending on which of these you choose. Furthermore, each of these classes can transition into two specializations, which further alter their play style. For instance, the brawny Warrior uses a big sword as their main weapon, offering balanced stats that make them a great choice for beginners. However, they can transition into either the Paladin or the Berserker, the former of which takes up a sword and shield and adopts a more defensive play style, while the latter focuses even more on their two-handed strength and offers tons of DPS while sacrificing some of their innate defenses.
Whatever your class choice may be, this MMORPG offers tons of fun as you explore the world and run around completing missions. And especially if you play Honor of Heirs on PC with BlueStacks, you can enjoy the very best experience with this game as our Android app player can provide the best graphics and performance, without any of the flaws and limitations of gaming on your phone. Not to mention that it can also give you access to a ton of different tools and features to enhance your gameplay even further.
Downloading and Installing Honor of Heirs on PC
To start playing Honor of Heirs on your computer, all you have to do is follow these easy steps:
On the BlueStacks website, search "Honor of Heirs" and click on the relevant result.

Click on the "Play Honor of Heirs on PC" link on the top left.

Download and Install BlueStacks on your PC.

Click on the "Honor of Heirs" icon at the bottom in the app player.

Complete the Google Sign-in to Install the game.

Click the "Honor of Heirs" icon on the home screen to start playing.
Right off the bat, BlueStacks gives you a vastly superior experience by letting you play Honor of Heirs from the comfort of your PC. The icing on the cake is the variety of tools and features that you can use to further optimize and streamline your gameplay. And the best part is that the setup process is mostly automatic and takes only a few minutes!
Download it for yourself and see what the hype is all about!