Game Guides
How to Play Hyper Front on PC with BlueStacks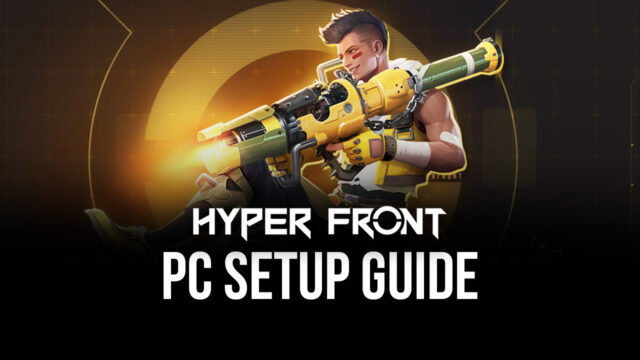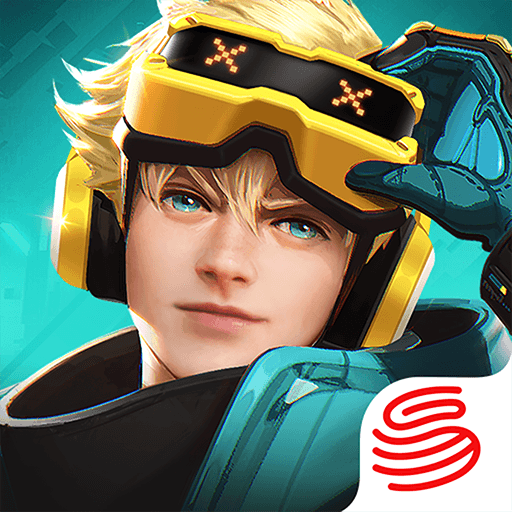 Developed by NetEase, Hyper Front is a free-to-play character-based FPS mobile game that is set in a sci-fi atmosphere. The game combats operate on the same 5v5 basis as Valorant, where players need to prevent the enemy's team from deploying the Starcore, a bomb that kills all of the opposition's players. Additionally, as in the majority of other popular mobile FPS games, characters play an important role in Hyper Front, where players can choose from a variety of heroes and weapons before engaging in thrilling combats.
And the best way to discover the full potential of your characters is to play Hyper Front on a PC. By doing so, you can shoot with your mouse and get more headshots than previously, as well as get access to many features that will enhance your experience while playing this game.
How to set up Hyper Front on PC with BlueStacks
All you have to do to play Hyper Front on your PC is to install the game in a 64-bit instance:
Download and Install

BlueStacks

on your PC.

Launch the BlueStacks app and open the Instance Manager by pressing Ctrl + Shift + 8.

Click on New Instance > Fresh Instance >

Nougat 64-bit

.

Make sure the new instance has enough resources to run adequately. As long as your PC meets the recommended requirements to run BlueStacks, you can assign it 4GB of RAM and 4 CPU cores.

Launch the new 64-bit instance and complete the Google Sign-in to access the Play Store.

On the new instance, look for

Hyper Front

in the search bar at the top-right corner of the Game Center or at the Play Store.

Download and install the game.

Click on the Hyper Front icon to start playing.
After completing these steps you'll be able to run Hyper Front on BlueStacks with all its features! At the moment, Hyper Front is being tested in Brazil, Japan, Thailand, and Canada. If you do not reside in one of these countries, you can use a VPN address and download it from Play Store, or keep an eye on NetEase's official page, where the global release will be announced.