Game Guides
Tips & Tricks to Playing Idle Huntress: Adventure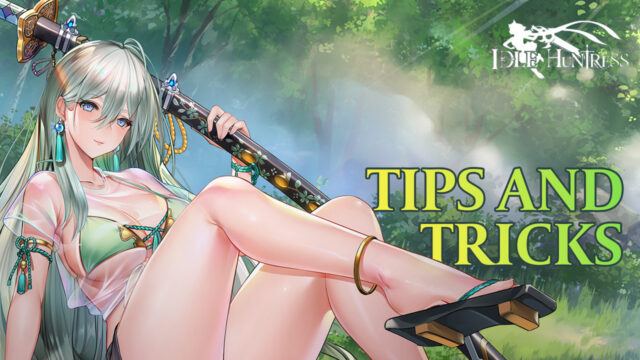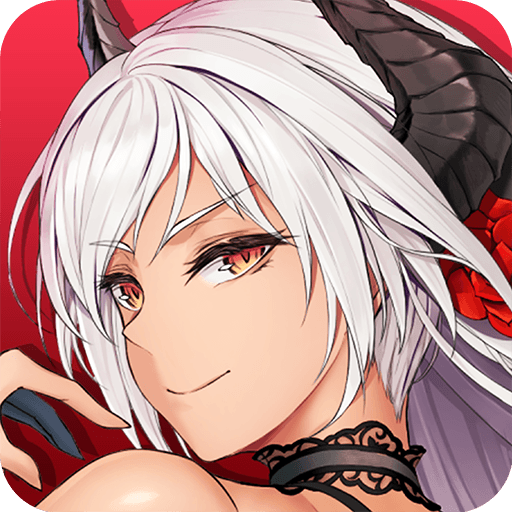 It can be difficult to play Idle Huntress: Adventure as a new player who doesn't know the different strategies behind the gameplay. Veterans of the idle RPG genre often have the advantage when they begin playing the game because they understand the hidden mechanics of these titles that give them an advantage over other players. We've compiled some of the tips and tricks that veteran players follow whenever they start out these games and we'll be sharing them in this guide to give you a better idea of how to play the game.
Table of Contents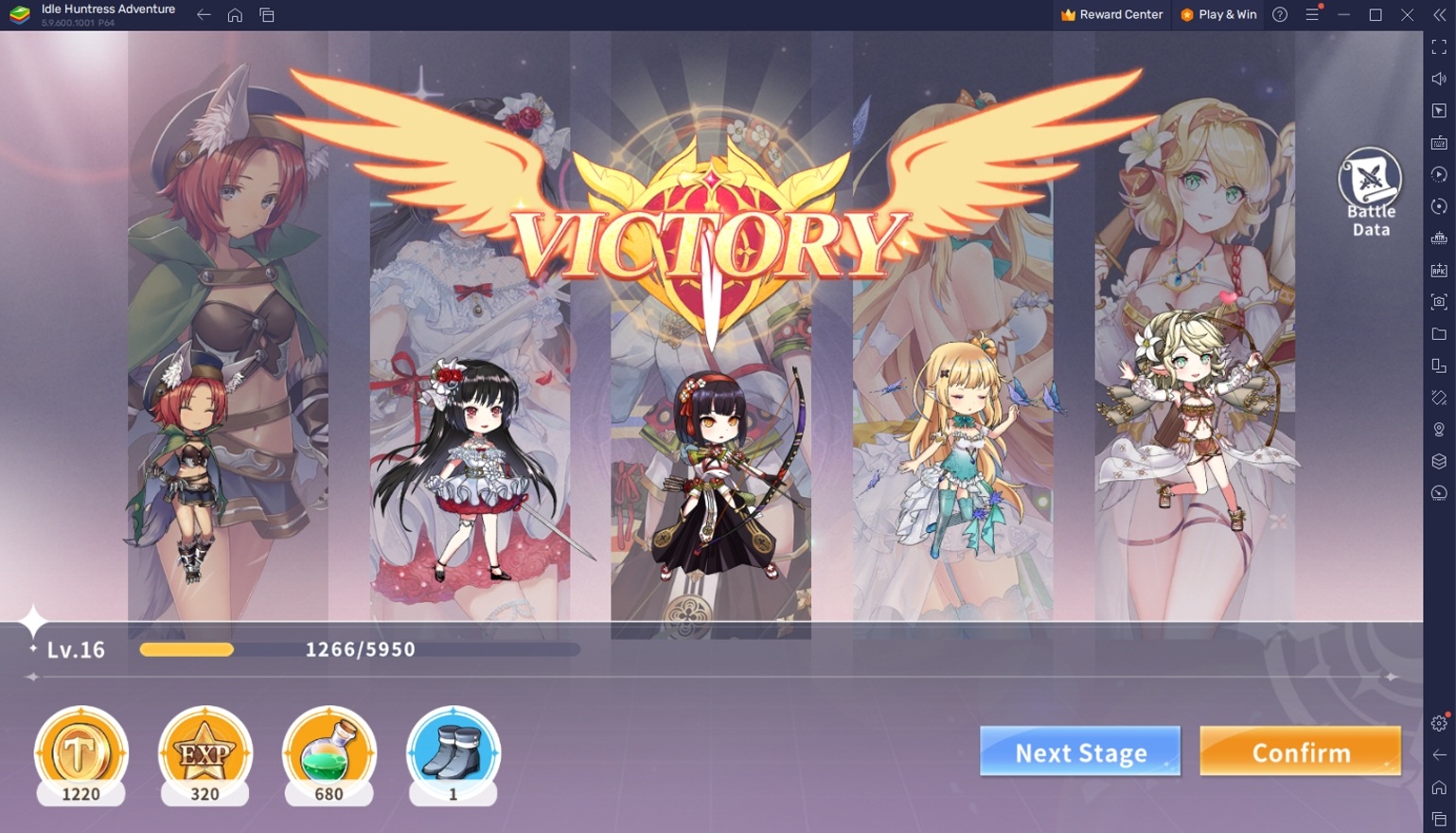 Idle Huntress: Adventure might not look like a game that uses a lot of advanced mechanics but the game is actually harder than it looks. Being able to build a proper team while using the limited resources available to you makes it extremely challenging to rise to the top. It's a good idea to learn all of the different ways you can maximize earning these resources so that you can play the game without a hitch. Let's take a look at some advanced tips that'll help you get the best possible start in this game.
Save Your Tickets
Getting the most powerful heroes in the game should be your top priority as a player because you always want to have the best units at your disposal. Assembling a powerful team will help you achieve your other goals easily and there's no better way to do that than by getting the best units Idle Huntress: Adventure has to offer. We've already covered who the best units in the game are in our Idle Huntress Tier List so take a look at that to have a better idea of who you should add to your wishlist.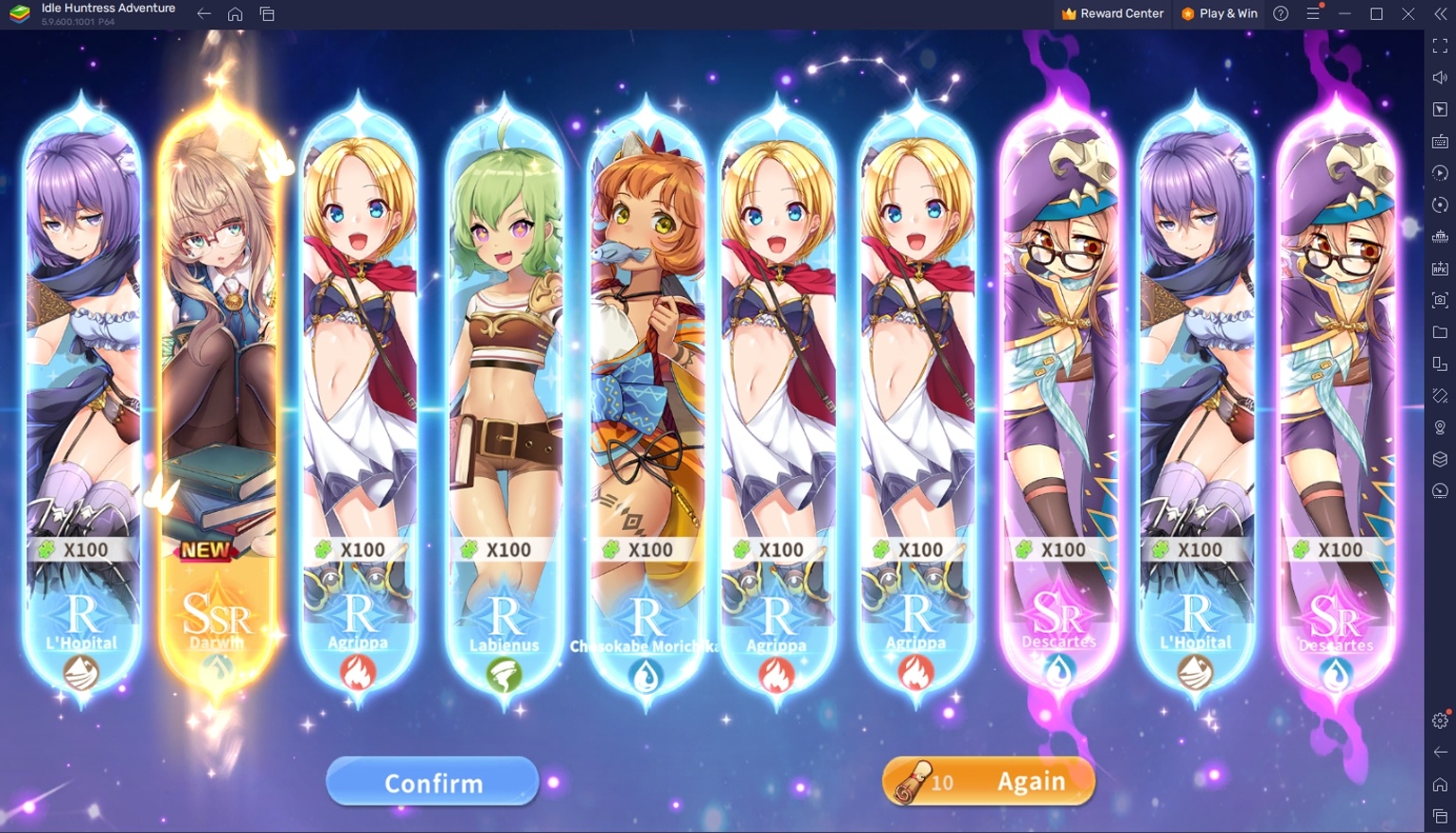 Saving tickets is a good way to increase your chances of getting SSR units. This is because the game increases the chances of you getting SR and SSR units whenever you summon 10 at once. Even though it might feel tempting to summon a unit as soon as you earn a ticket, it's still more efficient to try and save 10 tickets before you attempt a summon. This trick will help you quickly get a full squad of SSR characters that you can use to quickly clear the rest of the game.
Do Daily and Weekly Quests
Daily and weekly quests give out rewards to the players that are extremely useful at upgrading your team. Daily quests are extremely important because being able to earn 120 points will give you awesome exclusive rewards that will accelerate the growth of your team quickly. This reward includes a Chance++ ticket that you can use to summon epic SSR units. Every 10 days, you'll have a chance to get a powerful SSR hero and add it to your team so make sure to complete your daily missions.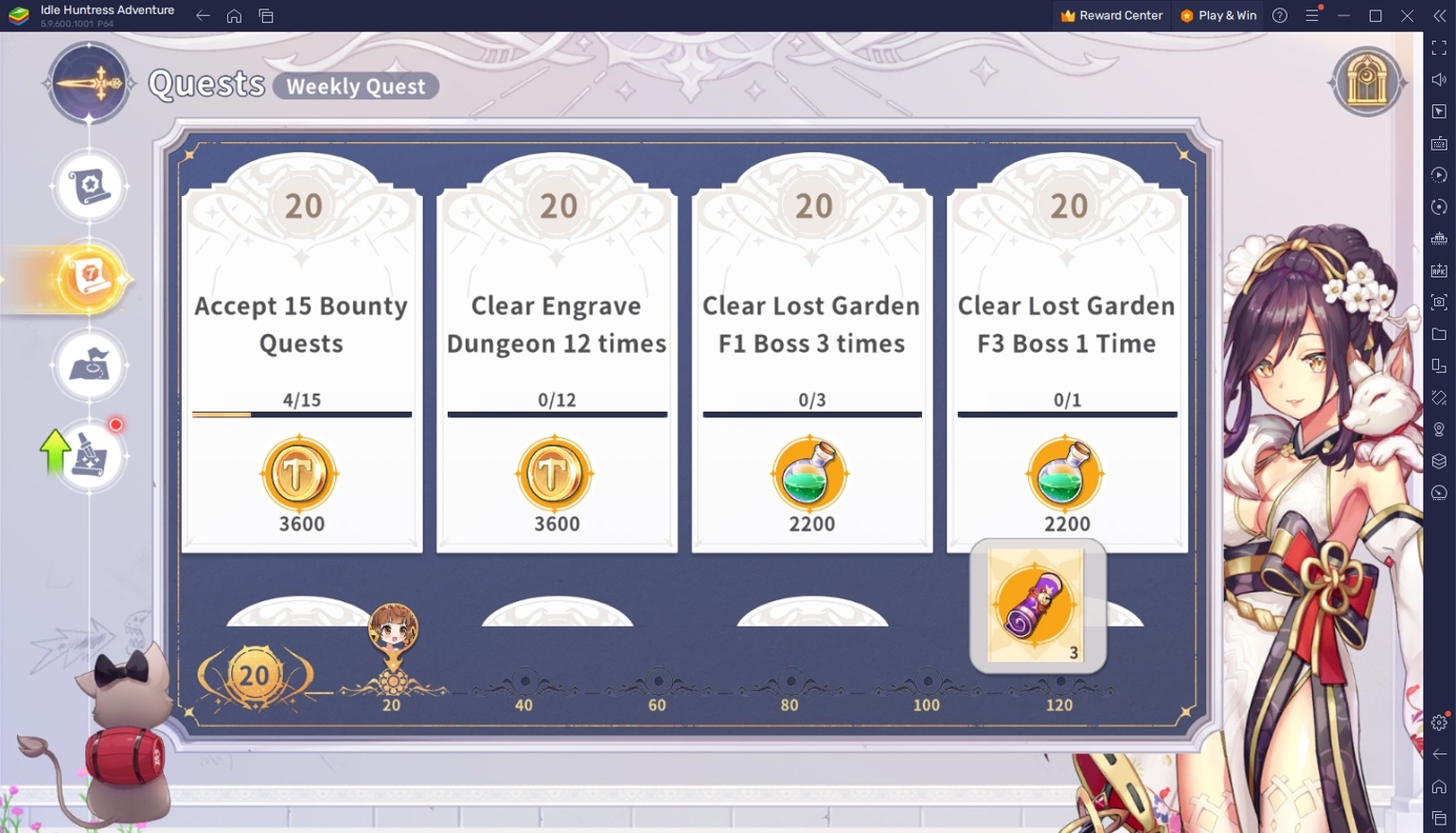 Weekly missions also give out great rewards with players getting THREE Chance++ tickets once they earn 120 points. This significantly accelerates your ability to get powerful units in the game so it's a good idea to do these tasks quickly. The upgrade materials that you get from completing individual missions are also important because you can use those to power up your squad. Don't worry, completing daily and weekly quests isn't too much of a time investment as they are relatively easy to accomplish.
Rush the Campaign
The campaign is an important part of the game because it is tied with the different game modes in Idle Huntress: Adventure. Many game modes and features in this game can only be unlocked by reaching a certain stage and chapter in the main campaign. That's why it's a good idea to try and reach Chapter 3 on the first day that you play the game and attempt to reach Chapter 5 by the end of the first week that you played the game to unlock most of the relevant features in this game.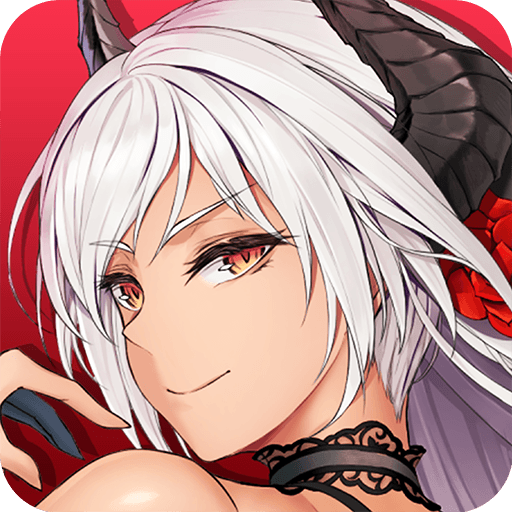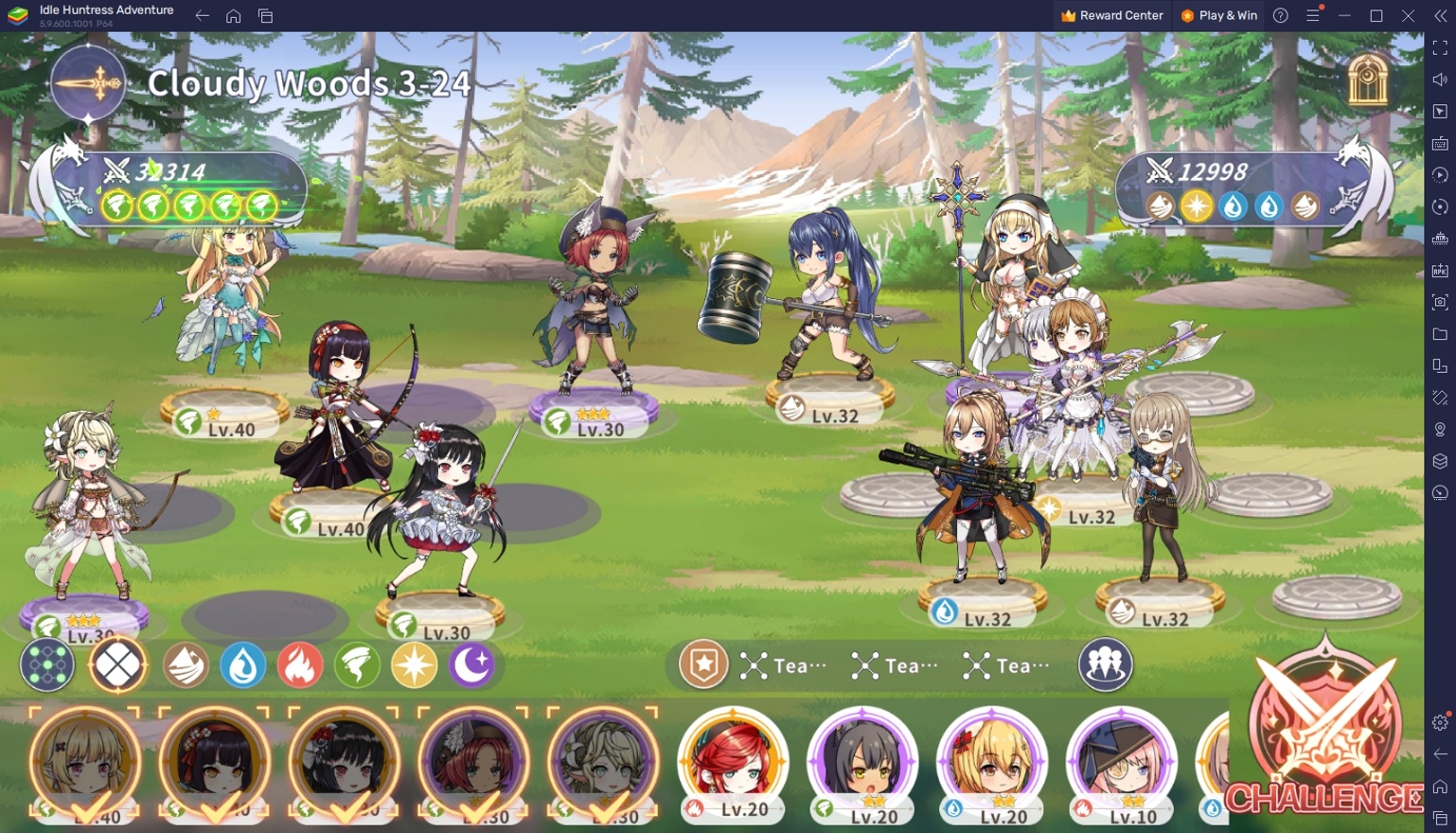 Luckily, the campaign mode is relatively easy and players can easily overcome the first three chapters of the game without investing too many resources when playing it. Remember that the loot you get from the Idle Rewards system is directly tied to your progress in the main campaign. That's why you always want to reach the highest possible stage so that you can start farming blue-quality equipment for your team and give them a fighting chance in the PvP arena.
Check Out Events
Events in this game are abundant and you'll never find yourself not participating in one no matter how long you've been playing the game. Events are a fun way to give players a goal to work towards or add some diversity to the gameplay if you're starting to feel bored with the primary game modes. There are so many events that you can participate in that you won't have trouble discovering what new thing you can do to entertain yourself when playing Idle Huntress: Adventure.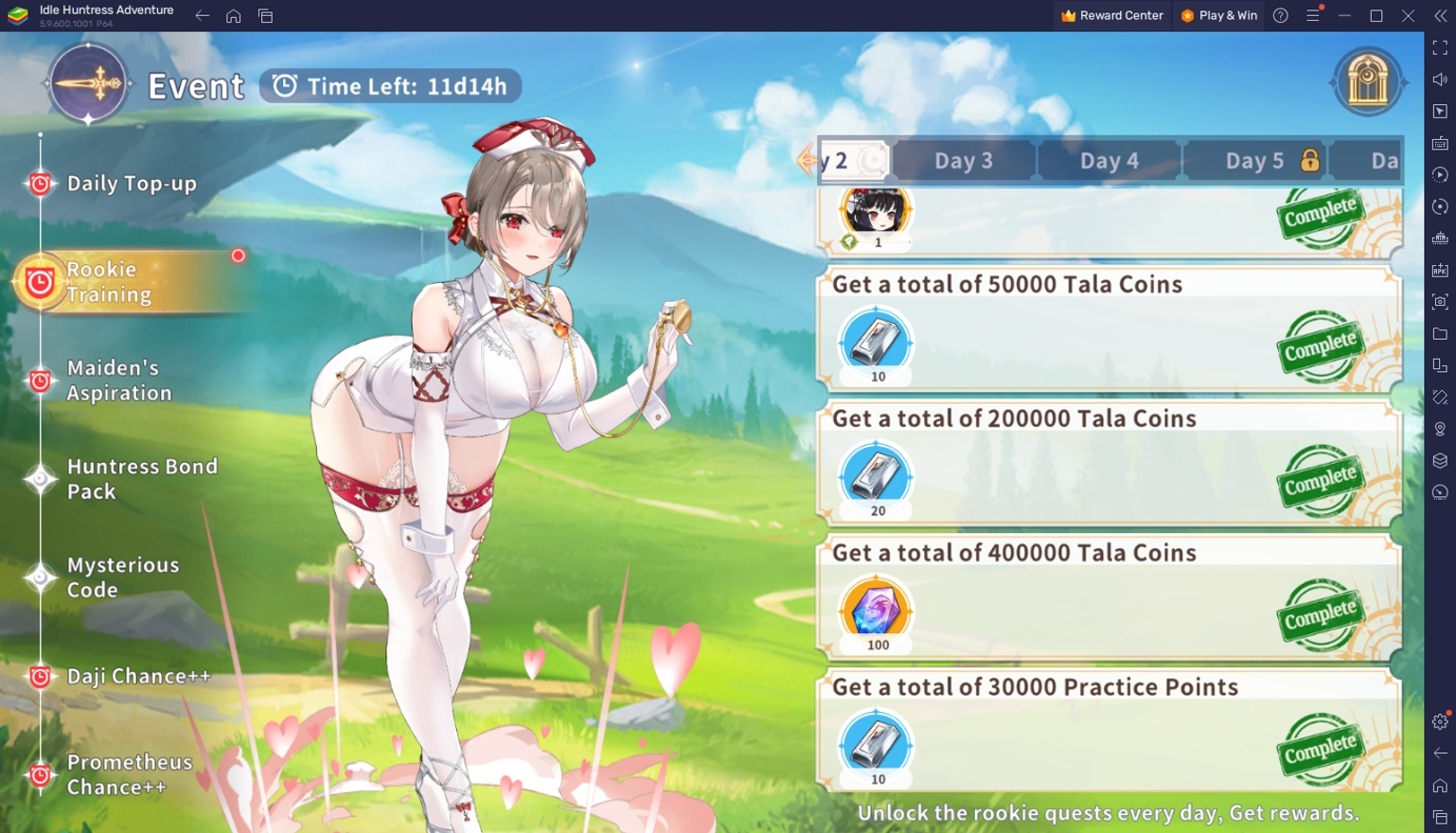 The best part about events is that they give really good rewards such as summon tickets and gems. These event rewards can be earned simply by playing the game as you normally would but some events have special game modes that you actively need to participate in if you're planning to earn special currencies or rewards. If you're a beginner, you'll probably earn a ridiculous amount of rewards that will boost your progress simply by taking a look at all of the events available at your current time.
Participate in the Arena
The PvP arena has a bad reputation as a place that only rewards try-hard players but even people who don't take the competitive aspect of the game seriously might that participating in this game mode has its advantages. For example, participating in the PvP arena will give you different rewards that you can use to upgrade your team.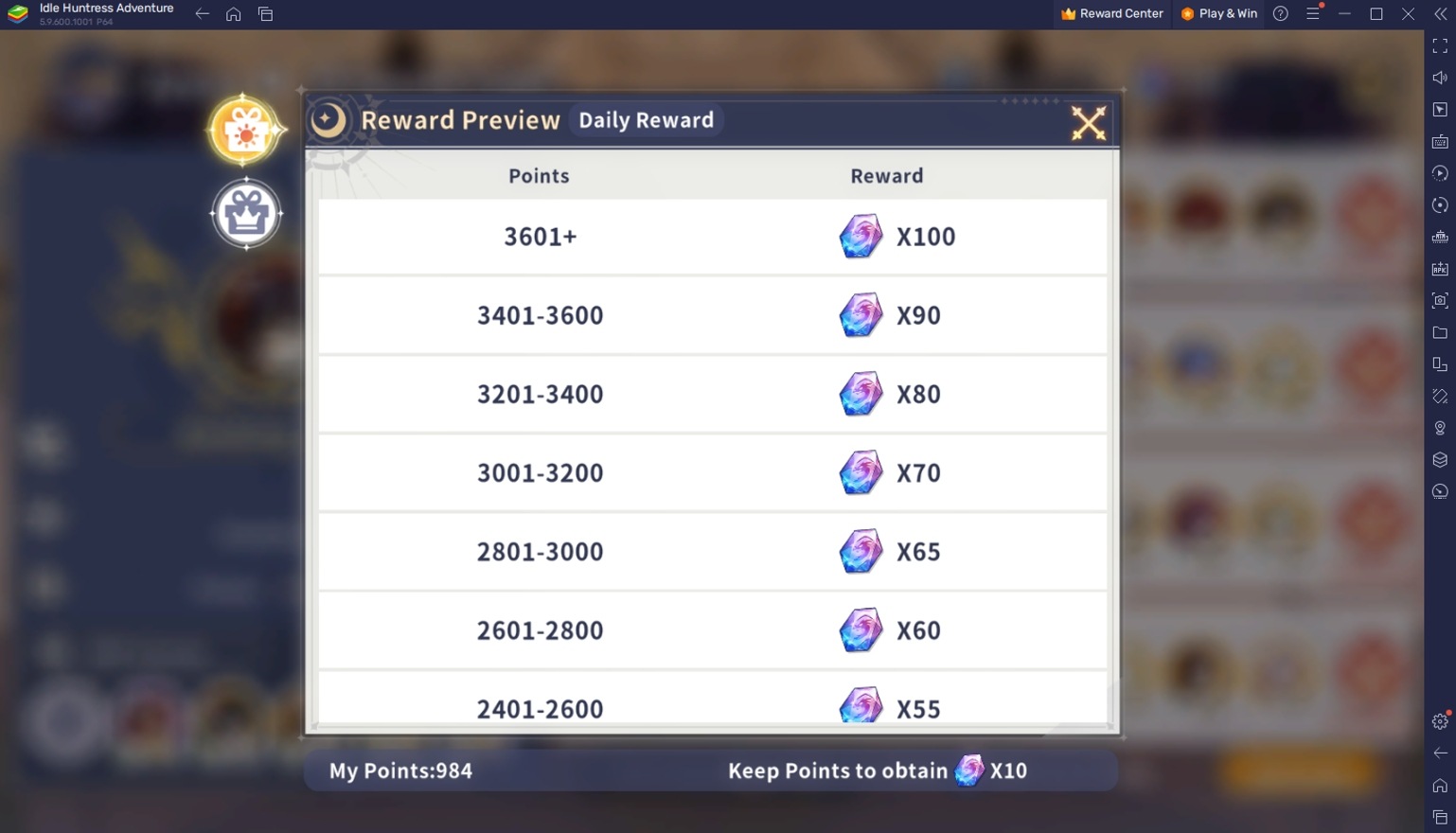 Winning in the arena is ridiculously difficult if you're a beginner but don't be afraid to try it out. As long as you actively participate in the arena, you'll be able to qualify for some of the rewards they give out. Eventually, you'll have your own powerful team that can compete with the elite players on the server so hold out until that day arrives.