Game Guides
How to Play Idle Wasteland: Zombie Survival on PC with BlueStacks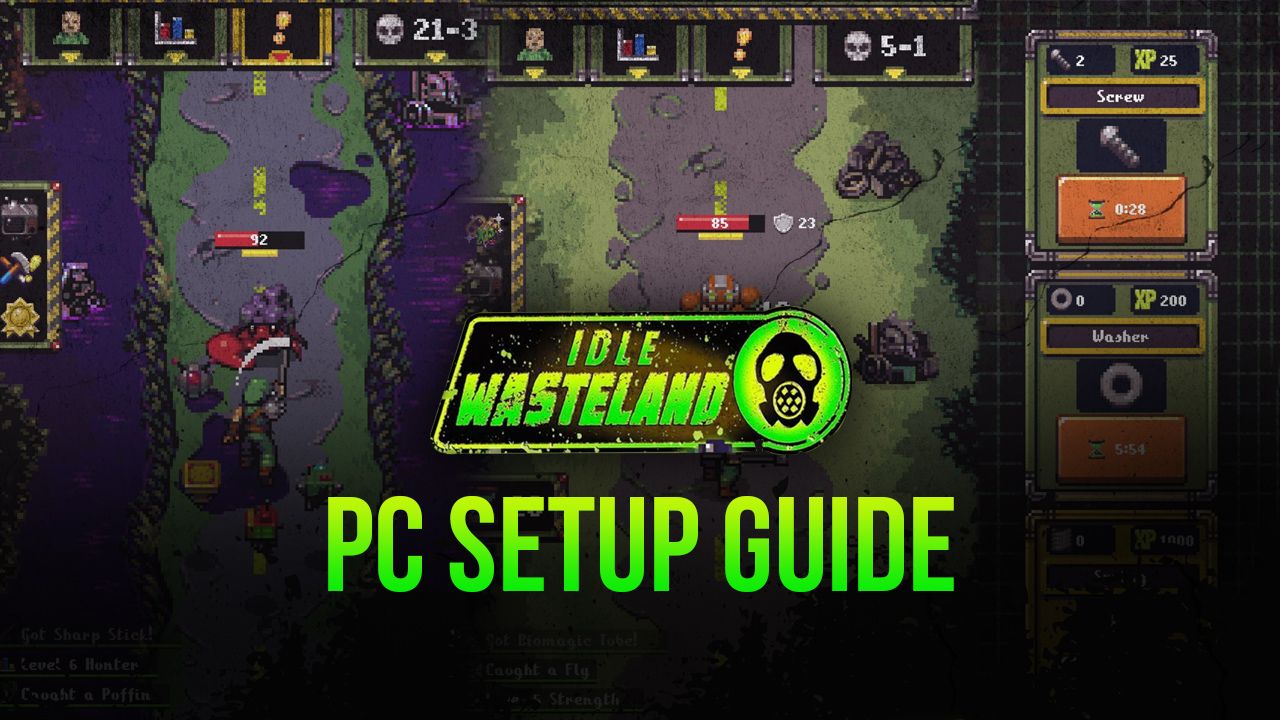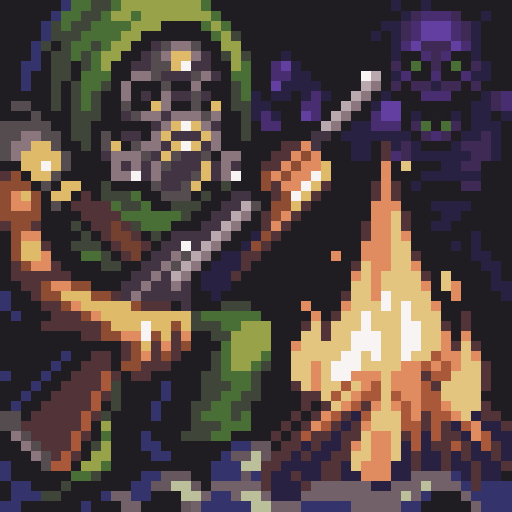 There's a new AFK game on the block, the aptly named Idle Wasteland, in which you get to train your survivor as he makes his way through several levels with never-ending paths, fighting monsters, salvaging scrap, and trying their best to survive in their post-apocalyptic world.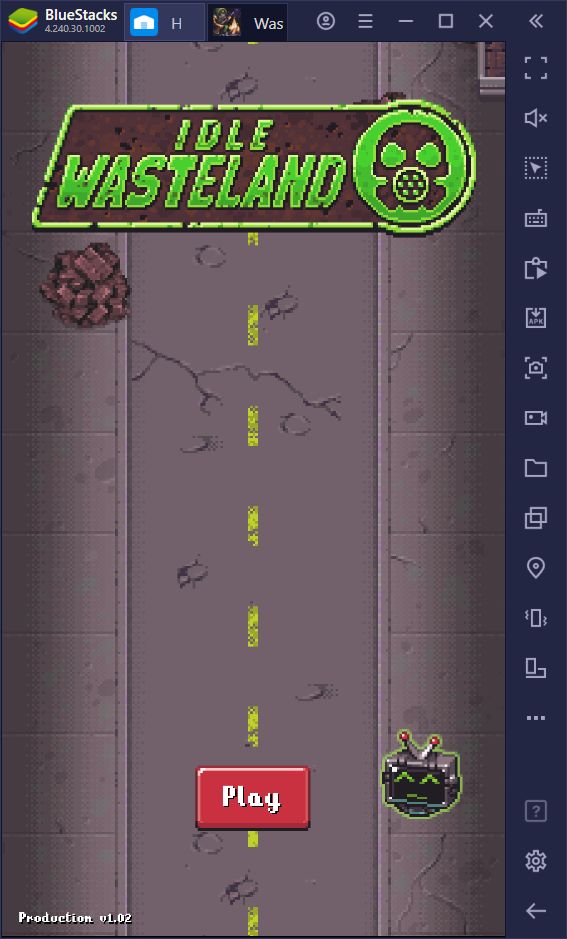 True to its name, this game has lots of idle elements, including auto-farming, and auto-gathering; not to mention that the combat is completely automatic as well. However, you can assume manual control at any time and help to speed up your character's attacks by clicking repeatedly on the screen. Also, you can use items, upgrade your character's suit, and even unlock permanent buffs by purchasing special boosts with materials you get from exploring.
For many reasons, most of which revolve around its AFK gameplay, Idle Wasteland is a perfect way to pass the time as it lets you progress without the need to constantly monitor your game. However, as is the case with most AFK games, it's the players who go beyond and put some effort into the game who will progress rapidly, and Idle Wasteland is no exception to this. For this reason, if you want to get good, you'll need to spend some time manually helping your survivor to hunt, salvaging scraps for materials, and keeping him upgraded at all times. Check out our beginner's guide for Idle Wasteland if you want to learn more about this title.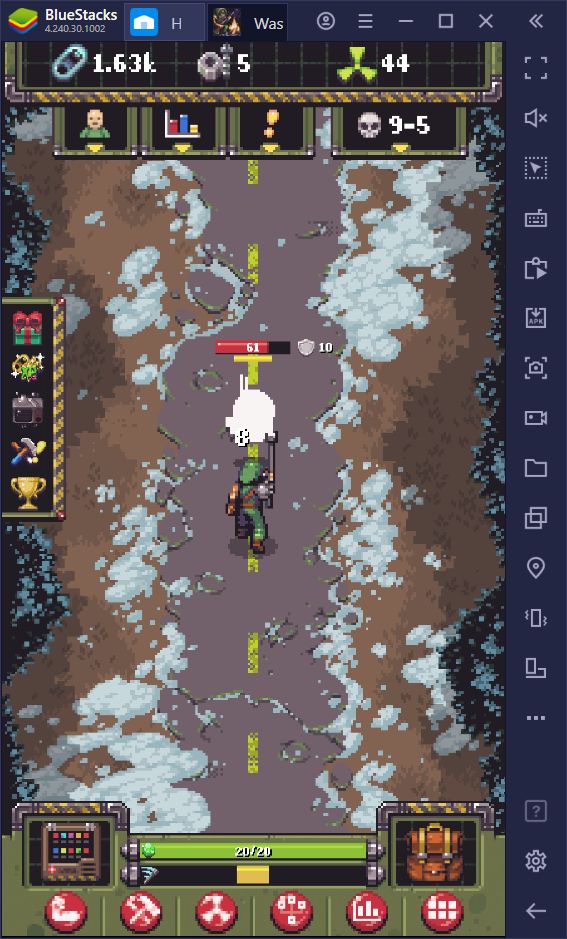 Nevertheless, despite being designed to be played on mobile devices, you can play Idle Wasteland on PC with BlueStacks, and get access to a variety of tools that can help to speed up your progress and power up your survivor in record time.
How to Install and Play Idle Wasteland on PC
Luckily, getting started in this game on PC is easy and only takes a few simple steps:
Download and install BlueStacks

on your PC.

Complete Google Sign-in to access the Play Store, or do it later.

Look for Idle Wasteland using the search bar on the top-right corner.

Click to install Idle Wasteland from the search results.

Complete Google Sign-in (if you skipped step 2) to install Idle Wasteland.

Click the Idle Wasteland icon on the home screen to start playing.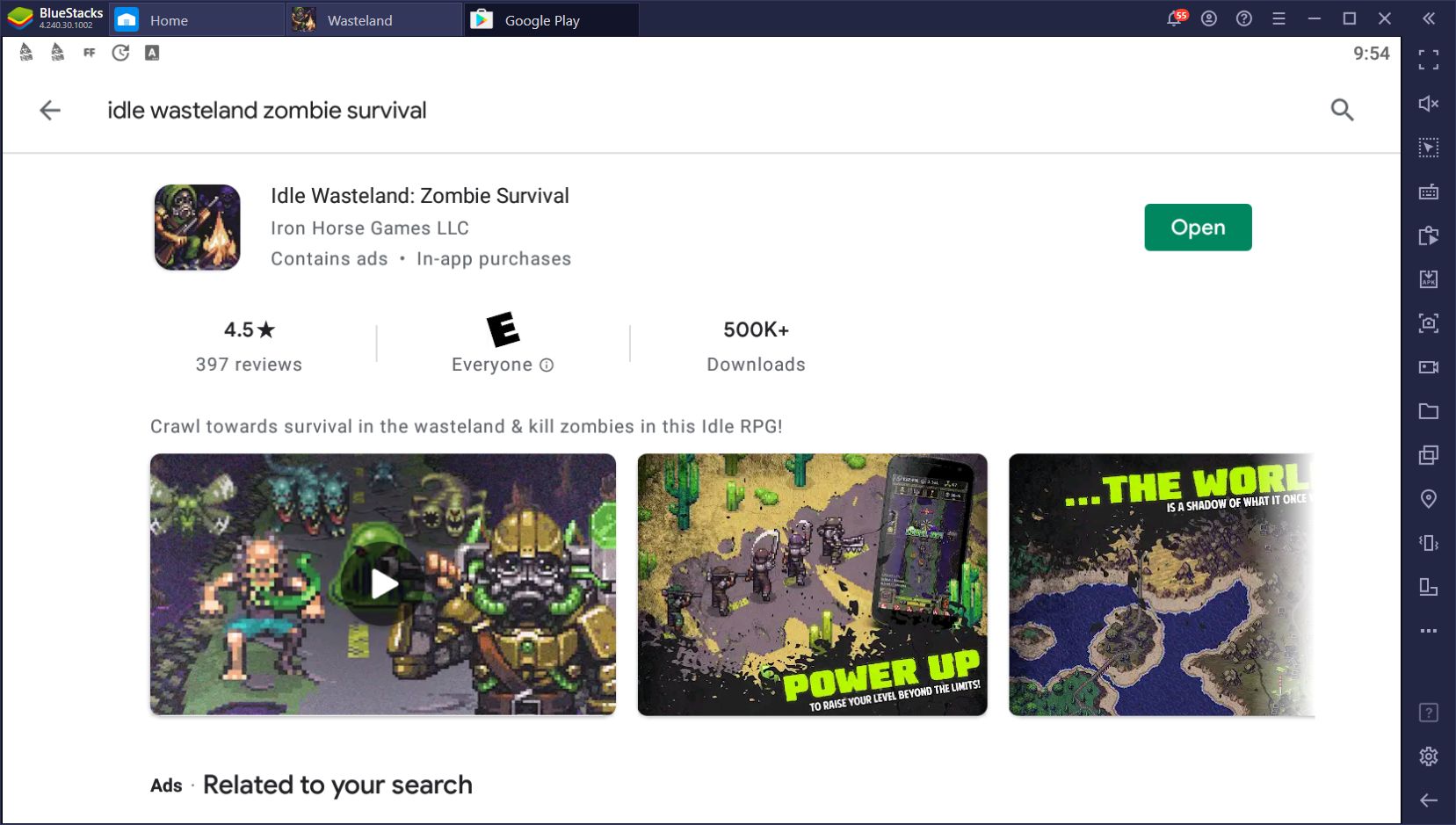 While Idle Wasteland can be easily played on any phone, you can significantly enhance your experience by playing it on PC. In this manner, not only can you enjoy your favorite mobile games without having to worry about battery consumption or overheating, but you can also use our BlueStacks tools to enhance and even automate your gameplay.
Instead of having to tap on your phone screen to kill baddies in the game, why don't you play Idle Wasteland on PC, using your superior hardware, and with mouse and keyboard support? Let us know in the comments if you have any questions about the installation process, and we'll help you out as soon as we can!