Game Guides
How to Play June's Journey – Hidden Object on PC with BlueStacks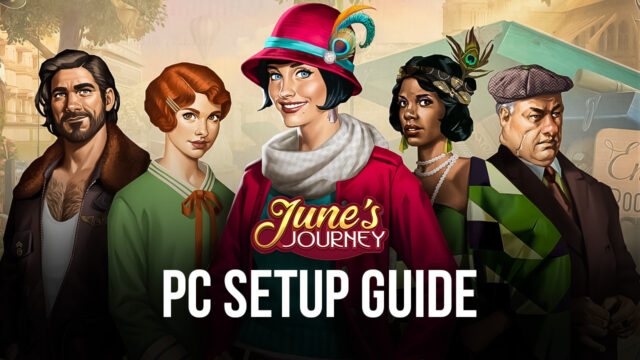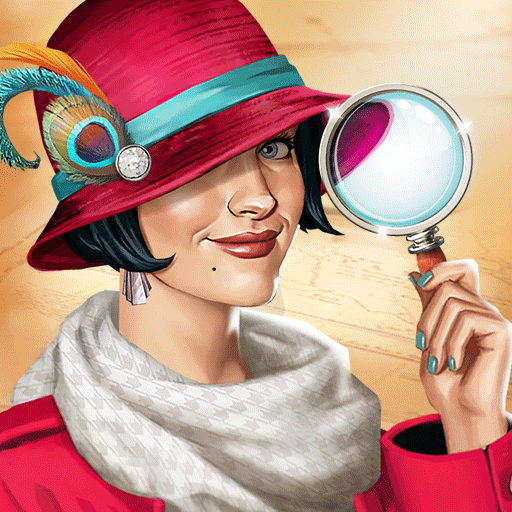 June's Journey is a narrative-driven hidden objects game that takes the player on a quest to solve a murder mystery by looking for clues in various locations. The hidden objects genre has always been a favorite among puzzle enthusiasts because it gives them a way to stimulate their brains in a productive way without being non-stressful. Once you've begun your adventure as a detective, you can't help but want to see it through to the end and help June uncover the mystery that even the police can't solve.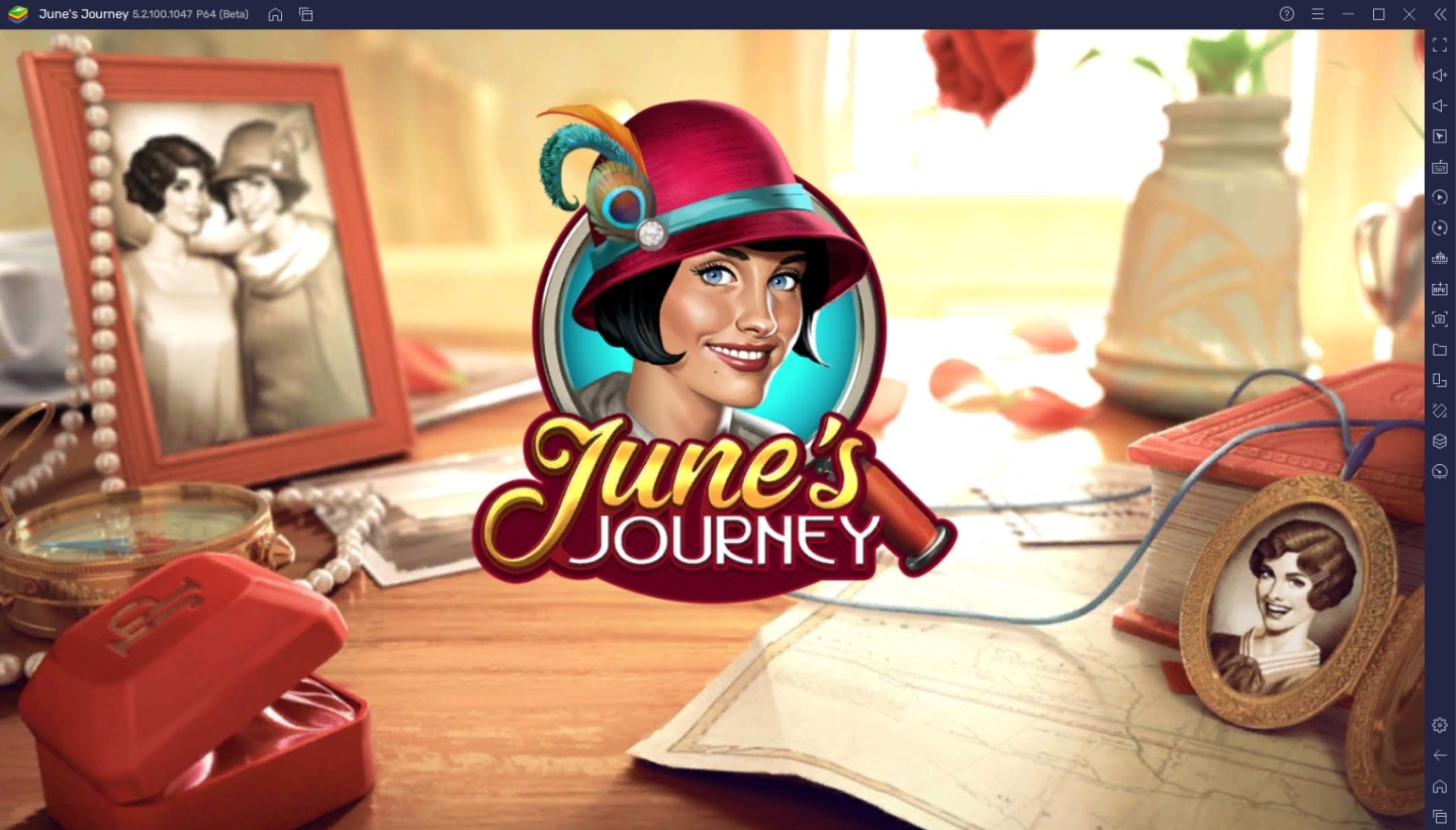 Hidden object games are notorious for being challenging. The game may have only one simple mechanic, but solving puzzles isn't as easy as you might think. As you go through the levels and unlock more locations, the items that you must find will become more and more well-hidden to the point that you'll likely be using hints more and more frequently to keep up. Having the right tools for the job can especially give you a helpful advantage that will improve your overall gameplay experience as you immerse yourself in various puzzles.
How To Set Up June's Journey on BlueStacks
The limitations on a smartphone simply don't do hidden objects games any justice because of the small screen and the awkward controls. If you're a player that wants to score a lot of points and get on the leaderboard, you want to have smooth gameplay. BlueStacks is a platform that gives players everything that they could ever want when playing their favorite games. Here is a short guide on how you can install June's Journey on BlueStacks by following these few steps: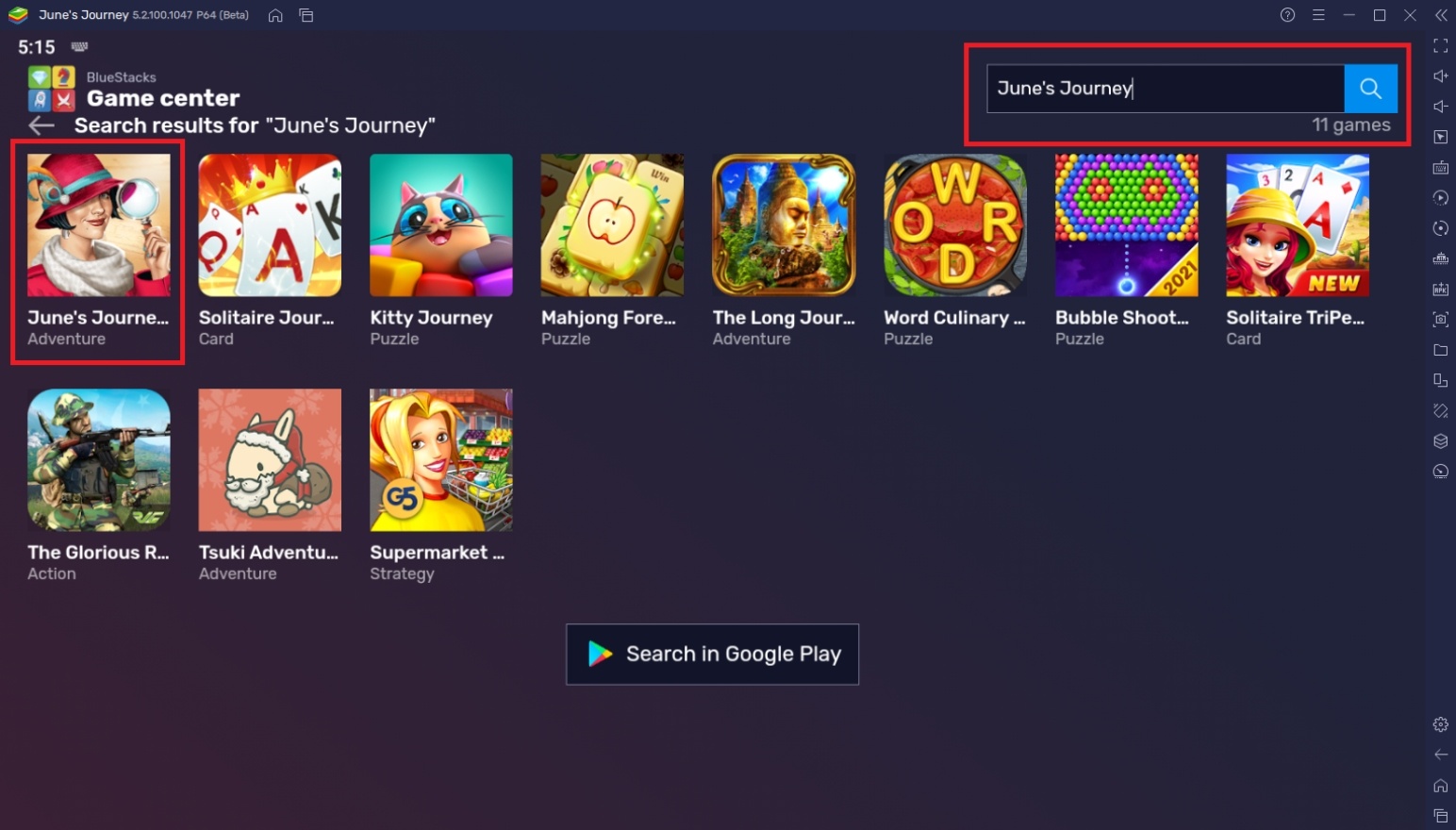 Download and Install BlueStacks

on your PC.

Complete Google Sign-in to access the Play Store, or do it later.

Look for June's Journey in the search bar at the top-right corner of the Game Center or at the Google Playstore.

Click to install June's Journey from the search results.

Complete Google Sign-in (if you skipped step 2) to install June's Journey.

Click the June's Journey icon on the home screen to start playing.
Useful Features When Playing June's Journey
Playing on your computer in itself has its own perks; when you use BlueStacks, you level up your gameplay experience by a huge margin. BlueStacks has spent years giving players the necessary tools to be able to maximize playing their favorite Android games to the fullest. If you're not convinced about how BlueStacks can help you out, here are a few features that you can enjoy while using this platform.
Bigger Screen & Better Controls
The biggest problem that players experience when playing hidden objects games on smart devices is the small screen. Since the game requires players to tap objects quickly and accurately to get bonus points, having a tiny screen can be frustrating since there are times when you accidentally click on something else. Tapping wrongly or inaccurately can mess up your tempo. It's also more difficult to find smaller objects when you're not using a large screen, which is often the case for smartphone users.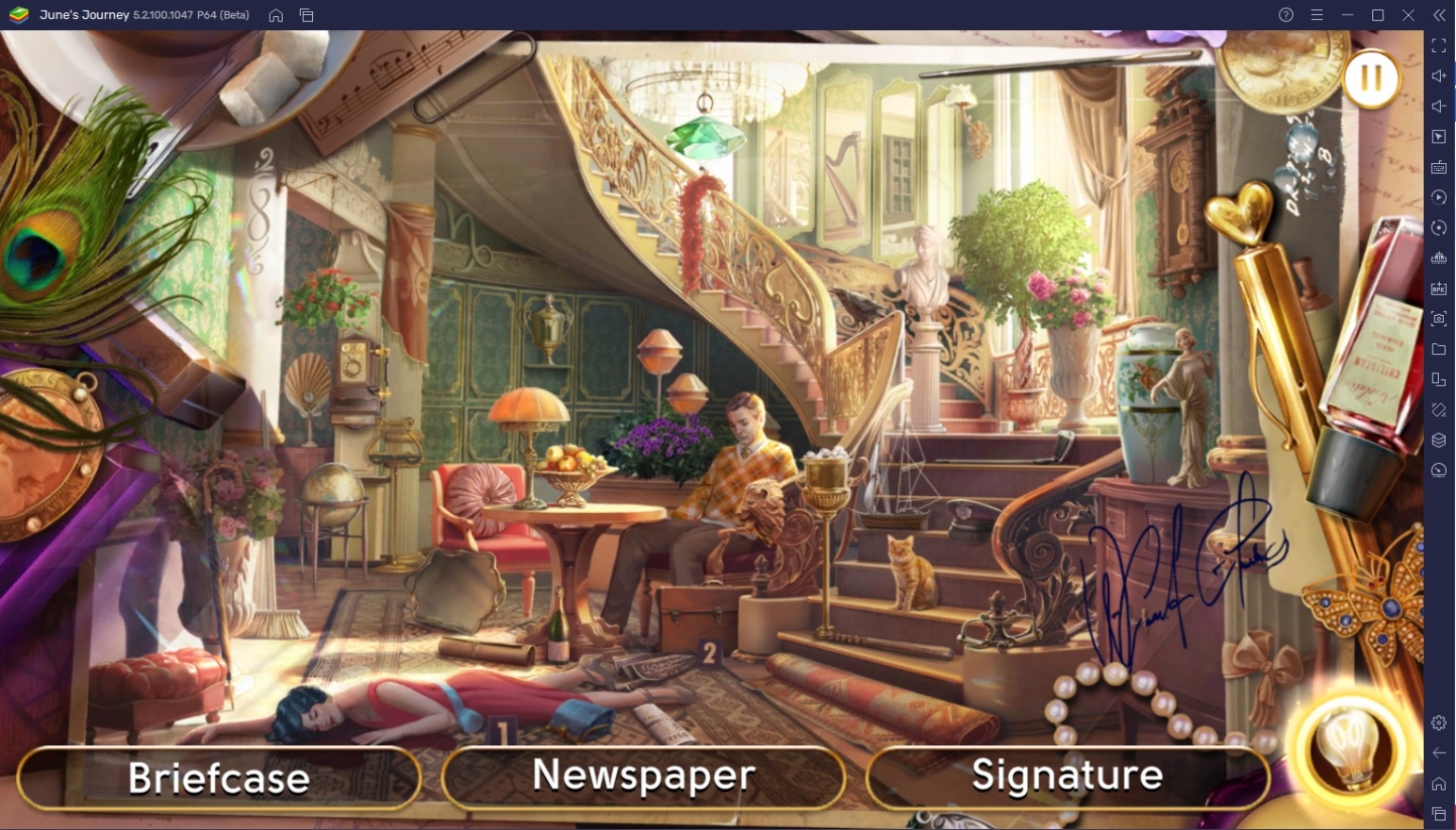 Another good thing about making the switch to BlueStacks is that you get to use the mouse cursor as your primary clicker. Using your fingers or thumbs to click on objects is disruptive, as they can cover a small area of the screen that may be hiding another clue. If you have stubby fingers, the struggle is amplified as you might find yourself frequently misclicking objects. The pinpoint accuracy of the cursor will negate all of these effects and make it easier for you to play.
The Multi-Instance Function is a feature in BlueStacks that allows players to open two or more "devices" at the same time. The primary use of this function is to allow players to play different games at the same time, especially if you're playing low-attention games. Players can also open multiple instances of the same game for various purposes such as Multi-Instance Rerolling for games that apply. This function is BlueStacks' most popular feature that most people sign up for.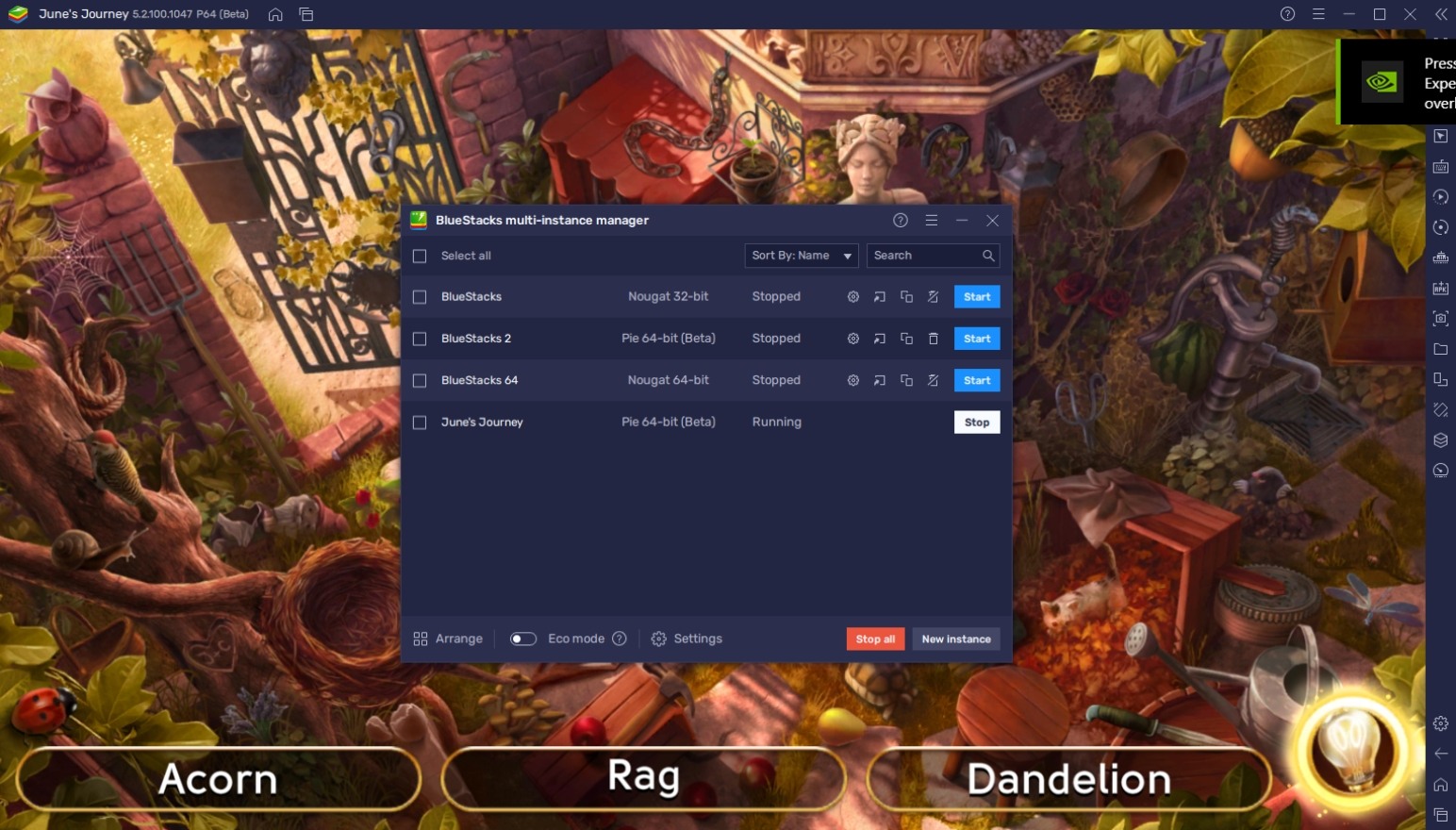 June's Journey is an energy-based game that has long cooldowns between stages. While waiting for your energy to recharge, you might want to consider opening another BlueStacks instance to pass the time. If you're already playing another game as your main, you might want to try out playing June's Journey on another instance so that you have something to do during your downtime or when you're feeling like you need a refresher from all of the other games you might be playing.
The BlueStacks Eco Mode is a helpful feature that cuts down the power usage of your computer when gaming. This feature is primarily used together with the Multi-Instance Function so that your computer won't end up trying to process too many tasks that it might not be able to handle, especially if you're playing multiple games that have very heavy requirements.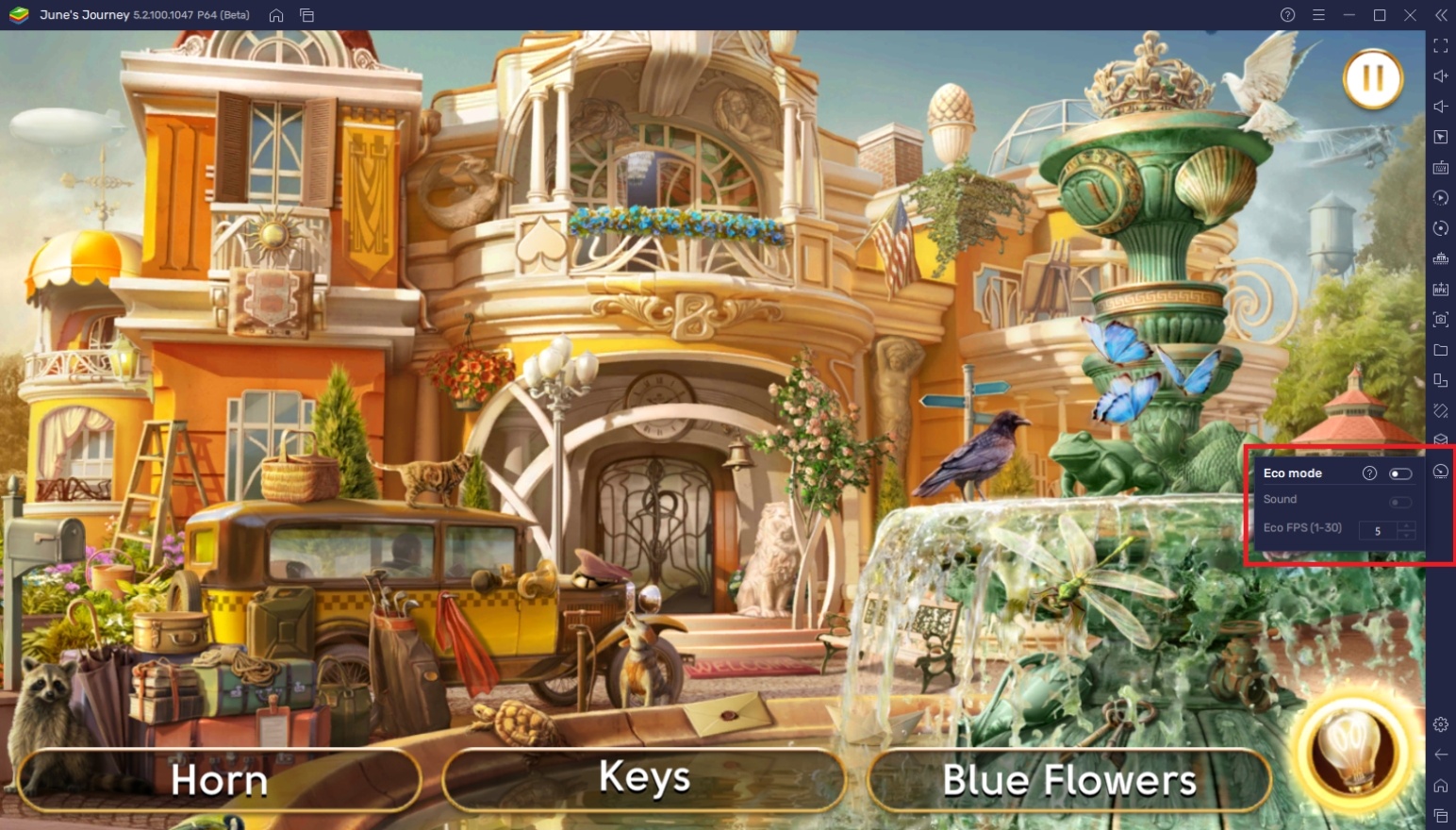 June's Journey doesn't exactly use a lot of your PC's processing power, but if you find yourself leaving the BlueStacks instance running for extended durations without closing the program, you might want to consider turning on the Eco Mode to save energy. Even though the impact might be minimal to you, the energy you're saving can impact the environment positively. It's a good idea to make it a habit to turn on this feature whenever you're not actively playing the game!
Go Through A Journey to Solve the Mystery!
June is not convinced that her sister and brother-in-law died in the way that the police described. After visiting their old family house, their daughter shares some of her thoughts that push your suspicions forward. Can you solve this murder mystery to finally bring the true criminals to justice? There are a lot more questions that need to be answered once you play June's Journey and begin your grand adventure!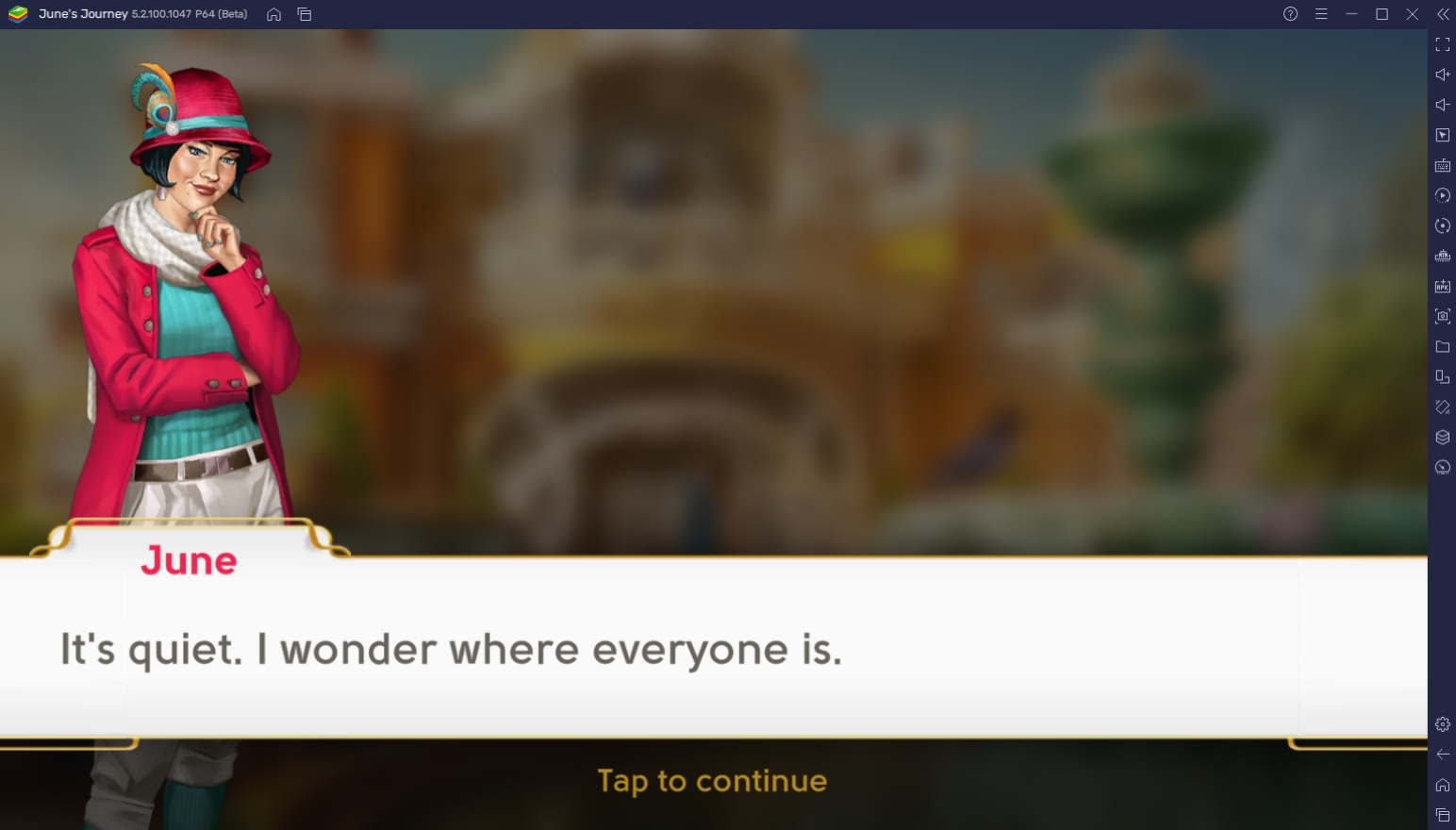 No matter what kind of game you're playing, it's always a good idea to get the best tools that you can find. In terms of gaming on Android, BlueStacks has everything you need and more! Never settle for less when you can enjoy the various features that this platform has spent years perfecting for gamers like you. Time to download June's Journey on your PC with BlueStacks today!