Game Guides
Tips & Tricks When Playing June's Journey – Hidden Object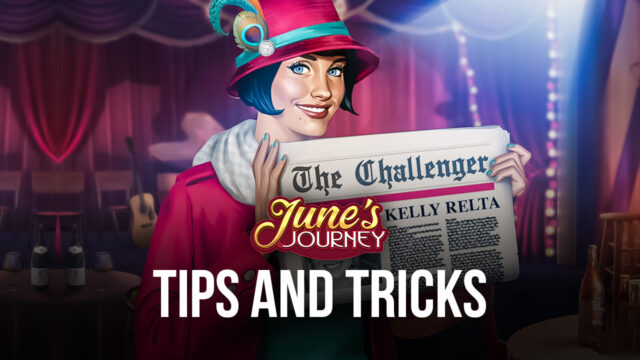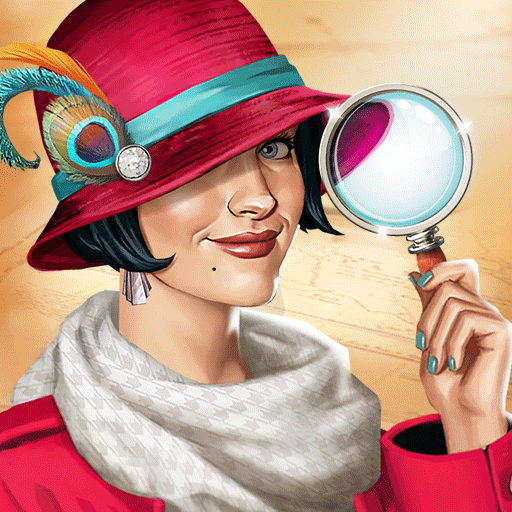 Solving puzzles in June's Journey can be extremely challenging, especially if you're the type of player who's trying to gun for a top spot in the leaderboards. Hidden object games are one of the most challenging game genres and very few people have the patience to complete entire sets of thefse puzzles. For people like you who have the motivation to look for ways to improve in playing this game, we've prepared some tips and tricks to help you overcome even the most challenging levels.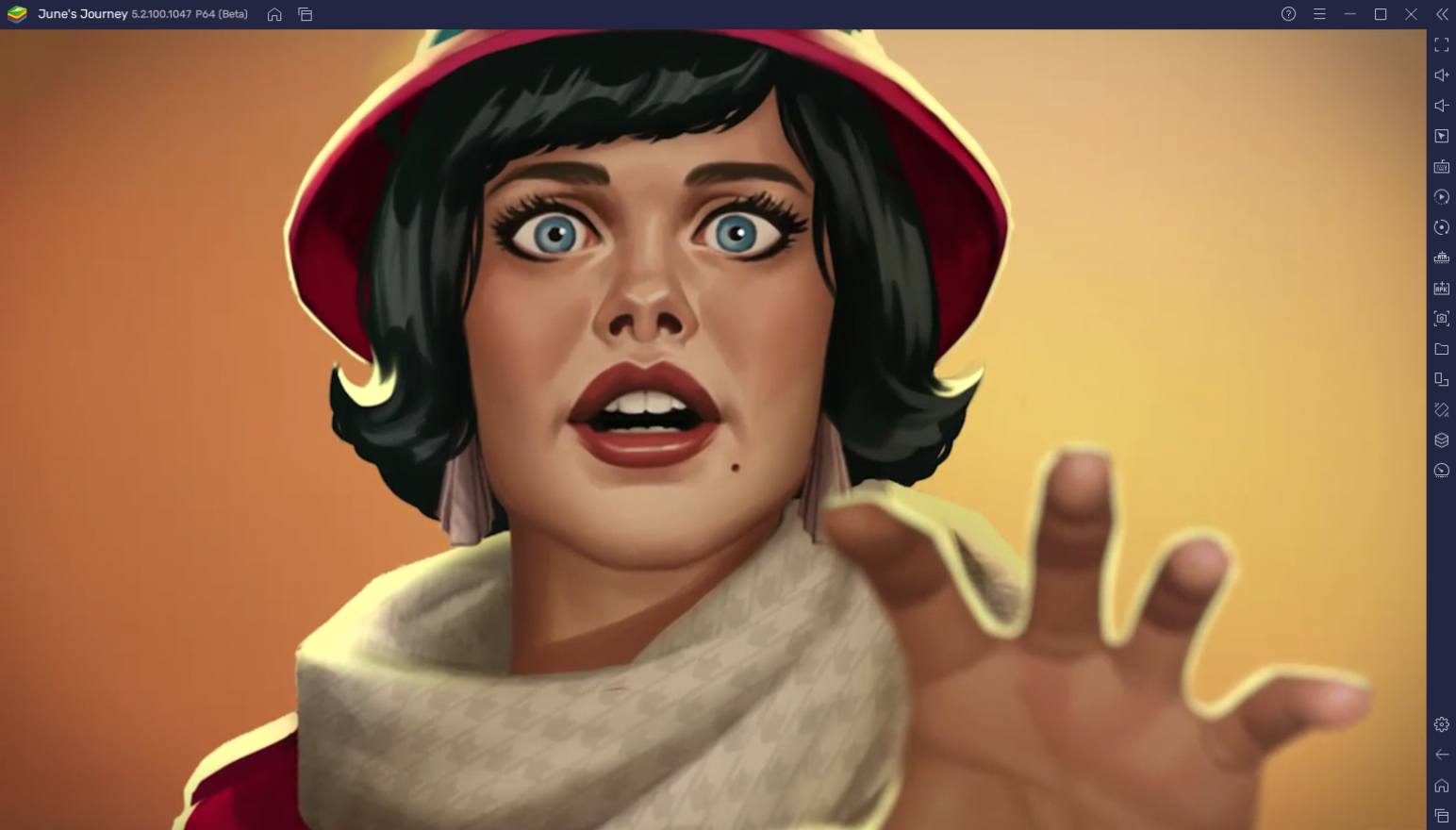 Hidden object games may have a simple objective, but the process of doing so isn't as easy as you might think. Luckily, this game genre can be mastered with a little bit of practice and knowledge, so you don't have to be a natural-born genius to be good at playing. It might also be a good idea to read up on our June's Journey Beginners Guide to give you an introductory guide to this specific game. Here are some of the best tips and tricks that will help you become better at June's Journey:
Understanding the List
June's Journey is set in a time and setting that most players are unfamiliar with. Because of this, some terms and items might seem unfamiliar to the player. This can be problematic if you're trying to get as many points as possible. Googling the words that you don't understand can help you out, but will eat up a lot of your time. However, playing the game for a long time will surely improve your vocabulary, which will prove to be helpful not only in the future levels, but also with other hidden objects games.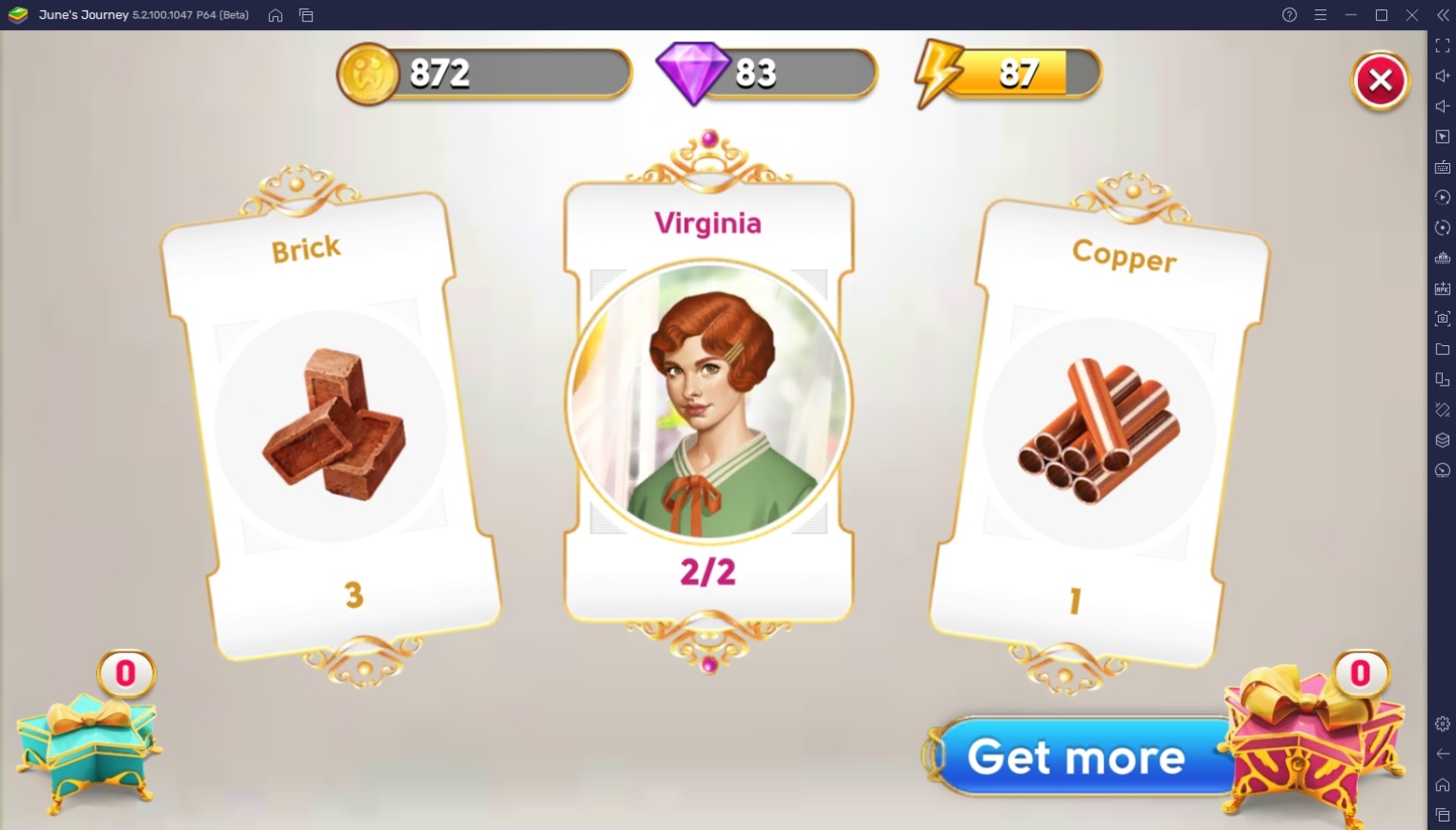 Understanding the list just doesn't mean knowing what the words mean, but how the items on the list are related to the puzzle's setting. Remember that the items are most likely found in the most logical place for them to be. For example, if you're looking for a piece of clothing, it'll most likely be found on or near a mannequin, clothe's rack, suitcase, or person. However, some items do not take the form you expect them to be and can simply be just a shape, image, or statue of that item.
The Best Way to Find Clues
The most helpful trick to finding clues is to play on a fairly large screen. The screen shouldn't be so large that you will take too much time looking around, but neither should it be so small that the items are too difficult to spot. If you're playing this game on the BlueStacks platform, somewhere around 1600×900 resolution should be enough to give you the best advantage when solving puzzles. Try to adjust the resolution every so often so that you have the chance to discover one that works for you personally.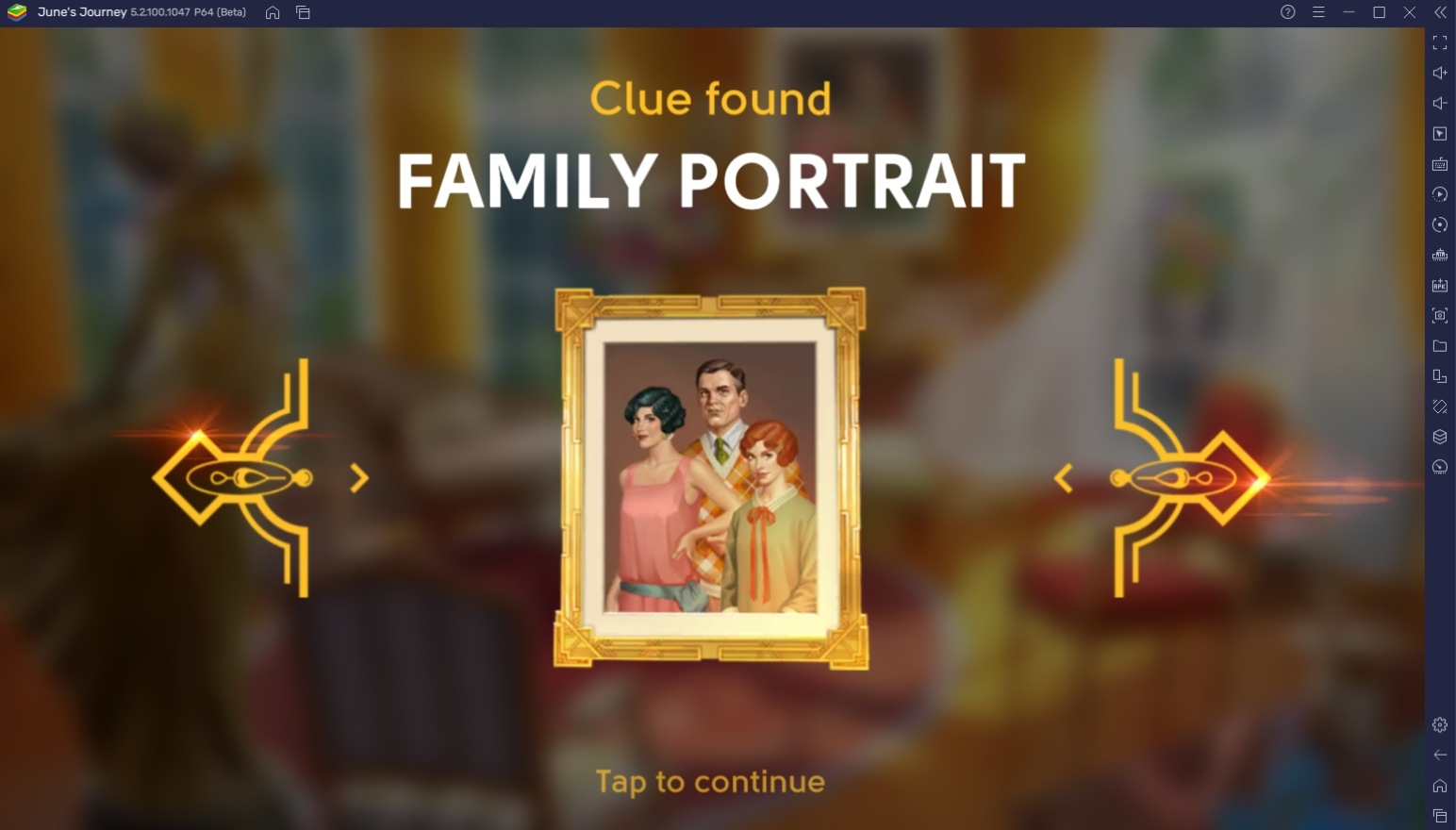 Once you've adjusted your screen resolution, there's one trick to finding items. When you're trying to look for an item, try to spiral your vision from the outermost side of the screen towards the middle. Players tend to avoid looking at corners and sides since they focus most on the middle parts of the image. Doing this will increase your chances of finding items that might be hidden in parts of the screen where you least expect them to be.
When To Use Hints
Unless you're aiming to score high in the leaderboards, there's no reason for you to not use hints in June's Journey. Hints are unlimited, but they have such a long cooldown, if you were to use them to find things at the drop of a hat, you'd never get anything done with that inefficiency. There are great times to use hints and other times are simply a waste. In the case of the latter, it's better to simply try the other tips listed on this list to help you out, rather than wasting your time trying to wait for the hint timer to run out.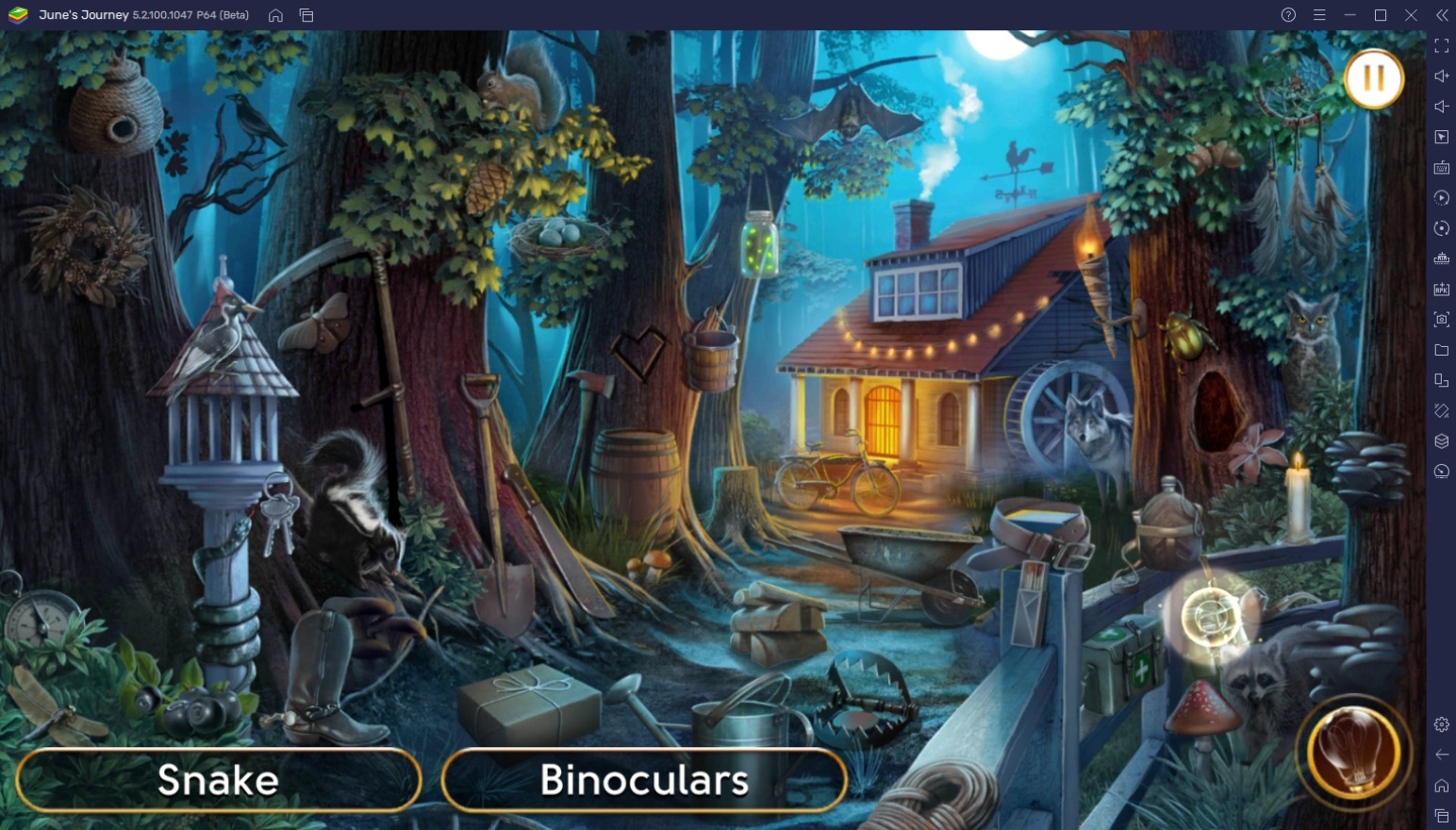 The best time to use hints is when it's the very last item, on an item that you're not familiar with, on an item that you've spent at least a minute trying to find, or if it's your first time trying to clear the stage. Hints decrease the points you earn, so don't use them when you're trying to get a spot at the top of the leaderboards. Once you've completed the puzzle enough times, you shouldn't rely on hints that much because you should generally already know where all the items are.
Don't Click Start Until You're Ready!
Whenever you start a puzzle, the game offers you a chance to start the game when you're ready. During this time, you can already see the first three items on the list and the basic layout of the image behind the Start screen. You can take this opportunity to look around and find the first three items so that you can instantly click on them to increase the score that you get and give you a higher score on the leaderboards. You can also look around for items that might appear on the screen to give you the advantage.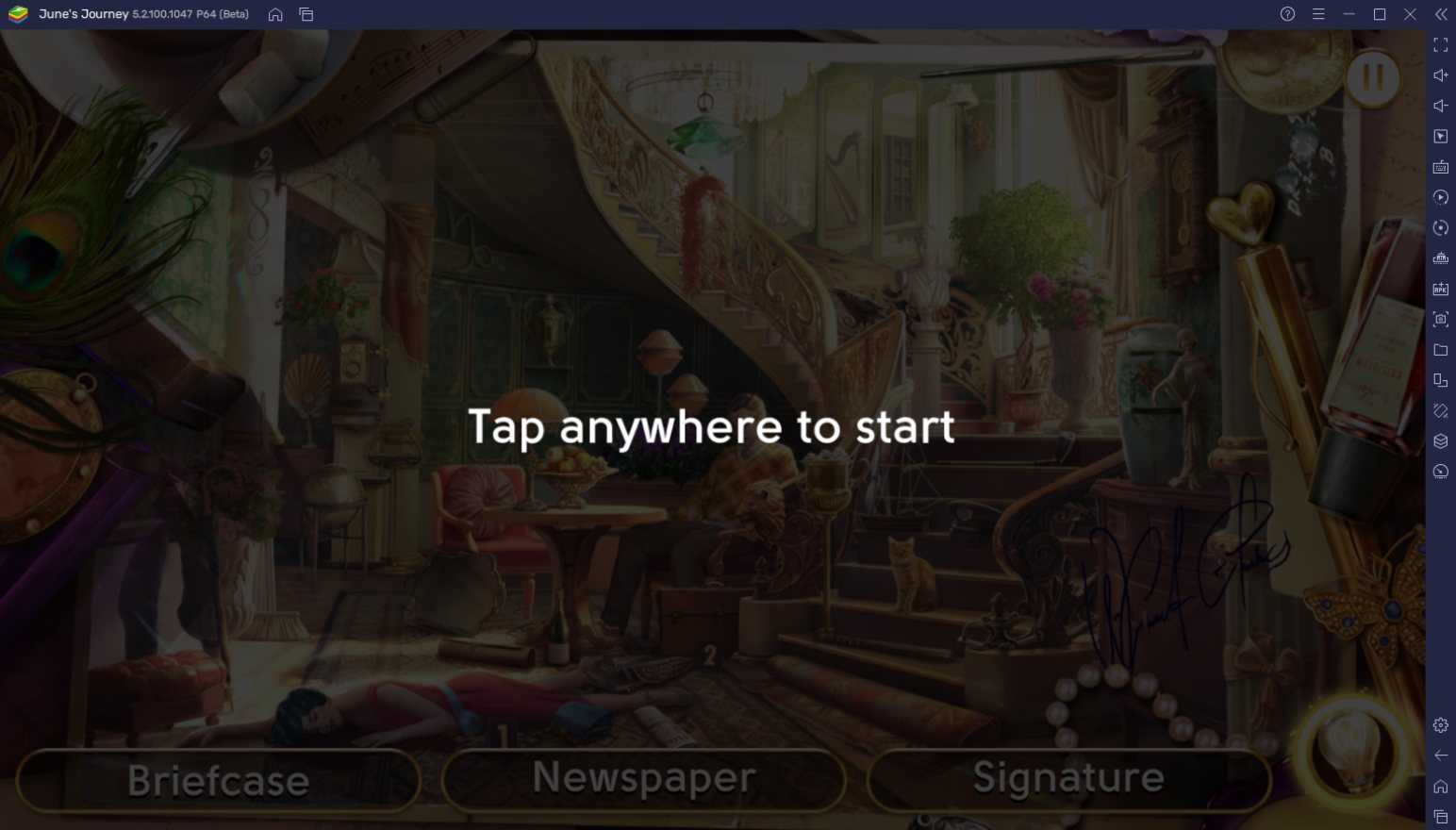 It's also a good idea not to start when you're not focused enough to start searching for clues. There will be times when you find the first three items in a flash, but find yourself stuttering because you don't know where to find the new items that appeared. Try to remember where all the items are placed so that you are ready to take on the puzzle.
Memorize the Item Placements
The first attempts at every puzzle are usually just trial runs, and nobody expects to do a perfect run. Since the game will require you to complete stages multiple times, you will have a chance to gain mastery of it. Every time that you finish a stage, you should remember where that item is placed so that the next time you attempt the puzzle again, you'll quickly know where to find it.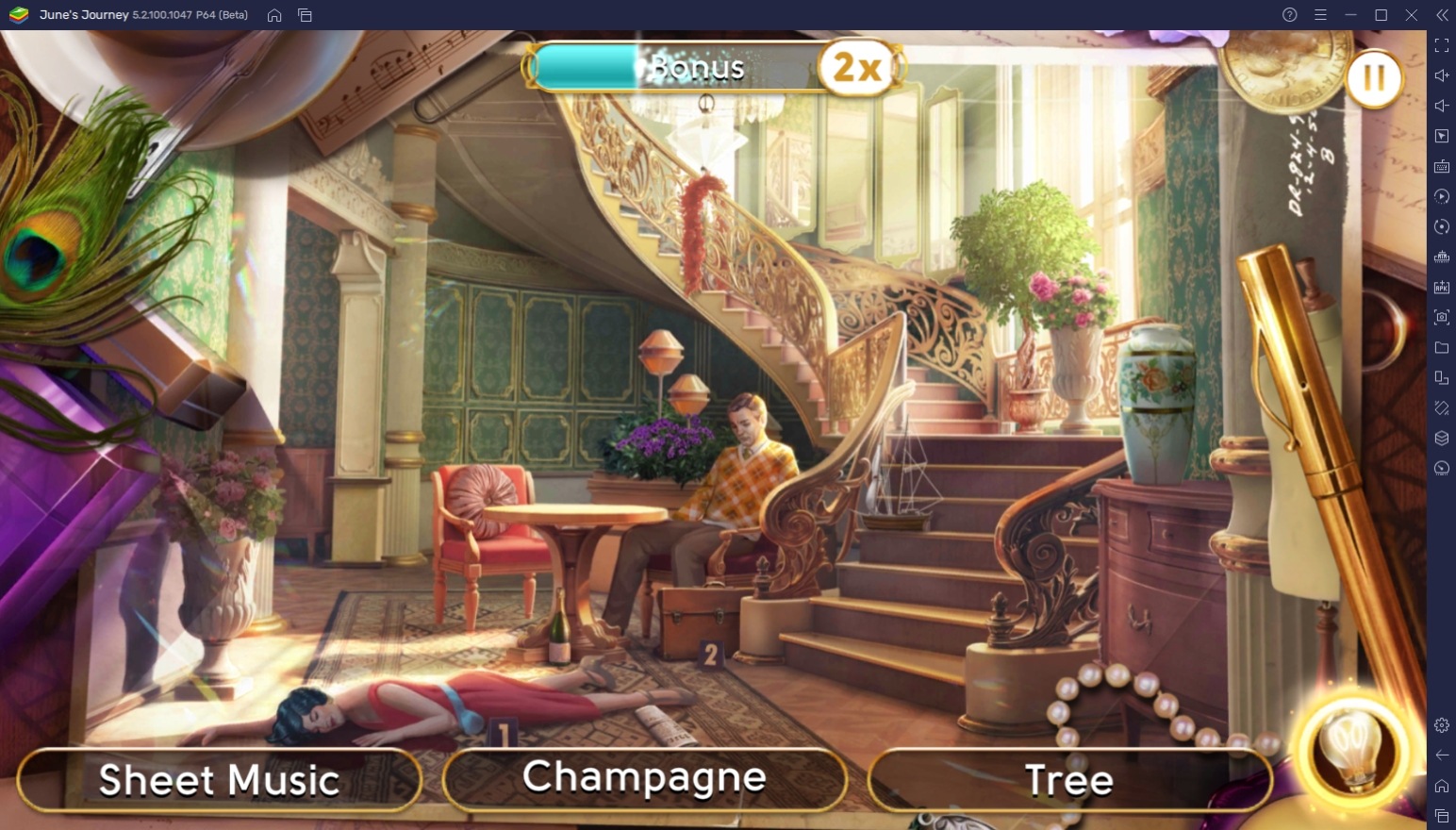 June's Journey's items don't get shuffled around, unlike other hidden object games. This is why it's easy to get on the leaderboards once you've mastered a specific puzzle. The only problem that you might encounter is the lack of energy to keep attempting the puzzle. In that case, you can simply spend one day on one stage until you attain rank 1 on the leaderboard.