Game Guides
Neowiz's Kingdom of Heroes: Tactics War – Complete Game Overview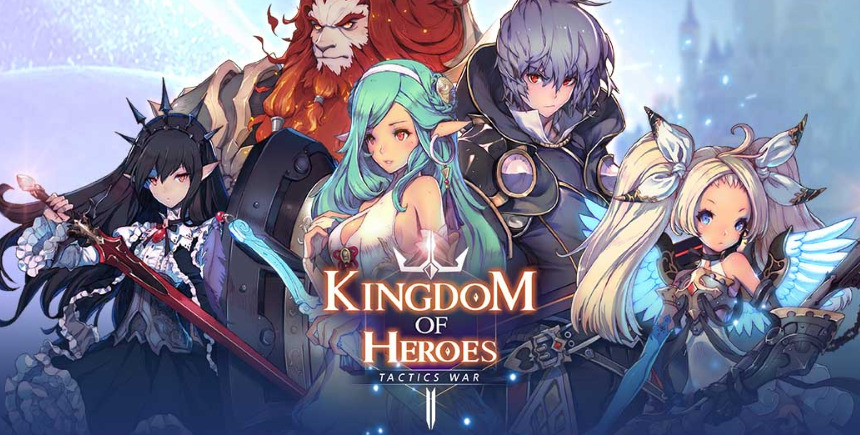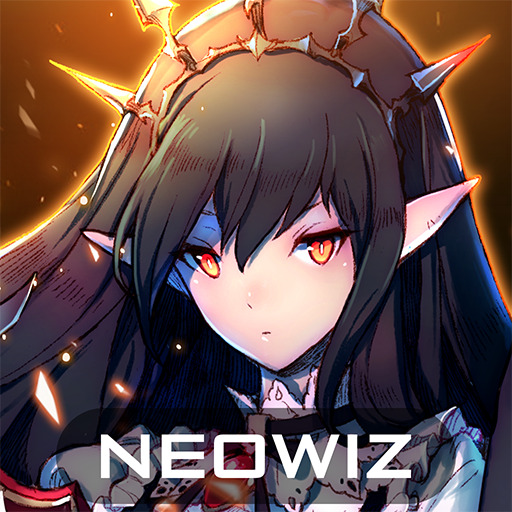 After the global success of mobile strategy game Brave Nine (formerly known as Brown Dust), Neowiz Games recently followed up with the launch of Kingdom of Heroes: Tactics War. It seems like Neowiz Games has finally found its groove in the overseas market, with strategy RPG mobile games being their main focus. Kingdom of Heroes: Tactics War is based on Arthurian legends, and the story follows the tale of a young would-be King Arthur as he fights to protect Avalon from an increasingly encroaching evil.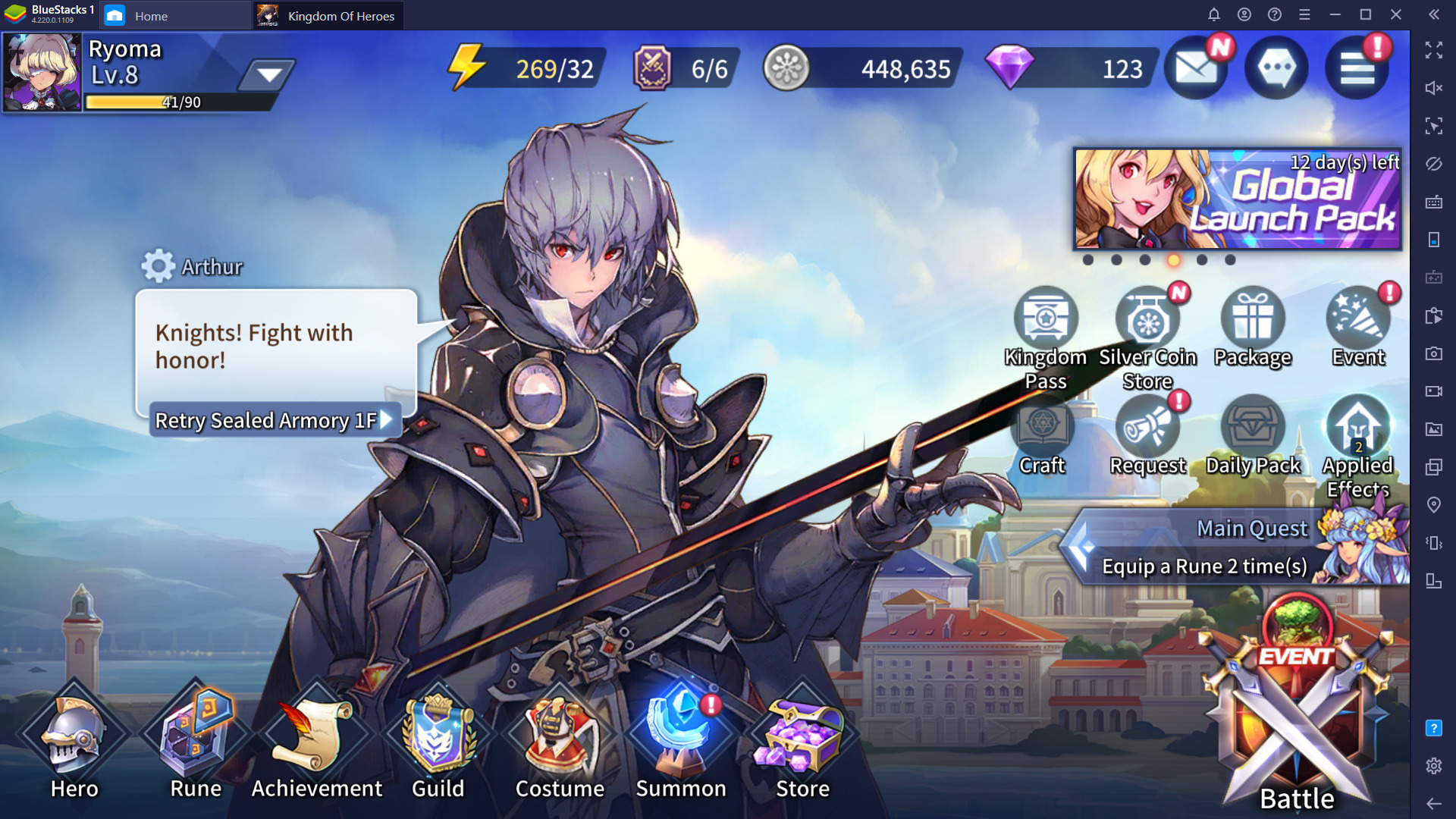 The Heroes
The 2D art for Kingdom of Heroes: Tactics War is simply amazing as it fuses elements from both Japanese manga and Korean manhwa. The heroes are all brought to life with this combination, along with the Live2D technique (moving 2D art). Players can tell from one look which of the 6 elements they belong to, and most of the time even the class they belong to. The 5 classes include Priest, Wizard, Archer, Guardian, and Fighter. The overall design and color schemes are perhaps one of the 2 main highlights of Kingdom of Heroes: Tactics War.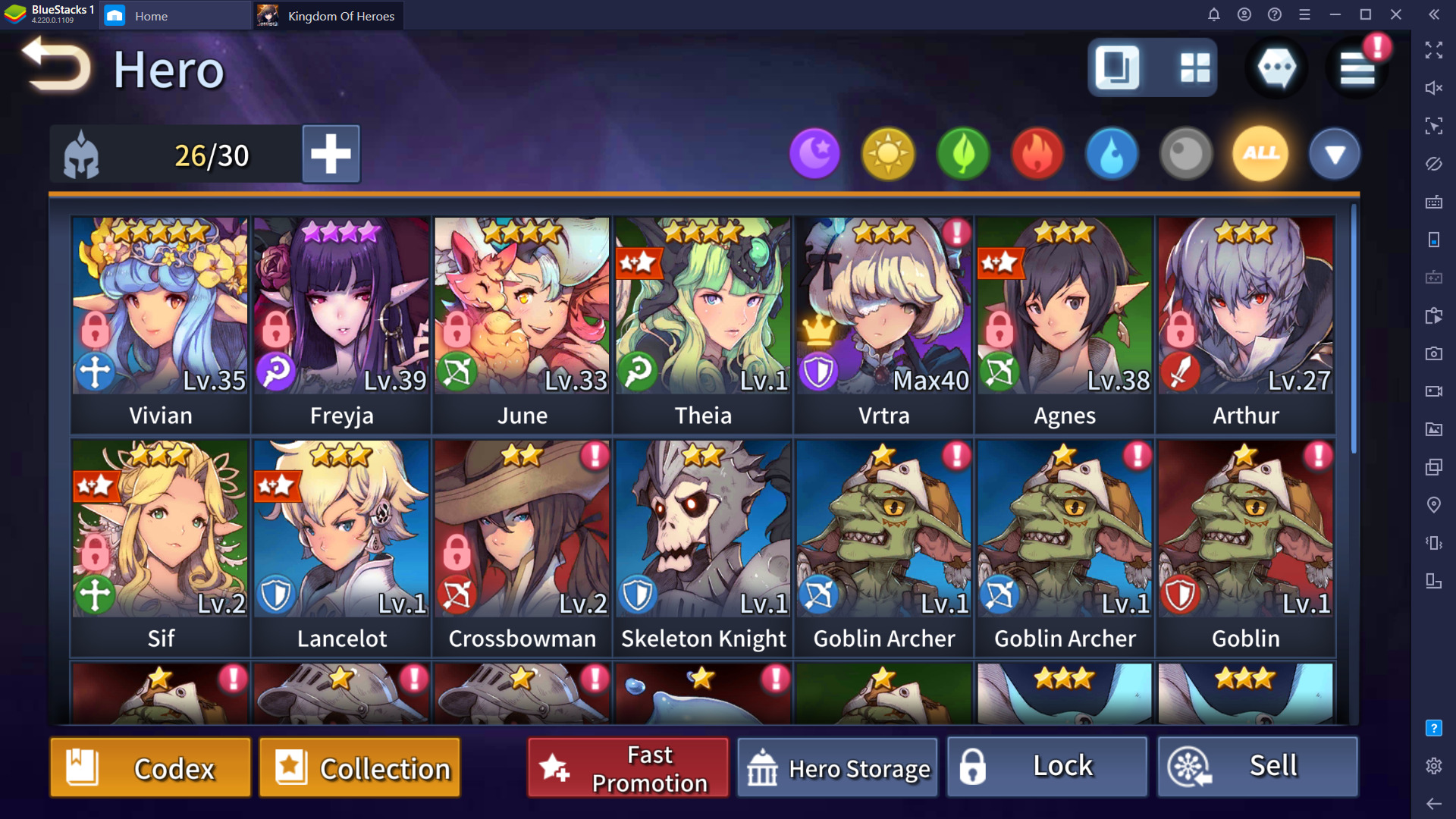 The Team
While not an issue early on, but due to elemental strengths and weaknesses later in the game, players must consider wisely on which heroes to build up and which ones to sacrifice. As mentioned earlier, there are 5 main elements, which include Fire, Water, Tree, Dark, and Light. Void elements are just neutral monsters used for upgrading heroes. Luckily, player teams in Kingdom of Heroes: Tactics War apparently maxes out at 4 heroes, hence it is still a manageable number to build up more heroes for the long term.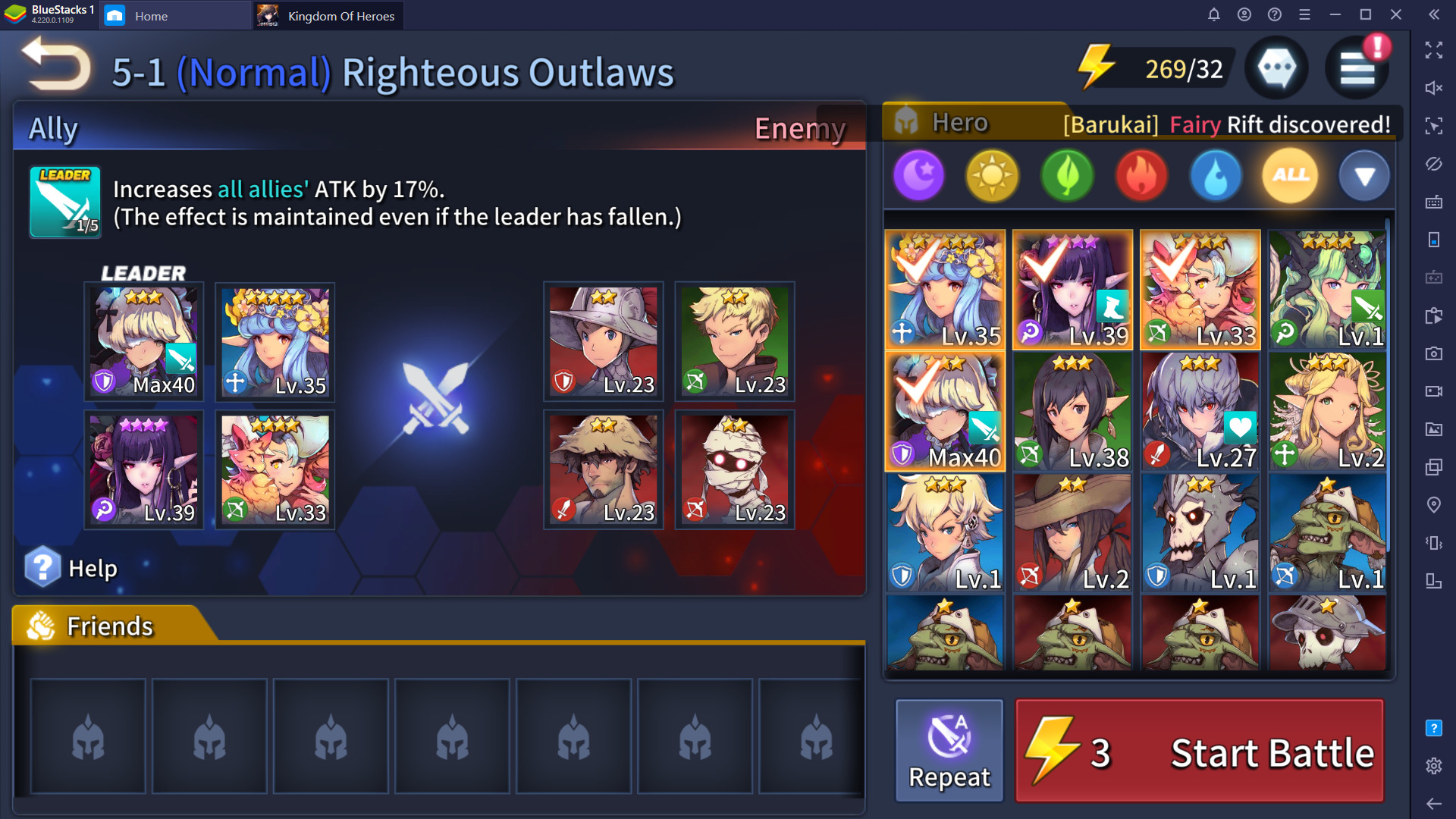 The Combat
Since the rise of mobile games many years back, turn-based combat games have been popular with both developers and players. This is perhaps due to many classic games such as Final Fantasy having roots in this combat system. Kingdom of Heroes: Tactics War utilizes this as well, and many RPG fans will find the grid-based battlefield very familiar. Based on each heroes' and enemies' speed status, each will take turns individually rather than being team-based.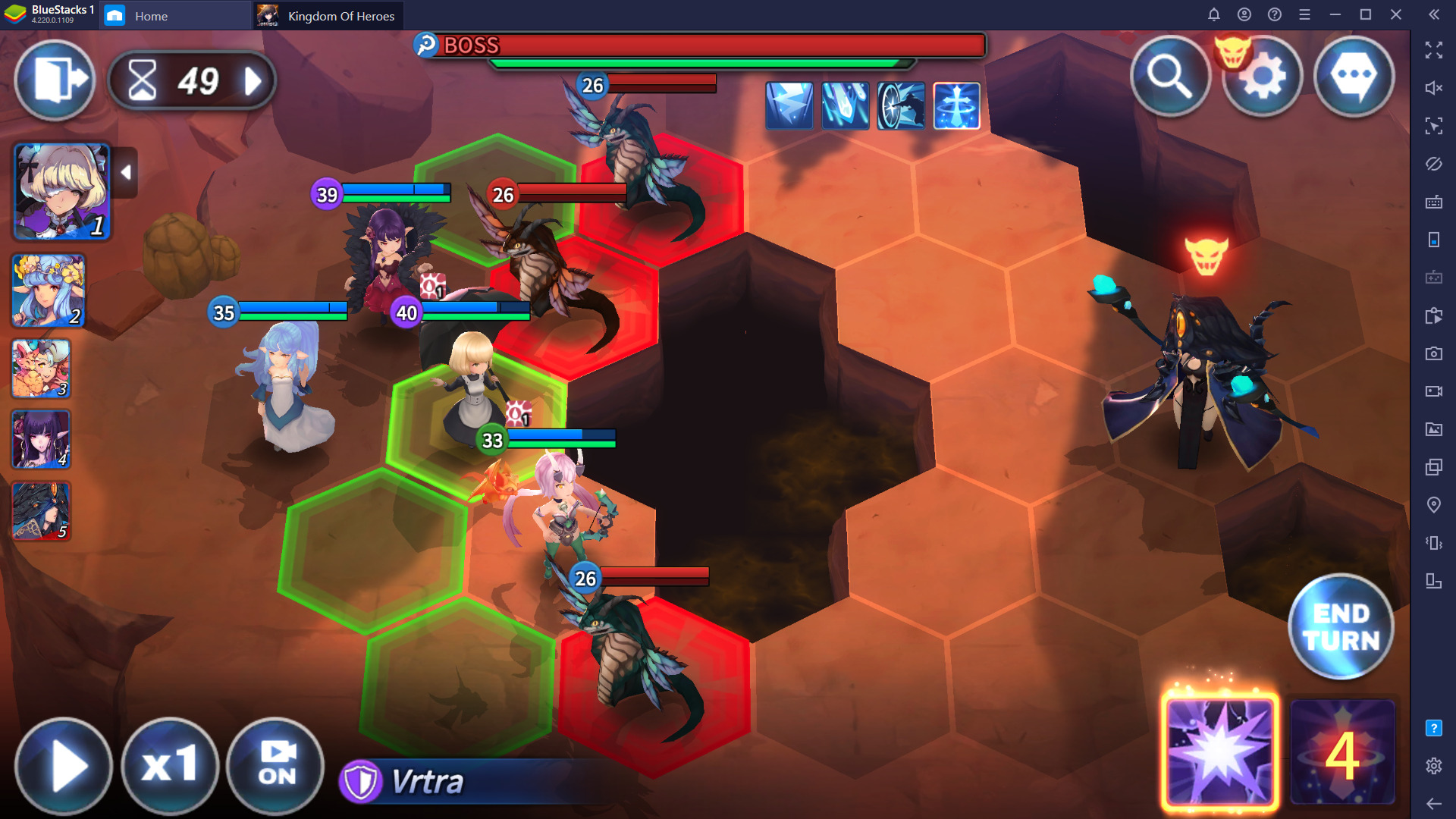 The Strategy
Elements: As mentioned earlier, each hero belongs to 1 of the 5 main elements. Each element has both strengths and weaknesses against other elements, hence this system determines if more damage is dealt or received by heroes and enemies. The best case scenario is to have a team of 4 heroes which deals maximum damage to the enemy team (like Water heroes against Fire enemies), but this will not be possible when starting out.
Hero Class: Also noted earlier, all heroes belong to 1 of the 5 classes including Priest, Wizard, Archer, Guardian, and Fighter. Each of them has its own role to play in the team. Seasoned RPG players would most likely have guessed their functions, such as Priest heroes providing heals and support spells, while Guardian is the beefy tank. It is advisable to read through the skills as well to make sure the whole setup fits your style of gameplay!
Runes: Rather than equipment, heroes are powered up by wearing runes. There are several different sets, each giving stats to make heroes stronger. When worn as a set, some 2-piece and some 4-piece, extra set bonuses are given. The game itself actually recommends which rune set to wear under the "Review" window in each hero's screen, so do take their hint seriously.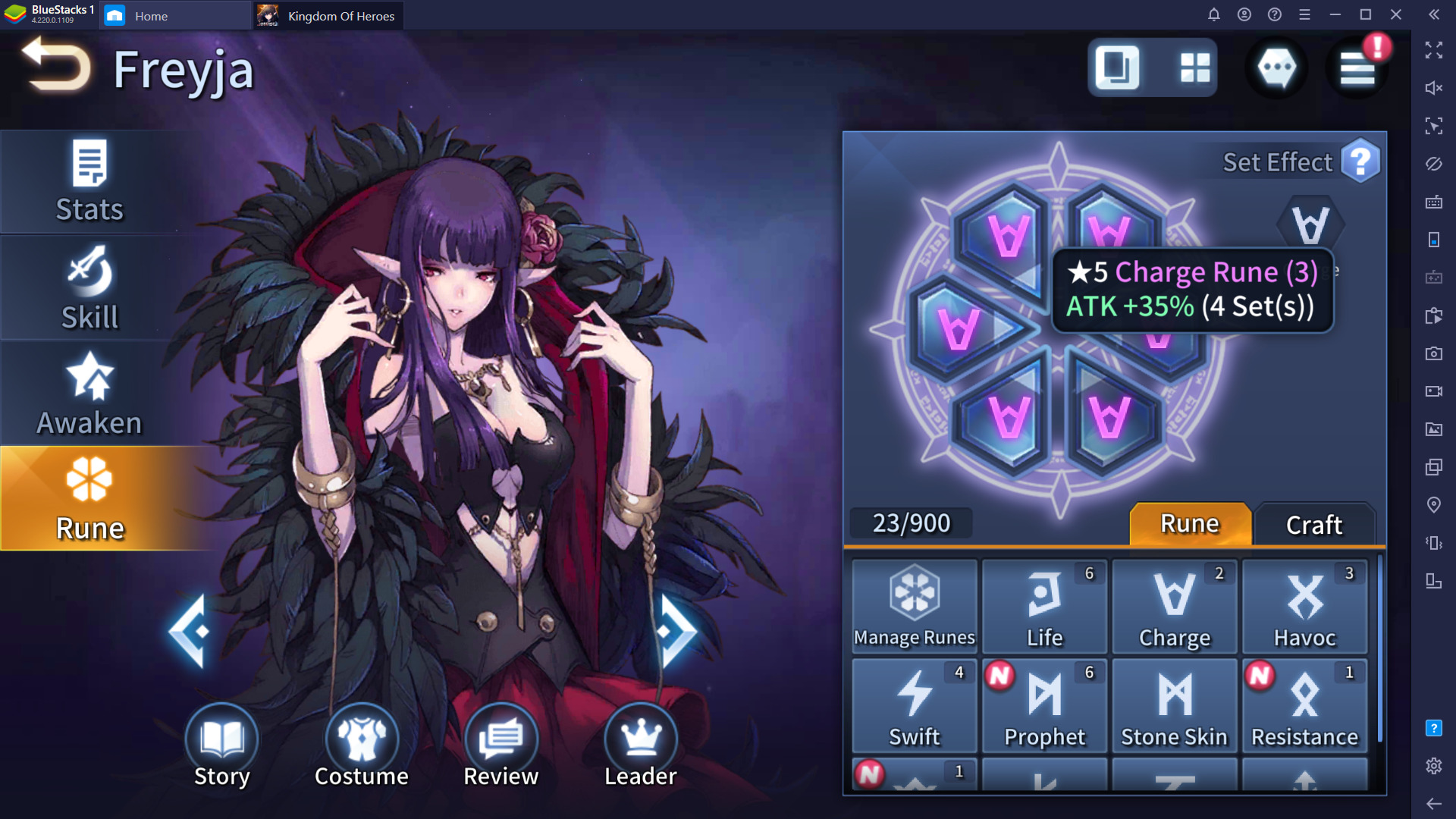 The Ending
If you are looking for a new hero-collection strategy RPG to try out, Neowiz is a dependable developer and publisher with its long-term support as shown for its previous global game, Brave Nine. While not introducing revolutionary features, Kingdom of Heroes: Tactics War stands out on its own with the excellent 2D art, clean 3D graphics, and familiar gameplay. Download Kingdom of Heroes: Tactics War on BlueStacks right now!