Game Guides
Play Three Kingdoms M on Your PC with BlueStacks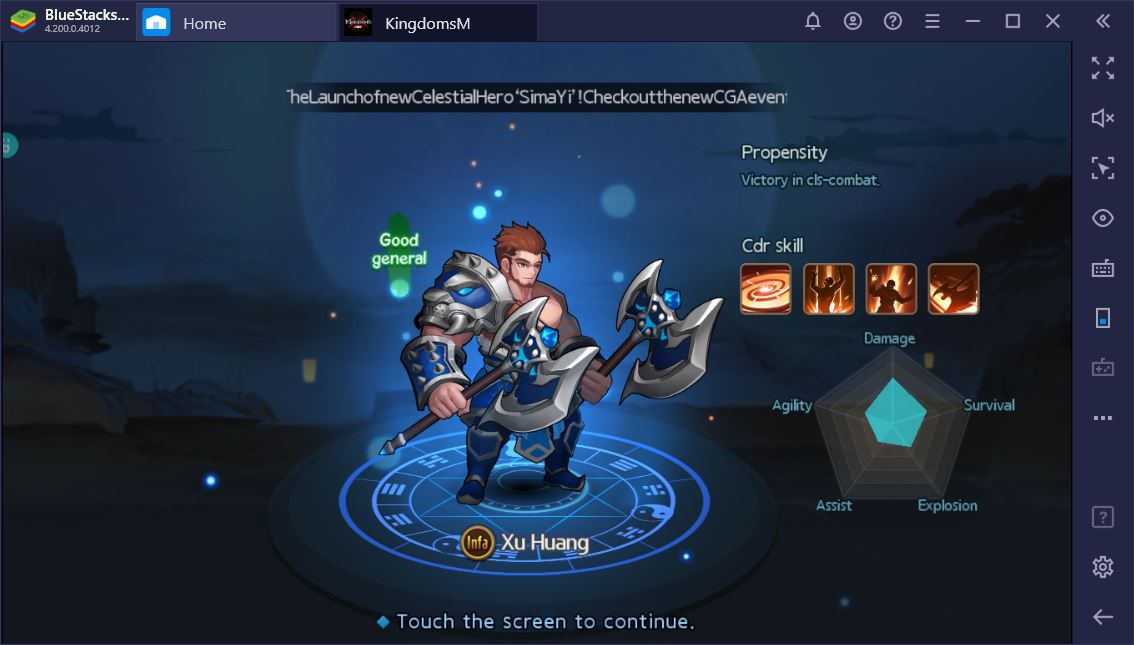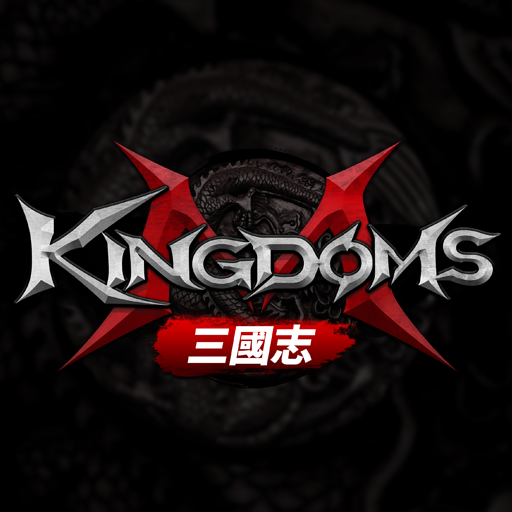 The newly released Three Kingdoms M brings a twist to the well-known mobile strategy niche. Unlike the tens of so-called mobile strategy titles out there, we're actually excited to play TKM. Sure, there are a few similarities, but we feel that the developers' innovative game design gave rise to a genuinely fun game that's also easy to play. TKM is best described as a clash of gacha and strategy, but in a good way.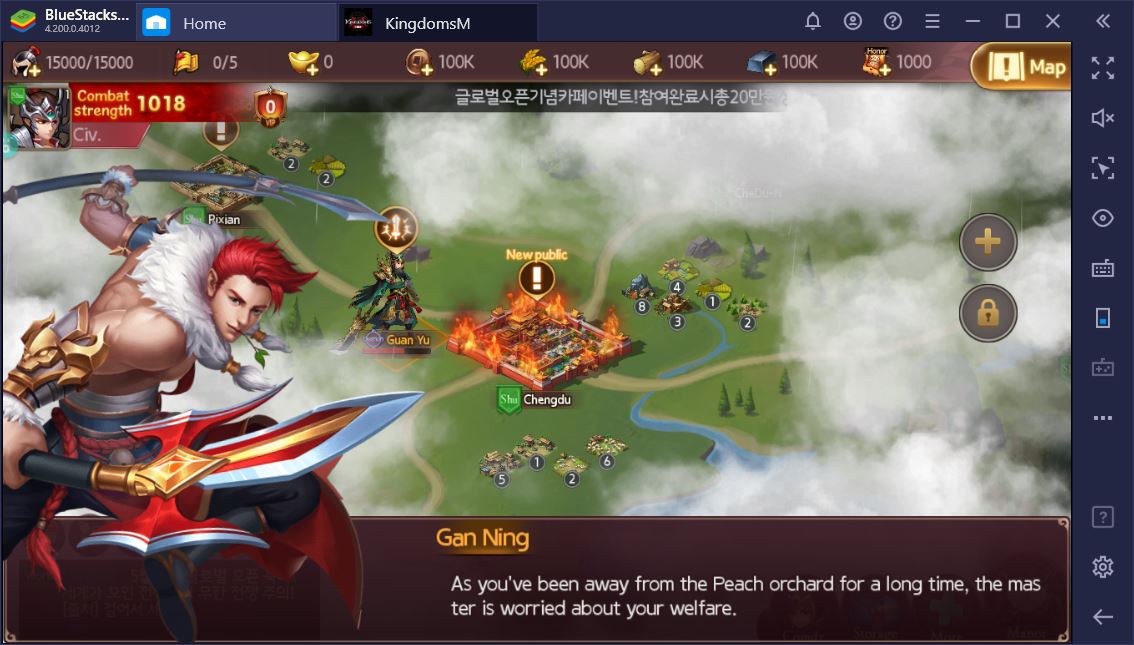 From the get-go, you'll notice that the application is very responsive and has almost no delays. We don't know for certain whether it's because we prefer to play Three Kingdoms M on PC (hyperlink to game download page) with BlueStacks or due to clean back-end development, but it's probably a combination of both.
Playing on the BlueStacks emulator also comes with some nice perks that we'll get to in just a moment.
What Is Three Kingdoms M About?
A big part of Three Kingdoms M is the setting of the game. Much like the Total War saga with the same name, TKM's universe recreates the tripartite division of China during the 3rd century AD. Why would you want a strategy game set nearly two thousand years ago? Well, for one, it's one of the bloodiest periods in Chinese history. Secondly, the outcomes of the armed conflicts and technological development during this timeframe had a decisive impact on both local and international politics for hundreds of years to come.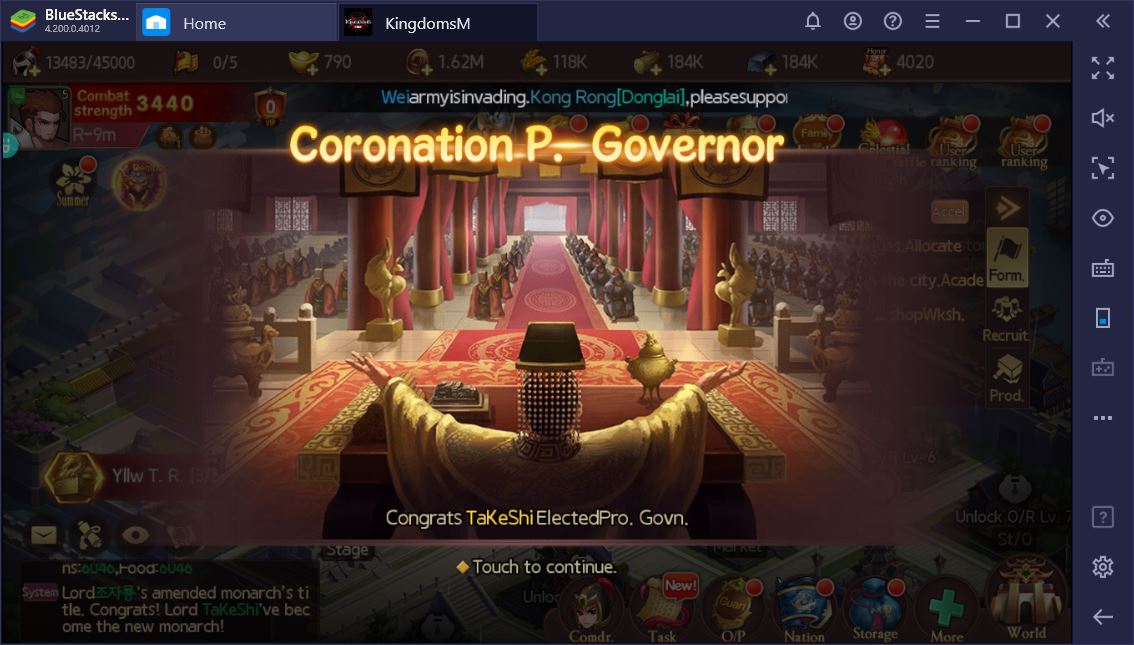 Three Kigdoms M recreates over 370 castles from the end of the Han dynasty, while the game's quests closely follow the historical developments, such as the Yellow Turban Rebellion, the collapse of central power, and more. You can have large-scale battles with tens of thousands of units, but also more strategic encounters with a select group of commanders. Instead of guilds, the game allows players to team up by allying themselves with one of the three nations – Wu, Wei, or Shu.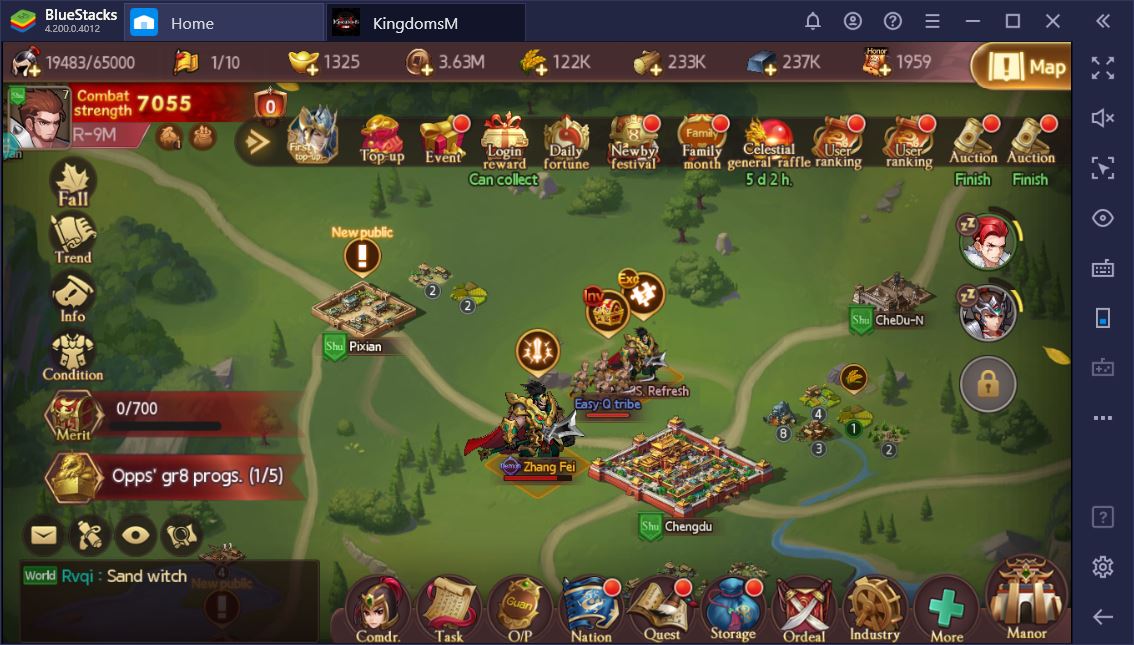 Pro tip: If you want to get high-value premium rewards, we advise you to go with the random choice, which will likely pair you with the group that's falling behind. The game is awesome either way, so why pass up on no less than 300 gold and a special Gold S-tray raffle token?
Why Play Three Kingdoms M on BlueStacks?
Whenever strategy is involved, BlueStacks makes it easier for you to manage and maintain your base. For instance, if you're thinking about starting one or two additional accounts to funnel resources into your main, you can easily do this with the help of the Multi-Instance Manager. The best part about it is that you can synchronize all of the instances to follow what you're doing on one of them. This way, instead of wasting 40 minutes to keep 4 accounts up to date, you can do everything once in a quarter of that time.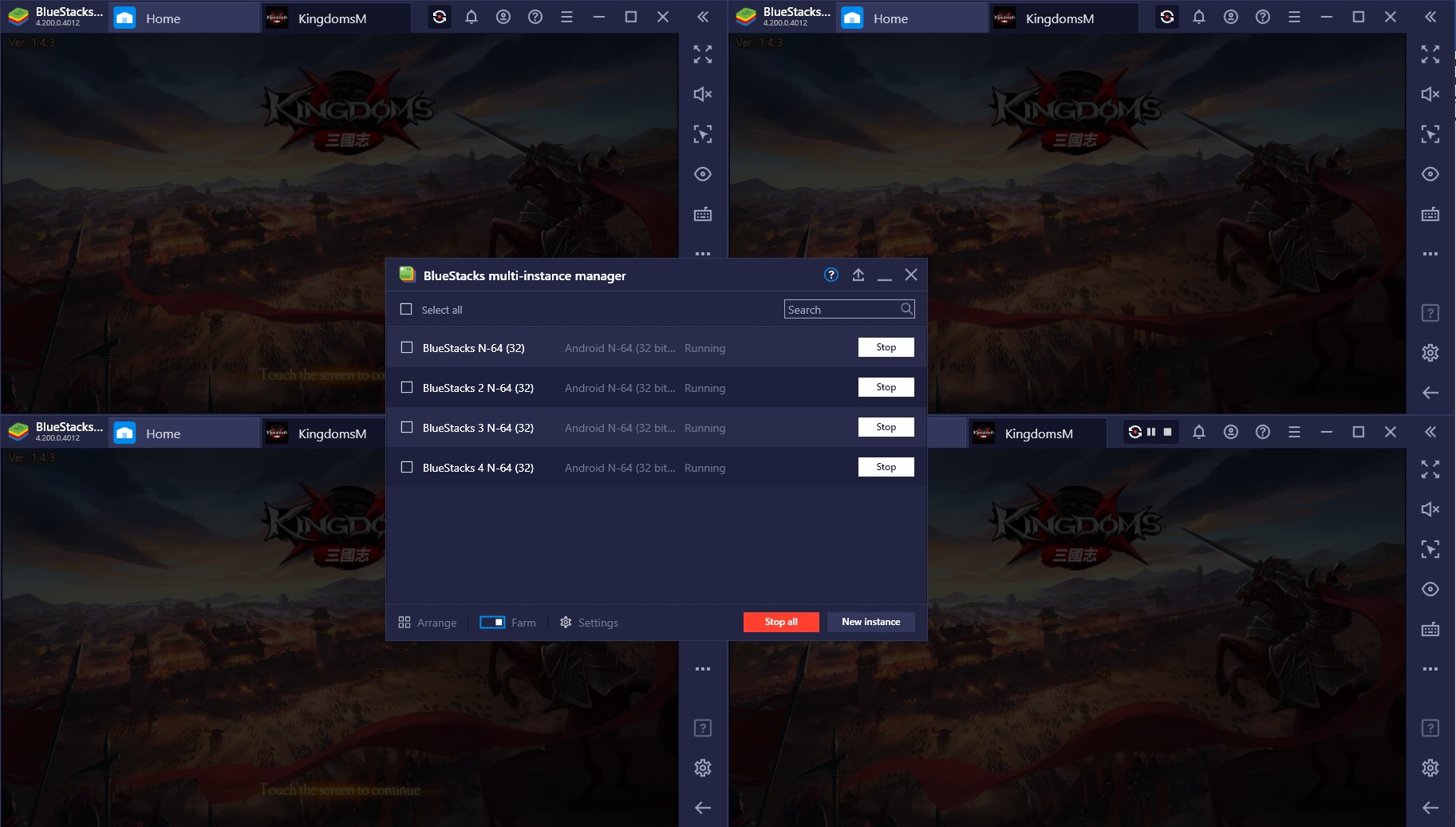 With it, you can even create your own guild, although this doesn't really apply to TKM. Awesome, you might say, but what about the lengthy tutorial? Well, BlueStacks will give you a way around that as well. All you have to do is record your actions the first time around using the Macro Recorder feature. The tutorial is just one of the most predictable actions you can skip, but the sky is the limit.
You can very well use the tool to harvest resources or farm neutral nodes on the world map at regular intervals. Automation is part and parcel of being a successful leader. Why bother with the boring parts of the game when you can delegate them to the emulator altogether? If you find yourself regularly running a lot of instances together, the farm mode can optimize the resource usage of each window so that your computer can handle the load.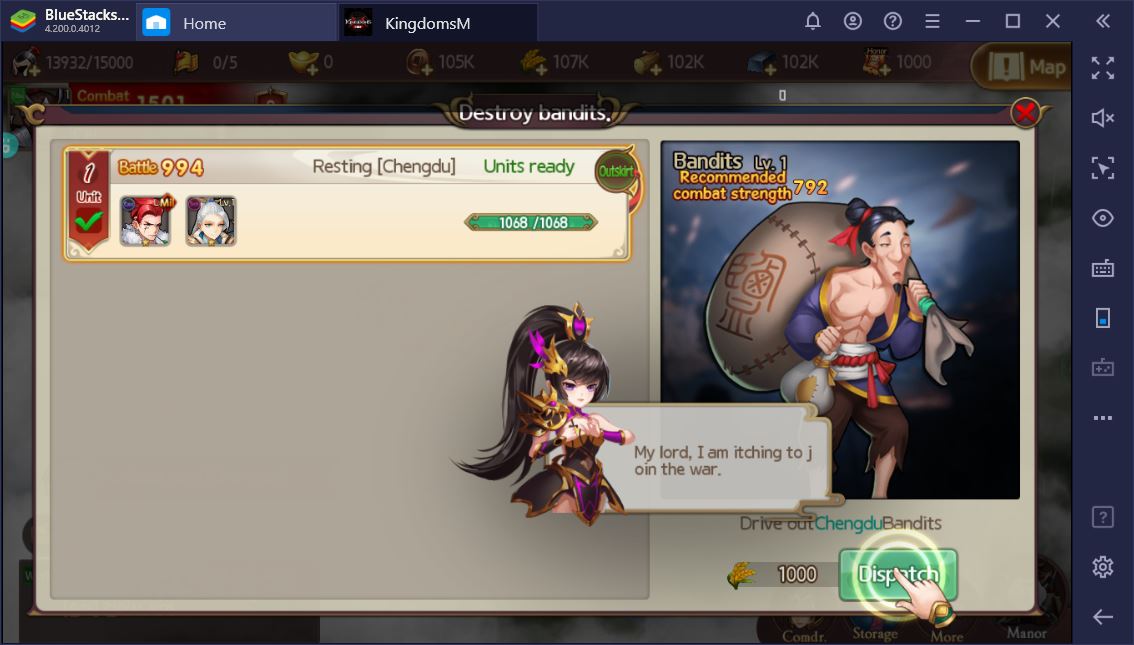 If you regularly complete the main quest line, you will be able to bring your entire region out of chaos and unify it altogether. The mechanic is just as useful when you're trying to either complete Stage quests or progress further. The only tactical aspect of these combats is placing your units, which you only have to do once. Afterwards, you're free to complete the stages automatically, at your own discretion.
Another nifty feature you'll want to take advantage of is keymapping. Granted, strategy games are not usually about quick reflexes, but they will have you do a lot of tasks on a regular basis.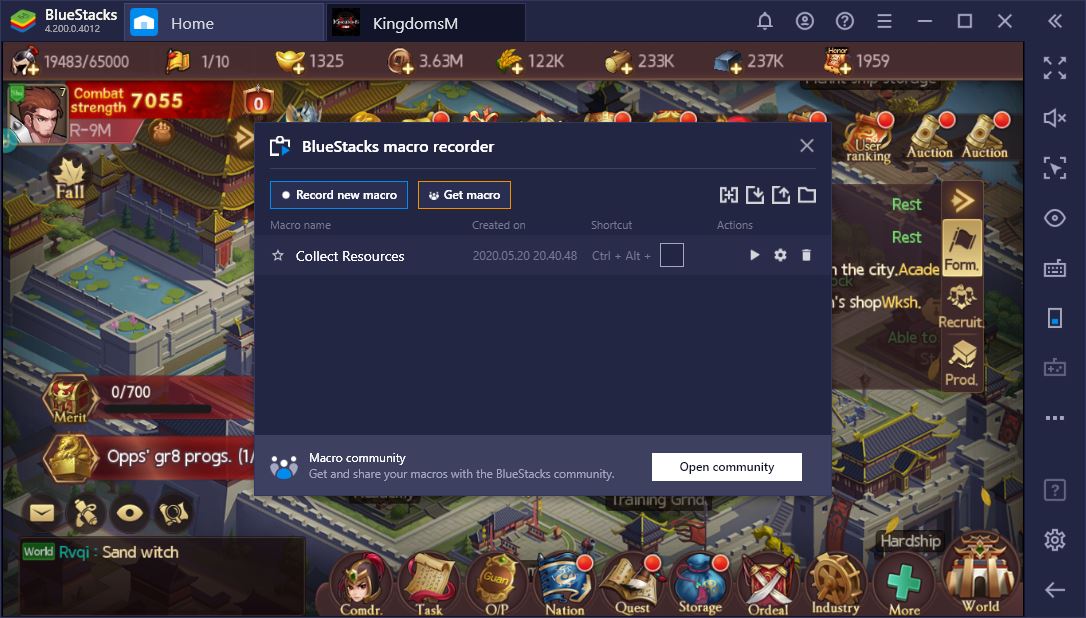 For example, you'll regularly go into your tasks menu and either receive a reward for a successfully completed quest or start on another venture. To minimize the necessary time investments for such series of actions, you can bind keys to the most used menus and bring them up at the touch of a button.
For example, to get to our commanders' menu, we press C, while the tasks one is bound to T. You can also have a keybind for your mail, official position, and anything else you can click on your home screen.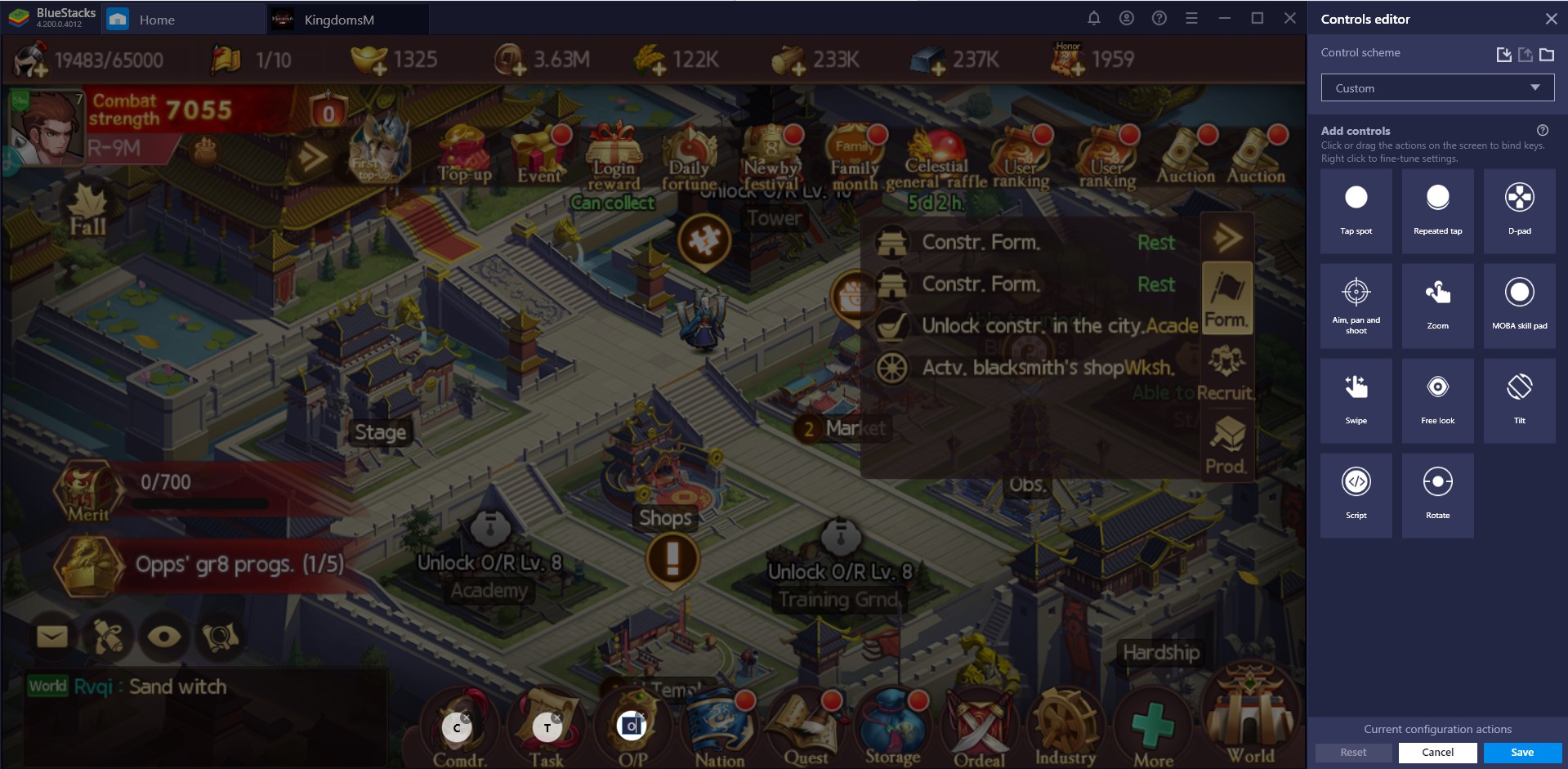 High-Definition Mobile Gaming
We've often tried to go back to the strategy games of our youth – Age of Mythology, Red Alert, you name them. Unfortunately, the raw graphics of early 2000s games is just unbearable. Today's mobile games look much better, but they often require flagship smartphones in order to provide optimal performance. Fortunately, BlueStacks runs everything in high-definition and at PC-level frame rates.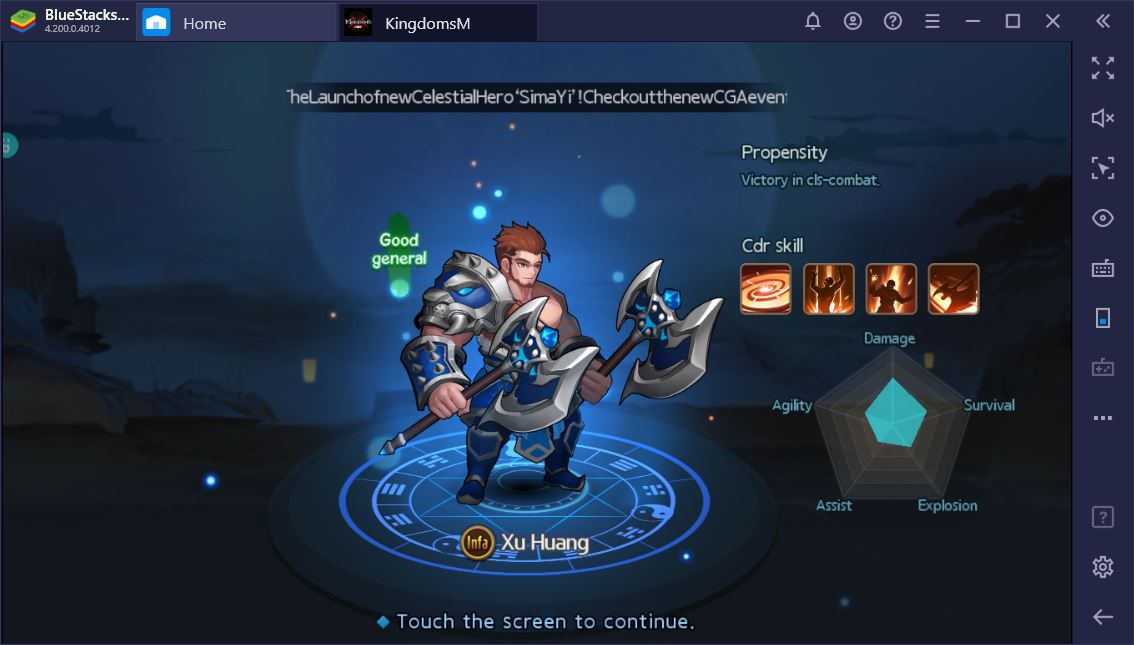 It might not seem like it's that important, but delays and pixelated graphics can really ruin immersion. If you become a lord of Three Kingdoms M, you'll also be able to record your screen or take snapshots and easily create content for your friends or social media channels. BlueStacks gives you the opportunity to become a streamer and help others who might be new to the game.
So far, these are the most important reasons why you should play TKM on PC with BlueStacks. The more you get used to the awesome features, the easier it will become for you to play and defeat your enemies!