Game Guides
King of Fighters: Survival City Reroll Guide for Obtaining the Best Characters From the Start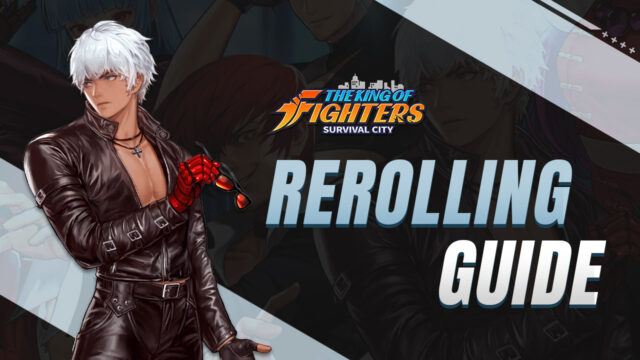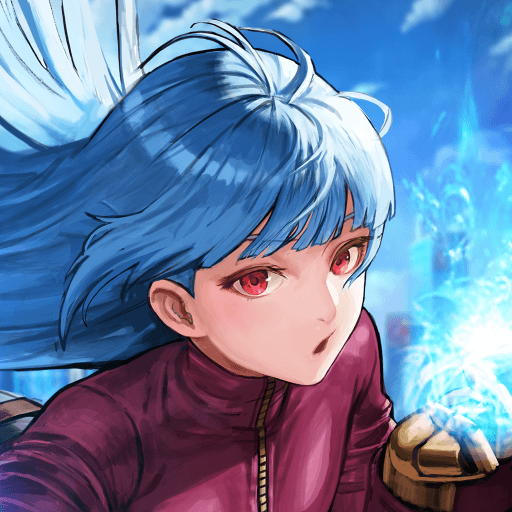 We want to start by prefacing this article with the fact that, while it's technically possible to reroll in the new King of Fighters: Survival City, we can't actually recommend it, simply because it takes a long time to do so every run. This slowness is mainly due to the fact that the gacha system is locked behind story progression, and you can only access it upon reaching chapter 4 in the main quests.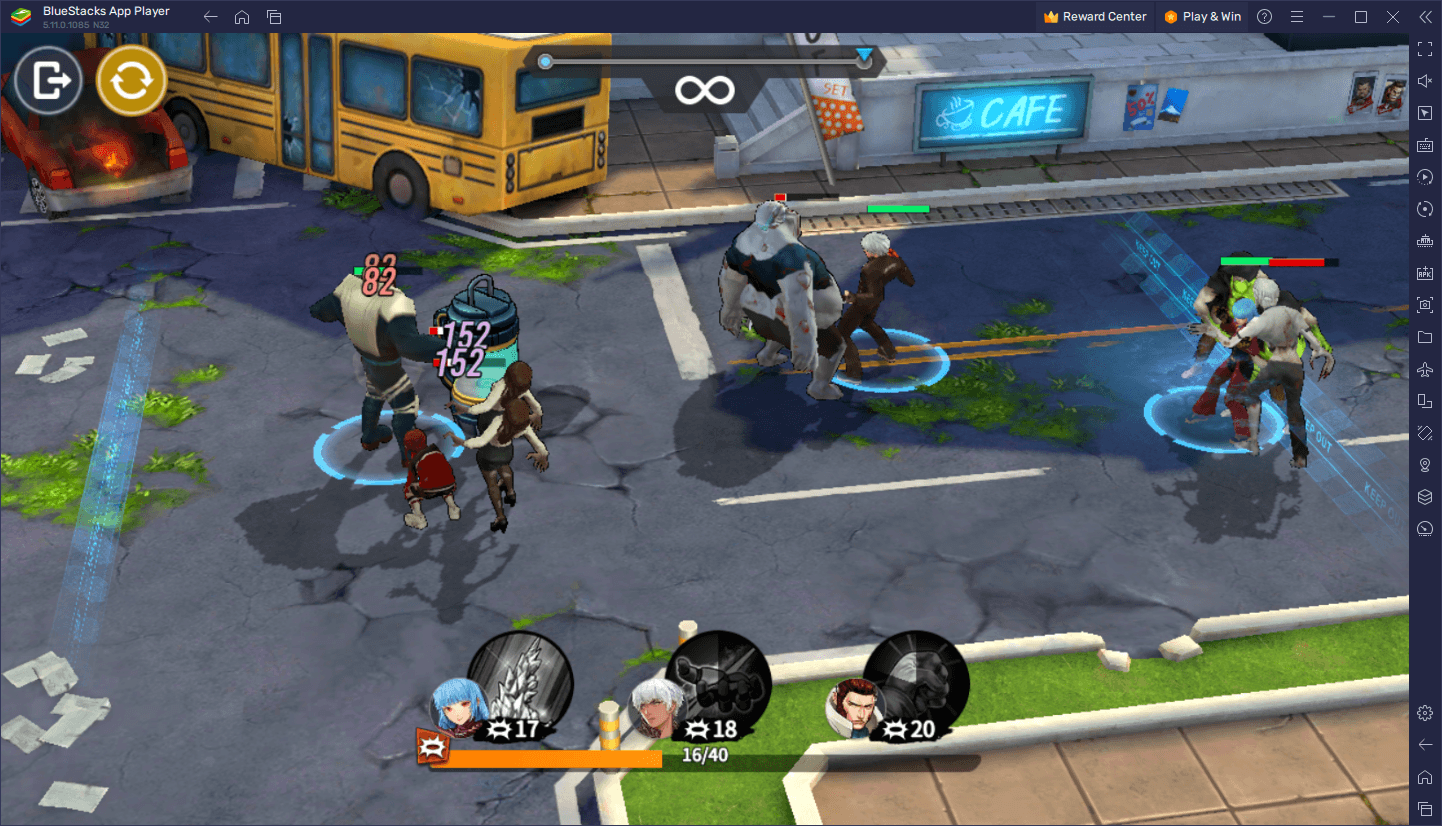 With that being said, if you're looking to reroll in this game, we strongly recommend playing King of Fighters: Survival City on PC with BlueStacks, considering that our Android app player lets you play on multiple different accounts at the same time and on the same screen. As such, while we can't do anything to improve your odds of unlocking top tier KoF characters from the beginning, we can make your rerolling efforts go much smoother.
How to Reroll in King of Fighters: Survival City
Rerolling in this game is quite simple and straightforward, in theory. Nevertheless, the main caveat is that it can take a while since you'll need to progress relatively far into the story in order to access the gacha feature. Barring that, if you're committed enough, it's technically possible to reroll and recruit some of the best fighters from early on—if you're lucky enough, that is.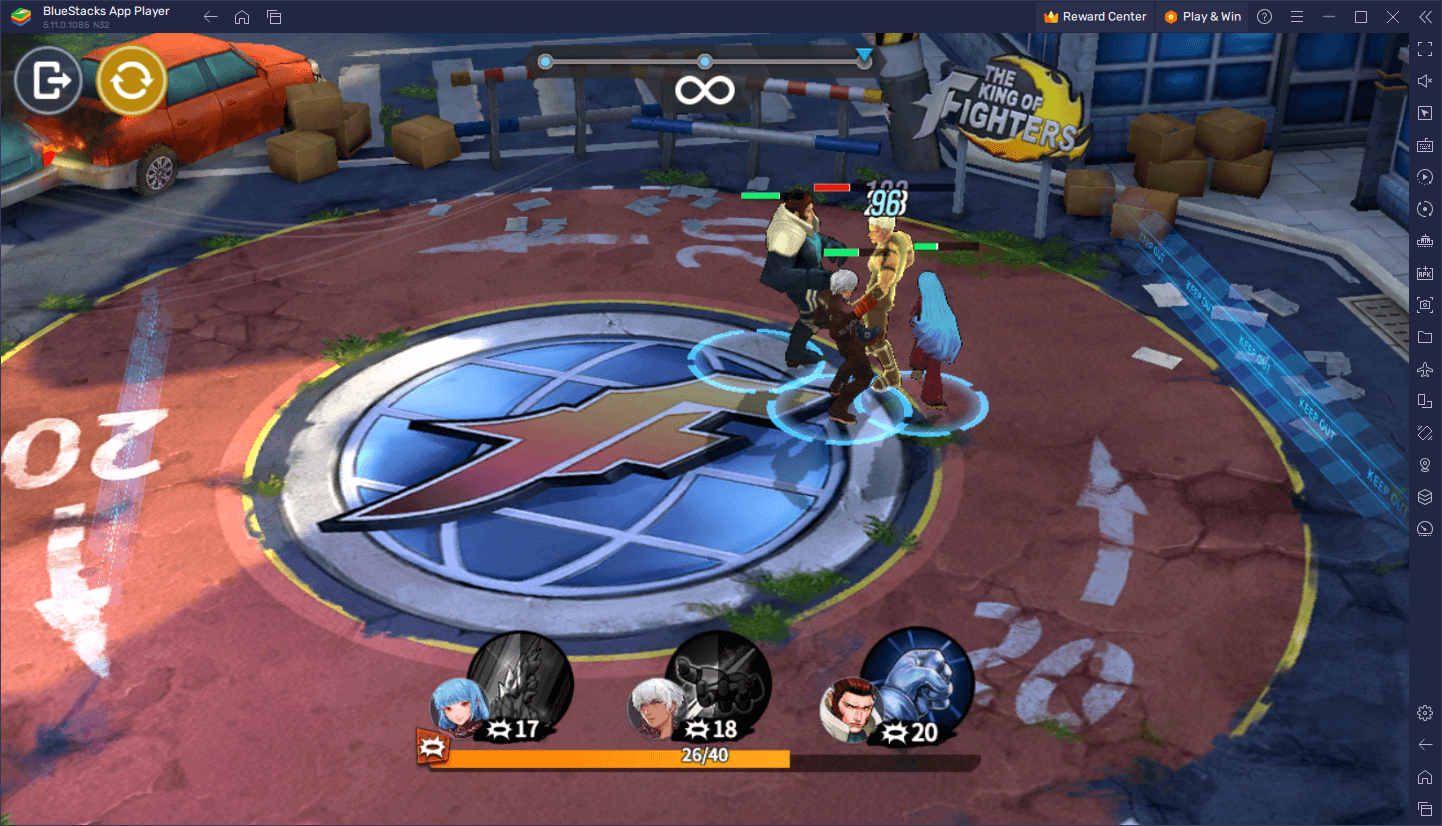 To reroll in King of Fighters: Survival City, follow these steps:
Begin a new game and login as a guest.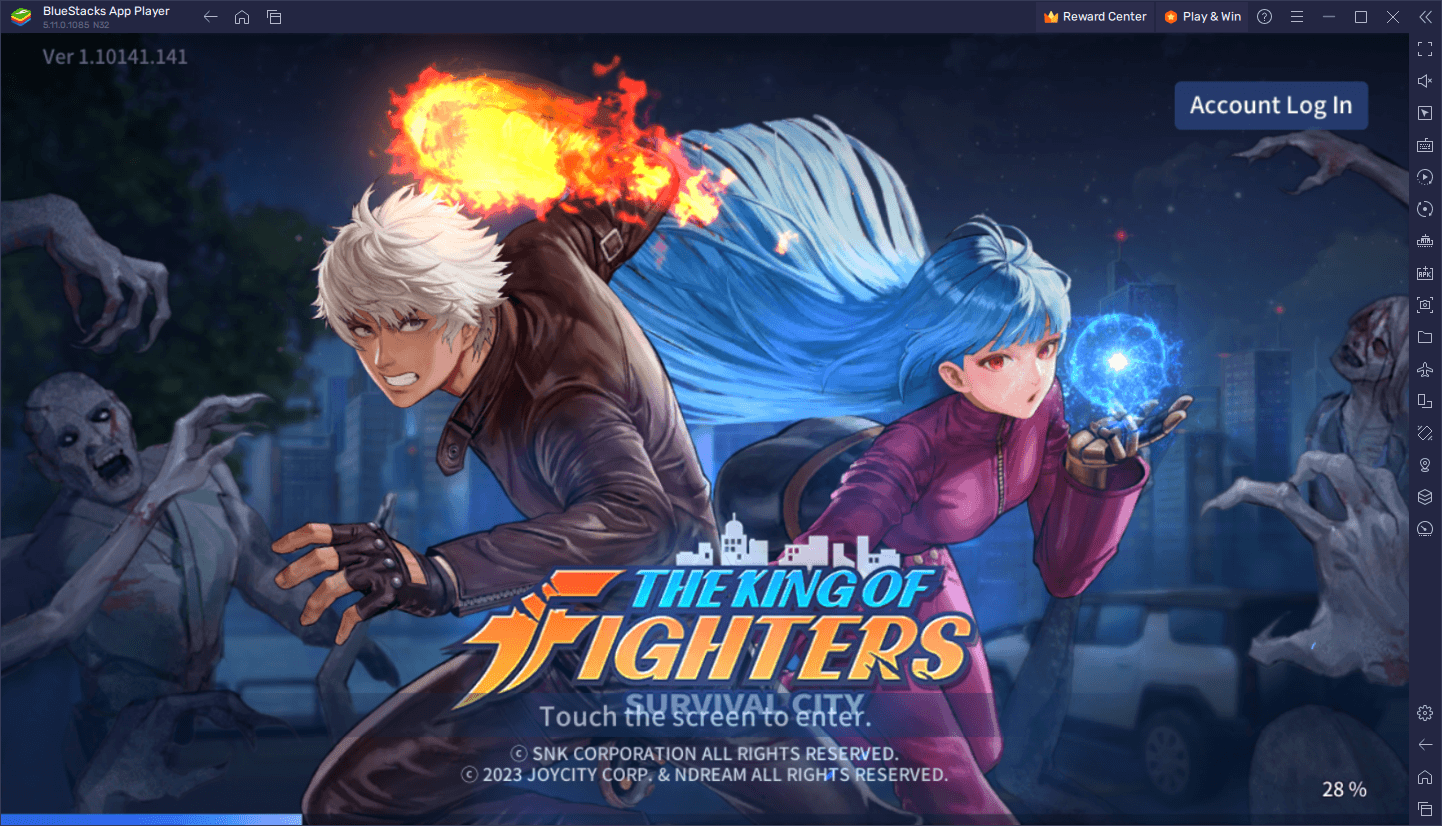 Progress the main story quests all the way until you reach chapter 4 and unlock the "Summon" feature.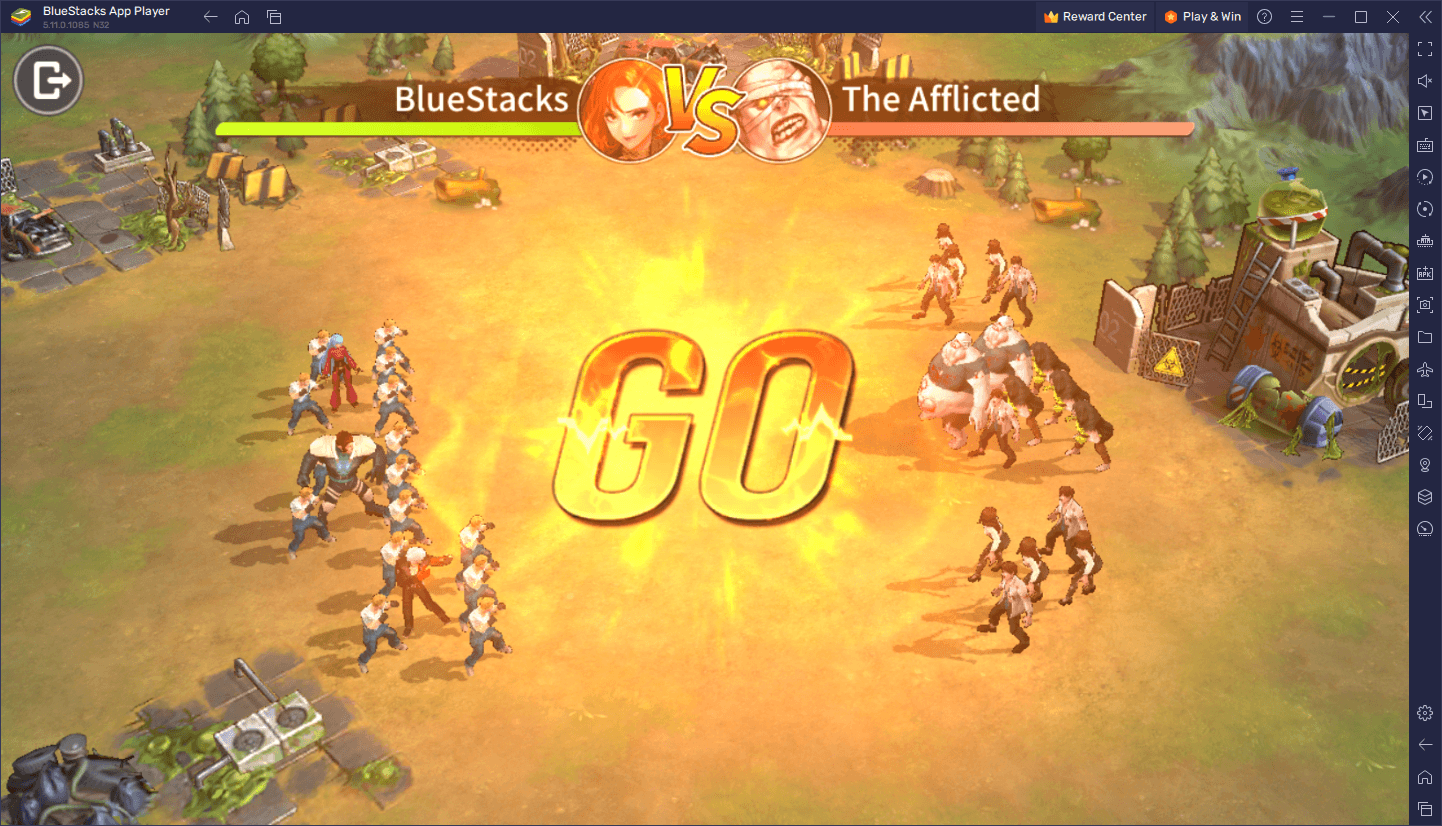 Pick up your pre-registration rewards and freebies from your inbox, which should give you around 40 Regular Coins and 10 Premium Coins.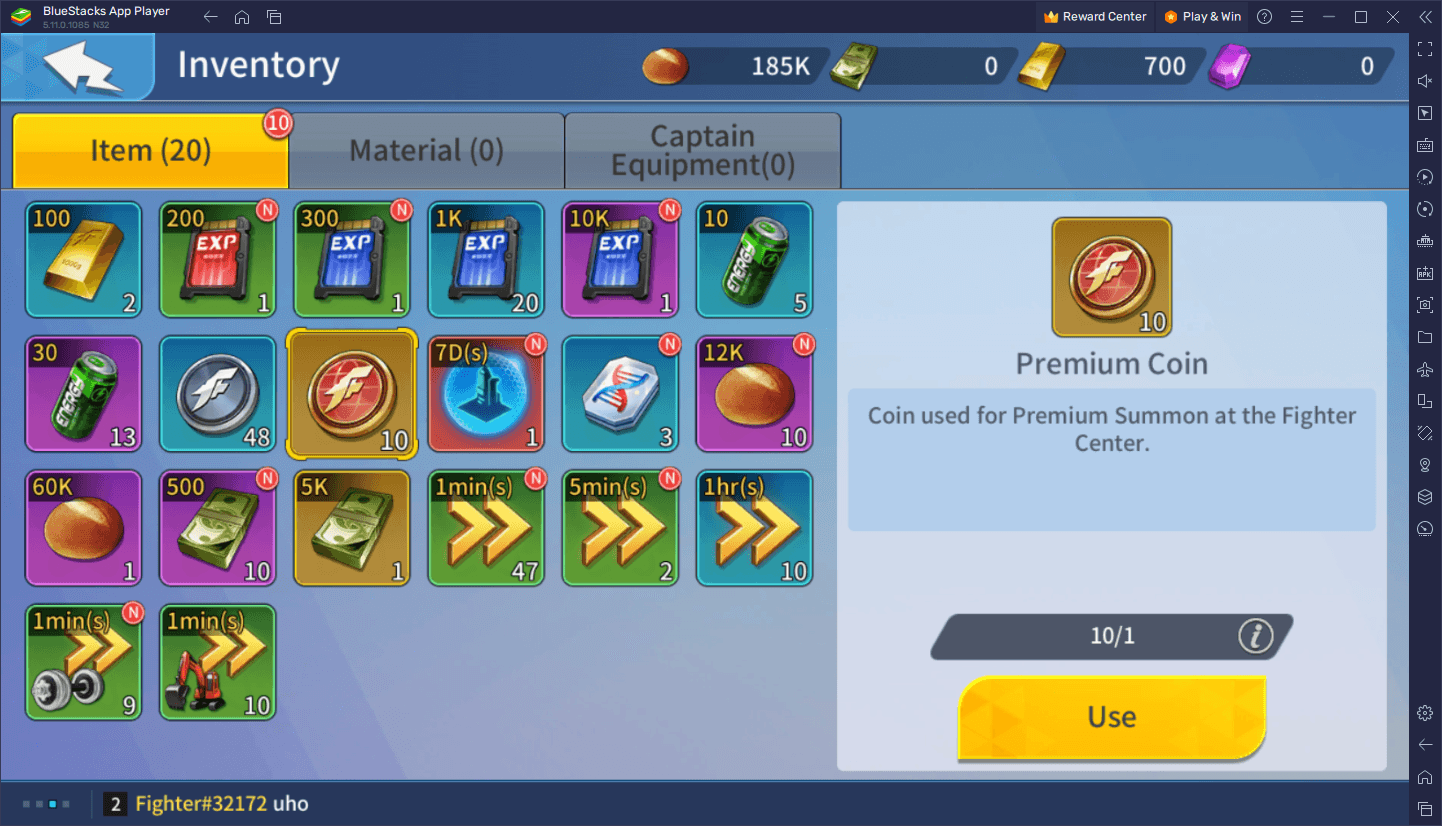 Dump all your coins in the gacha and check your results.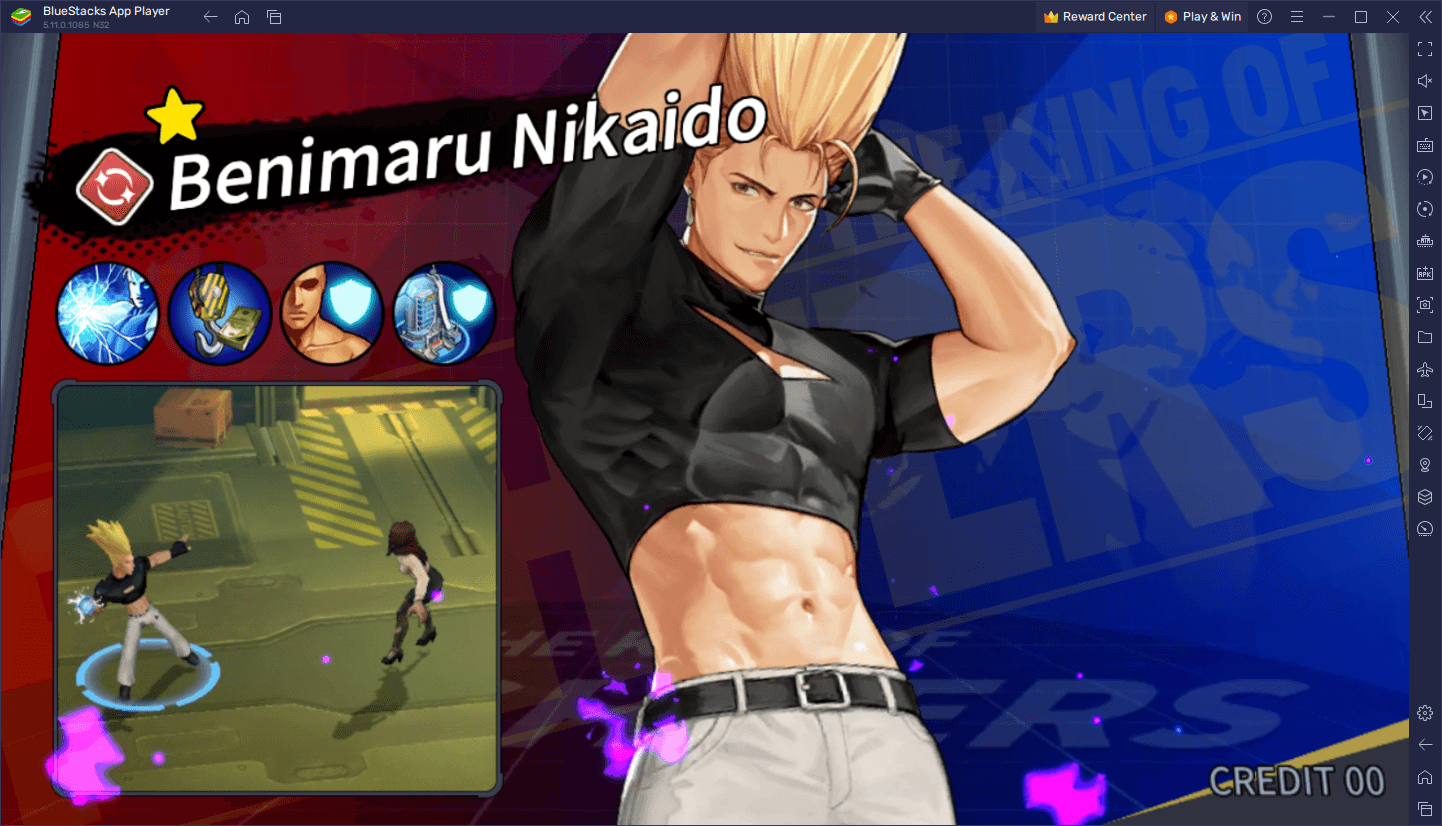 If you don't get the characters that you want, you can restart the game by logging out and deleting the app's files in the Android app menu.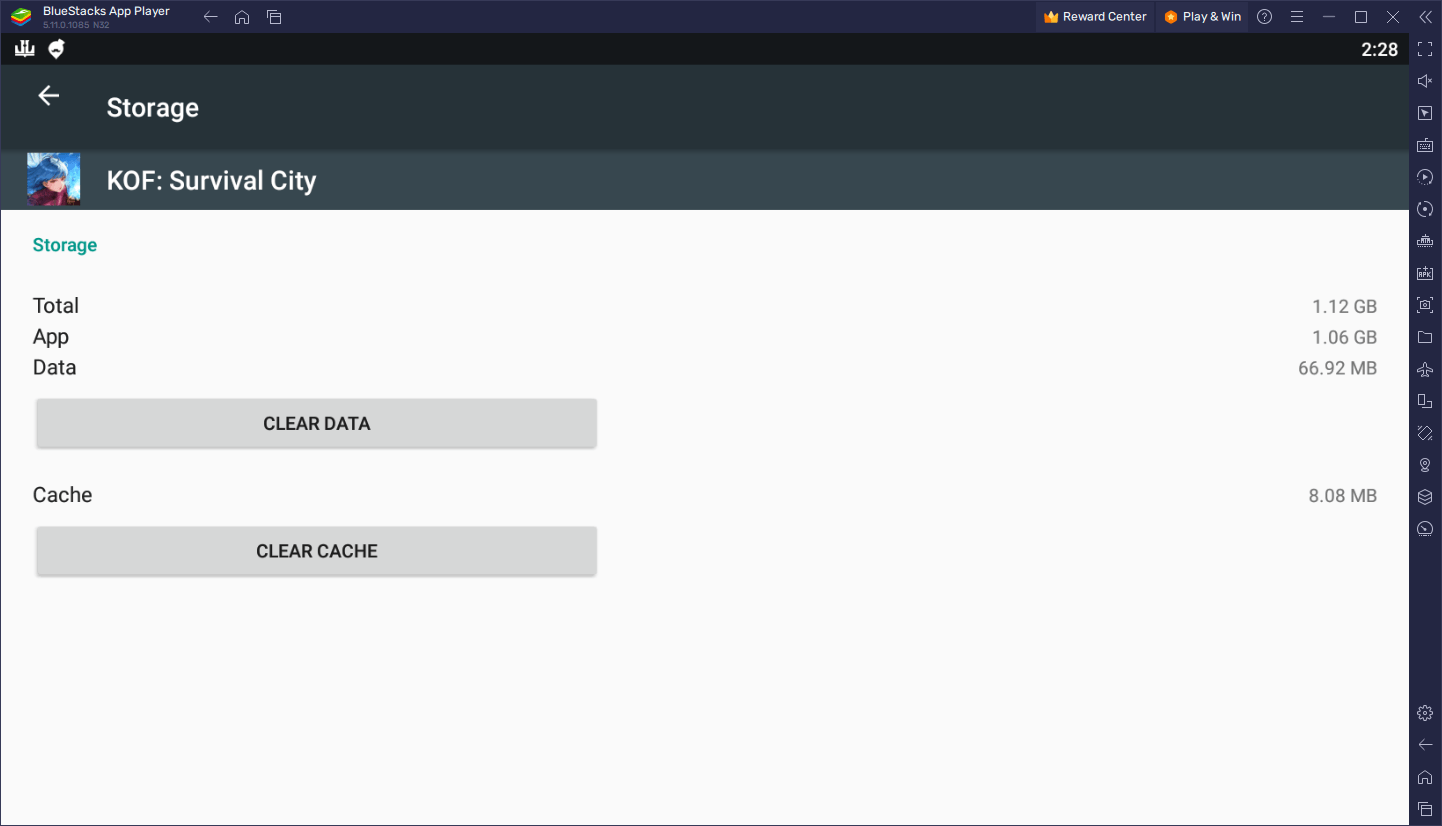 Repeat steps 1 through 5 until you get the characters that you want.
Each cycle should take you around 30 to 45 minutes, depending on how focused and quick you are. Also, keep in mind that if you're playing on BlueStacks, you can easily double, triple, or even quadruple the number of pulls you can perform per cycle, by playing on multiple accounts simultaneously.
Have you managed to unlock some good fighters from early on? Feel free to share your results in the comments below!