Game Guides
Light of Ariel – How to Install and Play this Vast Mobile MMORPG on Your PC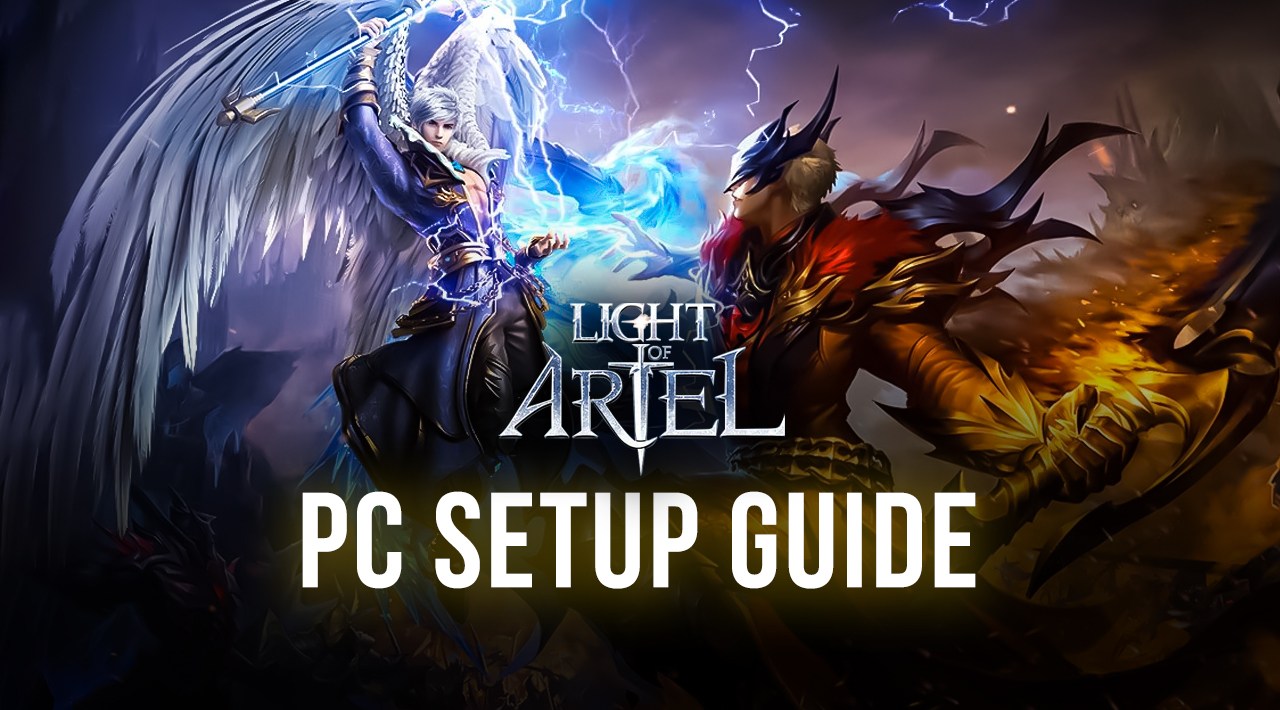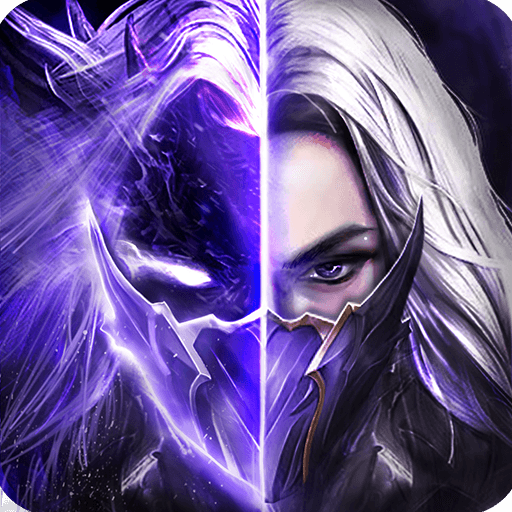 The recently-released Light of Ariel brings players to a vast new world where they can explore, fight, complete missions, and participate in a variety of game modes, while also choosing one out of many different classes to level up and enhance its power along the way. While this new game does little to innovate on the classic mobile MMORPG formula, offering familiar aspects such as auto-combat and auto-questing, it offers a new and interesting setting to keep players coming back for more.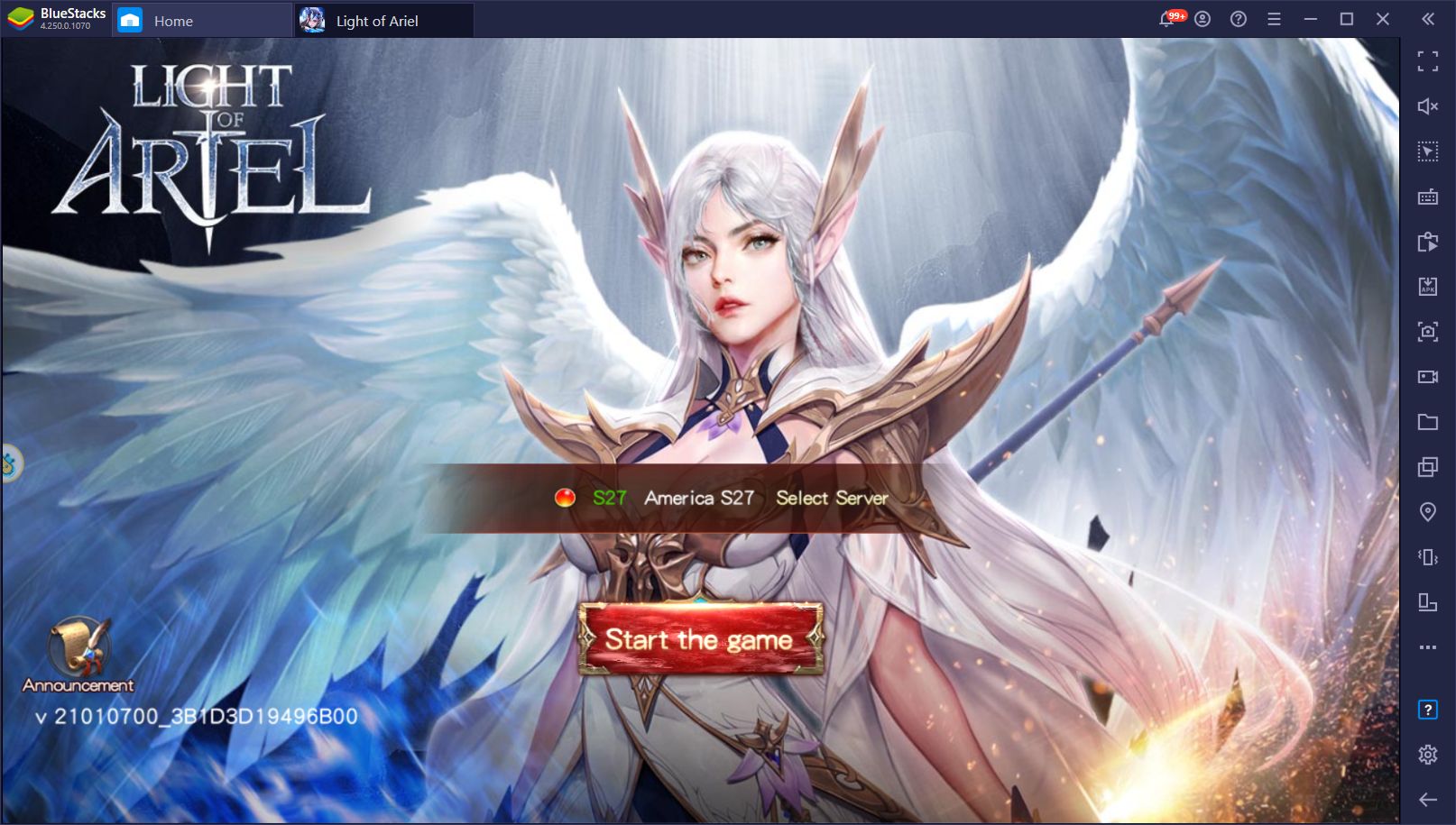 In Light of Ariel, you can explore huge fantasy worlds full of colorful characters and dangerous characters. And as you continue leveling up and completing missions, you will be able to advance to more dangerous areas and explore a variety of game modes. The ultimate objective, however, is to work your way through the main story missions that will help unlock most of the game's features as well as gain access to an assortment of equippable hero characters such as Poseidon, Athena, Medusa, and Thor, among many others, all of which will help to boost some of your stats and help focus your character in a certain role.
Despite having lots of automation features in place, Light of Ariel actually requires tons of micromanagement as many aspects of your hero can be upgraded in countless ways. In this sense, while definitely a mobile MMORPG, this game somewhat resembles a strategy title where the objective is to sift through tons of different menus to enhance your character so that they can face tougher challenges in auto-combat.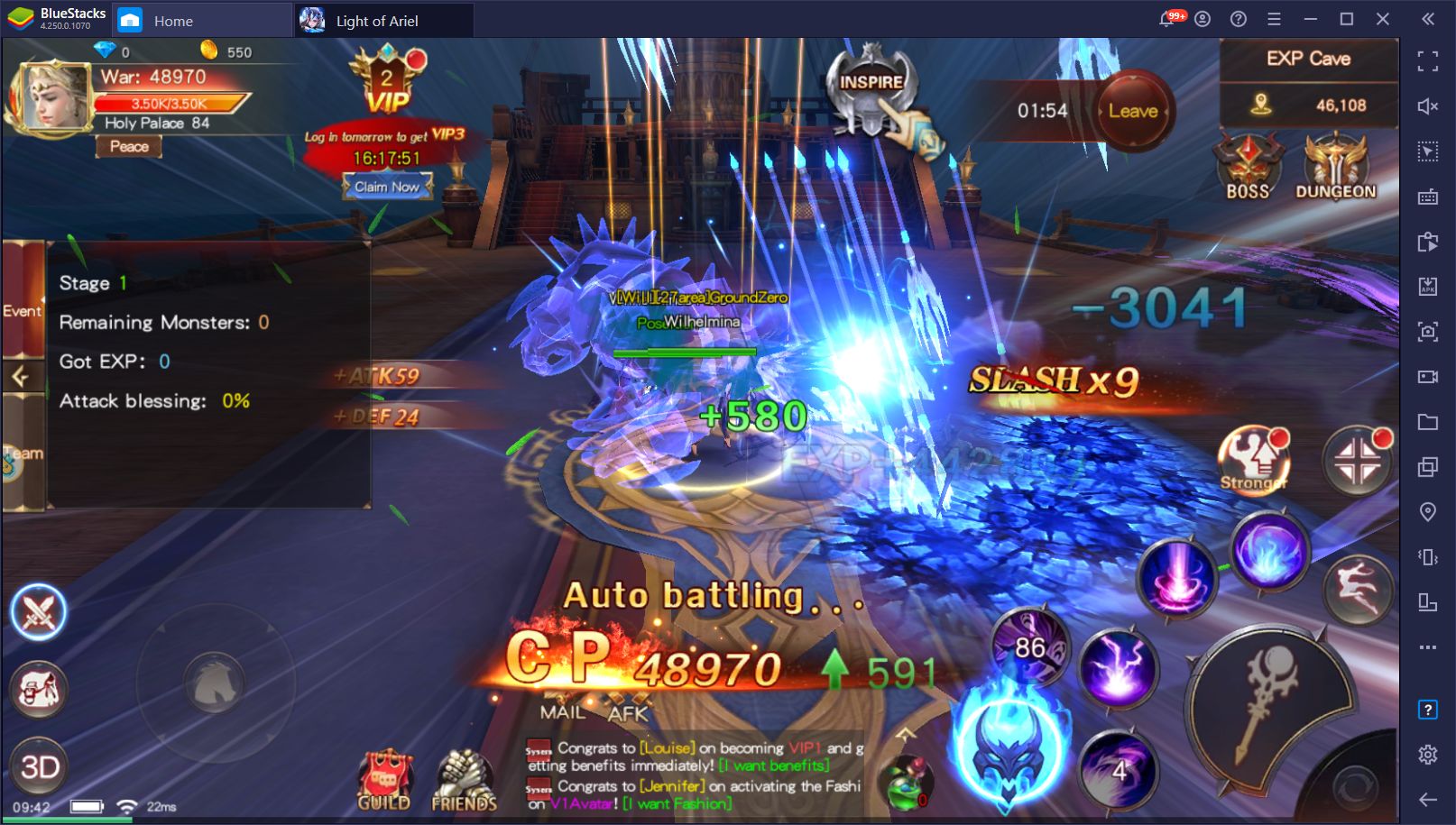 This focus on menu-based management makes Light of Ariel a bit awkward to play on your phone since you'll basically have to tap back and forth across the screen in order to navigate through all its menus. For this reason, you would benefit a lot from playing this game on PC, which you can easily achieve via BlueStacks, our powerful Android emulator.
Downloading and Playing Light of Ariel on PC
Getting started with this mobile game on your PC is quite simple especially since, just like the in-game mechanics, most of the process is automated. All you have to do is follow these simple steps:
Download and install BlueStacks

on your PC.

Complete Google Sign-in to access the Play Store, or do it later.

Look for Light of Ariel using the search bar on the top-right corner.

Click to install Light of Ariel from the search results.

Complete Google Sign-in (if you skipped step 2) to install Light of Ariel.

Click the Light of Ariel icon on the home screen to start playing.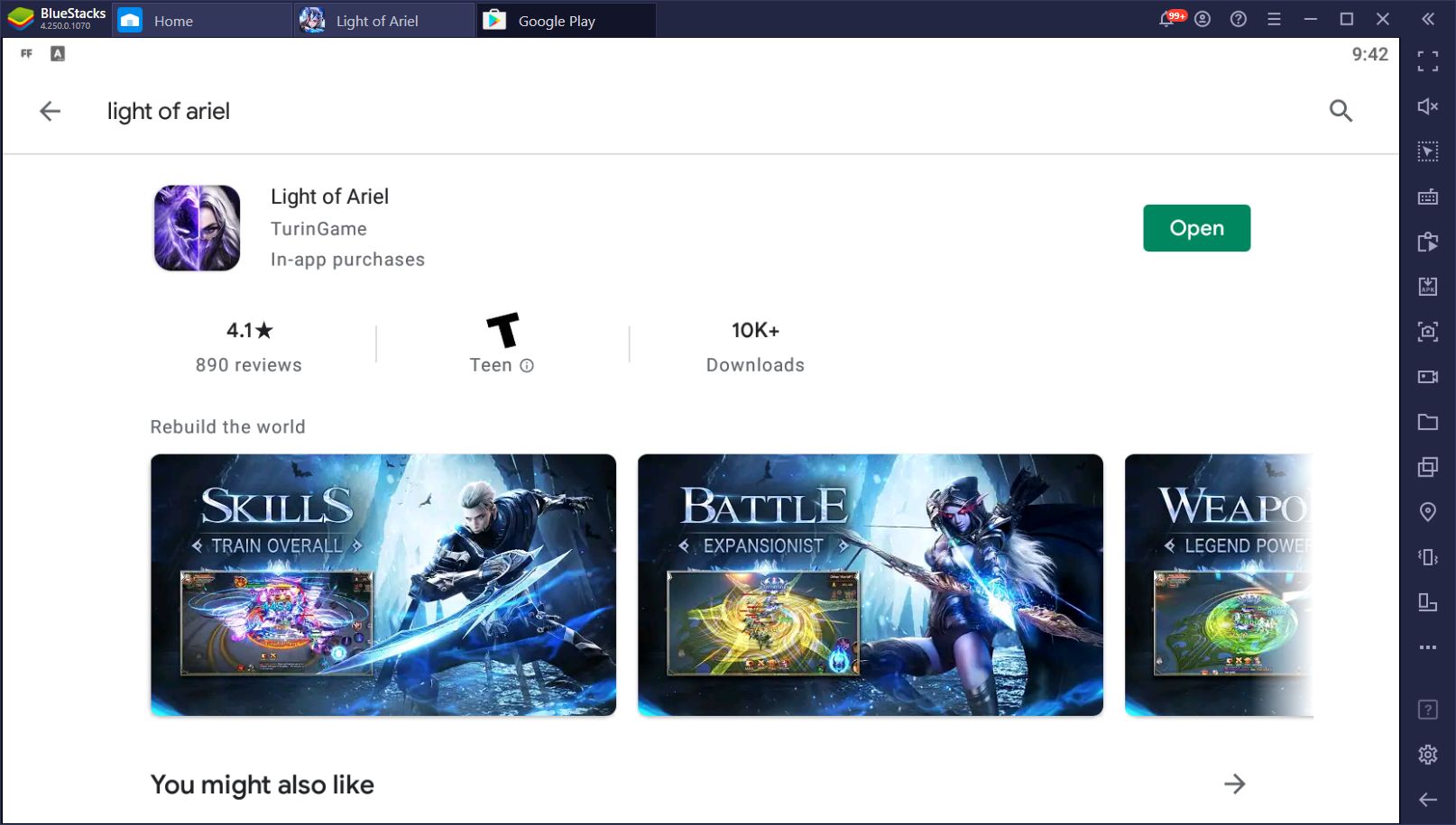 While playing Light of Ariel on PC with your large monitor will make it much easier to view the variety of menus in the game, you can also navigate them with ease by using your mouse instead of having to ceaselessly tap on your phone screen. Also, our Android emulator has lots of different tools and features that will help to streamline your experience with any mobile game. Check out our BlueStacks tools guide for Light of Ariel to learn more.
Let us know if you had any problems installing this game on PC in the comments below; we're always happy to lend a helping hand!