Game Guides
Mobile Game Modding - How to Mod Looney Tunes: World of Mayhem on BlueStacks X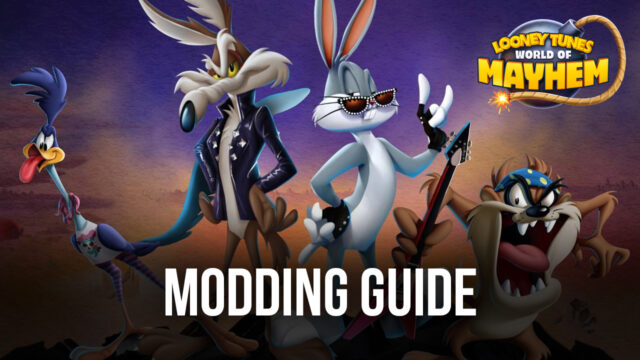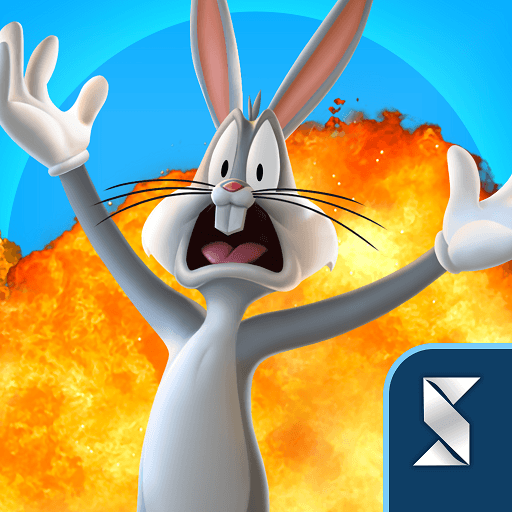 For many users, the game modding scene could seem like something complex and mystifying, where only the most tech-savvy people work, and for the most part, it is. However, this doesn't have to be the case, especially with the new Mobile Game Modding platform in BlueStacks X, which brings us offerings like the Creator Studio and Creator Hub, allowing users to not only create their own game mods but also to browse and discover a wide collection of other user-made mods, respectively.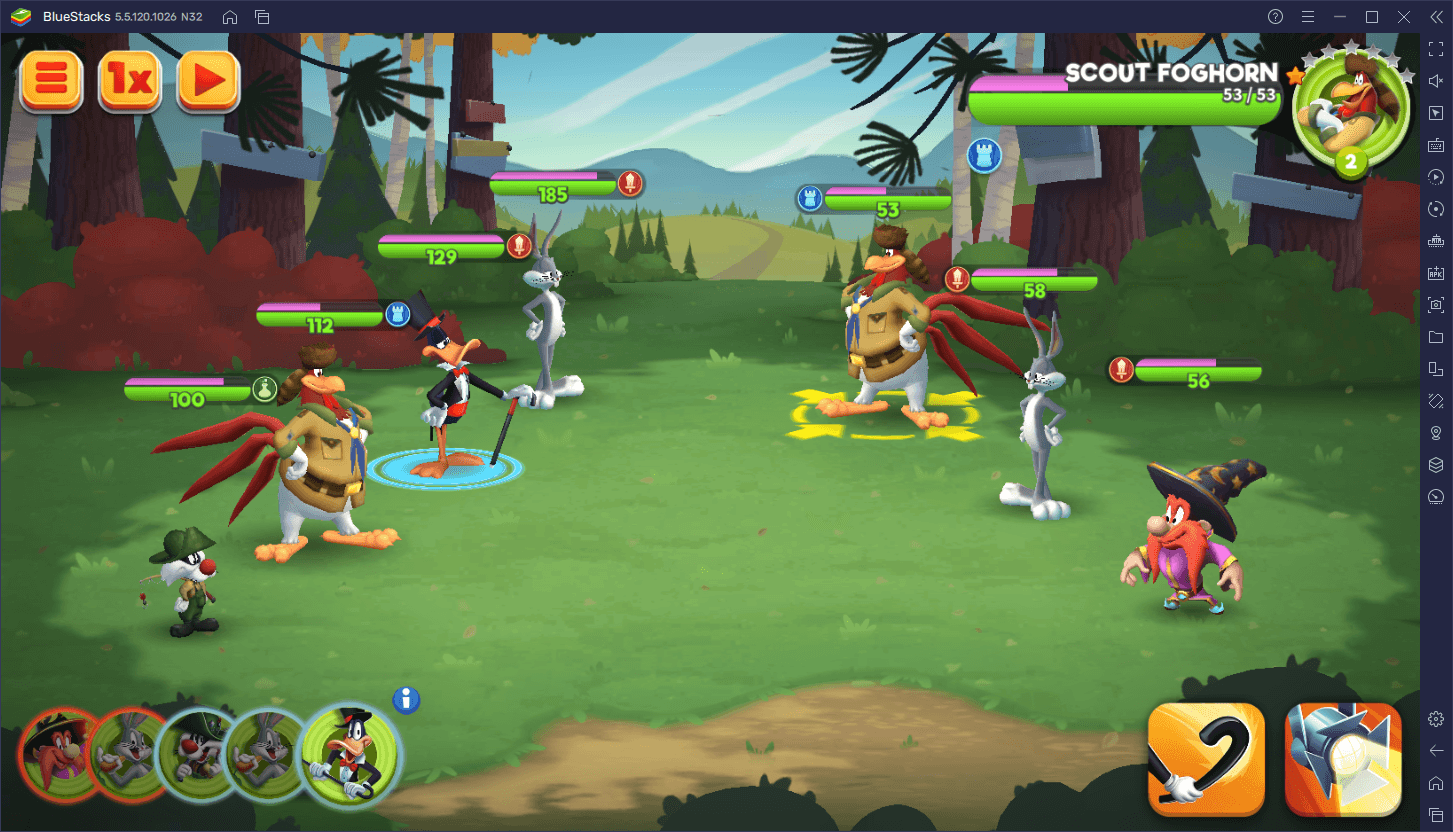 Looney Tunes: World of Mayhem is one of the moddable games that you'll find in the Creator Studios, and is one that can be easily and quickly modded in BlueStacks X in just a few steps, adding a lot more wackiness to the already colorful and crazy world of this gacha RPG.
Looney Tunes WOM is an awesome RPG with turn-based combat that lets users recruit a wide variety of characters from Warner Bros' iconic cartoon franchise. In this sense, you'll be fighting alongside Bugs Bunny, Foghorn Leghorn, Marvin the Martian, and many more, as you progress through countless levels. And in true gacha fashion, this game keeps you coming back for more in order to unlock the best units, and to create unstoppable teams.
With MGM, however, we can make World of Mayhem even crazier through the Creator Studio, by customizing many of the game's screens with unique visual effects whenever certain conditions are met, to add our own unique flair to the game. You can even completely change the colors of the game via several different filters. In this sense, the Creator Studio essentially lets you create infinite modded versions of the game, all with custom effects and properties, to truly tweak its visuals in your own style.
The best part about MGM, as we mentioned before, is that it's very easy to do so, often requiring just a few clicks, and this is exactly what we want to talk about in this article.
How to Mod Looney Tunes: World of Mayhem with MGM
Modding mobile games in BlueStacks X is quite easy and requires only four steps:
Go to the Creator Studio in BlueStacks X by clicking on the wand icon to the left; highlight Looney Tunes: World of Mayhem and click on "Create a Mod" to start modding.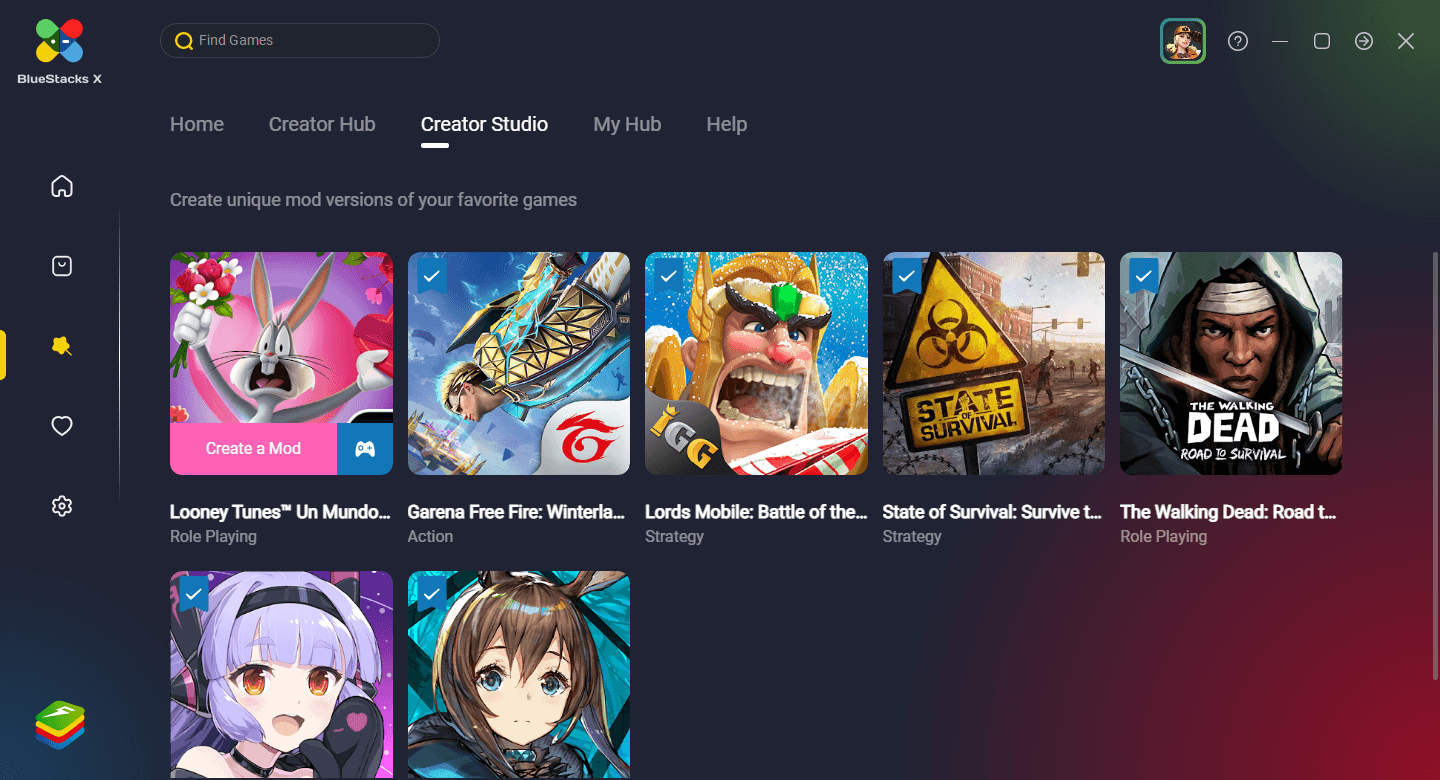 Start by choosing the screens you want to tweak, on the upper left, and then choose the special effects you want to add. Click "Save" once you're done. Additionally, you can also go to "Filters" if you want to tweak the colors of the game. Remember to click "Save" once you're done.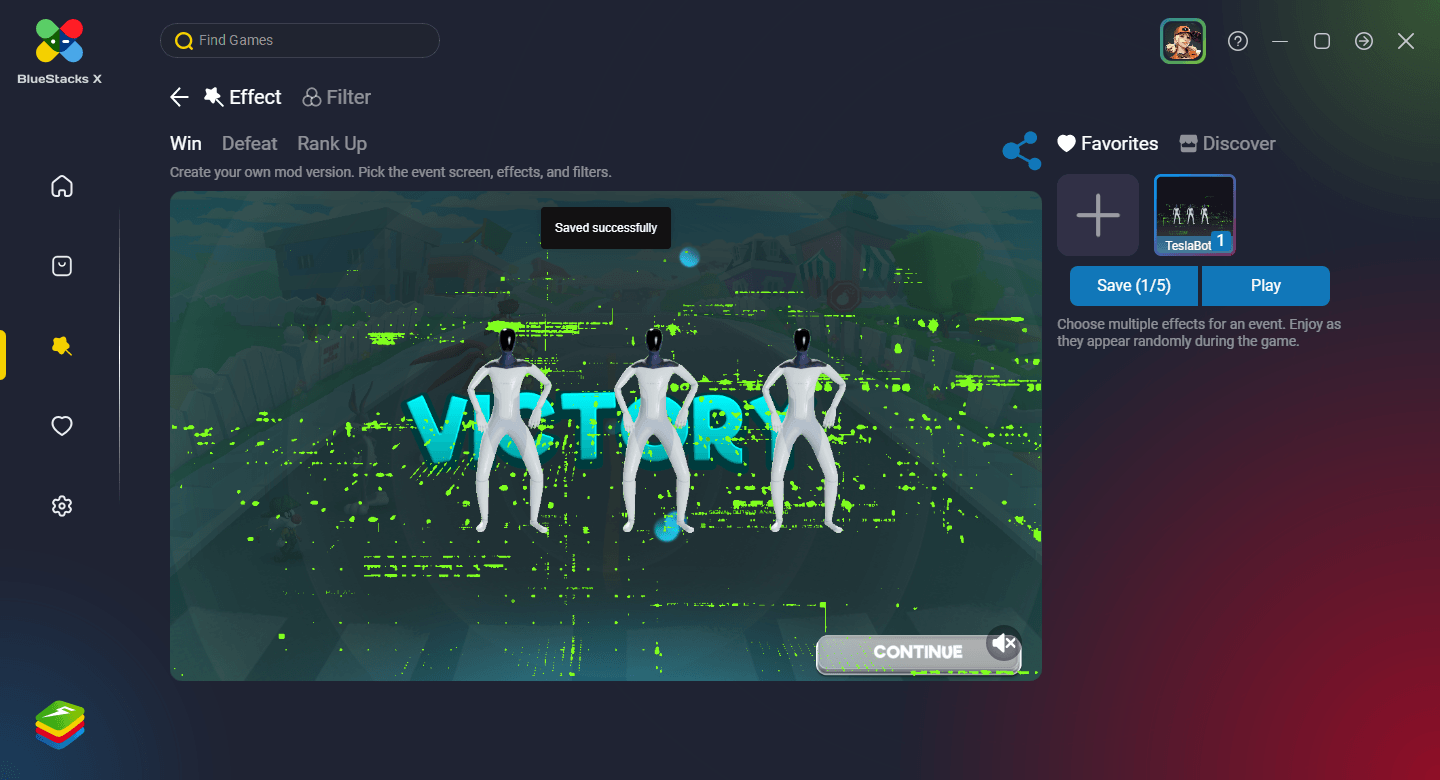 To add your own custom effects, or import new ones from Giphy, you can also click on the "+" button when choosing your effects. This will open a screen with two options: You can either add GIFs directly from your PC, or search for them on Giphy. After you've found or uploaded your new GIF, click on "Confirm" to add it. You can also add sound bits in the form of MP3 or WAV files, that will play alongside your GIF when they appear in-game, by uploading them directly from your PC, in the "Sounds" section.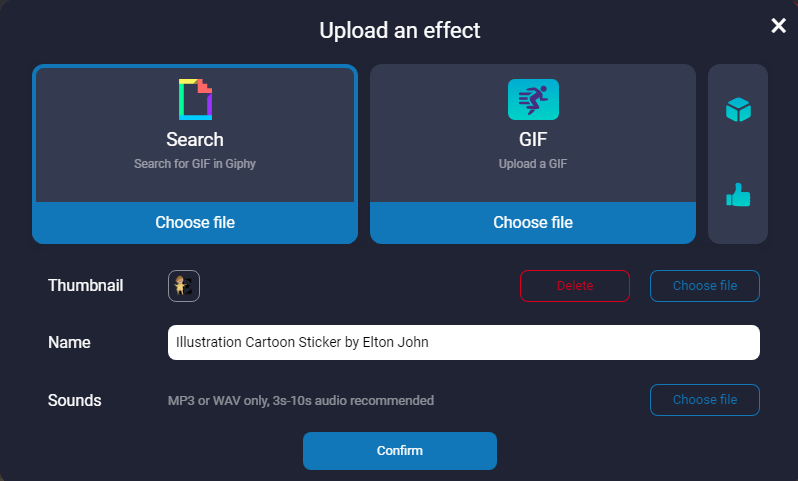 To play the game with your changes, click on "Play", and in a few seconds, your game will load in a separate BlueStacks window.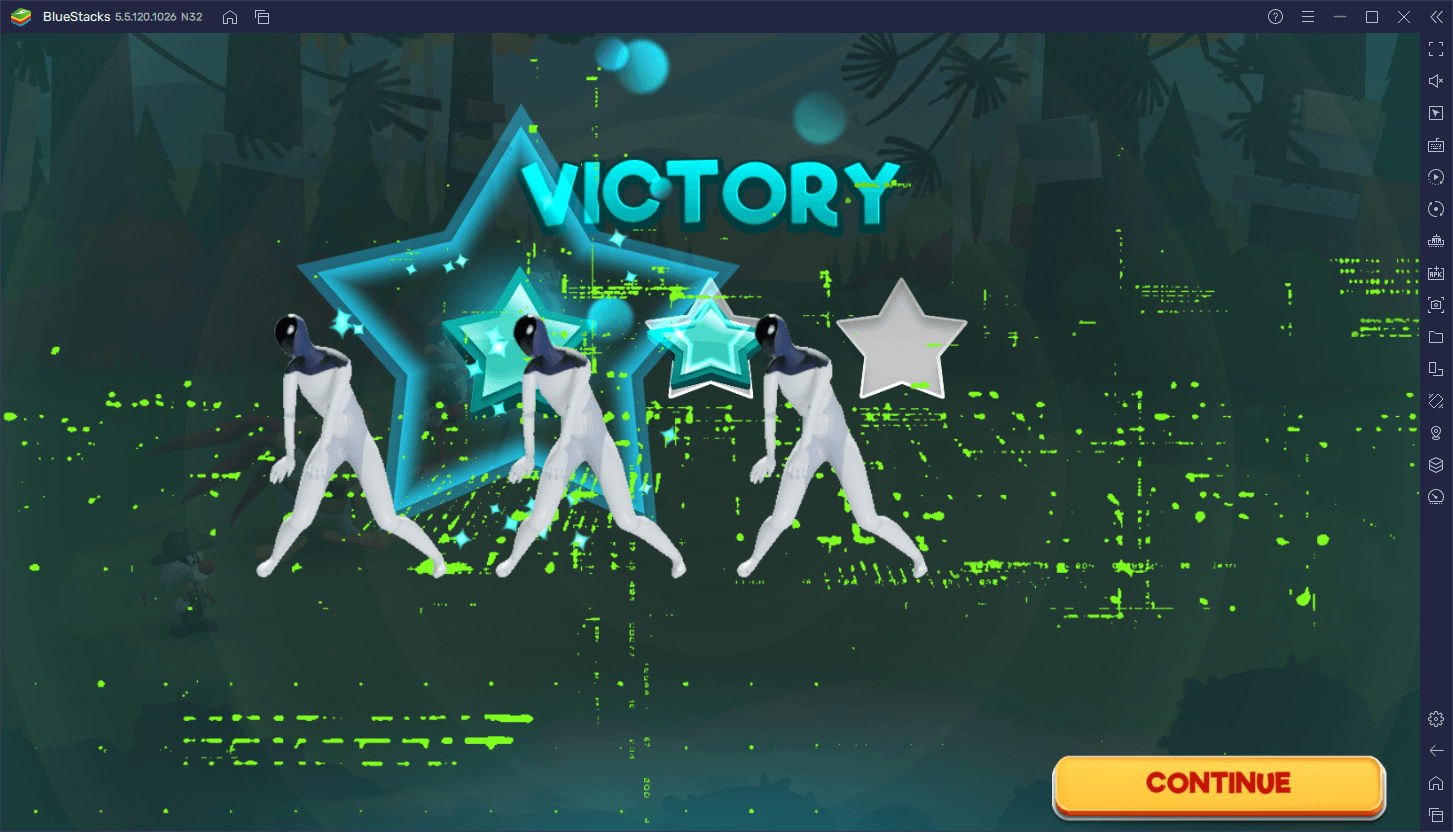 Modding mobile games with MGM in BlueStacks X is designed to be easy, straightforward, and fast. And after going through this process, you will have your own modded version of Looney Tunes WOM, which you can enjoy on PC, or even share with everyone on the Creator Hub by clicking on "Share" instead of "Play" on step 3.
What do you think about the new MGM platform in BlueStacks X? Feel free to share your thoughts below.