Game Guides
Lords Mobile Is Giving Away 50 iPhone 11 Pros: Get All the Details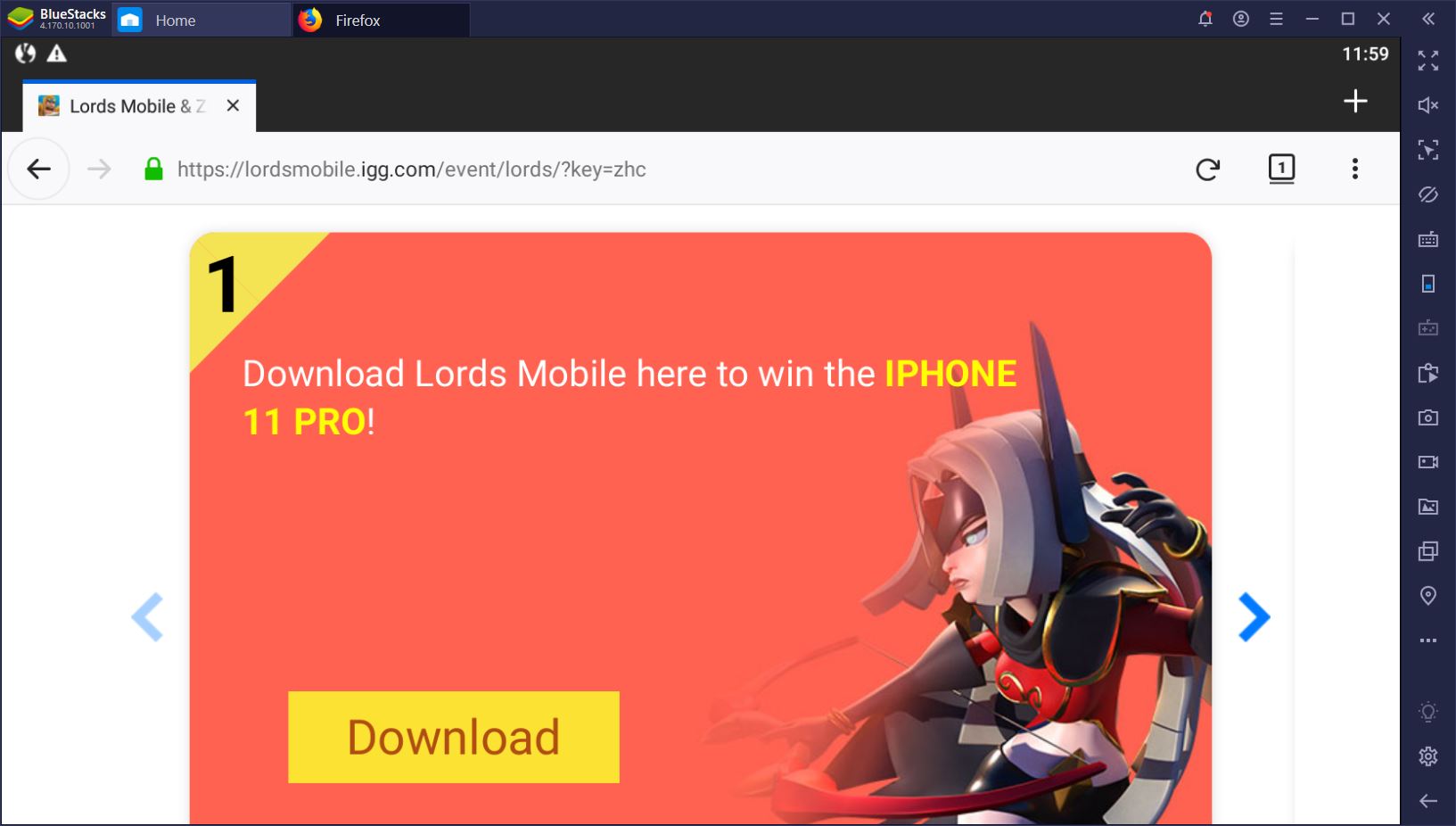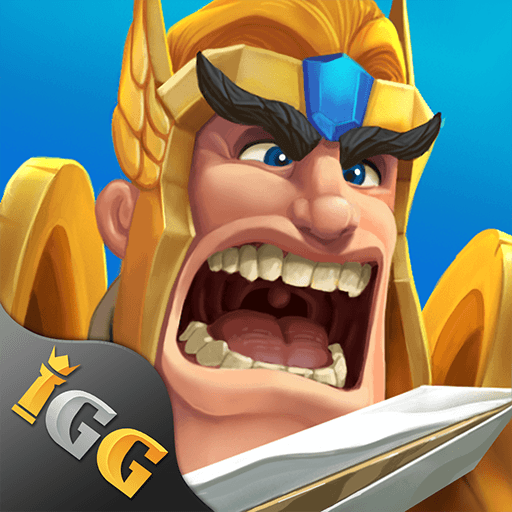 If you're thinking of joining the Lords Mobile family in the following week, you couldn't have picked a better time to do so. In an outstanding promotion, the devs are giving away iPhone 11 Pros to 50 lucky players that have just signed in using this link. Best hurry about it, though: the promotion ends on March 3 and the winners are announced soon after that.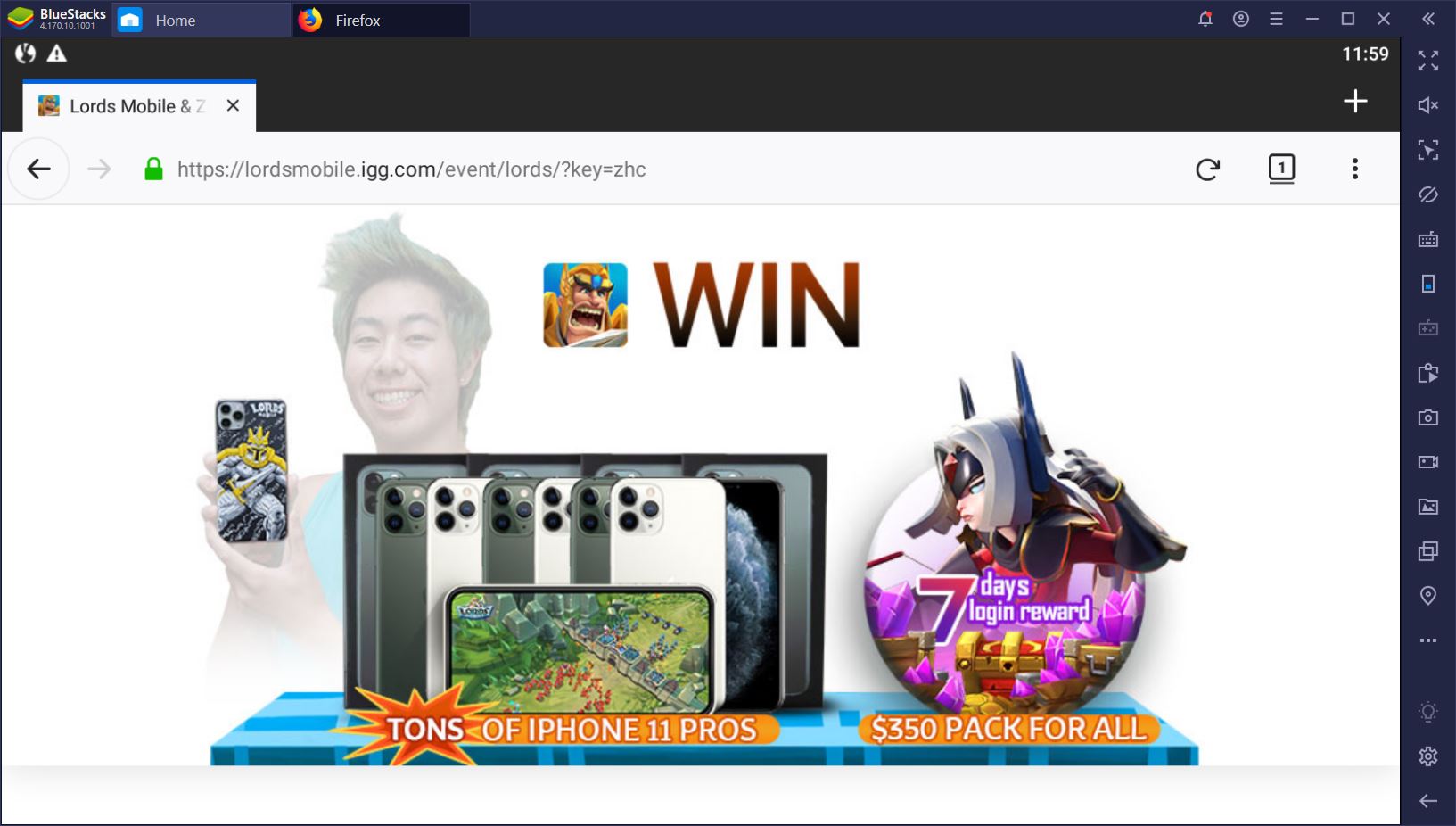 Even if you don't get your hands on an iPhone 11 Pro, there are still plenty of reasons to start playing Lords Mobile now: for example, the $350 worth of in-game packs that you will receive as a new player. Read on to find out more details.
An Offer You Can't Refuse
If you haven't played Lords Mobile before, what better way to start than on a fantastic iPhone 11 Pro? Released just last year, this device has enough power to run not just Lords Mobile, but any game at peak performance. Sure, we recommend that you play the game on your PC using BlueStacks so that you can optimize your time with specialized tools, but checking up on your kingdom while commuting or stuck in a supermarket line can't hurt.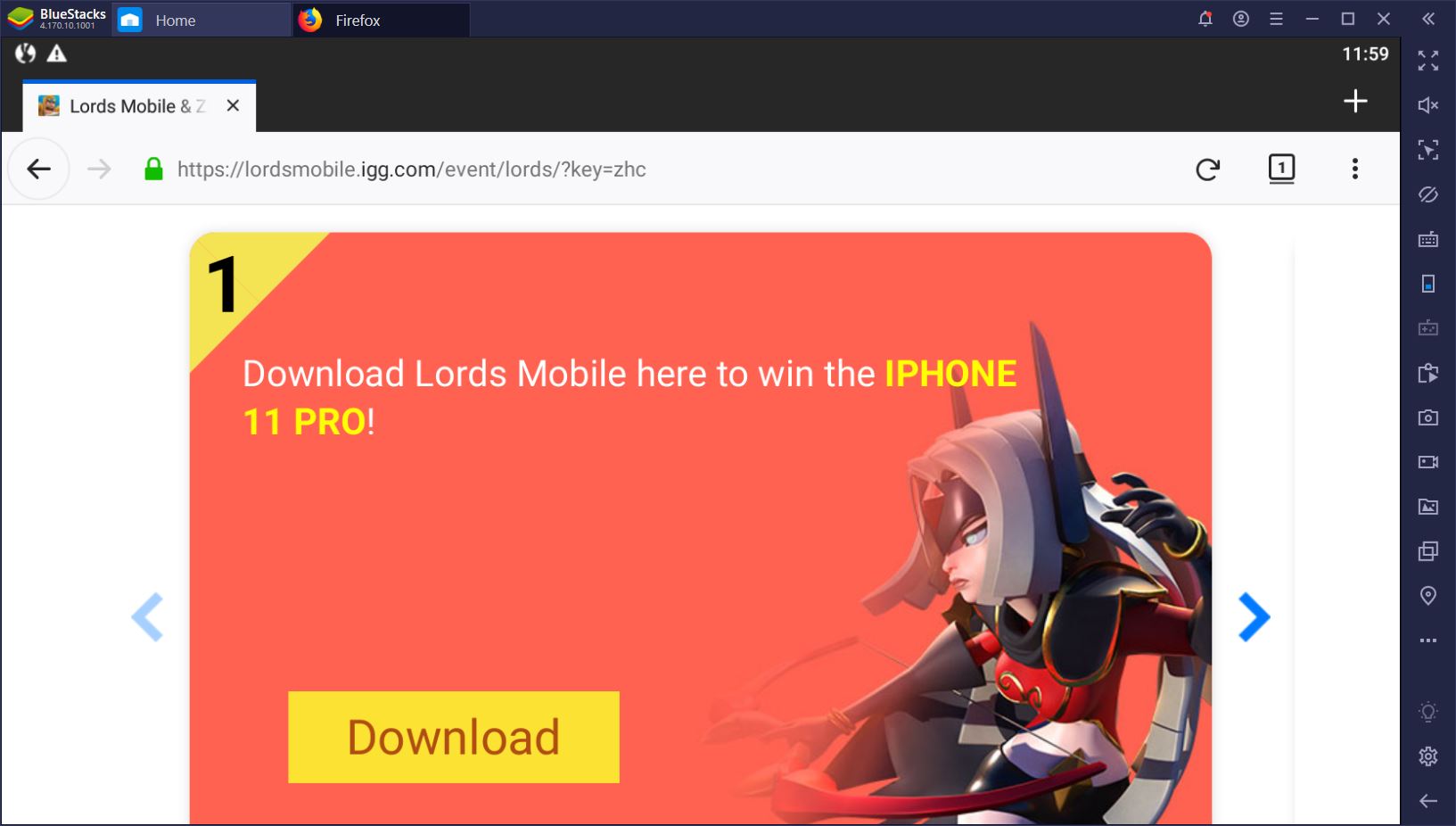 Although the promotion is technically for new players, you can give yourself a chance at an iPhone 11 Pro even as a Lords Mobile veteran. All you have to do is to access their promotional link and download a fresh version of the game on a different platform (or a secondary BlueStacks instance, for example). You'll qualify for the draw together with all the others players, regardless of whether you have a different active account on Lords Mobile.
The Boost All New Players Need
As a new player, this Lords Mobile promotion is tailor-made for you. Even if you don't get one of the 50 iPhone 11 Pros, you are guaranteed to receive an in-game pack worth $50 every day for the first 7 days you log in, provided that you have downloaded the game using the link we've mentioned above.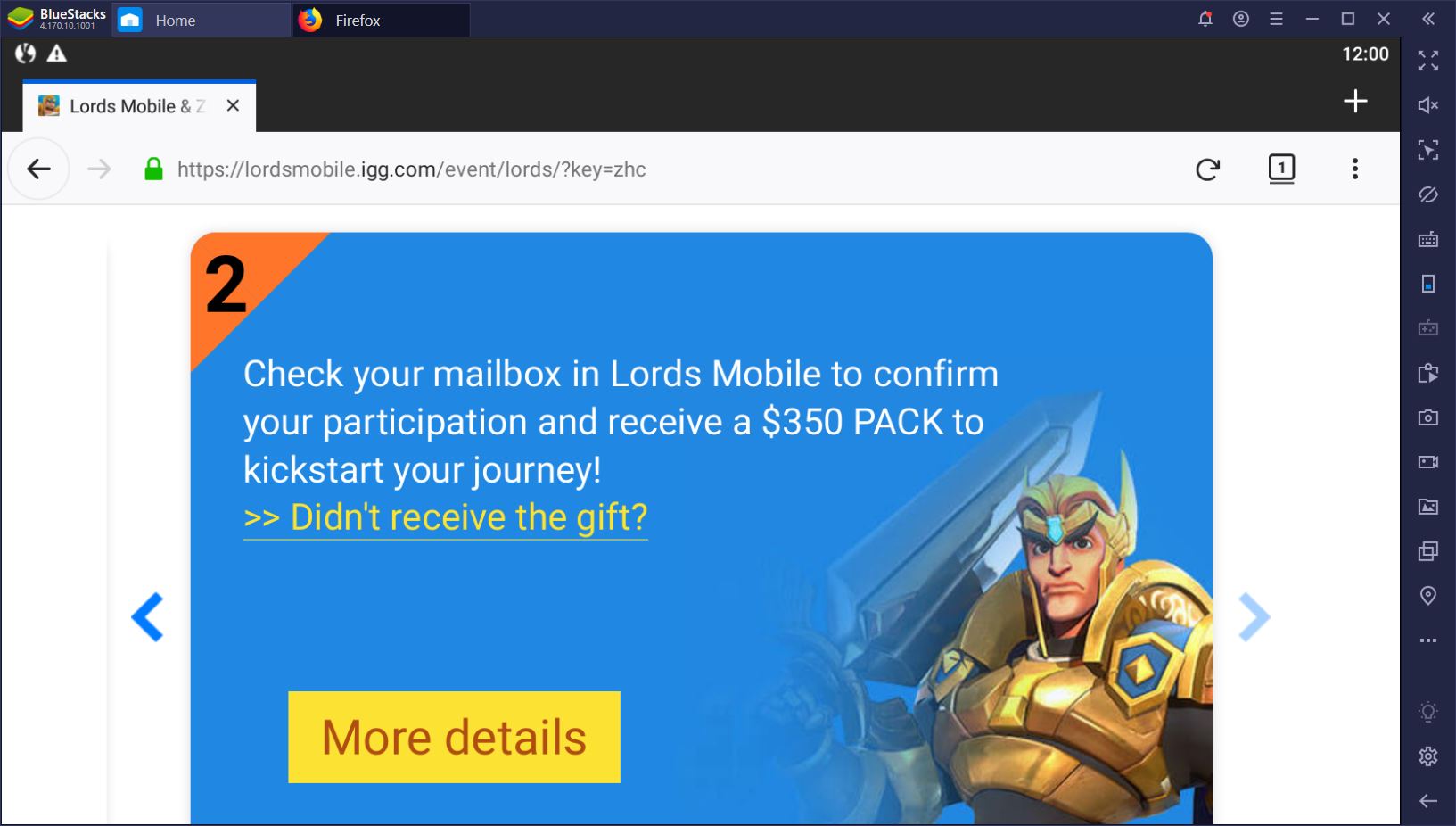 Every day, you'll receive the following:
10 Speed Ups (10 minutes each),
10 Research Speed Ups (10 minutes each),
1 Random Relocator,
1 Quest Scroll (Admin),
1 Quest Scroll (Guild),
2 VIP Point Packages (100 points each),
1 Braveheart hero,
10 Gryphon chests,
10 Rare Material chests.
For an F2P player, these packs are the Holy Grail of giveaways! You can use them – and other beginner perks – to build your base quickly and skip the early-game entirely. Before you know it, you'll be fighting alongside the pros (and likely getting a good whopping as a result). But perseverance is the name of the game, so don't give up.
Finally, remember to keep an eye out for IGG's award video to find out whether you're one of the lucky players who gets an iPhone 11 Pro. If so, you will receive an in-game mail up to 20 days after the release of the video for confirmation. Good luck to you!