Game Guides
Warriors Assemble: BlueStacks Guide to War Teams in MARVEL Strike Force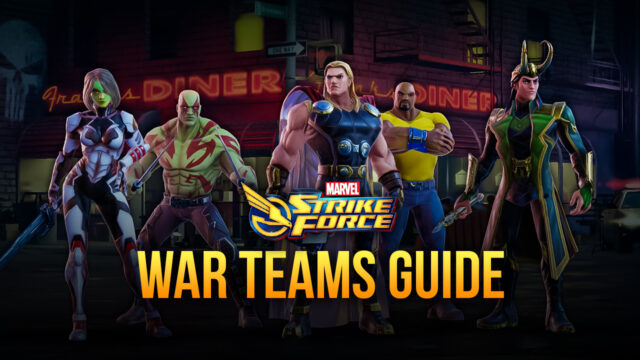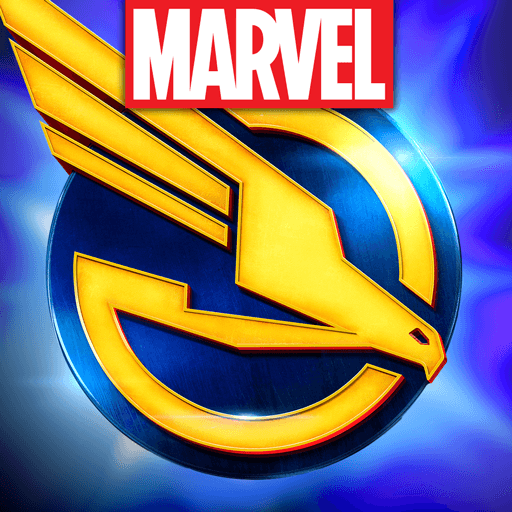 MARVEL Strike Force is more than just a single-play campaign mode game. There are a number of modes and things that you need to constantly think about if you are serious about the game. Modes like Raids, Alliance, Wars, etc. all need different teams and characters. Not only this, but these modes also need solid preparation beforehand. Players can not just decide on playing one of these game modes randomly and start playing. The game has a very strict tier and level system that needs to be fulfilled by players in order to move ahead in the game and try out new things that the game has to offer.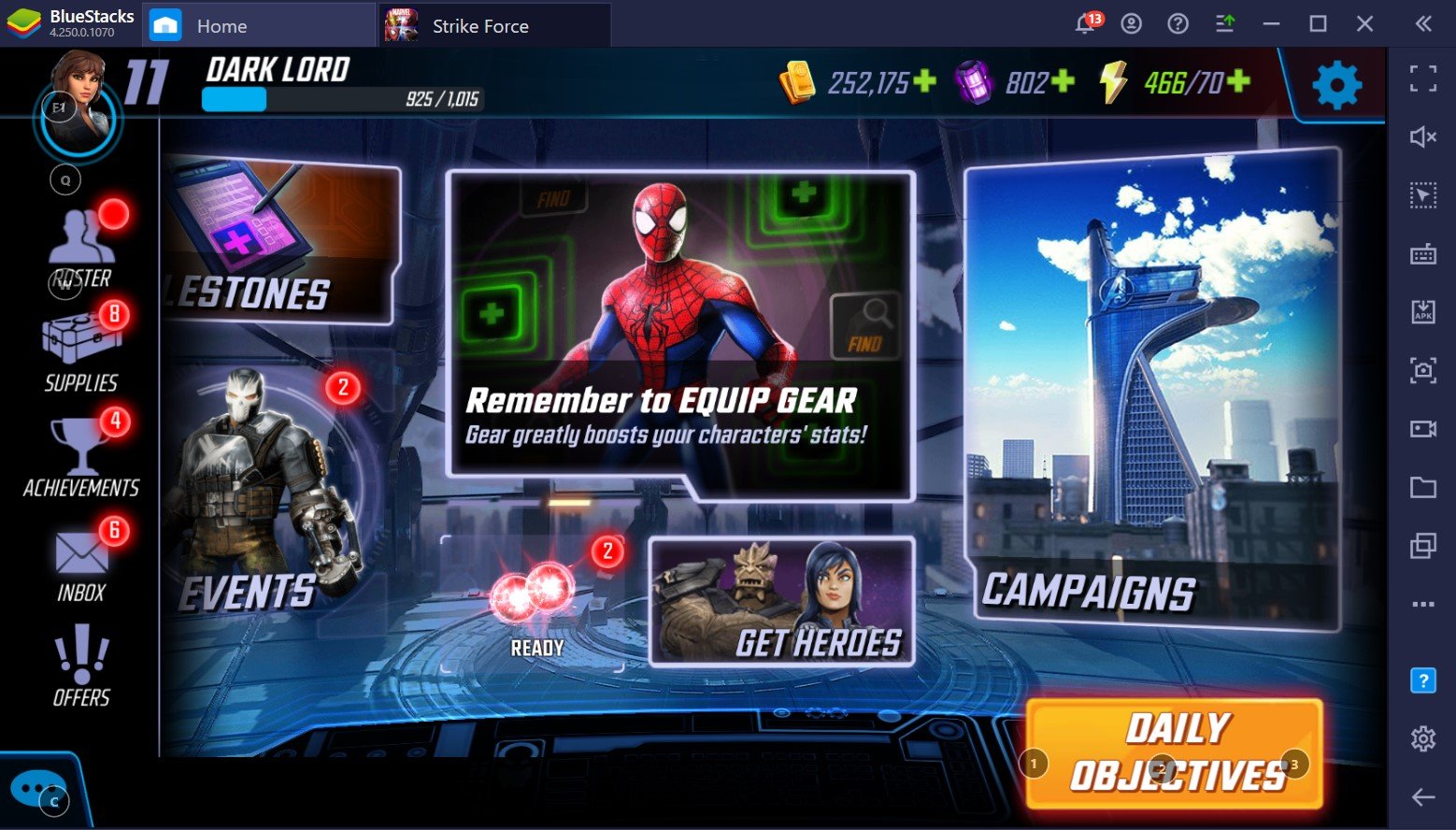 When we started off with the game on the BlueStacks Emulator, the game seemed fairly simple, and we thought this can be played even with our eyes closed. Fixed controls, fixed buttons, easy control. Everything seemed really easy and simple but as the game progressed we understood that even though the campaign missions might seem very easy or fairly easy in the later stages of the game, the real challenge of the game lies when real players get involved with their teams and characters.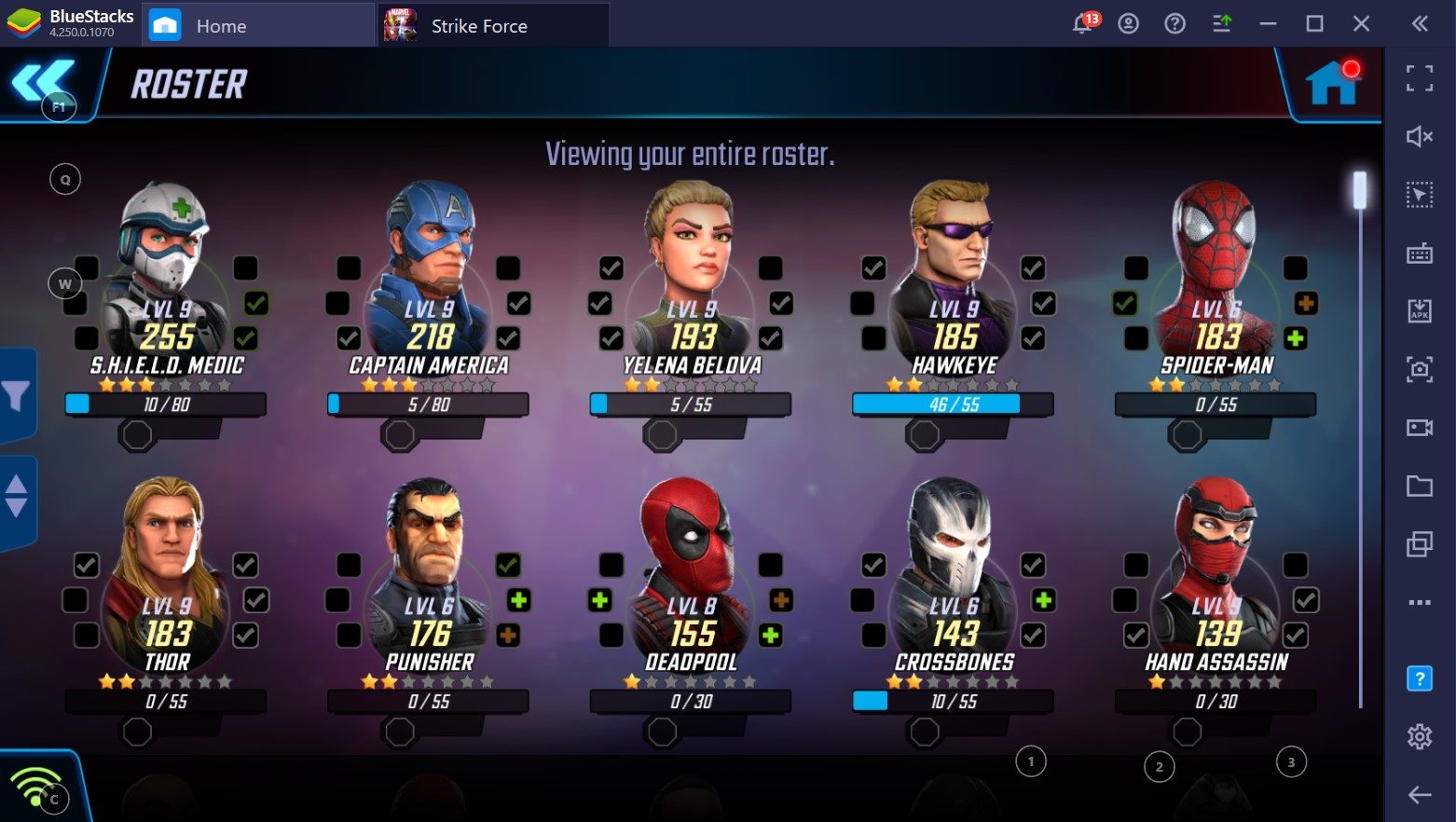 Modes like Raids, Alliance, Arena and War test your team-building abilities and the presence of mind to use every single element on the team to achieve the optimal result. Now most players do not really care much about these modes but once they start, they get hooked. These modes are really competitive and victory in these modes means something, or else you are just cruising through the campaign aimlessly. If you want to experience what this game can actually offer, then it's better to start building a team or a roster that can overcome any challenge posed in front of them.
In the initial stages of the game, you are only given a handful of characters and rightly so; good things don't come easy. You need to prepare early for these modes so that when the right time comes, you are ready to go. Building a well-rounded roster takes an in-depth knowledge of all the heroes and villains in the game and there are a lot of characters in the game. Remembering the detailed attributes of all these characters can be tough but there are some things that you can do to prepare for war teams and especially war offense teams. There are a lot of attacking characters in the game and having a team of attackers along with a supporting character for healing can be a good combination.
Experiment with your Alliance
New players need to reach player level 45 in order to be a part of an Alliance. There are several games out there that let you join a team, a clan, or a community early on in the game but in MARVEL Strike Force, you need to prove yourself before you can actually become a part of an Alliance. When you reach player level 45, you might be placed in an alliance that has players who have a lower or equal level of experience and game sense as you. This might not help. You need to be a part of an alliance that can help you improve your skills and progress in the game in order to unlock more and more characters. You should not hesitate to experiment with multiple alliances.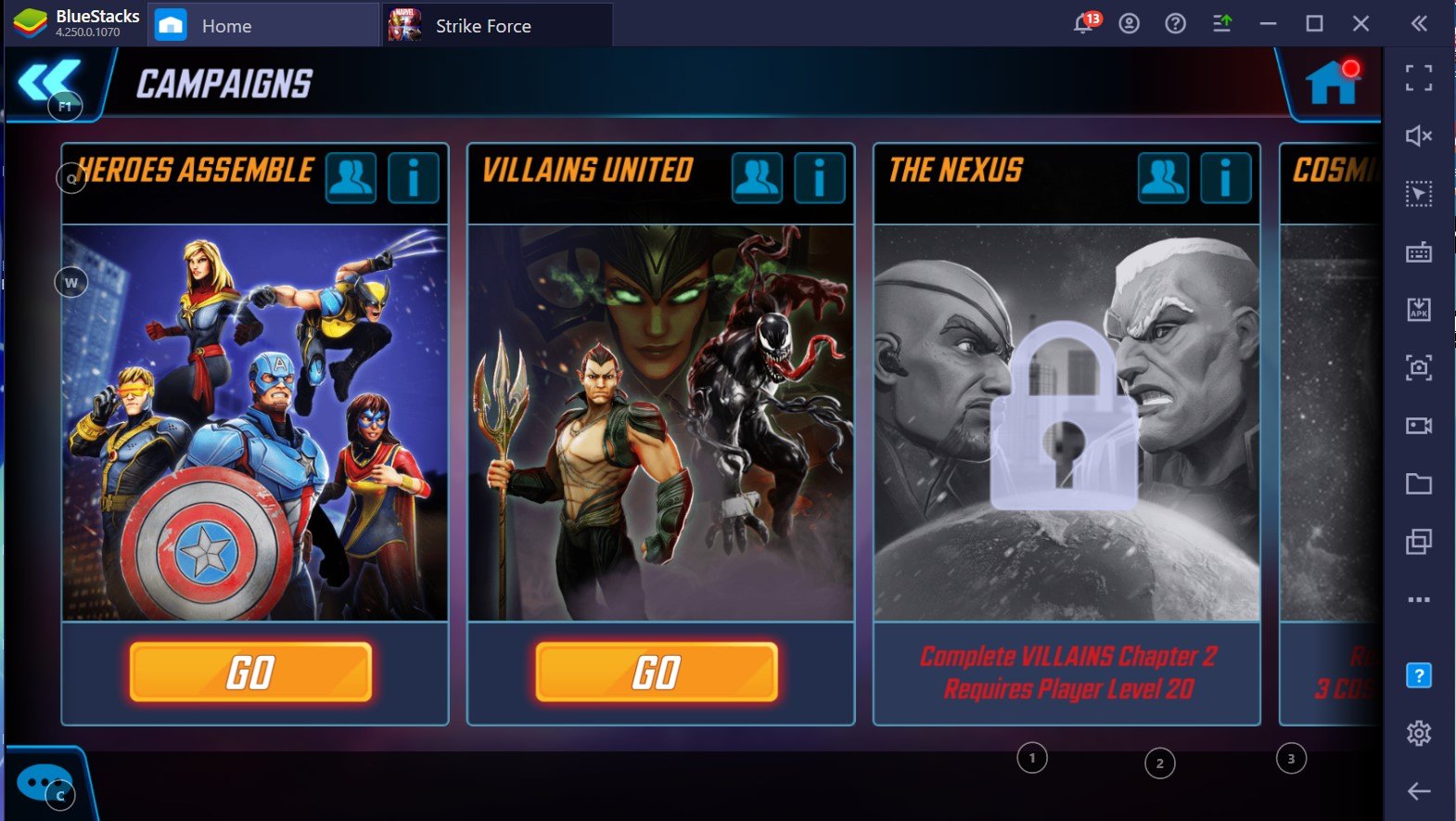 Choose an alliance that matches your understanding of the game and can fill you up on crucial information about the game on a regular if not on a daily basis. This will let you work with like-minded people and this game won't frustrate you. Once you have reached the Alliance stage, it is more about team performance and less about individual performance and being on the beginner stage, there isn't much your individual performance can do.
Complete Your Campaigns
War teams, especially War offense teams can not be made just by joining an Alliance. Players should join an Alliance as soon as they get a chance to do that but that should not shift the focus off of their main goal of team and roster building. Campaigns like the Heroes campaign, Villains campaign, Doom campaign, etc often have characters to be unlocked at the end of each mode. These characters are based on the campaign mission you are doing but do add value to the team and roster in some way or the other.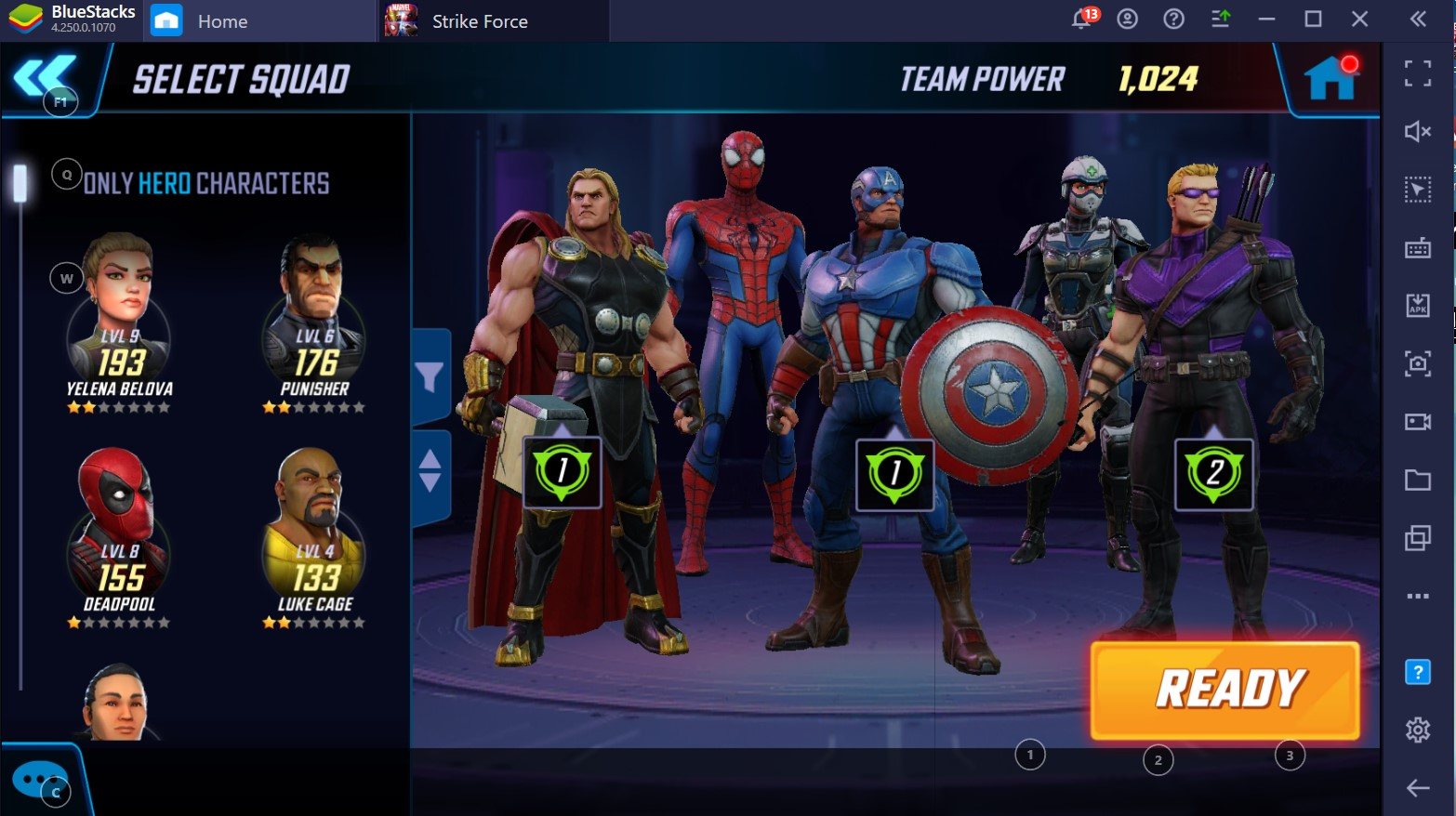 You can get Hero characters like Thor or Captain America in these campaign missions. These characters are a great addition to the War offense team and can help you in multiple raids and encounters in War. Another important thing to keep in mind is Arena. Arena store brings a number of orbs, character shards and other credit points. The orbs are needed to unlock new characters in the game. The orb opening process brings in multiple new characters and along with them, brings new supplies. The character shards are needed to upgrade characters in the game.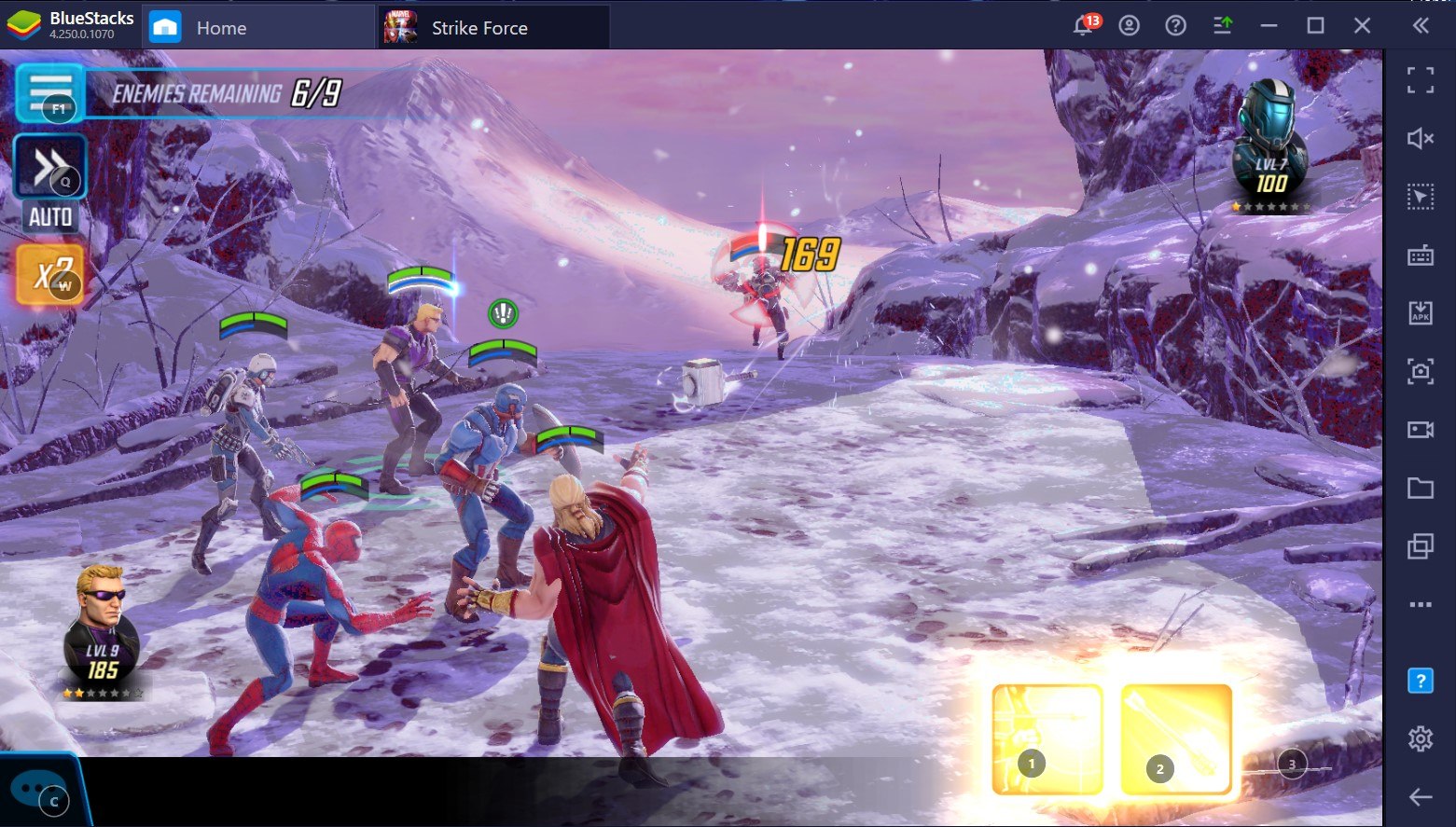 The higher the gear tier level of any character, the more effective it becomes. Character shards also help you upgrade the stars of your characters. Any character that is newly unlocked in the game comes with only 2 abilities. That is not enough when playing against other players. Upgrading your characters is very important and unlocking the special and ultimate ability can help you bring new attacks to the scene. The ultimate and special abilities of some characters are multi-faceted that can do both attack and defense. This multi-faceted attribute of characters can not only help that one particular character but also the team that they are a part of. So it is very important not to lose track of your Campaign and Arena progress after you have become a part of an Alliance.
Contribute to Your Alliance
Once you have joined an Alliance and your Alliance reaches level 20, you can participate in War and Raids. This can bring in a lot of responsibilities even for beginner players. When working in an Alliance, every member needs to contribute, and since your Alliance leader or captain knows the game a little more, following the instructions become very important.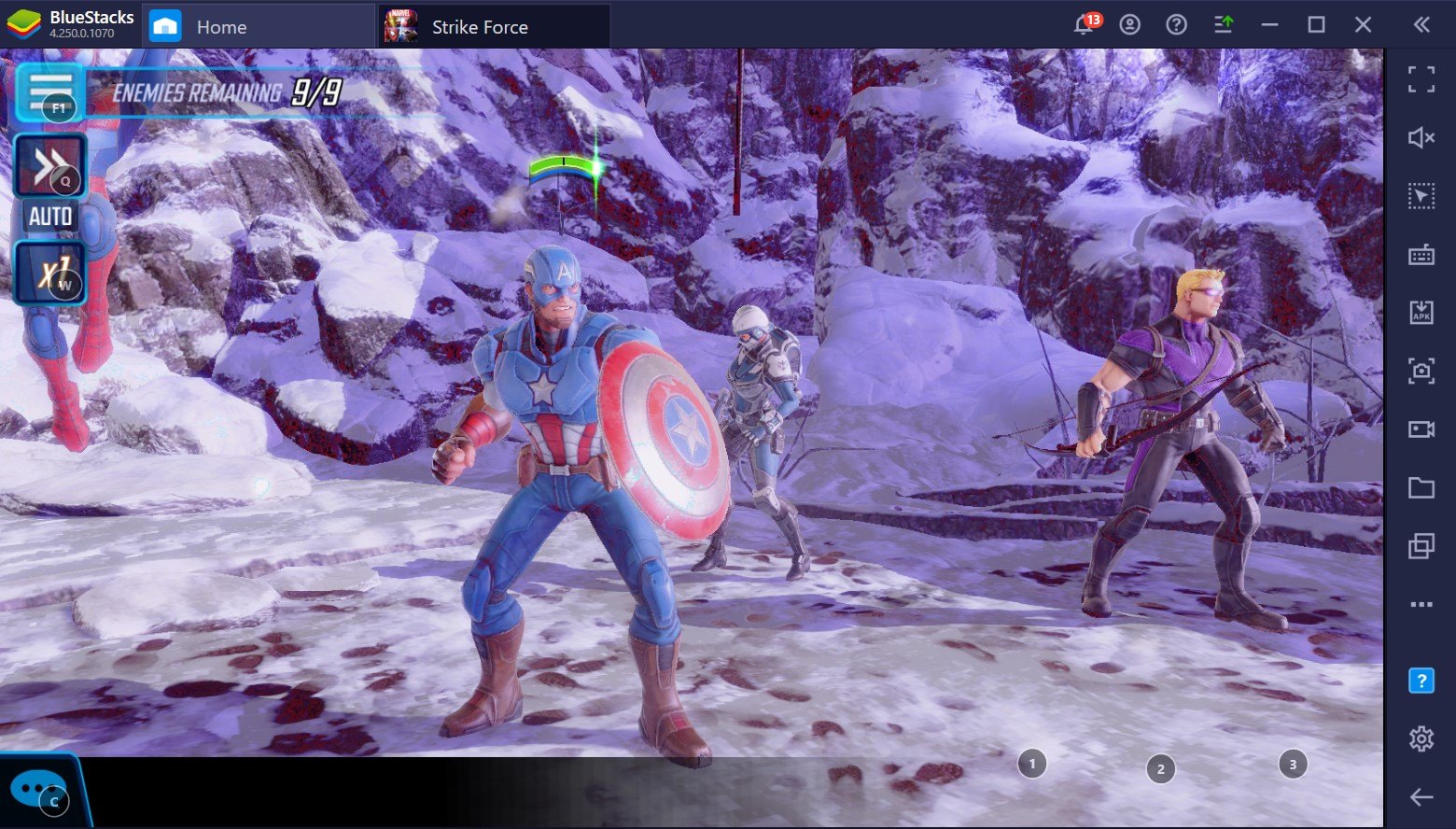 Raid points are important in the game, so if your Alliance wants you to 4 Raids on a daily basis, then make sure you are doing it. Taking the Alliance forward is a collective responsibility, and sometimes you might have to sit out on an attack that your Alliance is performing. This can be very disheartening for beginner players as they want to contribute as much as possible.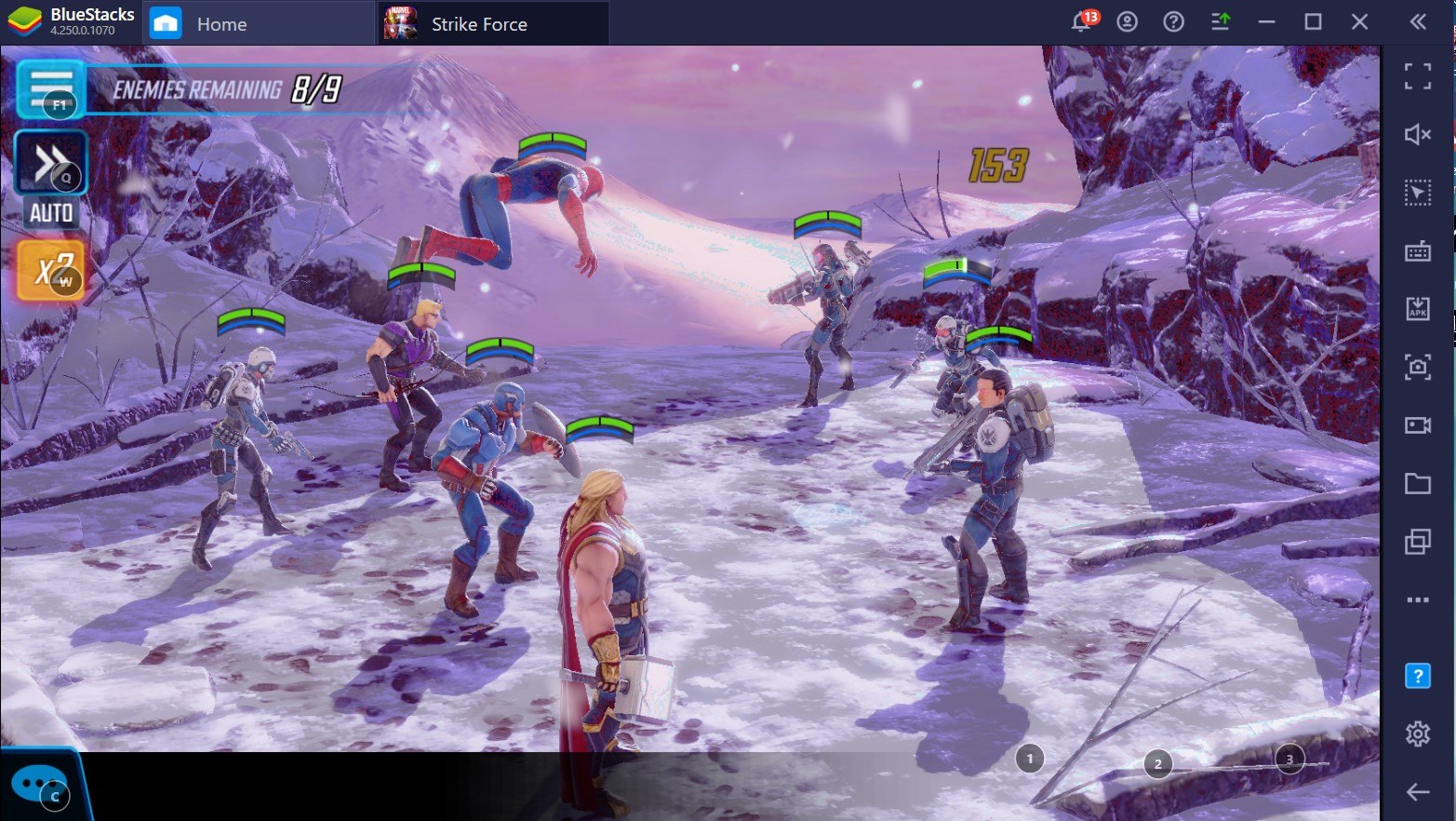 However, you need to understand that sometimes enthusiasm can ruin things and players who are serious about the game need a linear progression. So it's best to understand the requirements of the Alliance and follow the leader's instructions whenever there is a need.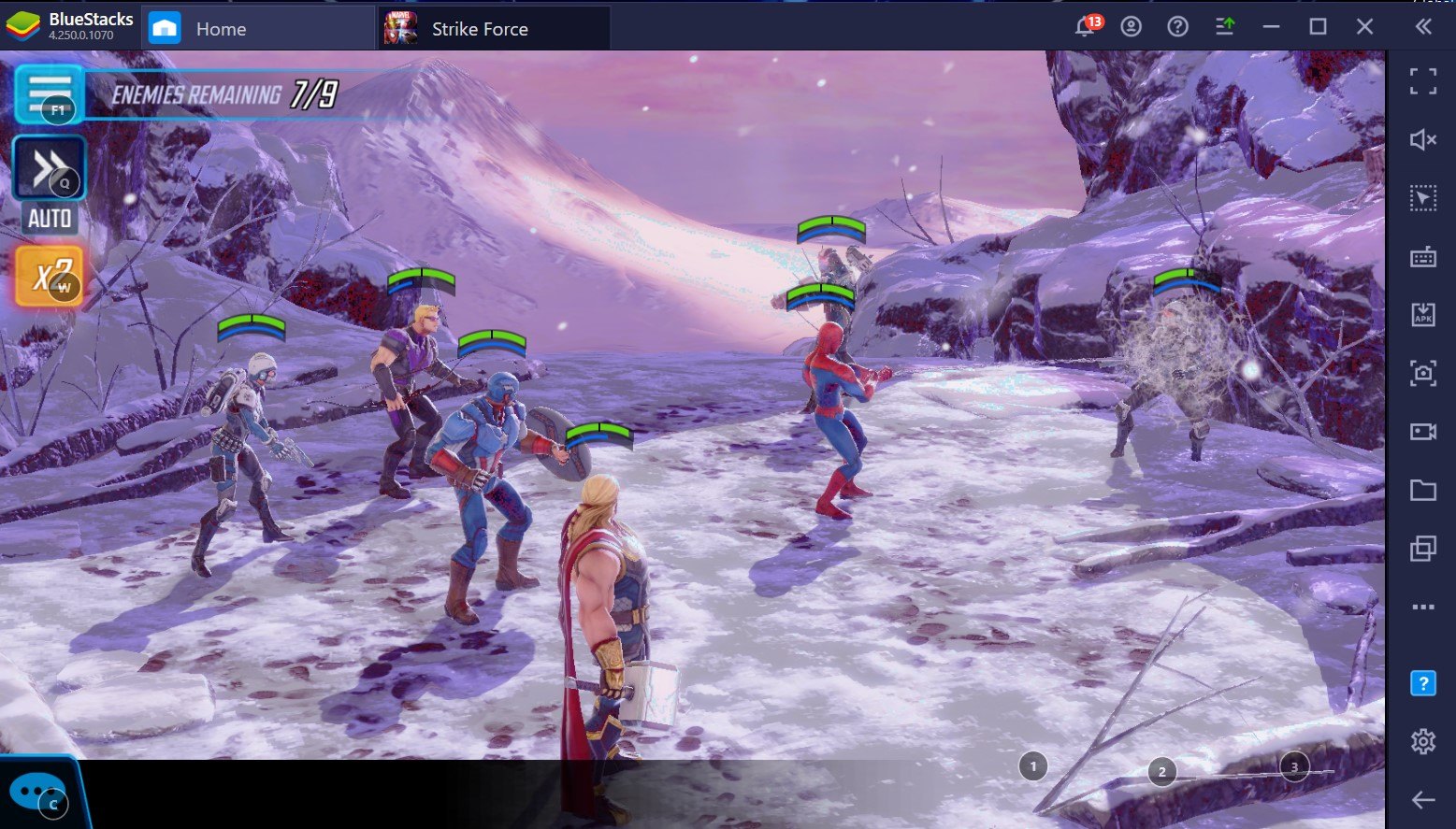 These points can help beginner players in keeping their in-game progress in check. They will also help them have an over-all development in the game on an individual as well as on a team level.