Updates
Jubilee in MARVEL Strike Force – New Character Details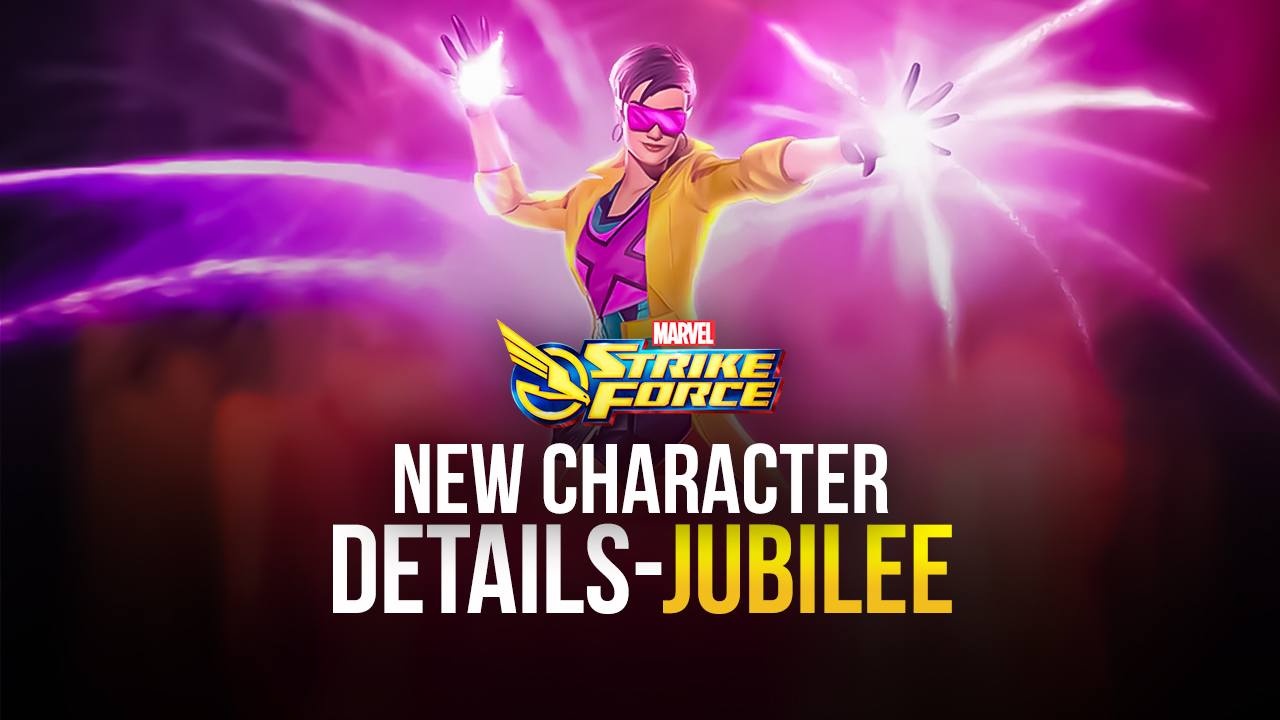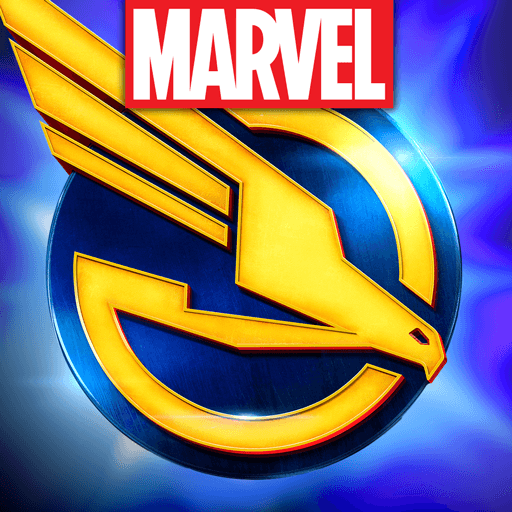 In the latest update notes for the popular mobile RPG, MARVEL Strike Force, we learned that a brand new character is being added to the roster, Jubilee. This powerful mutant has the ability to summon pyrotechnic blasts from her hands, obliterating all her enemies with a fantastic display of fireworks.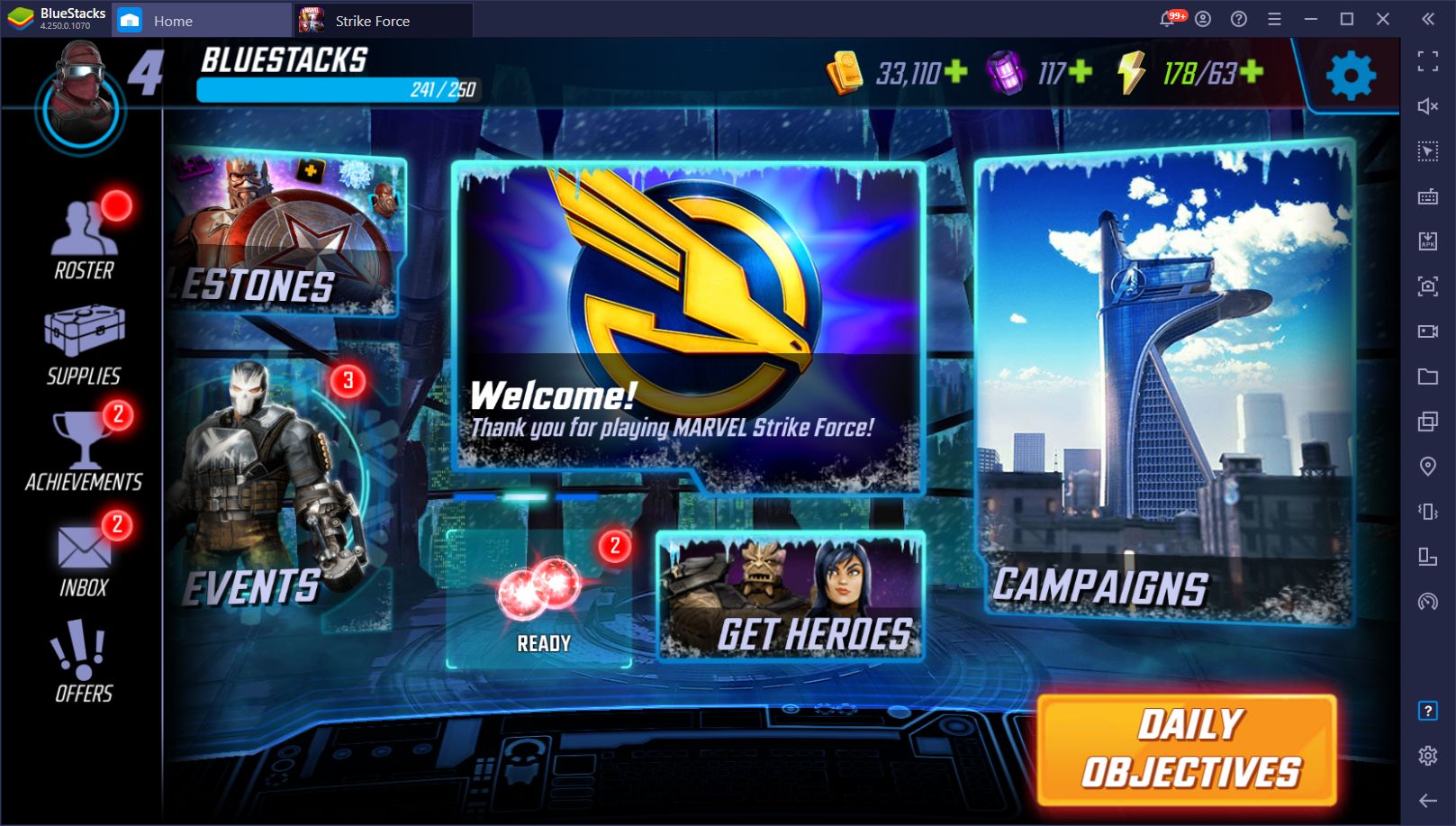 Let's take a look at what we know about Jubilee in MARVEL Strike Force in this preview article.
Introducing Jubilee
Jubilee is being added as part of the new season of Mojo's Mayhem in the Arena. This time around, the character that can be obtained here is Yellowjacket, who can be unlocked by completing challenges in this game mode and collecting enough of his shards. The reason why you want to do this is because Yellowjacket is among the Pym Tech team lineup required for unlocking Jubilee. This team is made up of Ant-Man, Wasp, Ghost, Stature, and the aforementioned Yellowjacket.
Jubilee herself is going to be a powerful 5-star character that will be a great addition to any lineup, especially those who focus on ASTONISHING X-MEN heroes.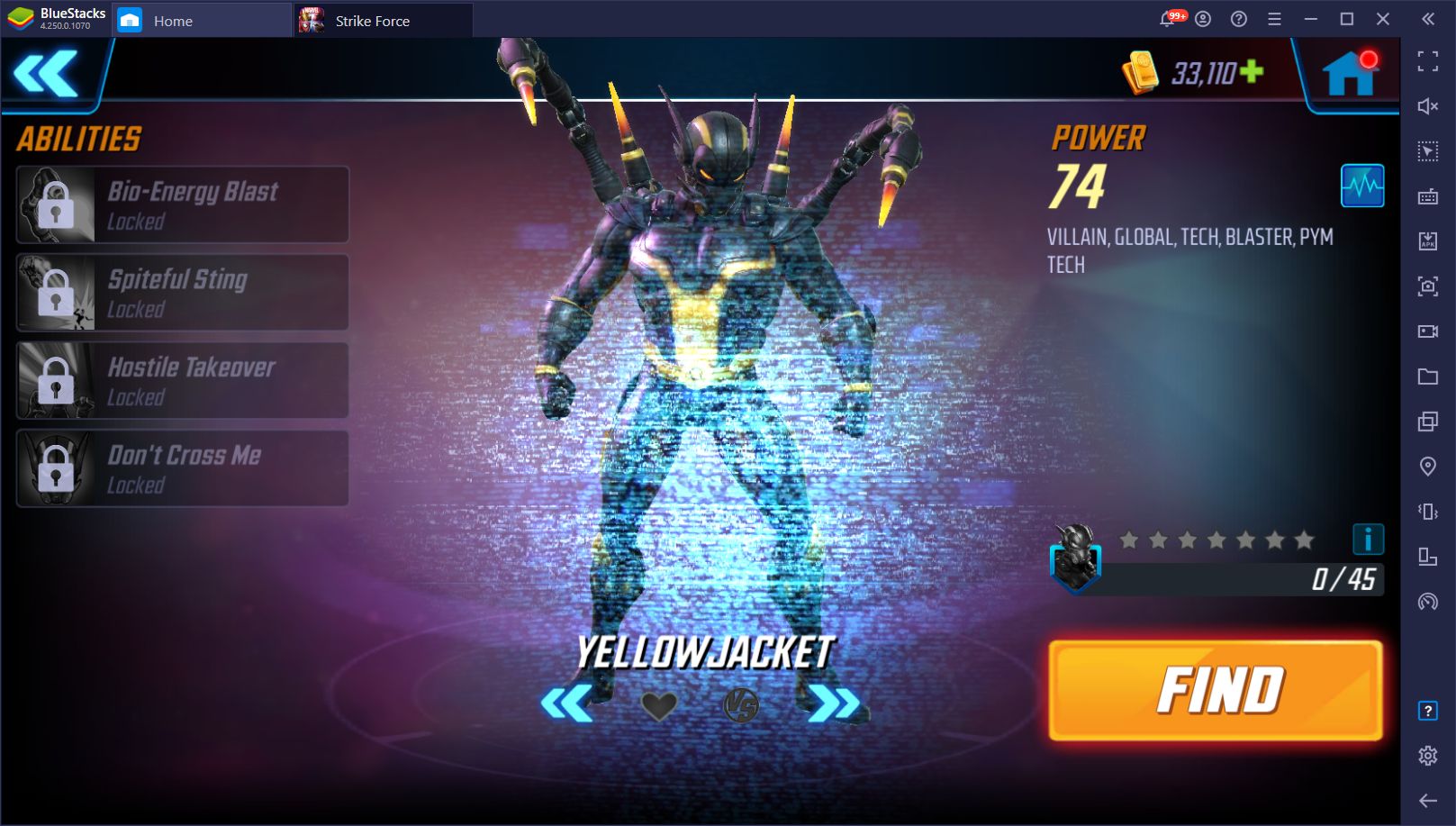 While Scopely hasn't revealed too many details about this character, we know that her passive is going to be called "Mall Rat" and will give many different bonuses. According to the official sneak peek, here's what it will do:
When an ASTONISHING X-MEN ally falls below 50% HP, Jubilee automatically grants a Beast ally 30% speed and ability energy.

When an enemy dies in combat, all ASTONISHING X-MEN allies automatically receive 25% of their speed bar.

Whenever an ASTONISHING X-MEN or Wolverine ally, or herself, has a turn, Jubilee automatically gives the Assist Now status to the corresponding unit.

Passively gives herself and all ASTONISHING X-MEN allies +30% max HP.
Additionally, Jubilee has specific skills that trigger in Raids, increasing her and all ASTONISHING X-MEN allies' speed by 20% and also their damage by 40%.
Jubilee Release Date in MARVEL Strike Force
Jubilee will be landing in MARVEL Strike Force with the new season 2 of Mojo's Mayhem, which should be happening very soon.
What do you think of this new upcoming character for the popular mobile RPG? Leave us your opinions in the comments below!