Game Guides
Match Town Makeover – Tips and Tricks To Play Better!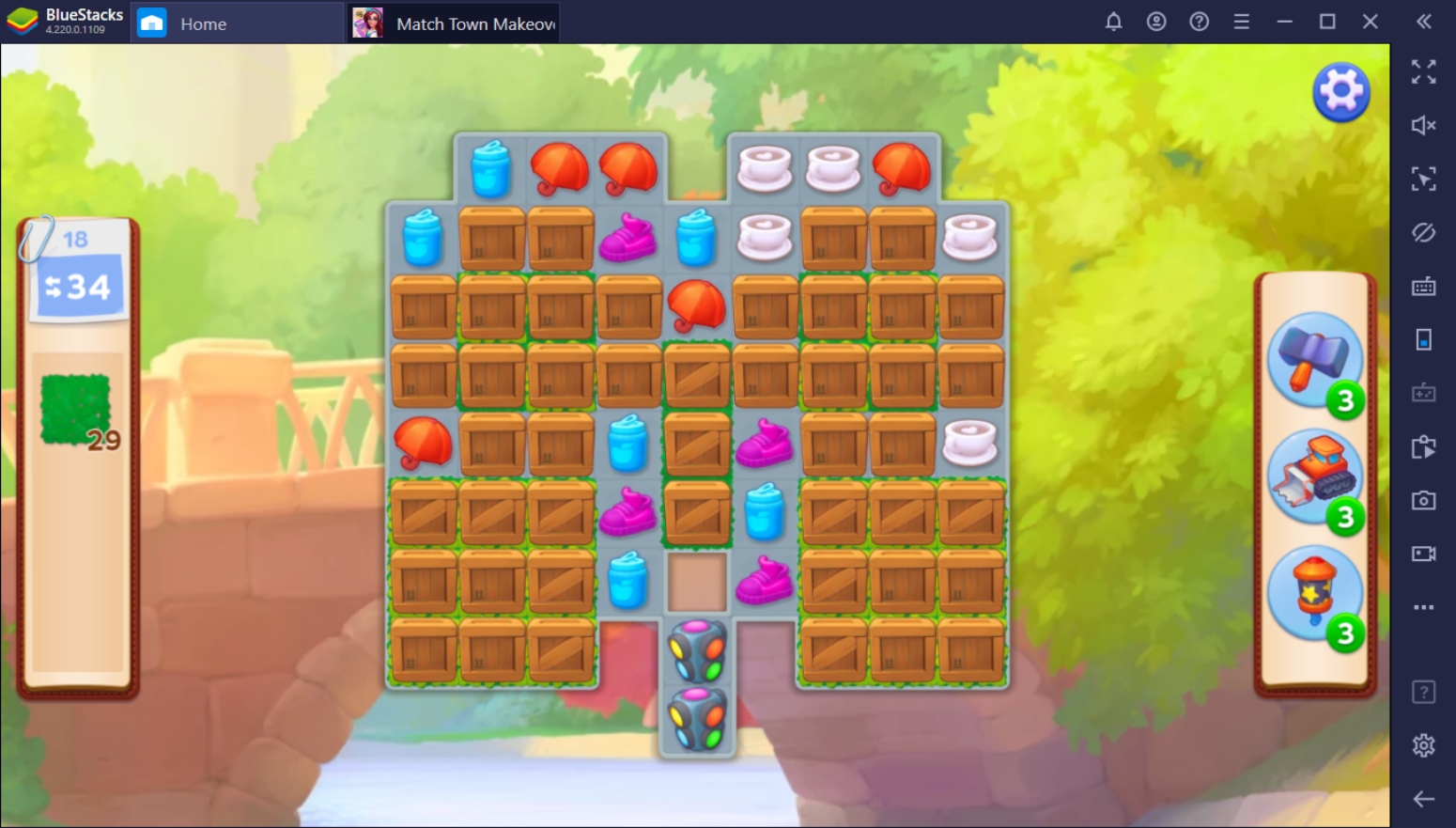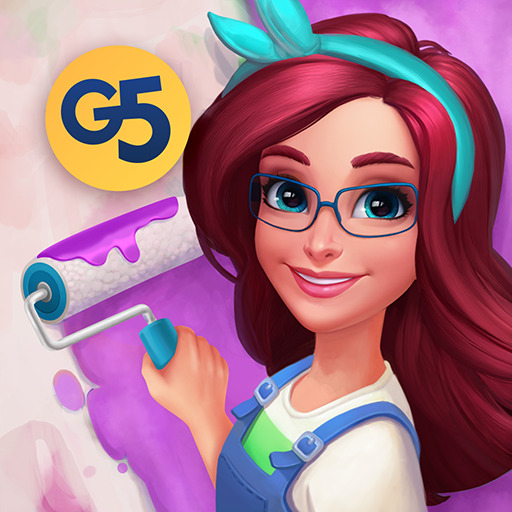 Enjoying Match Town Makeover on PC so far? It's time to go the distance! Learn how to play the game like a pro by discovering tips and tricks to help you conquer more mind-boggling puzzles in the game. Take the next step by playing on your PC with BlueStacks and enjoy an upgraded experience than just using your average smartphone. Experience Match Town Makeover like never before with the numerous features that the platform has to offer.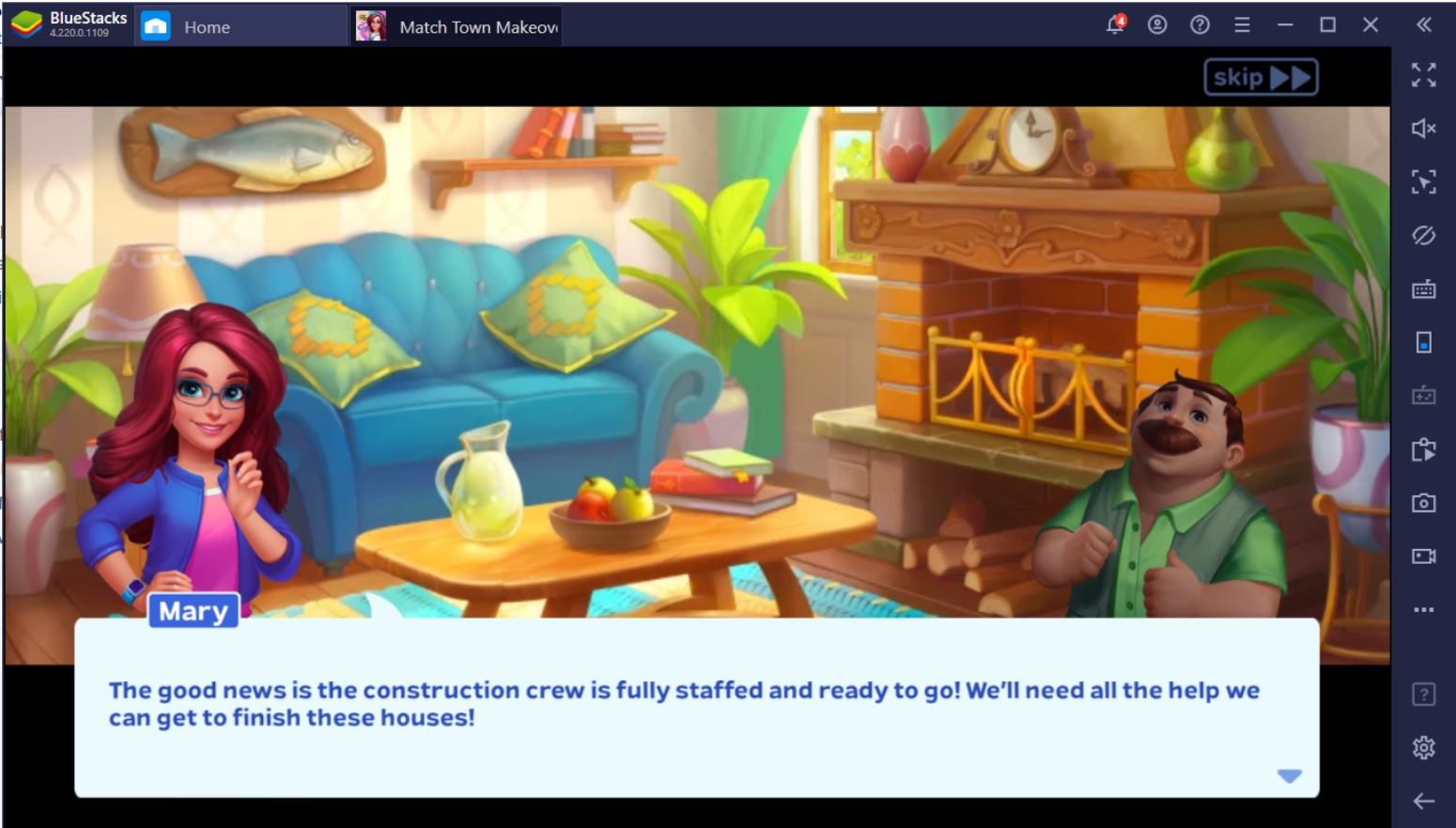 Match-3 games were a popular genre, before smartphones were even created. Originally, people would play Match-3 games on their PC's, but the rise of smartphones gave the game style a more accessible platform to everyone. In Match Town Makeover, you'll be able to enjoy it on both platforms, thanks to the features that BlueStacks PC has to offer. Play the game on your own terms and enjoy these tips and tricks that will help you improve your gameplay.
Learn How and When to Use Boosters
Boosters offer you a lifeline when you play the game since they allow you to clear specific blocks and hurdles. However, since Boosters can be expensive relative to your limited gold budget, you shouldn't use them right away. Learn to use boosters when you've failed the stage at least three times, so that you don't waste your gold. Waiting for 20 minutes is better than trying to save up for 900 gold for a mallet. Practice patience when it comes to solving puzzles, and you'll find yourself with more than enough boosters by the time you've hit a wall.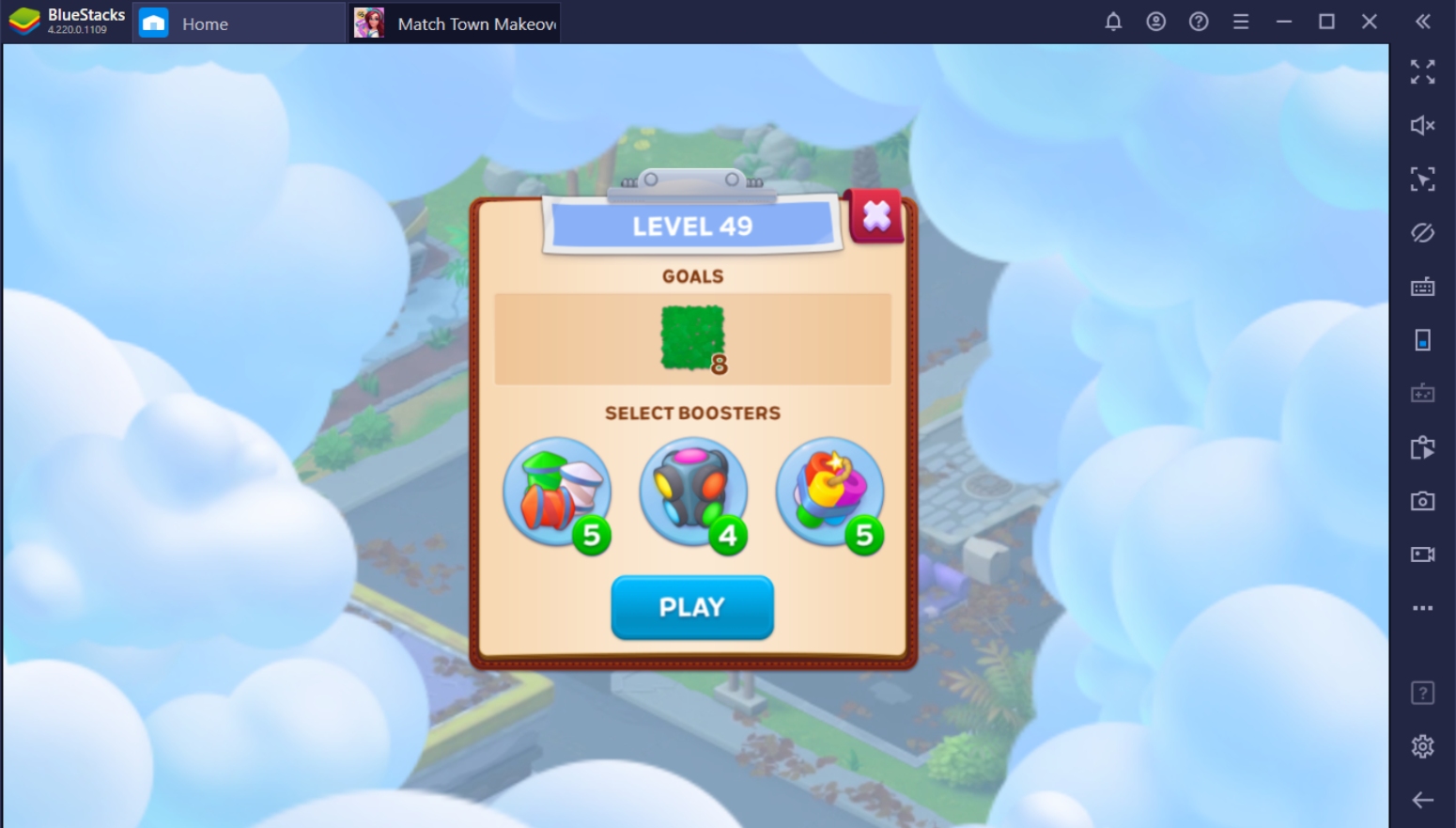 Maximize the Use of Special Pieces
Special Pieces appear after combining a certain amount or pattern of pieces together. Using these pieces properly can help you complete the goal in the most efficient manner possible. Make sure to use these pieces properly by using them in situations where you'll get to remove the most amount of hurdles and blocks possible. Learn how to activate each of these special pieces and learn how to use them efficiently by following this guide.
Fireworks
Fireworks appear when you combine 4 matching pieces together in a straight line. Fireworks are useful to get rid of an entire column or row, depending on which direction the firework is facing. The best way to use a firework is to activate it in a column or row that is packed with hurdles or objectives. Remember though, that fireworks will trigger other fireworks in the direction it fires so you can theoretically create a firework combo to your advantage.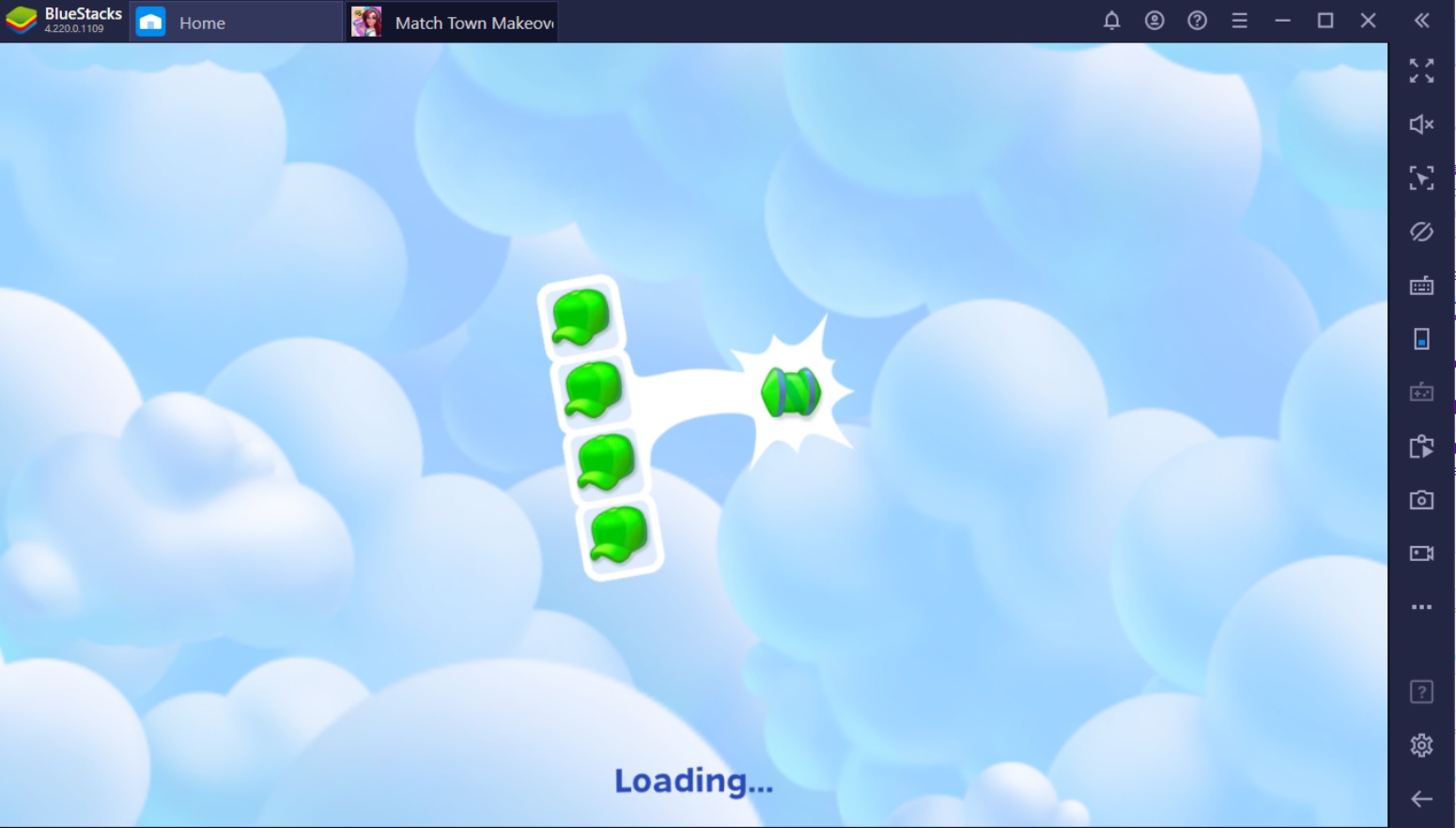 Dynamites
Dynamites appear when you combine 5 matching pieces together in an extended L-shape (2-horizontal, 2-vertical + 1 combination piece). Dynamites explode, triggering the surrounding 3×3 area before leaving behind a single dynamite stick that explodes again. Be sure to detonate the dynamite as high up in the board as possible so that you don't waste the secondary explosion by hitting the floor tile. Again, make sure to aim for hurdles and objects to make the most of this complex little piece.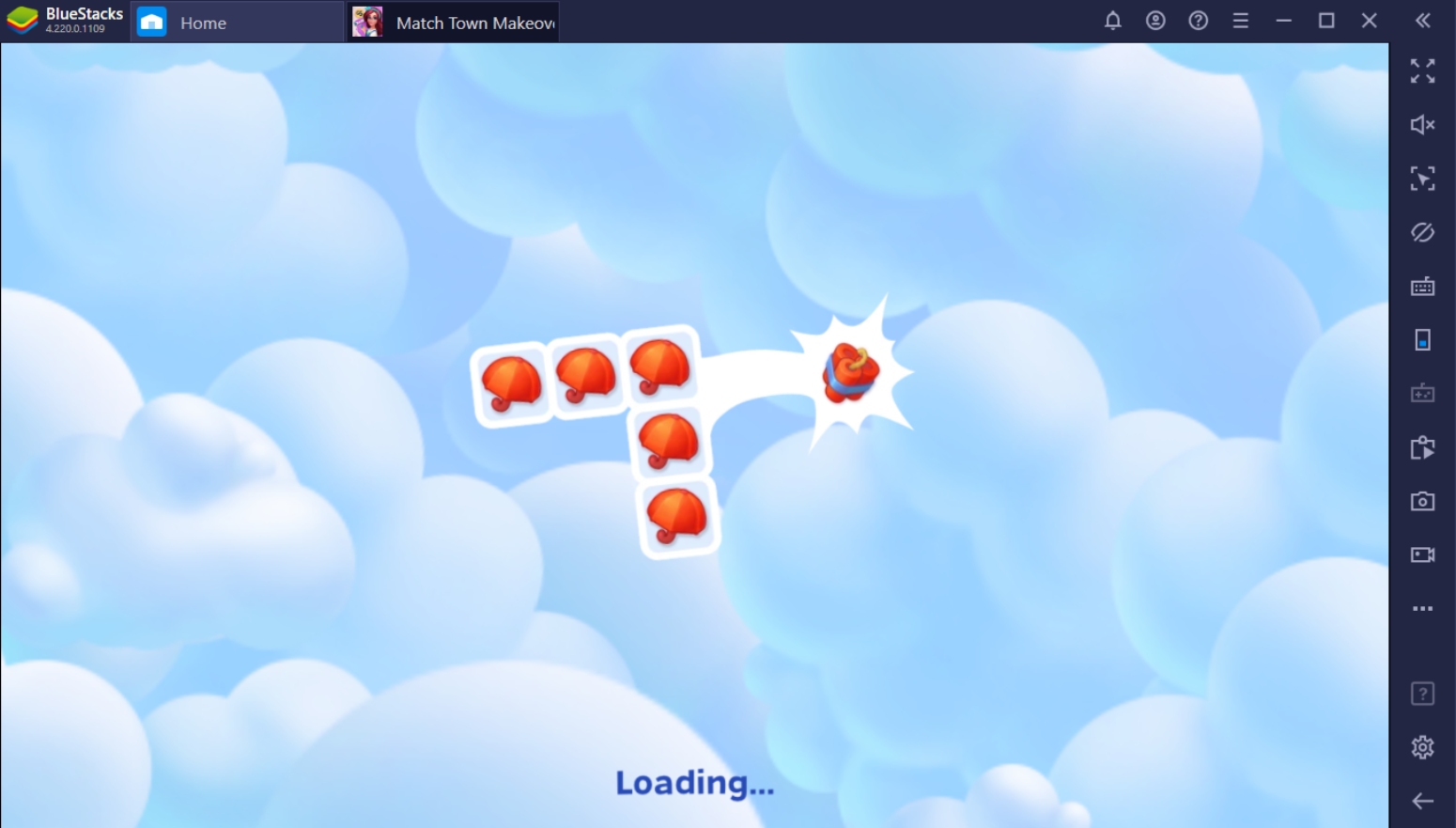 Traffic Lights
Traffic Lights appear when you combine 5 matching pieces together in a straight line. This is the best special piece in the game: it allows you to get rid of all copies of a single piece on the board. You do this by merely moving the Traffic Light in the direction of a colored piece. Choose the piece that benefits you the most so that you can set up future combos.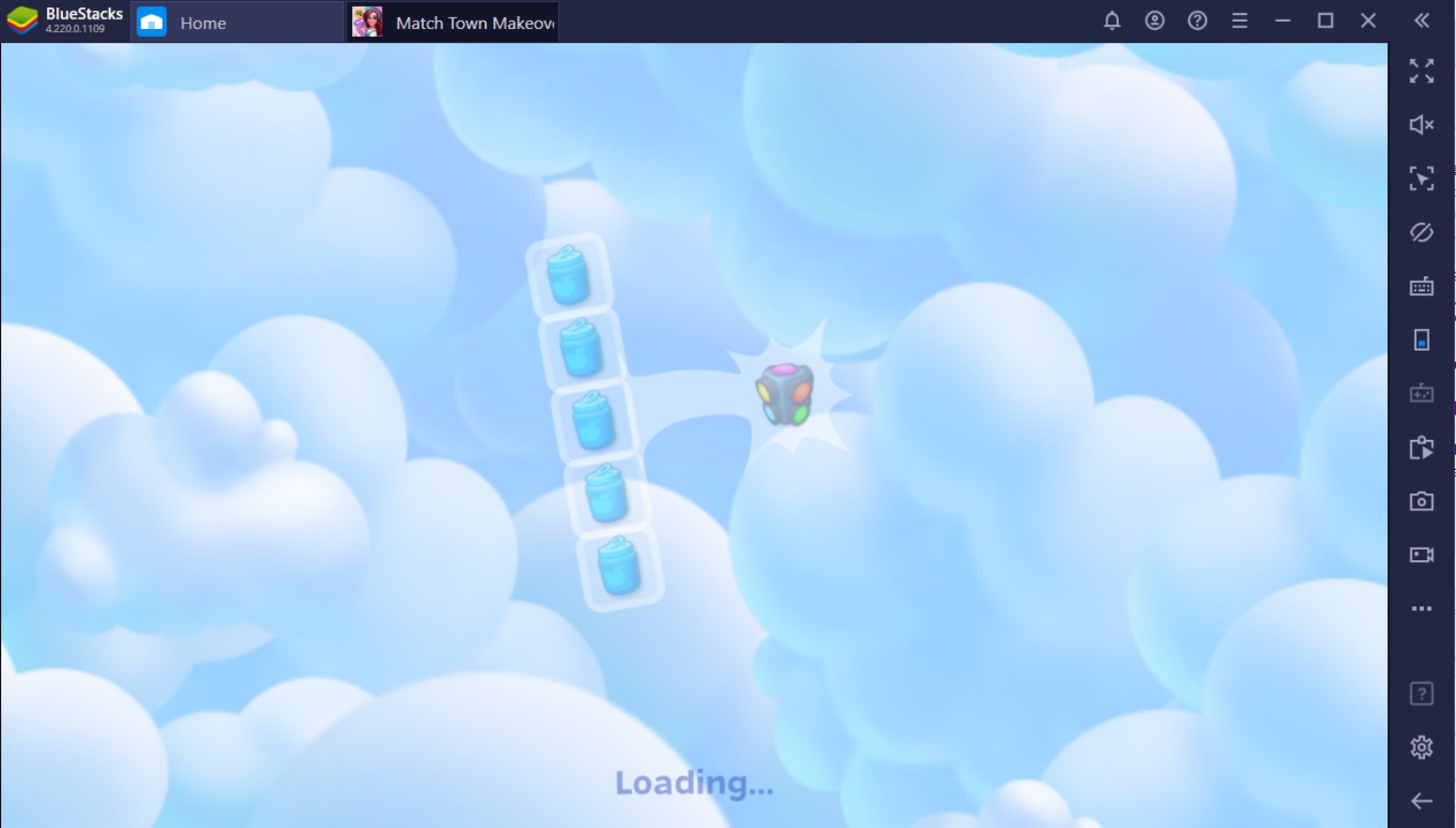 Special Tip: Fireworks and Dynamites usually work by matching them with pieces of the same color. However, if you match Fireworks or Dynamites with each other, it'll activate a special effect. This effect converts all the surrounding pieces into special blocks and activates them. To do this, you only need to match three pieces with two or more special blocks; the blocks don't even need to have the same color.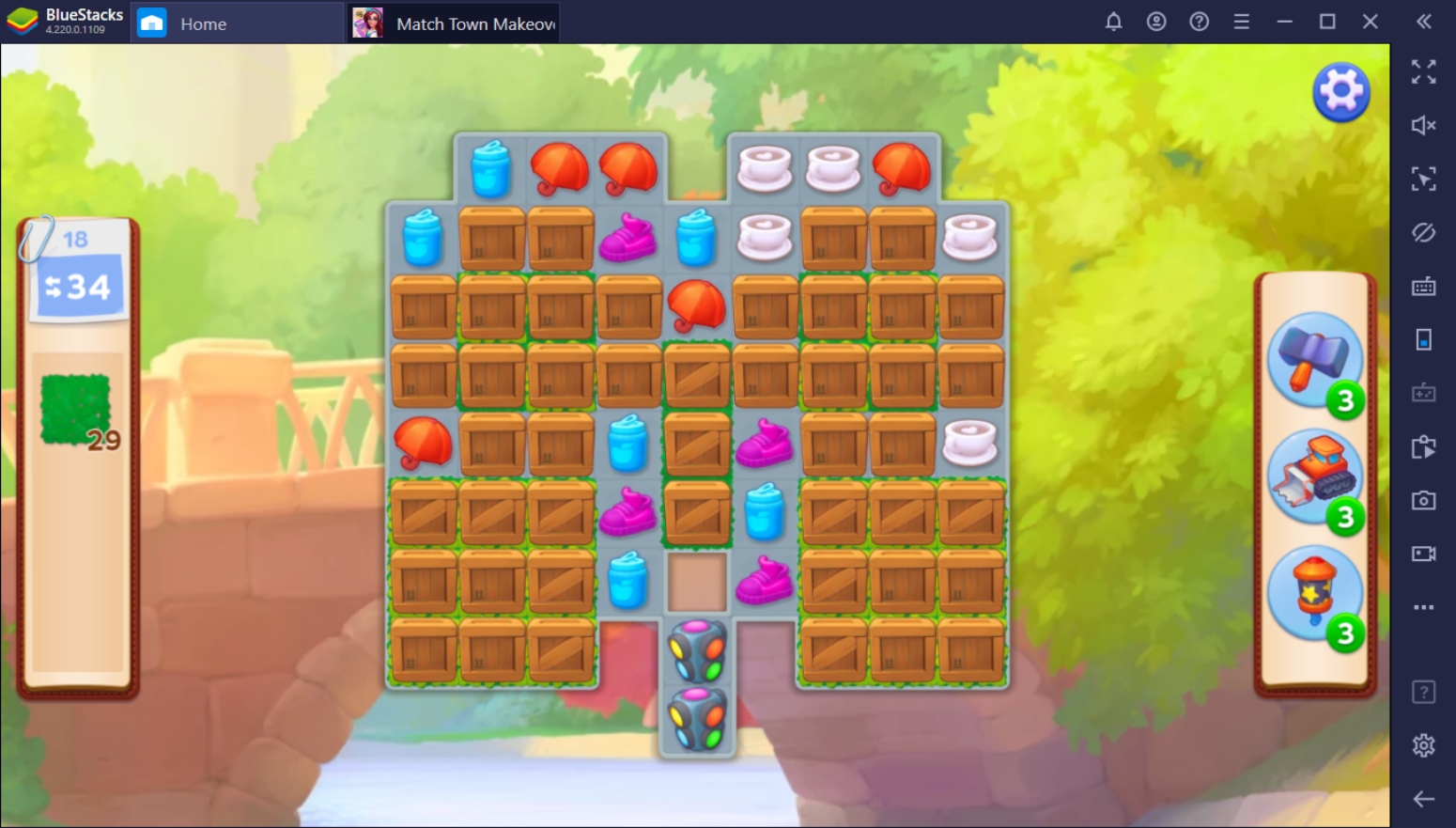 Only Use Moves that Benefit You
A common error that new players make is that they match pieces all over the board, often aimlessly or randomly. Try to conserve your moves by only matching pieces that will help you break hurdles or help you achieve the goal. This means that you'll match pieces that are close to the objective; randomly matching pieces will only waste your turn count. Breaking ice, boxes, fences, or grass should be your top priority when making a move.
Ignore the Recommended Moves
Recommended moves are the ones that are highlighted when you're playing the game. You'll notice that the system will often help you find matching pieces. However, the AI isn't optimized to help you achieve the goal. This means that the recommended move might only waste you a turn. Make sure to double-check if the move you're making will actually serve to provide an advantage, or just be in the category of "random matching."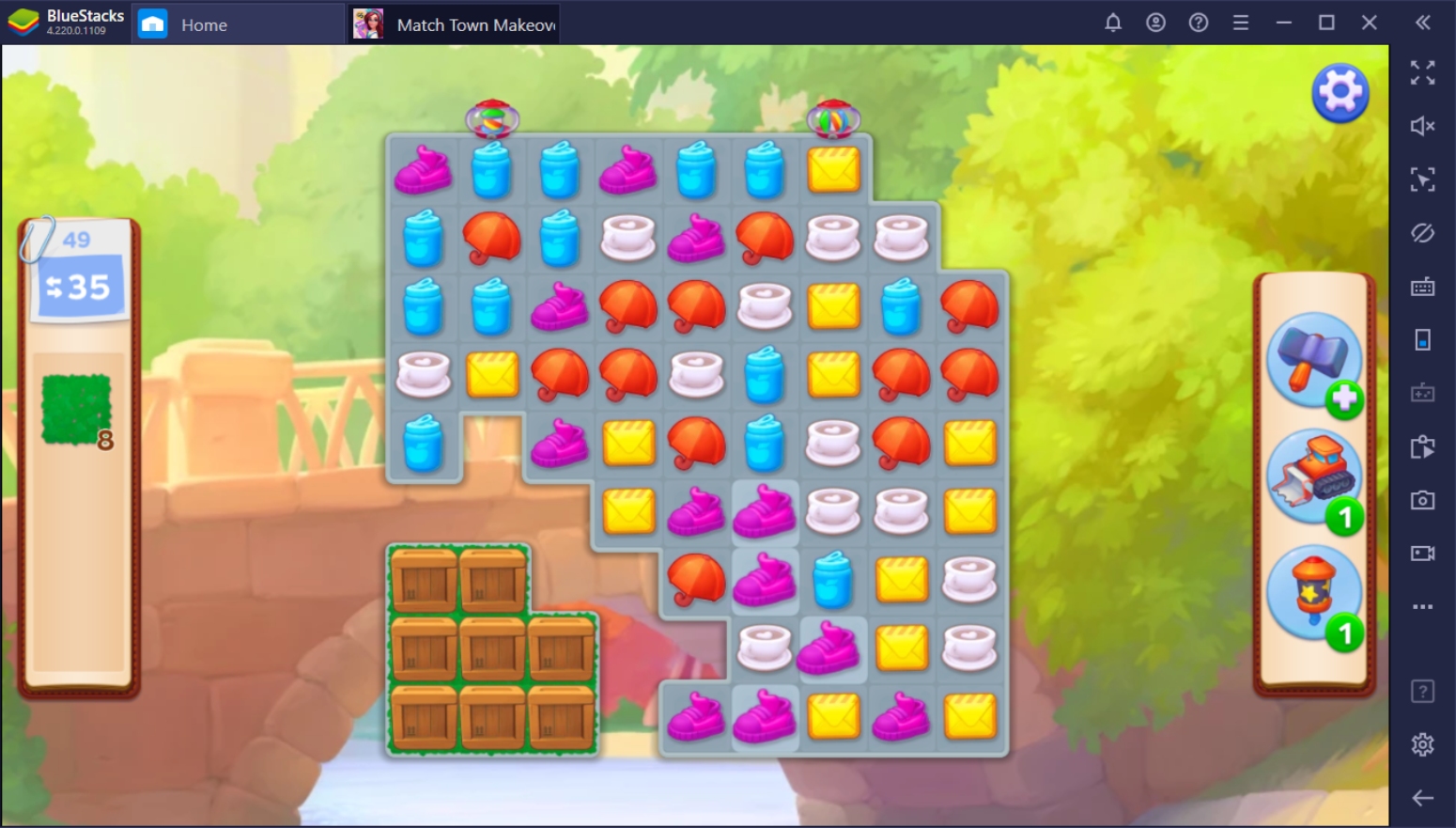 Mind the Consequences of Your Actions!
Don't be rash when you're trying to match pieces. Try to take a second to check how the move you're making will affect the state of the board. It's usually best to clear objectives from top to bottom, since no drastic changes typically happen at the top. However, if you ever need to match pieces in the middle or at the bottom, check how it will affect the parts on the top. If you don't, you might miss out on a useful special block if the columns change due to your move.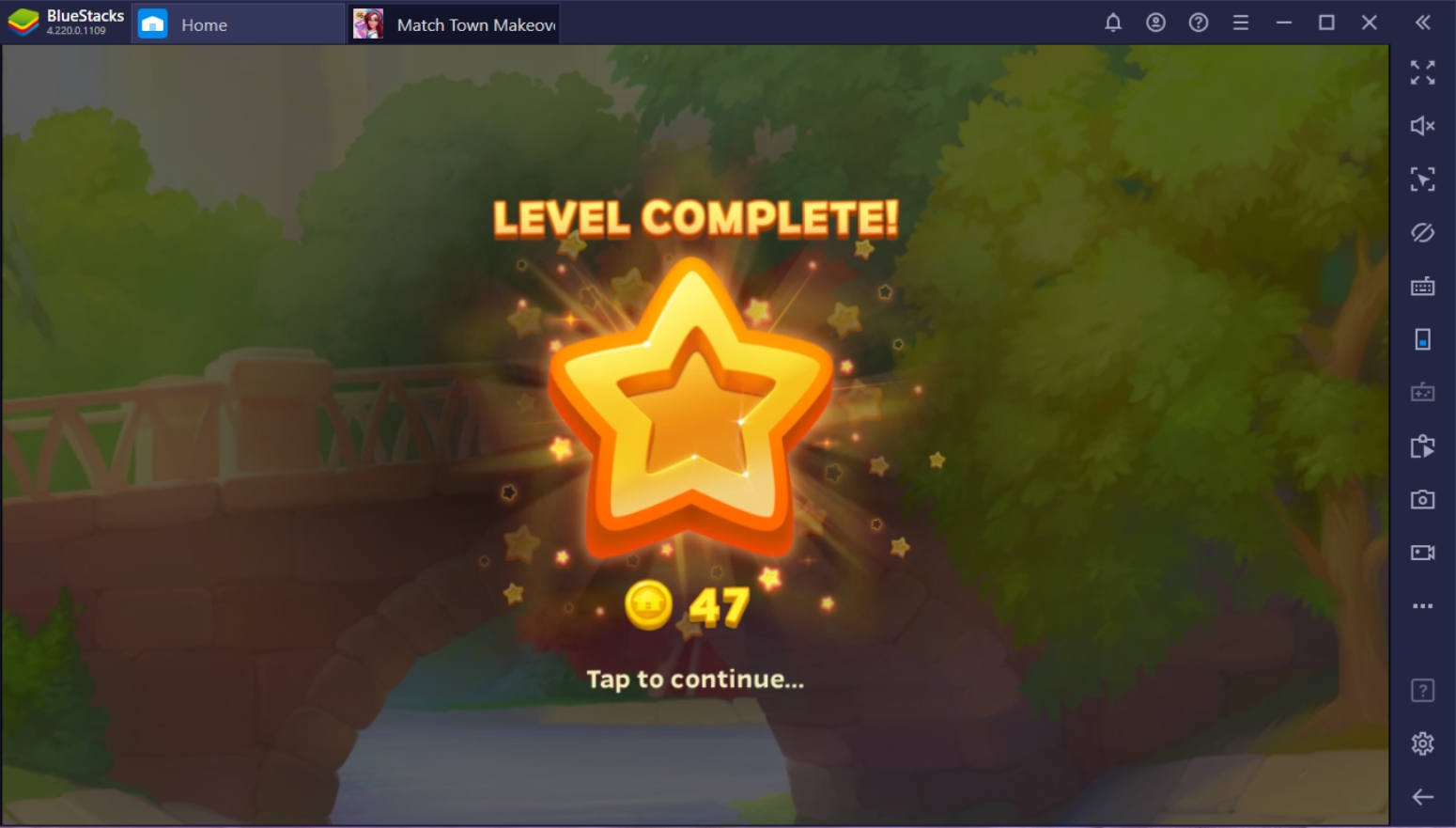 It's Time to Show West Haven Bay Who's The Architect Boss!
Now that you've learned everything there is to know about playing Match Town Makeover, you're ready to face West Haven Bay's challenges. Playing the game should feel more natural to you, now that you're equipped with the knowledge of how to maximize the game's different features. Just make sure that you're having fun while you play, as well. Conquer the all the puzzles they throw at you with the help of BlueStacks PC as your no. 1 partner in gaming!