Game Guides
Metal Slug: Commander Reroll Guide – How to Obtain the Best Characters Fast and Easy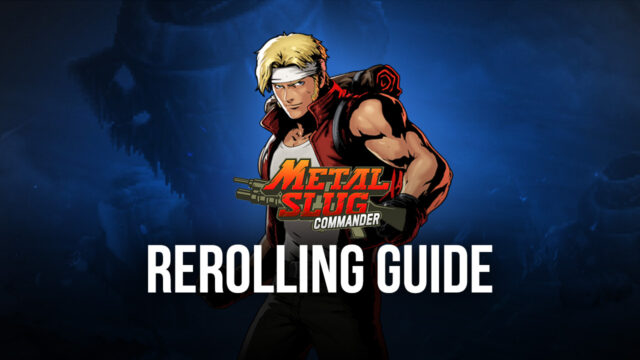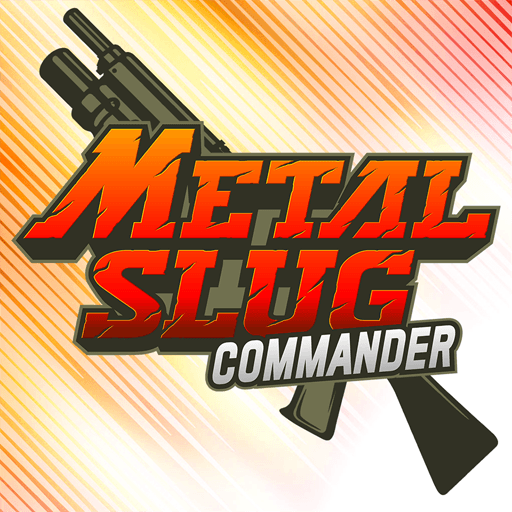 There are over 110 characters to unlock in Metal Slug: Commander, which gives players near limitless combinations to experiment with. And since the game is so new, there still isn't a defined meta so there's a lot of room to explore and theorycraft. However, in order to experiment with new characters in this game, you first need to unlock them, which is where things get tricky.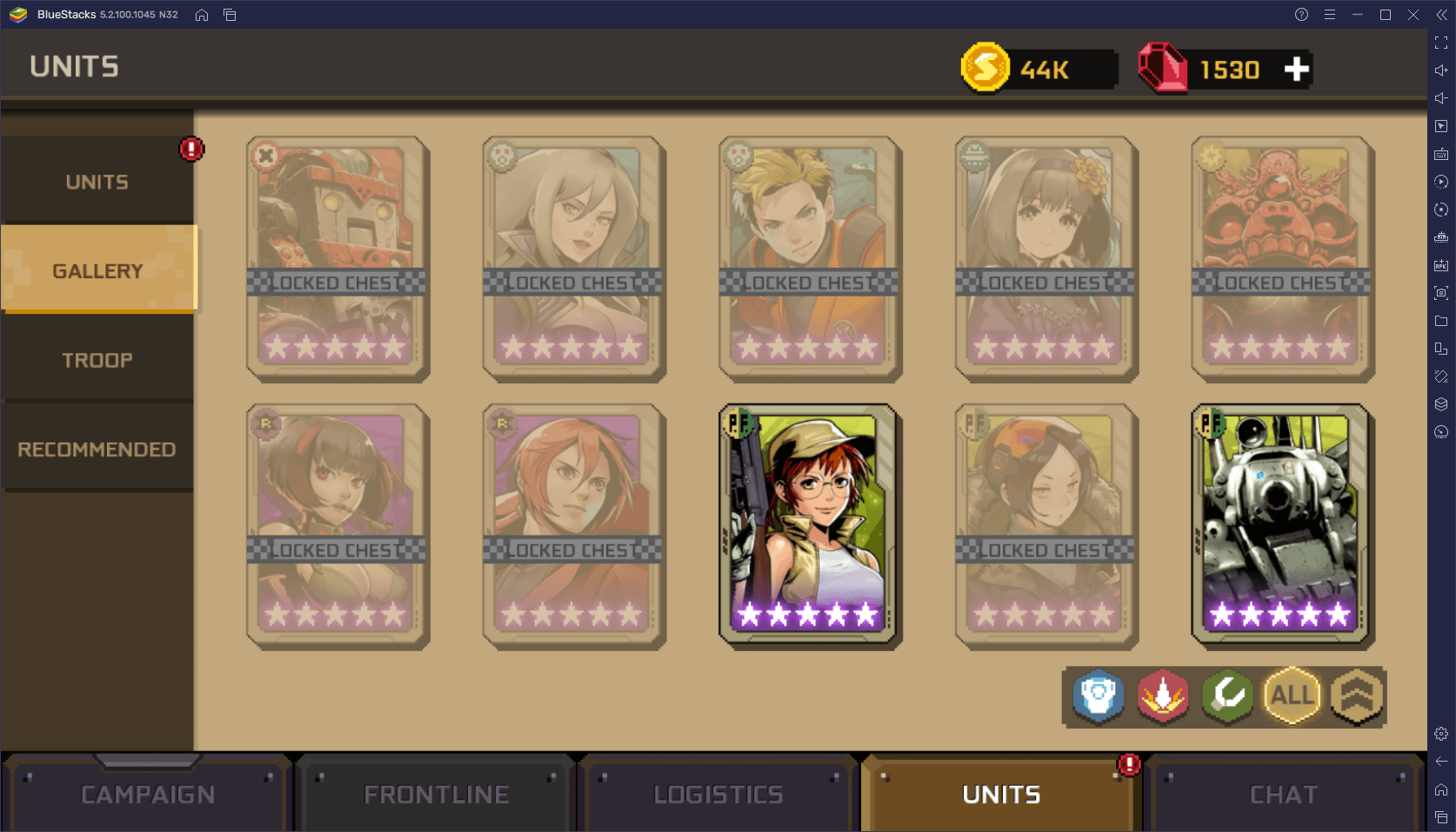 As many of you may know by now, the only reliable way to summon new characters in most gacha games is, well, by summoning them through the gacha system. The catch here is that you'll never know what you're going to get, and the strongest characters are often the most elusive and hardest to find. For this reason, many players opt to reroll in their gacha games in hopes of scoring a few of the best characters in Metal Slug: Commander from the very beginning.
Rerolling, for those who are unfamiliar with the term, consists of starting in a game, progressing until you get access to the first summonings, which are usually free, and then restart the game and repeat the process as many times as necessary until they get the desired characters. By unlocking one or two good units, you can easily breeze through the main story and unlock everything the game has to offer in record time. Not to mention that, as you obtain more units for your roster, you can also experiment with new combinations, and even possibly create a new meta.
How to Reroll in Metal Slug: Commander
The exact method for rerolling varies per game, and in the case of Metal Slug: Commander, the process is a bit tedious, though it's worth it if you manage to snag a few good characters to get a head start in the game.
To keep things simple, we've broken down the process for rerolling in this game into a few easy steps:
Start the game and login with your Google account.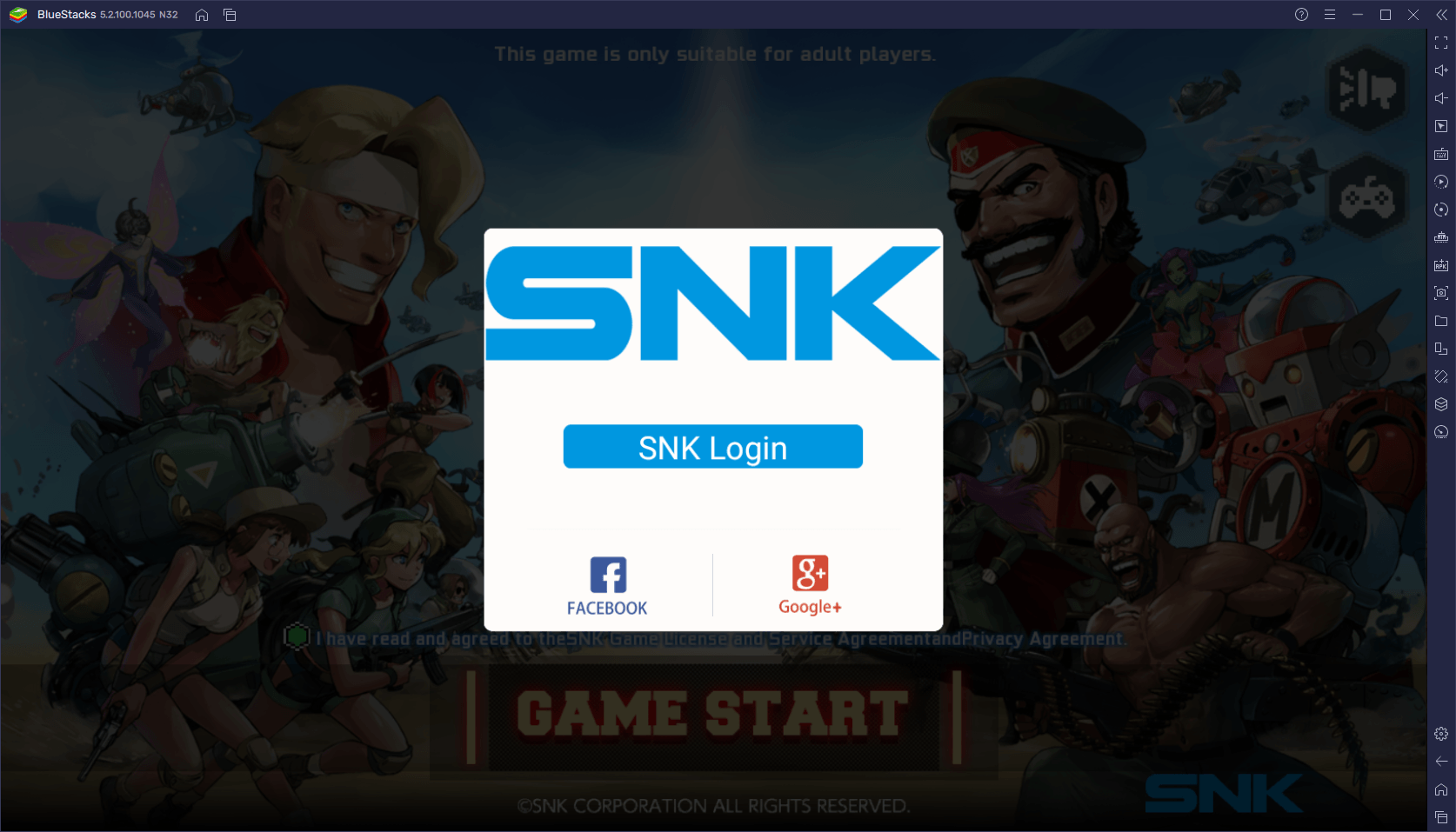 Progress through the tutorial, past the first free summoning, and work through chapter 1. Once you complete 1-10, you'll get the first free 10x summoning.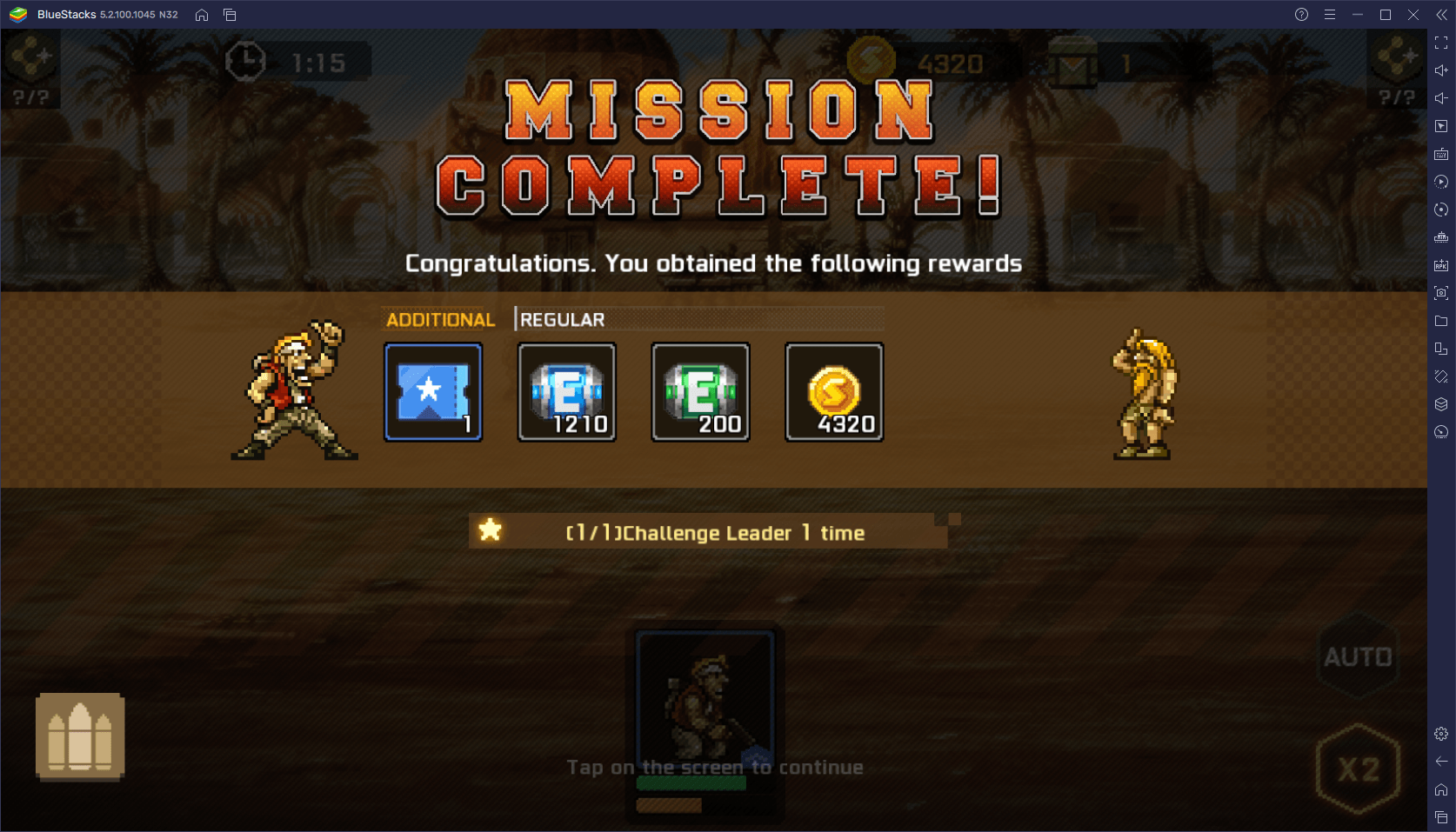 Check your inbox after completing mission 1-10 to receive 10 Coupons and 600 Gems.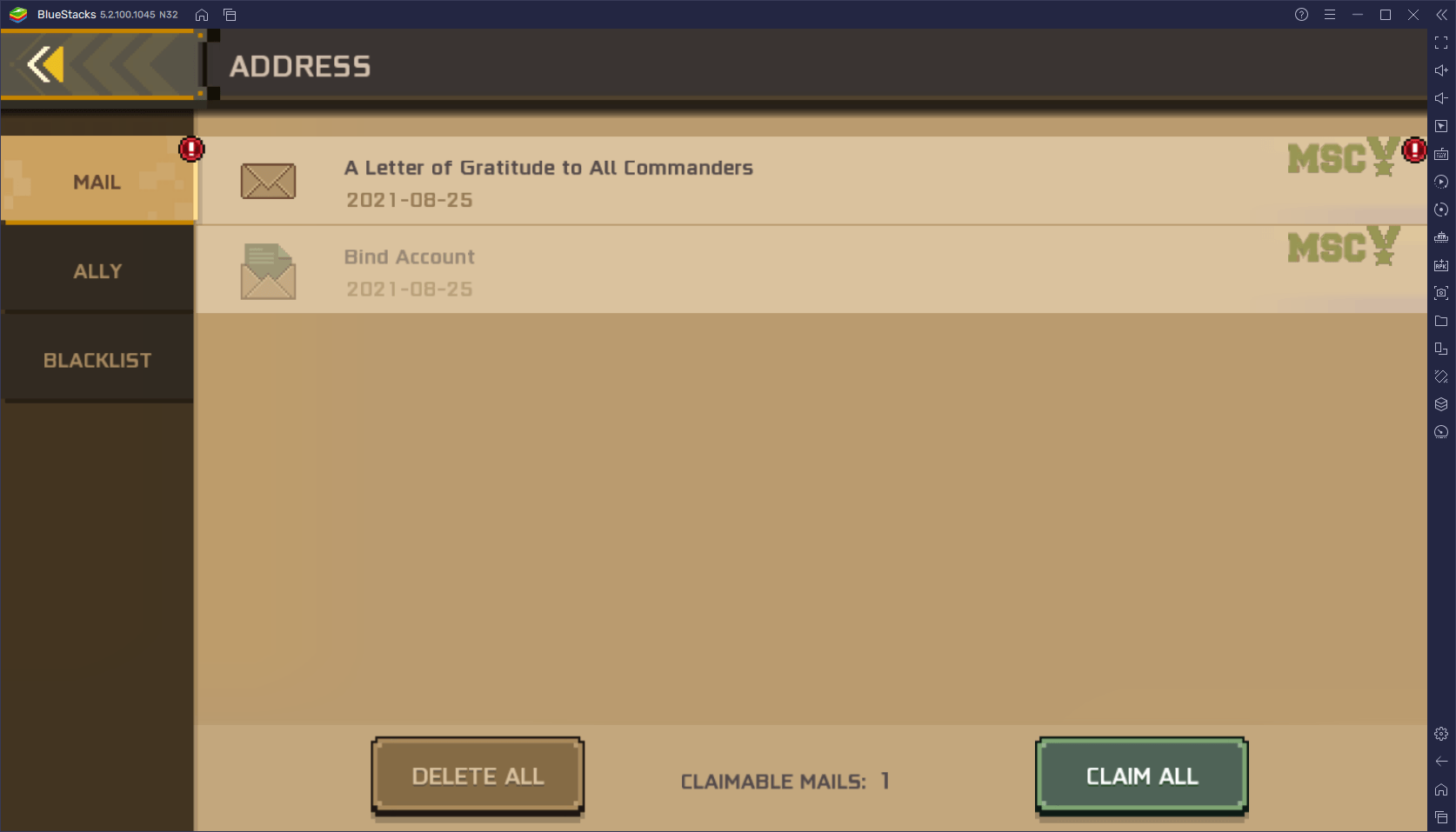 Go to the Talent Center and perform another 10x summoning.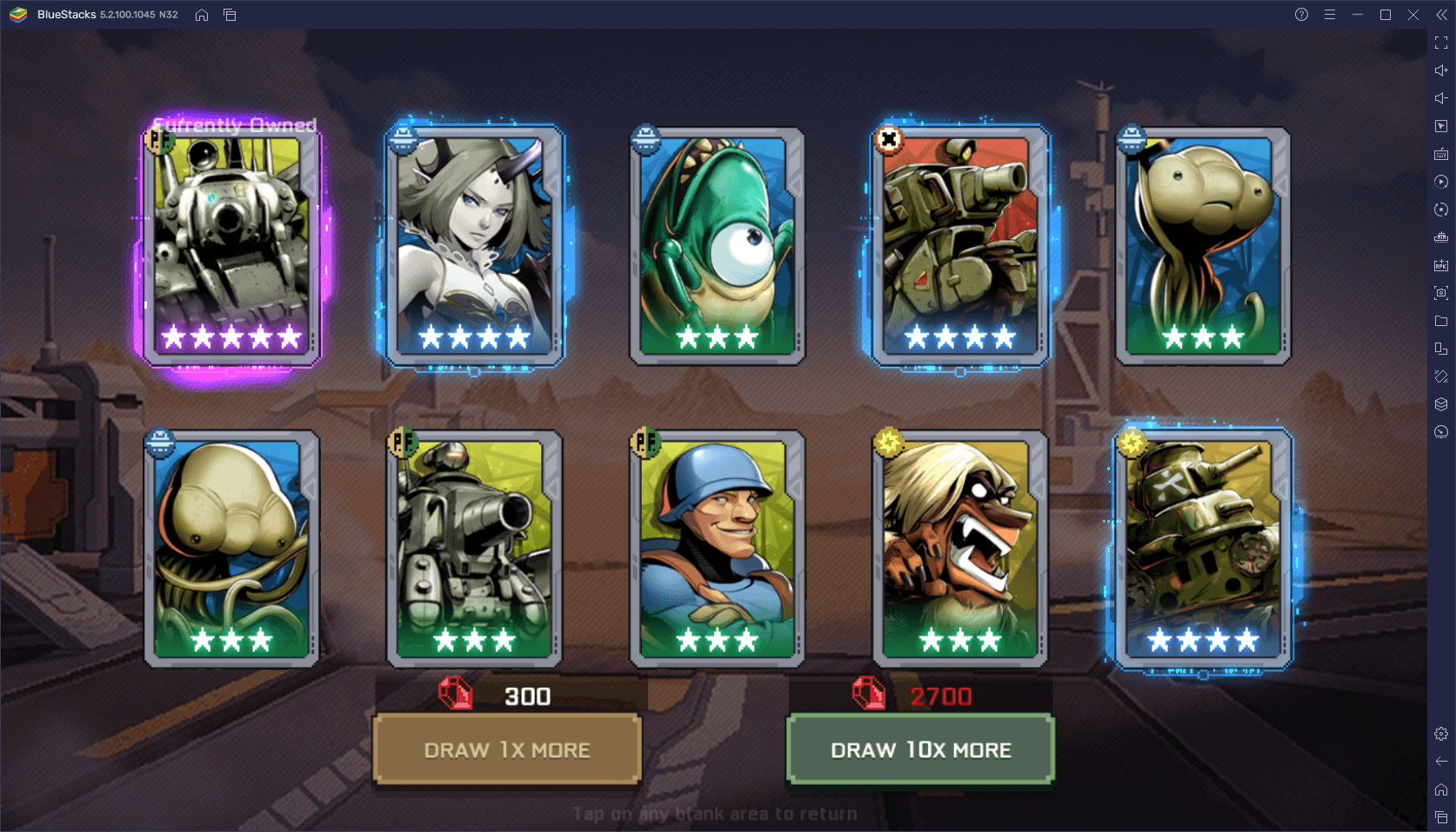 If you're not satisfied with the results, return to the main menu and click on your avatar on the top left, and then go to

Settings > Change Server

.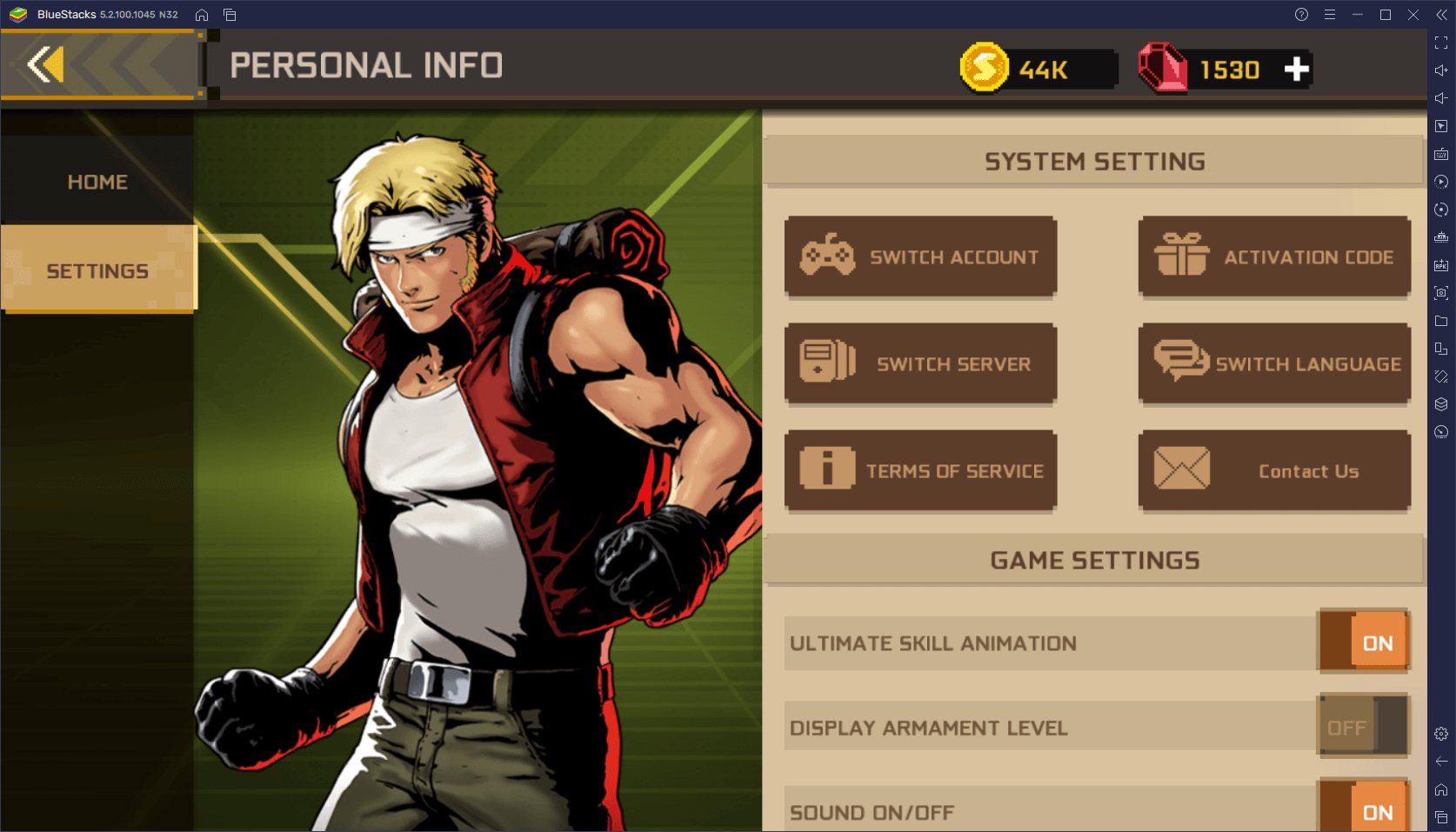 Go to a new server in your same region and repeat steps 1-5 until you get good characters.
There are a limited number of servers currently, which can complicate the reroll process if you don't get good characters, particularly since you'll eventually run out of servers. If this happens, instead of switching servers, simply log out from your account and login with a fresh Google account to begin the process anew.
Remember that you can also play Metal Slug: Commander on PC with BlueStacks and use our Instance Manager in order to reroll on multiple accounts at the same time. In this sense, while we can't do much to improve your odds of getting good characters, BlueStacks lets you reroll on numerous accounts simultaneously, vastly increasing the number of pulls you perform per run. And if you add the Instance Sync tool to the mix, you won't even have to control each instance manually—simply activate the Sync feature and play on your main instance as you normally would, and watch as BlueStacks mirrors your actions across all other active instances, which lets you reroll on several accounts, but without the effort of playing on each of them individually.
And that's it. Rerolling in Metal Slug: Commander, while simple, takes a bit more time than in other games. Regardless, the process is more than worth the effort since you'll get all the muscle needed to breeze through the game. And by using our exclusive BlueStacks tools, you'll significantly speed up the process by easily rerolling on several accounts simultaneously.