Game Guides
How to Play Minion Masters on PC with BlueStacks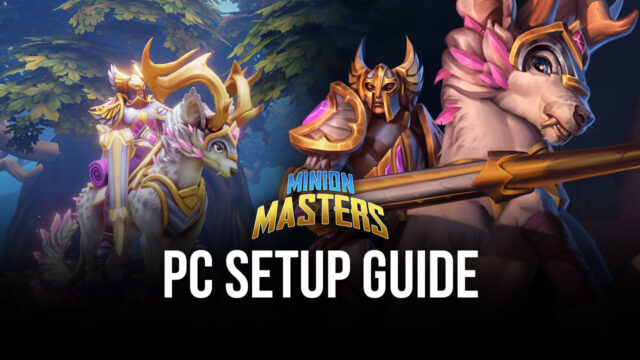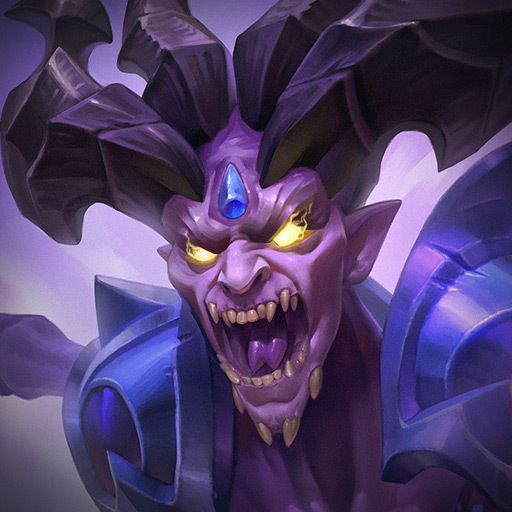 The critically-acclaimed real-time strategy card game, Minion Masters, which has been around on PC and consoles since 2019, has finally been launched on mobile a few days ago, bringing all its gameplay goodness to a much wider audience. The unexpected benefit of this is that, since the game is now available for phones, players can also now download and play Minion Masters on PC via BlueStacks, our Android app player, which will be very handy for those that, for whatever reason, can't play the original on their computers.
Minion Masters is an interesting card game that mostly pits two players in 1v1 matches on a race to see who can destroy the other and emerge the victor. To this end, players must deploy minions on the field using cards, who will then march to the enemy's base and attempt to take down their hero. The player who defeats the enemy hero first will be the winner of the match, and to the victor goes the spoils. Of course, this is much easier said than done as matches often devolve into a back and forth where players summon minions, use spells, and deploy all sorts of perks and other cards in order to open up the enemy's defenses and attempt to destroy their hero. These matches can last anywhere from a couple of minutes to over 5 minutes, depending on the skill of each player.
In terms of variety, Minion Masters does an excellent job by offering a wide variety of hero characters—called "Masters"—, each with their own perks and abilities, as well as hundreds of cards. And considering that each deck consists of only 10 cards along with a Master, the combinations of builds and decks are essentially endless.
There's a lot of competitive fun to be had in Minion Masters, especially if you play it on PC with BlueStacks, as you will be able to play the game with the best graphics and performance, and with a variety of cool tools and features to enhance your experience. And the best part is that you don't even need a monster or gaming PC to run it—BlueStacks is the fastest and lightest Android emulator in the market.
Downloading and Installing Minion Masters on PC
Download and Install BlueStacks

on your PC.

Launch the emulator and, once loaded, open the Instance Manager by pressing Ctrl + Shift + 8.

Click on "+ Instance" on the bottom left, and select

Fresh Instance > Pie 64-bit

.

Assign enough resources to the new instance for it to run adequately. If your PC fulfills the recommended requirements to run BlueStacks, just assign it 4GB of RAM and 4 CPU cores.

Once done, launch the new 64-bit instance by clicking on the "Start" button beside it in the Instance Manager.

On the new instance complete Google Sign-in to access the Play Store, or do it later.

Look for Minion Masters using the search bar on the top-right corner.

Click to install Minion Masters from the search results.

Complete Google Sign-in (if you skipped step 6) to install Minion Masters.

Click the Minion Masters icon on the home screen to start playing.
And that's it. The process might look a bit long, but in reality, it takes just a few minutes to get it all set up and ready. And in the end, you'll be playing Minion Masters on PC, and enjoy the best experience with this strategy card game.