Game Guides
How to Play MIR4 on PC with BlueStacks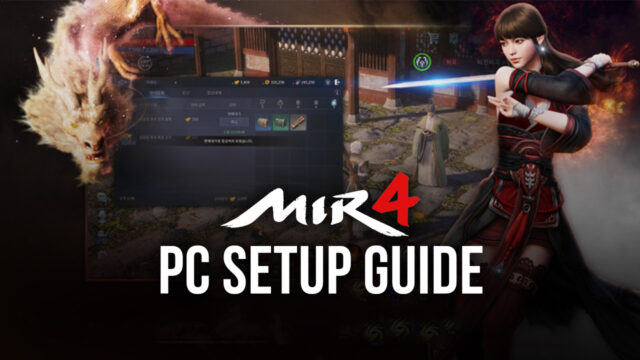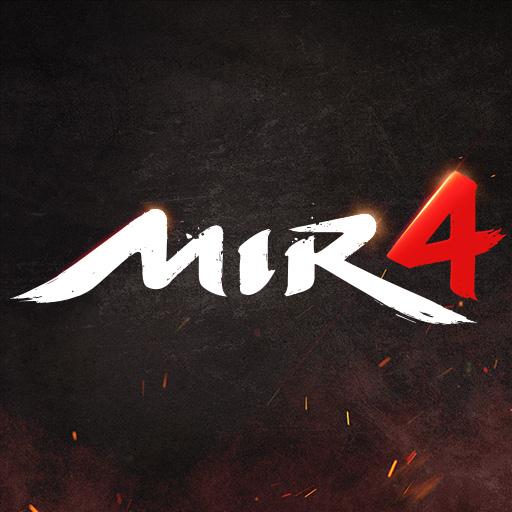 MIR4 is among one of the prettiest MMORPGs that we've seen on the mobile platform in recent times. This new game by WeMade features beautiful graphics and animations, all of which unfold in a world with an Eastern aesthetic backdrop, making for both beautiful imagery and riveting gameplay. Regarding the latter, MIR4 features fast-paced combat in real-time, but with a heavy emphasis on auto-battling. Furthermore, the game also offers a sprawling storyline that will take you all across the land as you develop your skills, meet new characters, and go on countless adventures.
With that being said, MIR4 is somewhat derivative of other mobile MMORPGs. And while it features a unique aesthetic and awesome combat animations, the gameplay loop is pretty much the same as you'd expect from a game of the genre, which basically revolves around auto-questing and auto-combat, with the occasional manual control to dodge dangerous attacks or for when you get bored and want to kick monster butt manually.
Regardless, if you want to get the best experience with MIR4, then you'll definitely need a powerful device, particularly since the game has lots of adjustable graphical settings. And while players can tweak these settings to make the game run smoothly on their devices, you can get the best visuals only if you have a high-end phone, which can cost a lot of money. On the flipside, if you install MIR4 on PC with BlueStacks, then you can get the absolute best performance and graphics without having to break the bank.
How to Download and Install MIR4 on PC
Our Android app player is the fastest and lightest in the market, being able to run virtually any Android game on PC with better performance and graphics than even the most expensive phones, not to mention that it also has a variety of different tools and features that are designed to improve the experience of the user with their favorite games.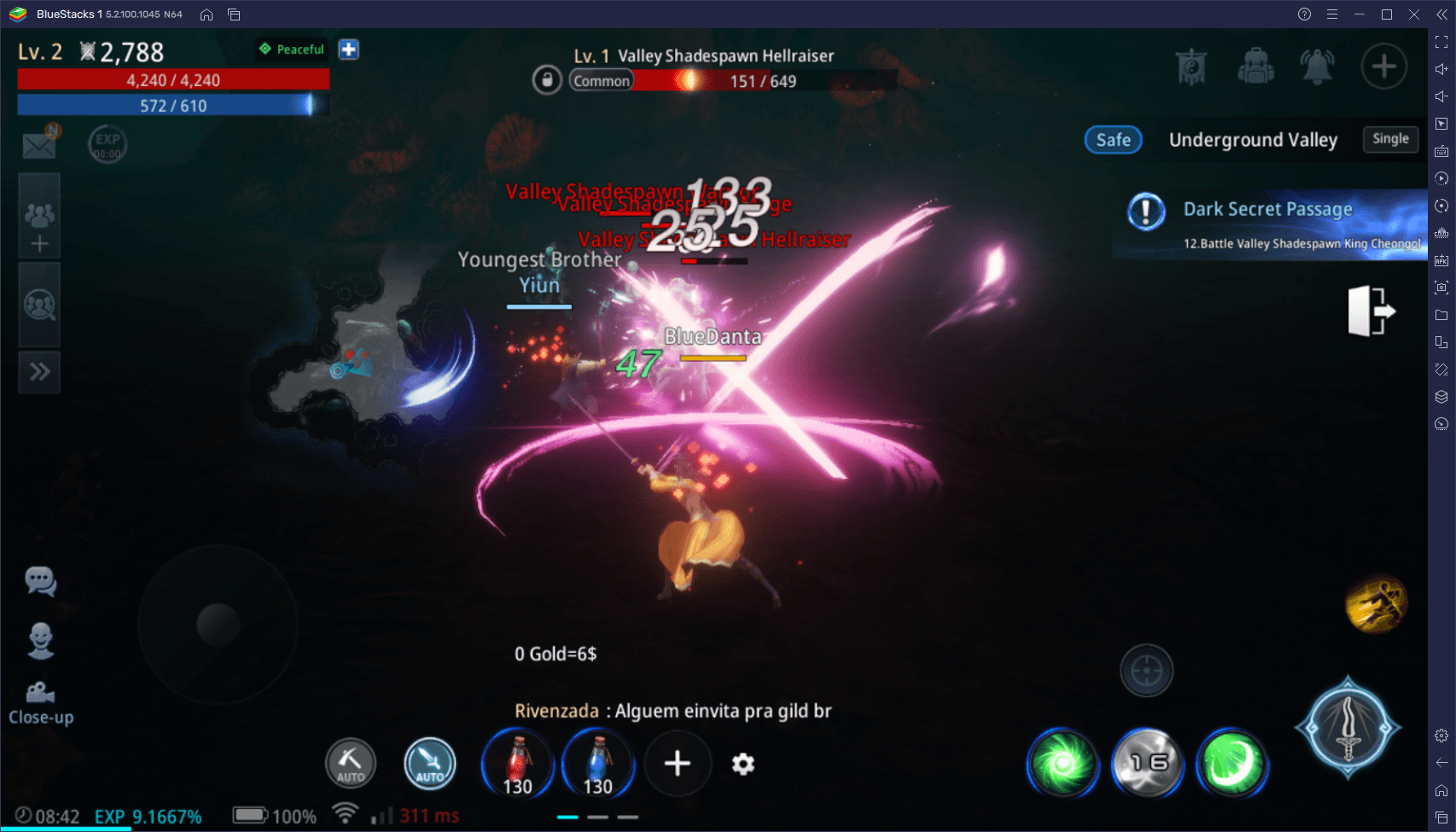 By installing MIR4 on our emulator, you can enjoy this MMORPG on your large PC monitor, and with mouse and keyboard controls for better precision in combat. And considering the fast-paced design of the game's combat, you're going to need the best controls and performance if you want to stay alive. Luckily, installing MIR4 on PC is quite easy and takes only a few steps:
Download and install BlueStacks

on your PC.

Launch the emulator and, once loaded, open the Instance Manager by pressing Ctrl + Shift + 8.

Click on "New instance" on the bottom right, and select

Fresh Instance > Nougat 64-bit

.

Assign enough resources to the new instance for it to run adequately. If your PC fulfills the recommended requirements to run BlueStacks, just assign it 4GB of RAM and 4 CPU cores.

Once done, launch the new 64-bit instance by clicking on the "Start" button beside it in the Instance Manager.

On the new instance complete Google Sign-in to access the Play Store, or do it later.

Look for MIR4 using the search bar on the top-right corner.

Click to install MIR4 from the search results.

Complete Google Sign-in (if you skipped step 6) to install MIR4.

Click the MIR4 icon on the home screen to start playing.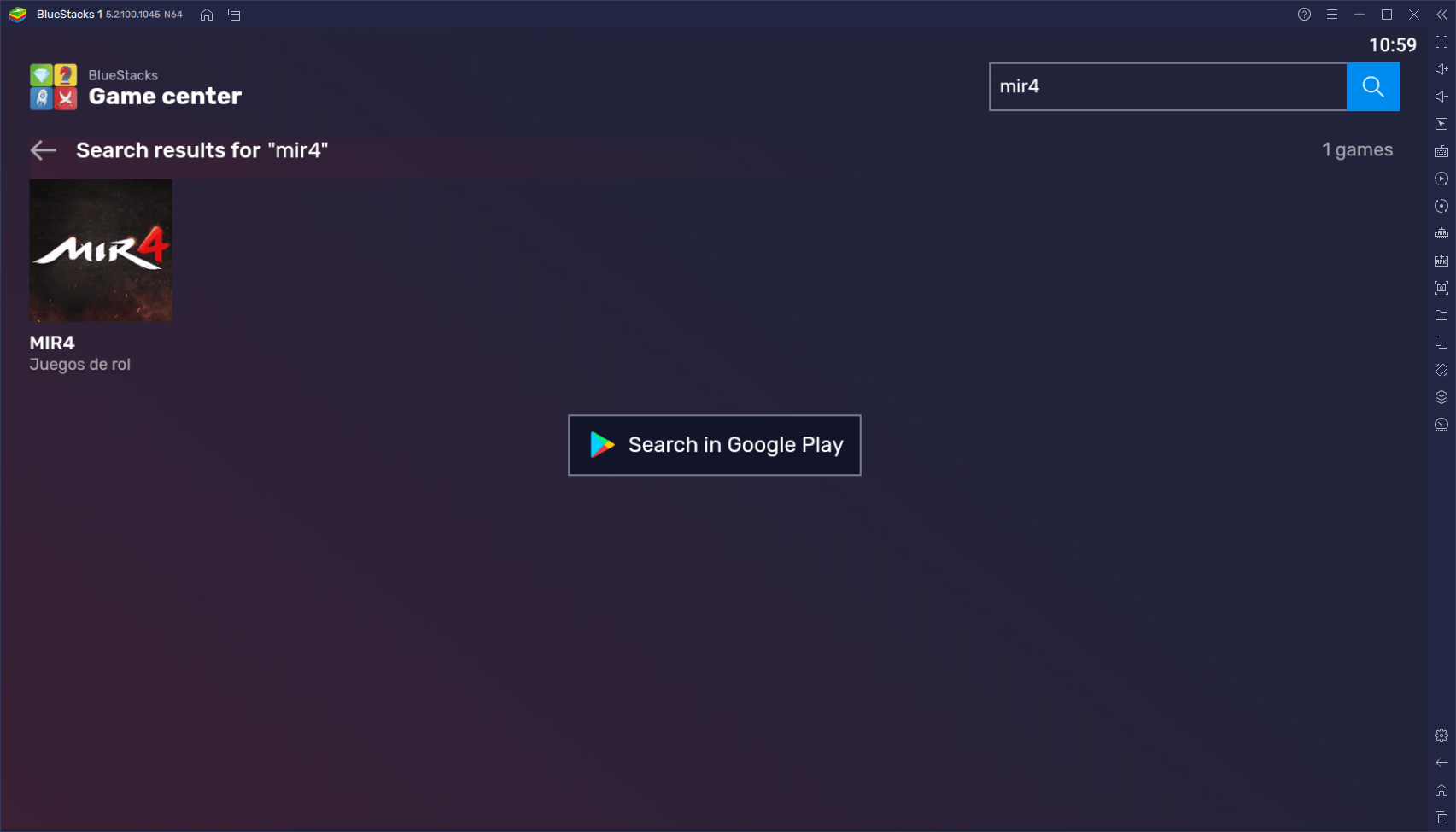 Usually, the process for installing would be much shorter. However, MIR4 only runs on a 64-bit Android OS, which means that we need to add extra steps to create a BlueStacks with this architecture. Regardless, all these steps take only a few minutes to complete, after which you'll be enjoying this brand new mobile MMORPG on your PC, with the best controls and performance.