Game Guides
How to Play MLB Perfect Inning: Ultimate on PC with BlueStacks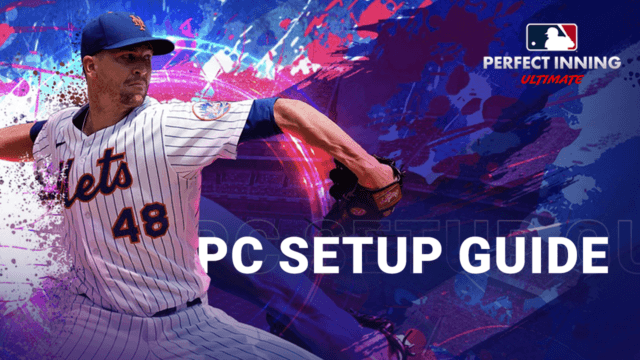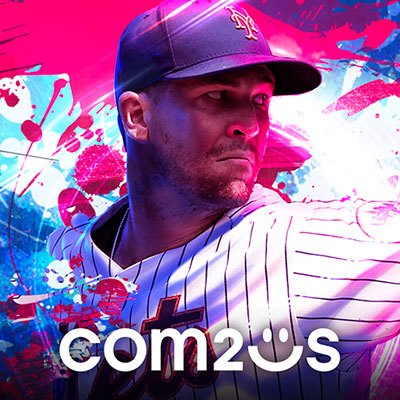 The latest entry in the MLB Perfect Inning franchise has just been released, in the form of MLB Perfect Inning: Ultimate, bringing all the baseball gameplay goodness back to the mobile platform, with many different upgrades to both its graphics engine, as well as its game modes and team management aspects. Regardless of these new features, however, BlueStacks still remains as the best platform for enjoying this game as it lets you do so on your PC and with all the inherent benefits of playing on this platform.
Like its predecessors, Perfect Inning: Ultimate is a comprehensive baseball sim where players can not only build and manage their dream teams by crafting, upgrading, and trading player cards, but they can also take to the field and play intense baseball matches. Whether you're a competitive gamer bent on becoming the best in the world, or a casual player looking to enjoy a few matches now and then, this game has everything that you might ever want as a baseball enthusiast.
With our Android app player, you can play MLB Perfect Inning: Ultimate on PC, on your large monitor to get a better view of the field at all times, and with support for mouse, keyboard, and even gamepads, to get a superior gaming experience, whether you're batting or pitching. This is without mentioning that, since BlueStacks is considerably stronger than even the most expensive phones, you'll be able to get the best graphics and performance, without having to break the bank on buying a flagship mobile device.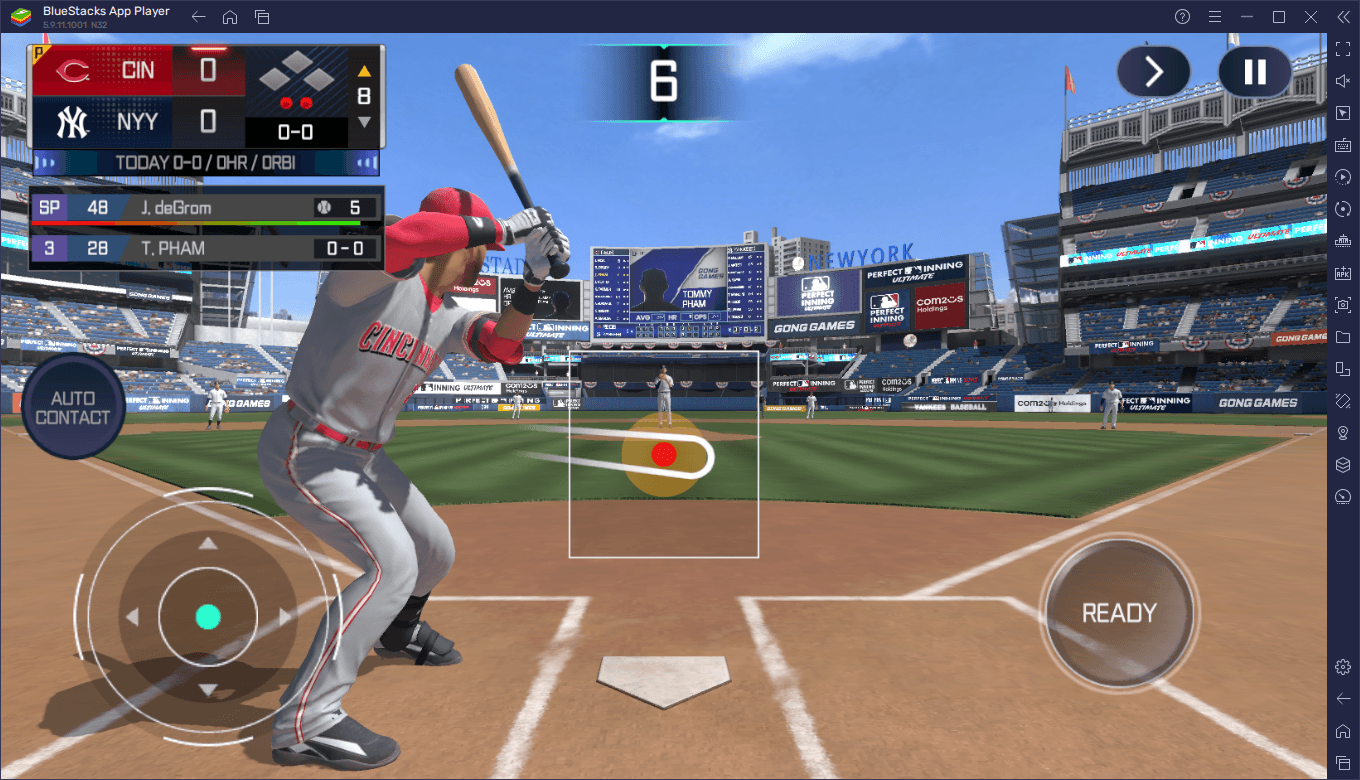 The best part about playing mobile games on your computer with BlueStacks is that our Android app player is very easy to set up and use—the installation process is mostly automated. And while MLB Perfect Inning: Ultimate is designed to be played on phones, BlueStacks was created to provide a much better experience than you could ever achieve with your mobile.
Installing and Downloading MLB Perfect Inning: Ultimate on PC
If you want to get the best experience with MLB Perfect Inning: Ultimate on your computer, all you have to do is follow these simple steps:
On the BlueStacks website, search "MLB Perfect Inning: Ultimate" and click on the relevant result.

Click on the "Play MLB Perfect Inning: Ultimate on PC" link on the top left.

Download and install BlueStacks on your PC.

Click on the "MLB Perfect Inning: Ultimate" icon at the bottom in the app player.

Complete the Google Sign-in to install the game.

Click the "MLB Perfect Inning: Ultimate" icon on the home screen to start playing.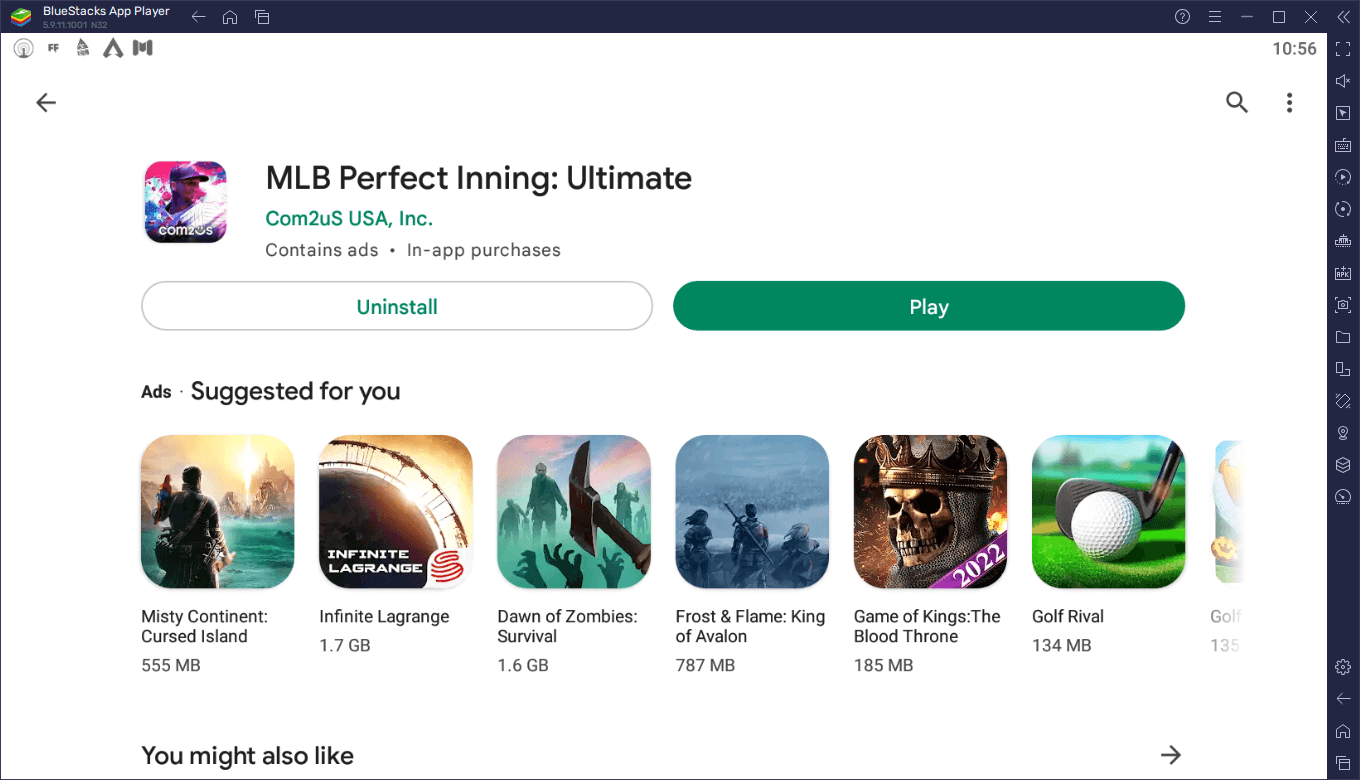 The entire process takes only a few minutes, of which most of it is waiting for the downloads and installs to finish, and requires only a few clicks on your end. And after you're done, you'll be playing MLB Perfect Inning: Ultimate on your computer, with your big screen, and all the tools that BlueStacks provides.
Feel free to leave us your thoughts and comments, and any questions that you might have about the installation process, in the section below!