Game Guides
The Best Pitchers and Batters in MLB Perfect Inning: Ultimate (Updated August 2022)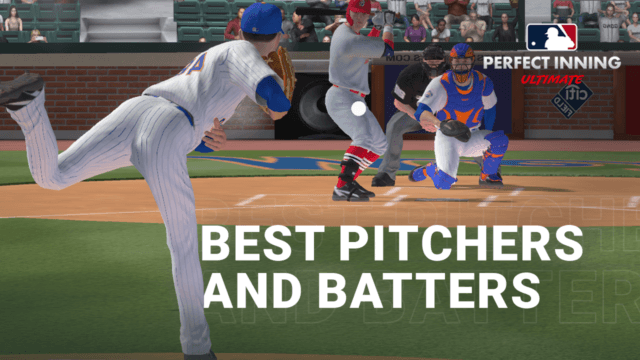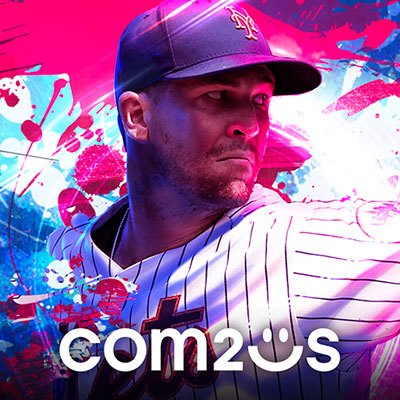 The new MLB Perfect Inning: Ultimate brings a whole new graphical engine and visual marvel to the PI series of mobile games, this time featuring stunning animations and effects, which bring the awesomeness of this baseball sim to a whole new standard of quality. However, just like with any new entry in this series, players get to start from the very bottom as they now have to build their teams anew and work to collect tons of different player cards in order to boost their performance.
While Perfect Inning: Ultimate is pretty fun to play right out of the box, especially if you're a newcomer to the series, the best way to enjoy this baseball mobile game is on BlueStacks, our Android app player. By installing and playing MLB Perfect Inning: Ultimate on PC with BlueStacks, you can get the best experience by playing on your large computer monitor, as well as with mouse and keyboard support to aid in batting and pitching. And this is without mentioning how BlueStacks can provide the best performance and visuals, without the need for spending tons of money on a good phone.
Regardless of where you play it, the fact still remains that, in order to progress in Perfect Inning: Ultimate, you'll have to work towards obtaining the best player cards to add to your team. However, in a game with tons of different cards and players, how do we know which are the best? Well, to answer this question, we need look no further than the player market, as the most popular cards are always highlighted, which gives us a good idea of which are the best. Nevertheless, even within this market, there are still far too many candidates, while we only really need to worry about getting a handful of these to fill up our lineups.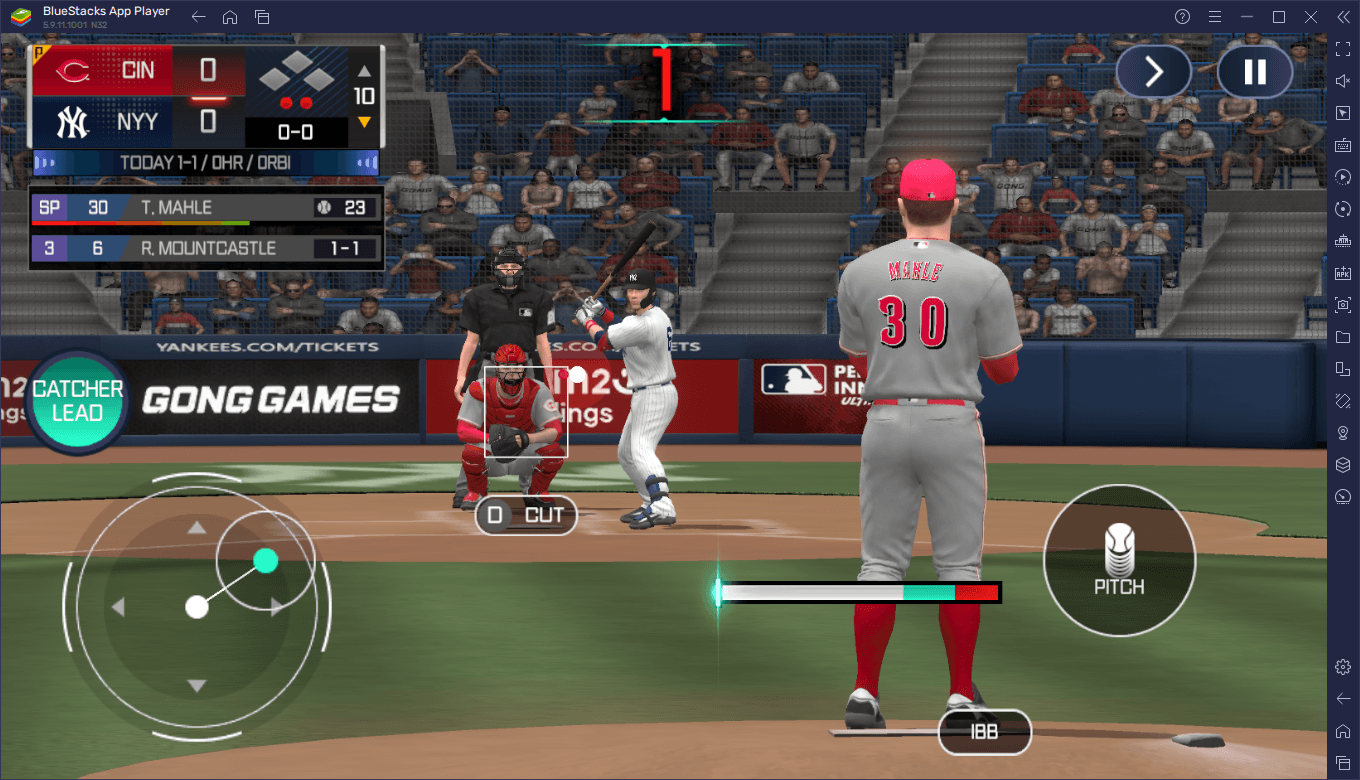 With that being said, here are our picks for best batters and pitchers in MLB Perfect Inning: Ultimate, so that you can get an idea of what to look for:
Best Batters in MLB Perfect Inning: Ultimate
Good batters are difficult to come by if you're just getting started in this game, but they're important since, no matter how good your skills are at actually hitting the ball in-game, you won't be scoring those home runs easily if your batters aren't good enough. With that being said, here are some worthy candidates to look out for:
Trea Turner (SS, 82 OVR)

Paul Goldschmidt (1B, 82 OVR)

Manny Machado (3B, 82 OVR)

Kyle Tucker (RF, 82 OVR)

Julio Rodriguez (CF, 82 OVR)

Jose Ramirez (3B, 82 OVR)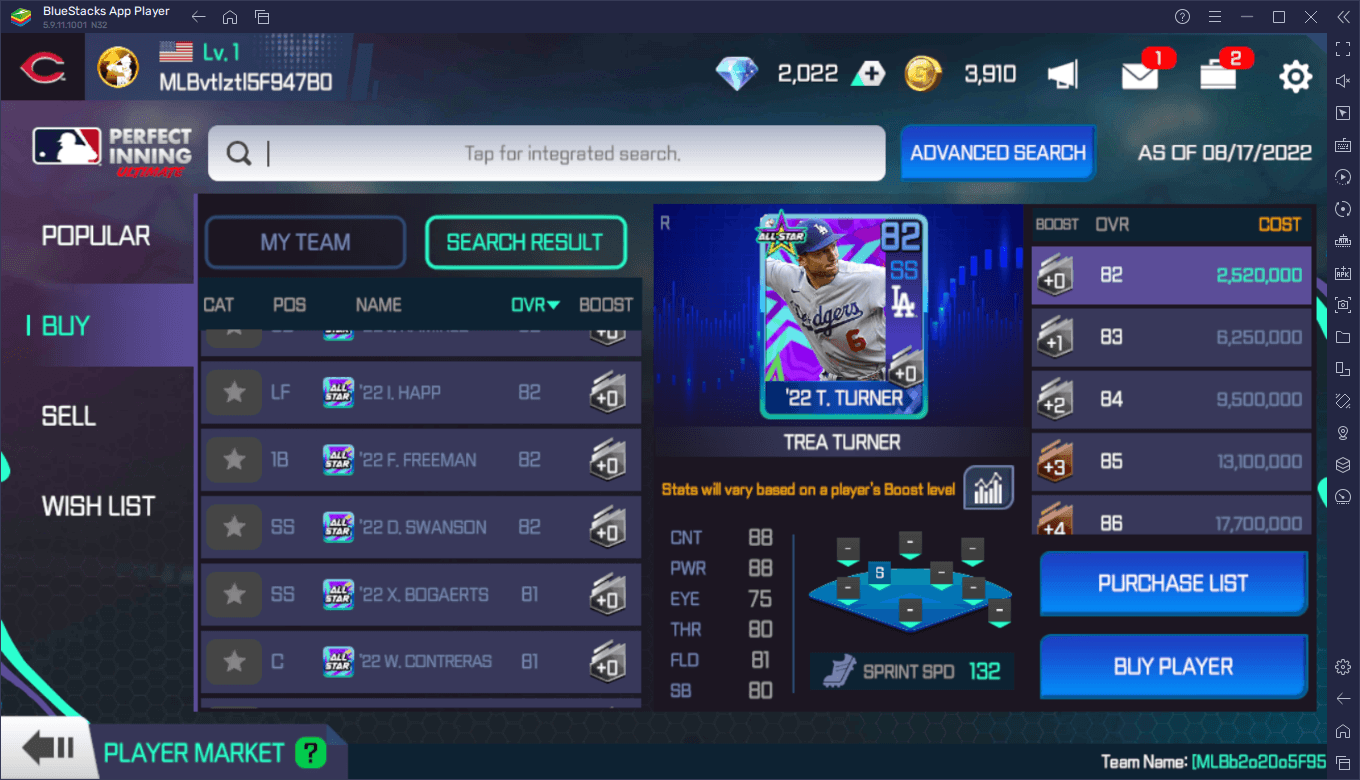 It's worth pointing out that, when it comes to batters, you have more flexibility to choose from. The idea here is to have a full roster that fills all your positions, but using players that also have good stats when it comes to batting. As such, there's no point in having two good batters that can only play, for example, first base. In this case, you should only aim for the one you want, and find batters with good stats to fill other positions.
Best Pitchers in MLB Perfect Inning: Ultimate
A good pitcher with high stats will have you throwing those balls with pinpoint accuracy, and will also last for longer without getting fatigued during matches. Here are a few decent pitchers to look out for:
Tony Gonsolin (SP, 82 OVR)

Shane McClanahan (SP, 82 OVR)

Sandy Alcantara (SP, 82 OVR)

Jorge Lopez (CL, 82 OVR)

Edwin Diaz (CL, 82 OVR)

Emmanuel Clase (CL, 82 OVR)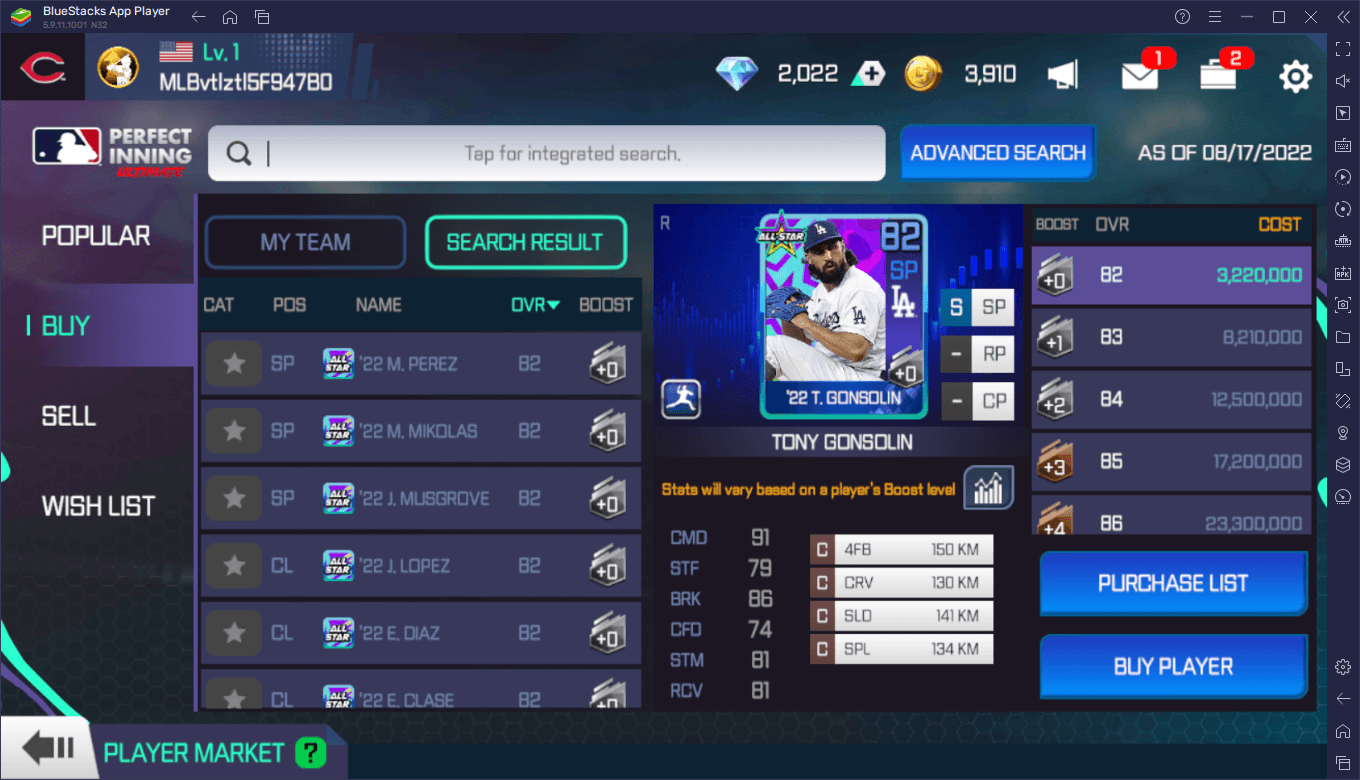 Realistically, you'll only need, at most, a Starting Pitcher and a Closer for most matches. Still, the more good pitchers that you can get in your lineup, the better.
Feel free to leave your recommendations for the best batters and pitchers in MLB Perfect Inning: Ultimate, in the comments below!