Game Guides
How to Install and Play MU ORIGIN 3 on PC with BlueStacks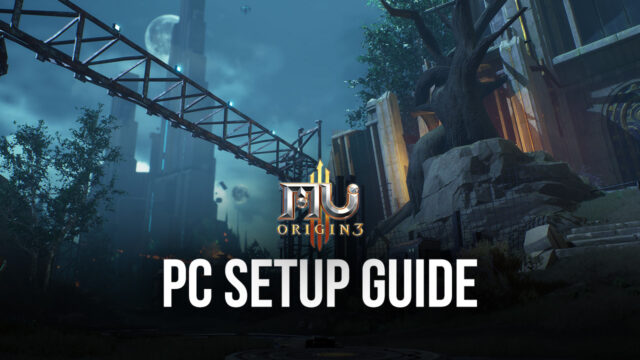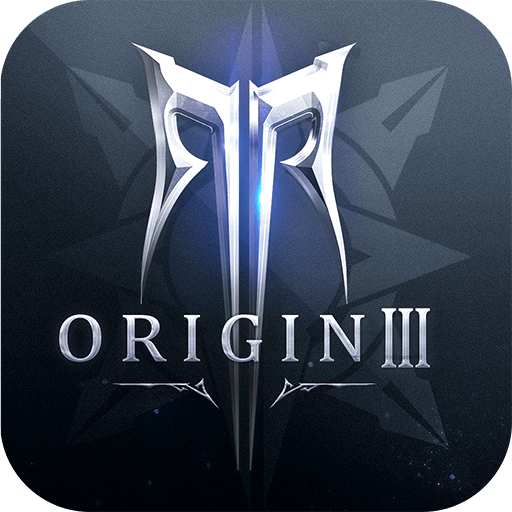 MU ORIGIN 3 is the third installment in the popular open-world MMO video game series of MU ORIGIN. MU ORIGIN 3 is developed and published by FingerFun Limited for the global region. The game revolves around the players trying to defeat demons around the world of MU which is a fantasy land that harbors different landscapes ranging from the peak of the tallest mountains, and the deepest waters of the Atlantic that humans have never seen. The game takes pride in its diversified customizability and terrain viewing for its fantasy world that spans over 5 million square meters.
How to Install and Play MU ORIGIN 3 on your PC with BlueStacks
Go to the official website of

BlueStacks

on your PC. Click on the Search option, type "

MU ORIGIN 3"

and click on the relevant result.

Click on the "

Play MU ORIGIN 3 on PC

" link towards the top left of your screen.

Download and Install BlueStacks.

The app player should run in the Pie 64-bit instance.
Click on the "MU ORIGIN 3" icon at the bottom of your BlueStacks screen.

Complete the Google Sign-in process in order to install

MU ORIGIN 3

.

Click on the "

MU ORIGIN 3″

icon on the home screen of BlueStacks to start playing.
MU ORIGIN 3: The Evolution of the MU ORIGIN series
MU ORIGIN 3 supports only 3 playable classes at the moment – Archer, Swordsman, and Mage with each class having both male and female counterparts. There exists little customizability to change the look of your character but definitely a lot of customizability to change how you can play your character. Players can choose from different skill trees to see which one fits their styles and equip their characters with relevant equipment of the highest quality to kill bosses easily. Players can take part in several quests ranging from simple fetching quests to full-fledged boss fights with the demon lords. As they fight and train their character to become stronger, players can look forward to more difficult challenges along the way.
MU ORIGIN 3 specializes in its vast variety of content that is available to be played and grind-ed for hours. The content ranges from PvE dungeons where players can slay more demons and raid precious loot that the demons have stolen from the kingdom to full-fledged bloodbath between 2 strong players in PvP game modes. It boasts a fast-paced 3v3 arena where players can rise to the top of the rankings on their server leader boards, granting them boasting rights, rewards, as well as special name frames to display. Players can test out their different skills in an action-packed Cross-Server PvP game mode where players from all the regions battle it out to make a name for themselves in the world of MU.
MU ORIGIN 3 features tactical battles where players have to control certain checkpoints and not let them get invaded by enemies in order to win the war. In MU ORIGIN 3, players can also join a fully fleshed-out Guild system where they can communicate with guild members, complete quests together, and embark on a journey together as well. The game also features a weekly Guild V/S Guild where different guilds fight to take on the title of the strongest guild on the server. Players can show off their skill combinations and devise strategies to win the war.
MU ORIGIN 3 also uses a very high graphical engine and renders 3D models for its entire landscape of 5 million square meters. The game supports a full 360-degree view no matter what action the player is doing – running, walking, flying, fighting, or simply resting. The game also supports a full HD 1920×1080 display as well as a smooth 60 FPS configuration. MU ORIGIN 3 needs to be played with such configurations for a long duration of time due to the grindy nature of MMORPG. Hence, playing MU ORIGIN 3 on a bigger screen of your PC with your keyboard and mouse via BlueStacks is highly recommended!